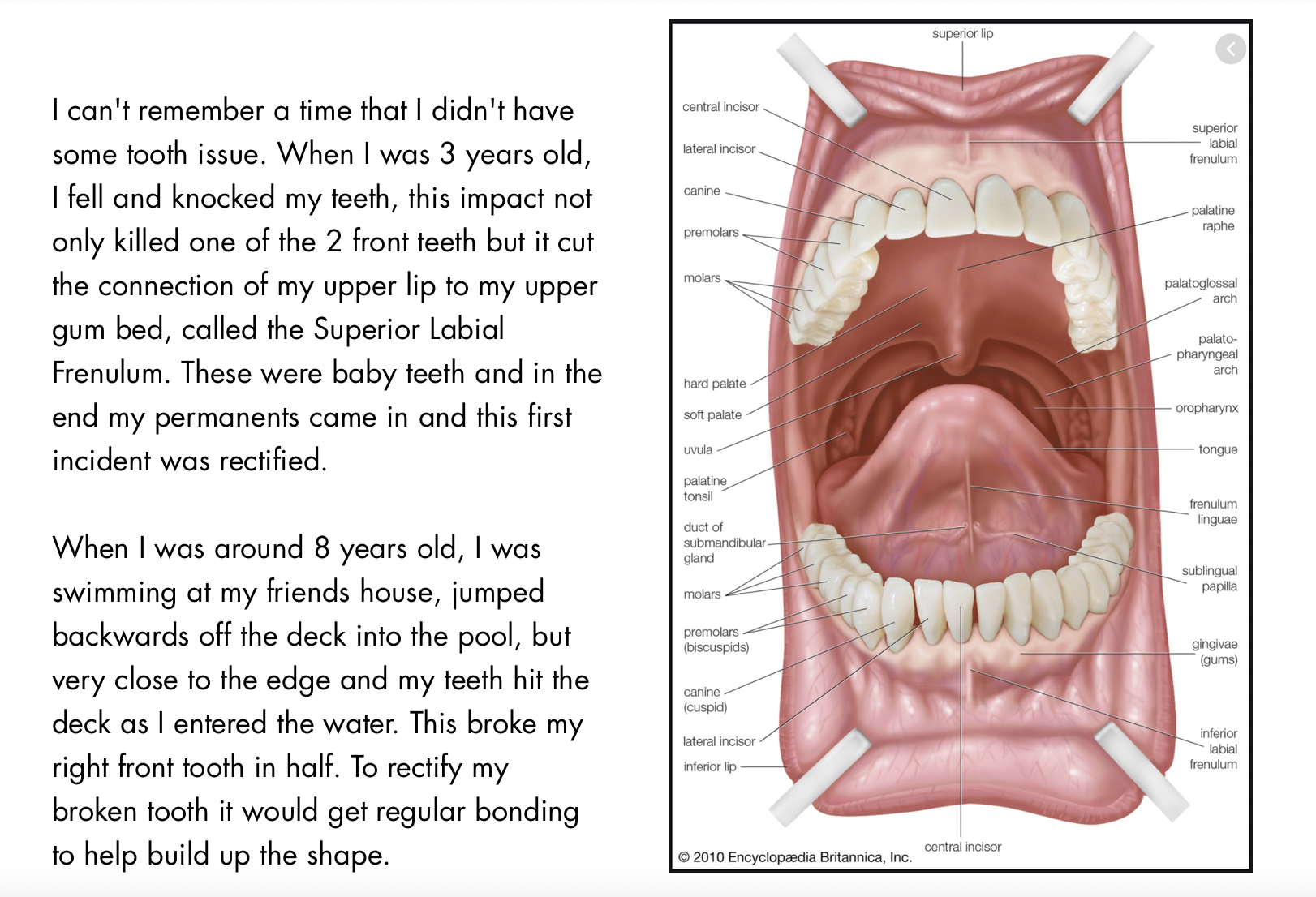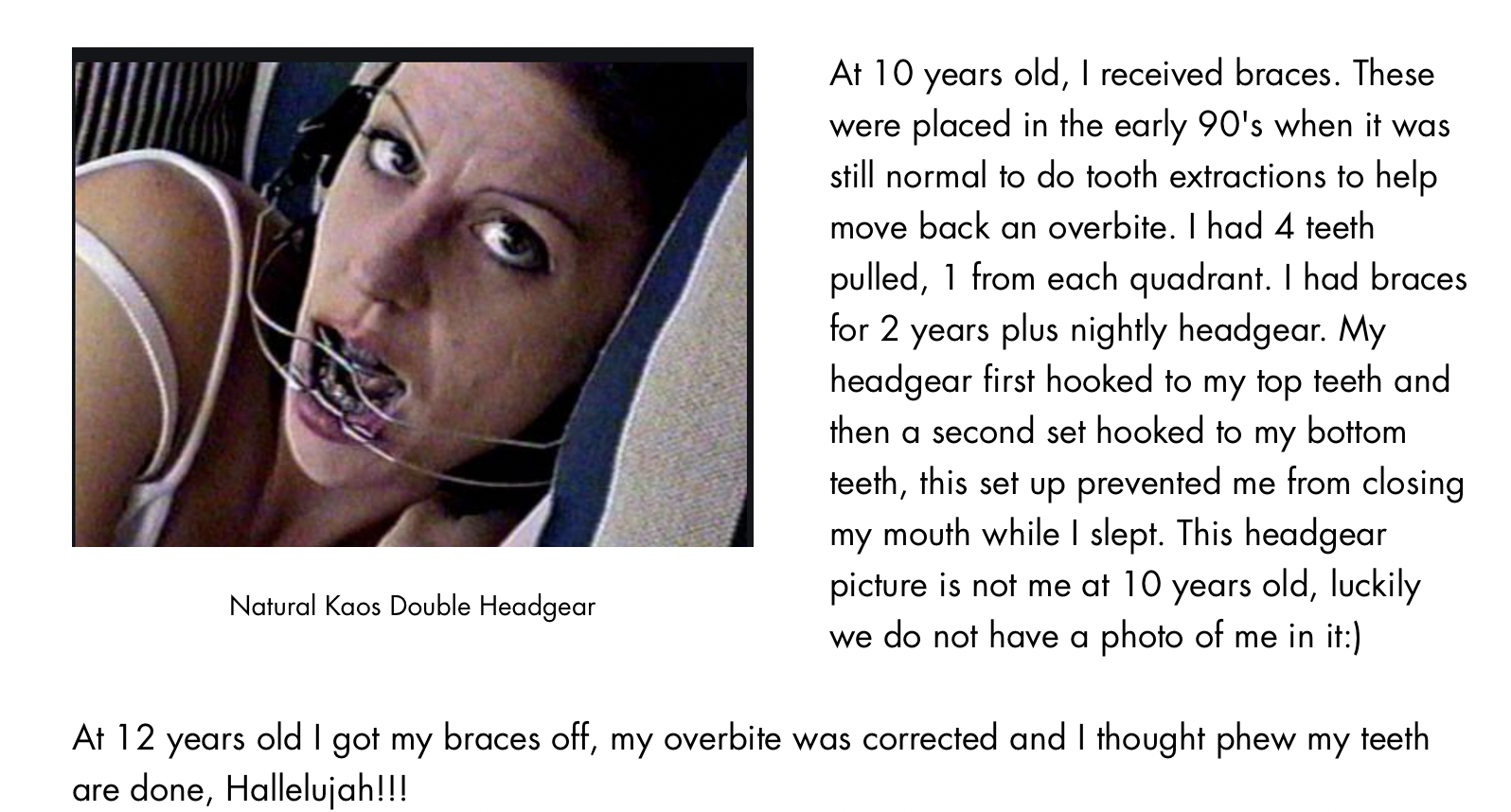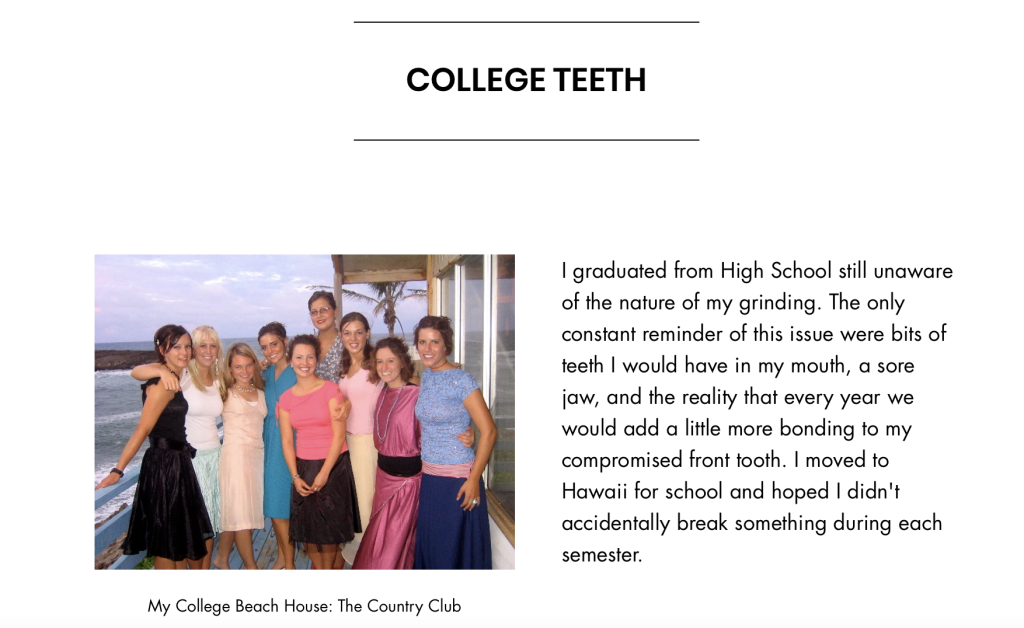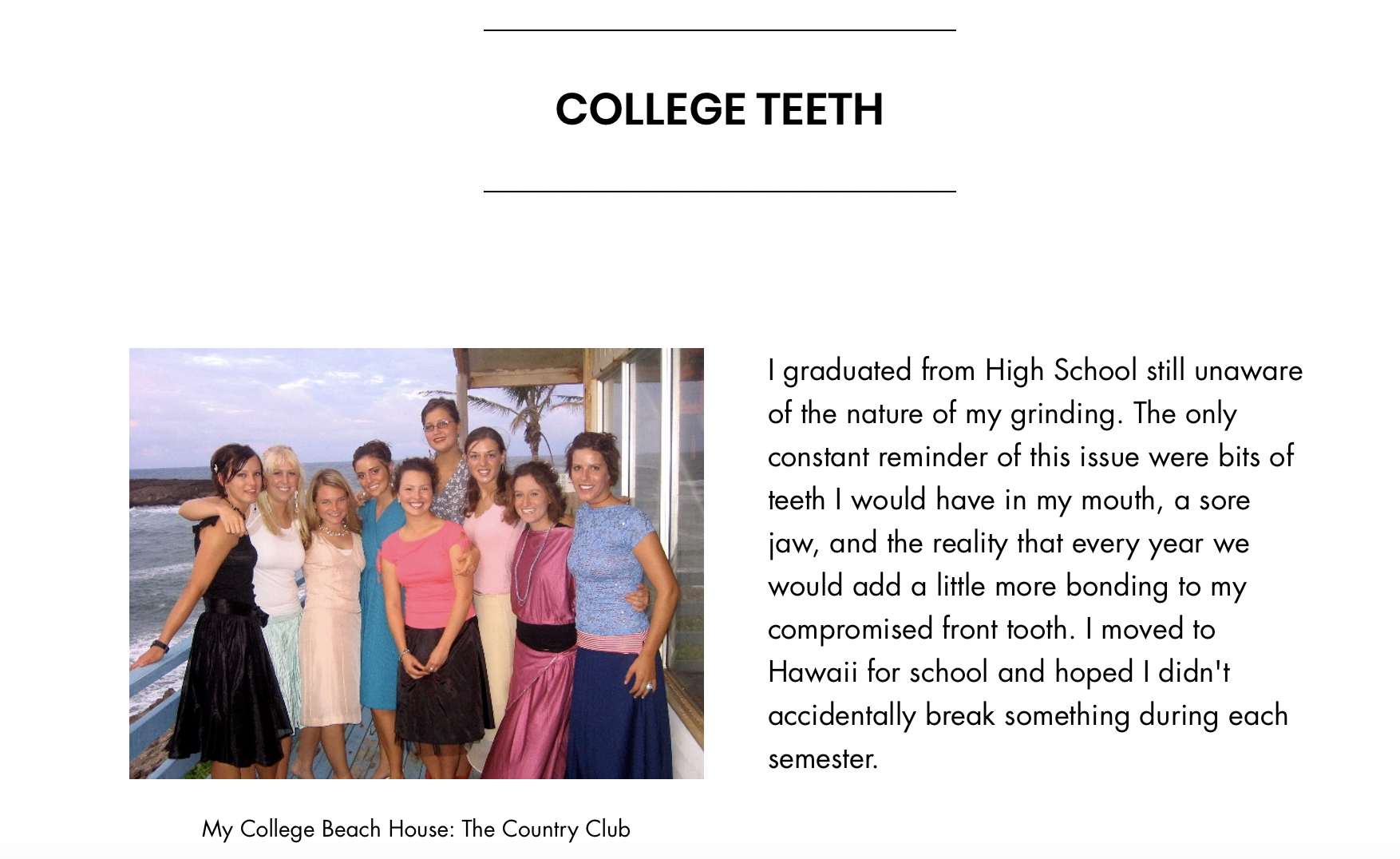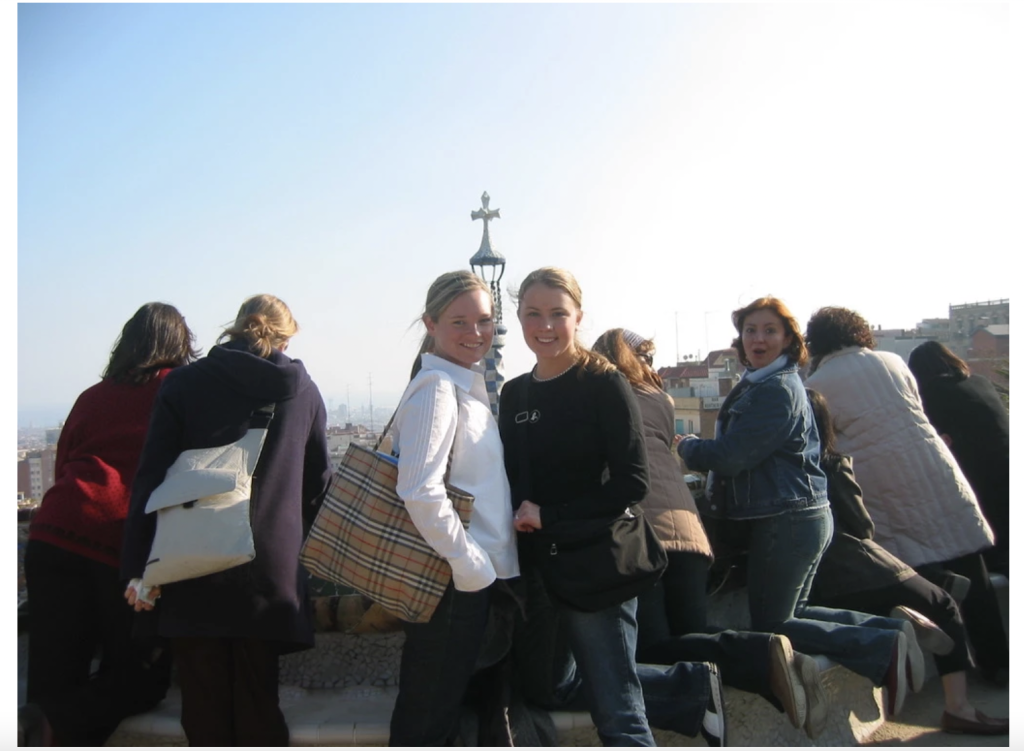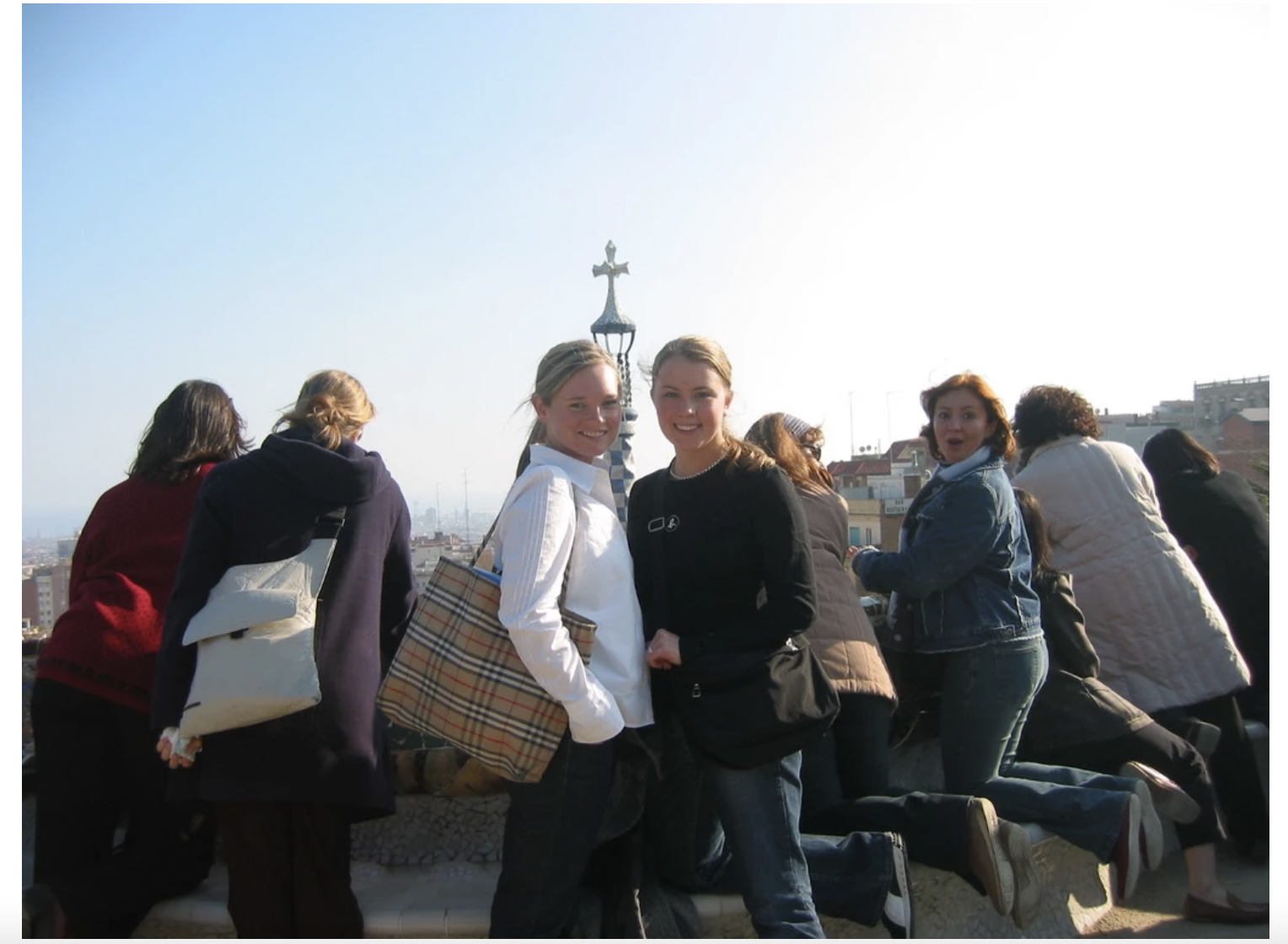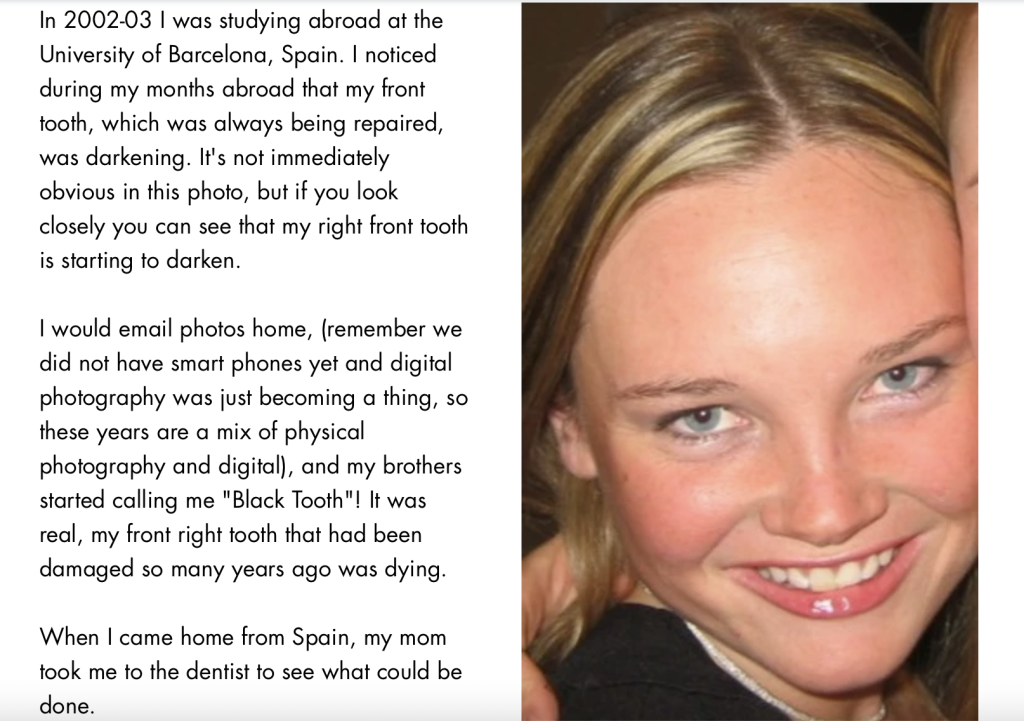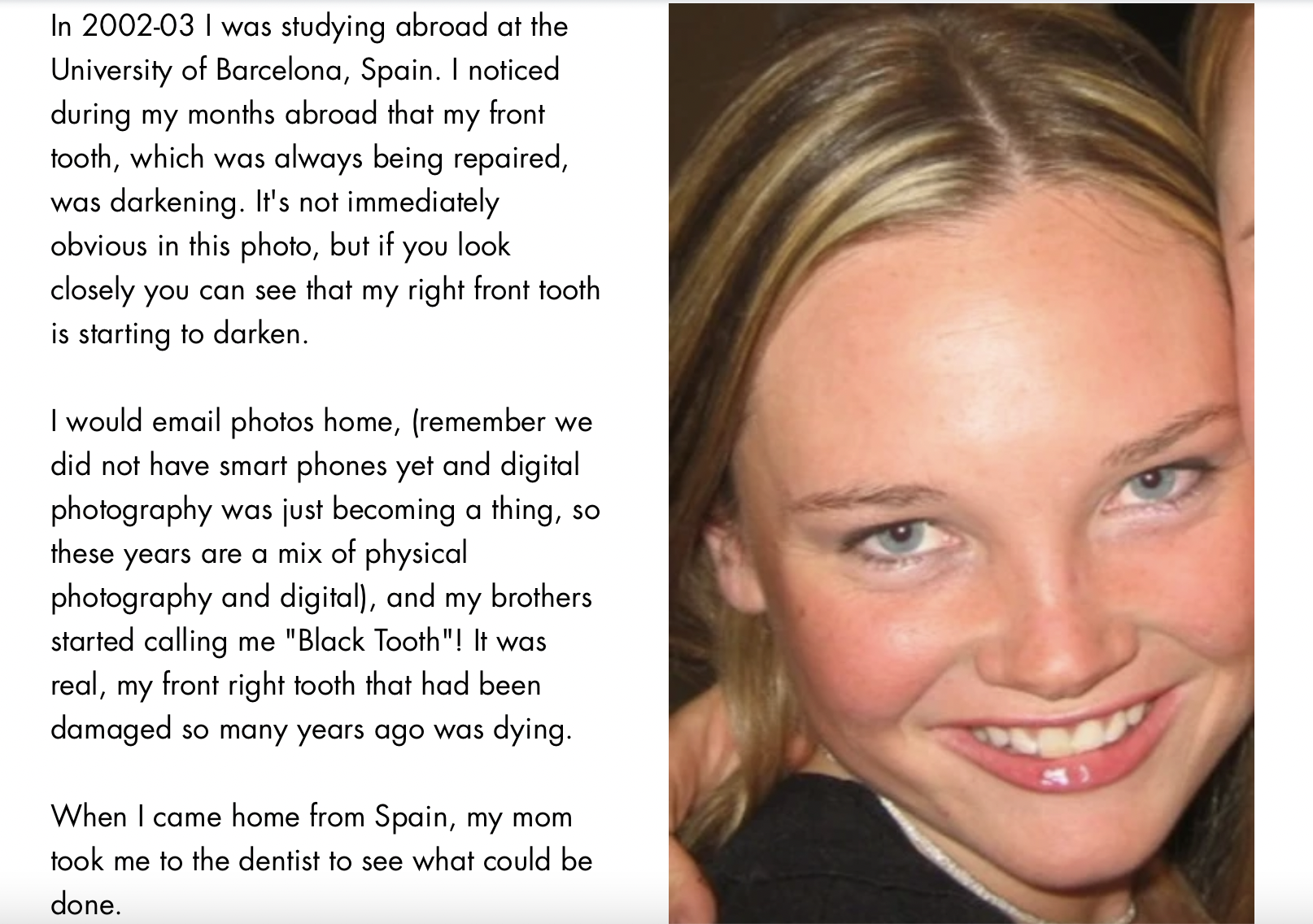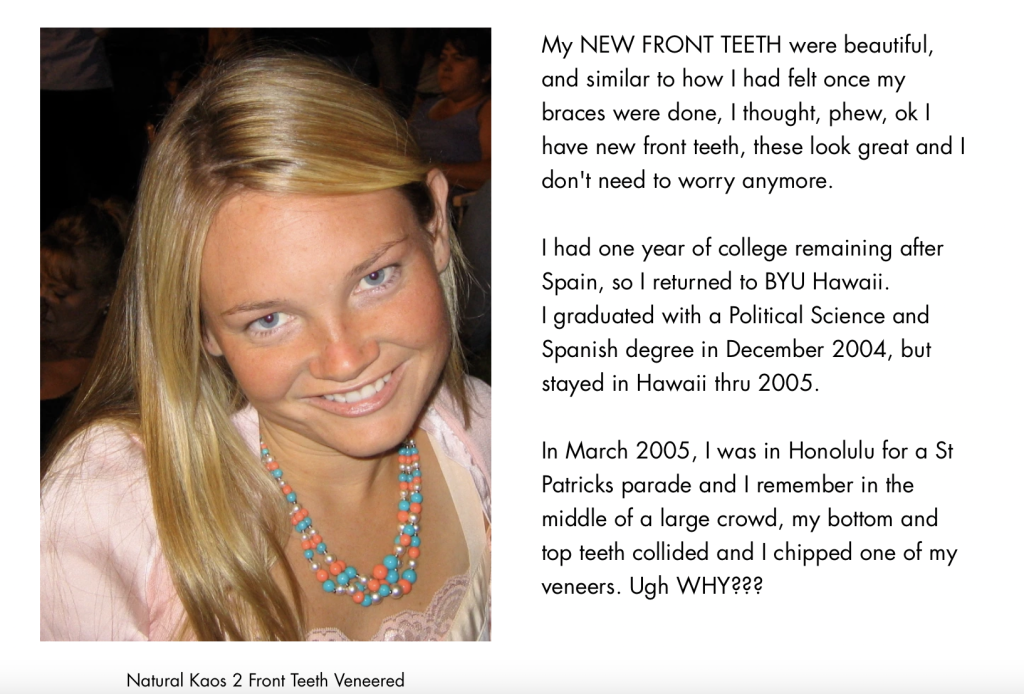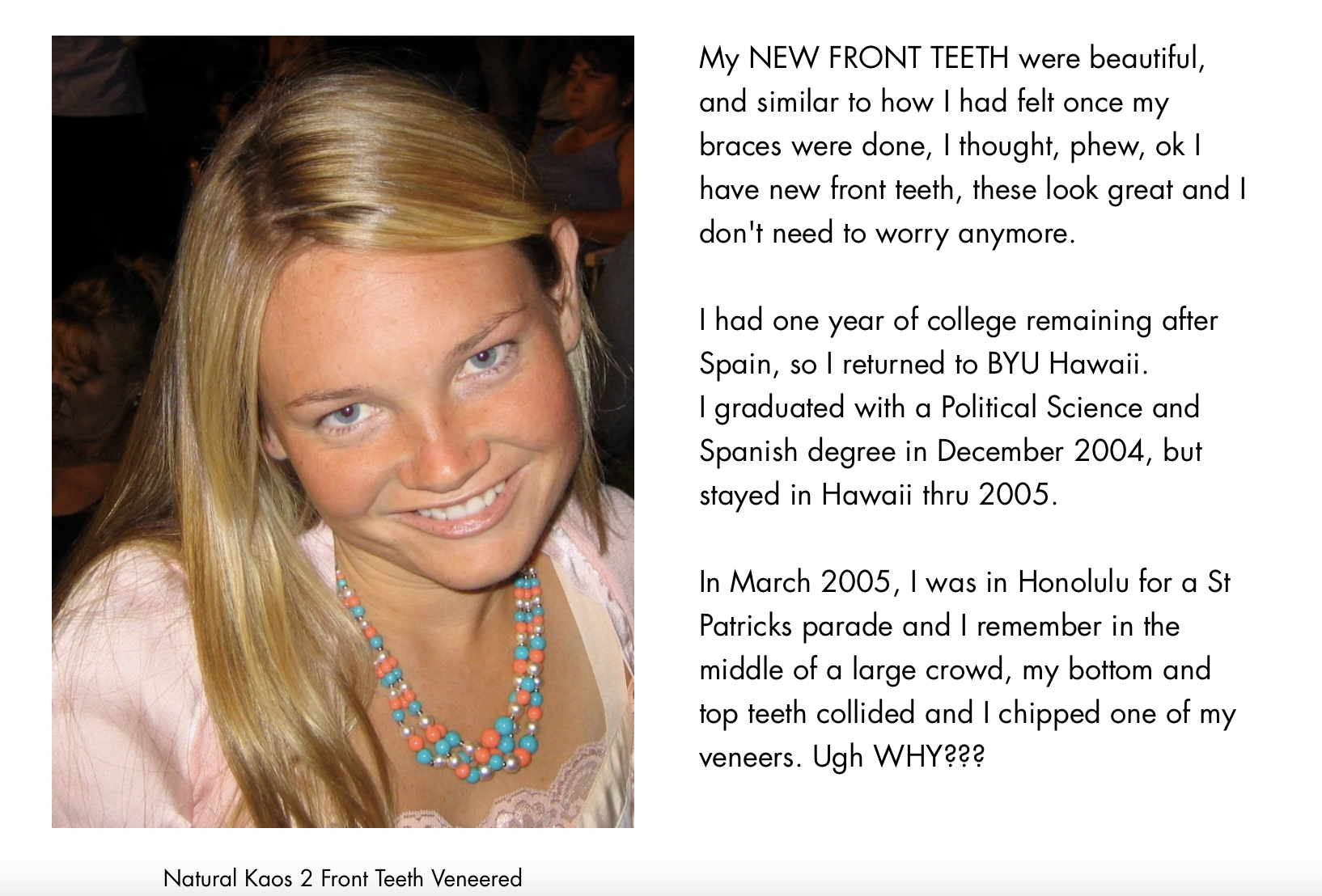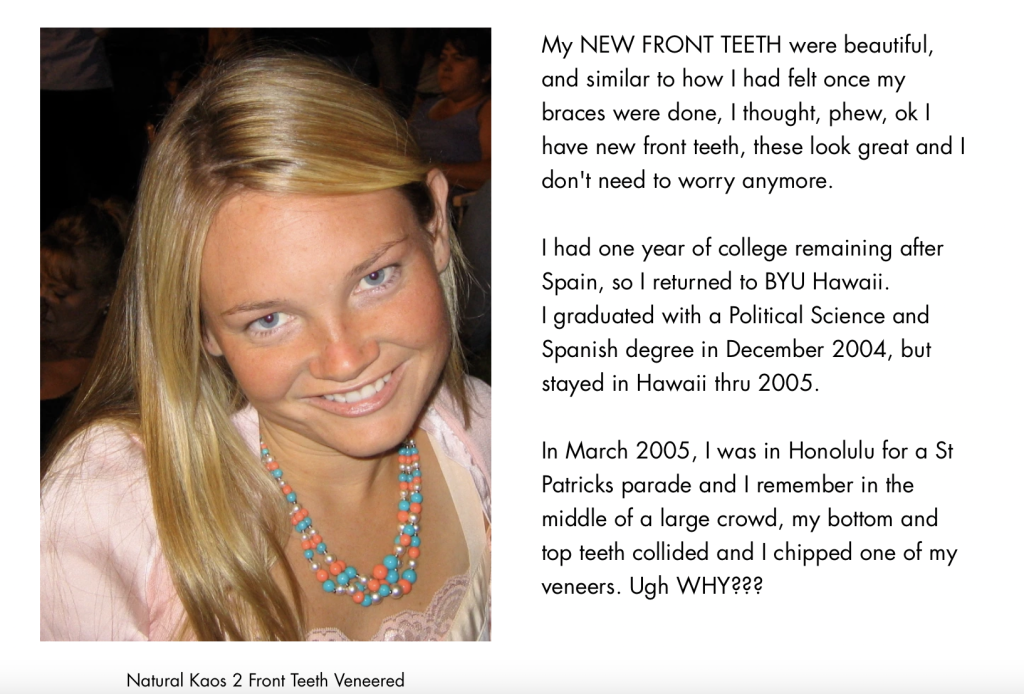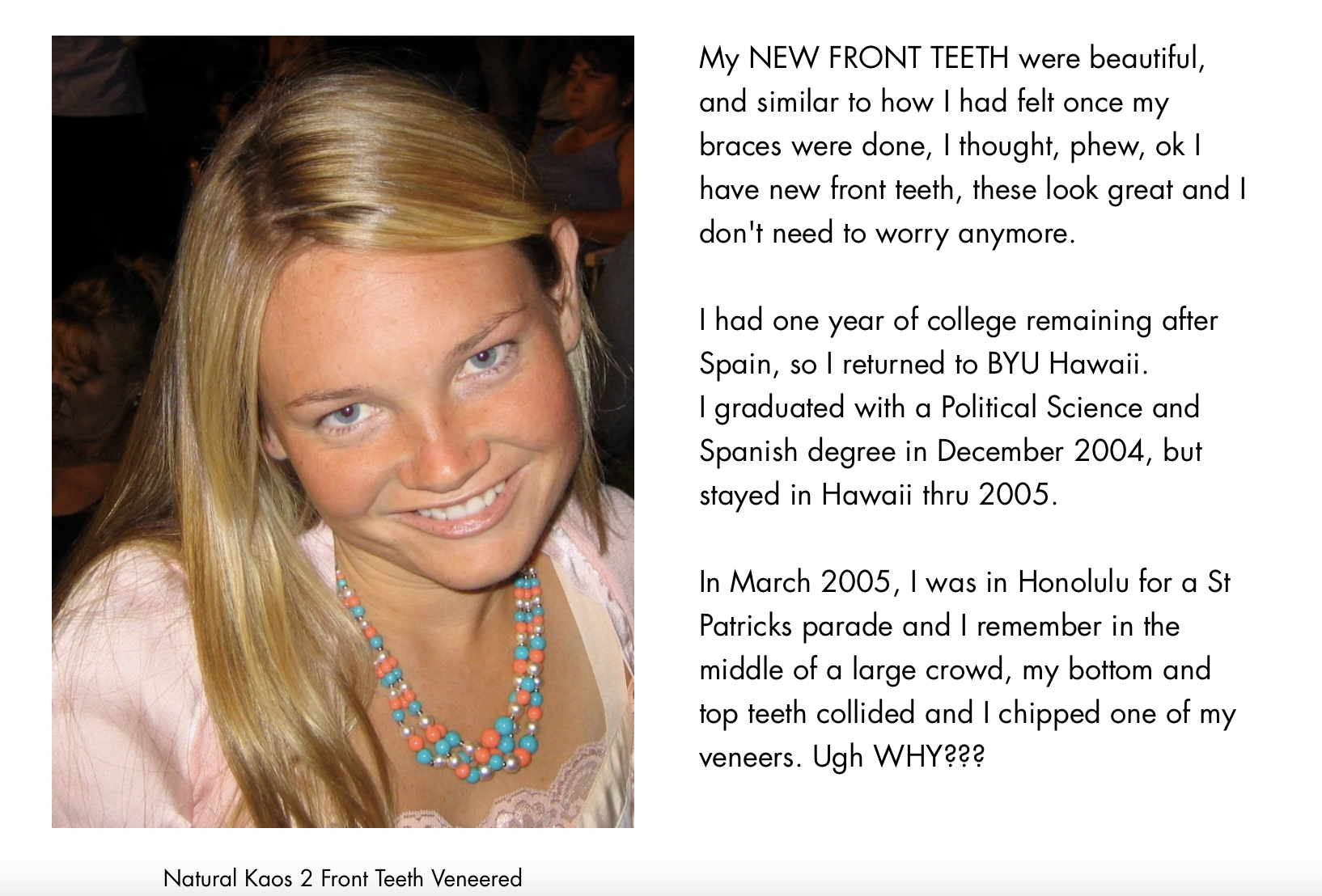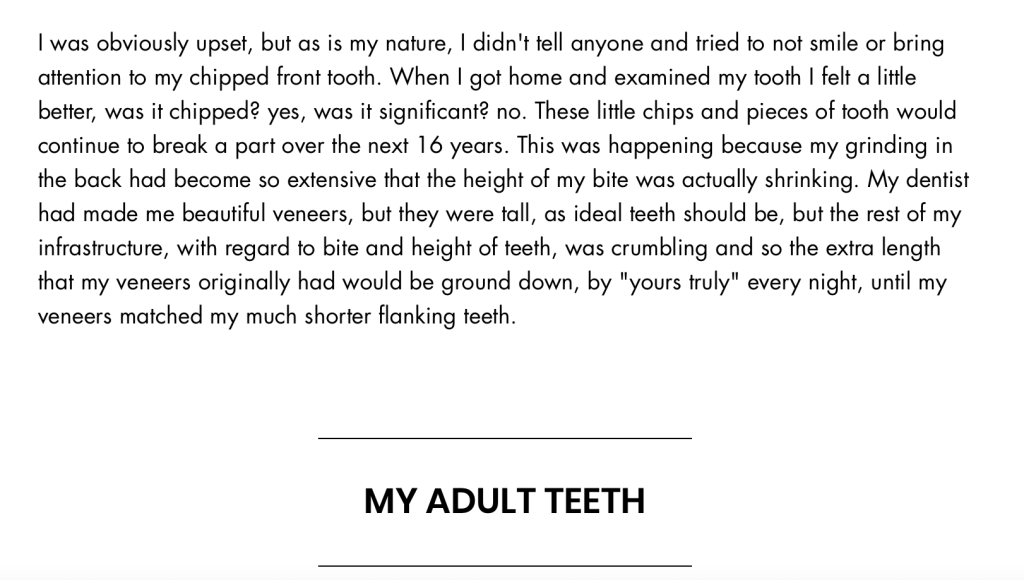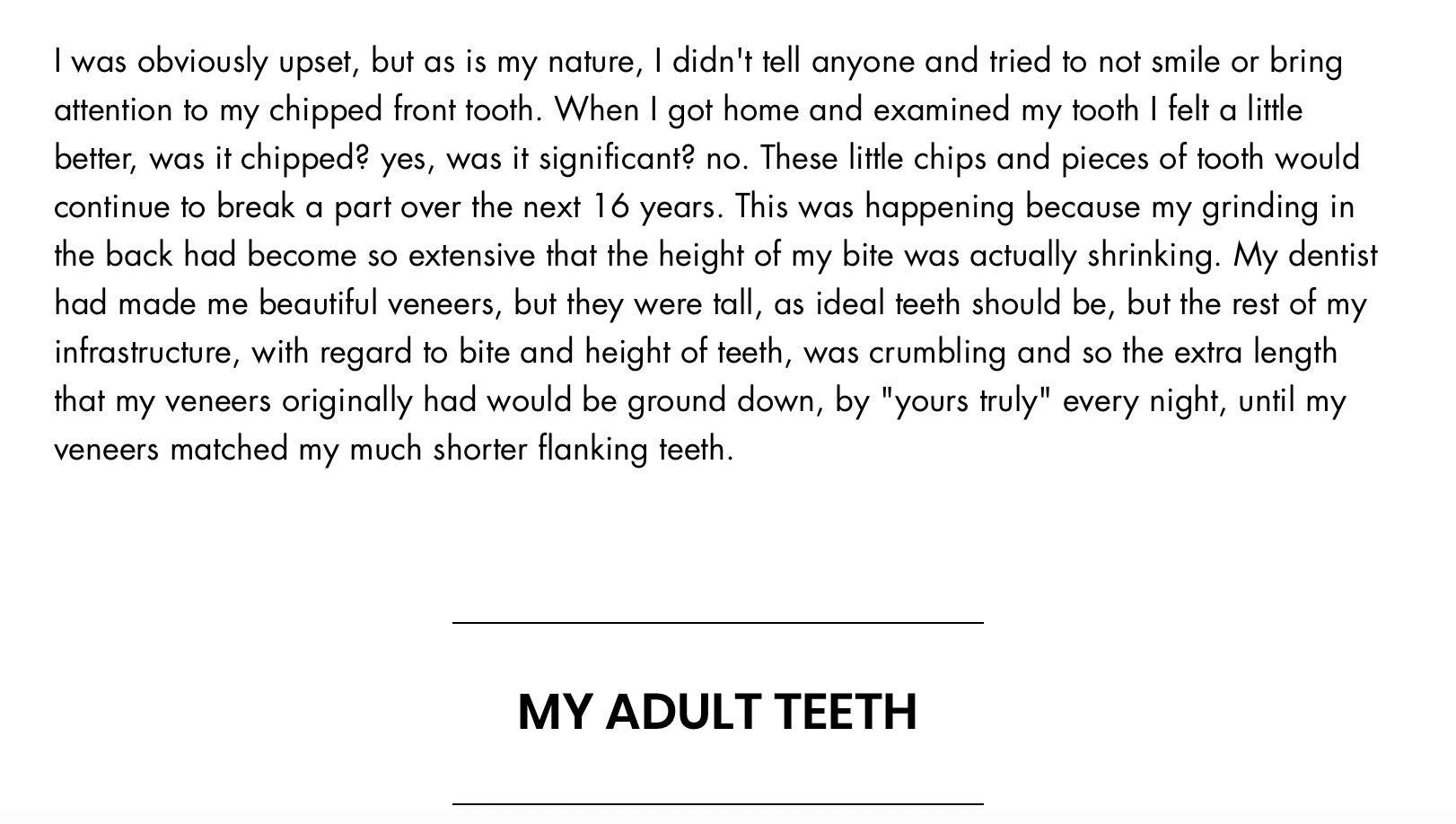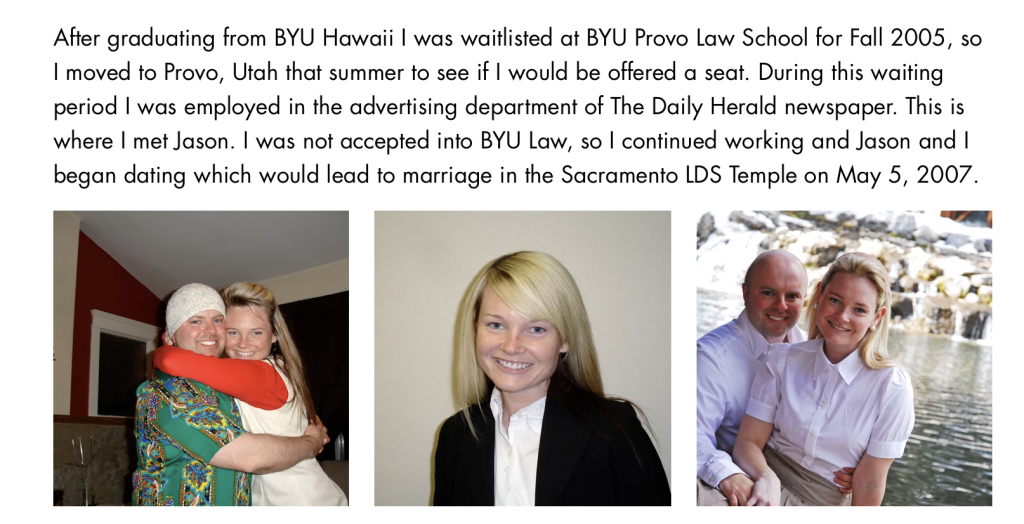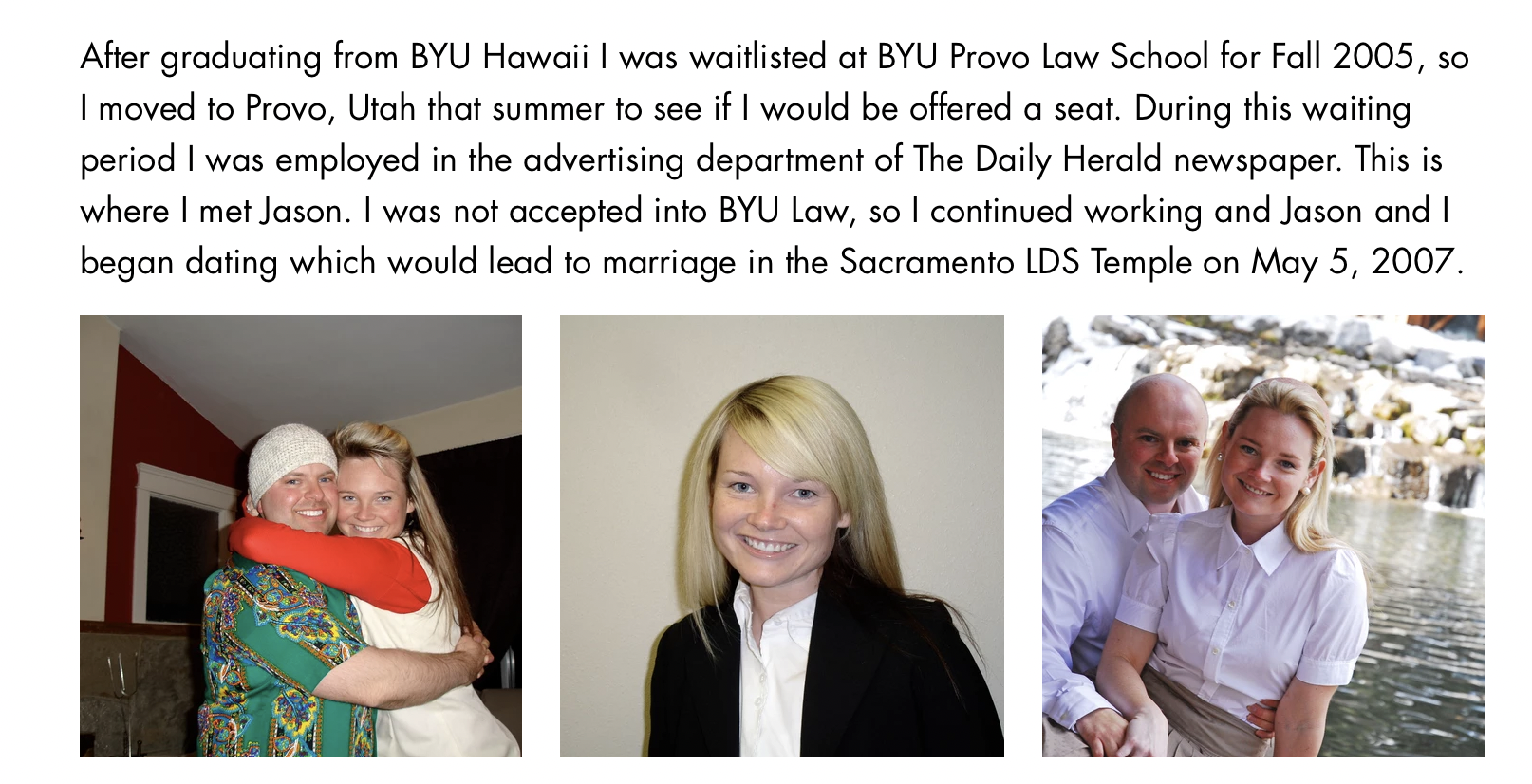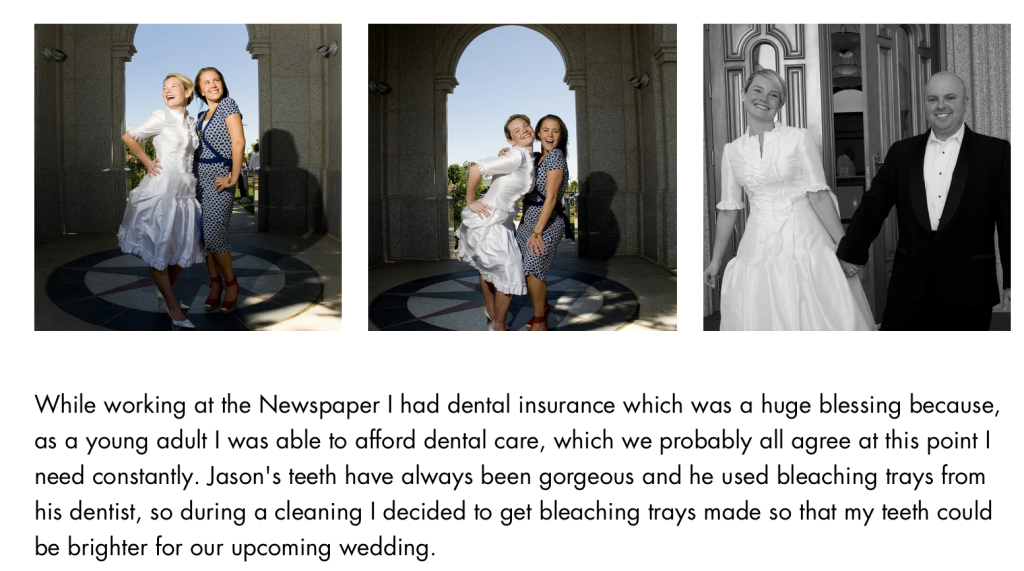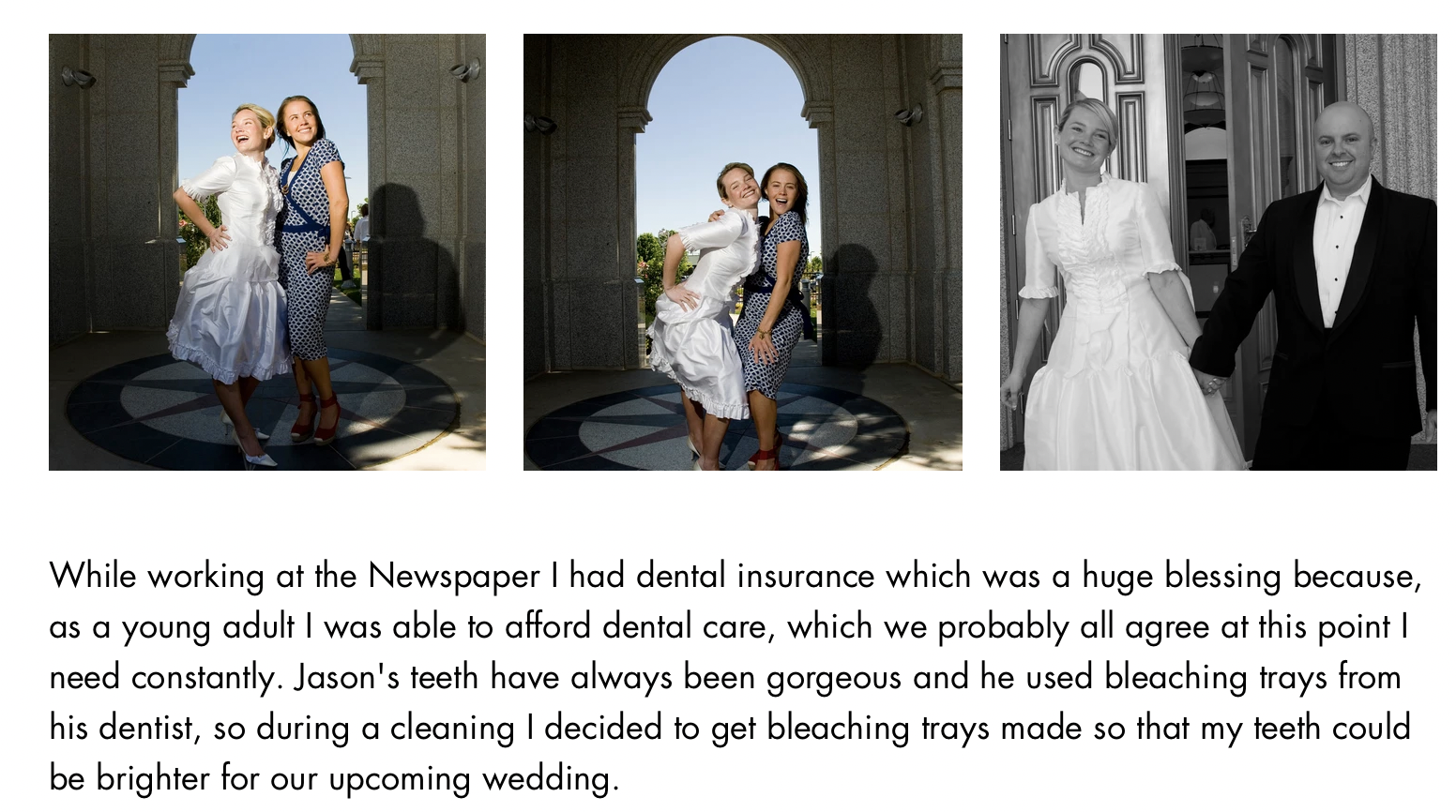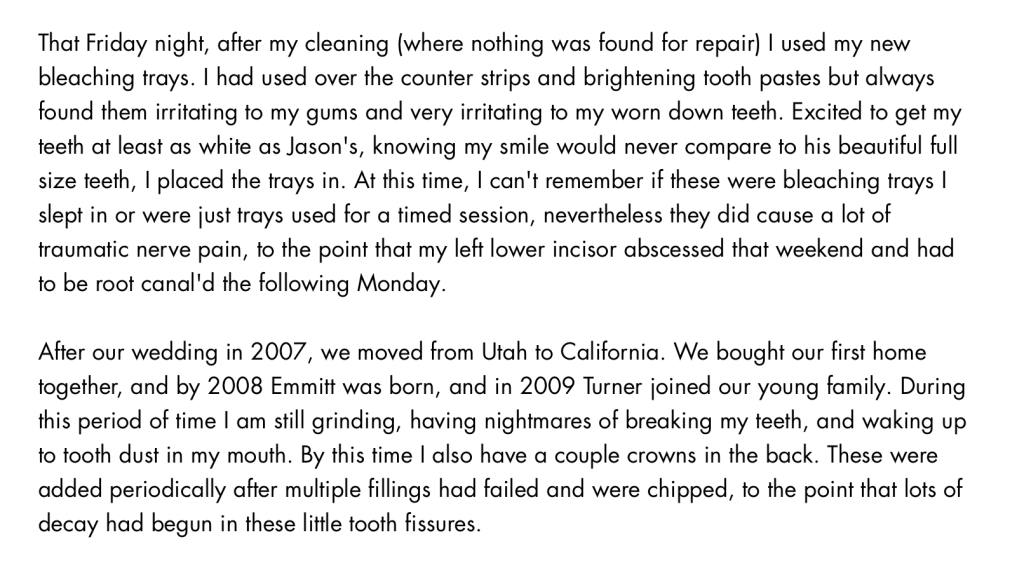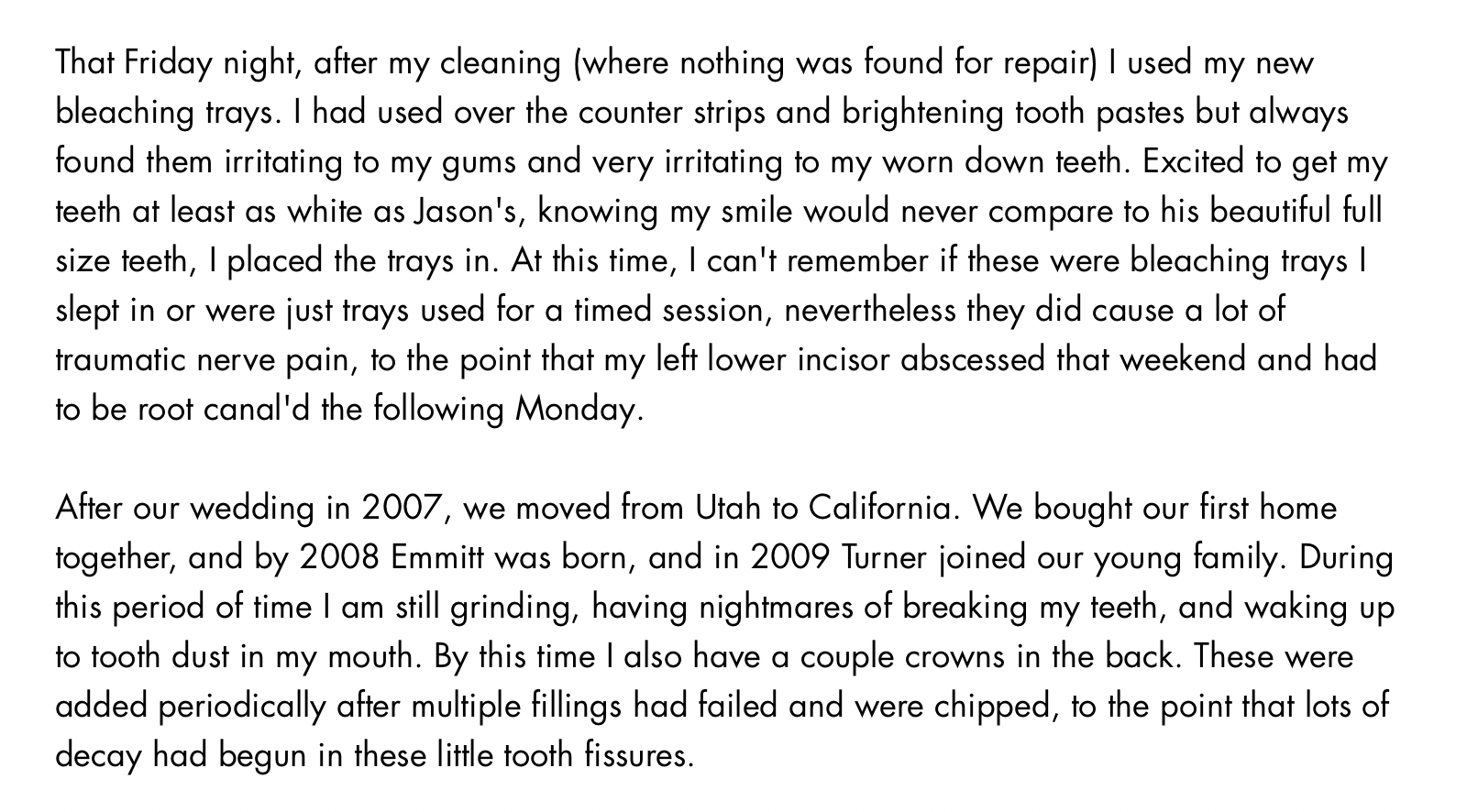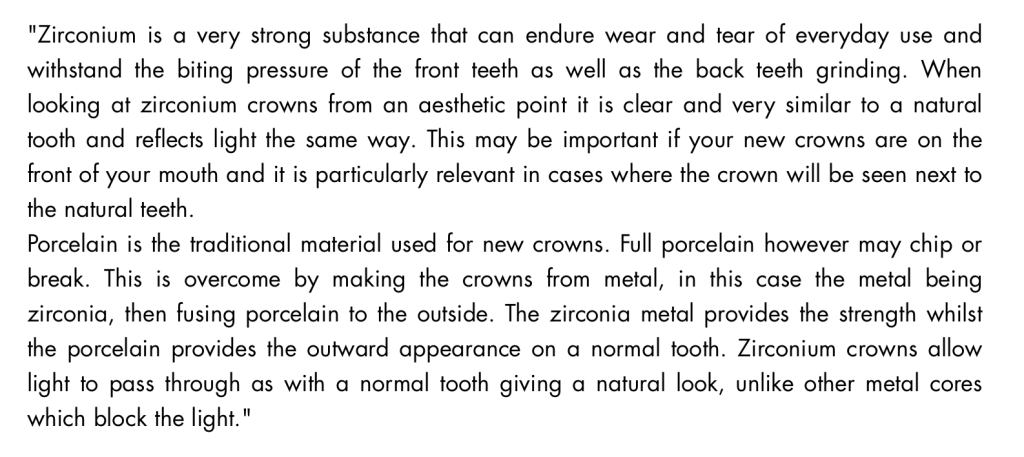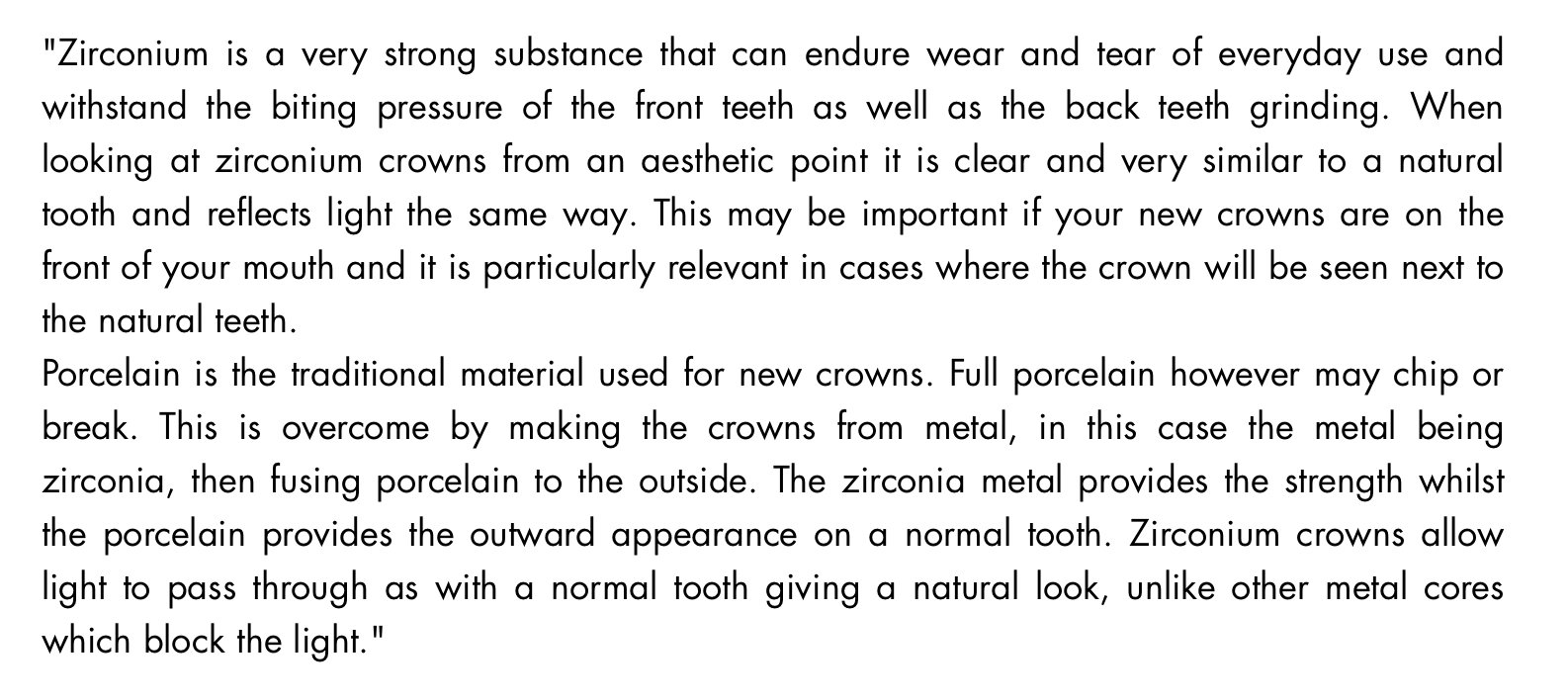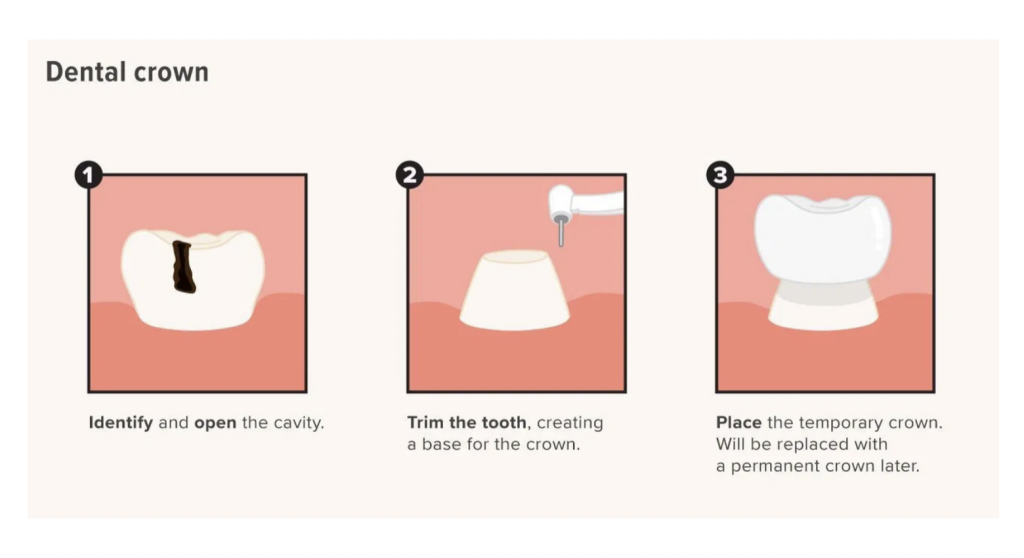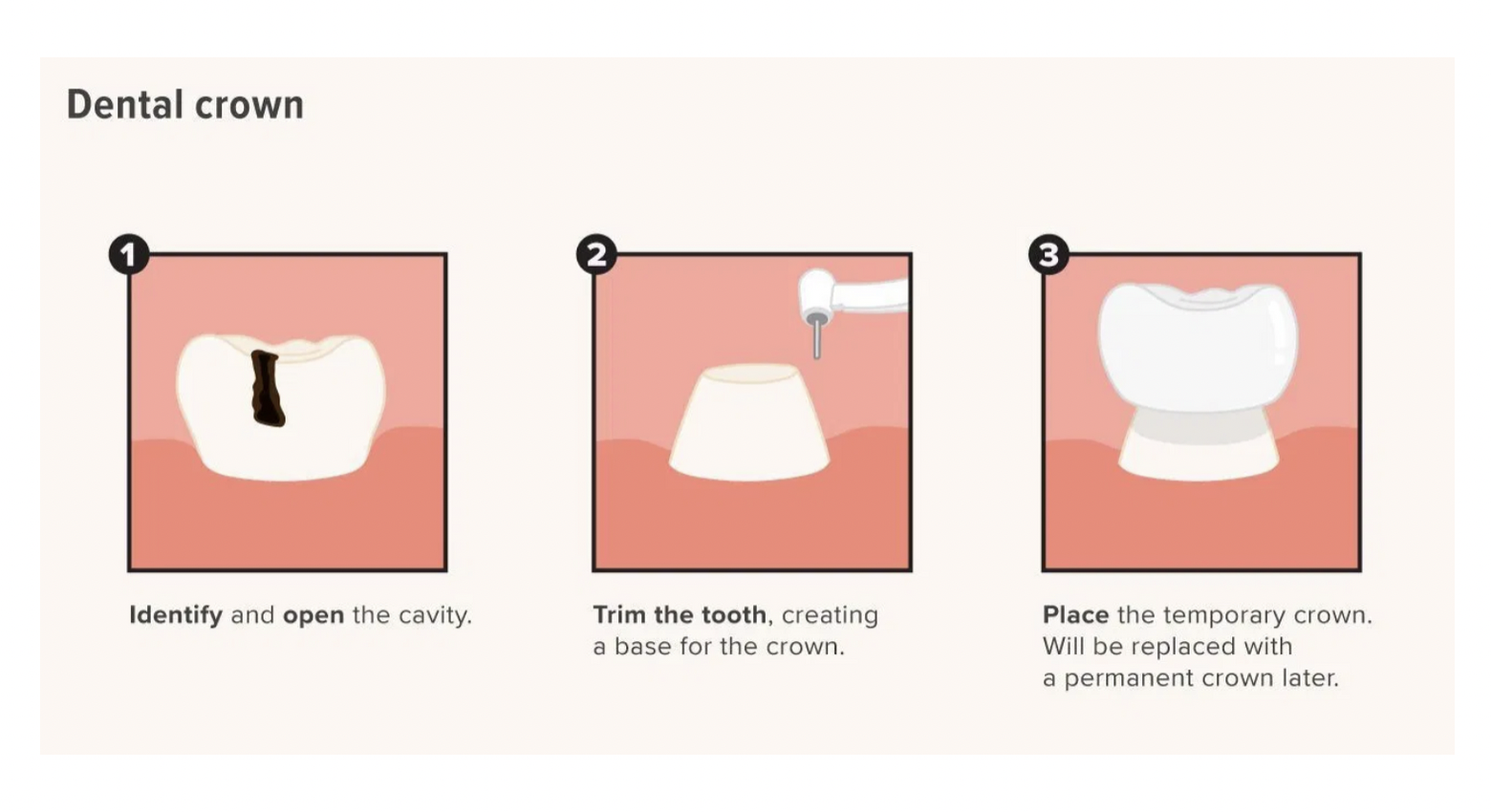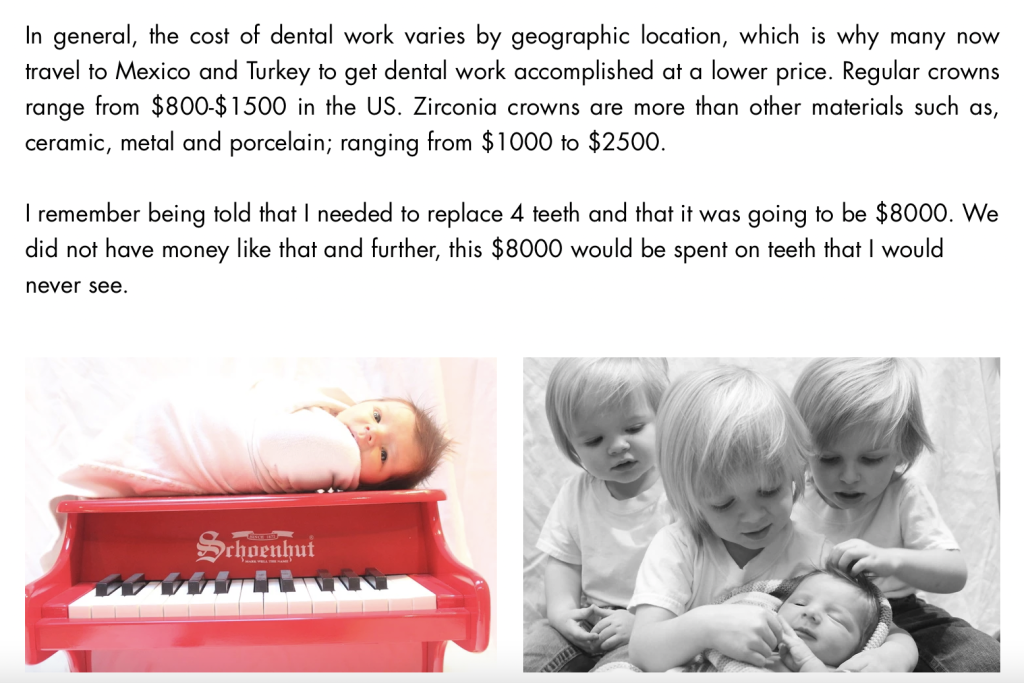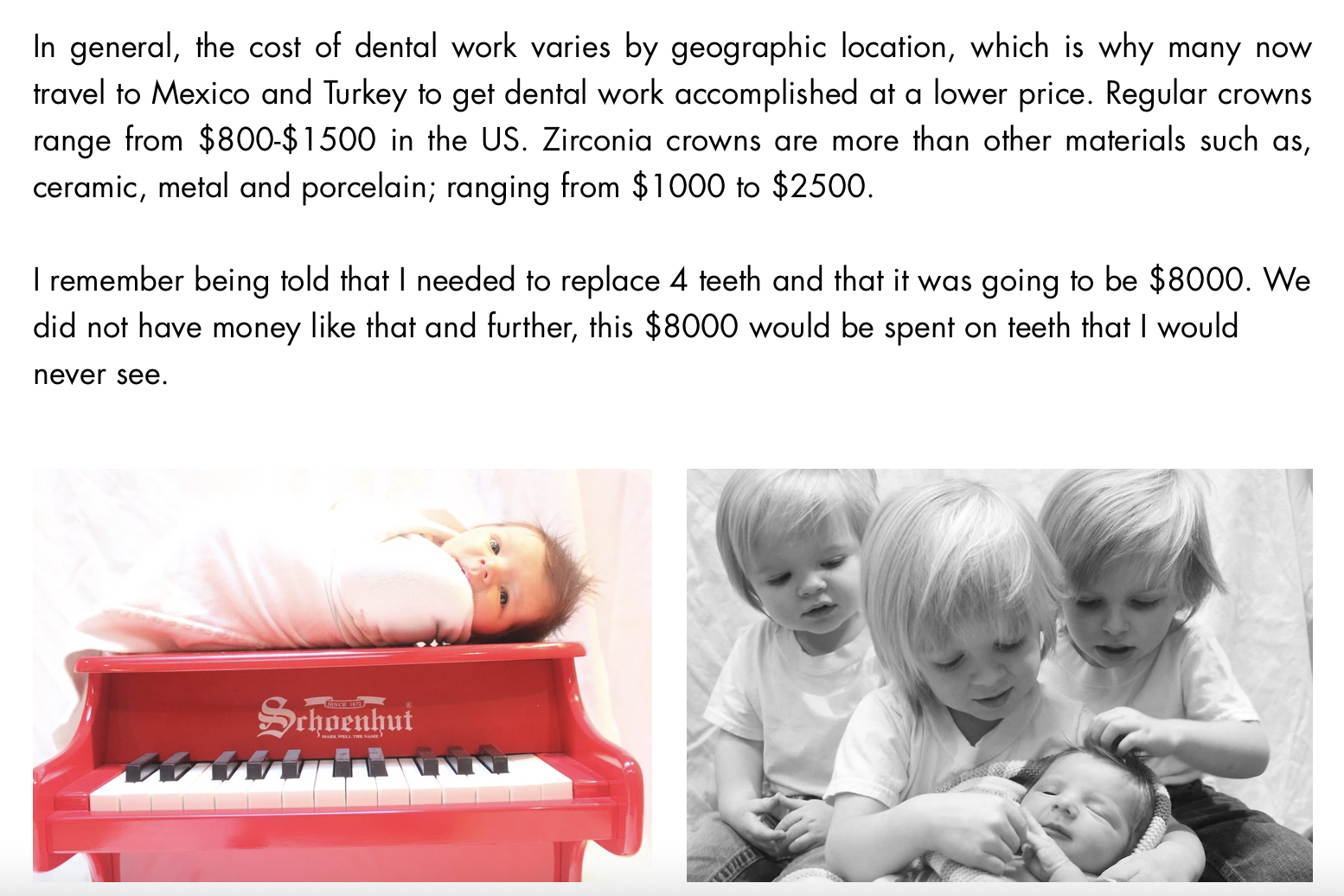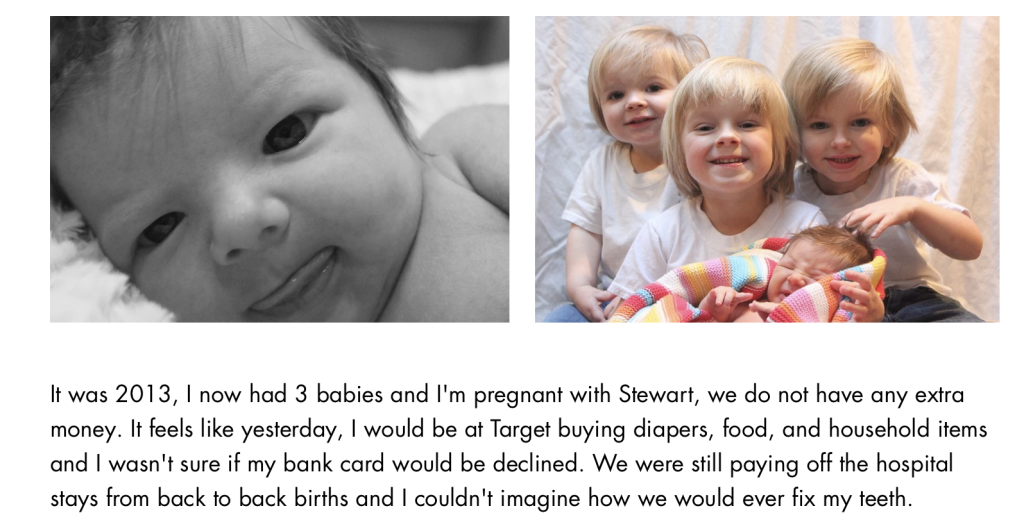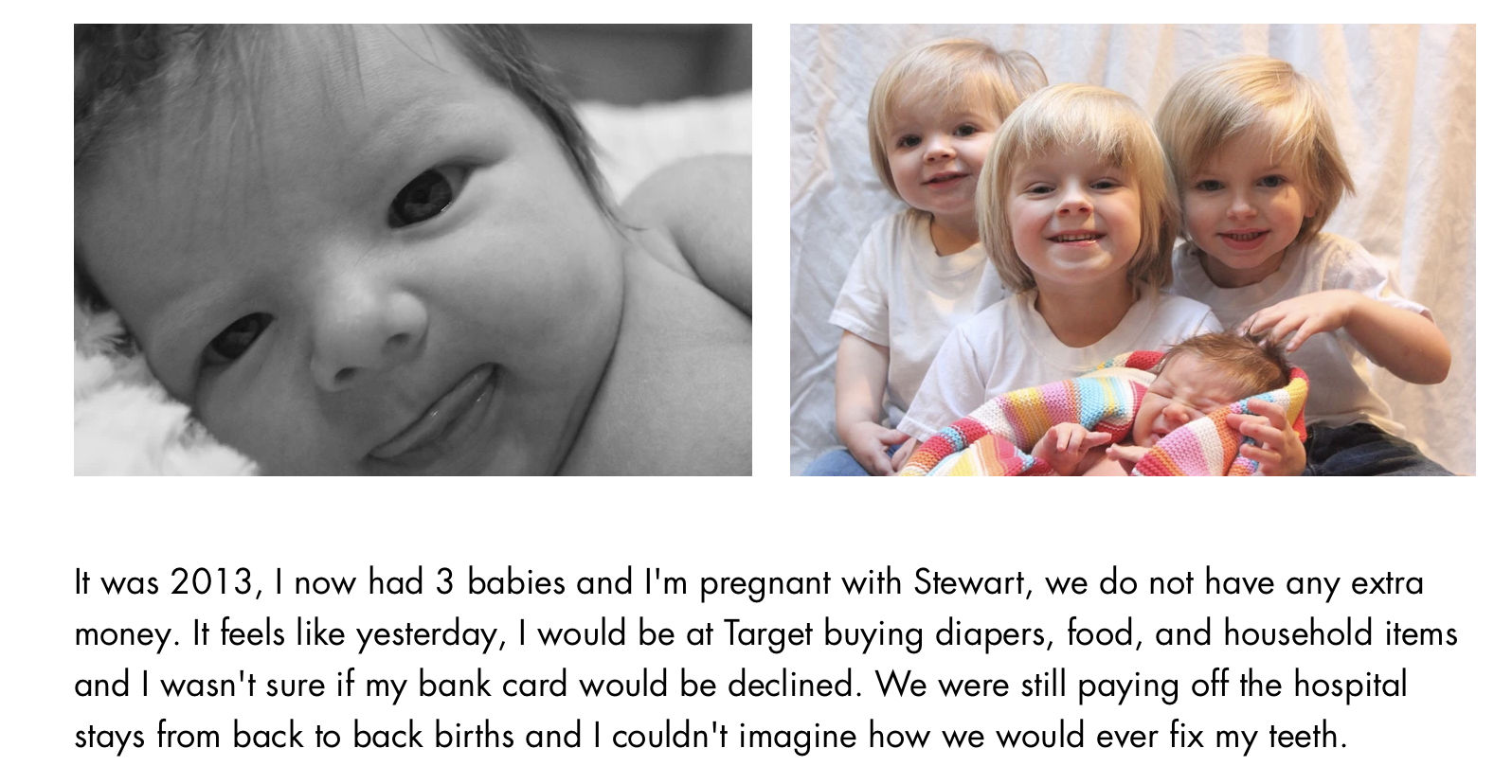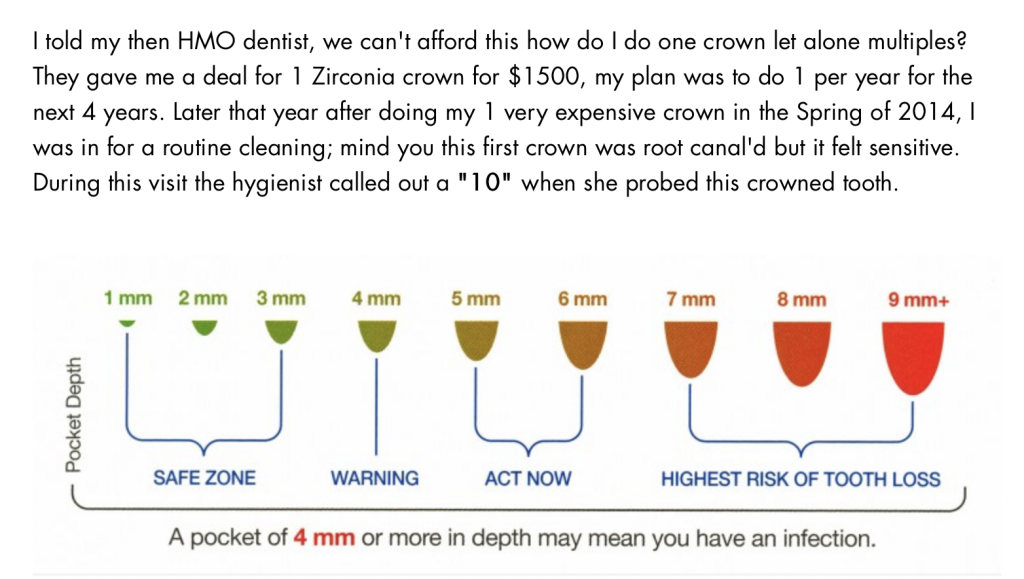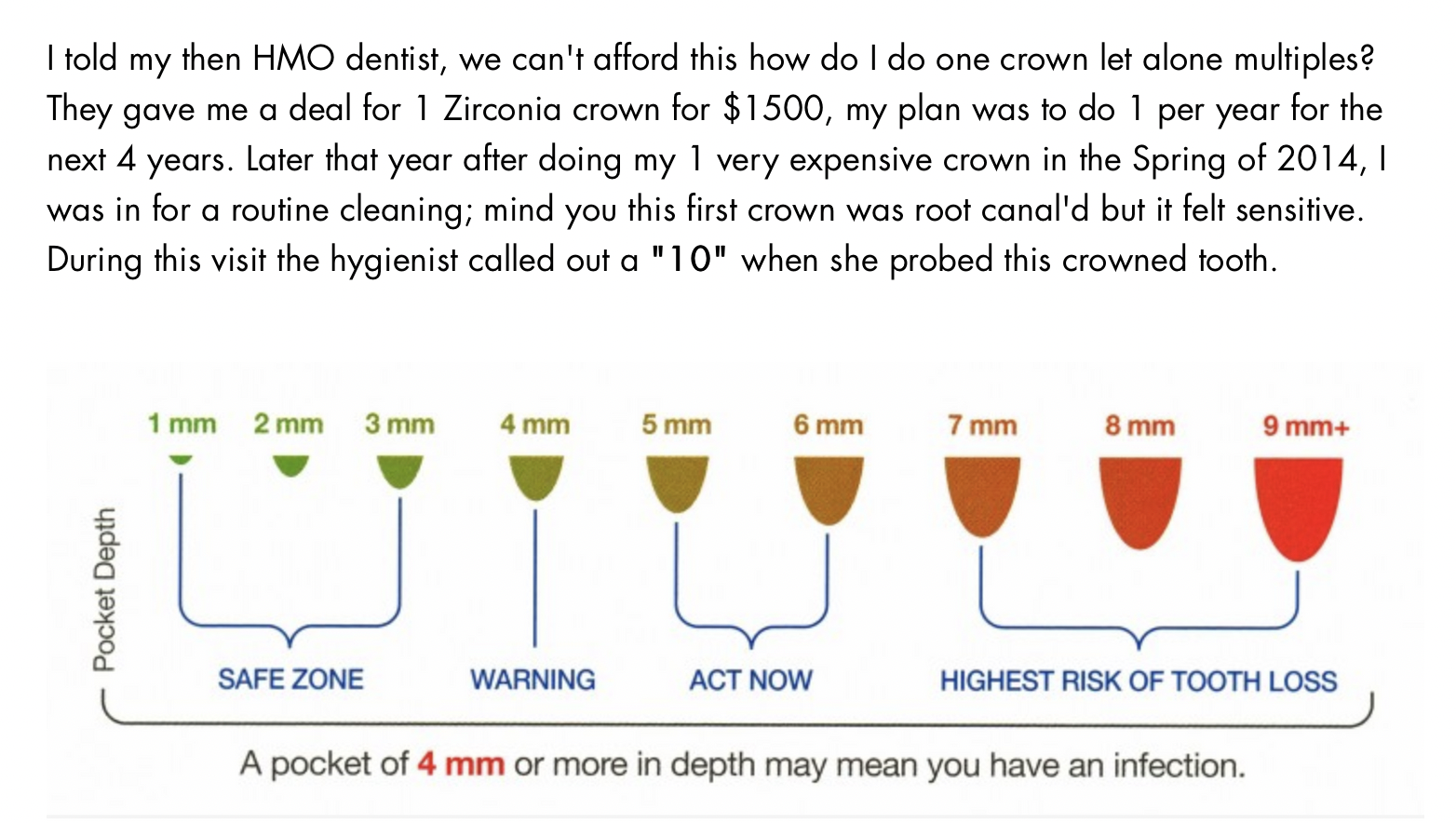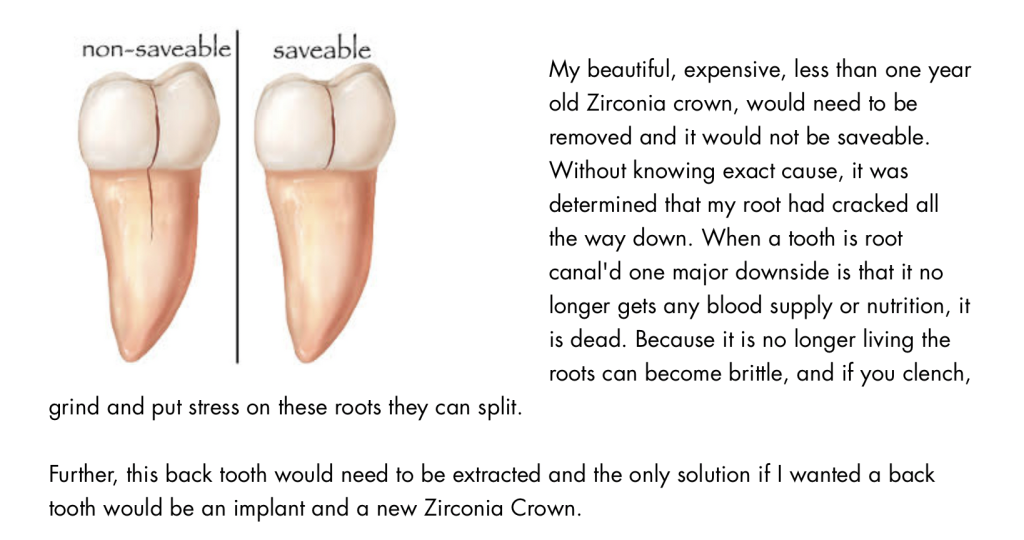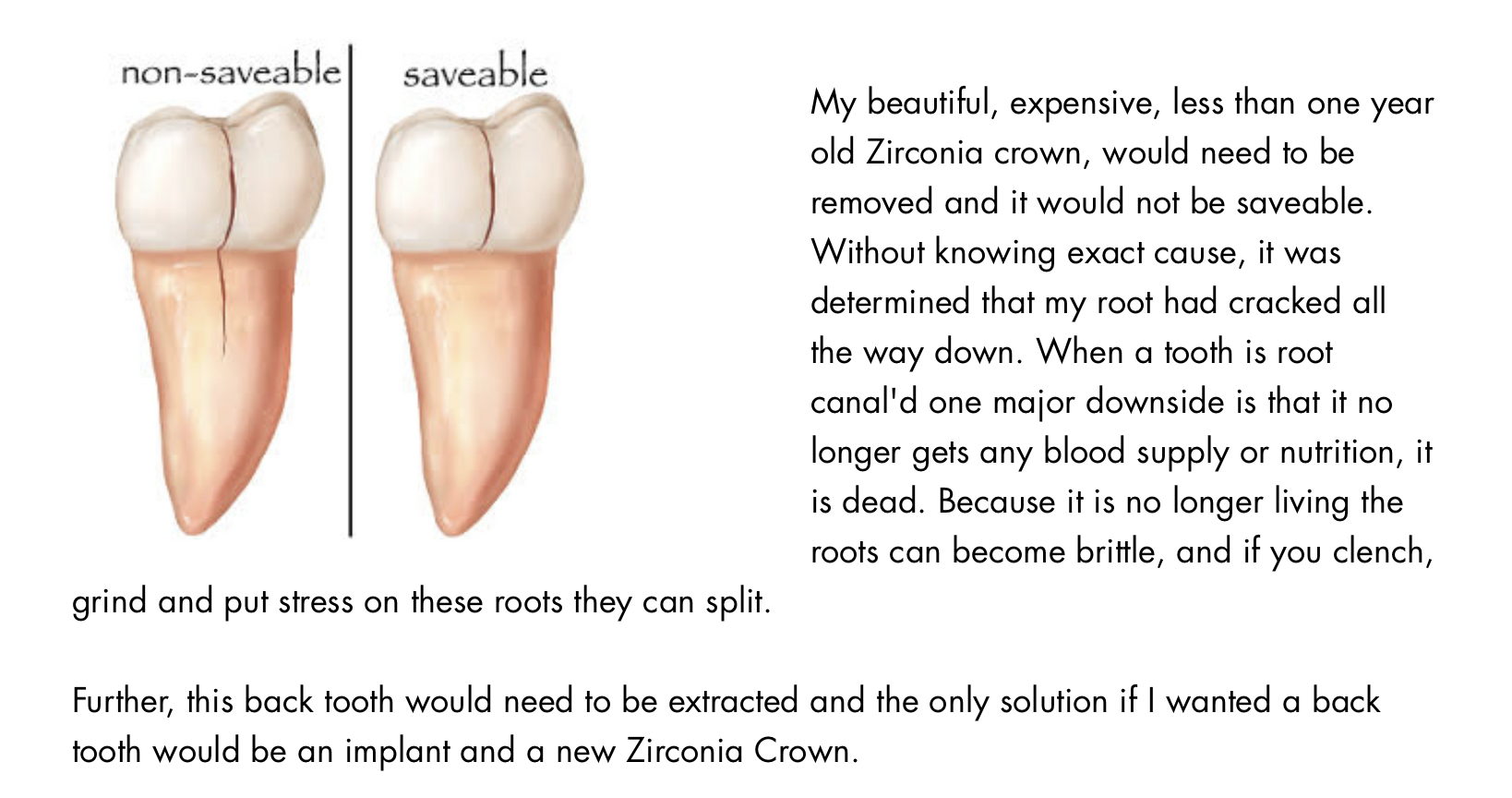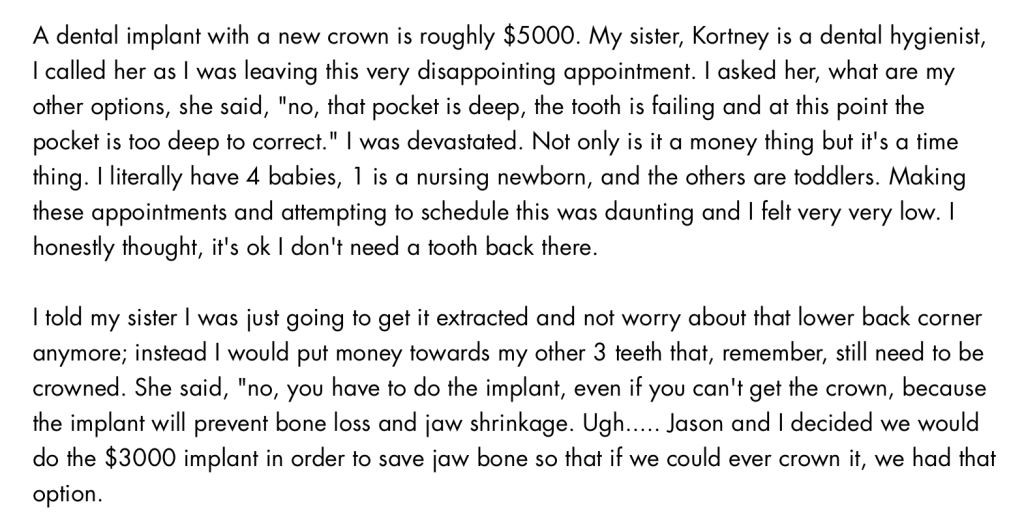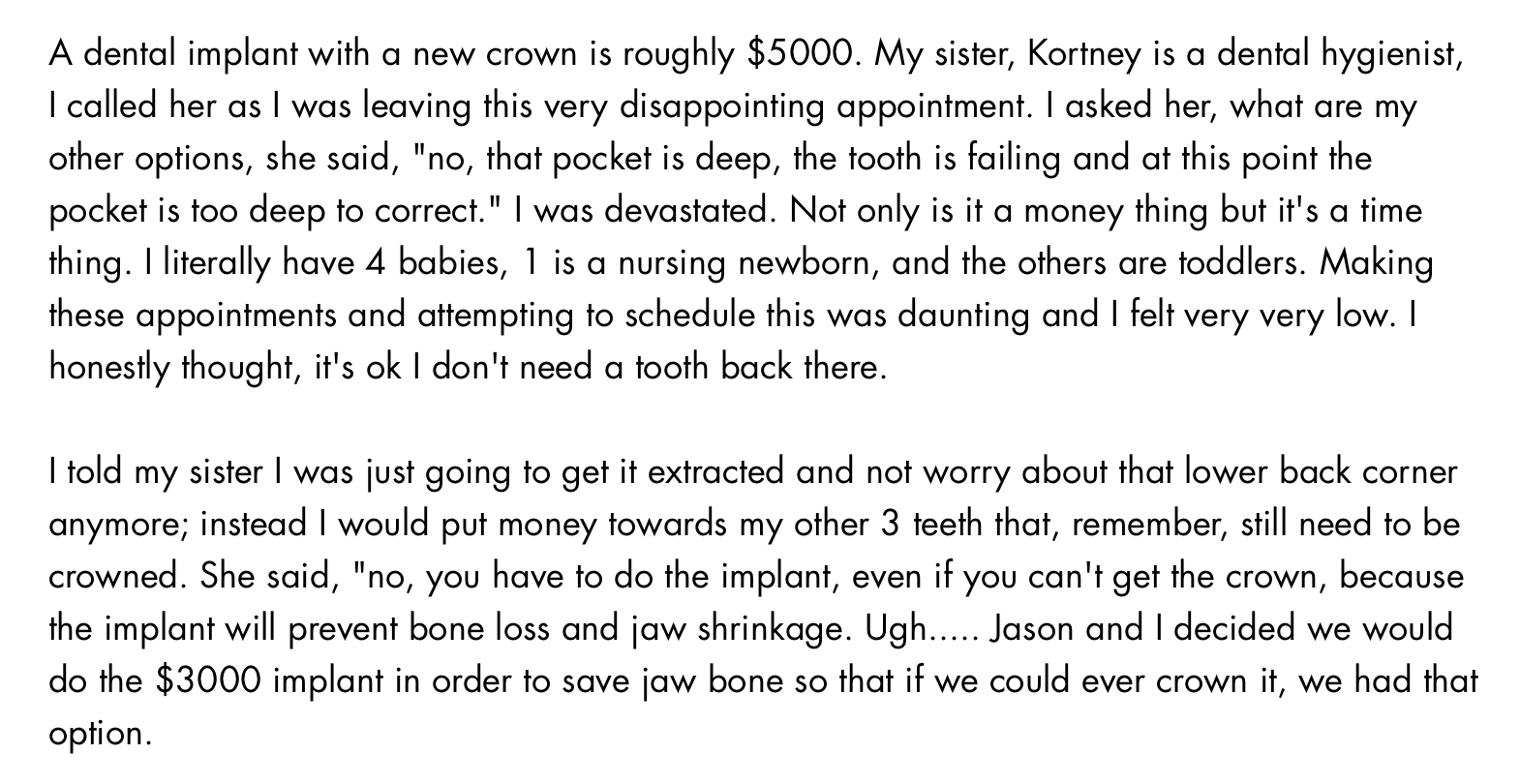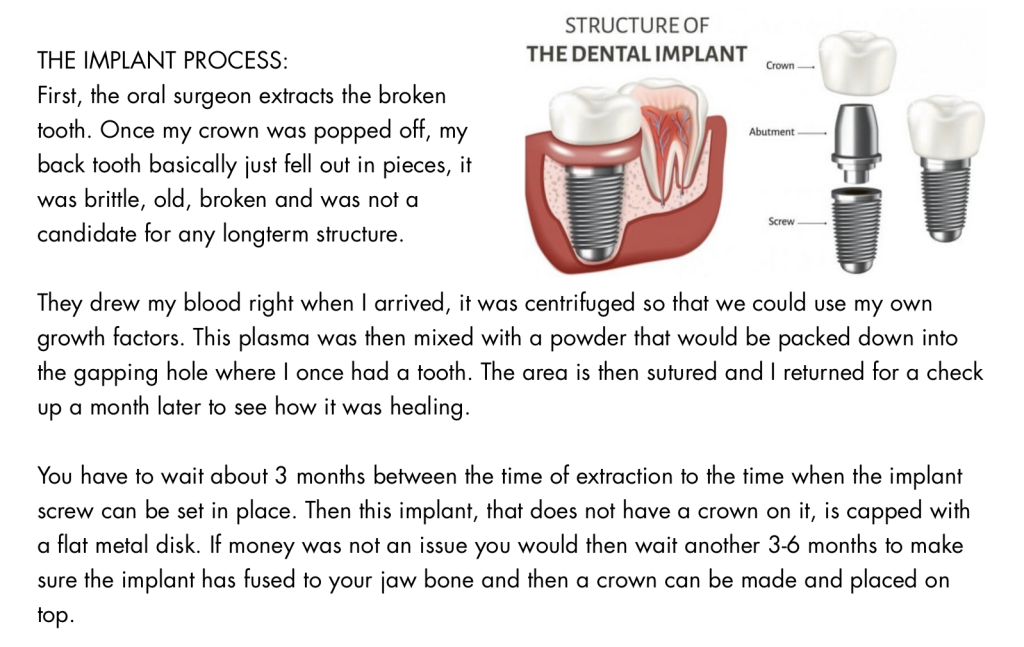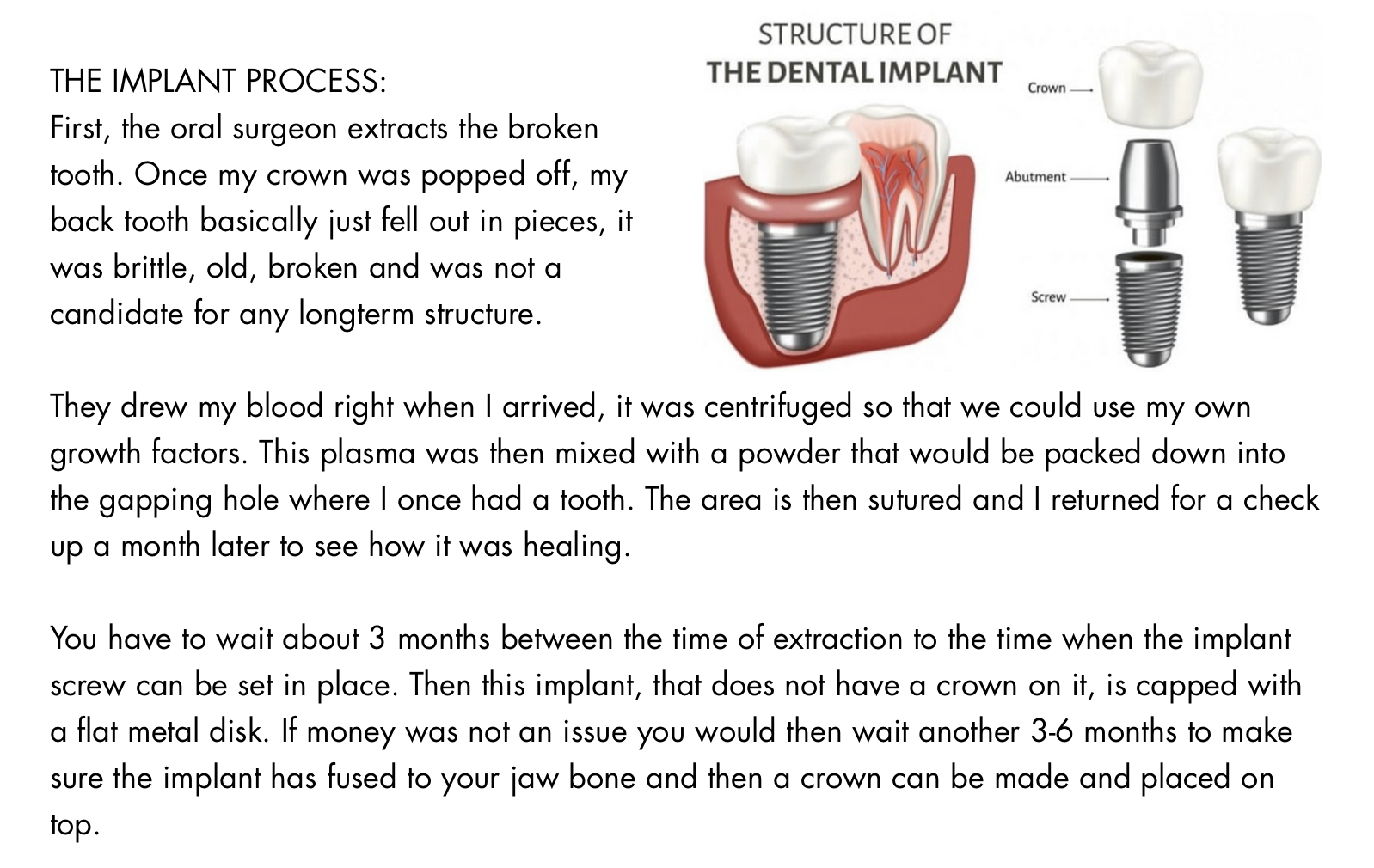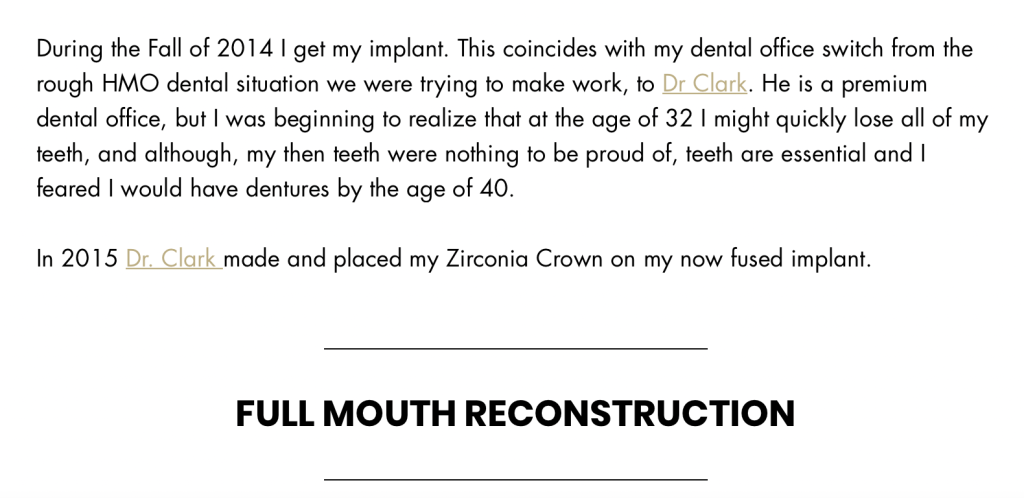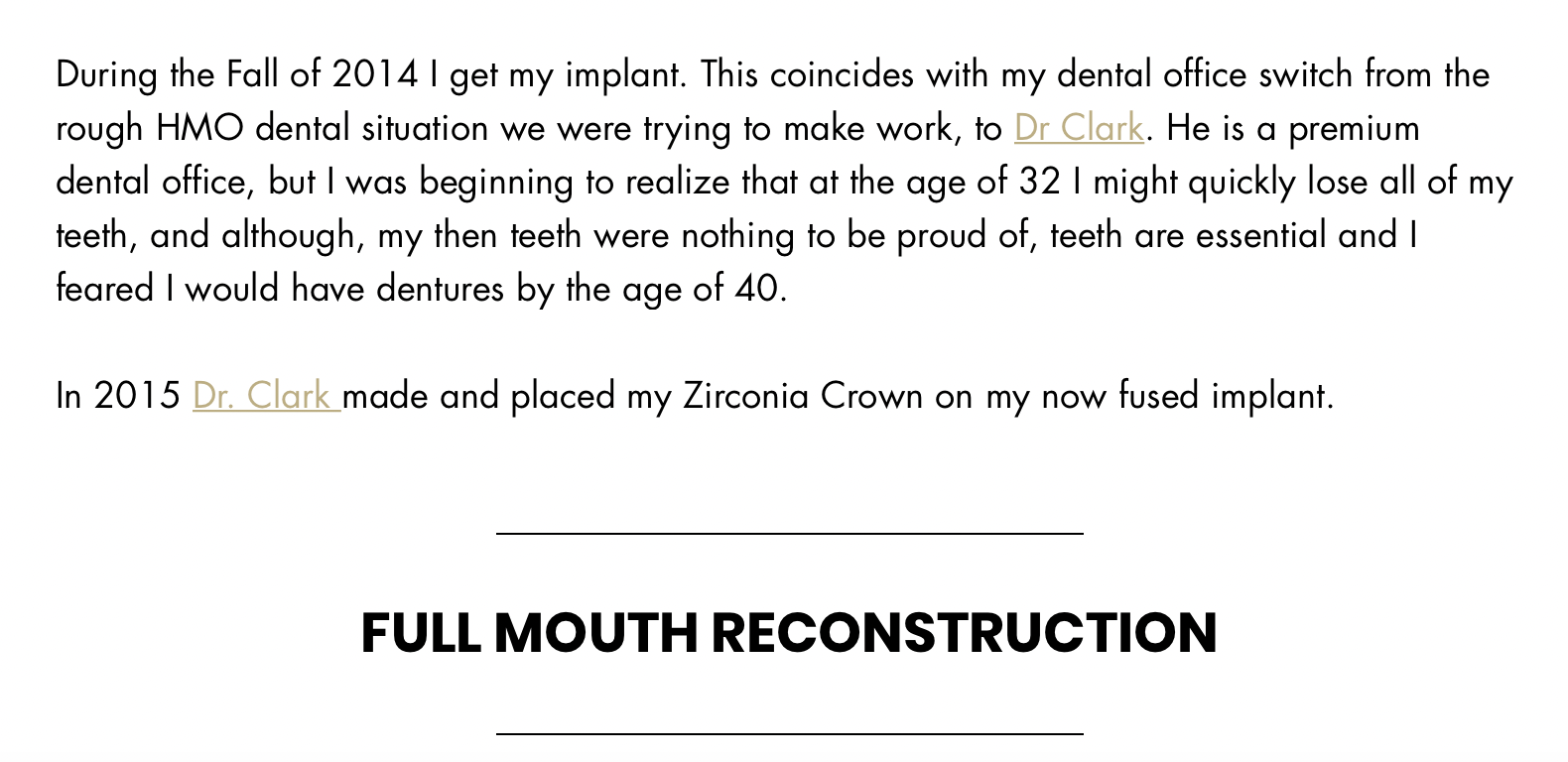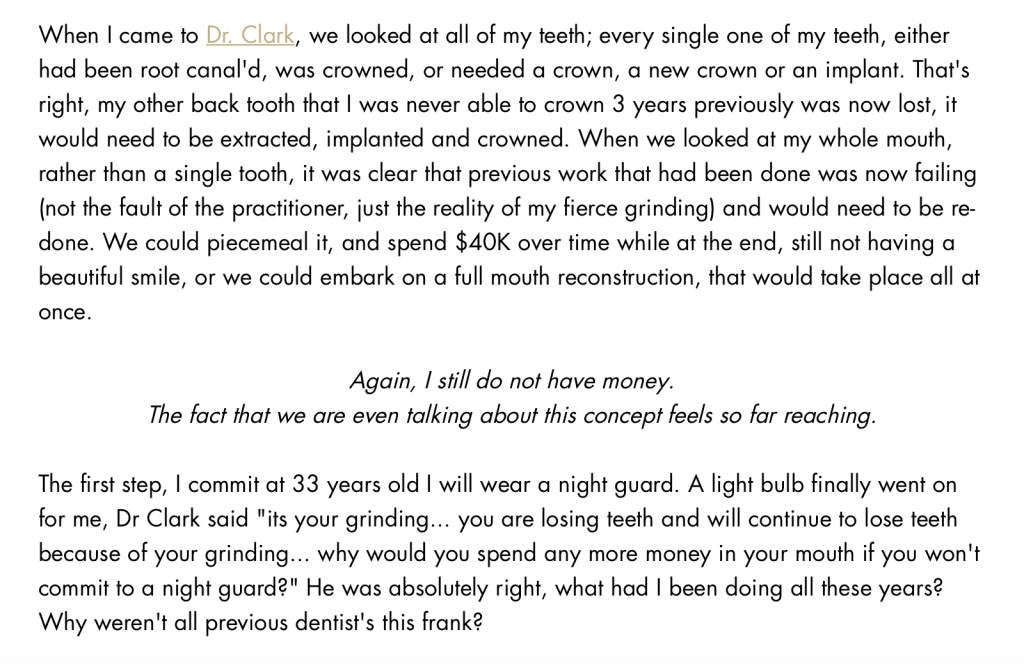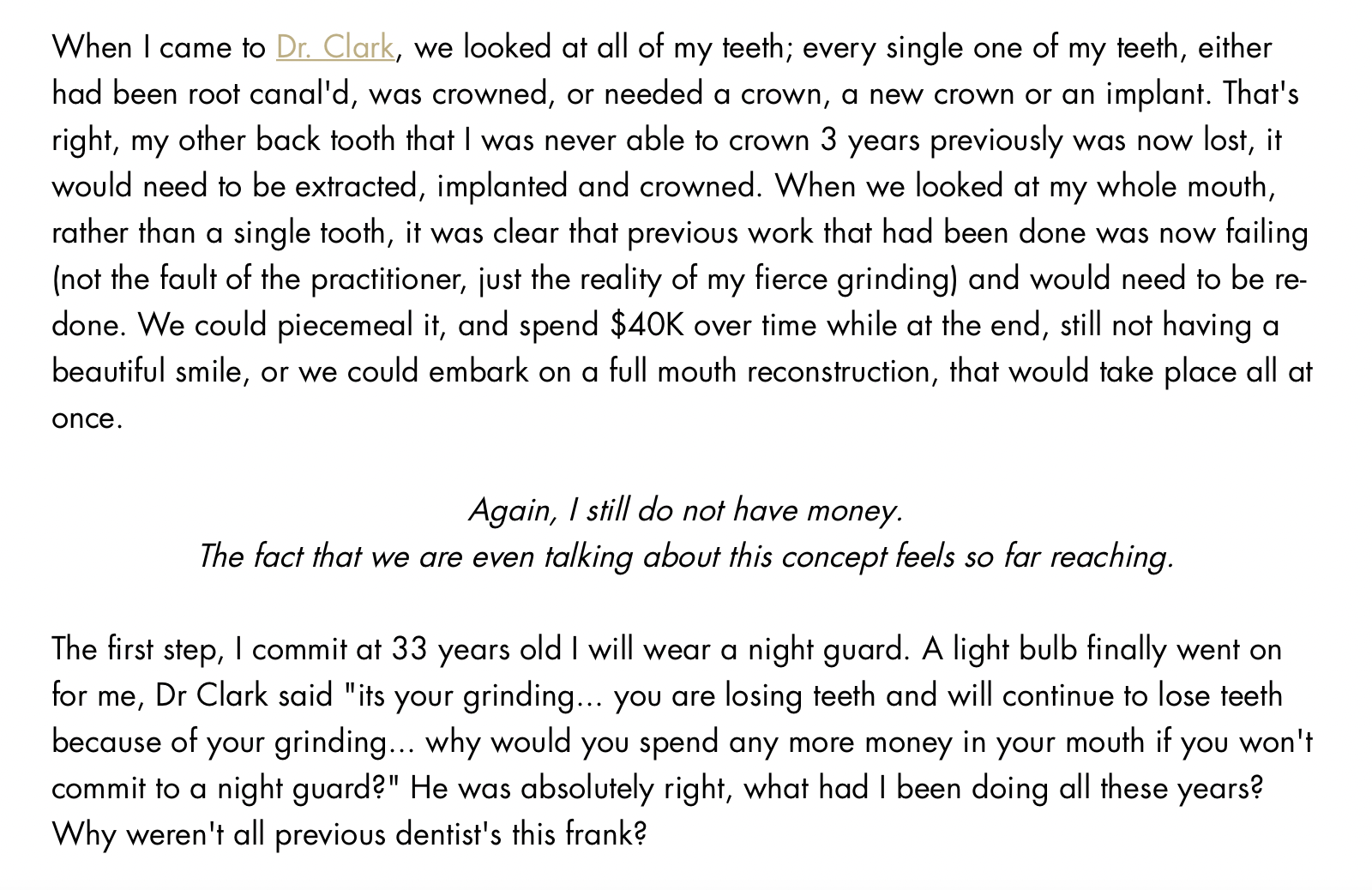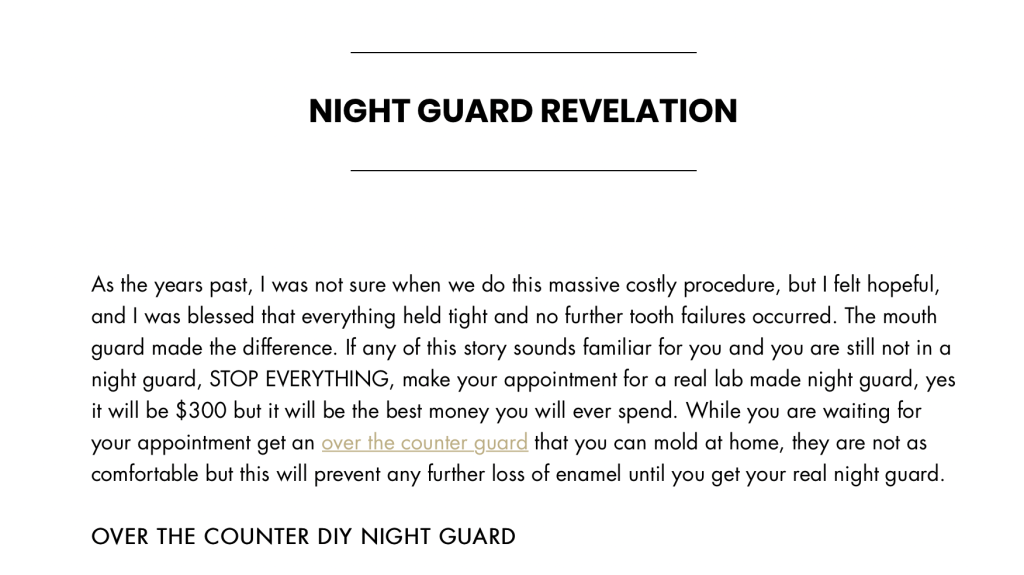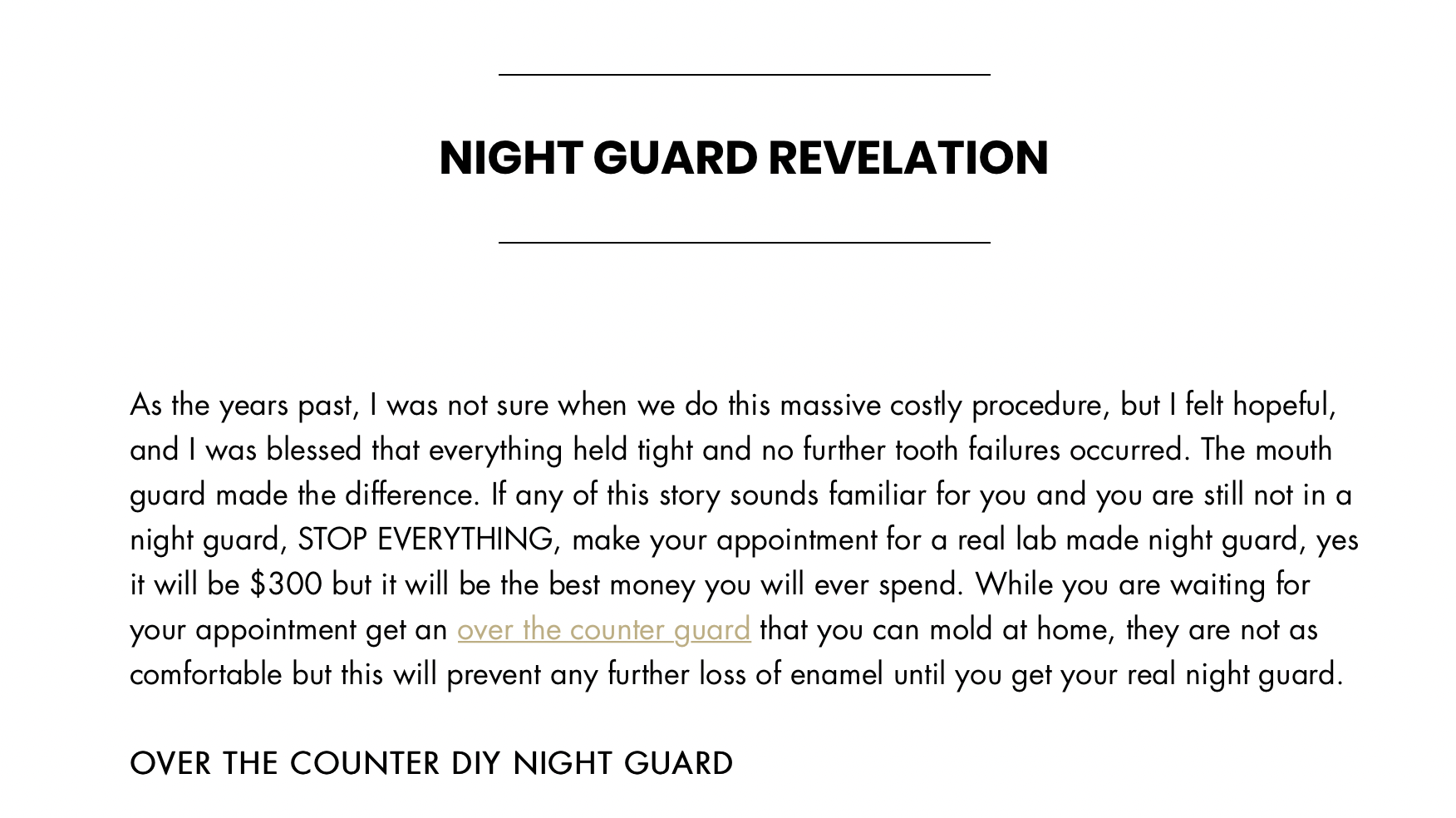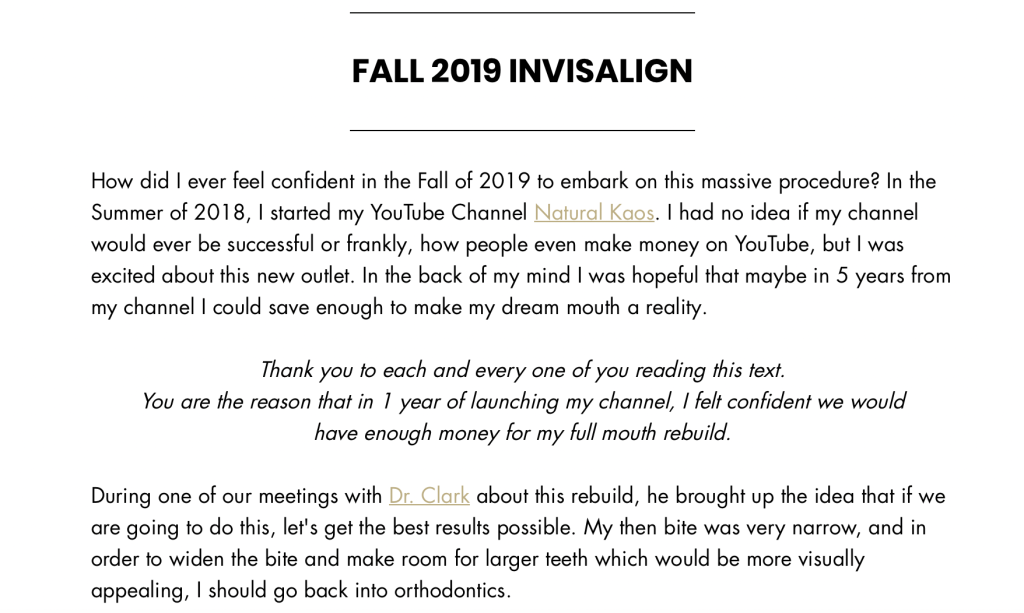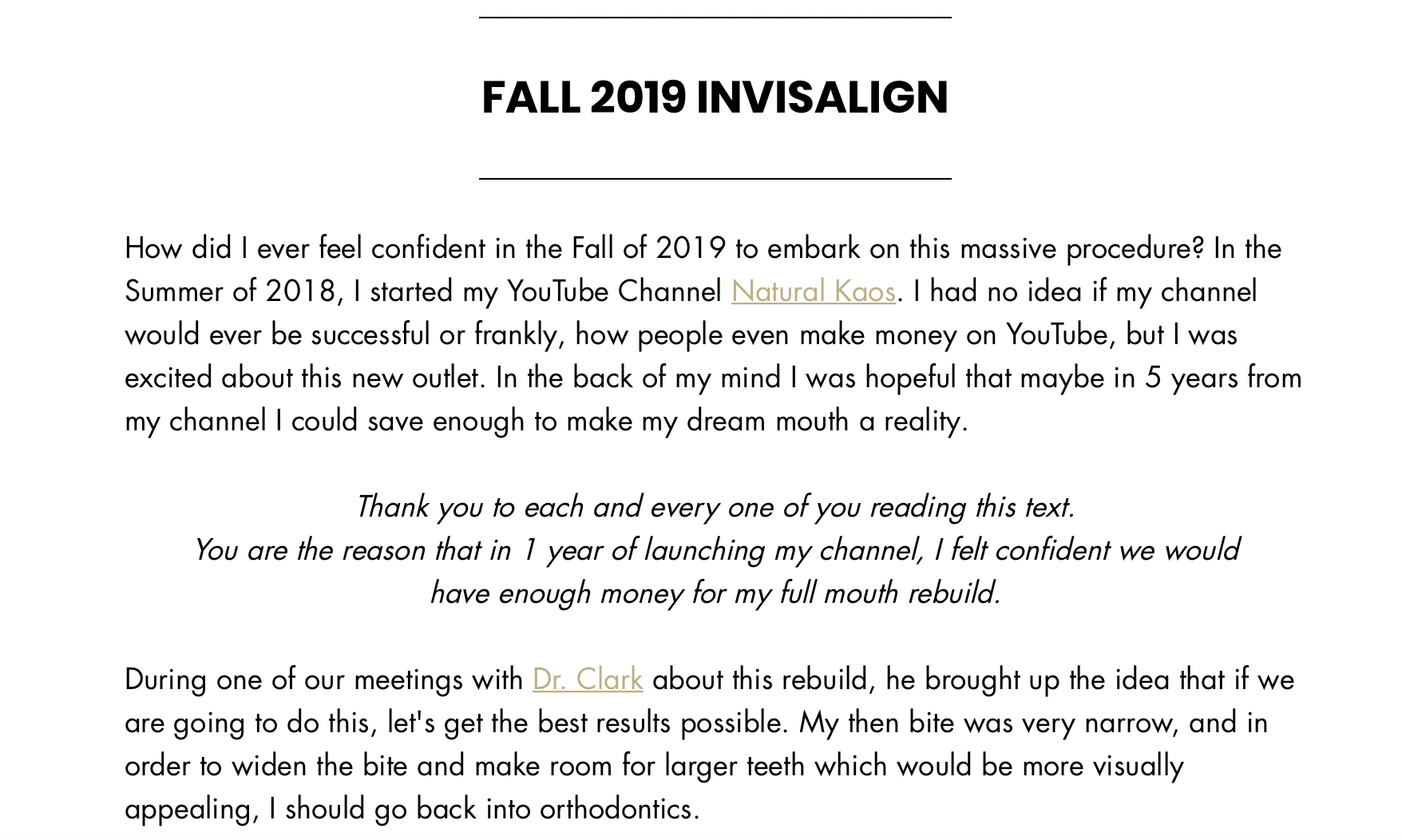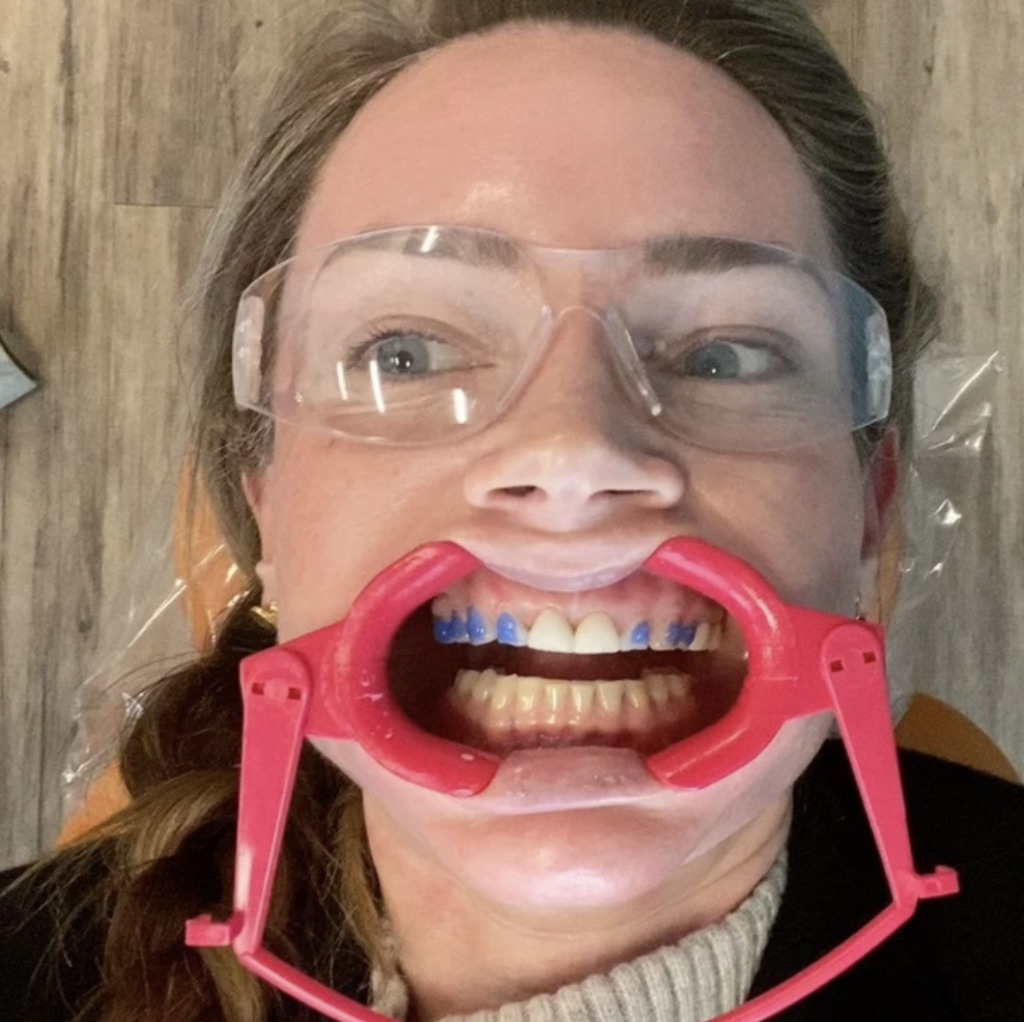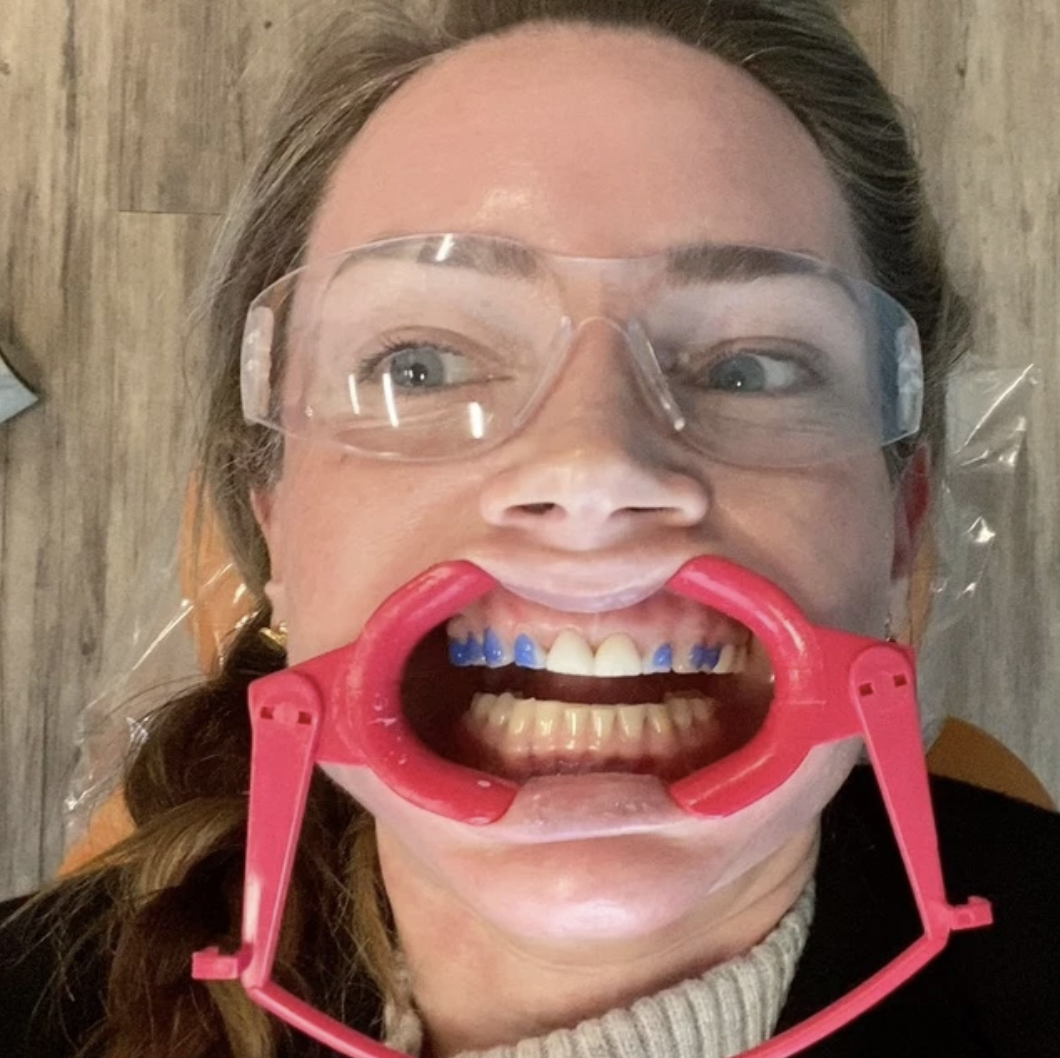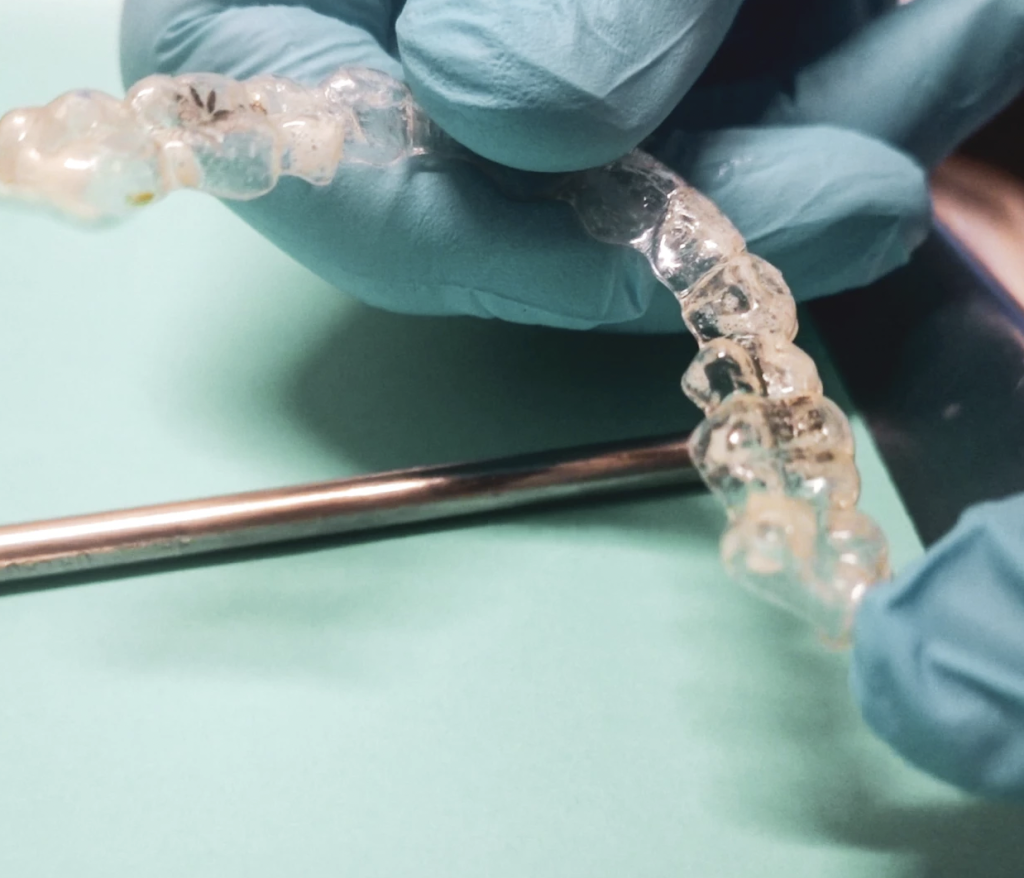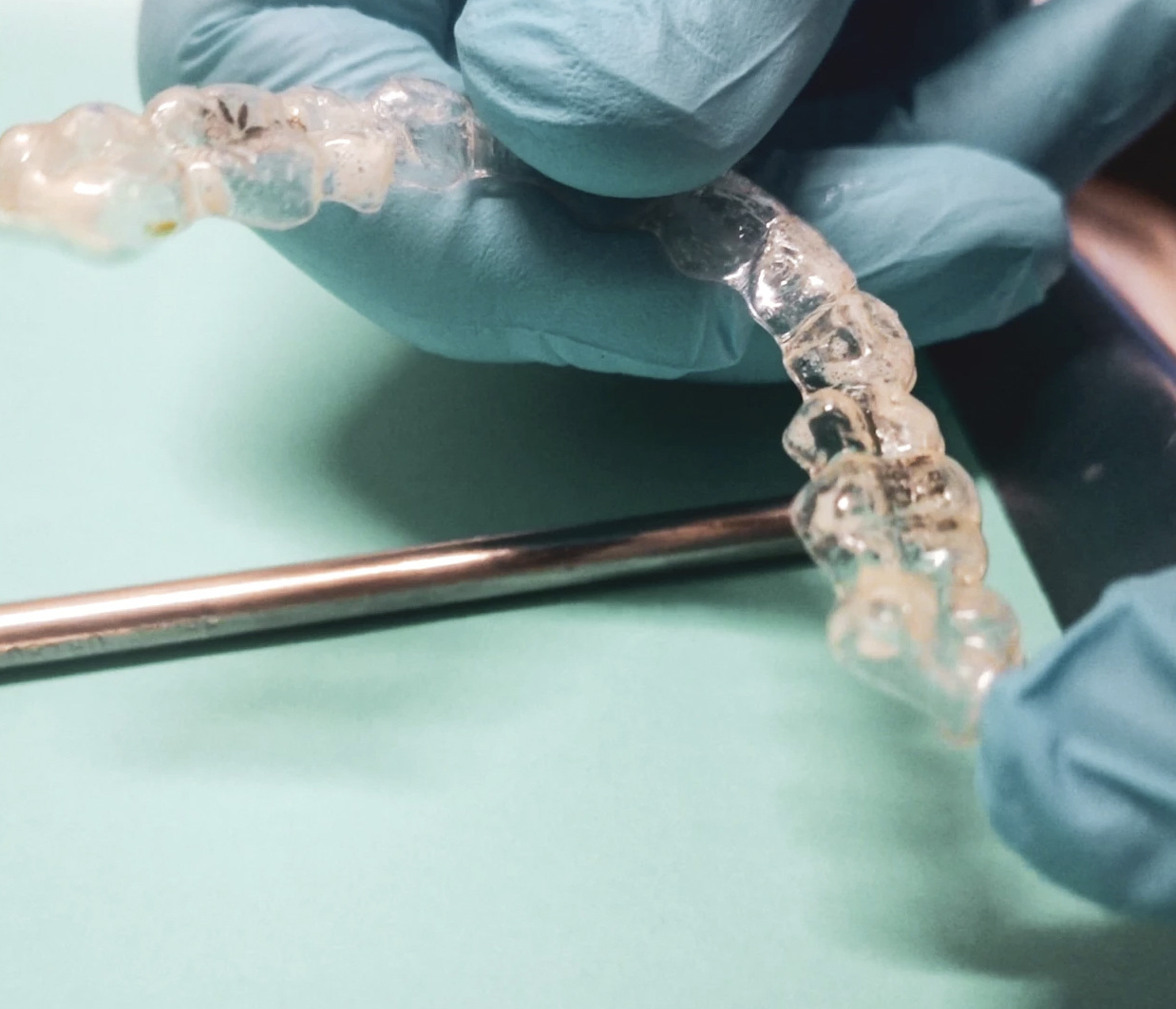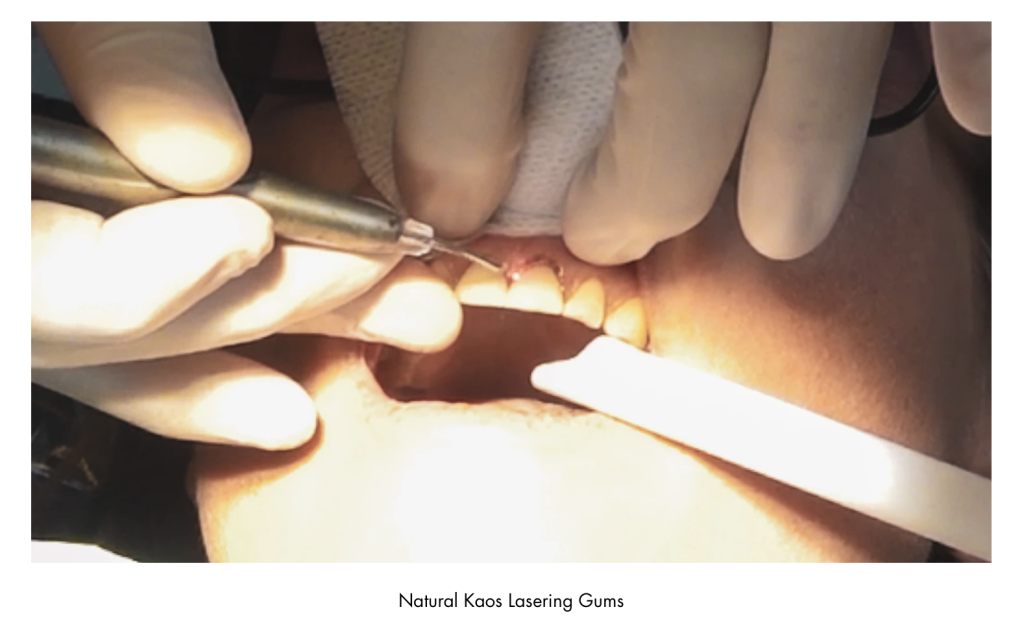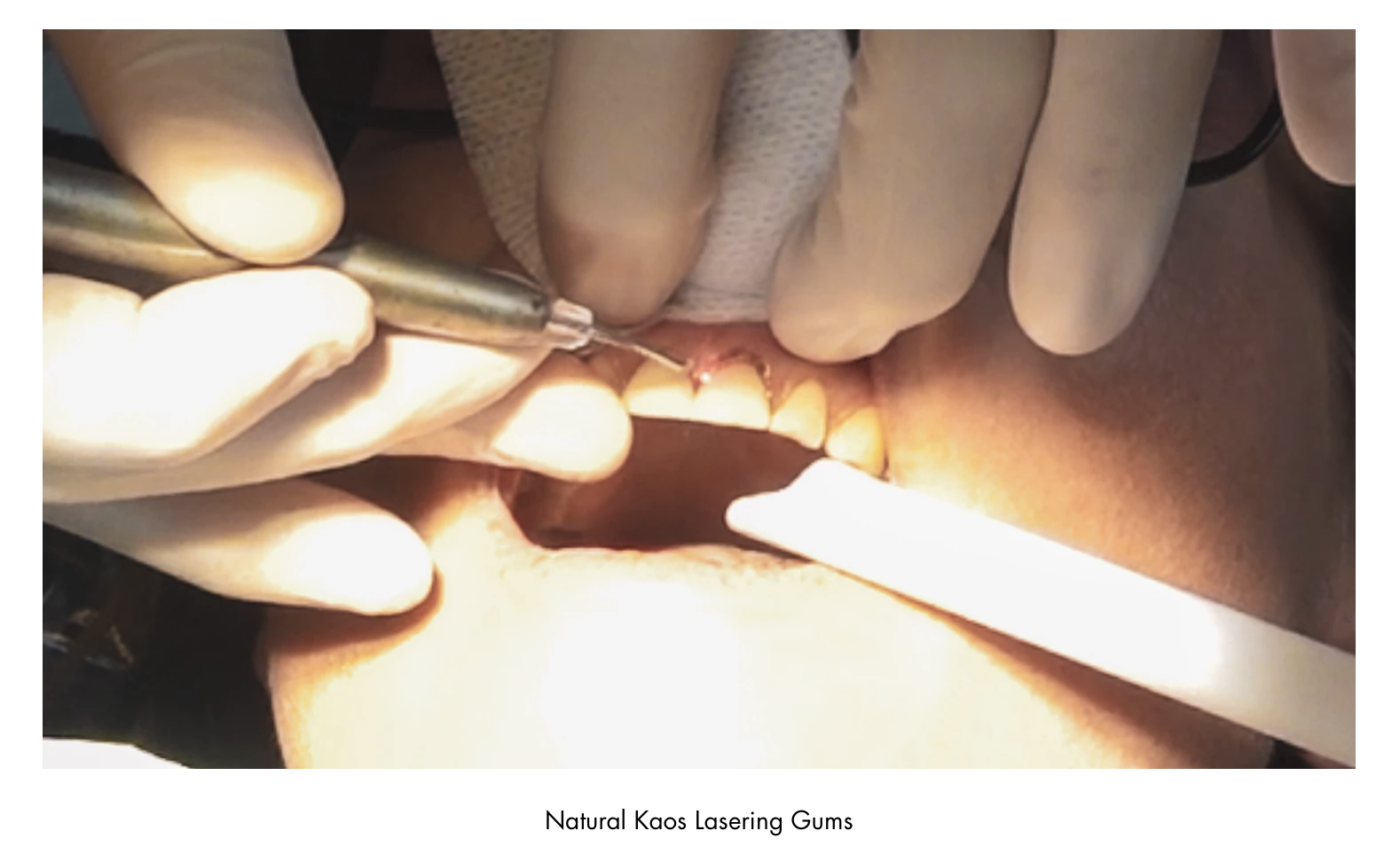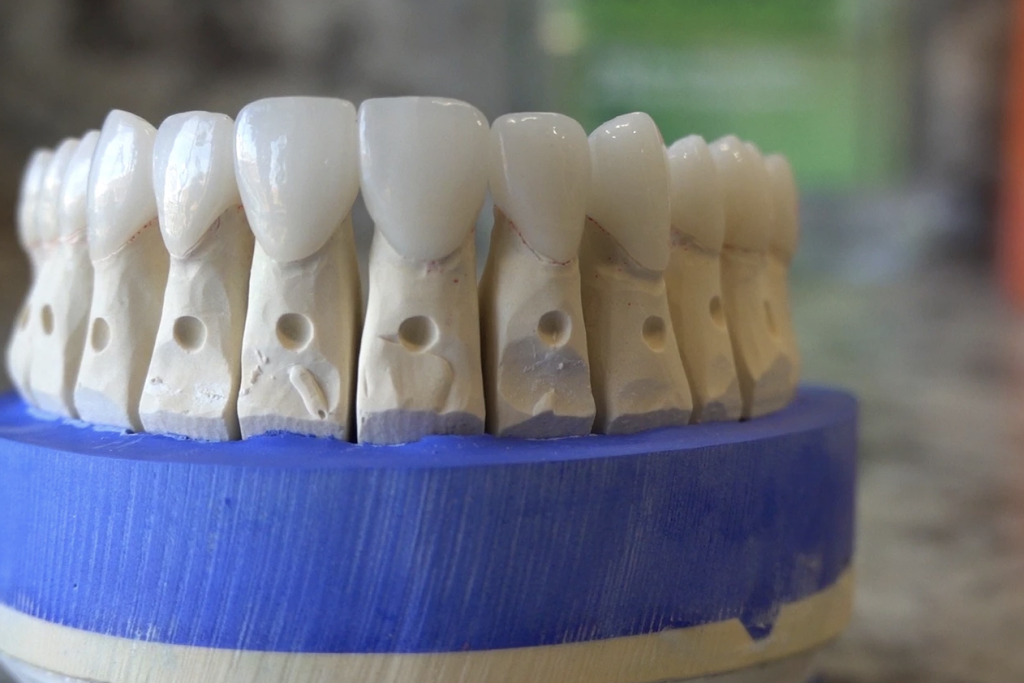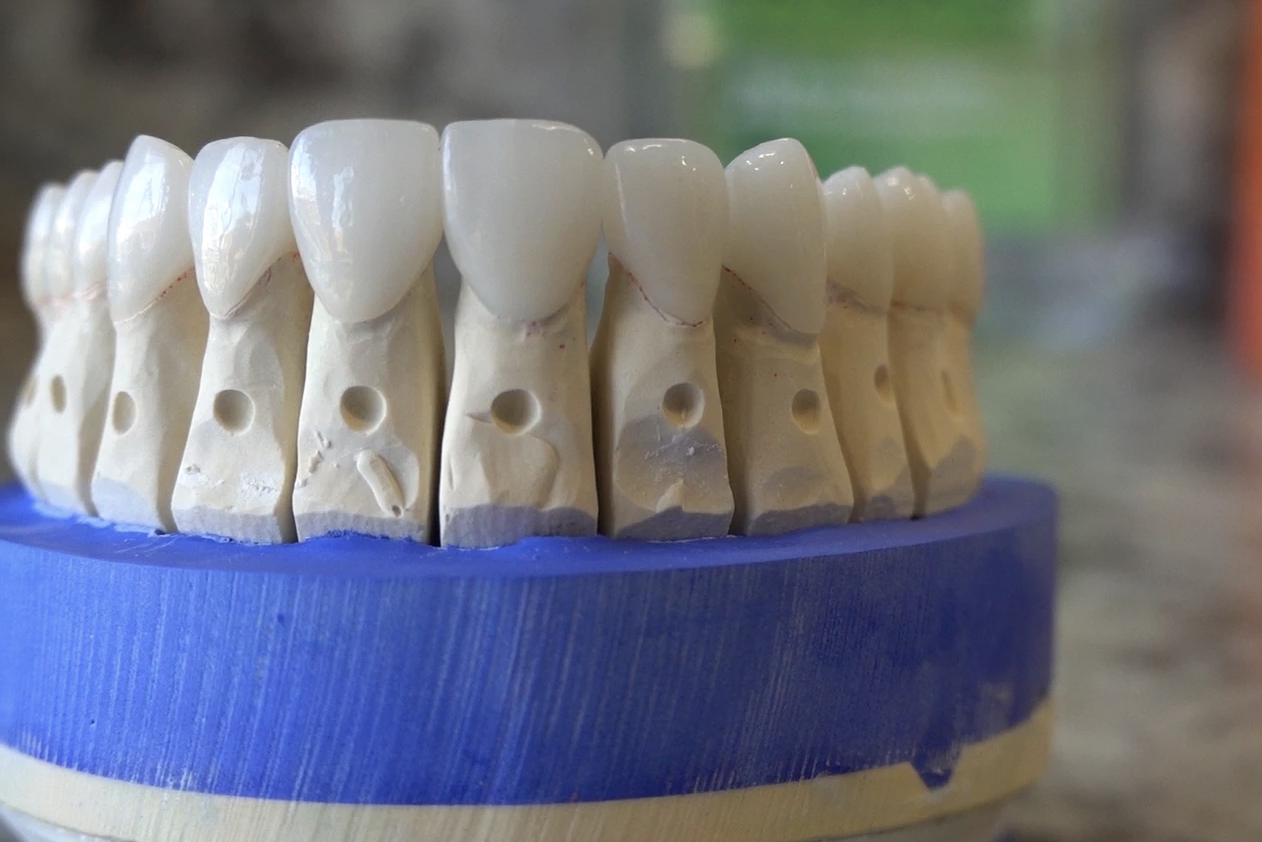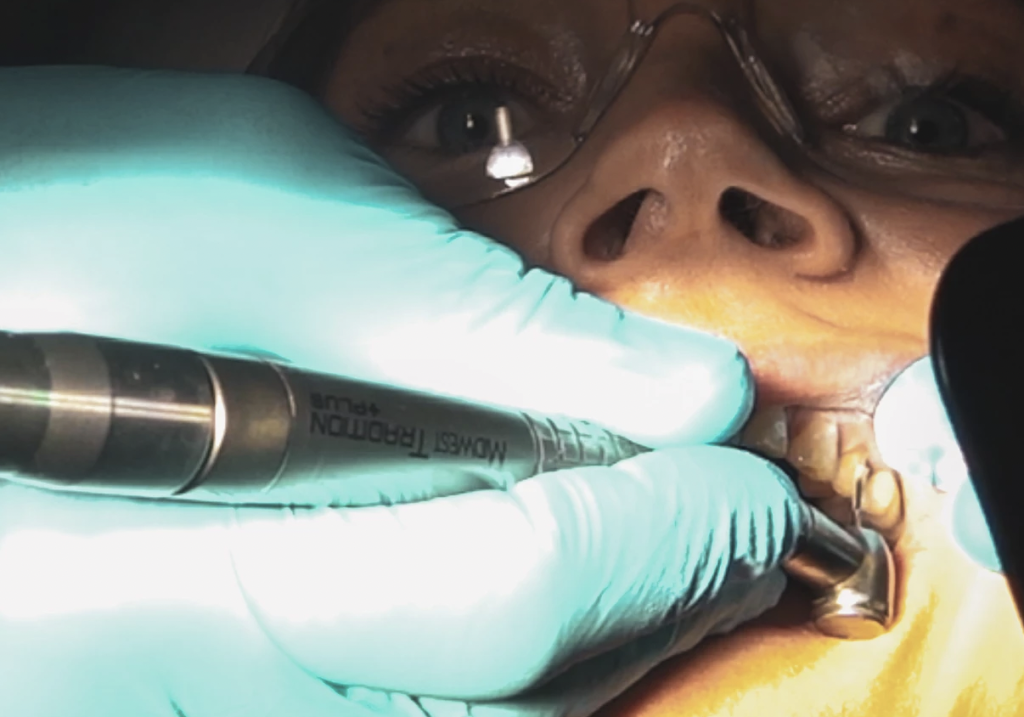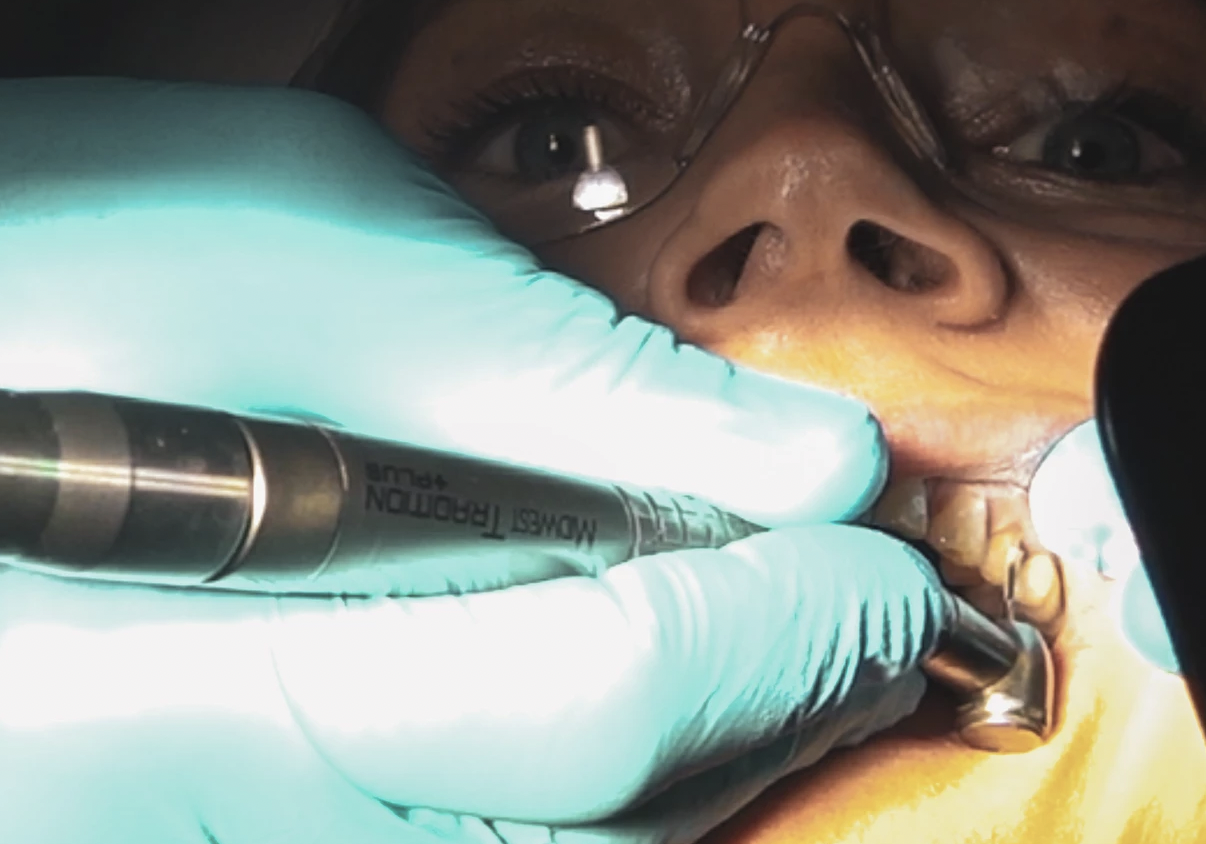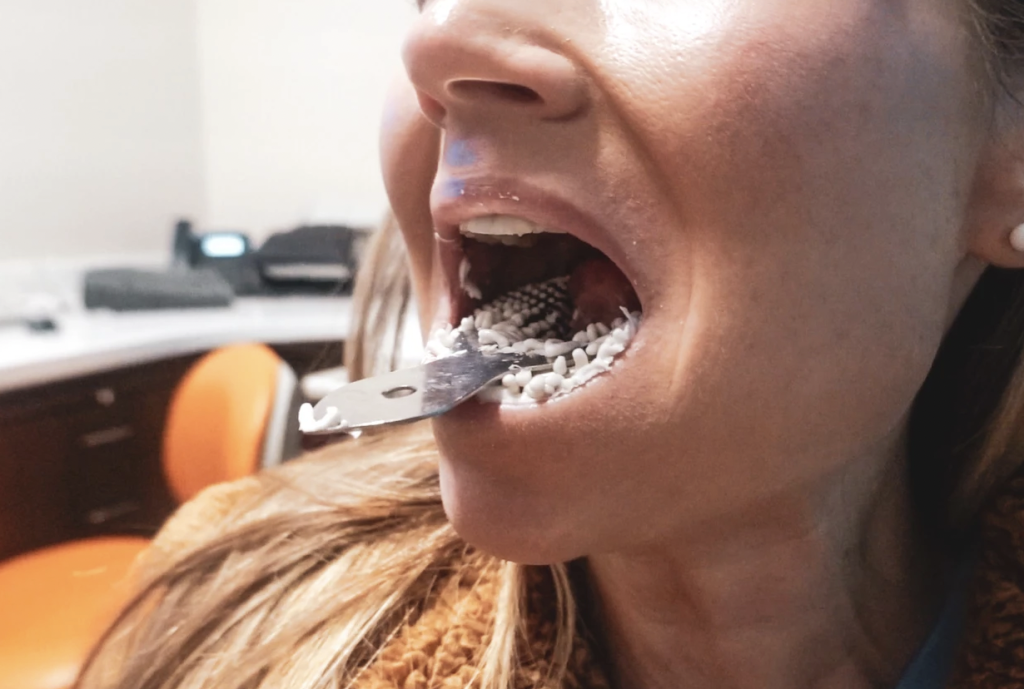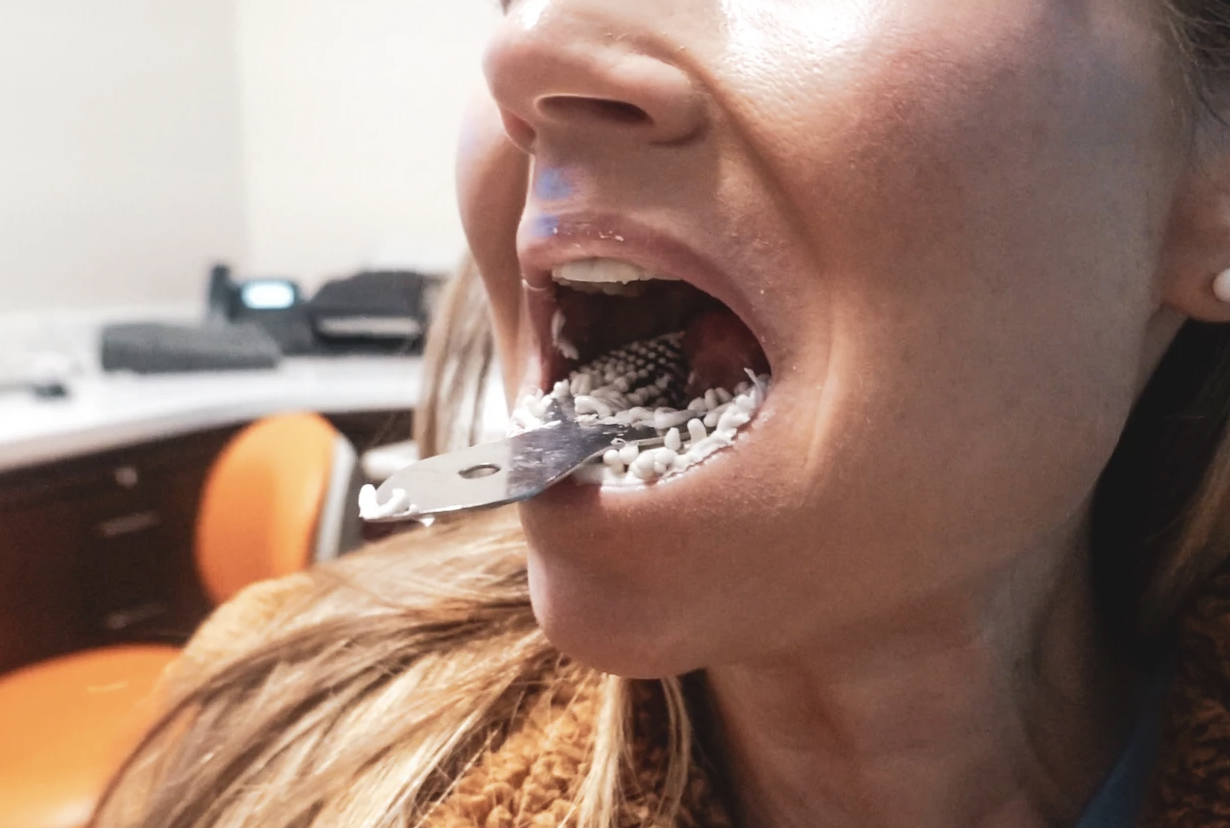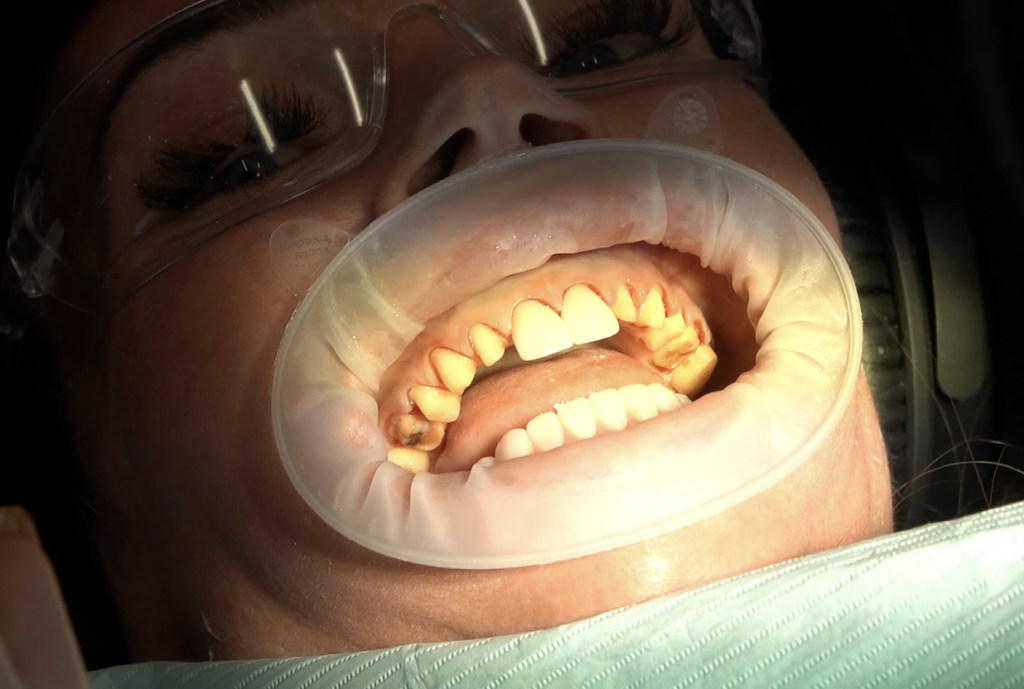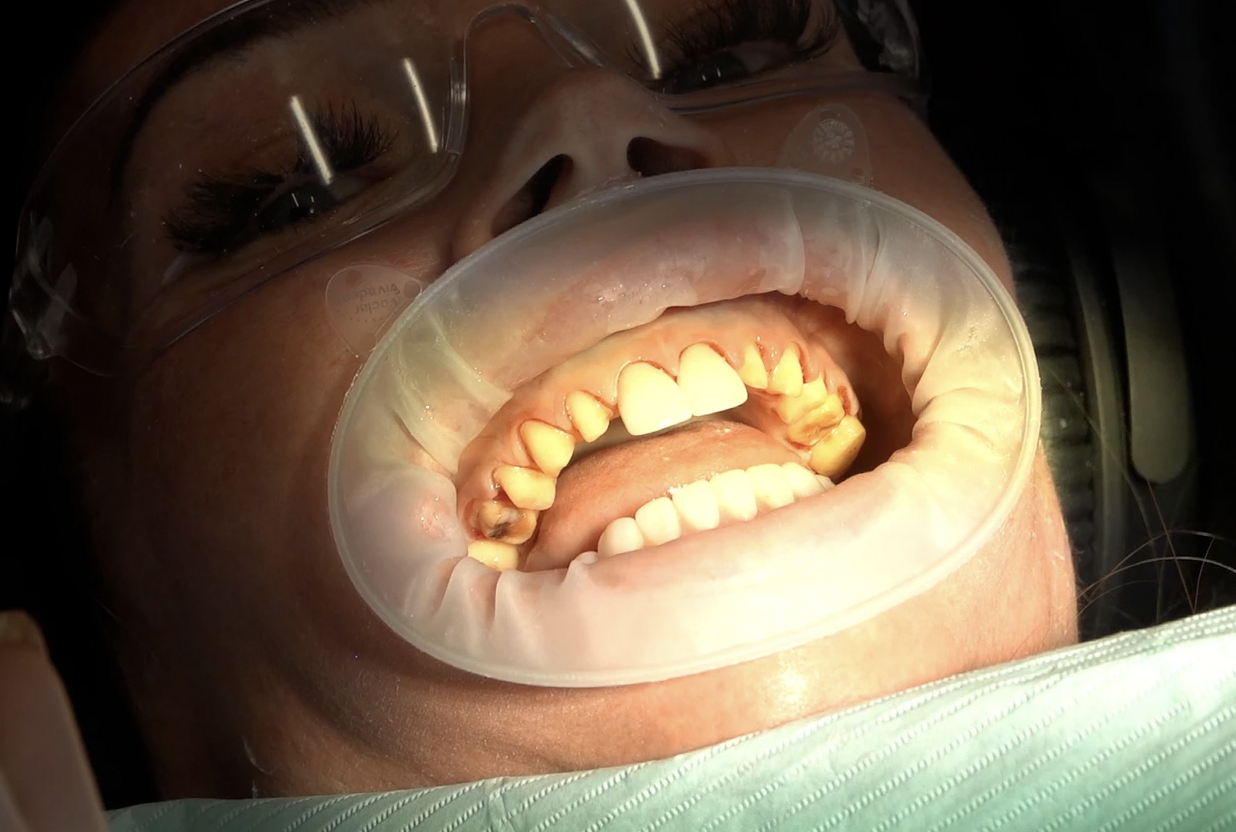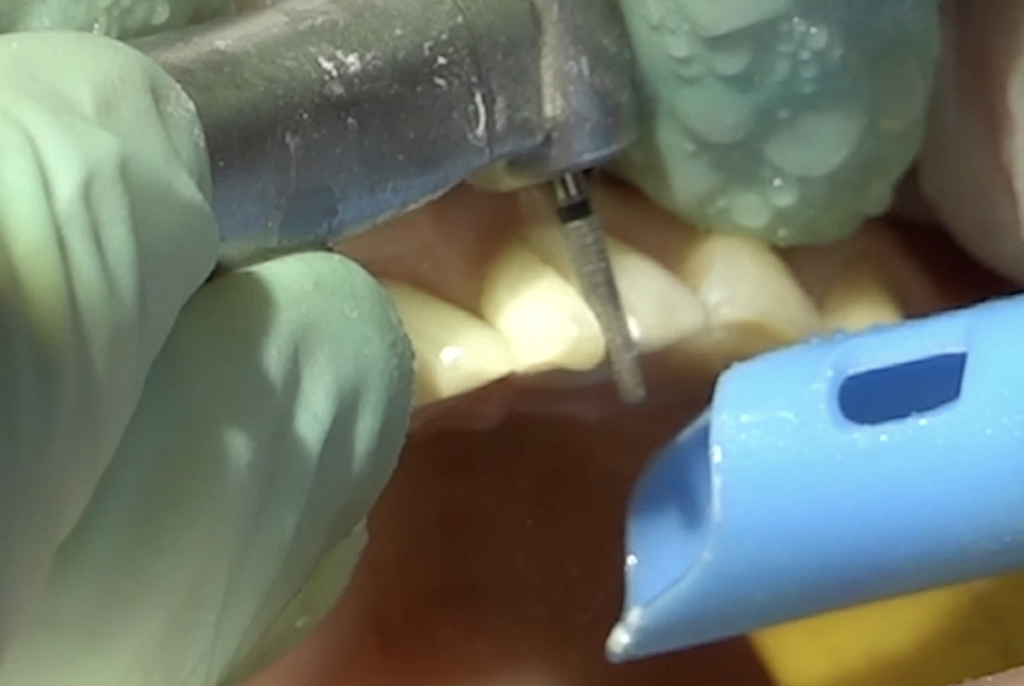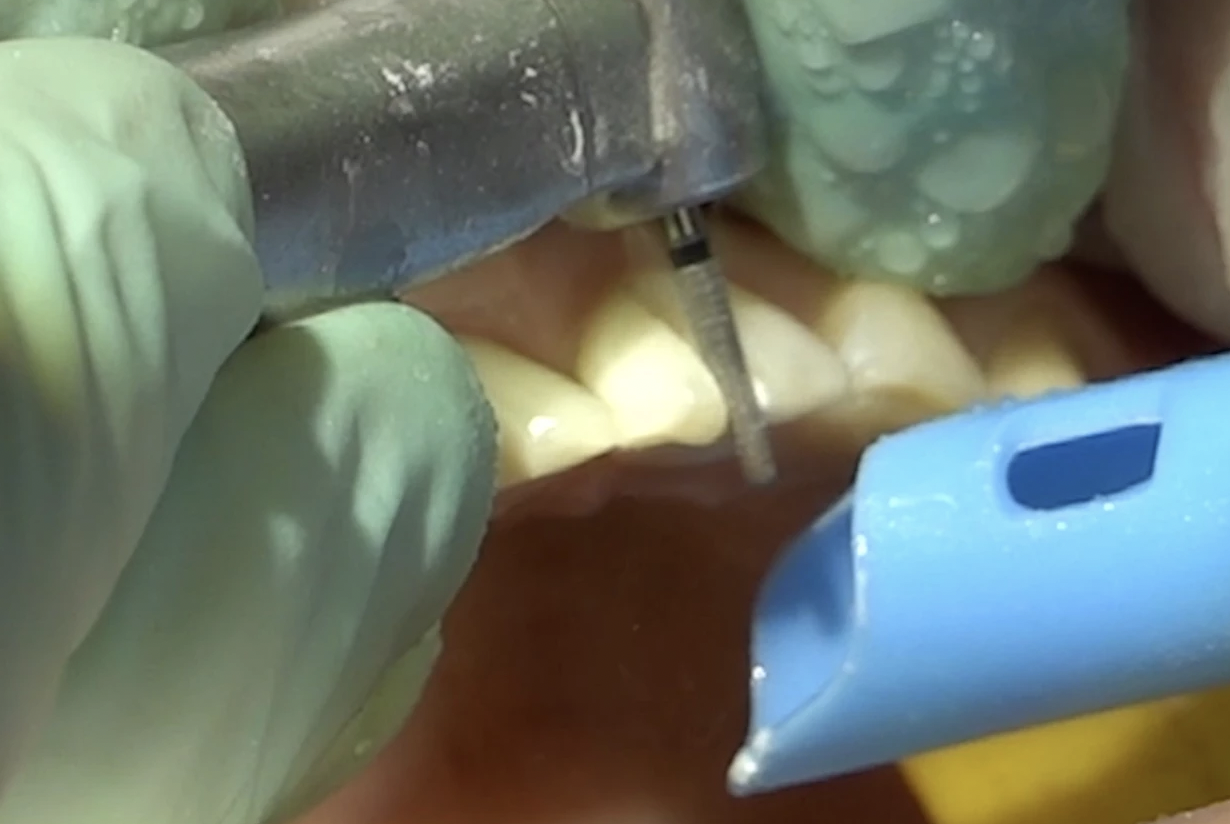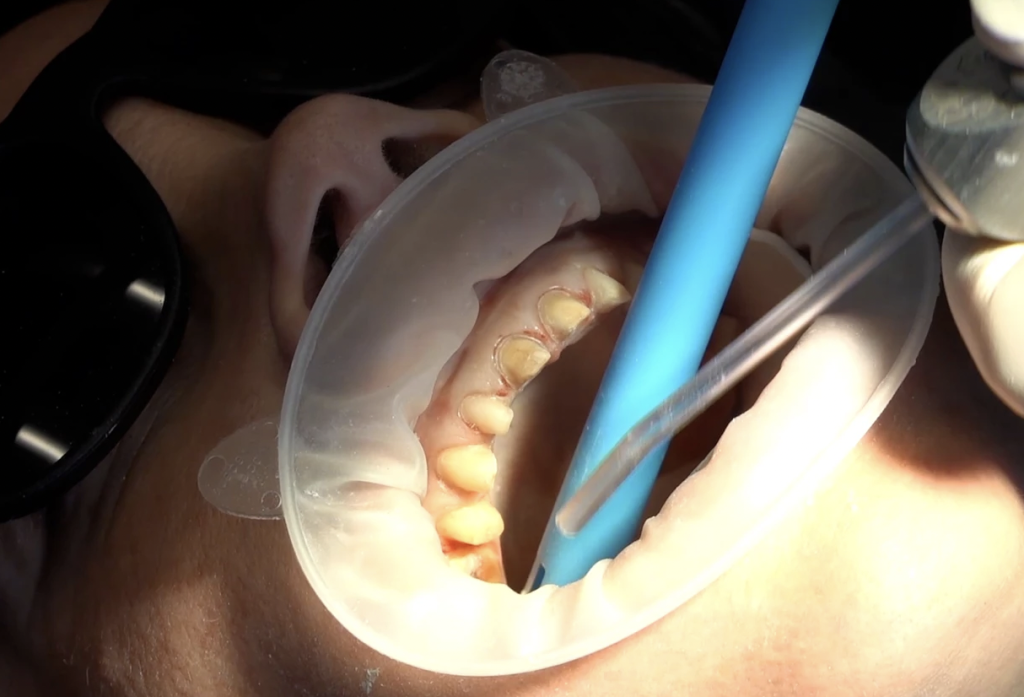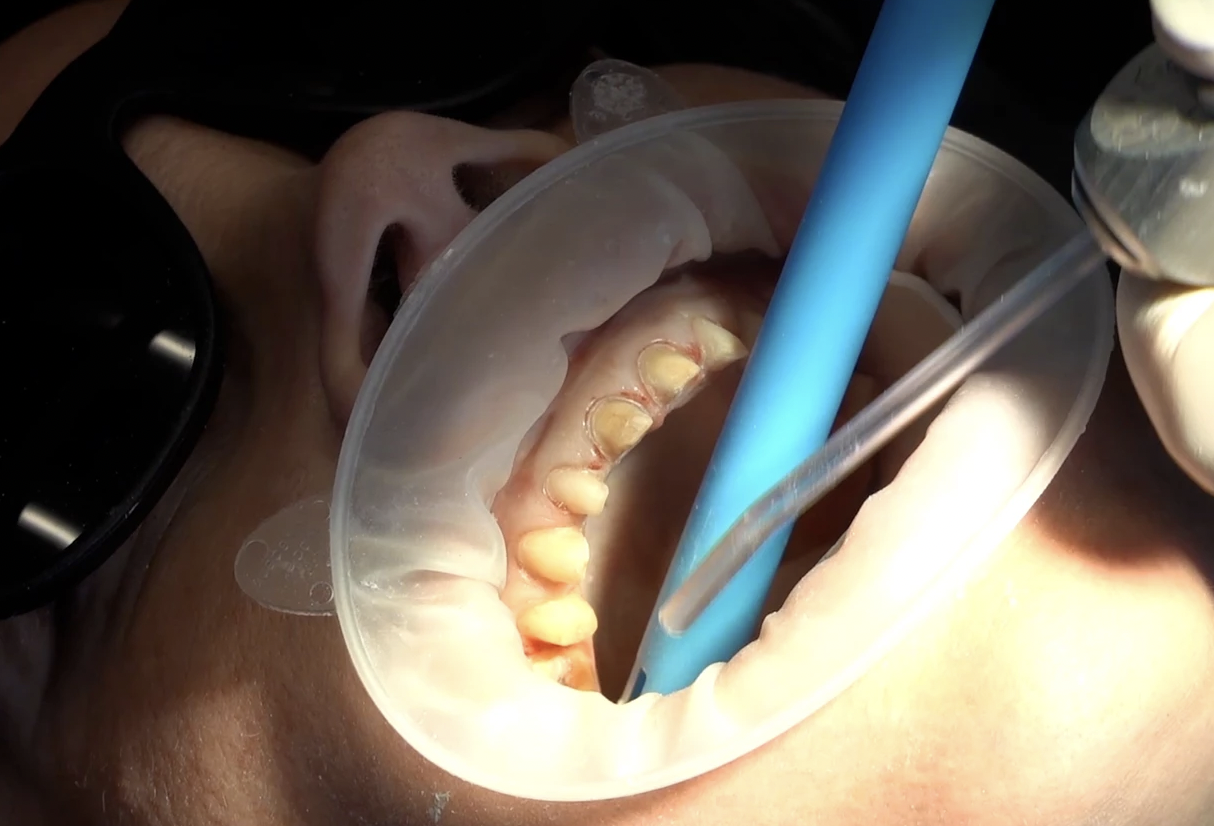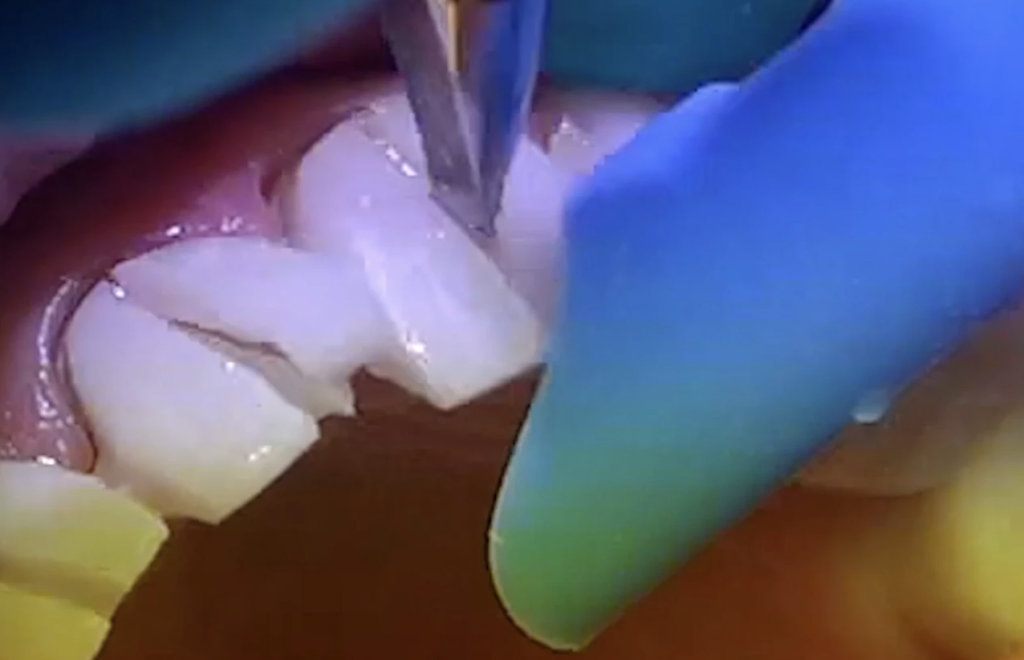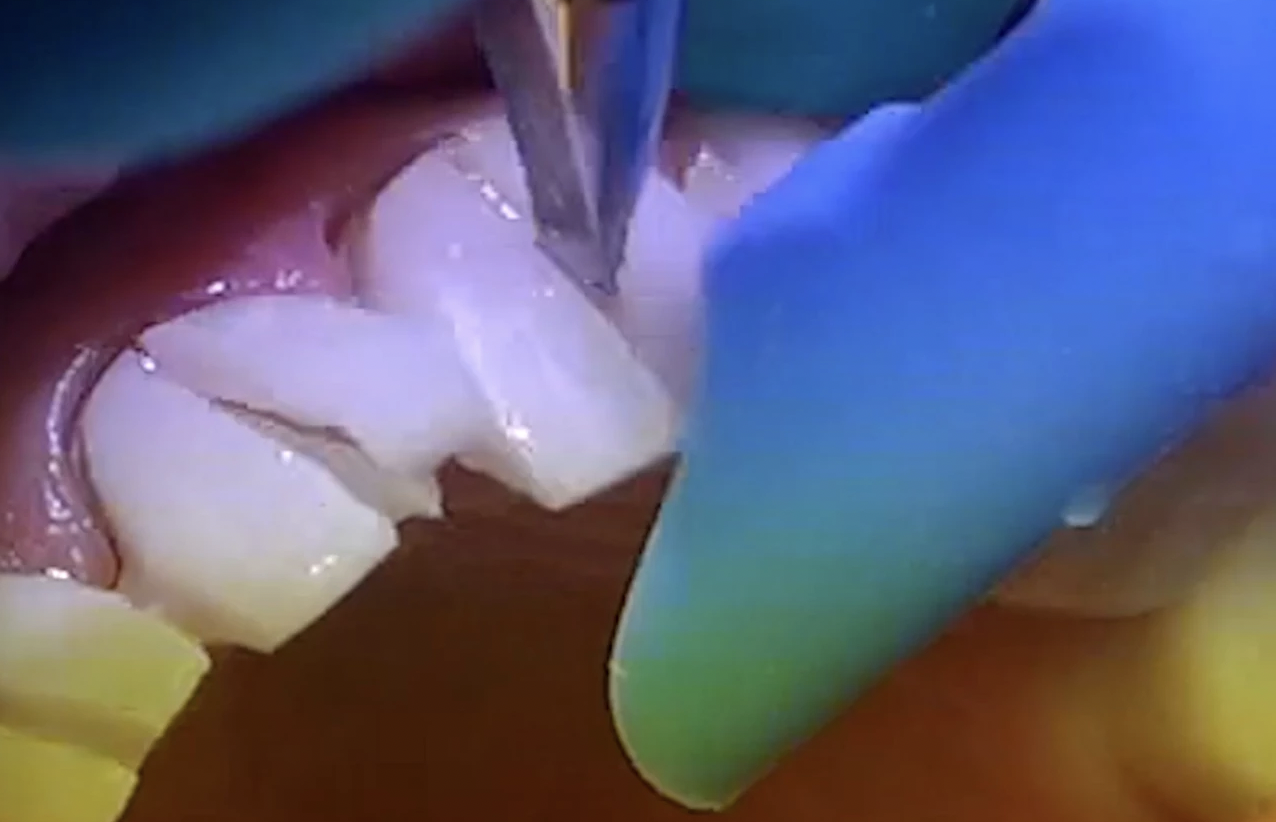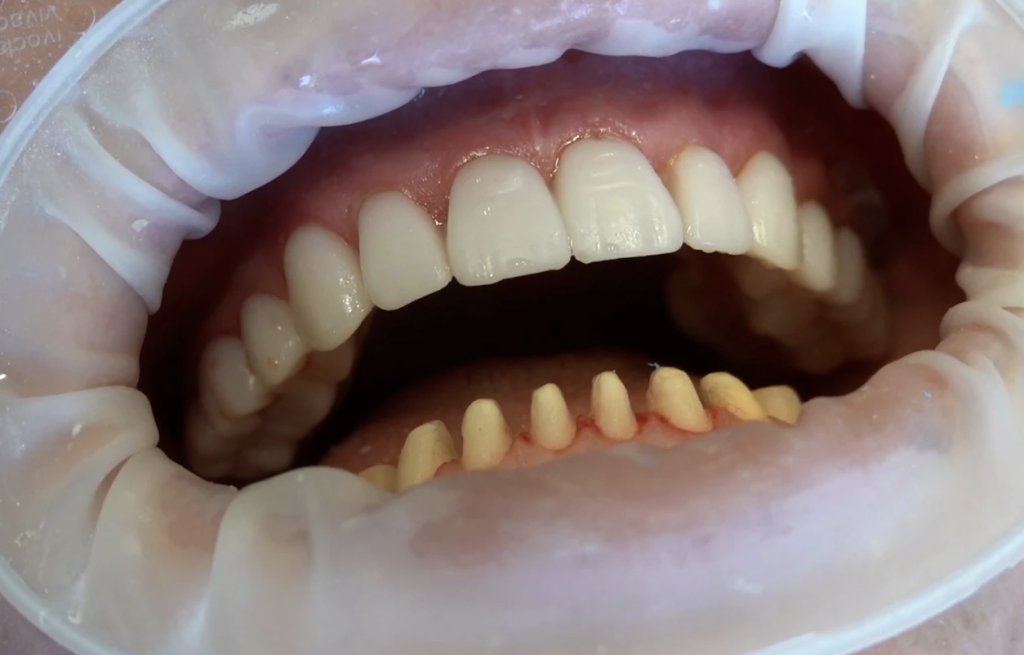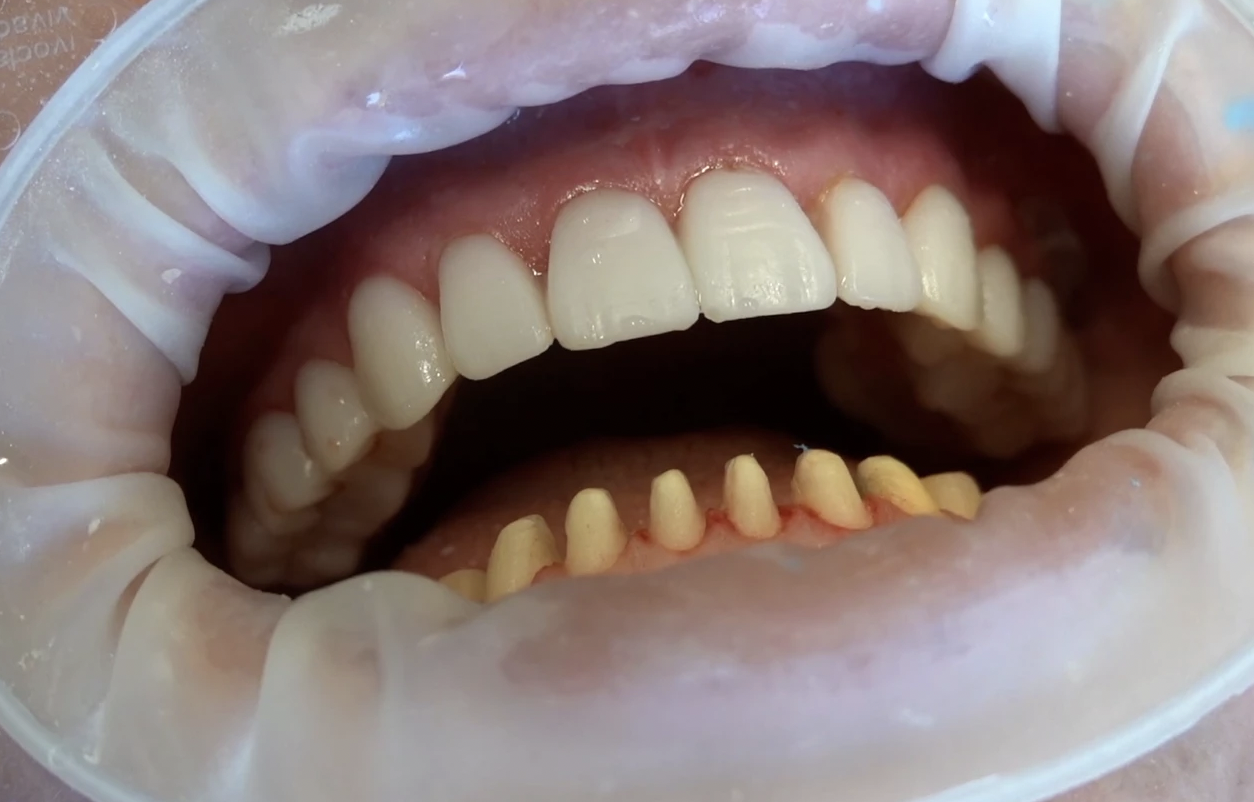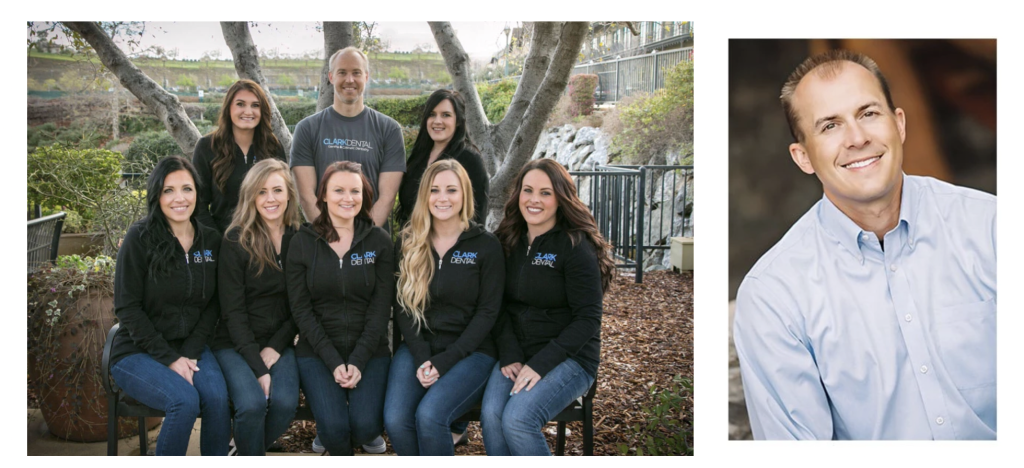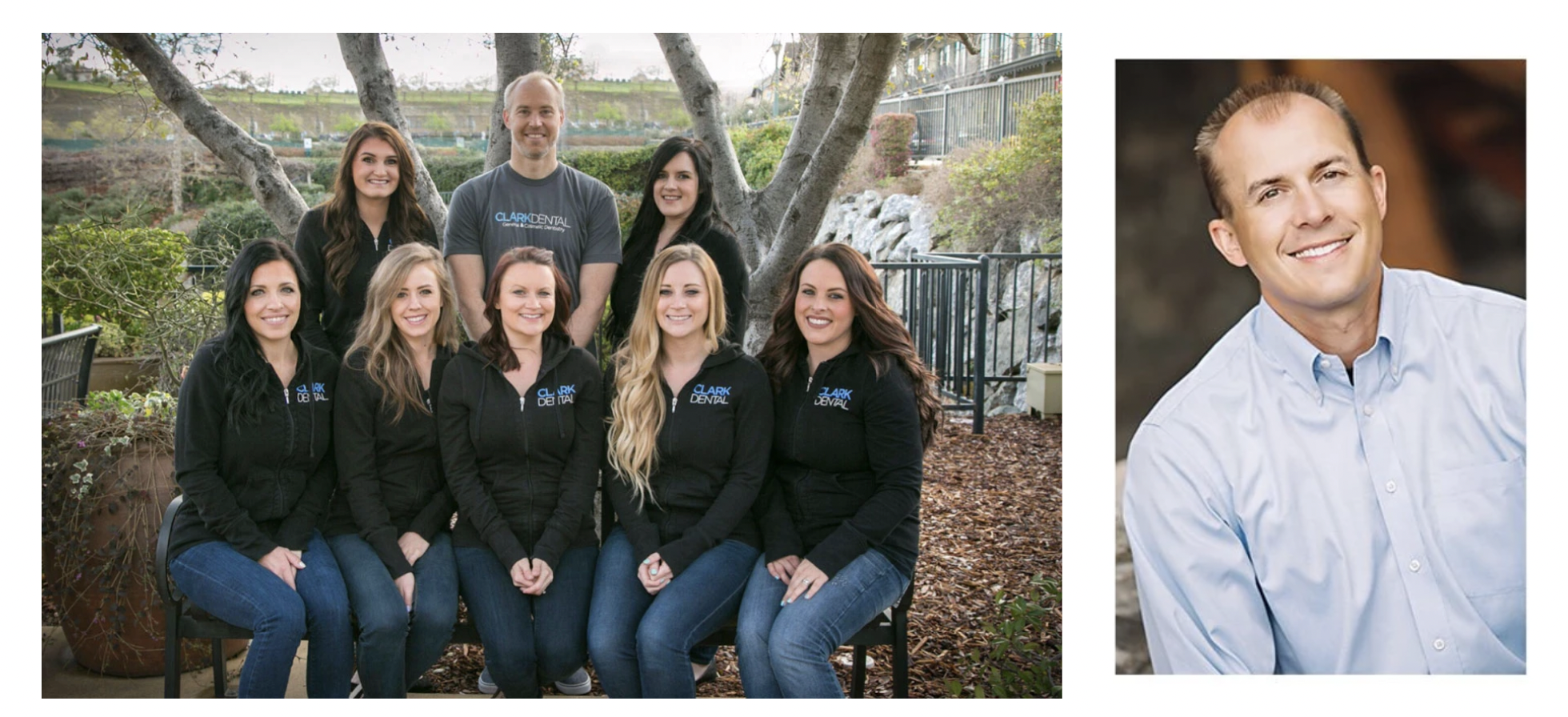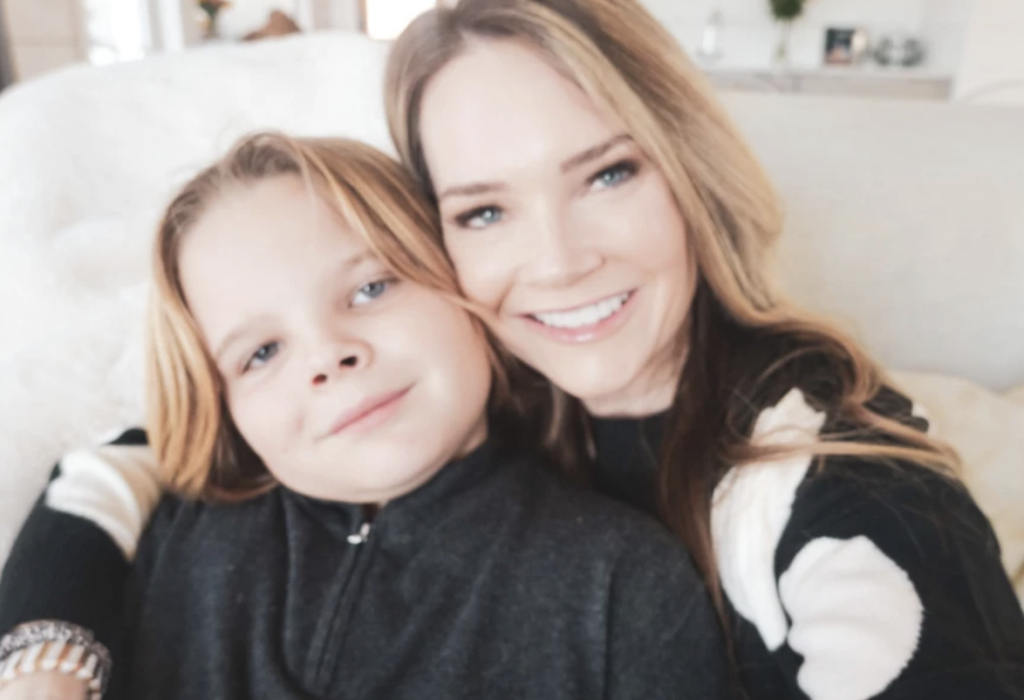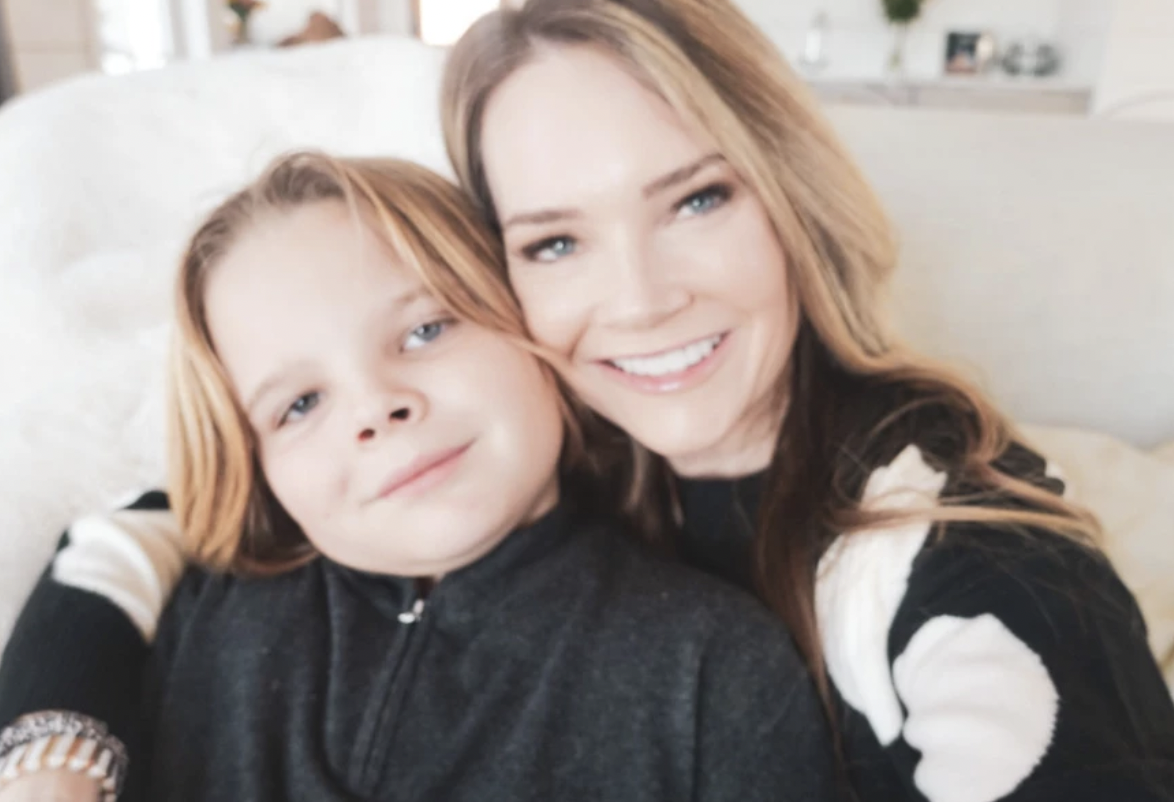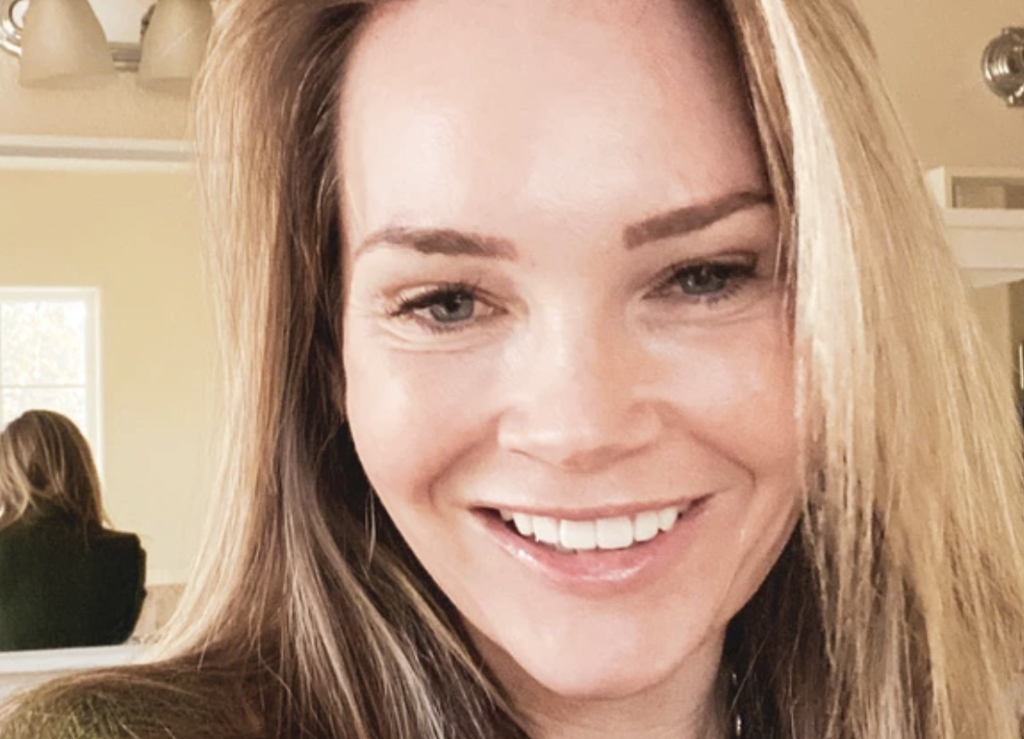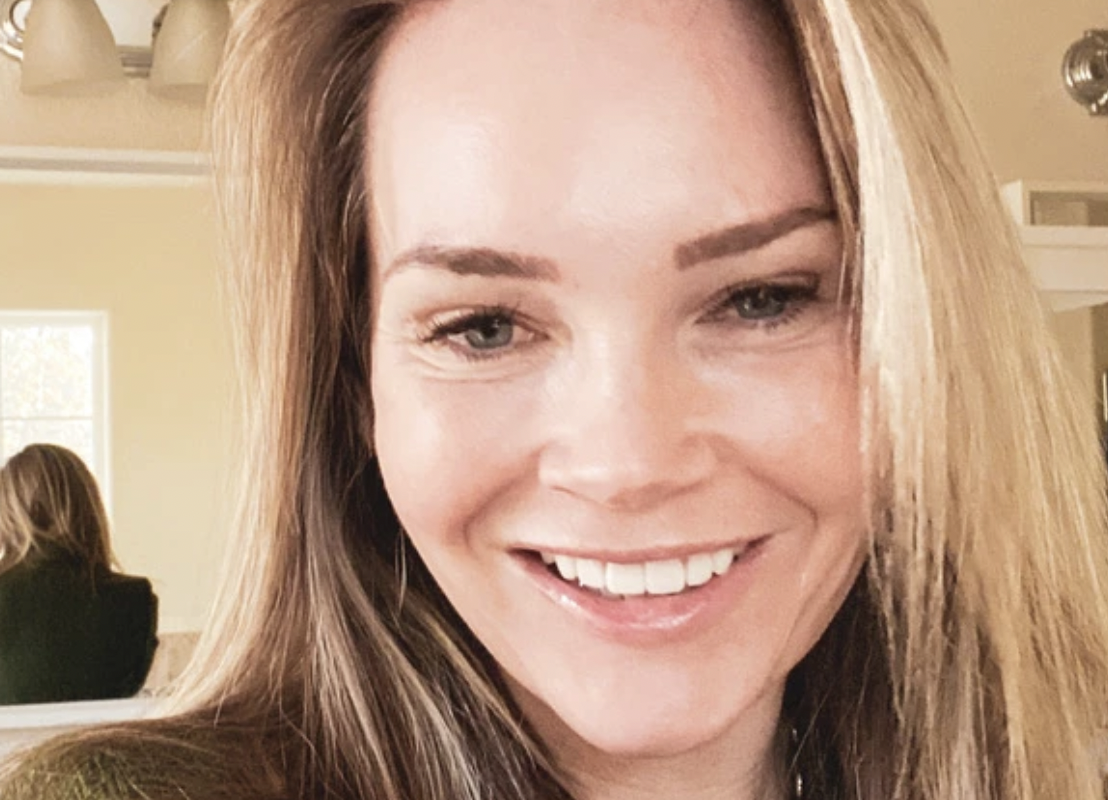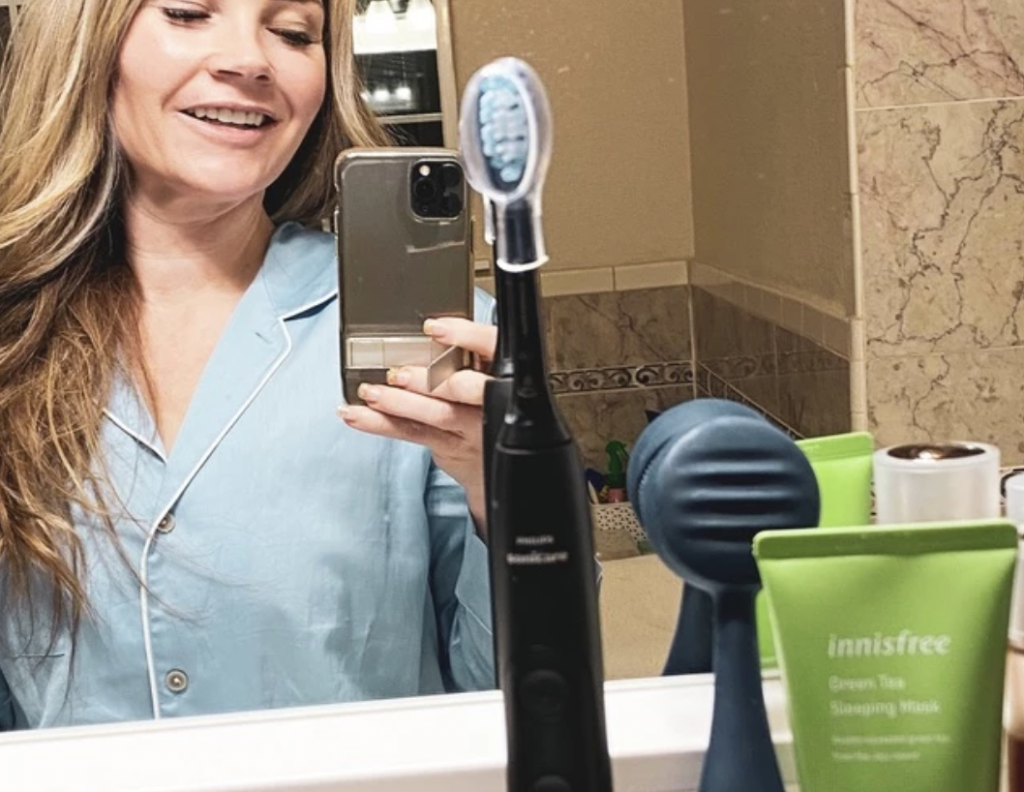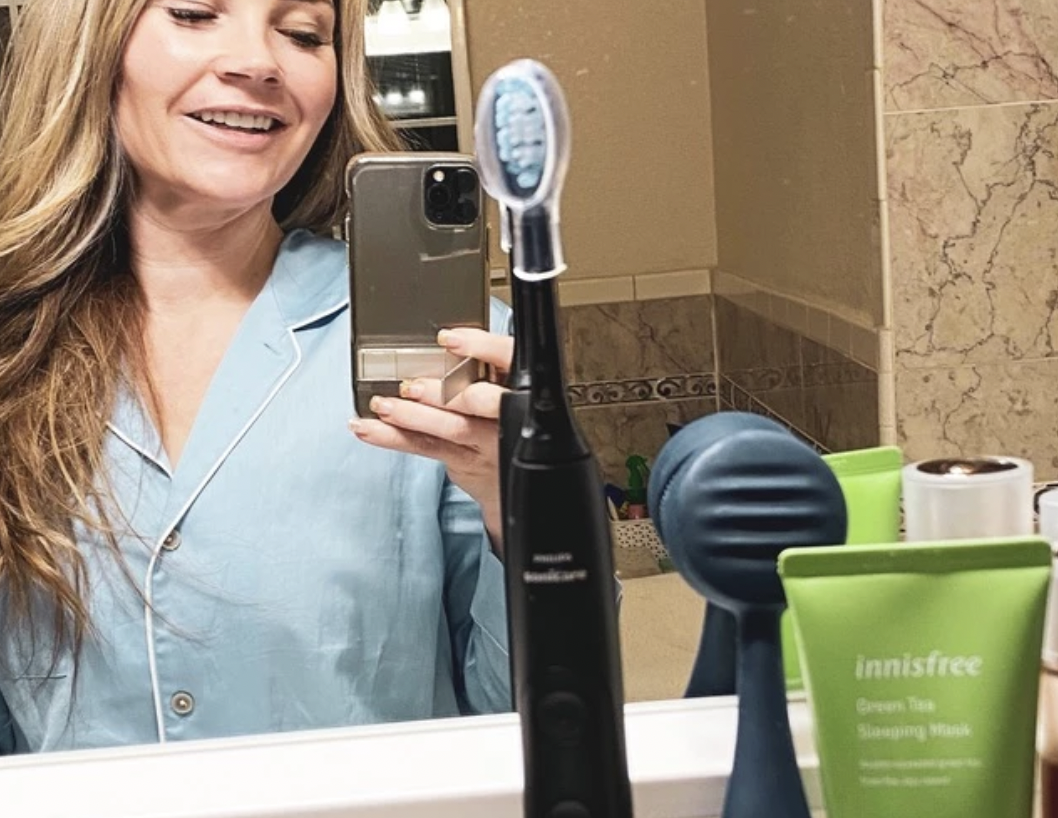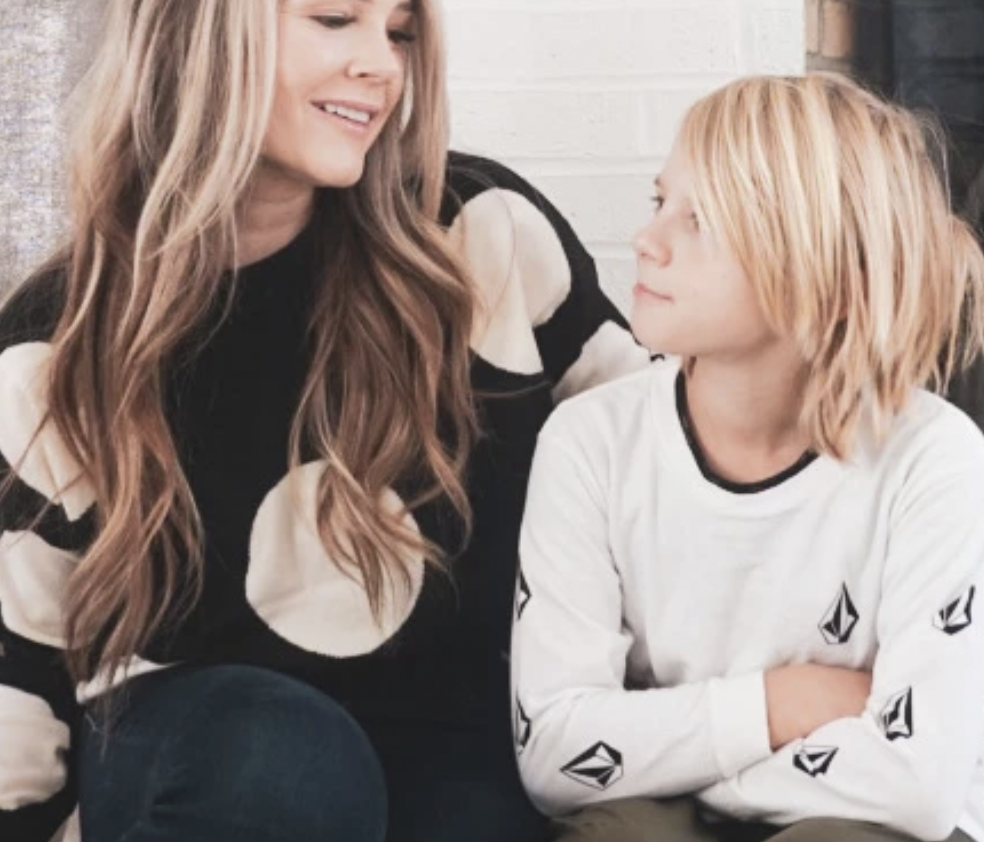 I want to give a huge thank you to Dr. Clark and to Dr. Hoyjberg who I felt oversaw my case like I was family. I don't believe my results would be nearly as good without their expertise and experience. 
I'm so pleased with this whole outcome and journey. My new smile is so much bigger, wider and I think it has helped improved the overall shape of my face.
Thank you for joining me on this Teeth Journey and I hope my sharing provided you more insight into this process.