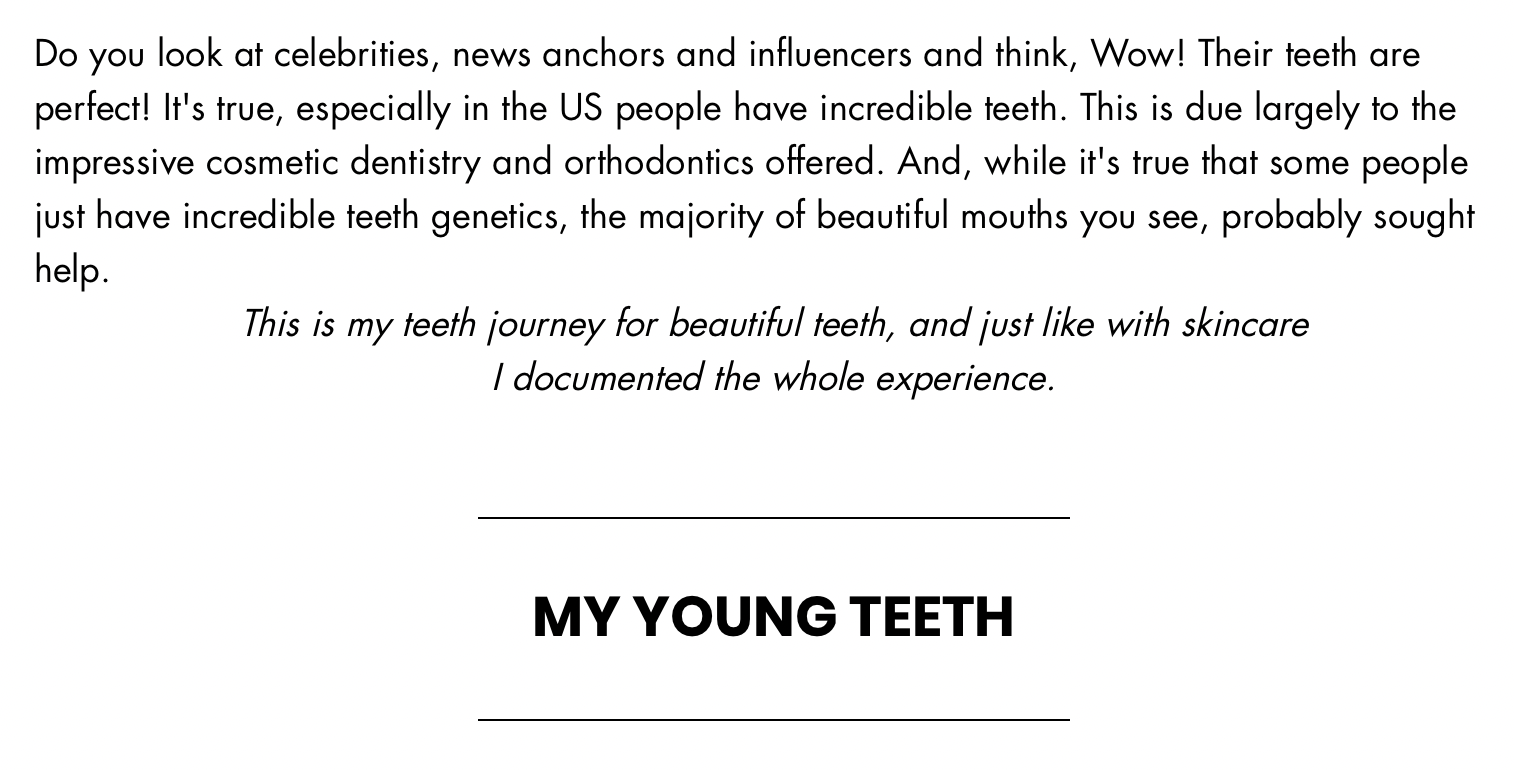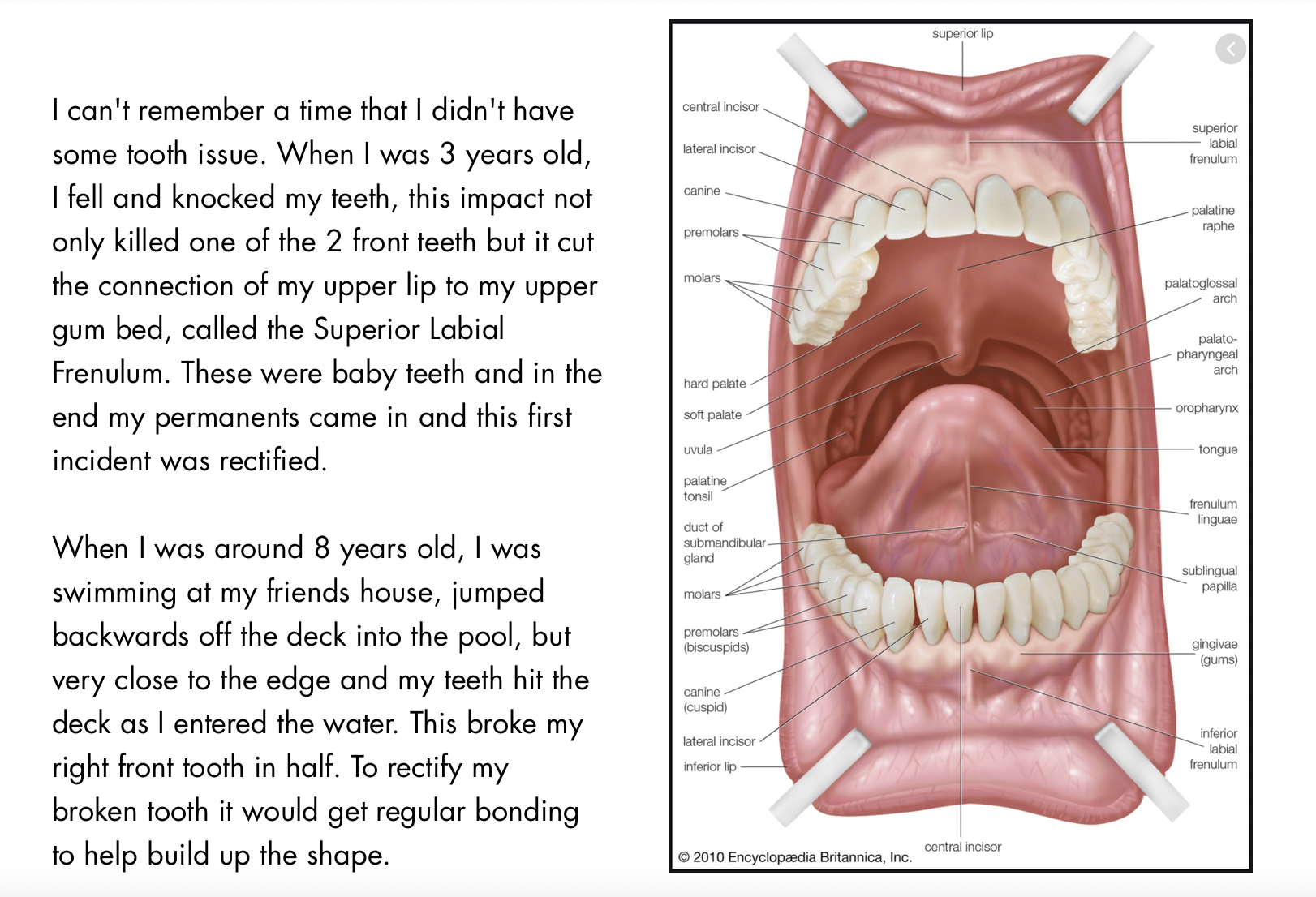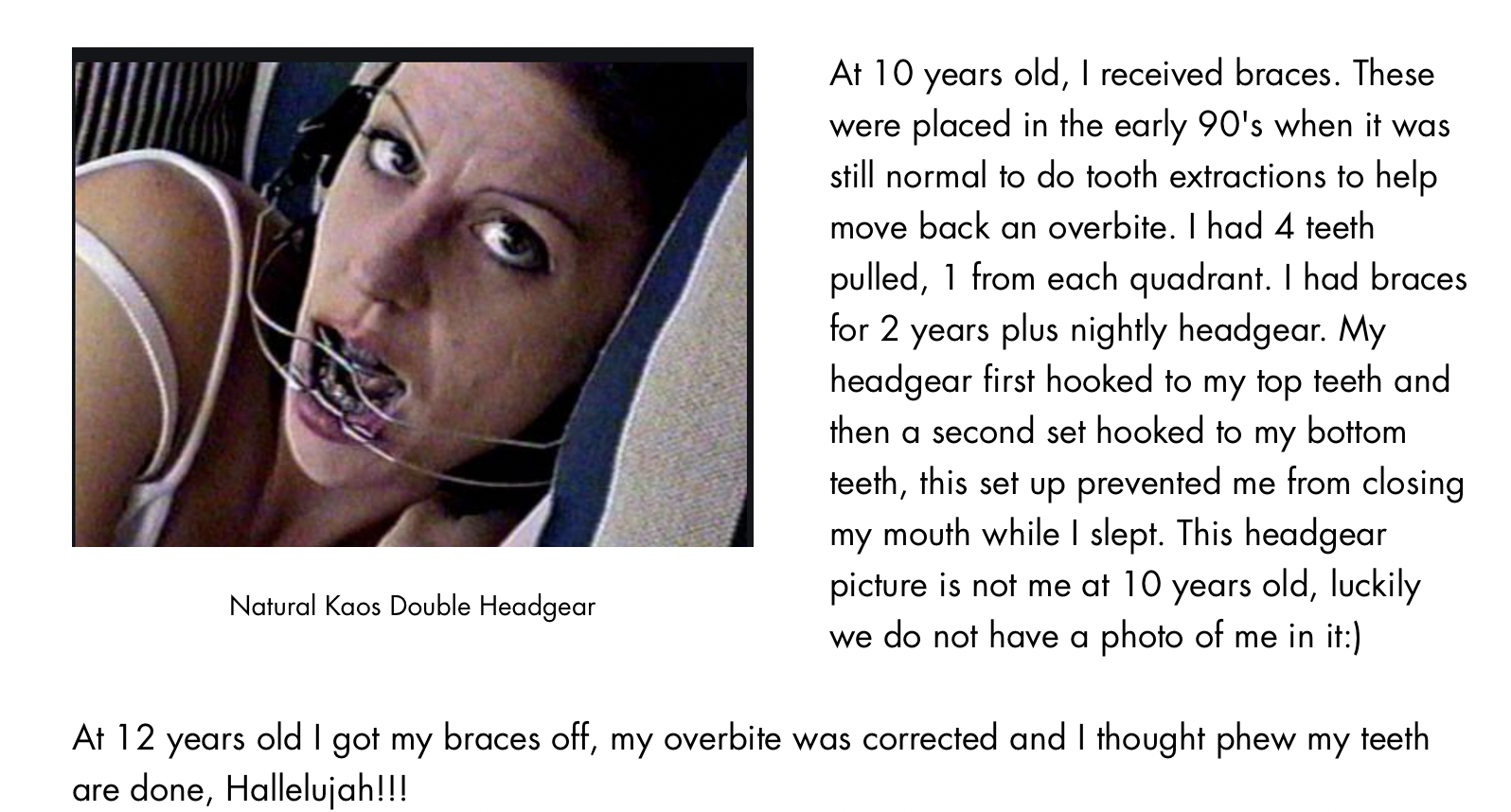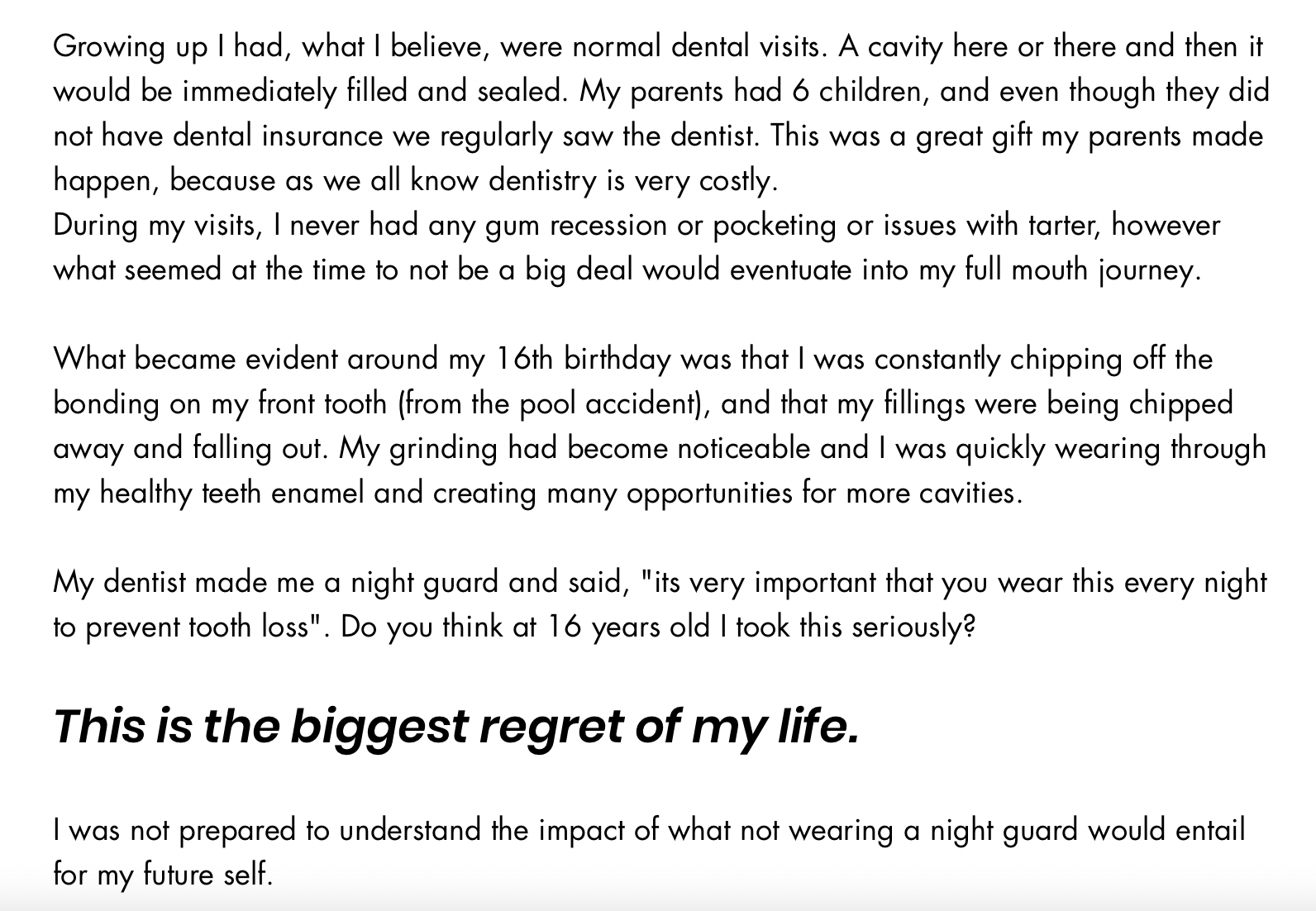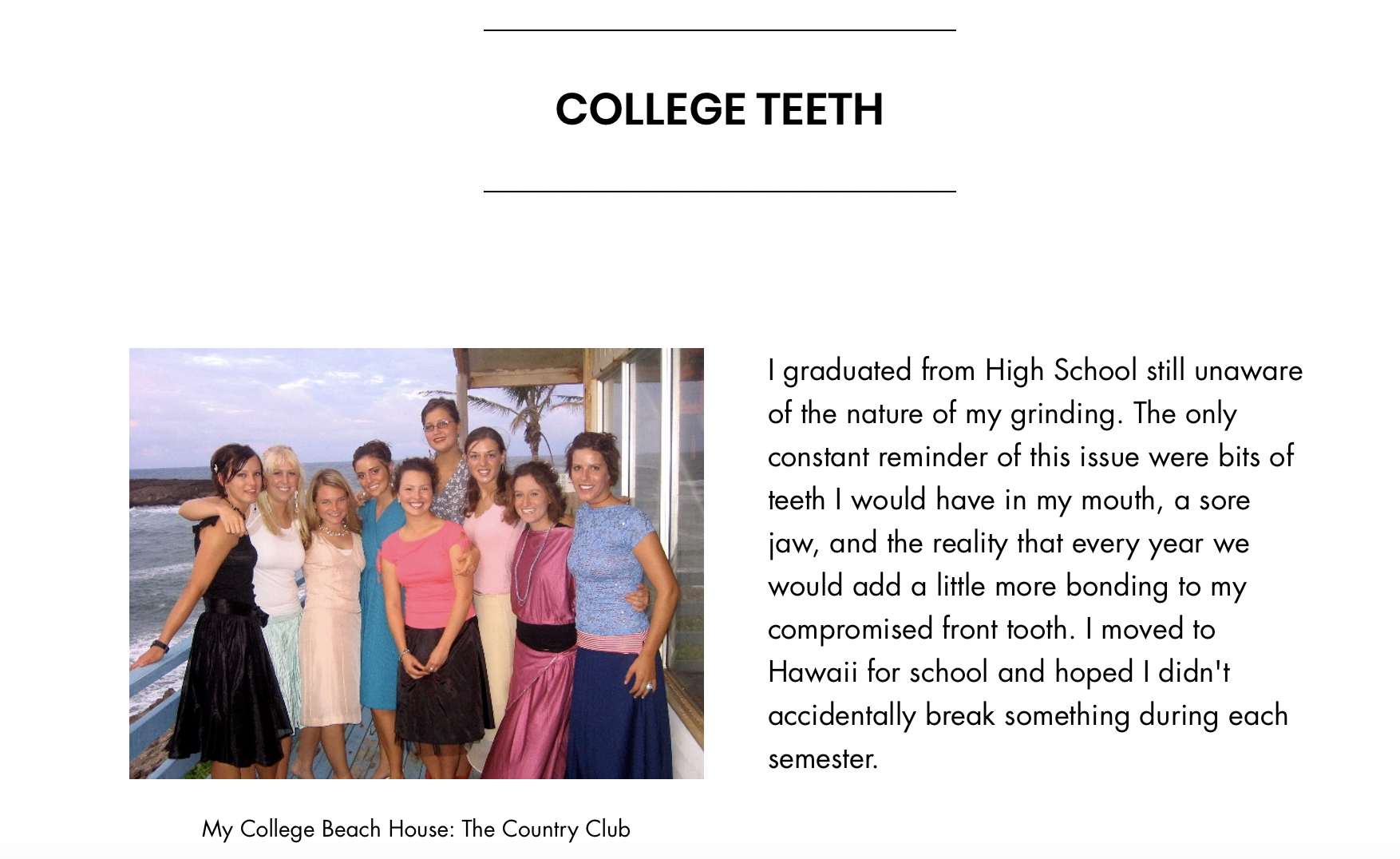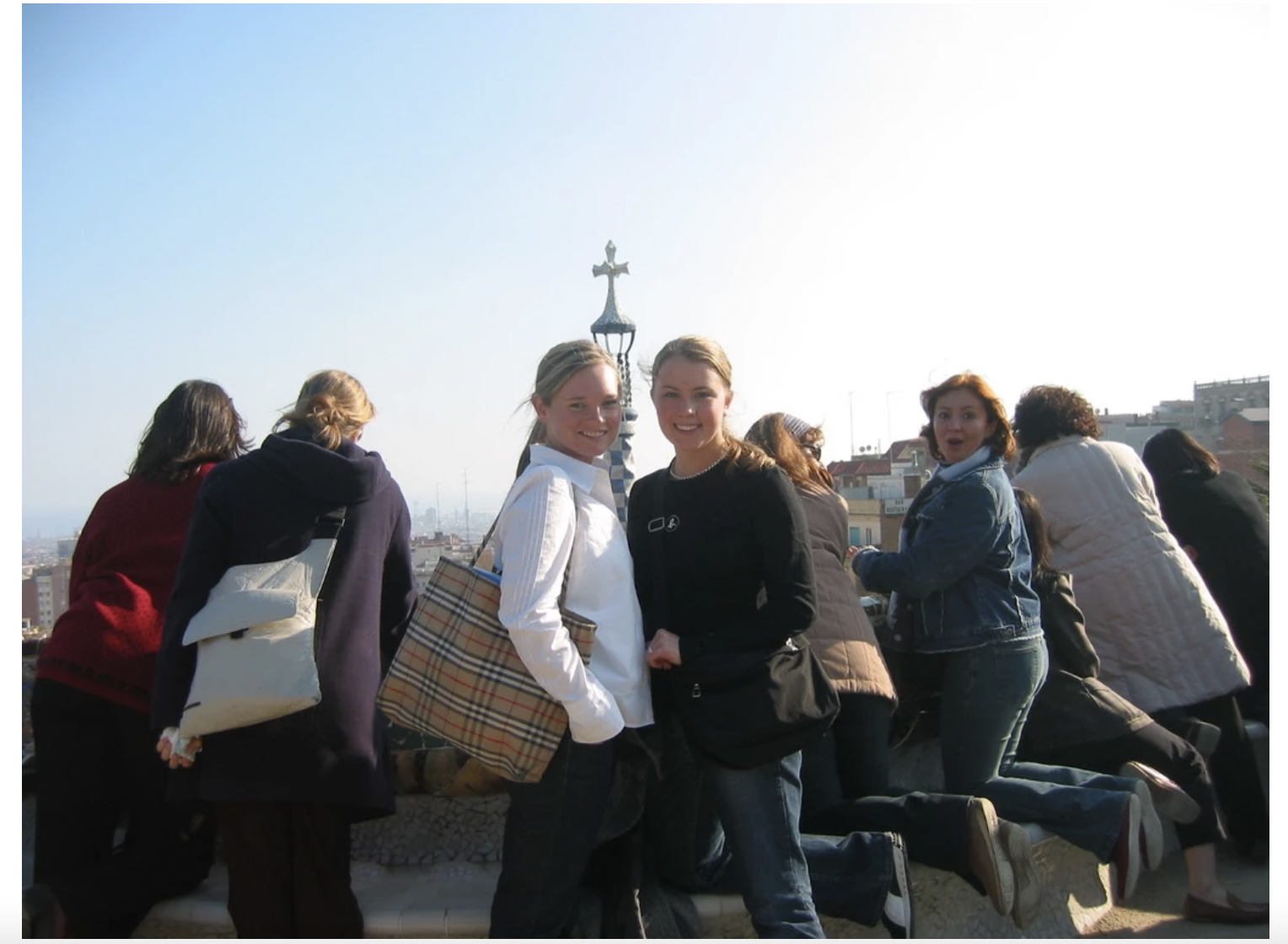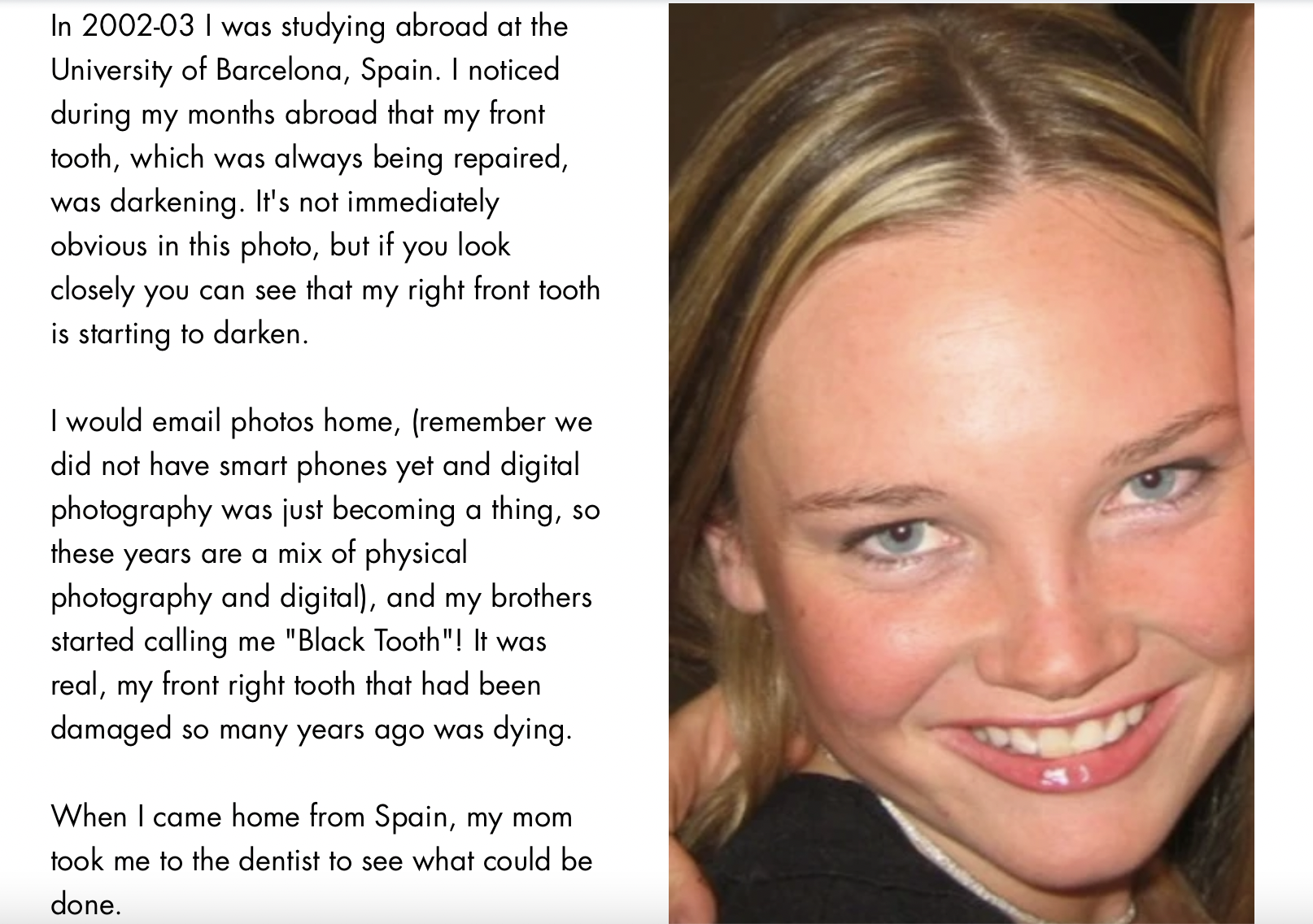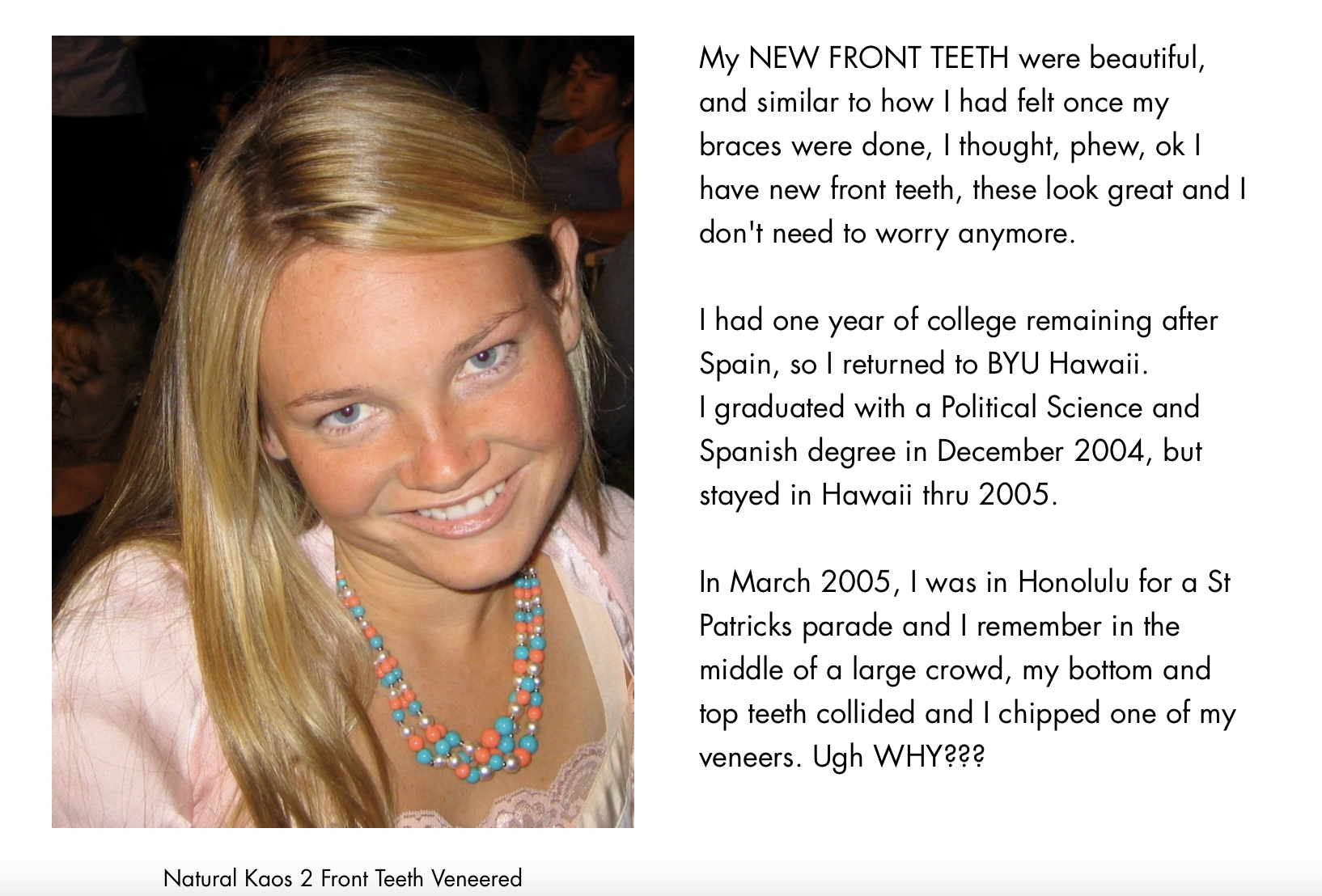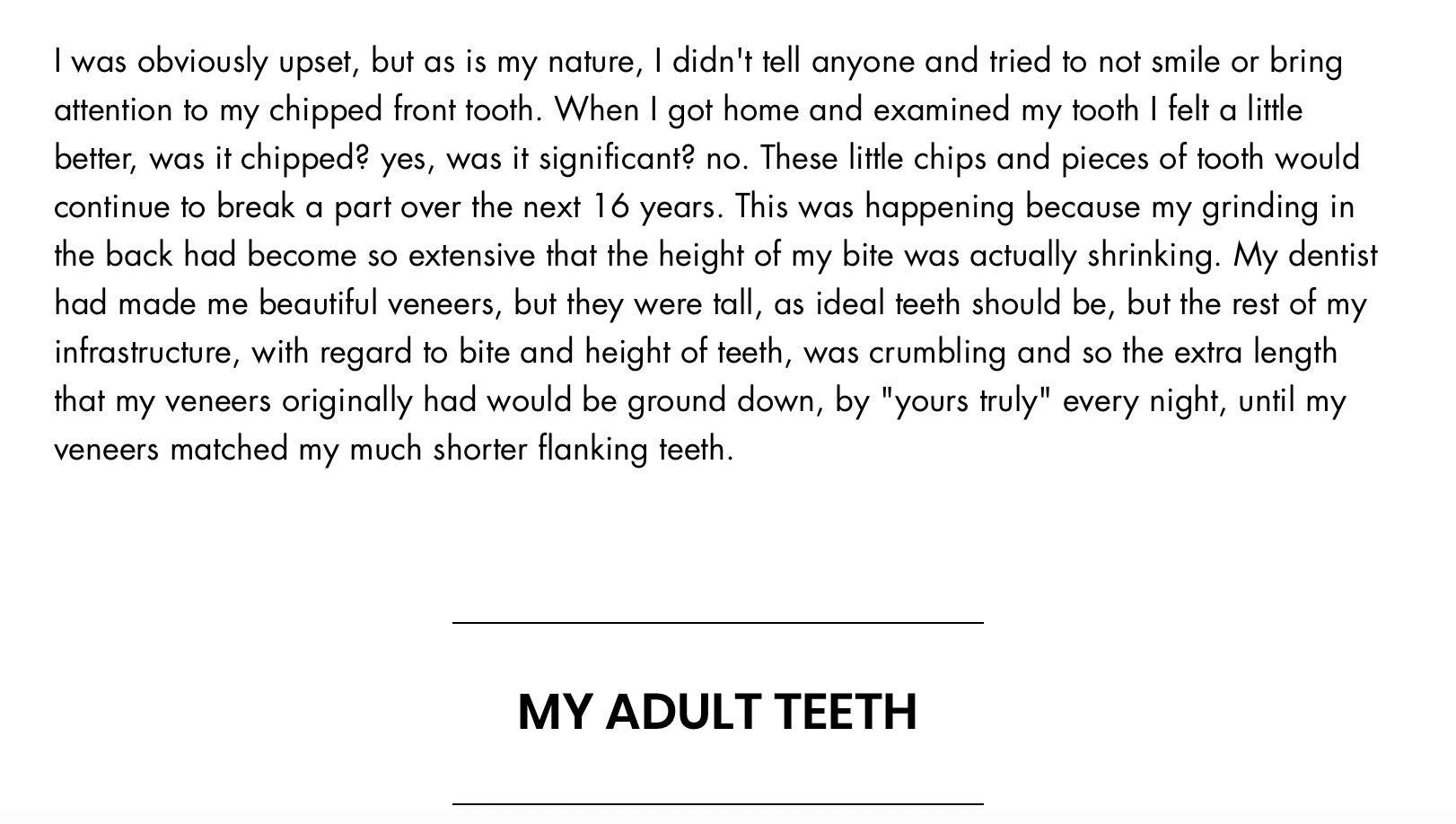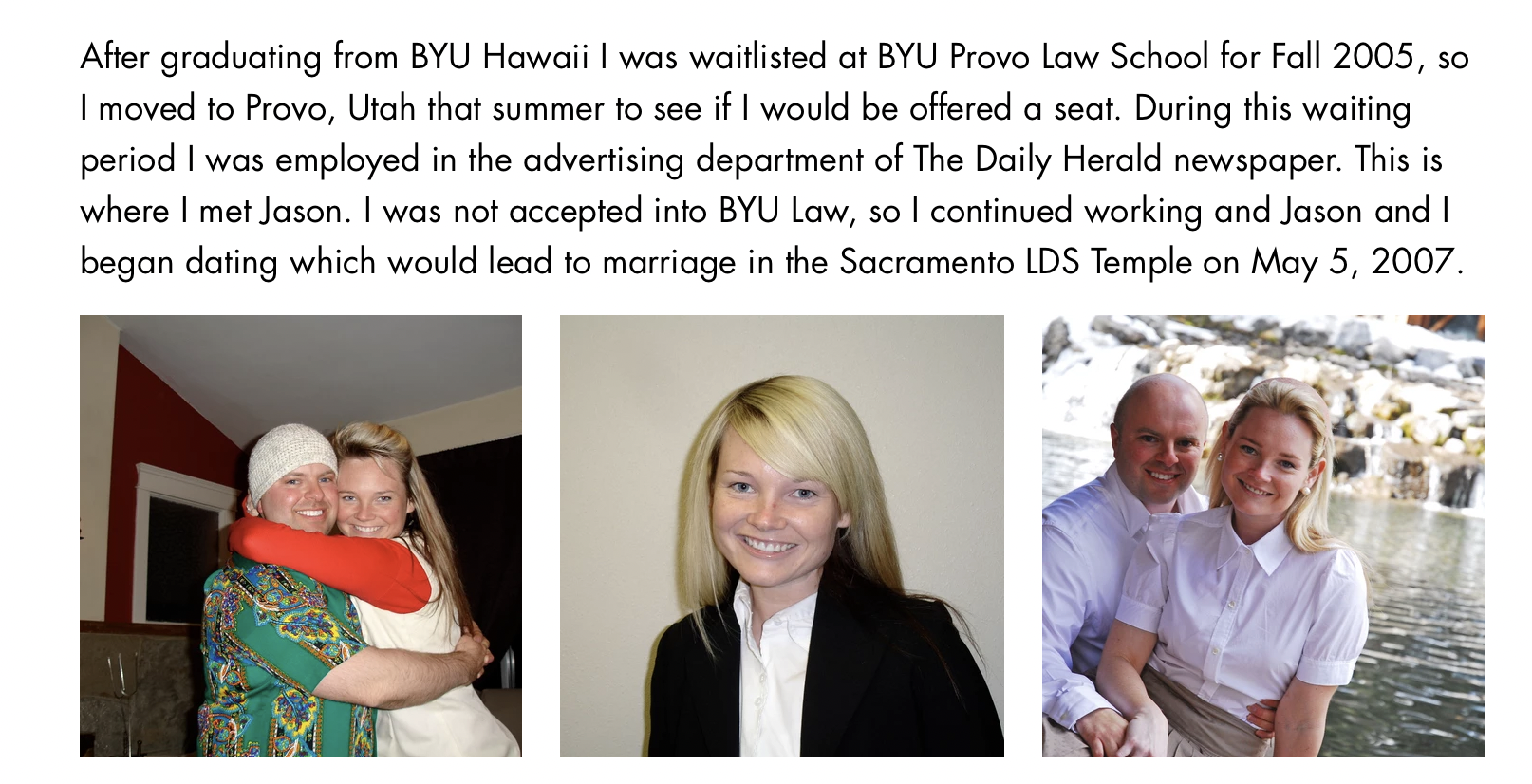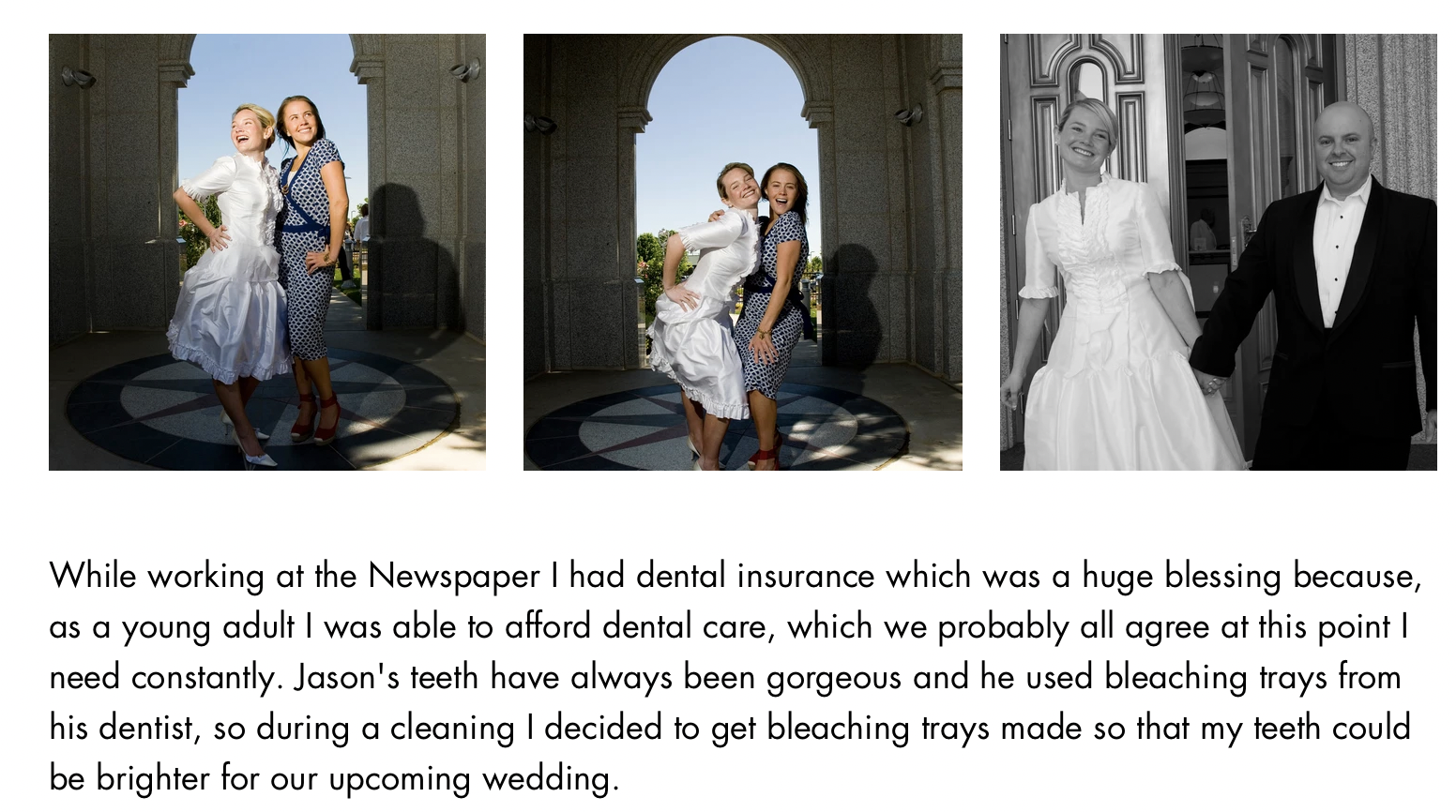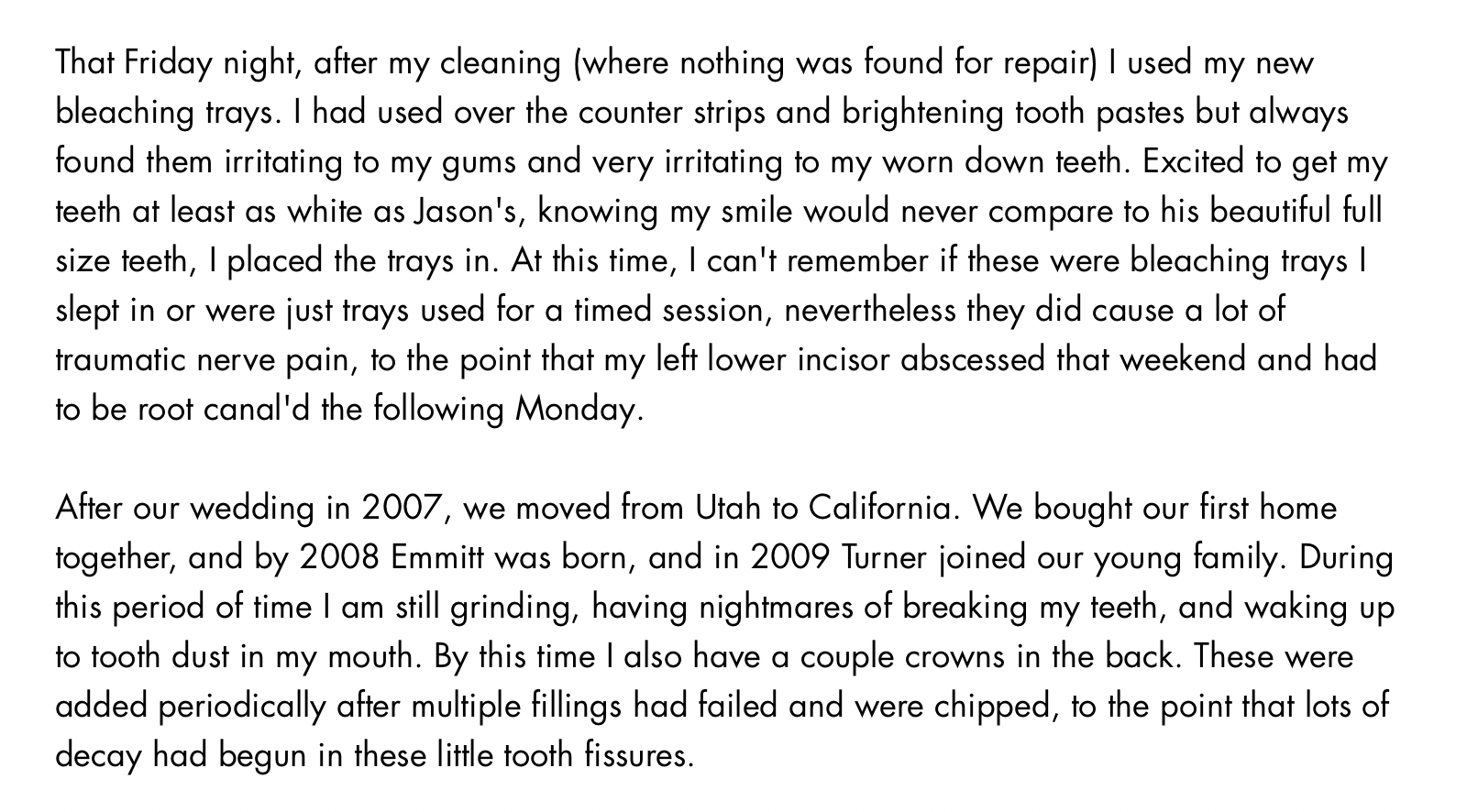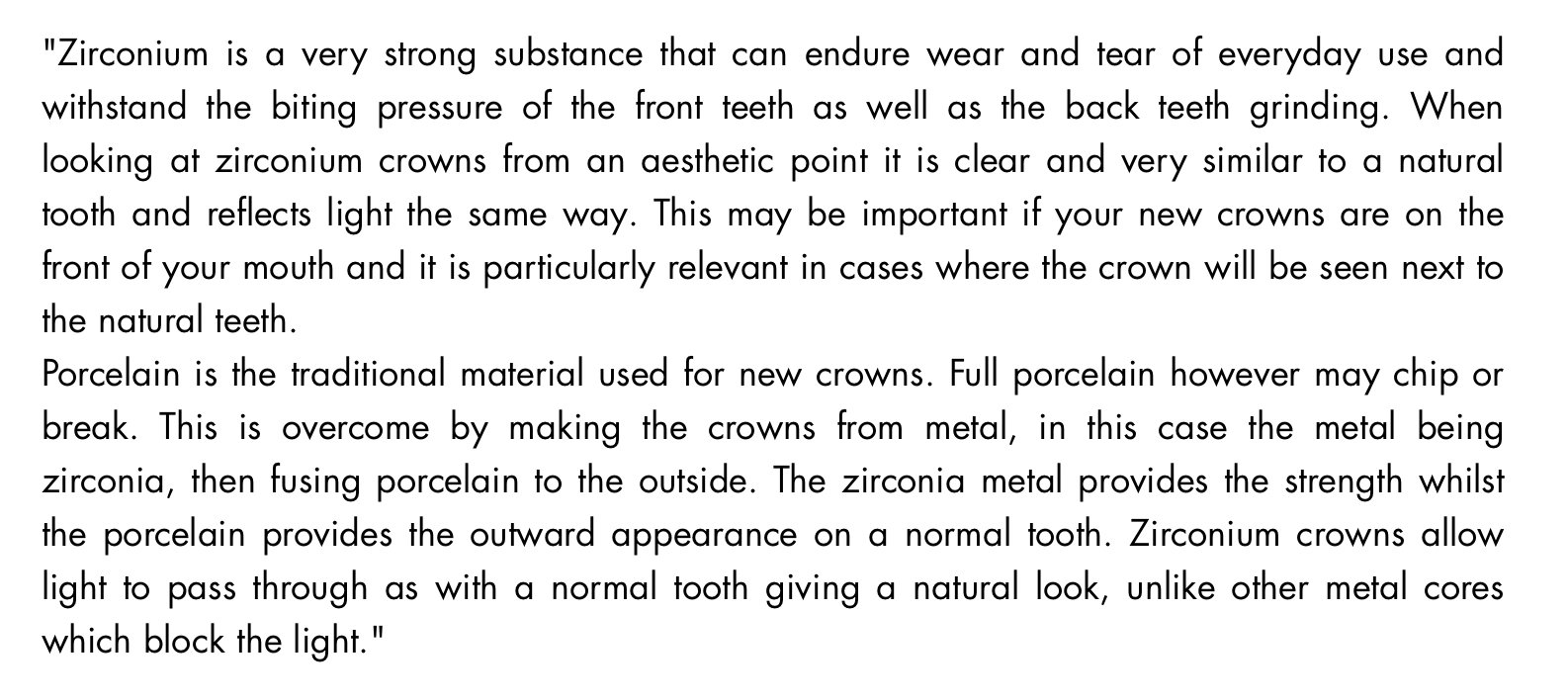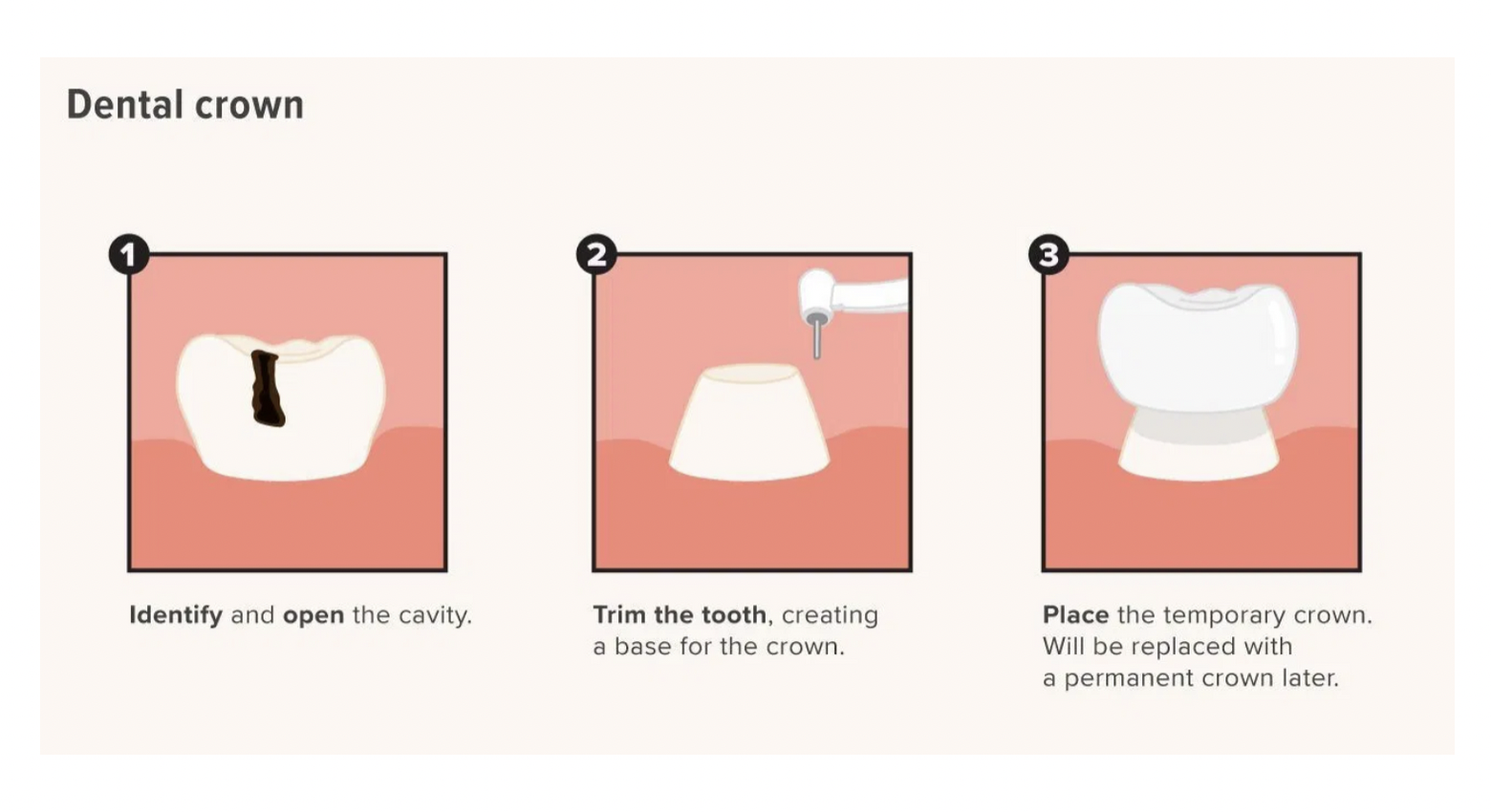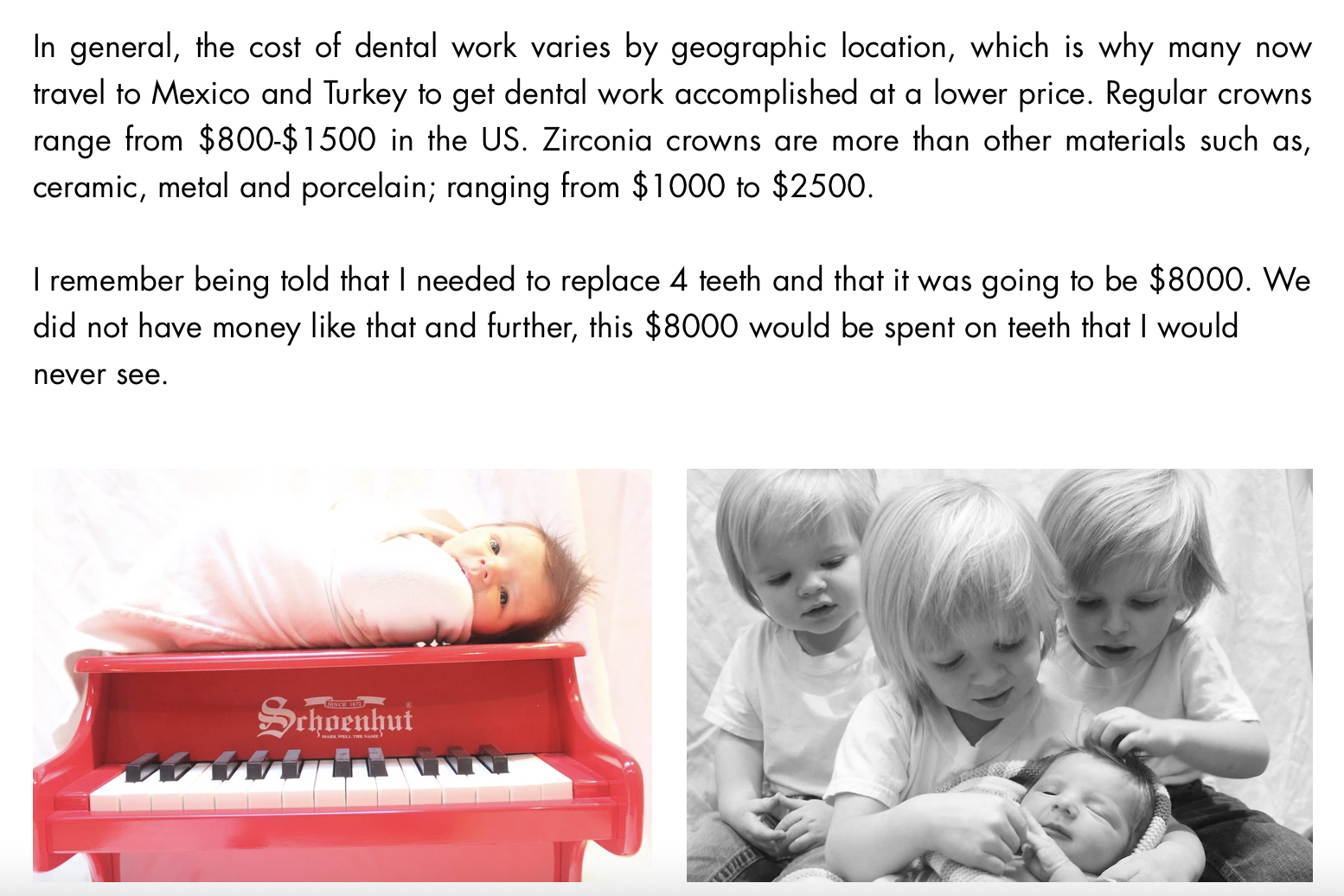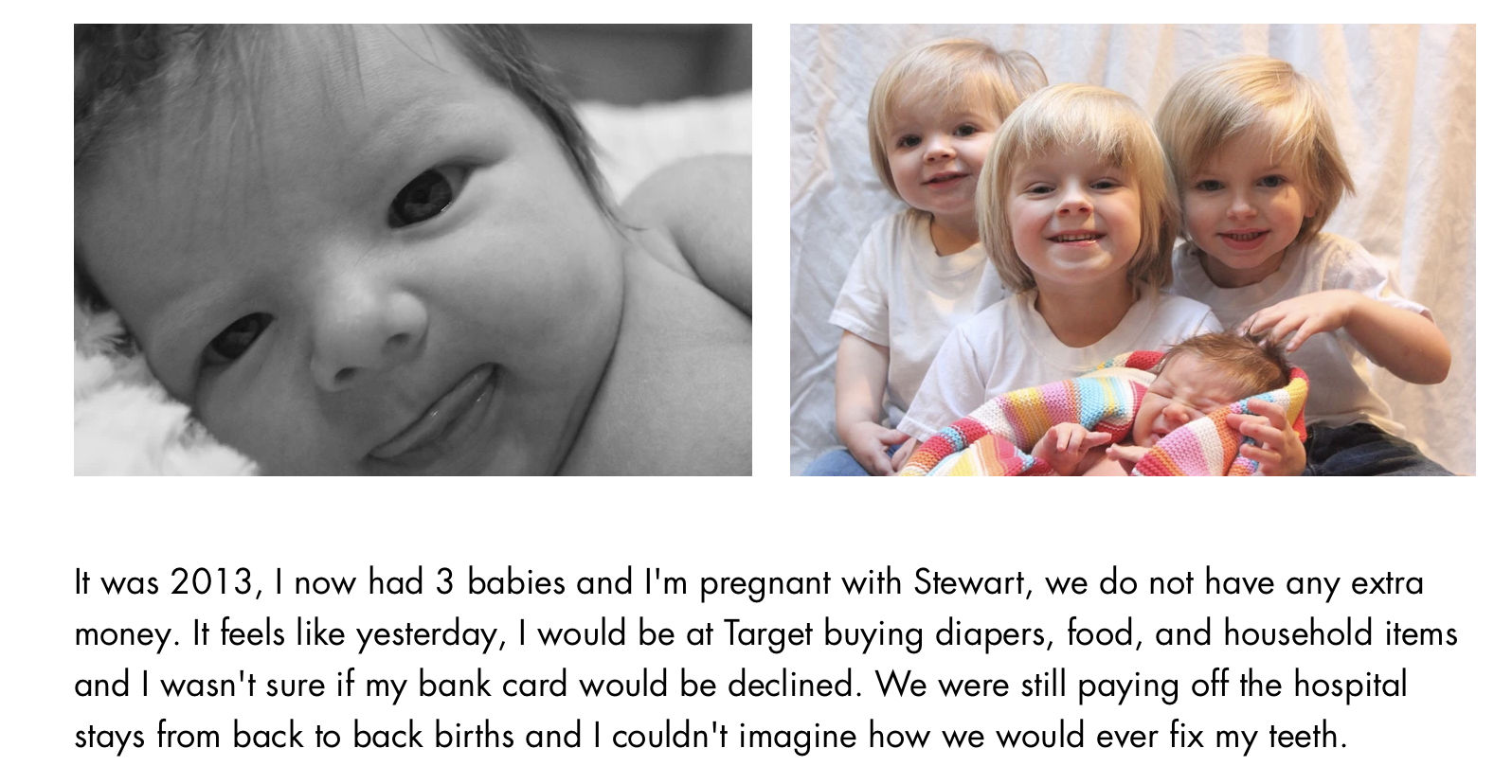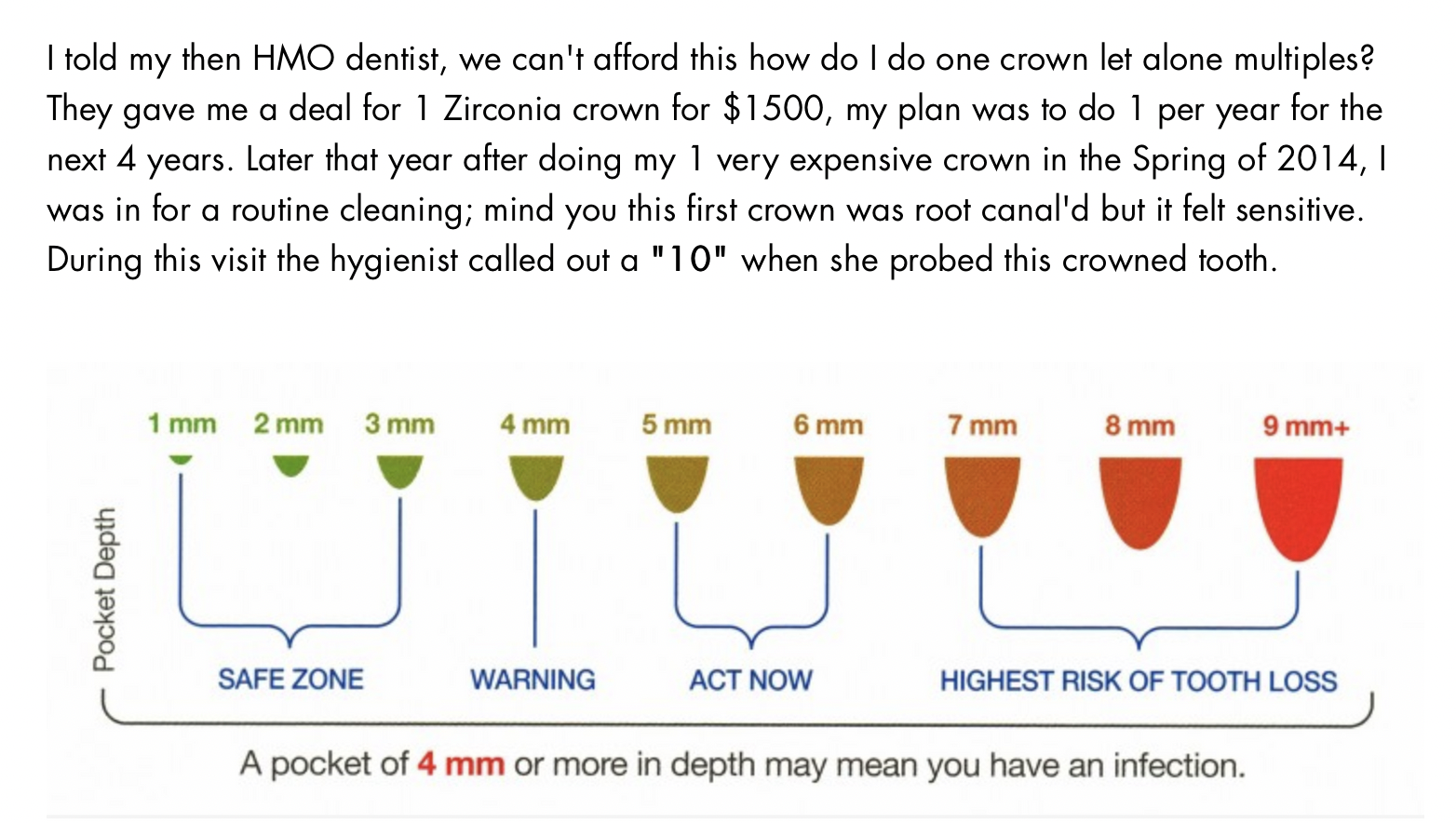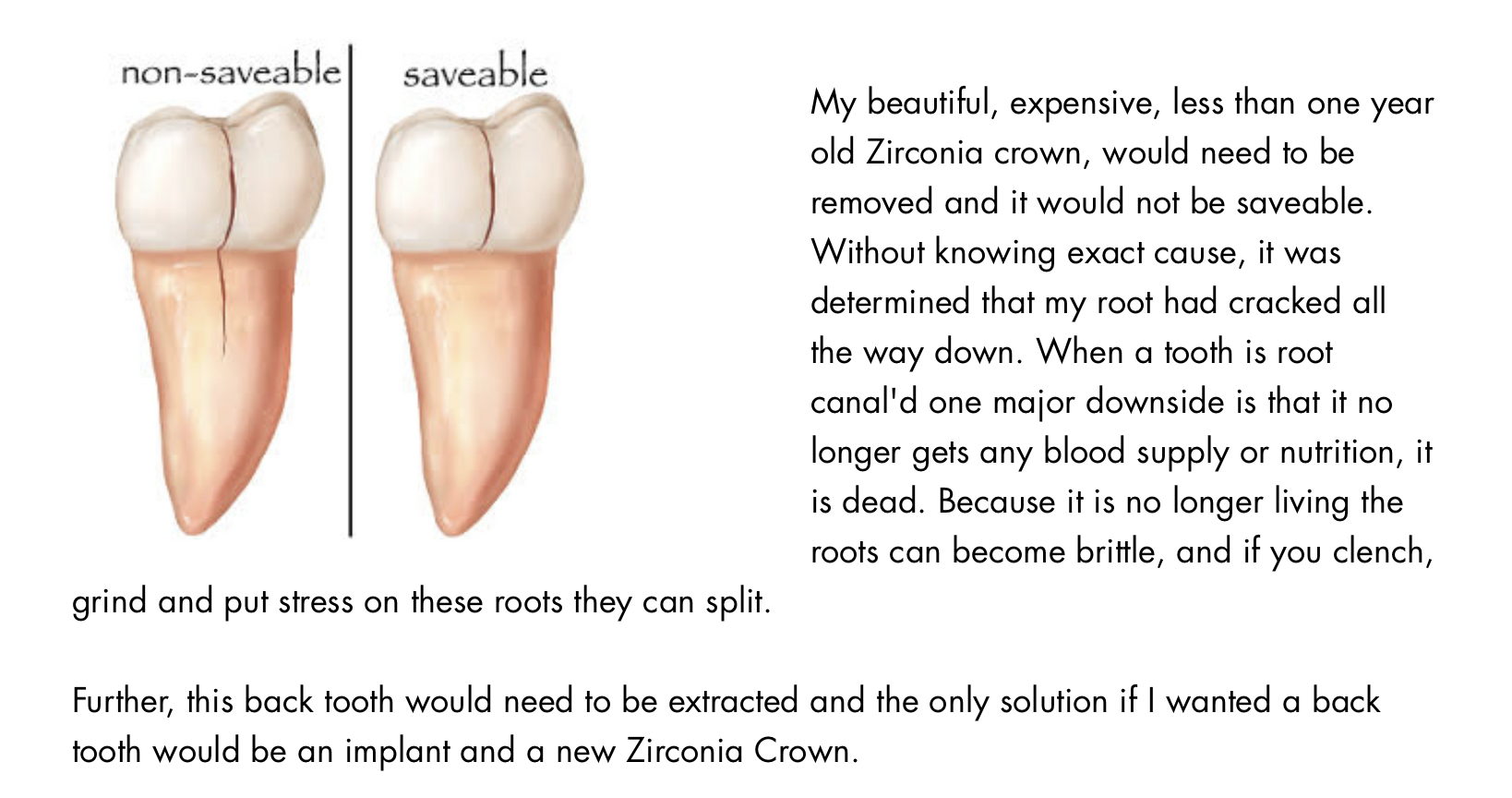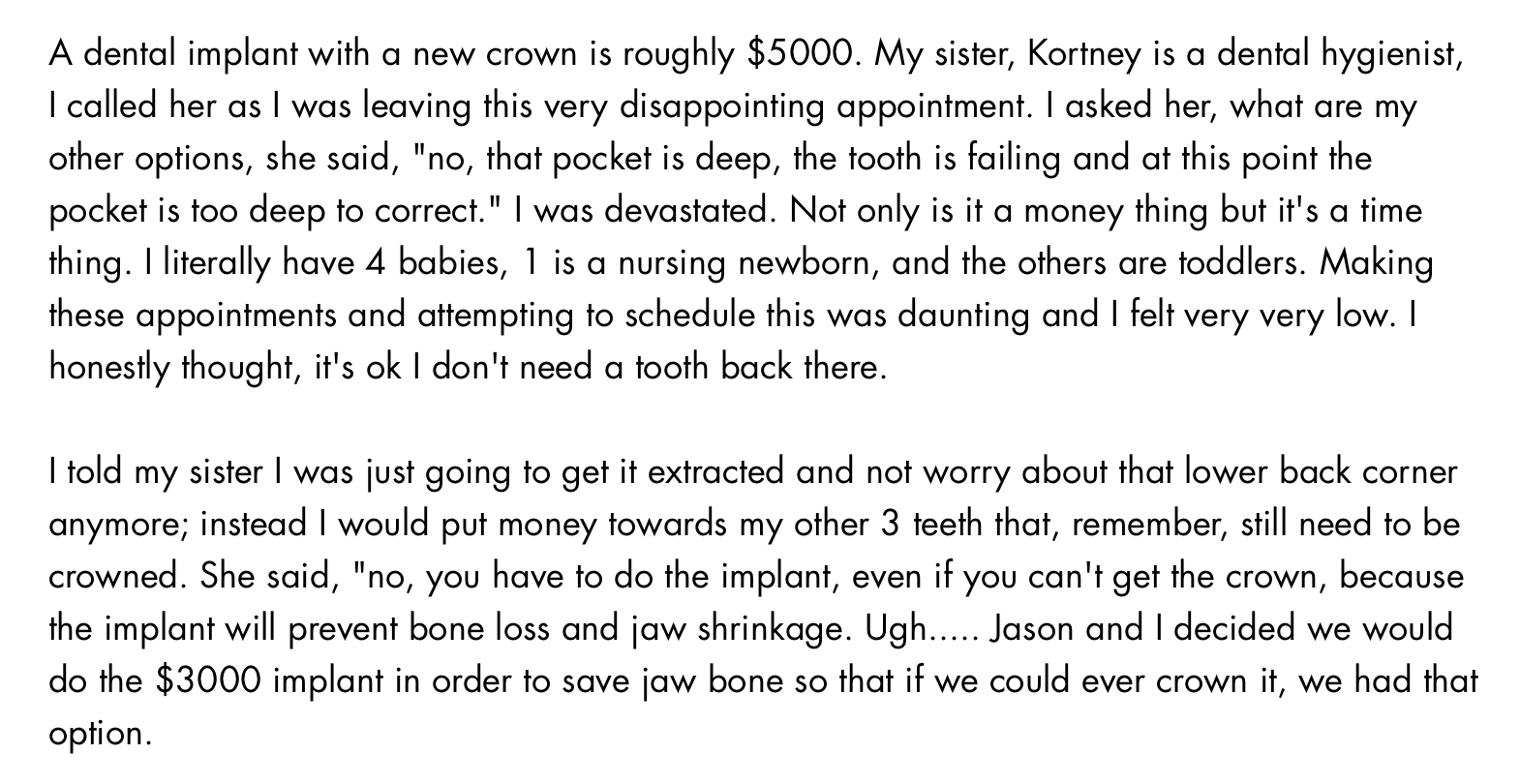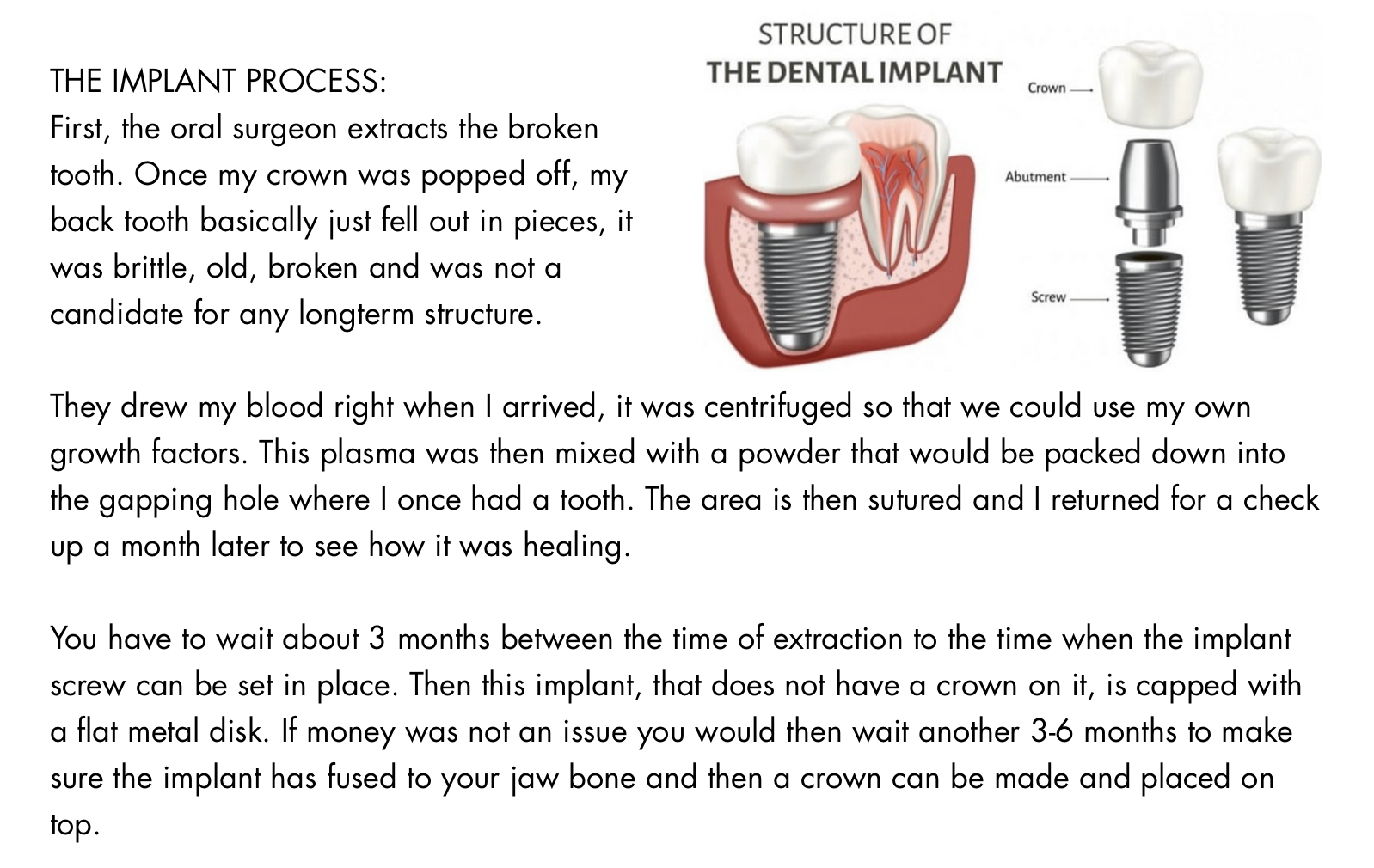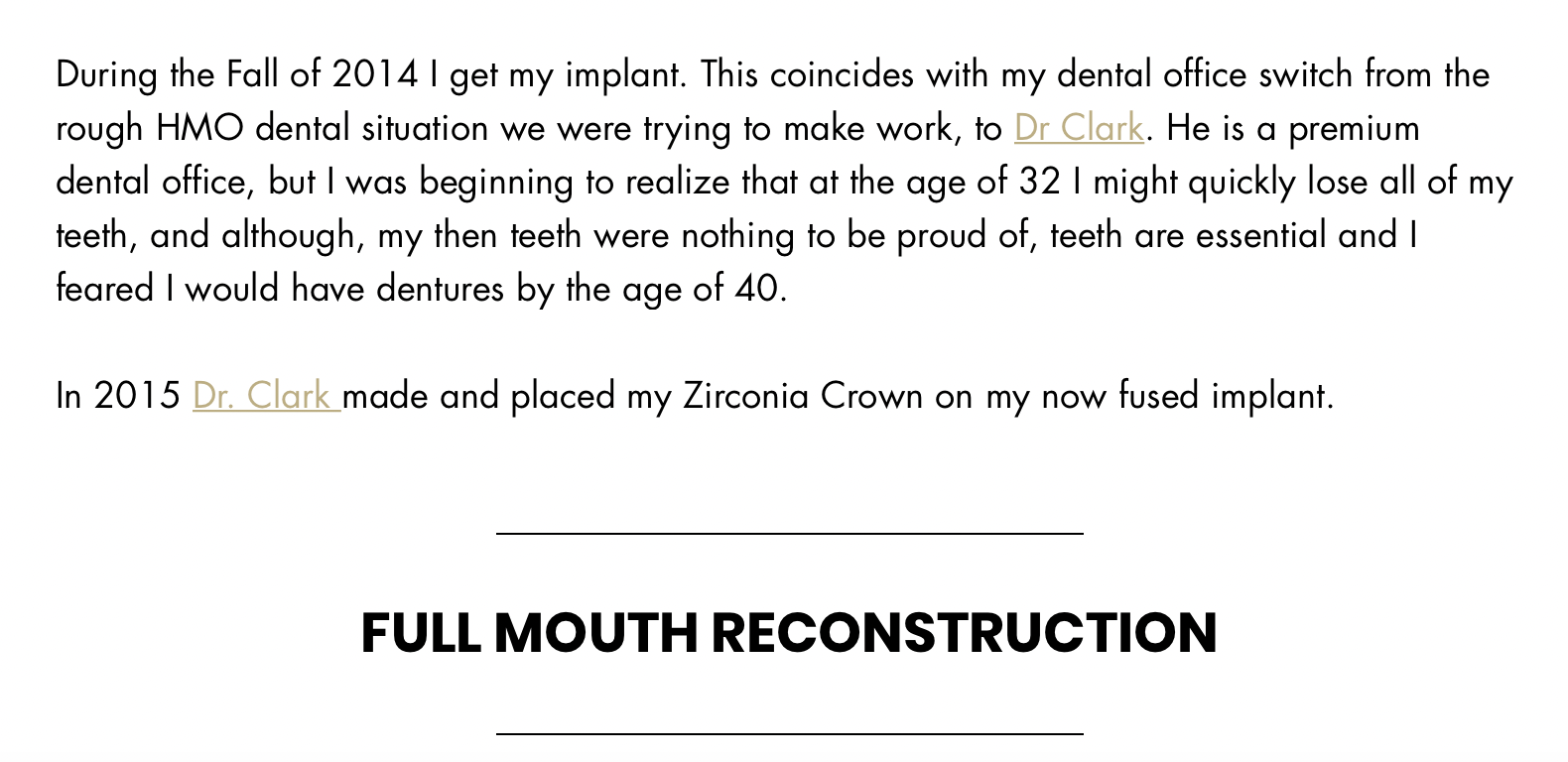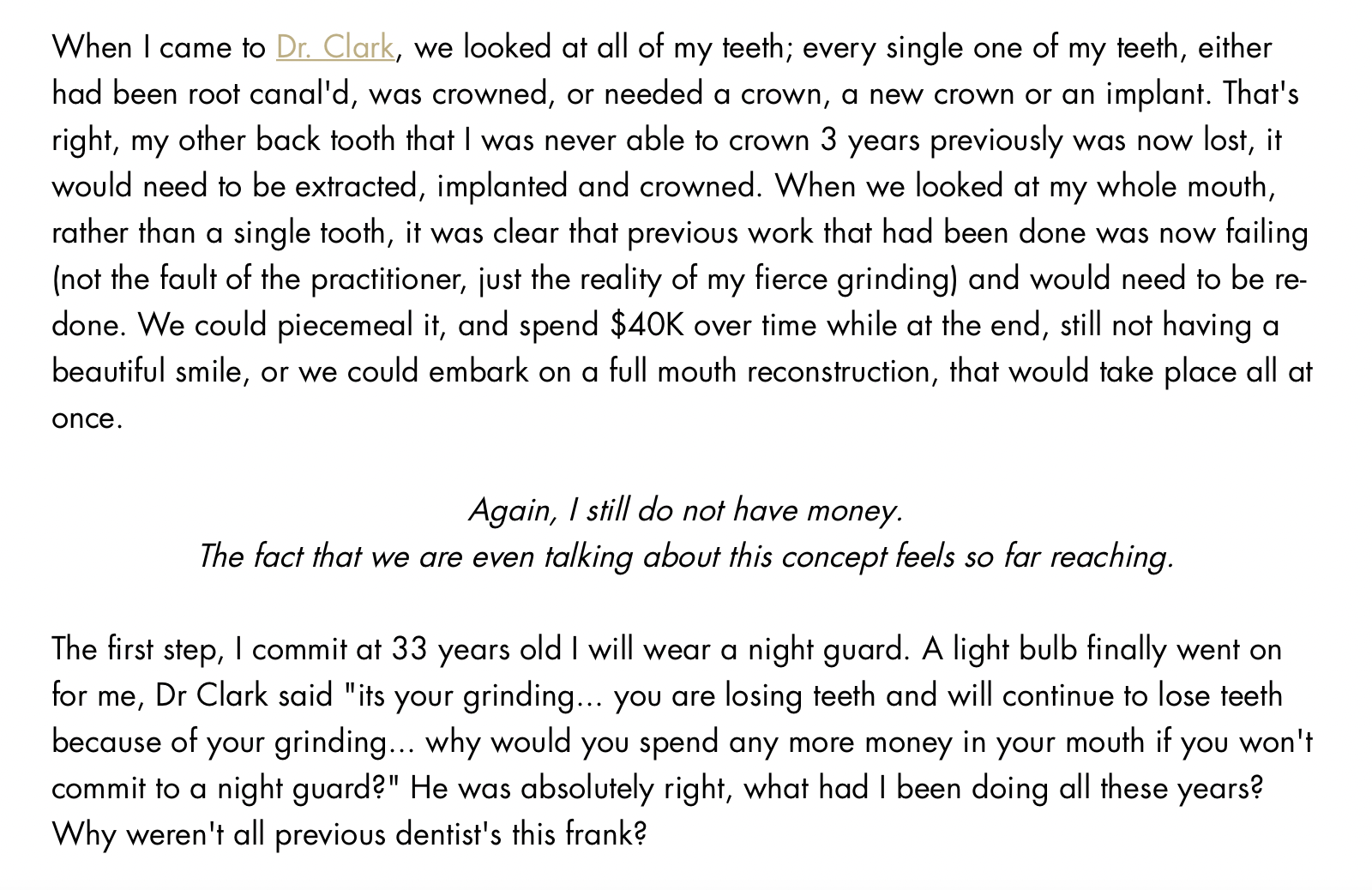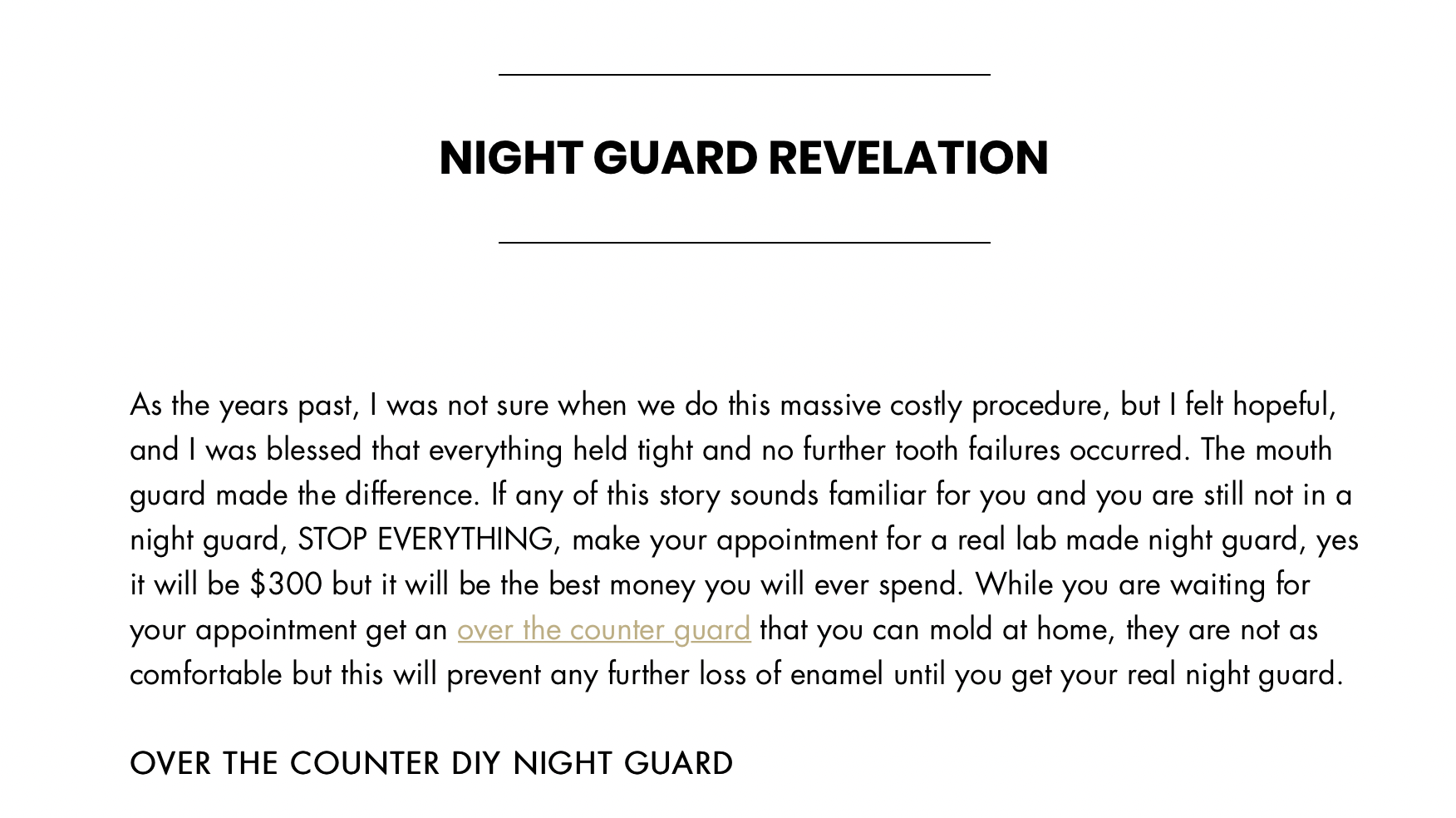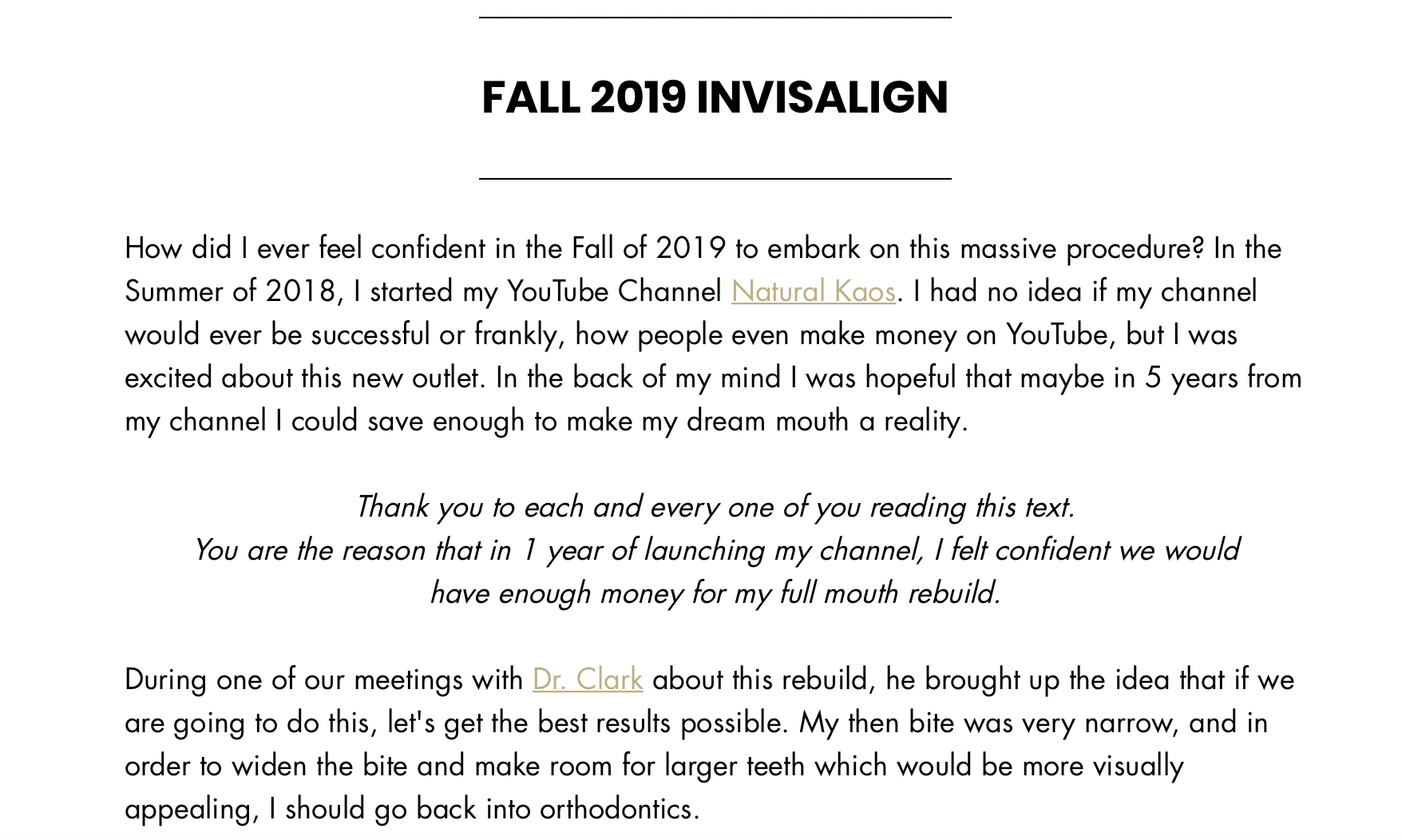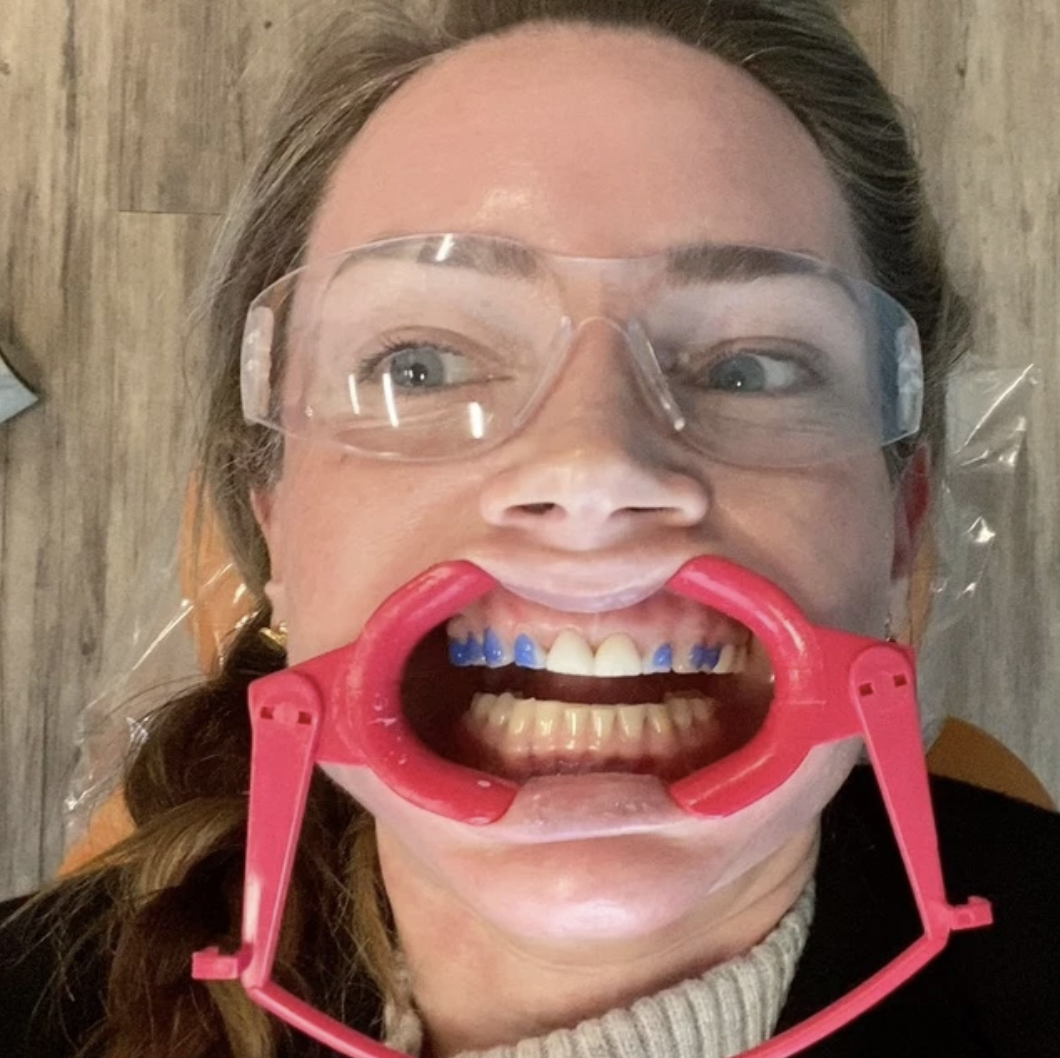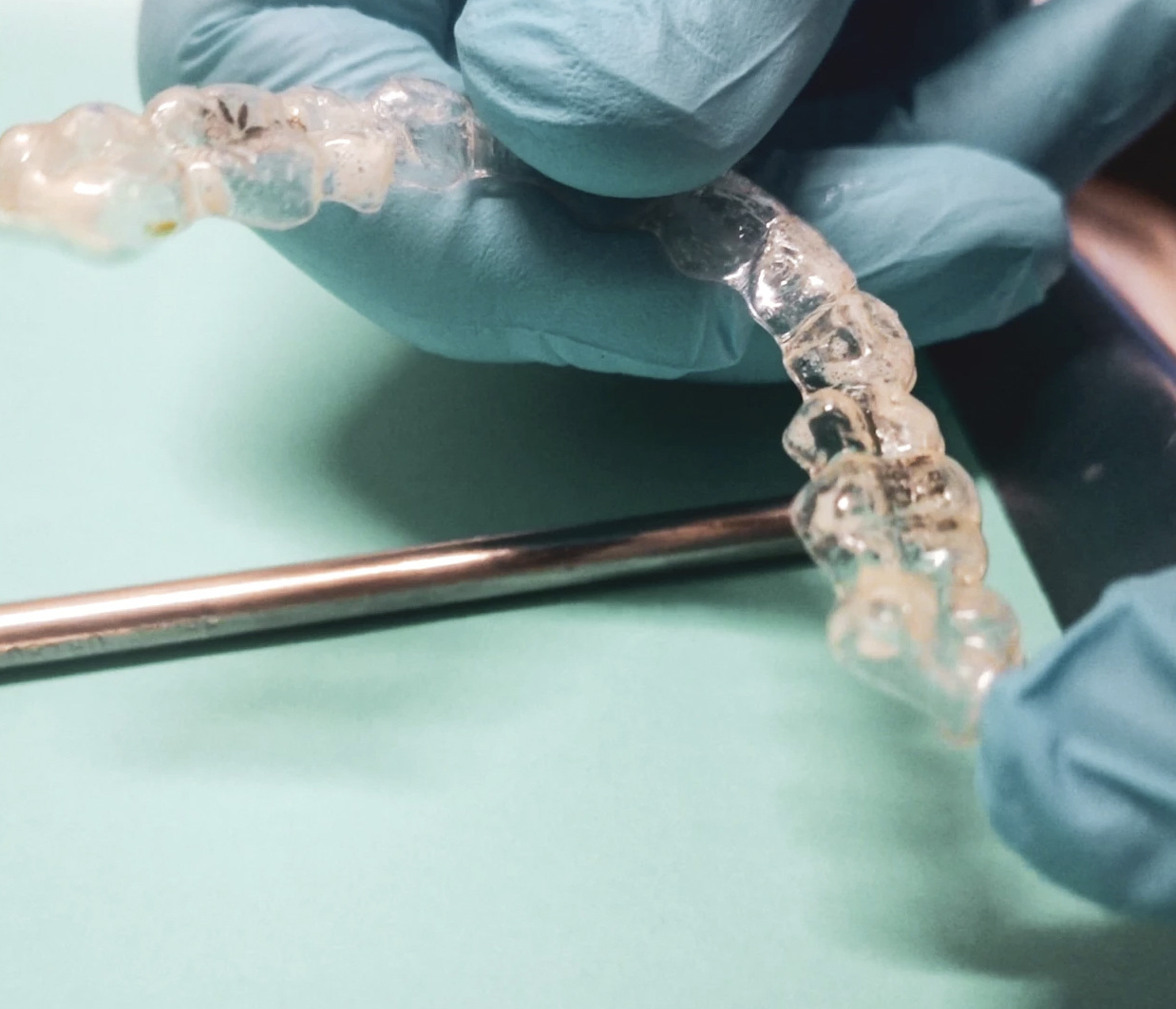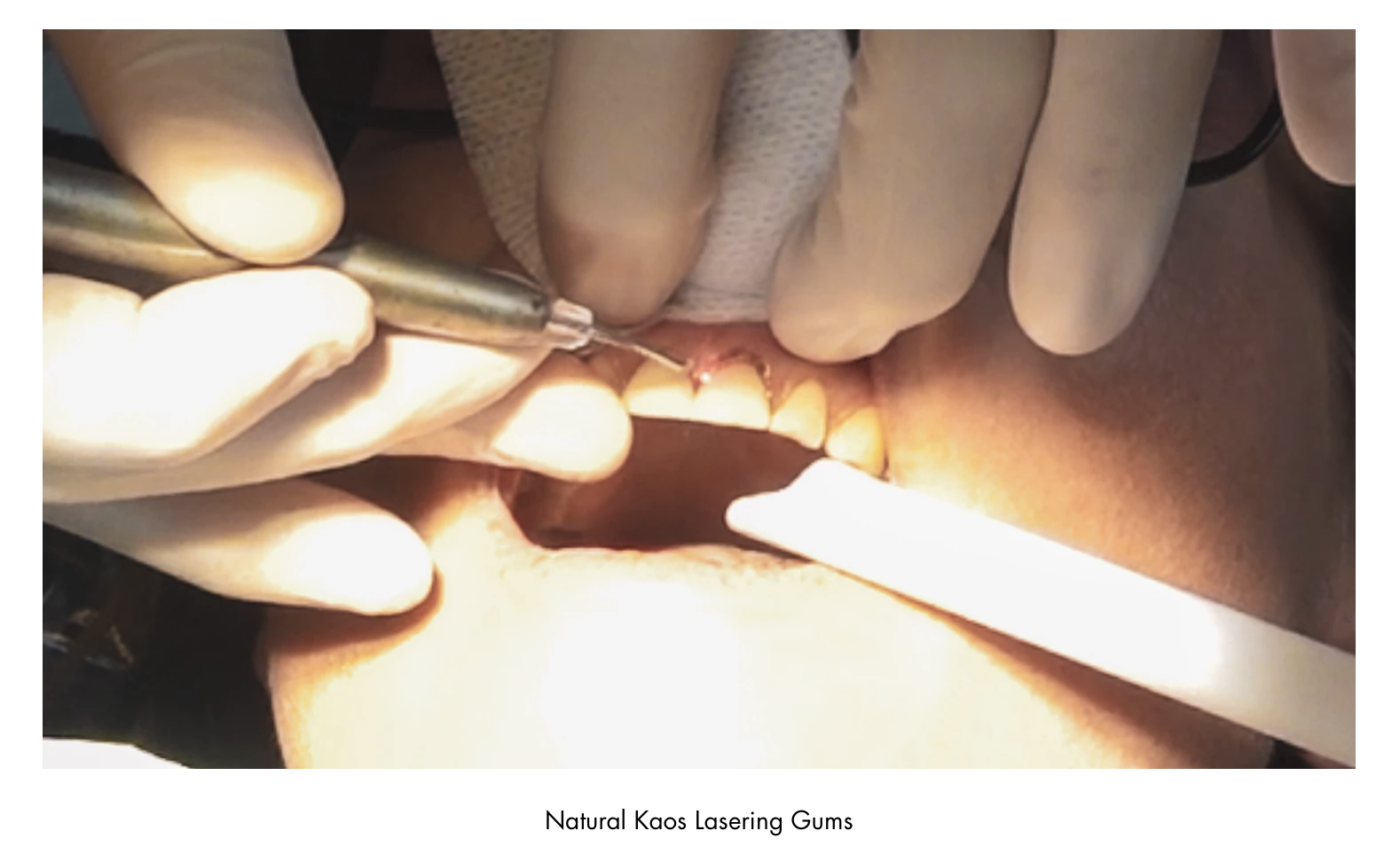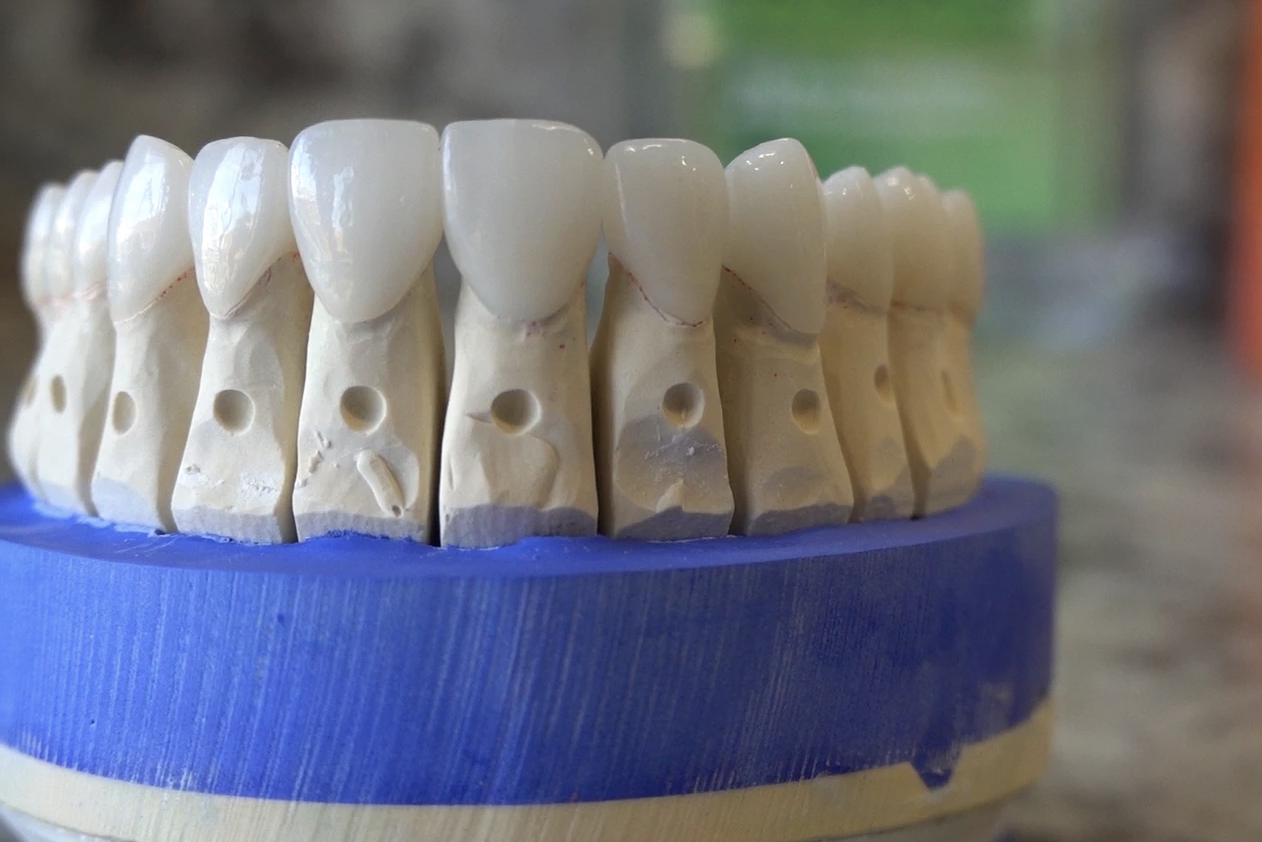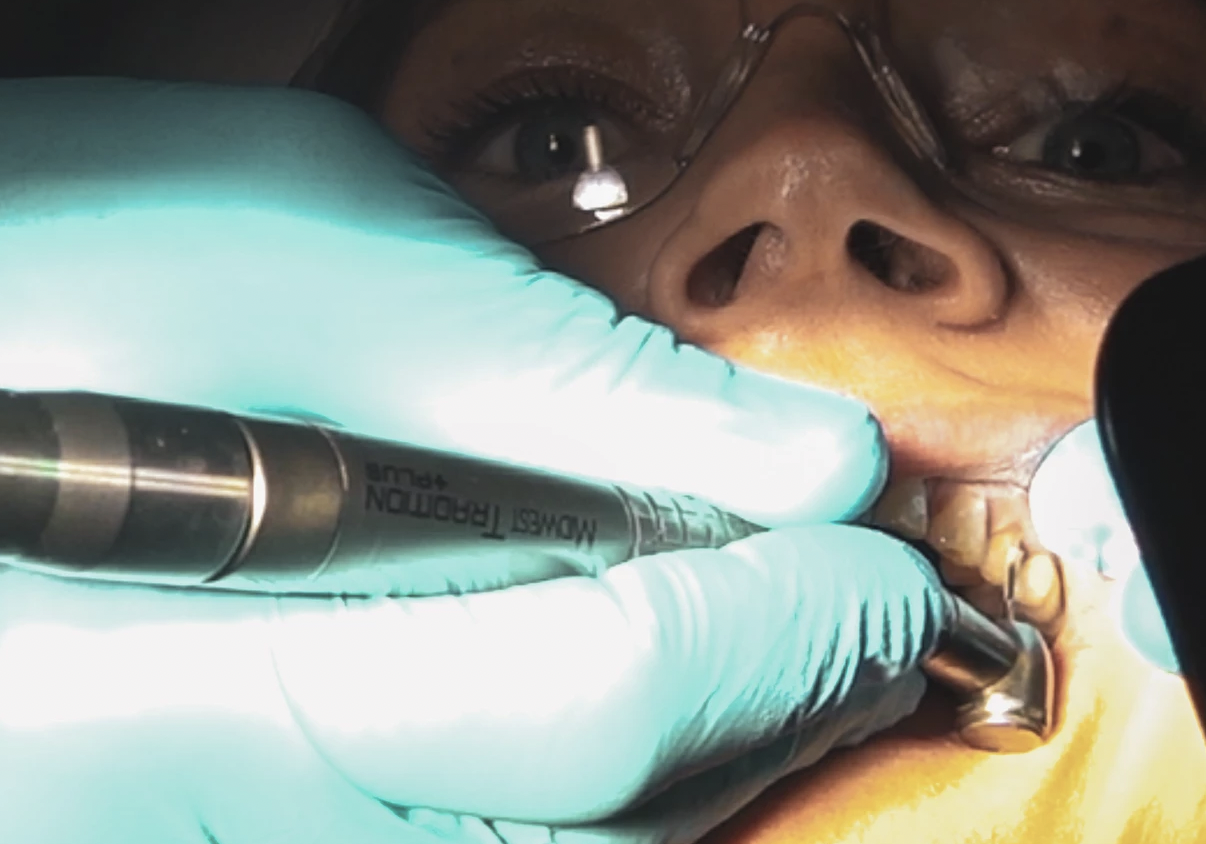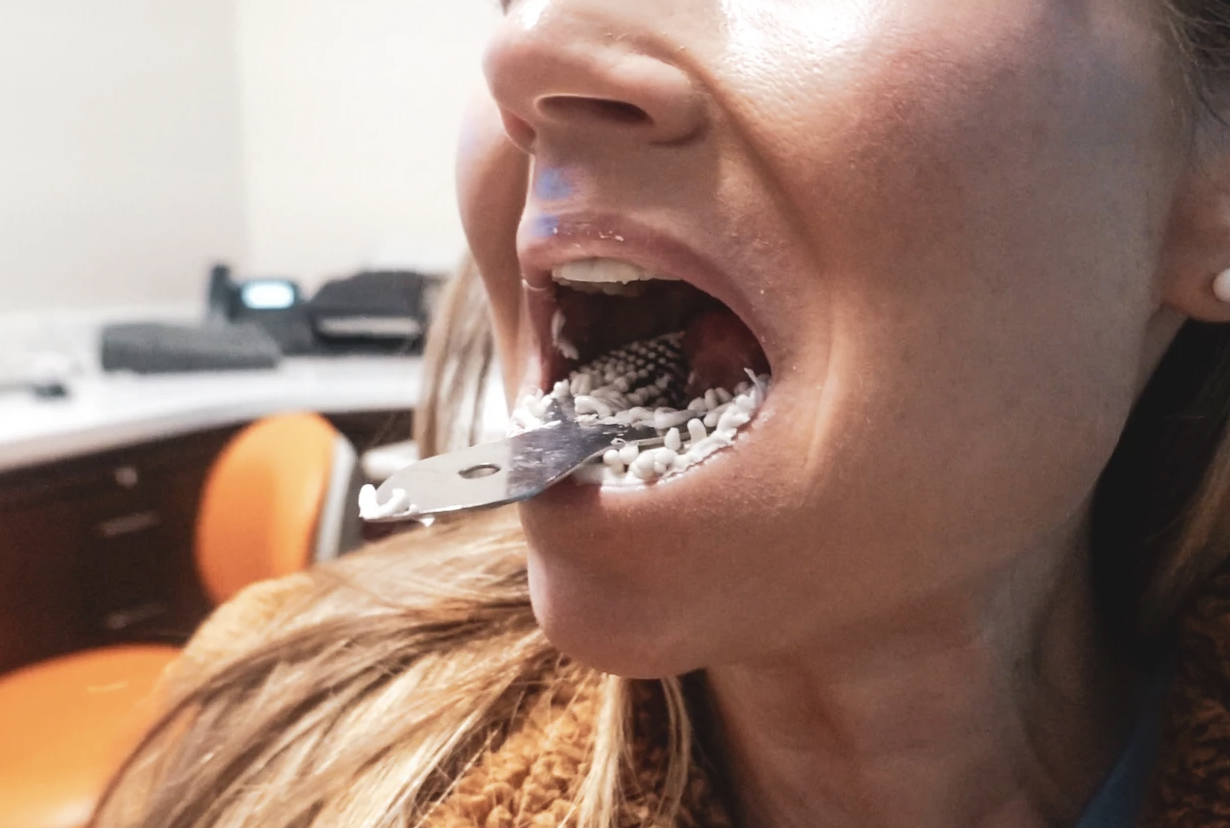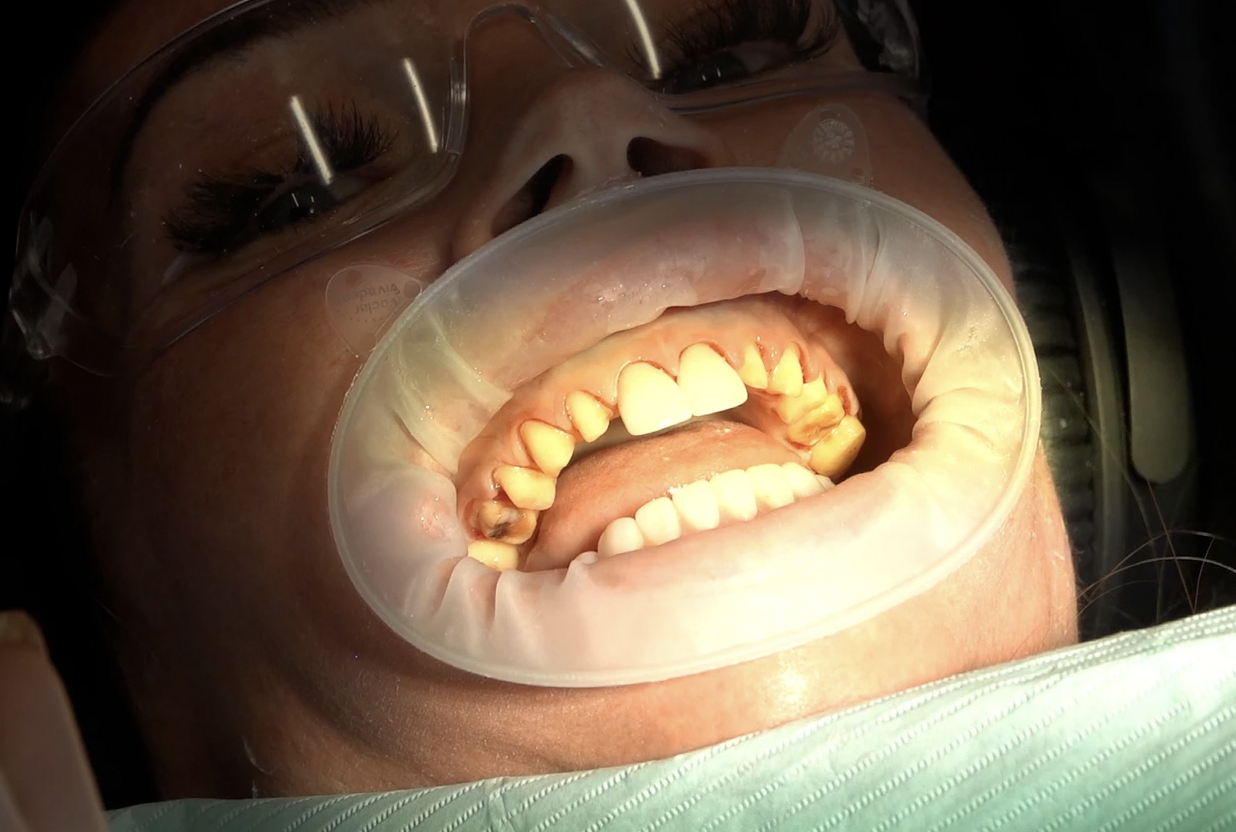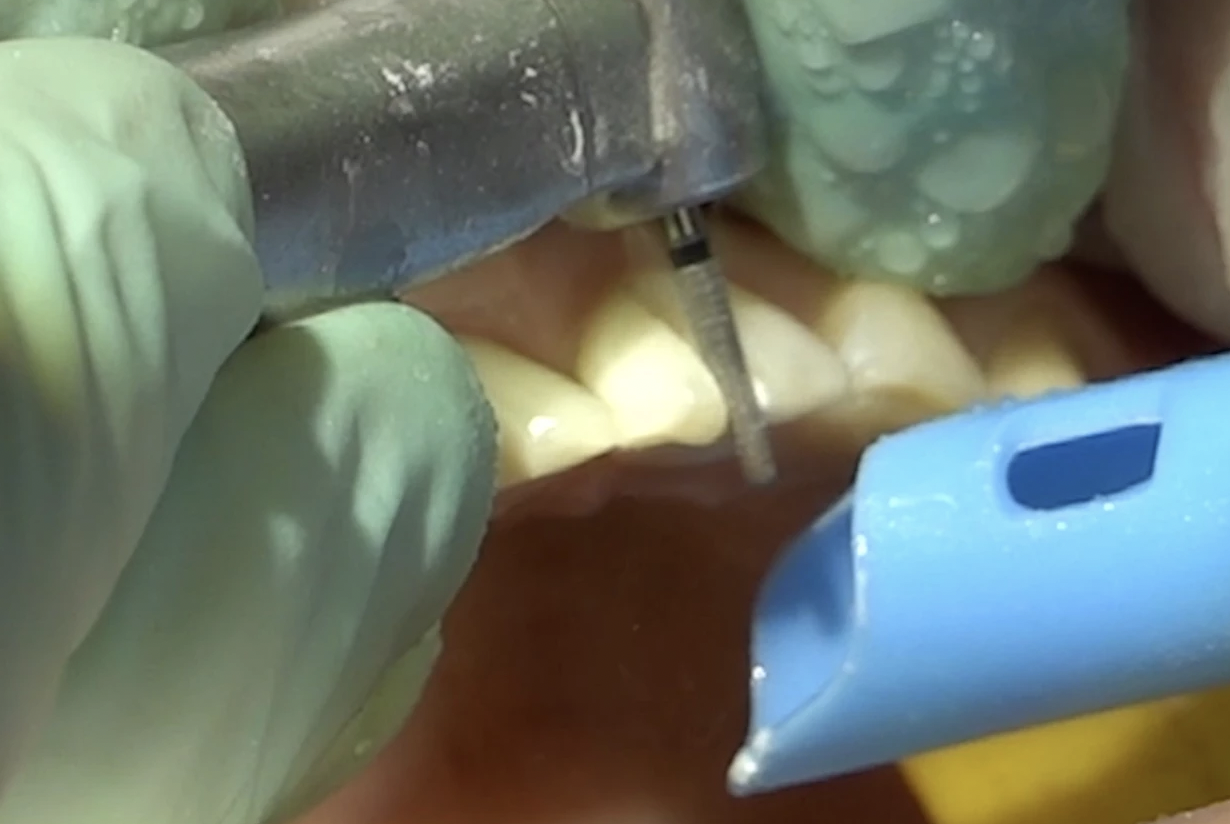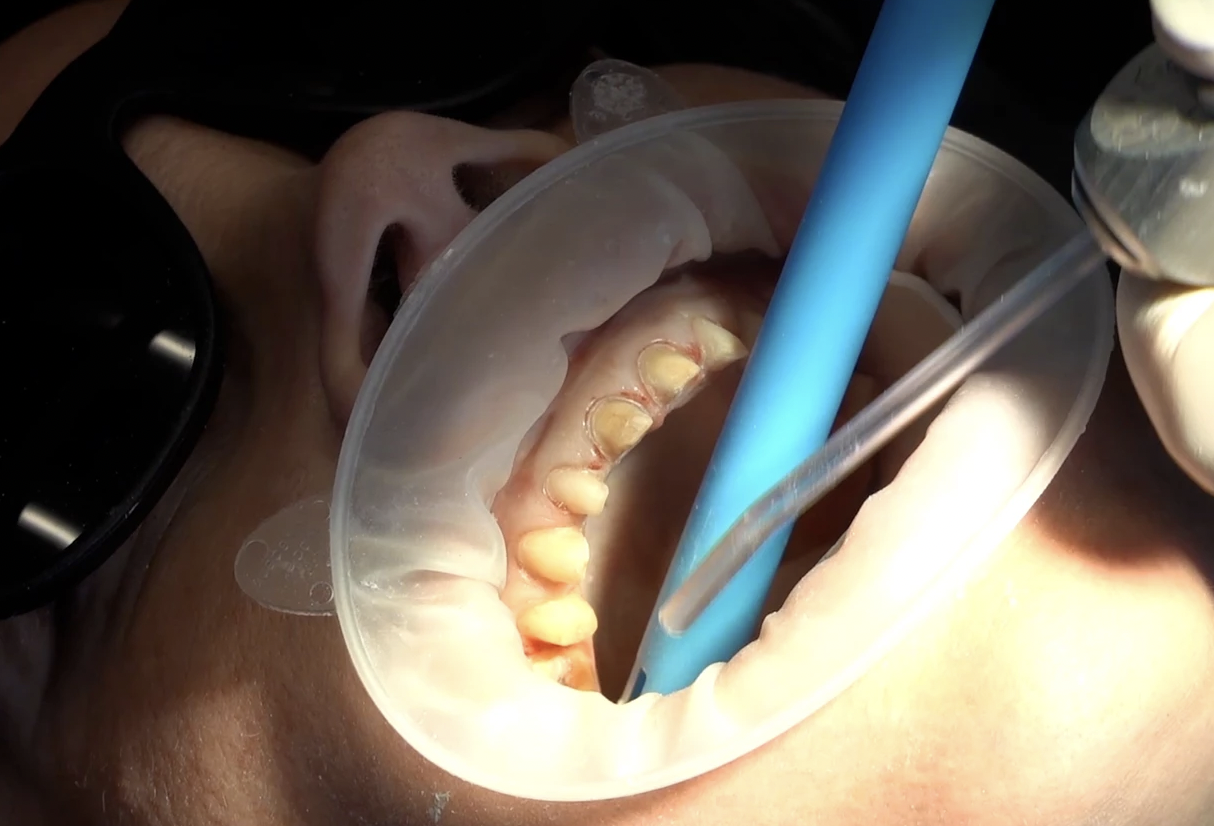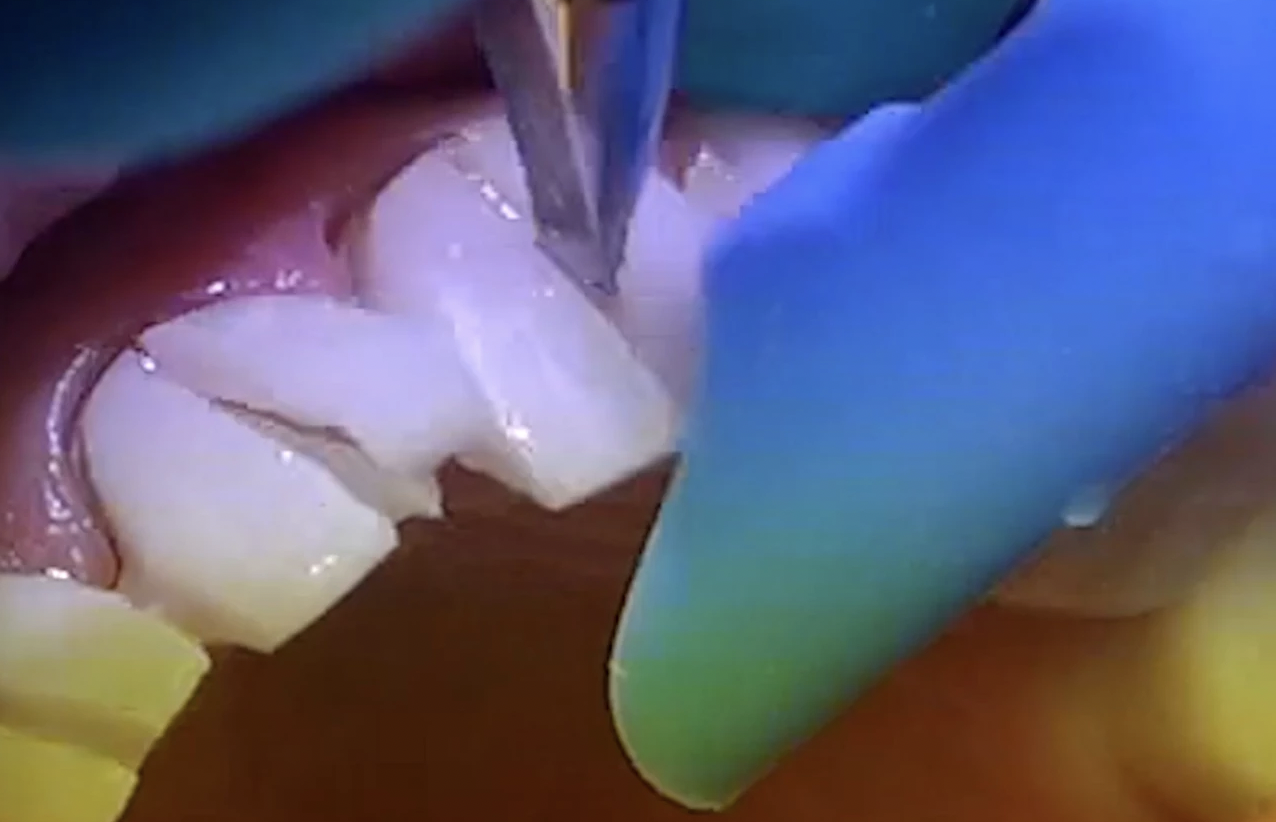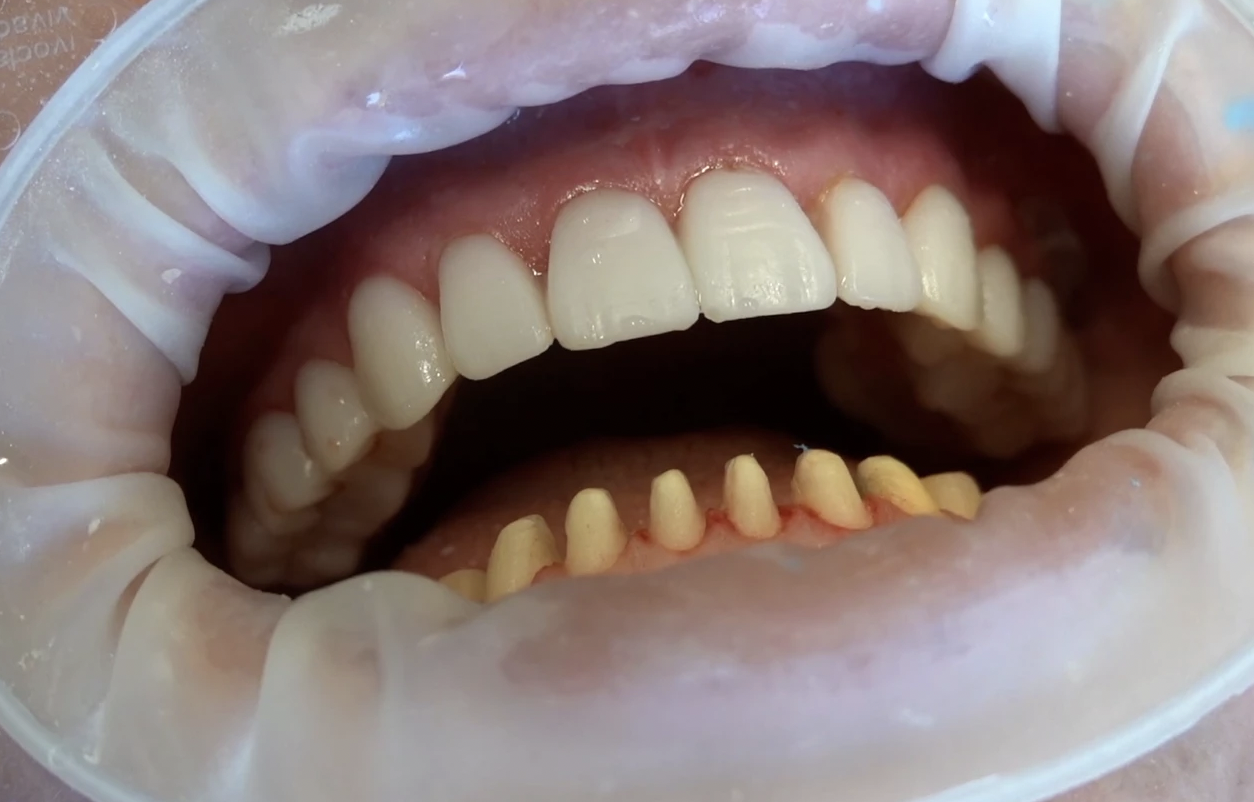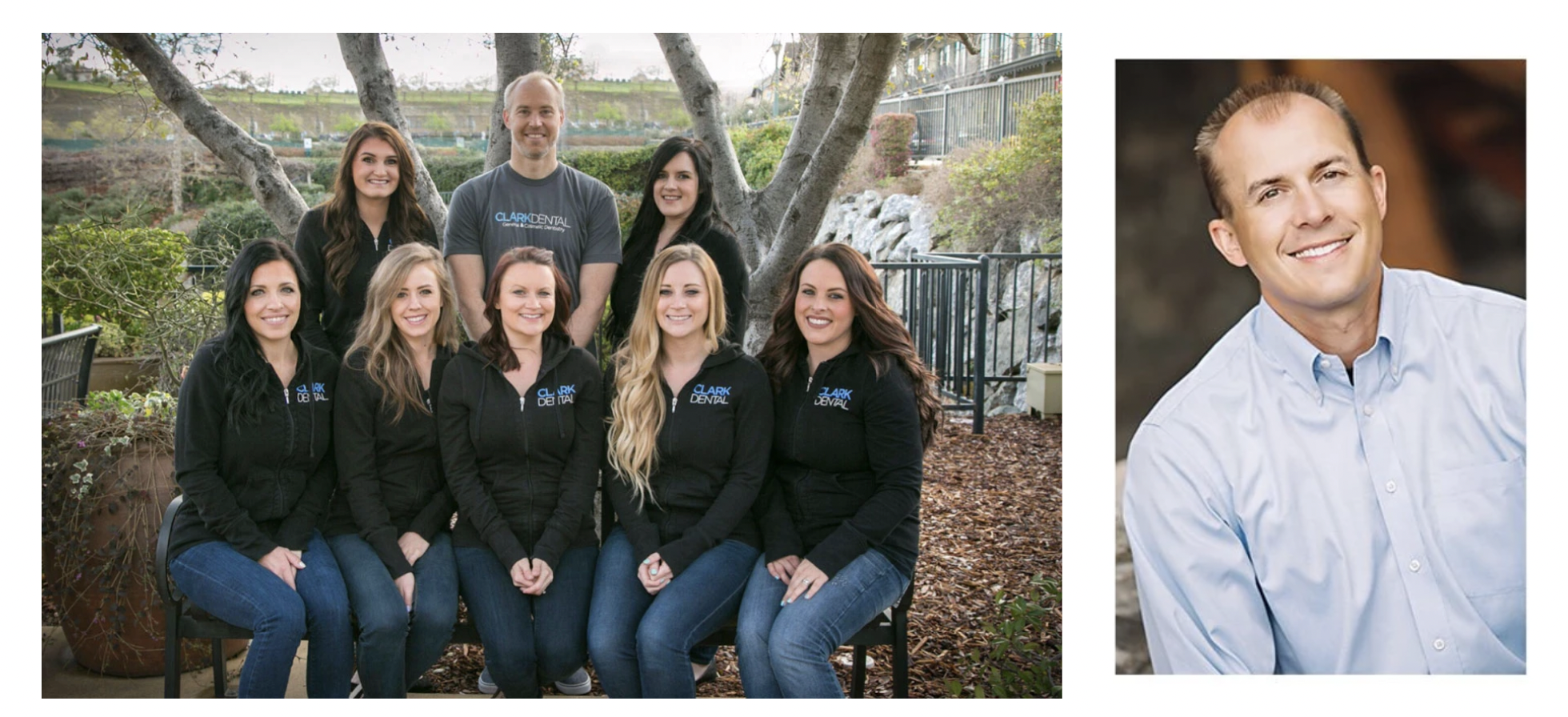 I want to give a huge thank you to
Dr. Clark
and to
Dr. Hoyjberg
who I felt oversaw my case like I was family. I don't believe my results would be nearly as good without their expertise and experience. 
I'm so pleased with this whole outcome and journey. My new smile is so much bigger, wider and I think it has helped improved the overall shape of my face.
Thank you for joining me on this Teeth Journey and I hope my sharing provided you more insight into this process.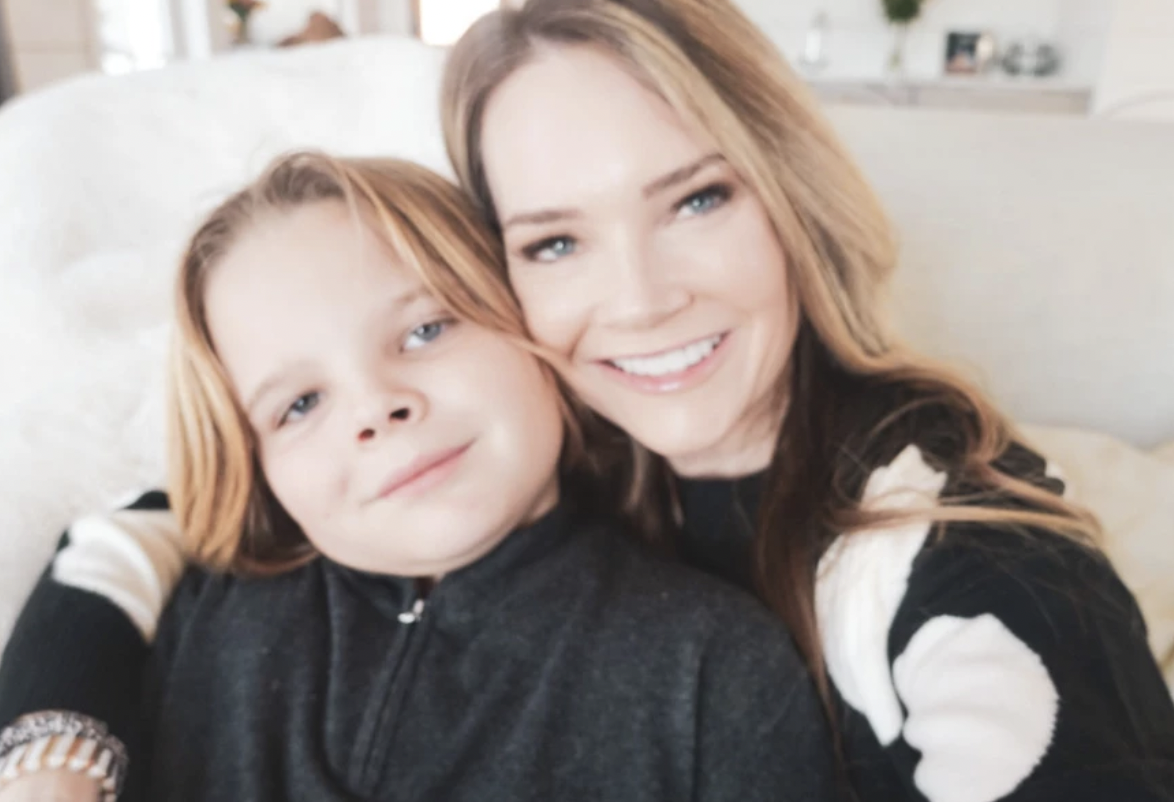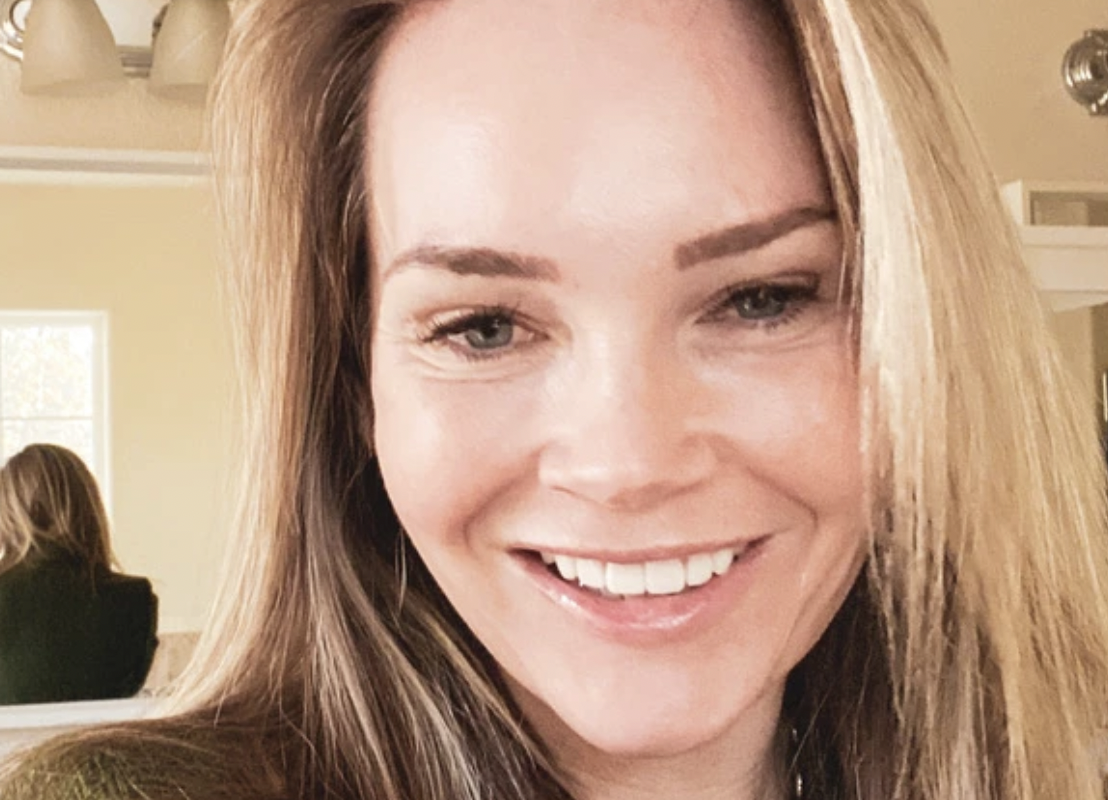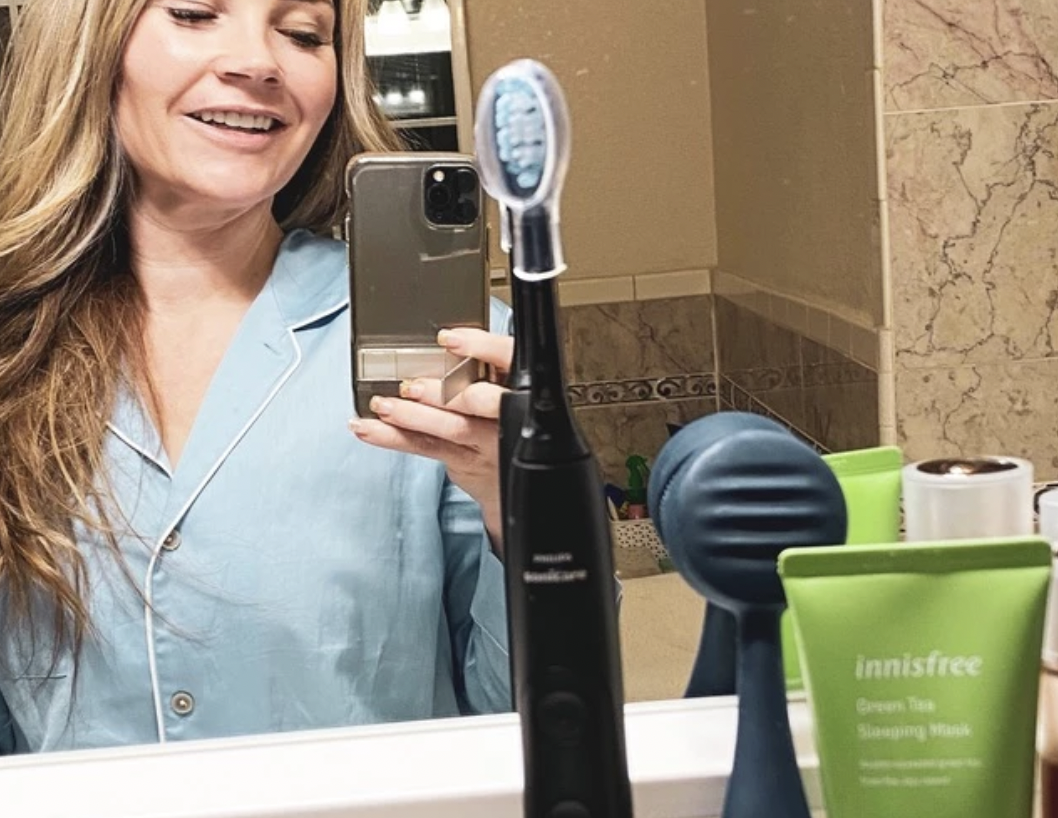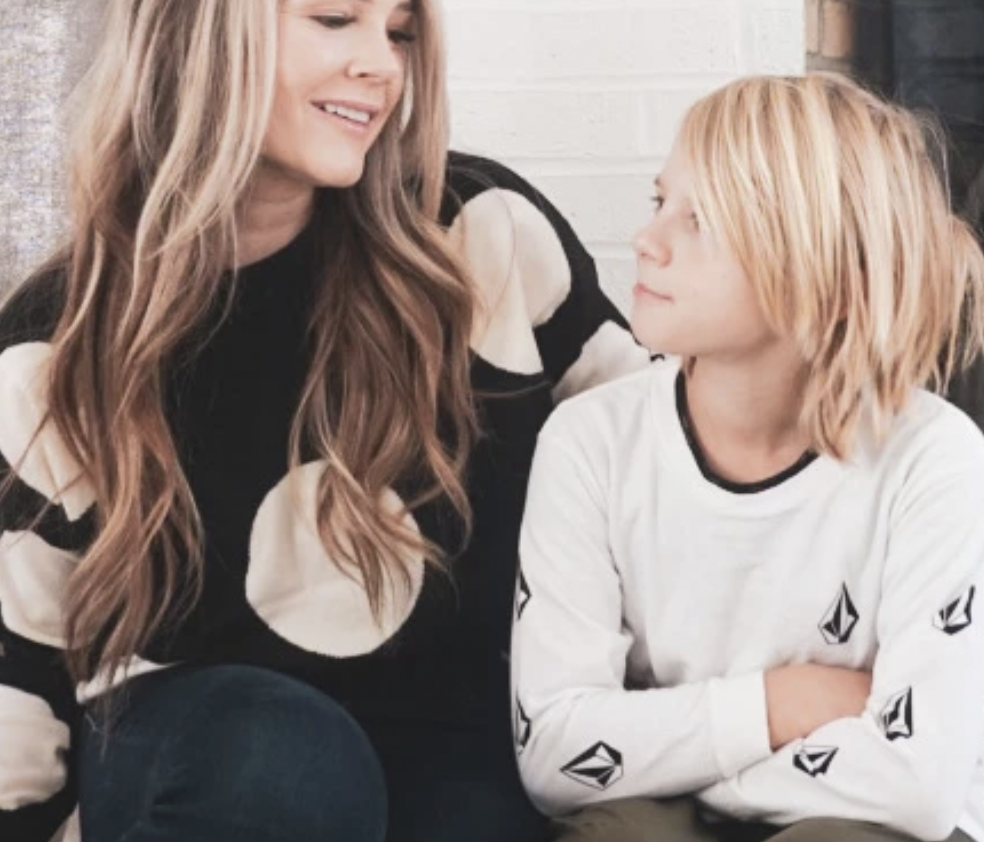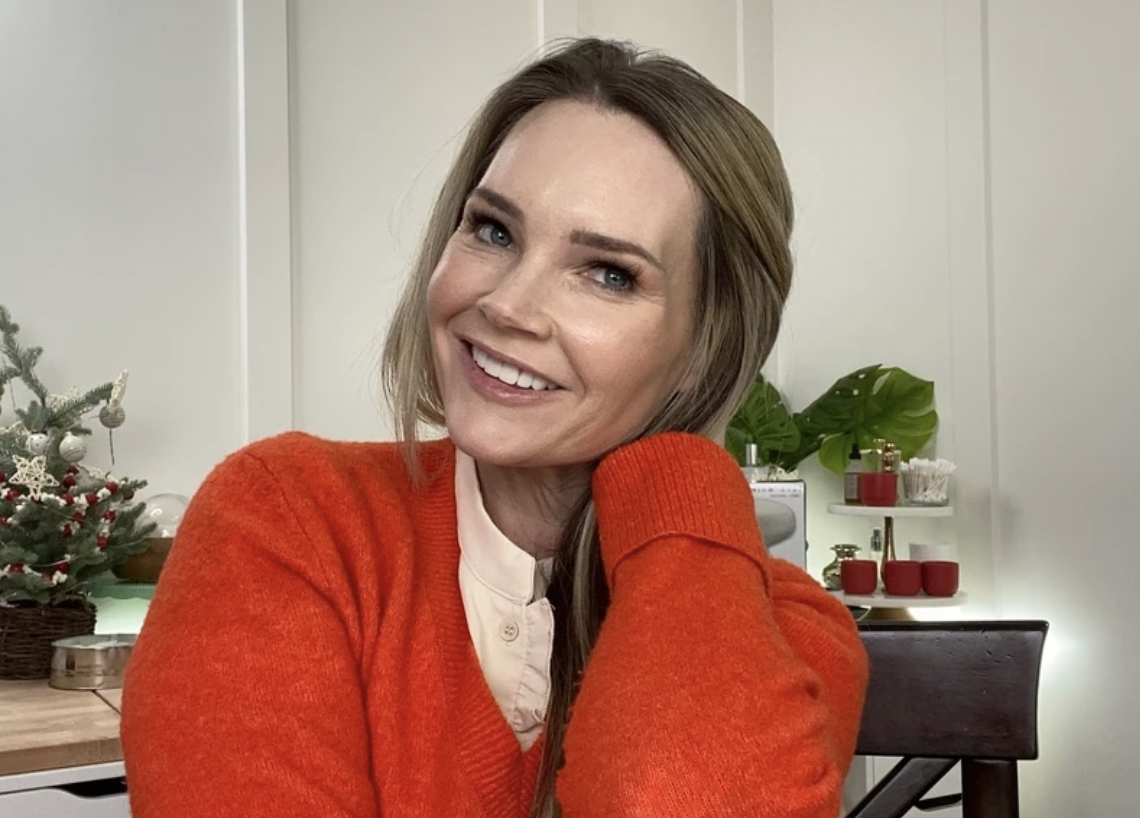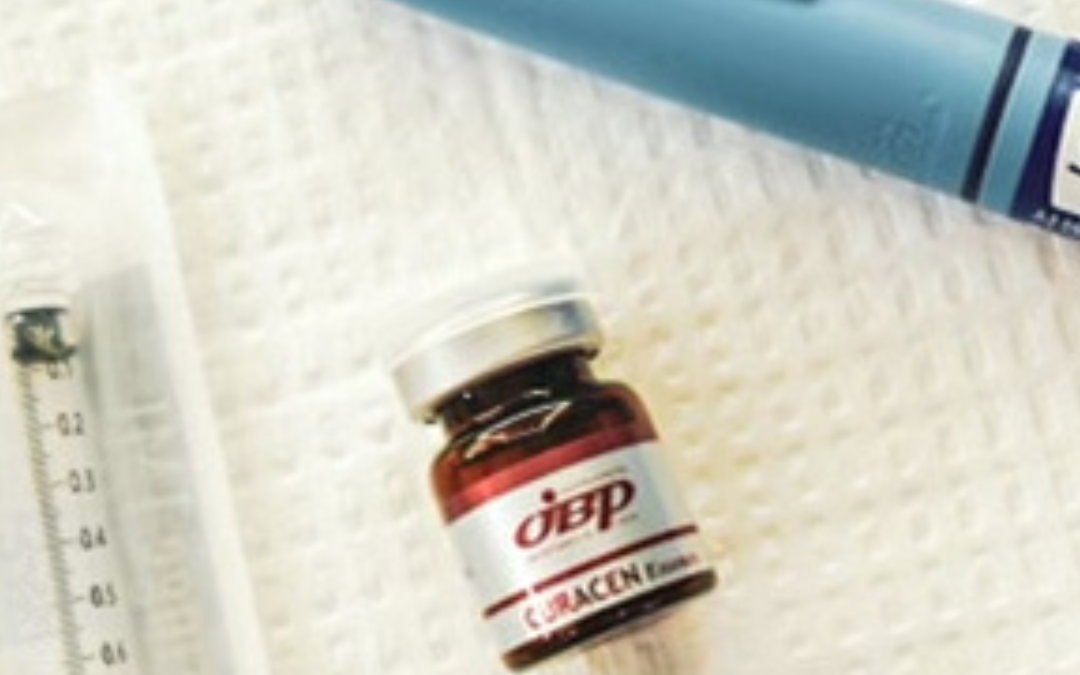 WHAT IS CURACEN ESSENCE?  It is an extract from the Human Placenta – a rich source of Stem Cells.  This new formulation allows for the immediate process of cell healing, along with restoring the smooth texture and radiance of the skin. I used the Mesotherapy way to...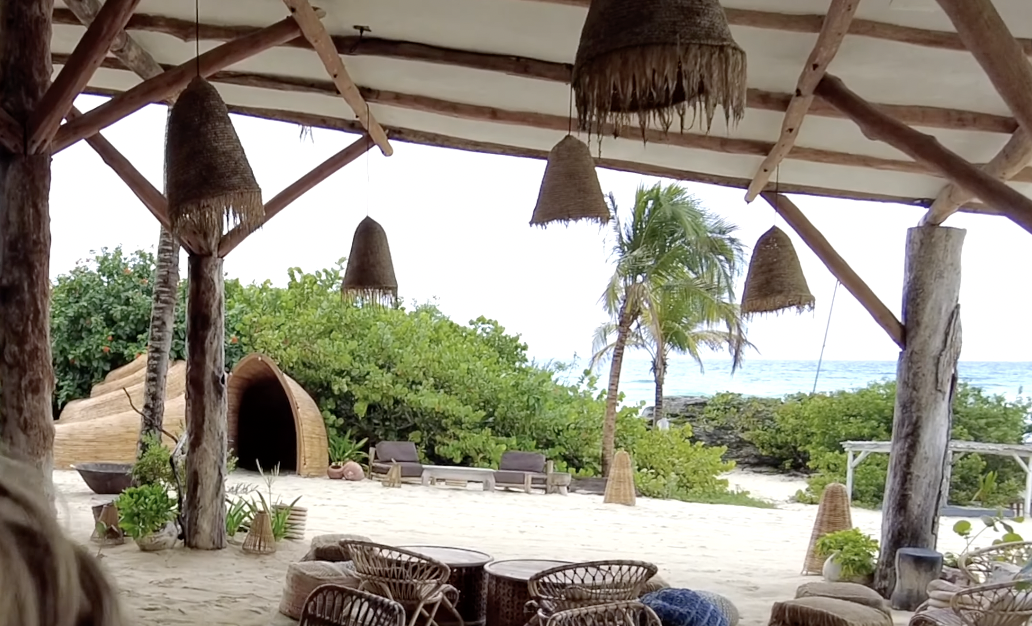 Booking For Palmaia Contact information for Natural Kaos guests: Email:  reservations@thehouseofaia.com Phone numbers: Resort Number    +52 (984) 877 3830  Ext 8548  USA Reservations +1 (863) 485-8268 Canada Reservations  +1 (647) 691 -6812 UK Reservations  +44 (203)...