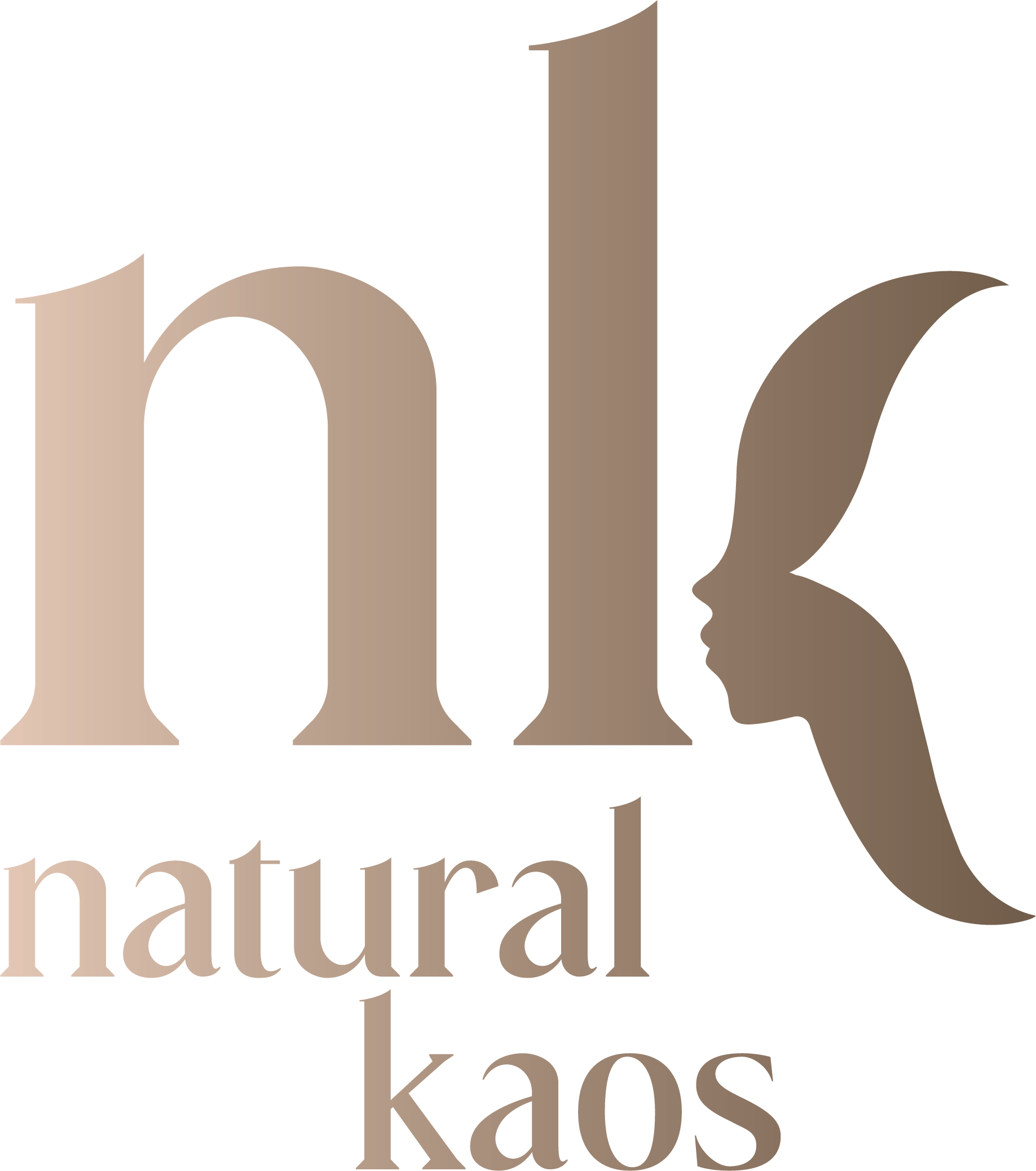 Day 12 Natural Kaos Holiday Giveaways! Rejuner Gold full box set! 🎁
by Kim Pratt | Dec 11, 2021 | Featured, HOLIDAY GIVEAWAY 2021 | 1 comment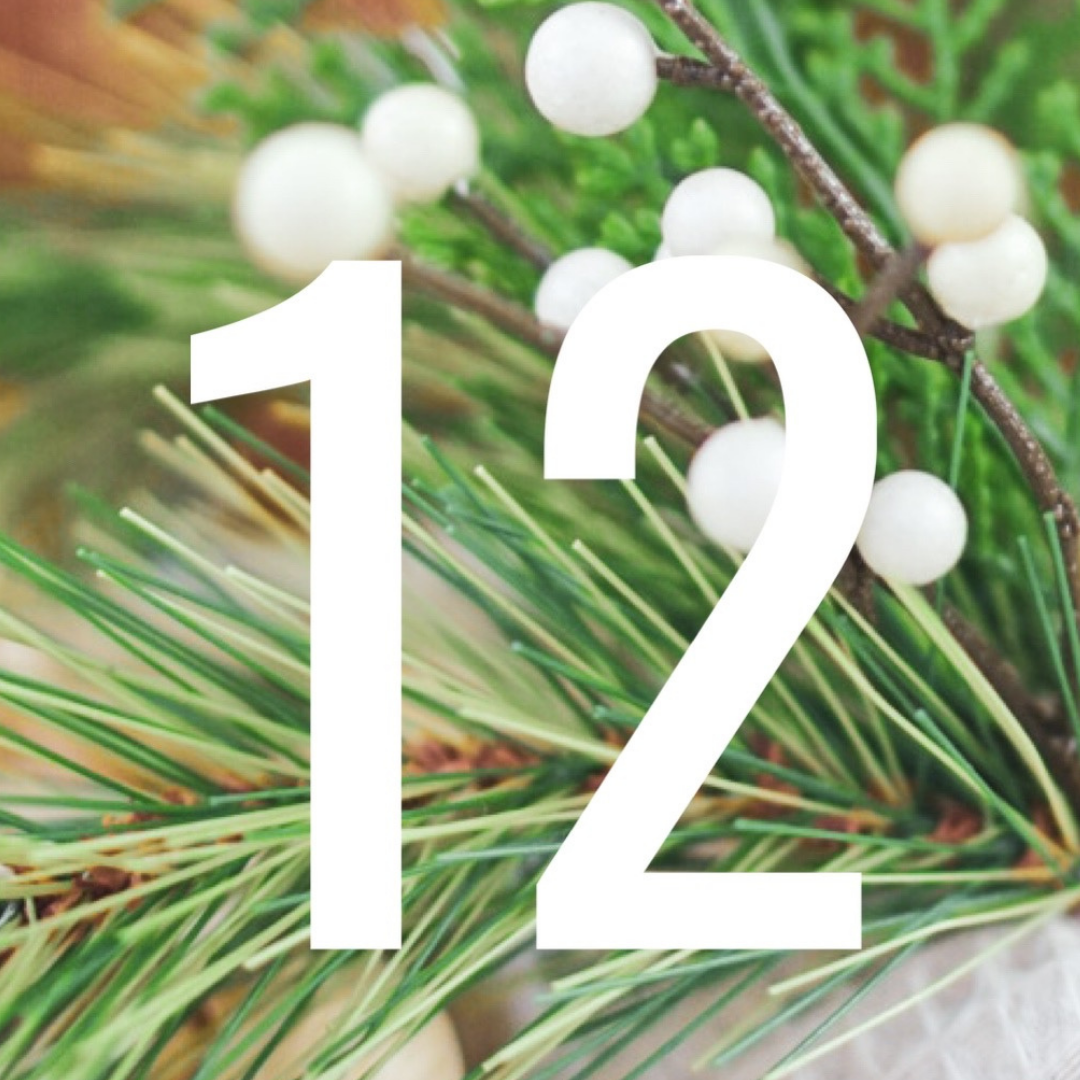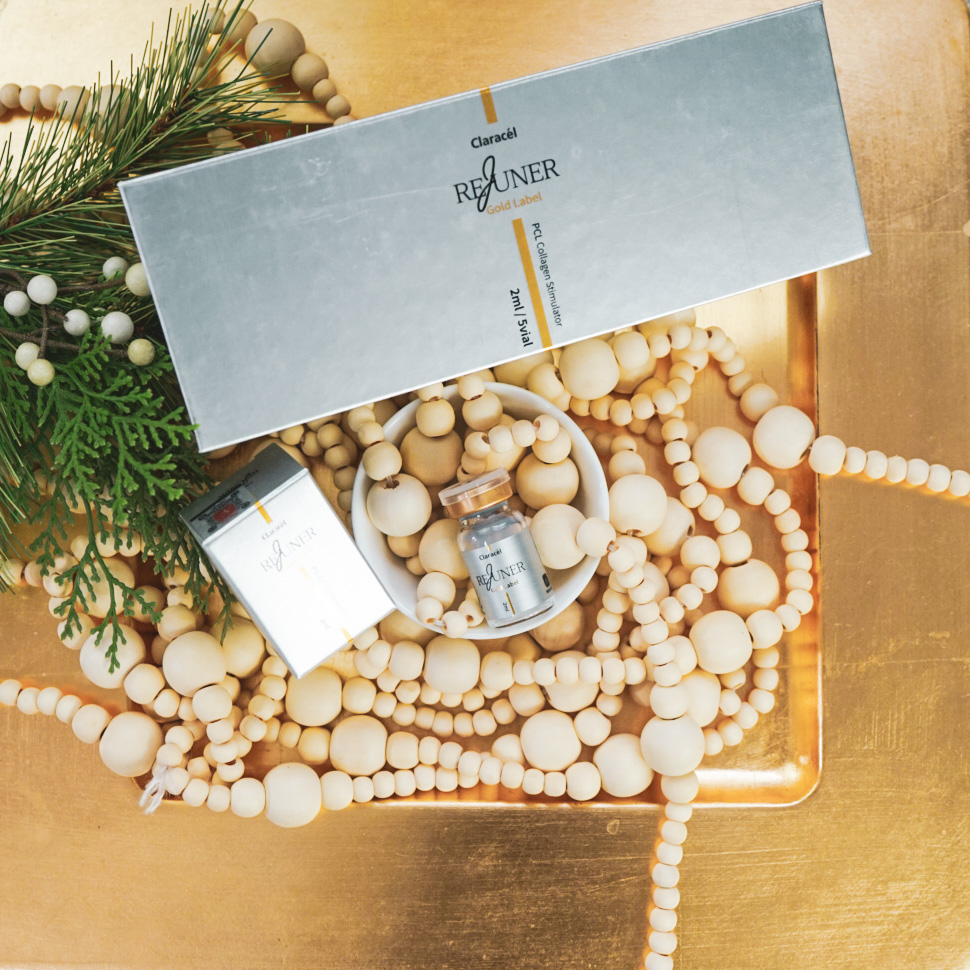 We are on Day 12 of the 16 days! I hope you are enjoying these giveaways and the run up to Christmas time with family and friends! I want to thank Fillerhouse for making this magic happen. A $300 value. Good luck, we still have 4 more giveaway days left!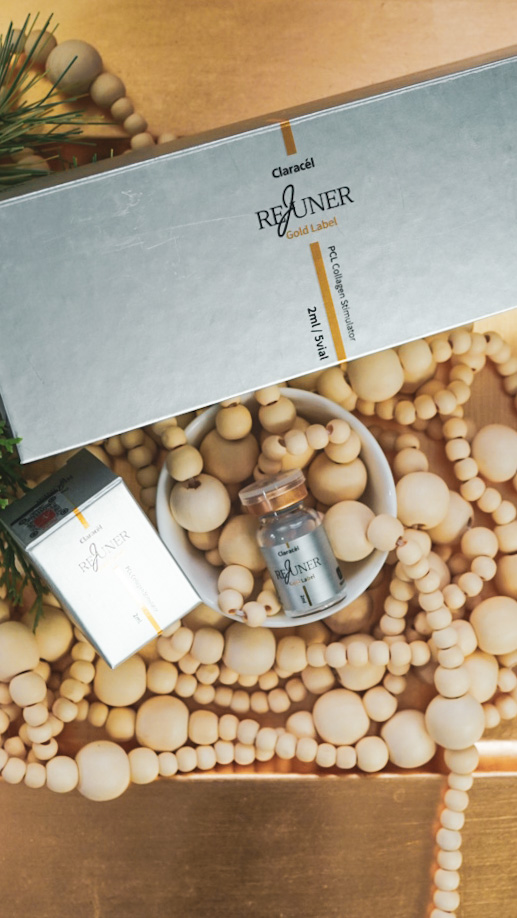 REJUNER Gold Label helps you improve your skin texture and wrinkle improvement by stimulating Fibroblast & regenerating Collagen.
· Main Ingredient: Solubilized Polycaprolactone (PCL)
· Type: Particle Free Colloid
· Volume : 2ml * 5 vials
· Expiry date: 2 years from the date of manufacture (This is single use. Use all after opening)
· Storage: Store at room temperature
· Application Part: Whole face, Mesotherapy
Rejuner is a product that uses the technology that changes PCL (polycaprolactone) from solid to liquid form. It changes from solid to liquid, and the particle size is small, so it works evenly on the skin. Rejuner makes collagen in the dermal layer and stimulates fibroblasts to help skin regeneration. Rejuner is made with biodegradable polymer technology and biocompatible polymer technology, and it is safe for the human body. With such differentiation, this product meets skin rejuvenation needs.
For More Information Visit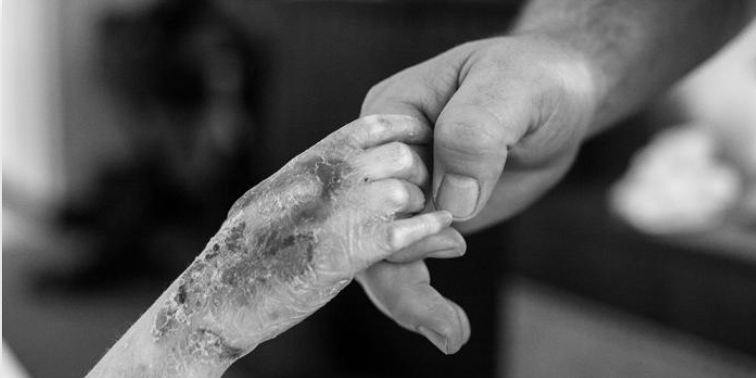 In our NKT community, we are fortunate to share our skincare journeys. I want to bring awareness to this heartbreaking rare genetic connective tissue disorder that affects 1 out of every 20,000 births in the United States (approximately 200 children a year are born with EB). Your donation no matter how much can help with bandages or nursing help. xoxo, Kim
1 Comment
Gloria Menz
on December 12, 2021 at 8:55 am
Hurray thank you so much for this great opportunity I been wanting to give this product a try fingers crossed 🤞
Submit a Comment
Generic Form