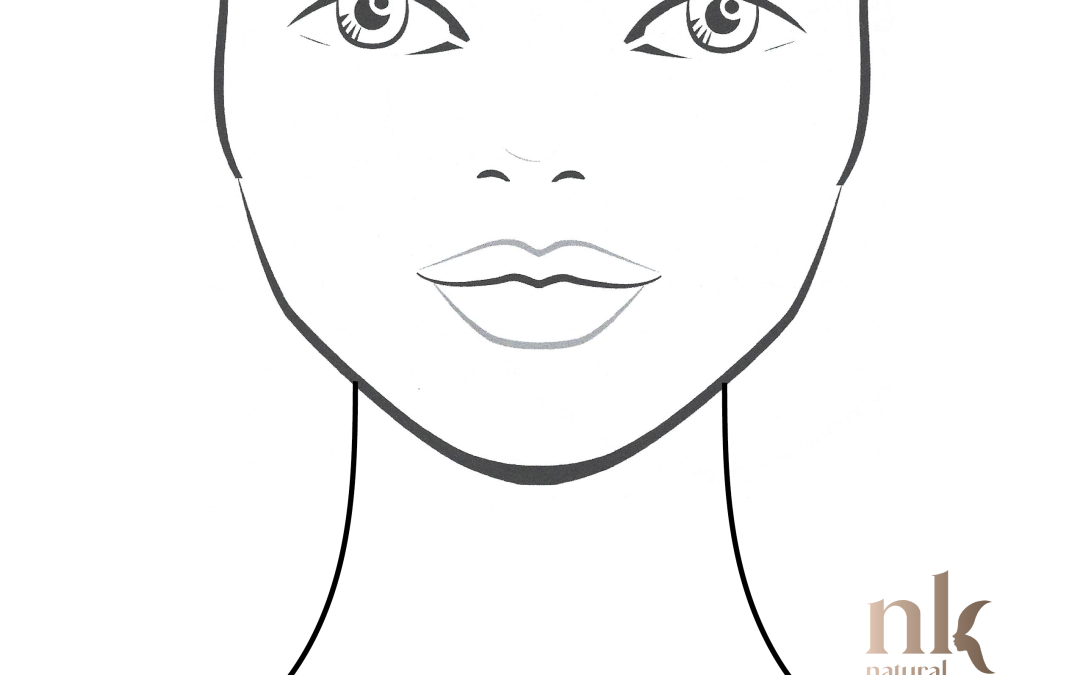 LINK: DOWNLOAD FACE MAPPING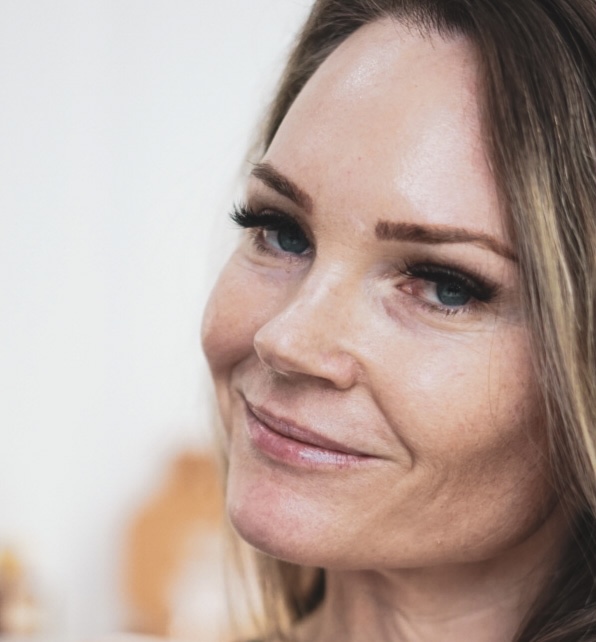 Top Skin treatments that will change your skin during winter downtime. Winter is a great time of year for more invasive skin treatments for a few reasons, cooler weather, shorter days (sun), and we often are hibernating away from all the holiday hoopla!  With less sun...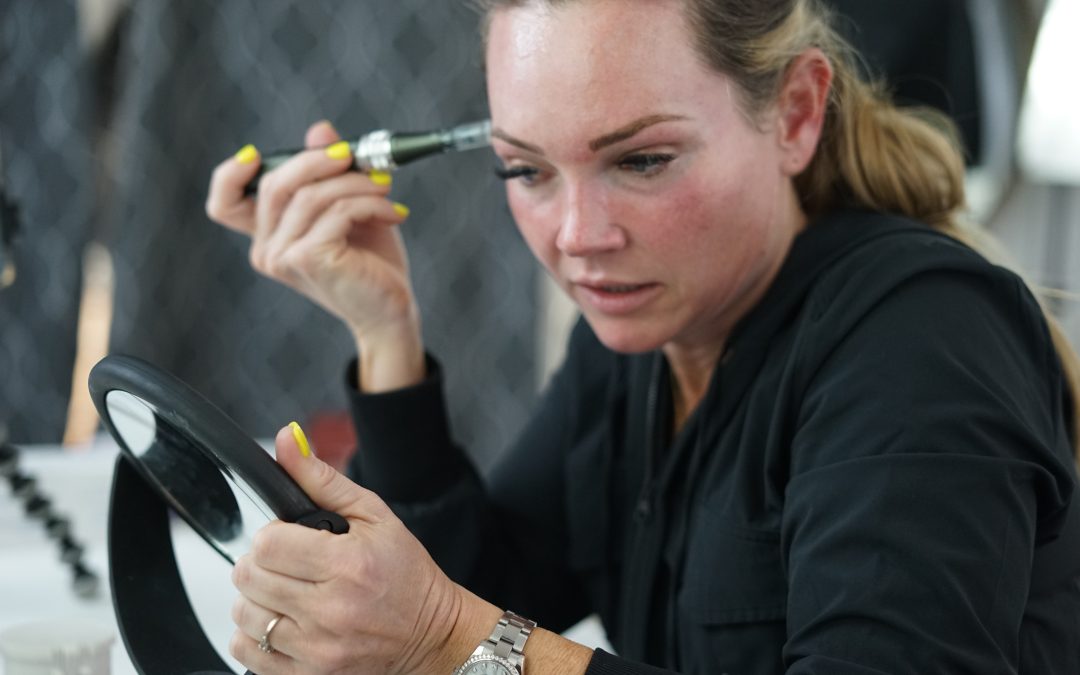 Ever since I realized almost 10 years ago that I could buy an actual microneedling (MN) pen and perform collagen induction therapy at home, I was hooked. As more and more people watch my MN videos, I receive more and more questions regarding this procedure. Although...