MICRONEEDLING
What is Microneedling?
Microneedling, also known as collagen induction therapy, is a minimally invasive cosmetic procedure that involves using a device with fine needles to create controlled micro-injuries (tiny punctures) on the skin's surface. These micro-injuries stimulate the body's natural wound-healing process, leading to increased collagen and elastin production. Collagen and elastin are two proteins that are vital for maintaining the skin's structure and elasticity.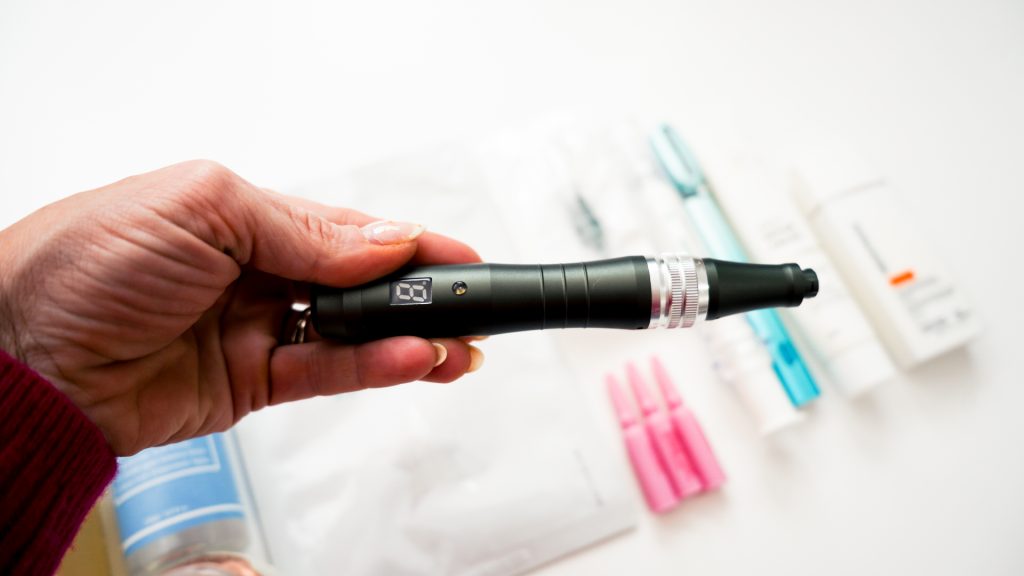 Microneedling Device
In the realm of microneedling, the choice of an appropriate device is paramount, and one that stands out is the esteemed Dr. Pen. This advanced microneedling device exemplifies precision and efficacy, elevating the practice of skin rejuvenation to an art form.
For those seeking the pinnacle of microneedling excellence, we wholeheartedly endorse the Dr. Pen M8 and Dr. Pen A6. These instruments epitomize the marriage of cutting-edge technology with a profound understanding of dermatological needs. The Dr. Pen M8 and Dr. Pen A6 are paragons of innovation and reliability, serving as vanguards in the realm of microneedling. I did place an order for Dr.Pen Ultima M8S Microneedling Pen and I am excited to use it for the first time in the recorded live above.
However, it is important to emphasize that the success of your microneedling procedure is contingent on the thoughtful adjustment of needle depth and density, tailored to your specific skin concerns and the unique topography of the facial areas in question. The Dr. Pen devices afford you the means to customize these variables with exacting precision, ensuring that the treatment is optimized to address individualized cosmetic goals and dermatological needs.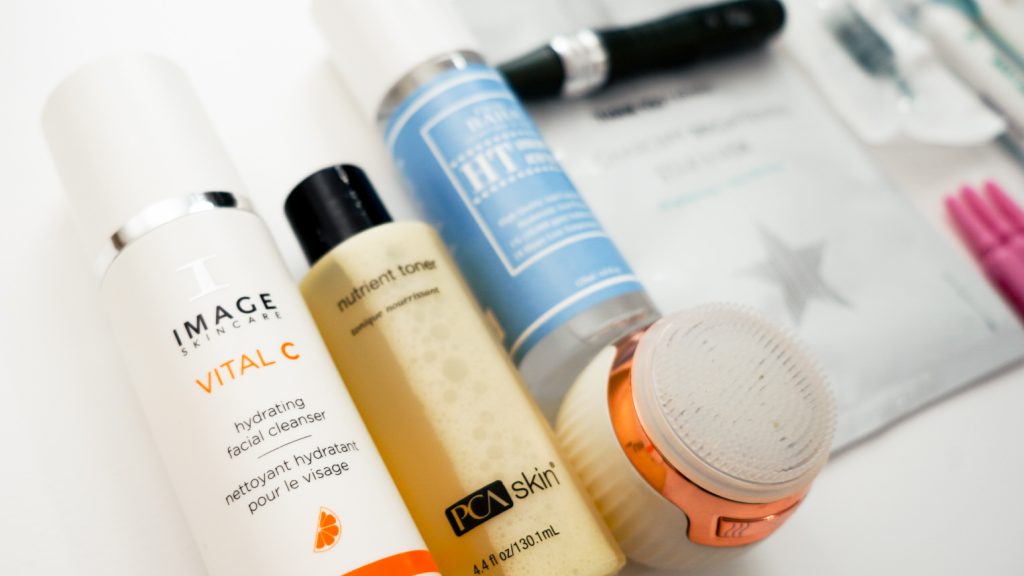 IMAGE Skincare, VITAL C Hydrating Facial Cleanser
MICRONEEDLING PROCESS
For me, microneedling has been a journey involving various tools like stamps, rollers, and pens, each aimed at triggering controlled 'trauma' to my skin. It might sound intense, but this process is all about creating tiny micro-injuries in both the Epidermis and Dermis layers, the depth of which varies depending on the specific microneedling technique used. It's a bit like controlled 'stabbing' that might cause minor bleeding or a feeling similar to a mild sunburn. Surprisingly, the discomfort isn't as overwhelming as one might expect, and doing it myself at home has been quite manageable.
What truly excites me are the incredible benefits it offers. Beyond just smoothing, tightening, and rejuvenating the skin, microneedling helps serums penetrate deeper into the tissue. This means the premium ampoules and skincare products I use can work their magic more effectively, providing my skin with the full array of benefits they promise. It's a process that's become a vital part of my skincare routine, contributing significantly to how I care for my skin and maintain its health and vibrancy.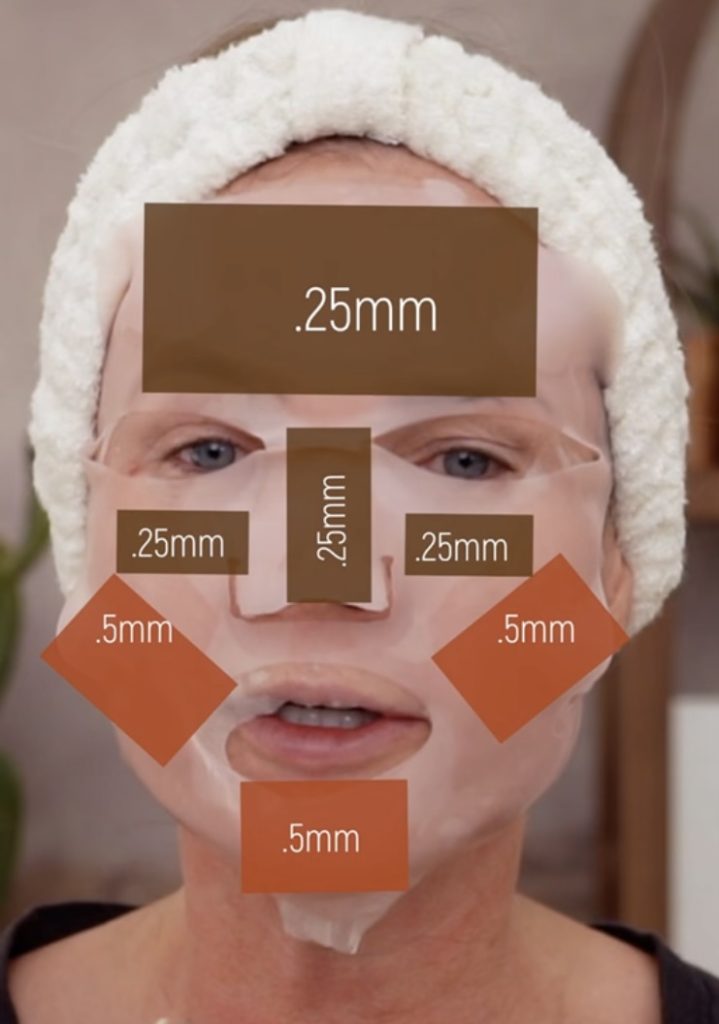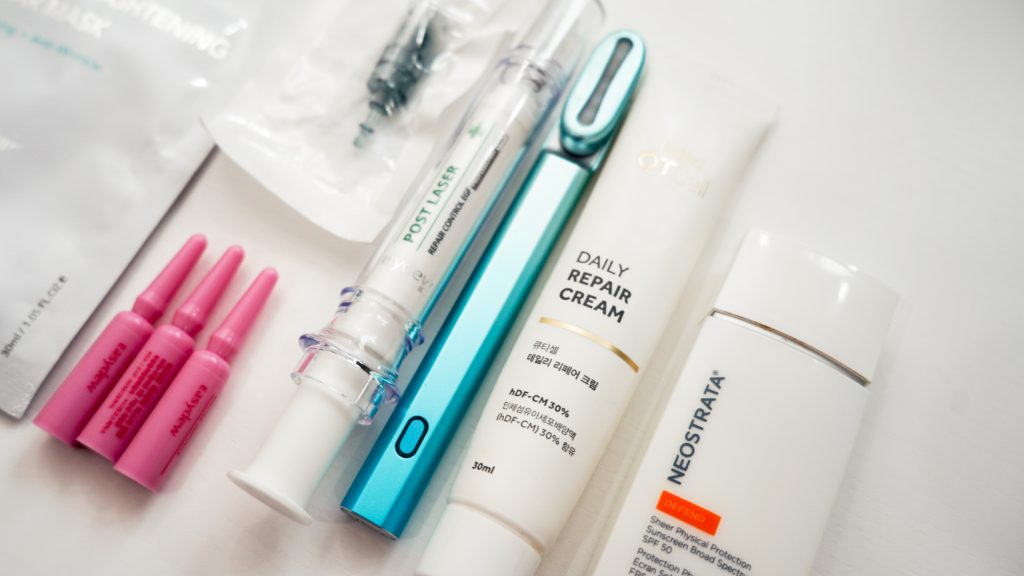 LADUORA LED WAND Kaos15 for 15% LINK
CIRCULAR MOTIONS AND MAINTAINING A SLIP
I've found that adopting circular motions when using a facial pen is not just a technique but a game-changer. It's become a crucial part of my routine as it significantly minimizes the risk of accidentally causing friction between the pen and my skin, preventing any unwanted scratches or discomfort.
Now, let's talk about the all-important 'slip.' Keeping my skin adequately moisturized is key to getting the most out of my facial pen and the serums I use. It's like ensuring a smooth glide for the pen, making the whole process more effective. For me, it means diligently applying serums and adapting to my skin's specific needs. By keeping my skin well-moisturized, not only am I preventing dryness, but I'm also ensuring that the pen moves effortlessly without any resistance, allowing it to do its job properly. It's these small details that make a significant difference in how I approach my skincare routine.
Troubleshooting Settings for Microneedling
Deciding where to perform microneedling is key. Consider the location, your goal, and the depth you need. For instance, treating body stretch marks requires a different depth setting than facial treatments. Testing the pen's glide is crucial. If it encounters resistance or catches, slow down your movements or adjust the speed. Keeping a journal helps track successful settings for different body regions. Different cartridges for different depths and aiming to be sure what you using is correct for any treatment you wish to accomplish. There is more on that in my blog post Here:
Addressing Scratches
Scratches during microneedling aren't typical. Check if the cartridge is correctly installed and in good condition. For persistent scratching, replacing the cartridge might be necessary, especially if it's been used frequently. Make sure the zero is lined up with the arrow on your pen before putting on your cartridge.
Choosing Serums
Microneedling creates micro-injuries that enhance skin's receptivity to nutrients. Utilize this opportunity by infusing potent serums, as the skin is more open to absorbing their benefits. I love Cos De Baha HA and applying my easydew EGF Pink Ampoule with my Laduora LED face wand!
AFTER CARE
In the days after the procedure, I've learned that taking a gentle approach to my skincare routine becomes incredibly important. It's like a delicate dance where I have to be mindful of how I cleanse and moisturize my skin. I've realized that I need to steer clear of any vigorous scrubbing, rough rubbing, or using exfoliants for about a week after the treatment.
One thing that's become a non-negotiable part of my daily routine is applying sunscreen. It's a must! I've learned that protecting my skin after microneedling is crucial, so that's something I stick to religiously. Surprisingly, I've also discovered that I can start using makeup the day after the microneedling procedure, which is quite convenient.
These mindful aftercare practices have really formed the foundation of my successful and rejuvenating microneedling experience. It's these small yet essential steps that contribute to the overall success of the treatment, making sure my skin heals and reaps the full benefits of the procedure. xo-Kim
PRODUCTS USED:
Dr.Pen Ultima M8S Microneedling Pen
IMAGE Skincare, VITAL C Hydrating Facial Cleanser
REVIVE SONIQUE MINI LED CLEANSER BRUSH: USE CODE: Kaos10 for 10% Off
LADUORA LED WAND Kaos15 for 15%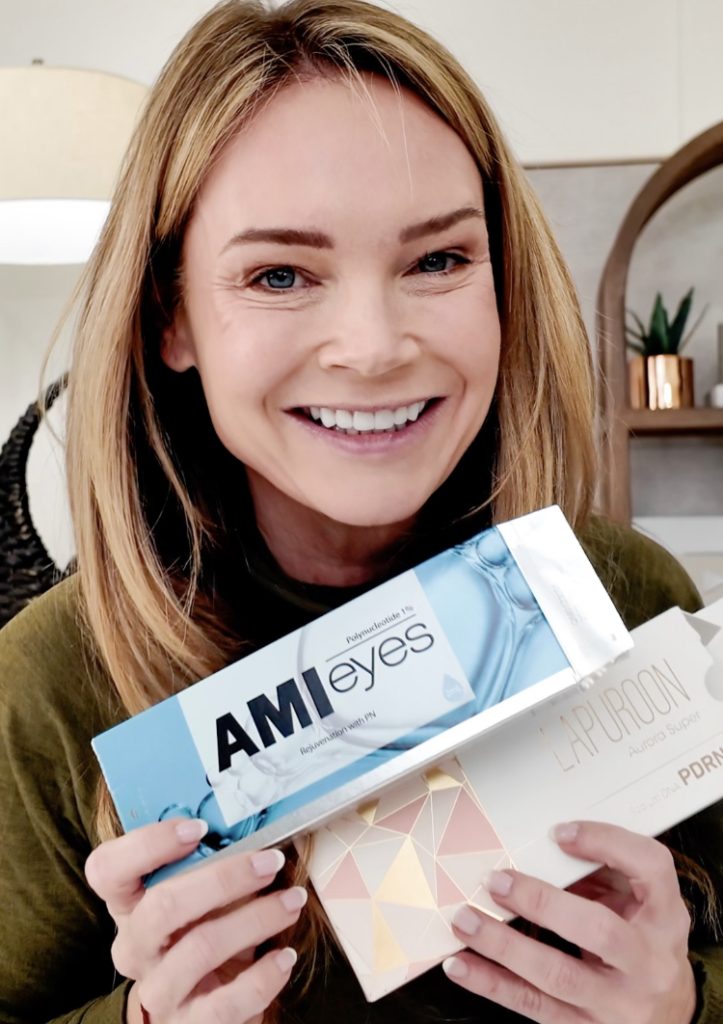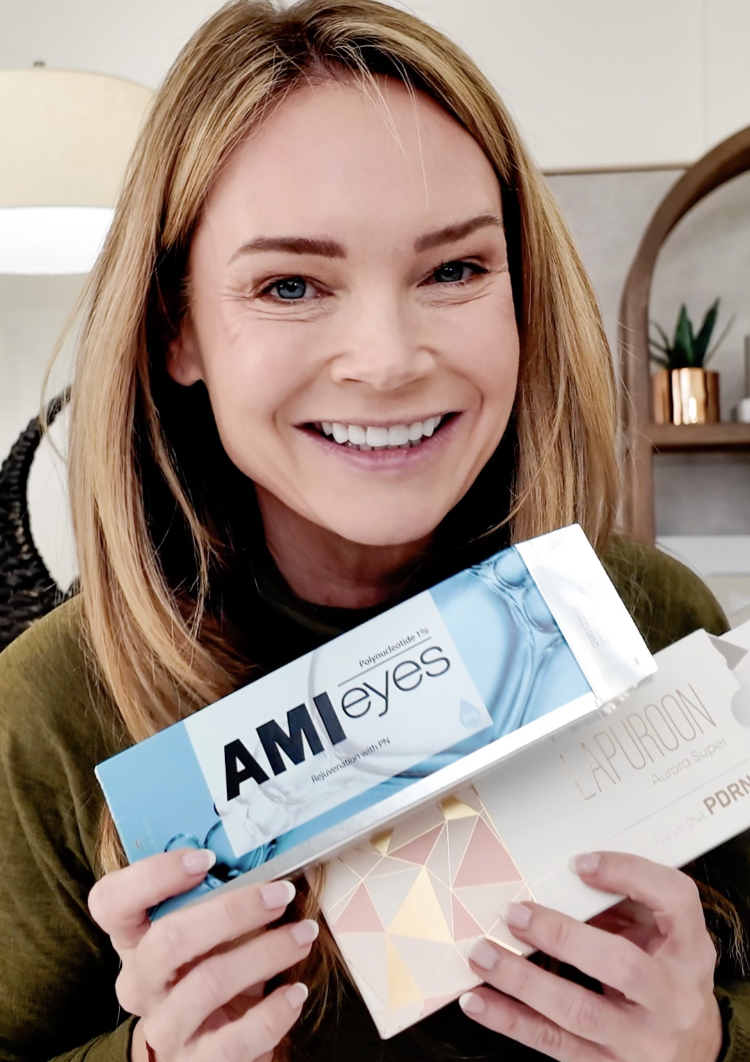 https://vimeo.com/888909805?share=copy MESOTHERAPY EYES AND NECK REJUVENATION For this Meso treatment, I'm strengthening the loose skin…
This error message is only visible to WordPress admins
There has been a problem with your Instagram Feed.