Sun damage can take a toll on your skin, leading to wrinkles, fine lines, pigmentation issues, reduced elasticity, uneven skin texture, and "sun spots." Fortunately, there are effective treatments to reverse and repair sun damage. Here's a simplified overview of these treatments:
TCA Chemical Peels: TCA (trichloroacetic acid) peels are a safe way to rejuvenate your skin. During the treatment, the top layers of your skin gently peel off, leaving you with smoother, younger-looking skin. This procedure is ideal for addressing uneven pigmentation, wrinkles, and fine lines.
Procedure: TCA peels are typically performed in a series of sessions, spaced a few weeks apart, depending on the severity of sun damage.
Aftercare: Follow post-treatment instructions carefully, including gentle cleansing, moisturizing, and sunblock application.
Microneedling with Platelet Rich Plasma (PRP): Microneedling involves tiny needles creating controlled micro-injuries in your skin, stimulating collagen production. When combined with PRP, extracted from your own blood, it further promotes healing and skin rejuvenation. This combo is great for addressing sun damage, as well as acne and stretch marks.
Procedure: Microneedling with PRP is often performed in 3-6 sessions, with sessions spaced 4-6 weeks apart.
Aftercare: Keep the treated area clean and moisturized, and avoid direct sunlight.
LINK: PRP Skin Rejuvenation Treatment
Retin-A (Retinoic Acid) Treatments: Retin-A, a derivative of vitamin A, can help reverse sun damage by stimulating collagen production and reducing the appearance of fine lines and sun spots. It may cause mild redness and dryness initially but tends to improve over time. Always use sunscreen during treatment.
Protocol: Start with a low concentration of Retin-A and gradually increase as your skin becomes acclimated.
Procedure: Apply Retin-A at night, starting with 2-3 times a week and increasing frequency as tolerated.
Aftercare: Use a gentle cleanser and moisturizer in your skincare routine. Always apply sunscreen during the day to protect your skin from further damage.
Hydroquinone Treatments: Hydroquinone is effective for lightening dark spots caused by sun damage. It works by inhibiting melanin production, which determines skin color. Be cautious of sun exposure while using hydroquinone, and use a high-factor sunscreen with physical blockers like titanium or zinc.
Procedure: Apply hydroquinone as directed by your dermatologist, usually once or twice daily.
Aftercare: Use a broad-spectrum sunscreen with high SPF daily, reapplying as needed when exposed to sunlight. Avoid excessive sun exposure and wear protective clothing.
Remember that consistency and patience are key when it comes to repairing sun damage. It's essential to consult with a skincare professional or dermatologist to create a tailored treatment plan that suits your specific skin needs and concerns.
Keep in mind that these treatments can also be beneficial for acne, acne scarring, and overall anti-aging purposes. However, if you are pregnant or breastfeeding, avoid Retin-A treatments due to potential birth defects.
PRODUCTS TO USE:
LINK: Makeup Artists Choice Code: Kaos20
Hydroquinone NO CODE NEEDED LINK: skincareglows.com
We Have many Demos In The Natural Kaos App on all of these treatments.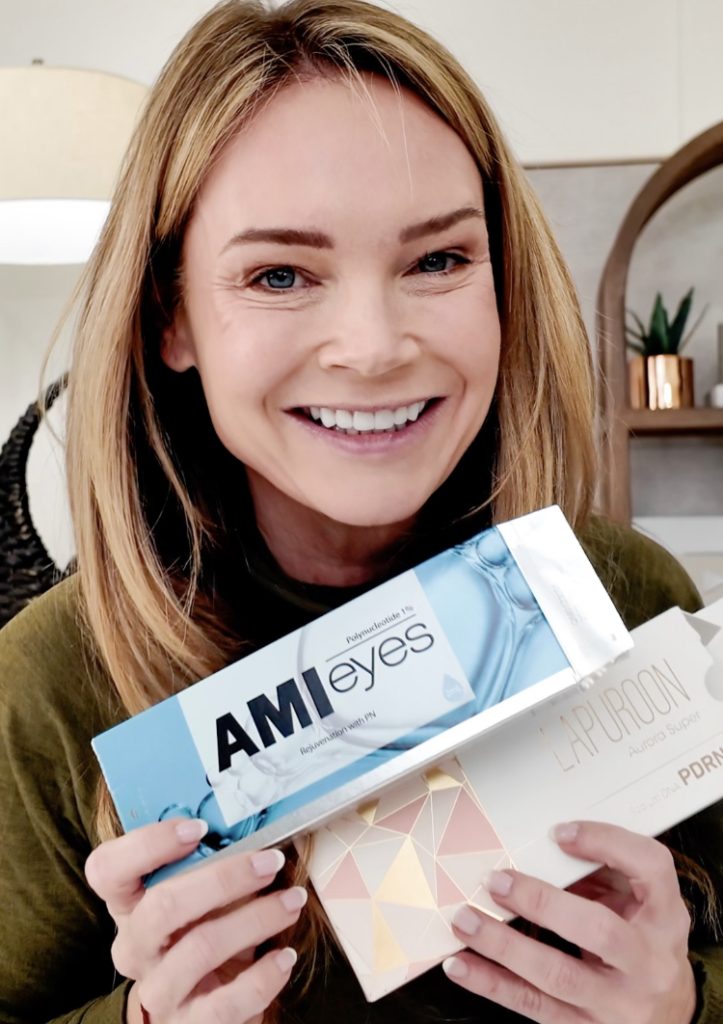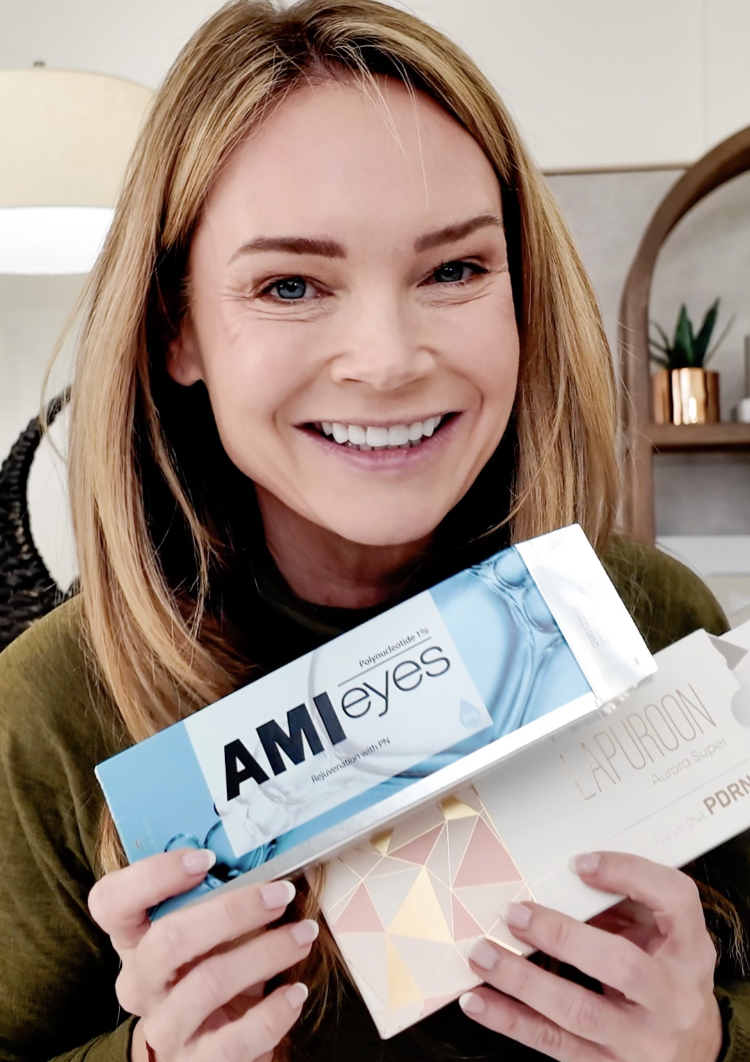 https://vimeo.com/888909805?share=copy MESOTHERAPY EYES AND NECK REJUVENATION For this Meso treatment, I'm strengthening the loose skin…
This error message is only visible to WordPress admins
There has been a problem with your Instagram Feed.