Tummy Tuck surgery recovery is hard! I'm 6 months post tummy tuck surgery, and this is what you can expect after tummy tuck surgery day by day. This is my tummy tuck surgery recovery by milestones I recorded in my Instagram stories. Below is my entire mommy makeover surgery playlist that details everything. I will also include the links to my mommy makeover surgery stories.
DISCLAIMER This video was created to document what a mommy makeover entails and to provide educational insight. This was made to help other adult women interested in the same procedures I had done. This is my mommy makeover experience, and I hope you find it helpful. You can find my entire playlist, which documents day-by-day and week-by-week recovery. Don't attack me for sharing factual information that is helpful to real women. Honestly, I can't think of anything more sexist than removing content that helps women decide on a procedure they are considering with a doctor.
LINKED -Surgery Recovery Items: https://urlgeni.us/amzn/MommyMakeoverList -Mommy Makeover
Playlist: https://www.youtube.com/playlist?list=PL_HOMeL_7xPFf6CO7V-PSe25ojKAhajBt -6-Month
Surgery CK: https://urlgeni.us/youtube/MommyMakeover6Mo -IG STORIE 1 https://urlgeni.us/instagram/surgery1/story
IG STORIE 2 https://urlgeni.us/instagram/Surgery2/story
IG STORIE 3 https://urlgeni.us/instagram/Surgery3/story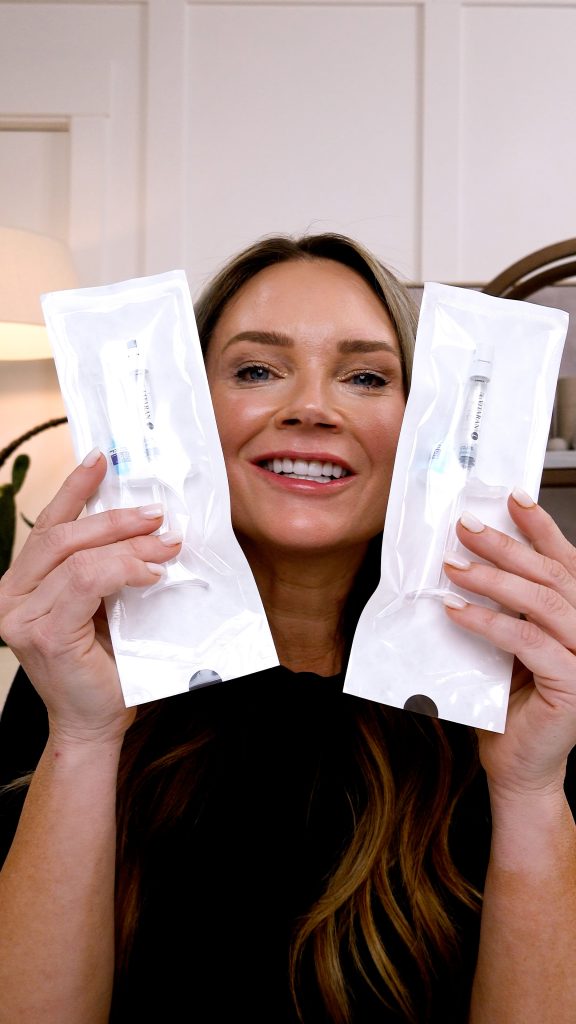 PREP VIDEO: https://vimeo.com/868165223?share=copy INNOTOX TOXIN INJECTIONS My Innotox set up. I drew up each syringe…
This error message is only visible to WordPress admins
There has been a problem with your Instagram Feed.