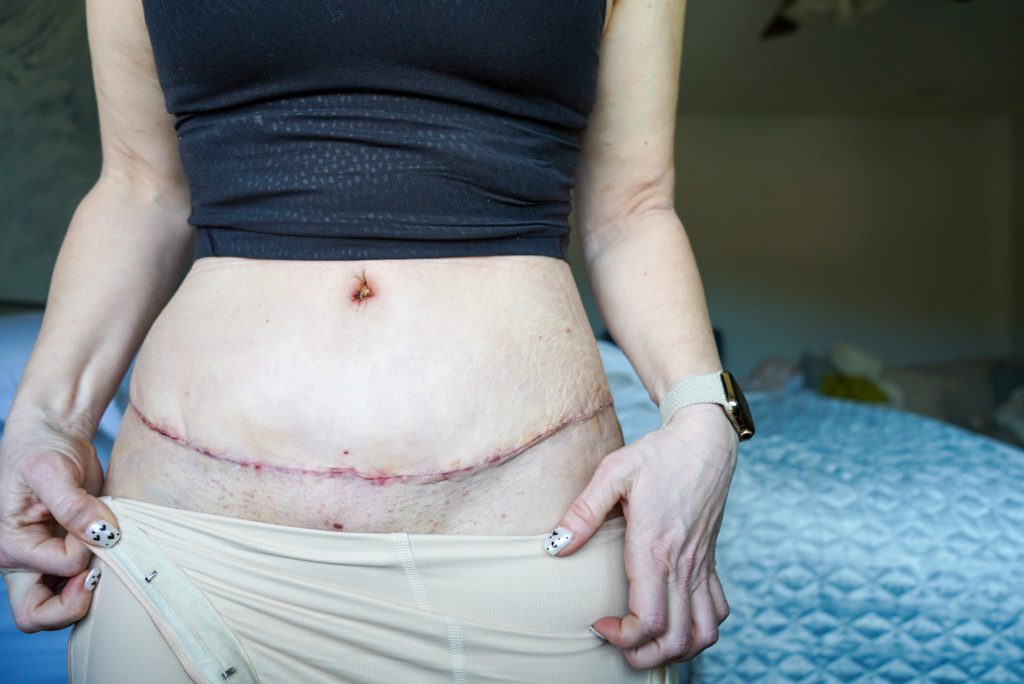 MOMMY MAKEOVER SURGERY
On February 14, 2023, I had a full mommy makeover surgery. This included Liposuction in my knees and thighs, a breast lift with 100cc silicone implants, and a tummy tuck. This mommy makeover surgery video is graphic in nature. It's meant to show the different aspects of the surgery.
LINK: SURGERY PREP LIST
LINK: AFTER SURGERY LIVE
LINK MOMMY MAKEOVER PLAYLIST: • MOMMY MAKEOVER
MOMMY MAKEOVER SURGERY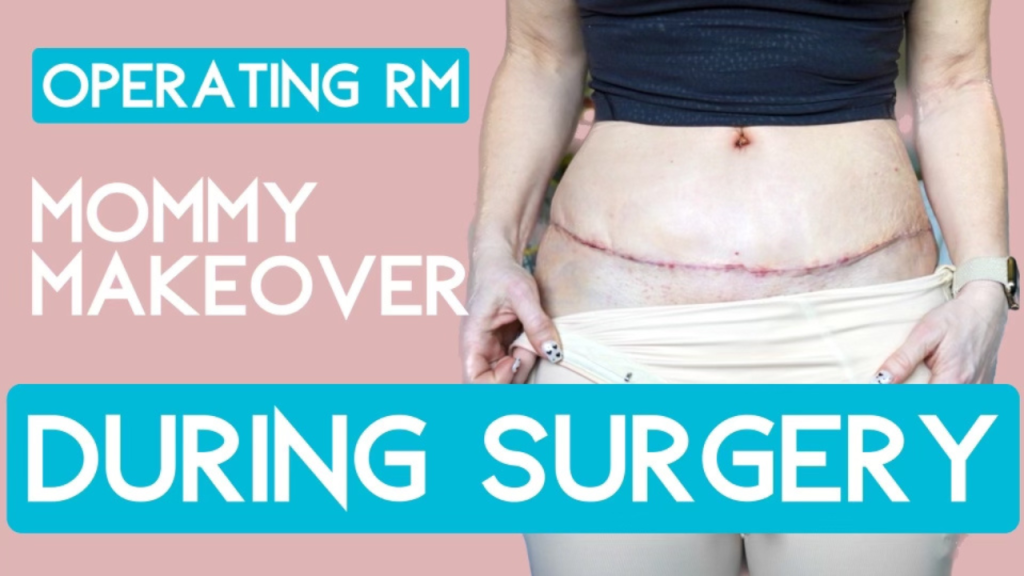 What's involved in a mommy makeover?
During your consultation for a mommy makeover, your board-certified plastic surgeon will personalize the procedures to meet your individual needs. Not all women require all of the procedures that may be included in a mommy makeover; some may only need one or two. To determine which procedures are right for you, it is important to speak with your plastic surgeon. The following list provides an overview of the procedures that were included in my mommy makeover: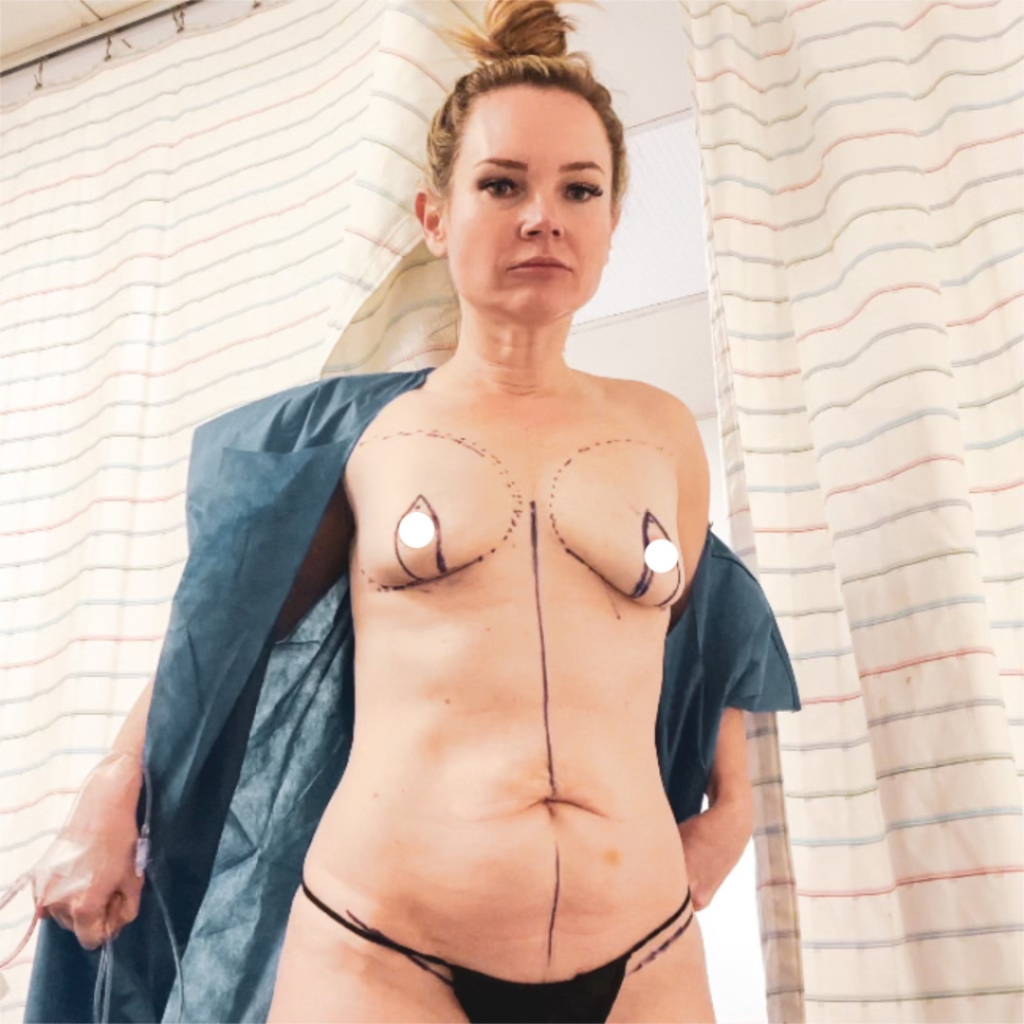 BREAST LIFT AUGMENTATION | MASTOPEXY
Most women, especially those in their 30s or 40s, may need to have a breast lift after giving birth. This is because the breasts can expand and contract significantly during milk production. It is not uncommon for a woman to go up several cup sizes, only to drop back down again once her baby is done breastfeeding. As the skin must stretch to accommodate all of this milk, many women are left with flatter, saggier breasts that require surgical lifting. Some women may notice that their breasts are smaller than they used to be after breastfeeding is complete. If your nipples point downwards, then a breast lift is likely necessary. However, if they point upwards but your breasts appear less full, then augmentation surgery may be the preferable option. Inserting silicone or saline implants into the breast pocket can help to restore the volume that was lost after milk production ceased. I had silicone 100ccs put in to give me some fullness back and to even out both breasts. I'm 5'2" and want perky tight breasts, not large breasts, this is the reason I want a lift rather than an implant; In the end, we decided to do a small silicon implant to aid in symmetry.
TUMMY TUCK | ABDOMINOPLASTY
During tummy tuck surgery, a plastic surgeon will make a long incision along your bikini line, allowing him or her to "pull down" and tighten your skin and muscles. Sometimes, if upper abdominal tightening is needed as well, a second incision will be made near your belly button. In either case, your loose skin will be removed and any muscle damage you have will be repaired. SEE THE FULL TUMMY TUCK VIDEO AND BLOG BELOW
LASTLY, LIPOSUCTION CAN BE PART OF A MOMMY MAKEOVER
Liposuction, which involves the removal of fat through a minimally-invasive tube instrument. They use a cannula, which is a blunt needle that goes into fat deposits and removes channels of fat. These channels collapse down helping to slim and contour the area being treated. This may be administered prior to tummy tuck surgery to eliminate stubborn fat deposits. For instance, if you have developed large love handles, liposuction can be used to get rid of them. Additionally, liposuction can be used to remove fat deposits in other areas of the body, such as the hips or thighs, which may accumulate during pregnancy. I personally had fat removed from my thighs and near my Mons Pubis area, as well as a little around my knee area. The liposuction access points can be sutured or covered with scar tape.
IN THE VIDEO BELOW I BREAK DOWN THE COST OF MY MOMMY MAKEOVER
I go over the quote and help you understand how much a mommy makeover surgery like this in my area of California costs.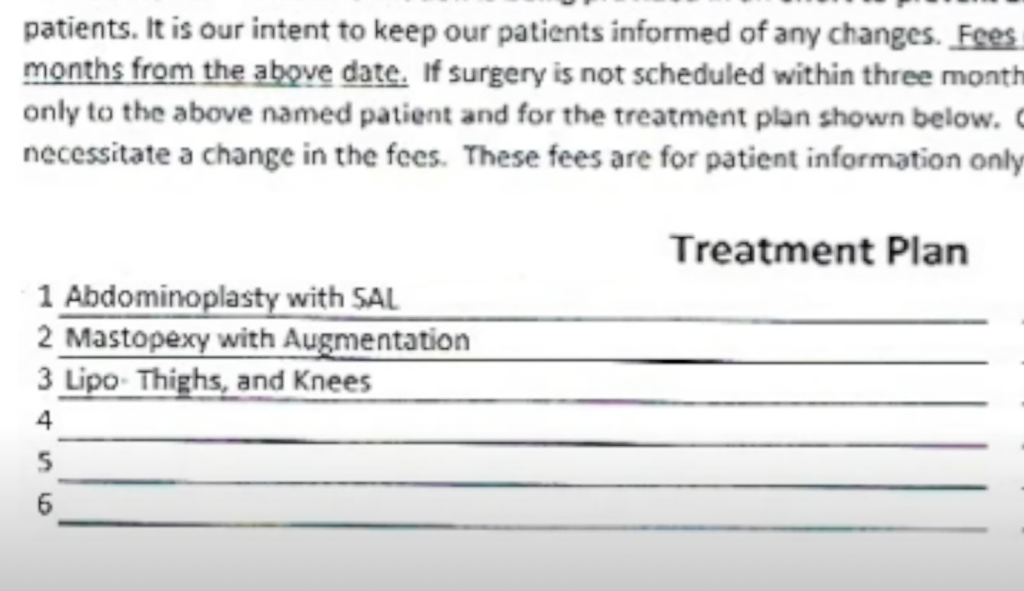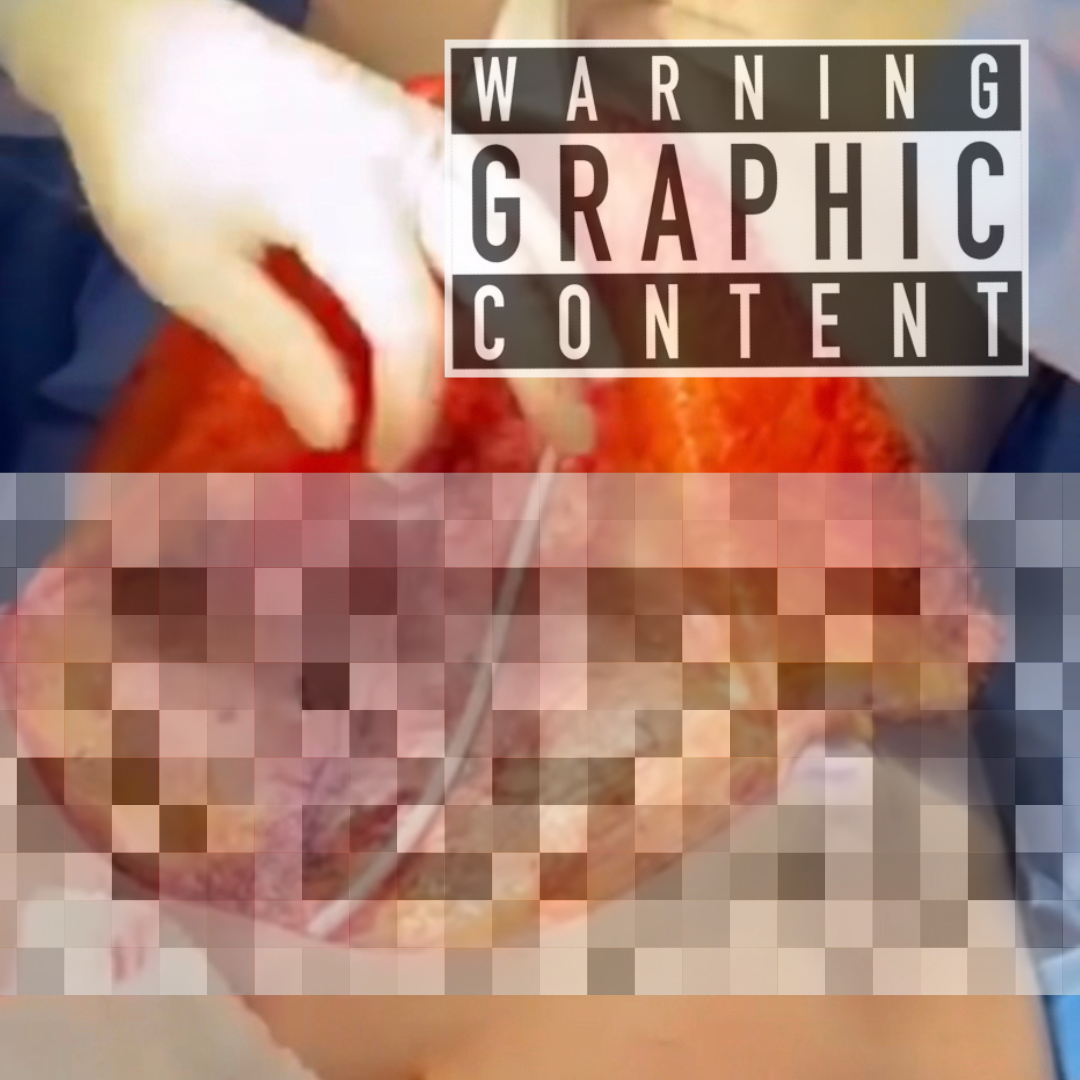 LATEST POSTS:
---