The Exosome is a material that contains RNA and core factors for cell regeneration. Self-generated for repairing damaged cells, Exosome shows the best compatibility and safeness when derived from the human amniotic stem cell. The future of skin rejuvenation has arrived, introducing Facial Rejuvenation Exosomes.
Human-origin freeze-dried exosome
6 billion particles
986,000 PPM
1 Lyophilized powder and 1 HA solution
EXOXE scope of application:
face and neck
Pigmentation issues: Noticeably reduces the appearance of age-related pigments
Visibly makes the skin firmer and younger
Wrinkles: Visibly reduces the appearance of fine lines and wrinkles
Hydrates and nourishes the skin
Promotes a more radiant and even complexion
Acne scars
Rosacea
Other: Alopecia-hair loss
can be used, in microneedling, Dr. Pen, dermapen, mesotherapy 30G/4mm, 32G/4mm volume per injection: 0.1ml treatment protocol: every 7-14 days
PRODUCT AVAILABLE IN THE NATURAL KAOS APP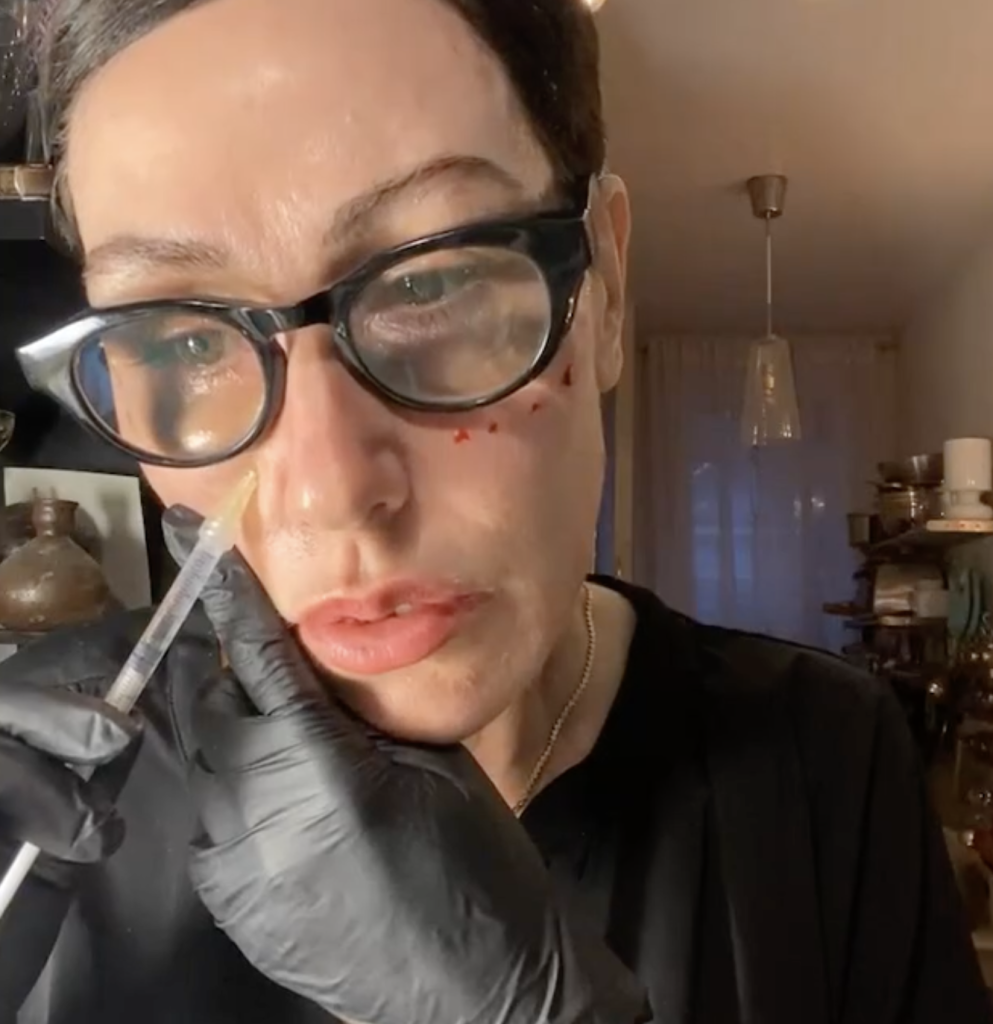 WATCH SONIA'S LIVE IN THE NATURAL KAOS APP USING EXOXE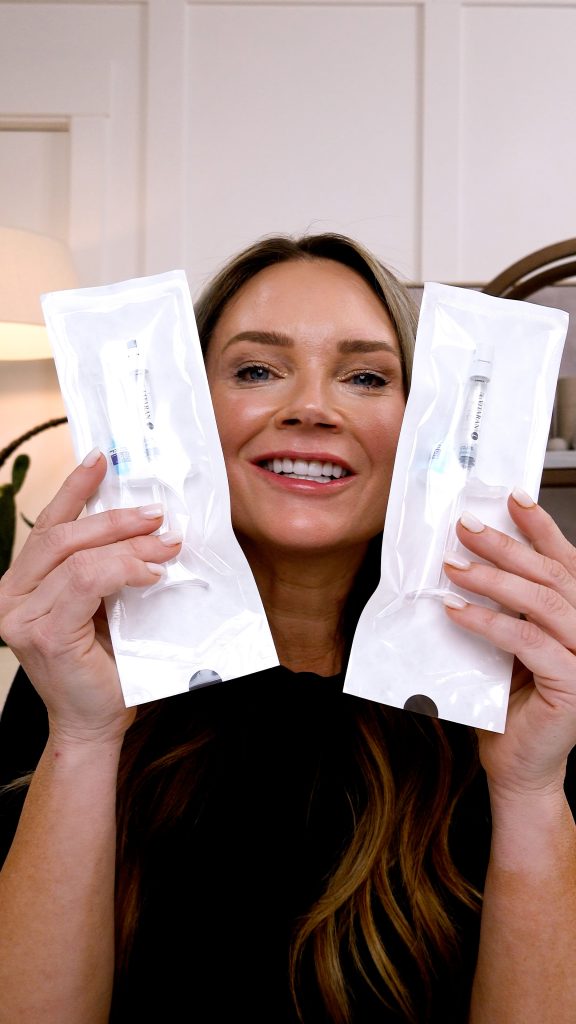 PREP VIDEO: https://vimeo.com/868165223?share=copy INNOTOX TOXIN INJECTIONS My Innotox set up. I drew up each syringe…
This error message is only visible to WordPress admins
There has been a problem with your Instagram Feed.