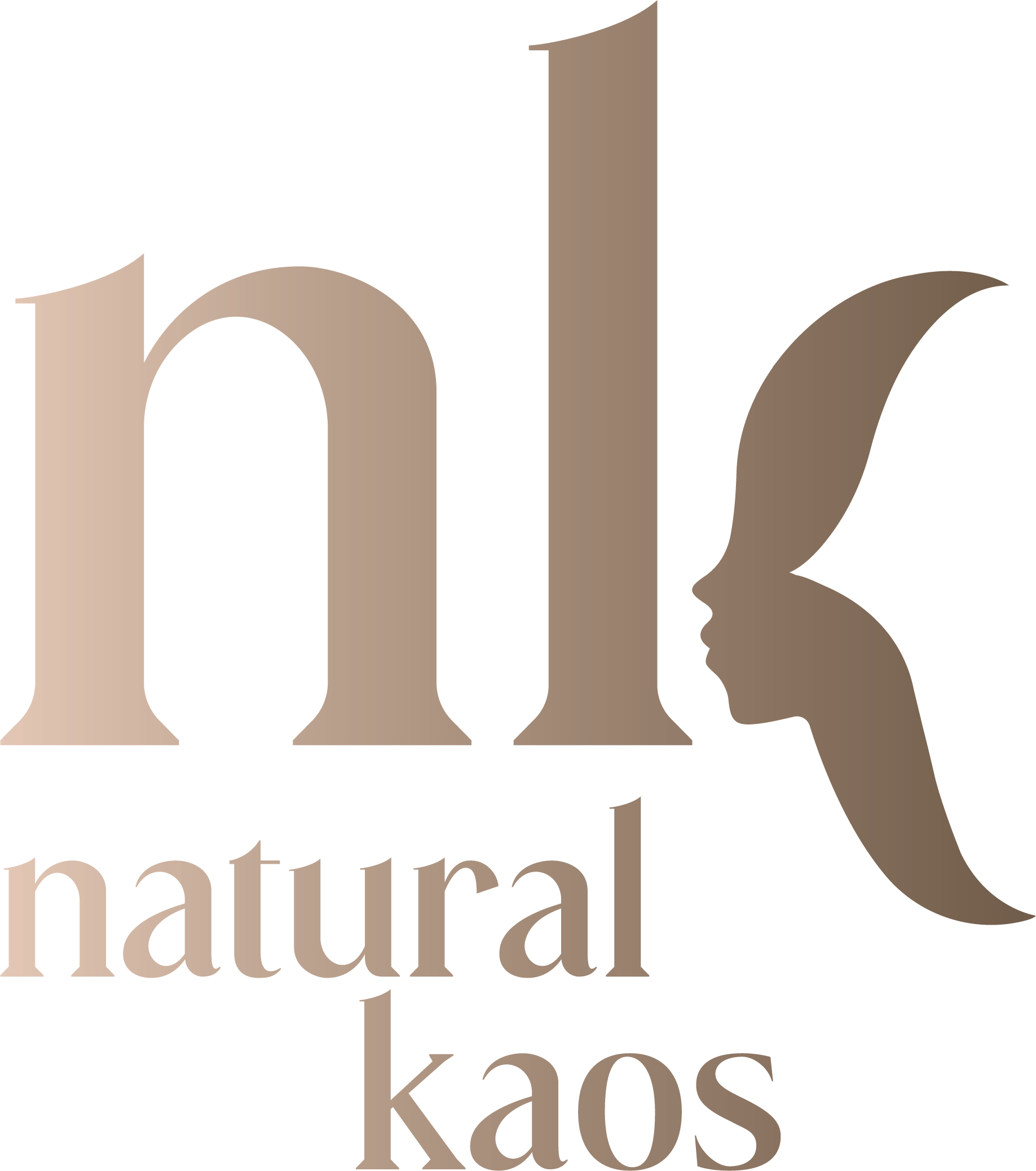 Touch BR and Miracle H Mesotherapy
by Kim Pratt | Jun 21, 2022 | LIQUID PCL, MESOTHEARPY, NUMBING CREAM | 0 comments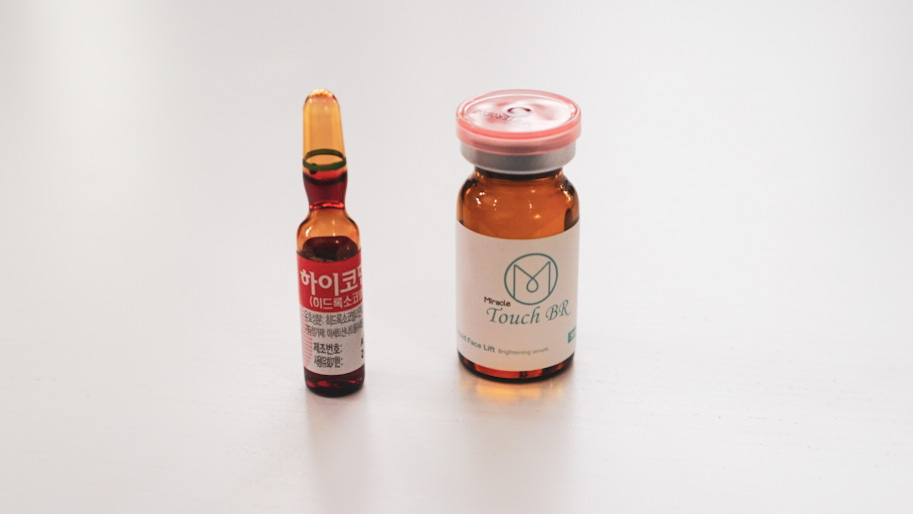 Touch BR
Touch BR is a powerful skin booster that uses vitamin C, peptides, brightening complex XT80, and Niacinamide to visibly brighten the skin for a naturally-looking glow. This unique combination of ingredients helps inhibit melanin synthesis and can be applied to the skin through mesotherapy and microneedling for powerful effects.
Touch BR uses a state-of-the-art mesococktail of brightening ingredients to visibly illuminate the skin.
For Instance, It contains 3 biomimetic peptides – Oligopeptide-50, Oligopeptide-34, and Oligopeptide-51 – which help inhibit melanin synthesis. Patented XT80 brightening boosting complex consists of 34 amino acids and vitamin complexes that further inhibit melanin synthesis.
Niacinamide and vitamin C also help downregulate melanin production, whilst antioxidant vitamin C protects against further pigmentation and aging. Together, these ingredients help to decrease pigmentation due to sun damage, age spots, freckles, and other skin discoloration.
Miracle H
Based on PCL (Polycaprolactone) and Hyaluronic Acid, Miracle H is an effective anti-wrinkle and hydrating skin treatment. PCL stimulates production while Hyaluronic Acid hydrates the skin, resulting in wrinkle reduction and skin that is smoother and tighter. 
Miracle H combines PCL with Hyaluronic Acid, which is well-known to provide the skin with hydration for a natural glow. Miracle H's unique formula lifts the skin and reduces the appearance of fine lines and wrinkles, with effects lasting up to 1 year.
Treatment
Combining these two therapies on my neck and chest I am hoping to achieve a brighter complexion and more tightening in this area of my body. I had a little sun discoloration on my chest that I am working on. I do put on my Omnilux Chest Piece to help aid in healing. Omnilux has optimized energy output and two clinically proven wavelengths of light (red 633nm and near-infrared 830nm) work on a cellular level to stimulate new collagen, reduce fine lines and wrinkles, and reduce sun damage and the visible signs of aging.
I like Meso Mondays in the Natural Kaos App because it gives me time to dedicate to tackling things a little more in-depth- no pun intended. 🙂 xo- Kim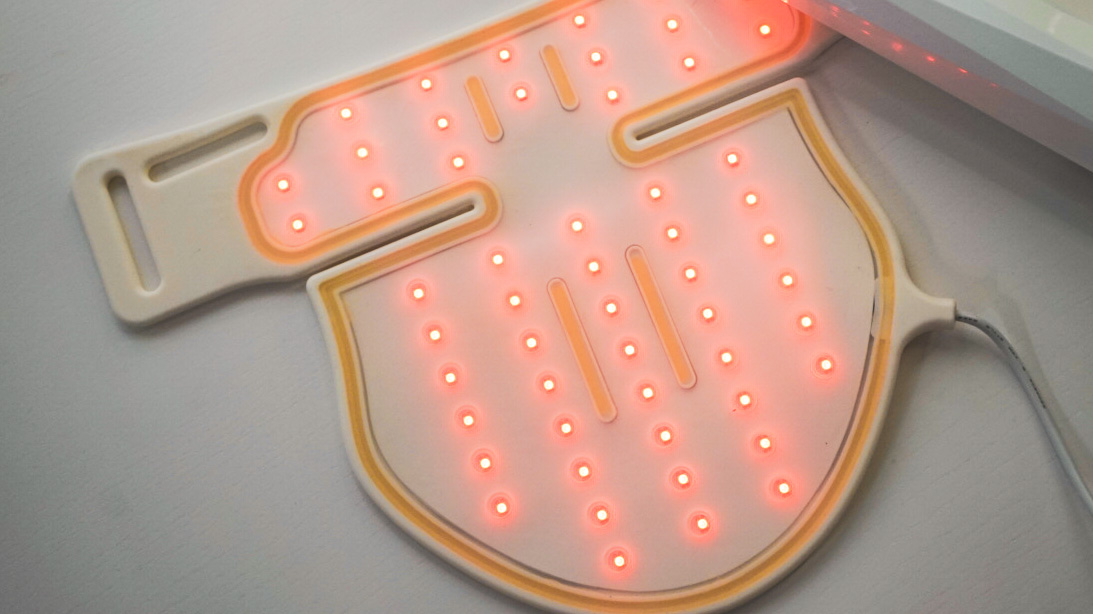 Products Used: 
Omnilux Neck Mask Promo Code NaturalKaos10
Tripollar StopVx Promo Code NaturalKaos25
Full Video in Natural Kaos App
Dermics Code: Kaos10
FillerHouse Code Kaos20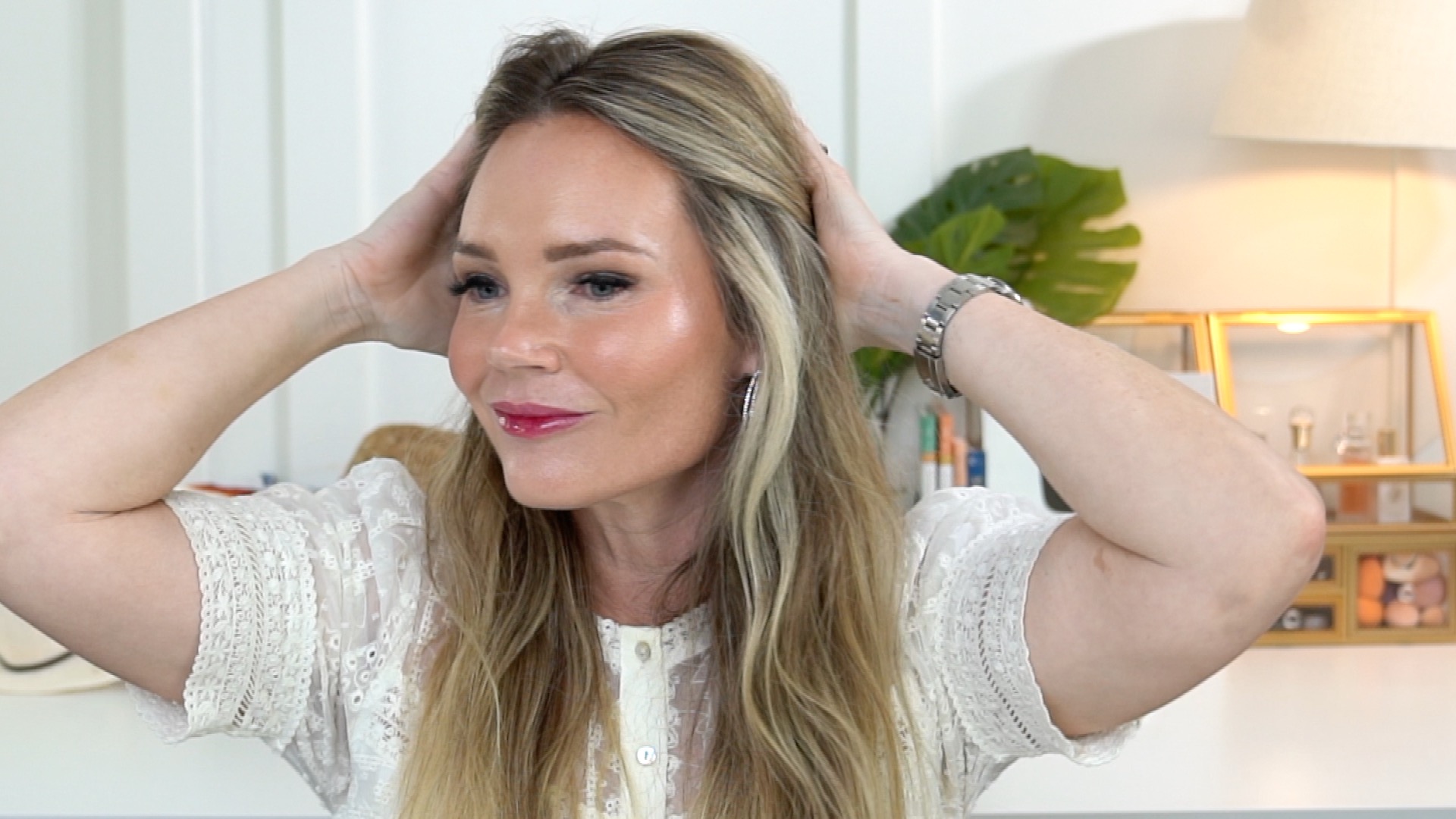 LED RED LIGHT THERAPY  Using my Omnilux face mask and Neck is essential to healing and aiding in a clearer complexion, especially if I have done treatments such as microneedling or even toxing my platysmal bands. So, I started out the day using my LED therapy….
by Kim Pratt | Aug 23, 2022 | DEVICES, MAKEUP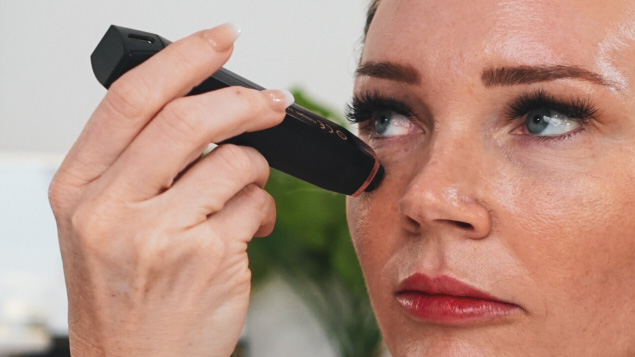 Get Ready With Me On Thursday's we don't wear pink (haha) instead, we do Skincare together! I really enjoy it when people join me for my lives and do their skincare at the same time. Chating with new people and all of our App members always makes doing my own skincare…
by Kim Pratt | Jul 15, 2022 | DEVICES, SKINCARE PRODUCTS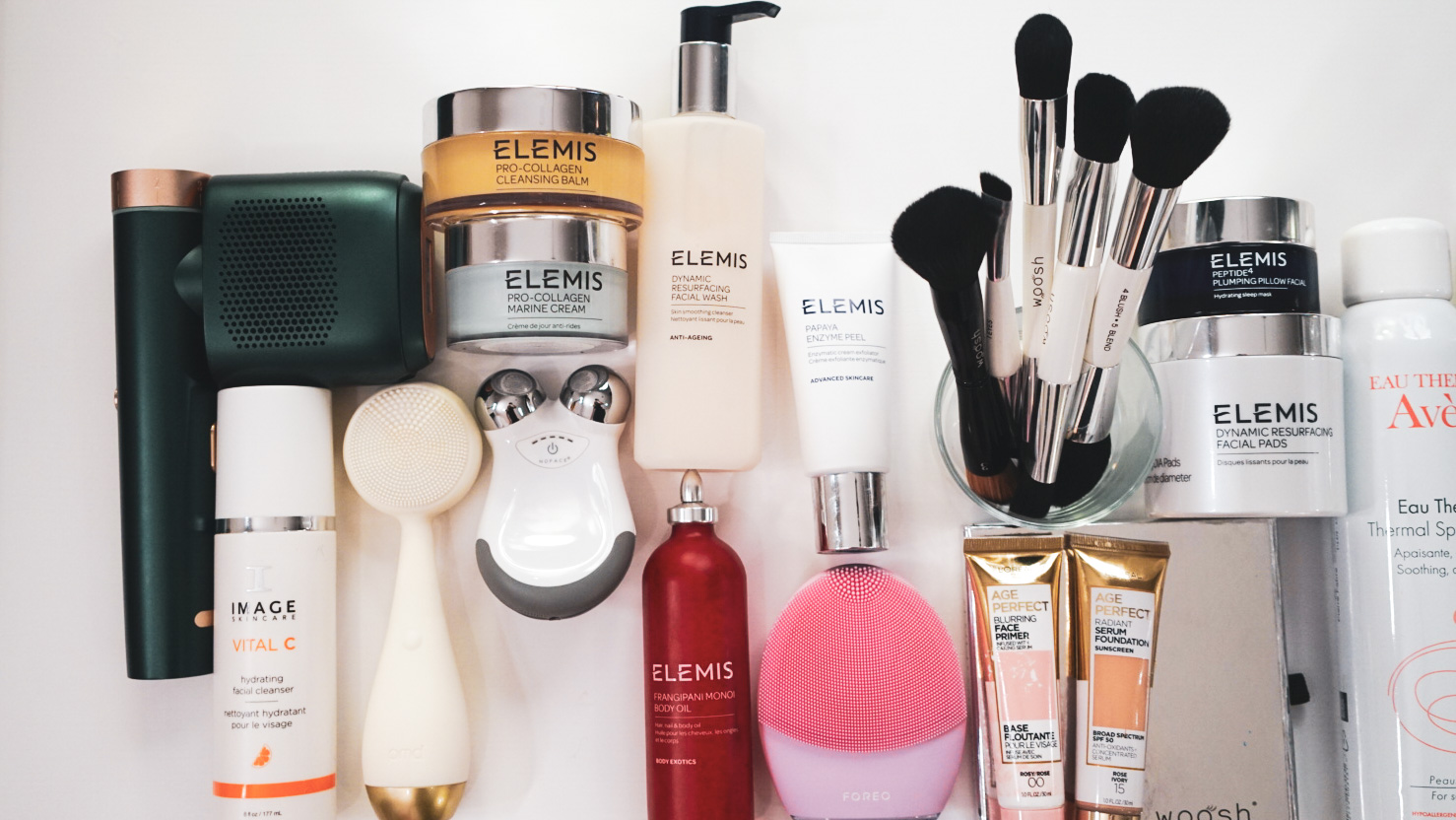 AMAZON PRIME DAY DEALS 2022 It's that time of the year when you get to stock up on things you need or do some early Birthday, Christmas, & gift giving! Take advantage of all the other beauty deals HERE. All the products in this live: * If you are watching the blog…
by Kim Pratt | Jul 13, 2022 | Amazon Lives, DEVICES, MAKEUP
Submit a Comment
Generic Form