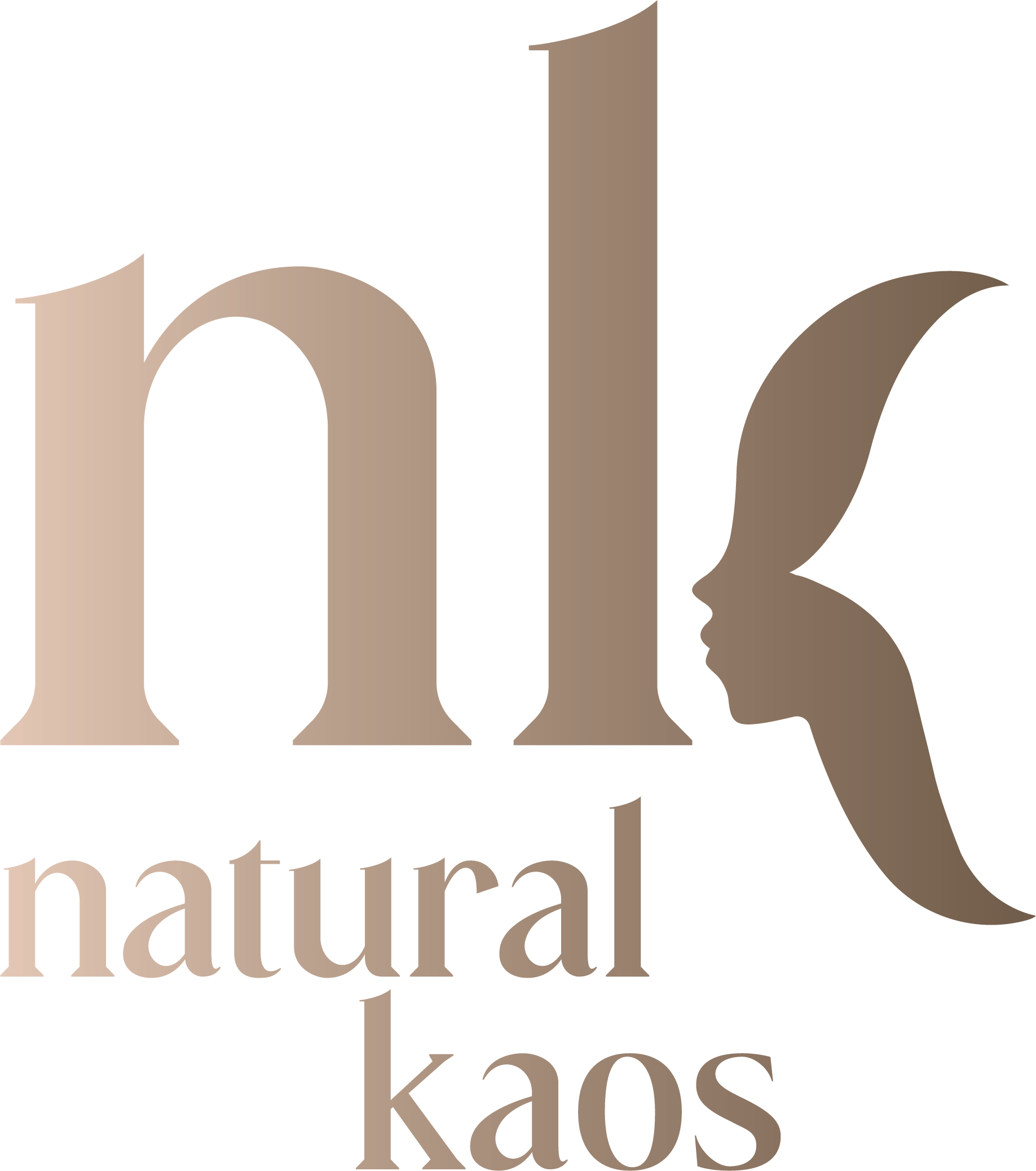 The Ordinary Exfoliating Peeling Solution
by Kim Pratt | Jun 17, 2022 | Acids, MAKEUP, PEELS, SKINCARE PRODUCTS | 2 comments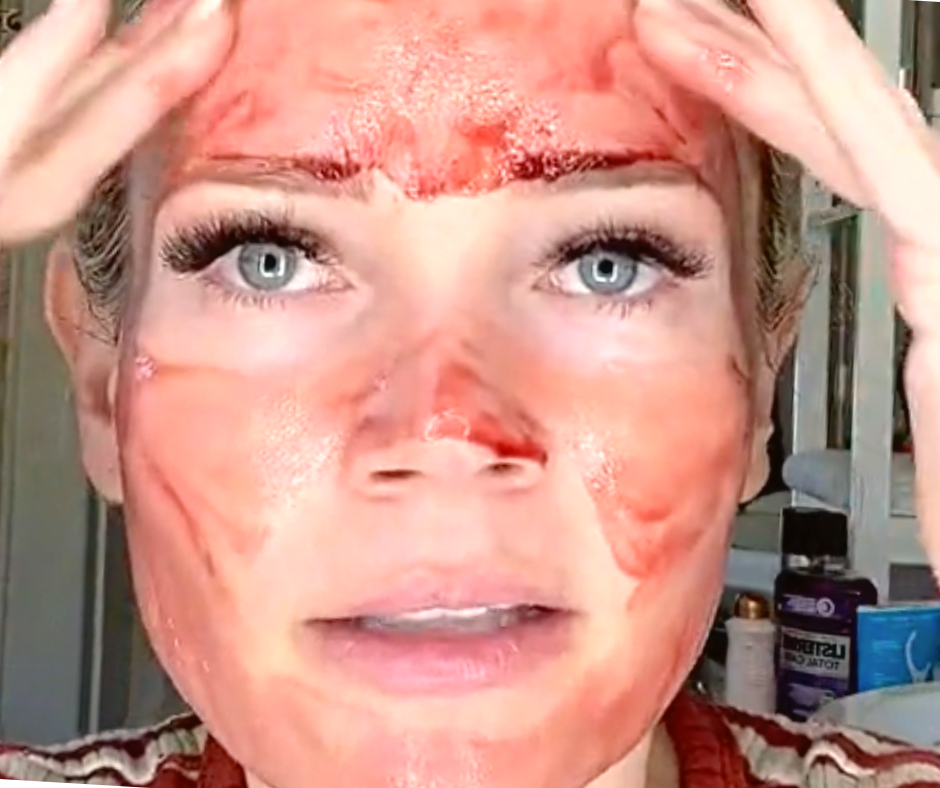 The Ordinary Exfoliating Peeling Solution
AHA 30% + BHA 2% Peeling Solution from The Ordinary is an exfoliating facial with alpha- and beta-hydroxy acids. This water-based rinse-off weekly treatment is ideal for experienced users of exfoliating acids looking for solutions for textural irregularities, dullness, and signs of congested pores. One of my favorite things about this peel is that it is excellent and gentle enough to use in the summertime. 
While you shouldn't exfoliate every single day, make it a part of your skincare routine a few times a week.
Once you're comfortable enough with your basic skin routine, I would recommend exfoliating a few times a week with a chemical exfoliant as it speeds up the removal of superficial dead skin cells, allowing the active ingredients in your skincare products to penetrate better. 
As for skincare, I interchange a few things but it is basically the same routine with different products and the same devices. Skincare should be enjoyable. Plus, once you feel comfortable in your current routine, you can always add something new.The Following is my routine pattern with devices and skincare.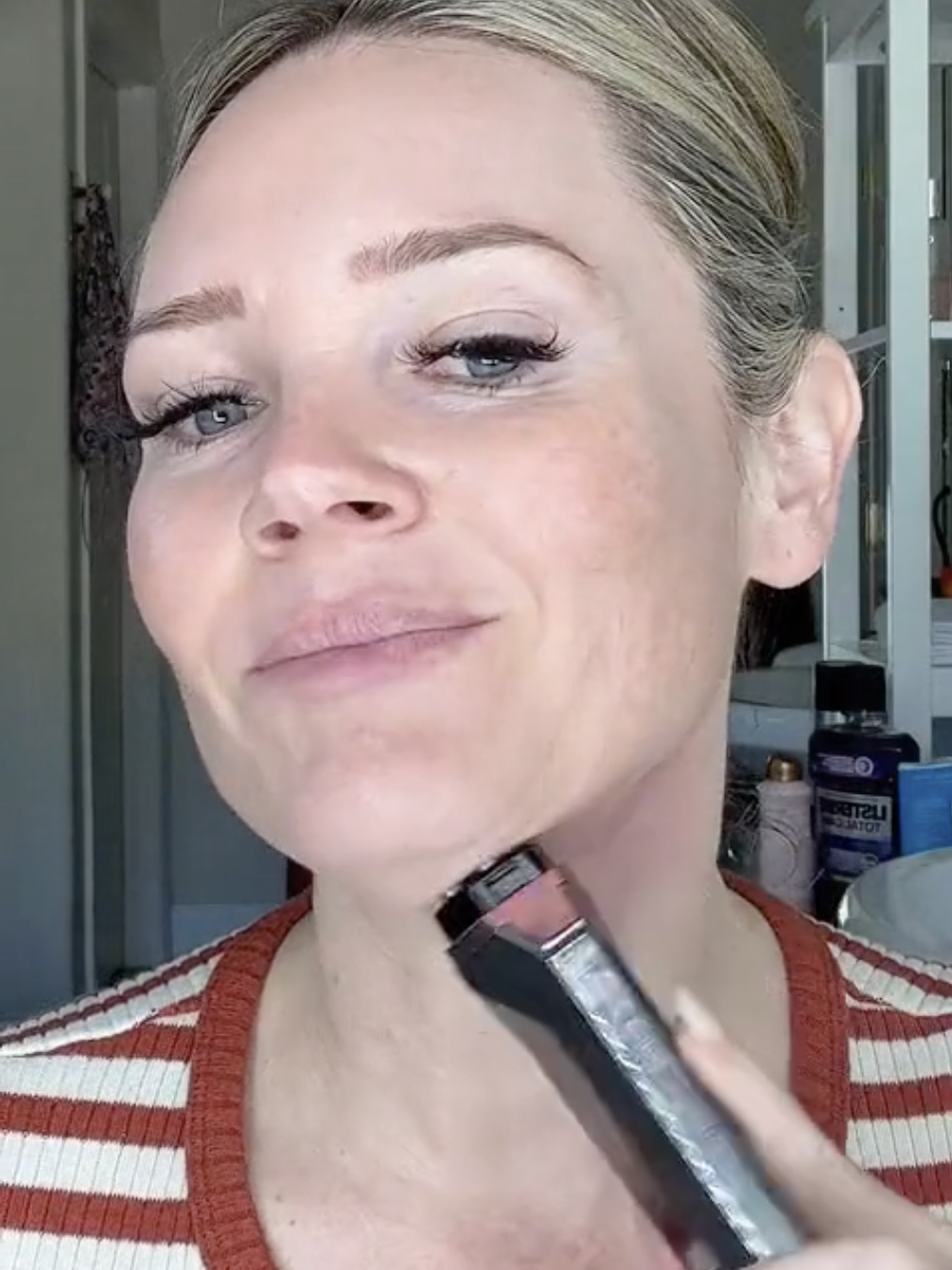 Tripollar StopVx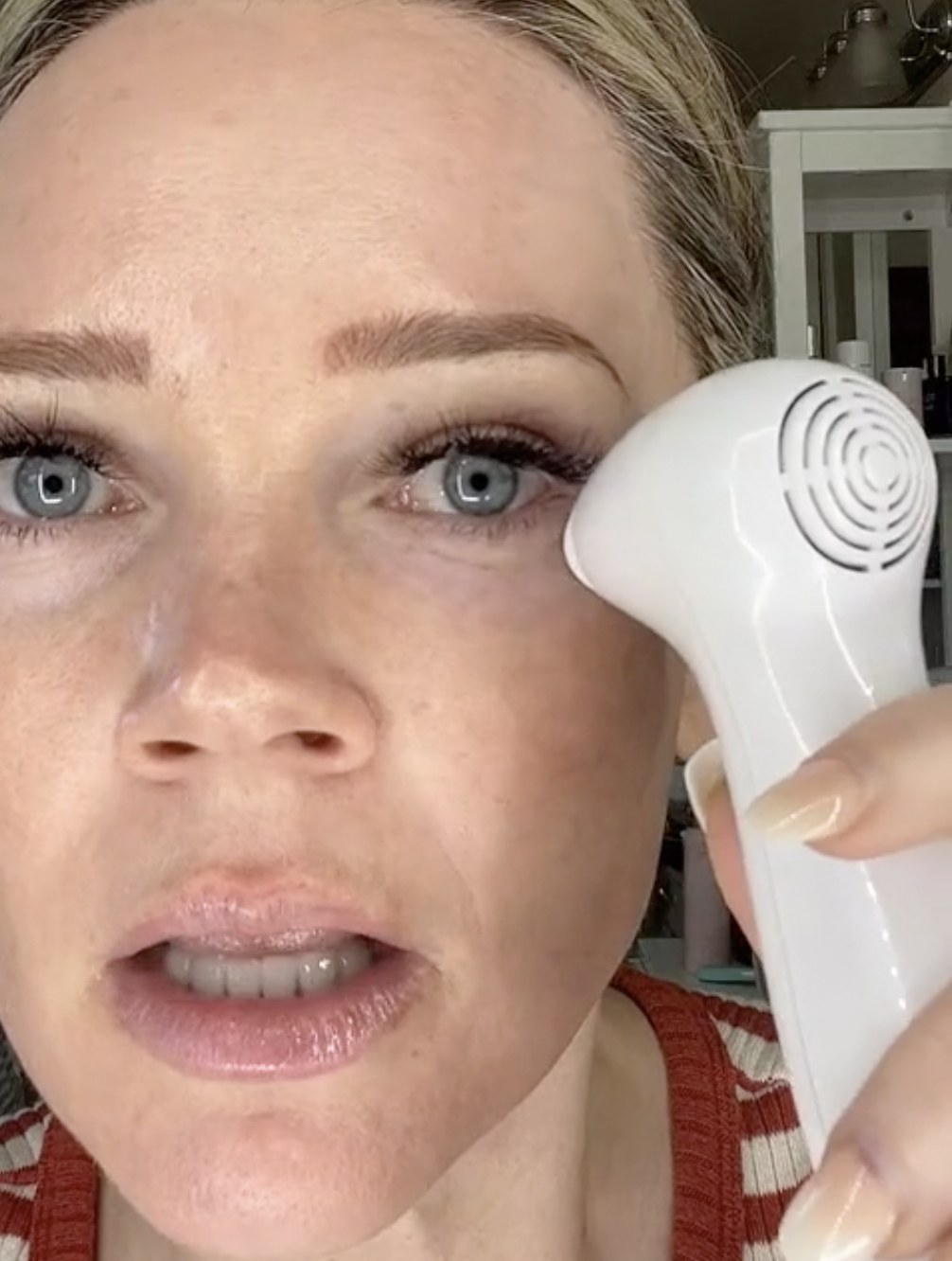 Nira Laser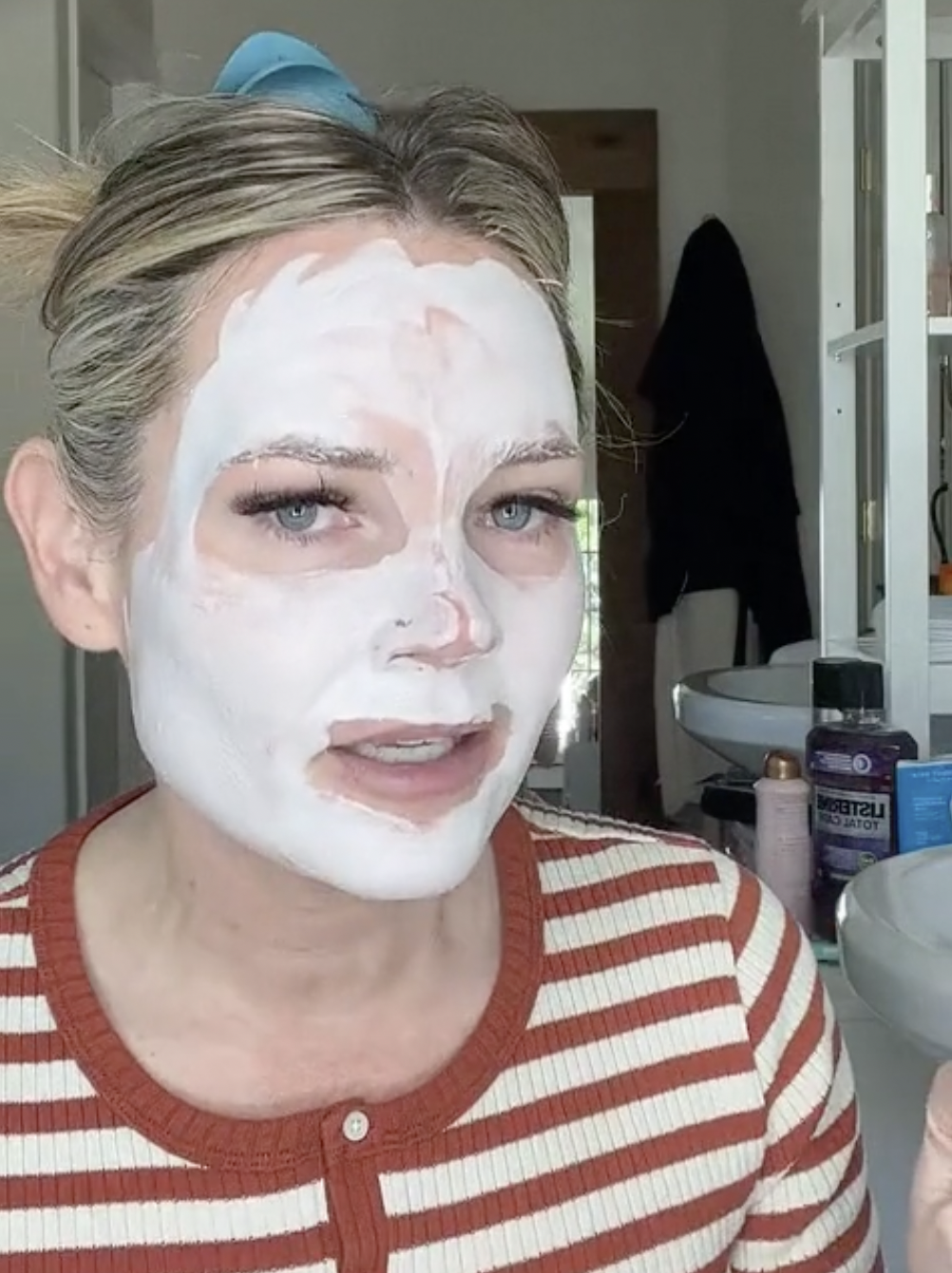 Bubble Mask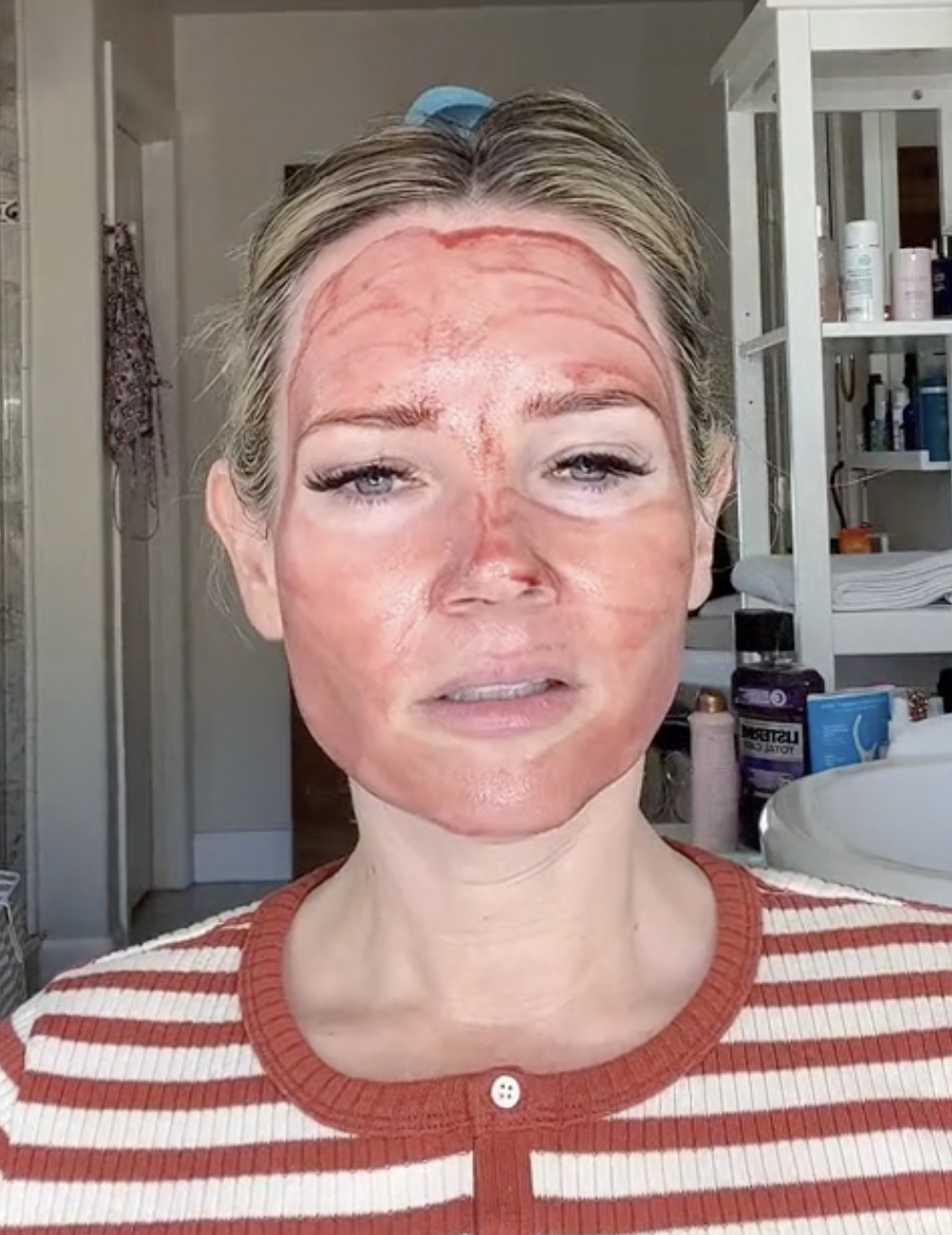 The Ordinary Peeling Mask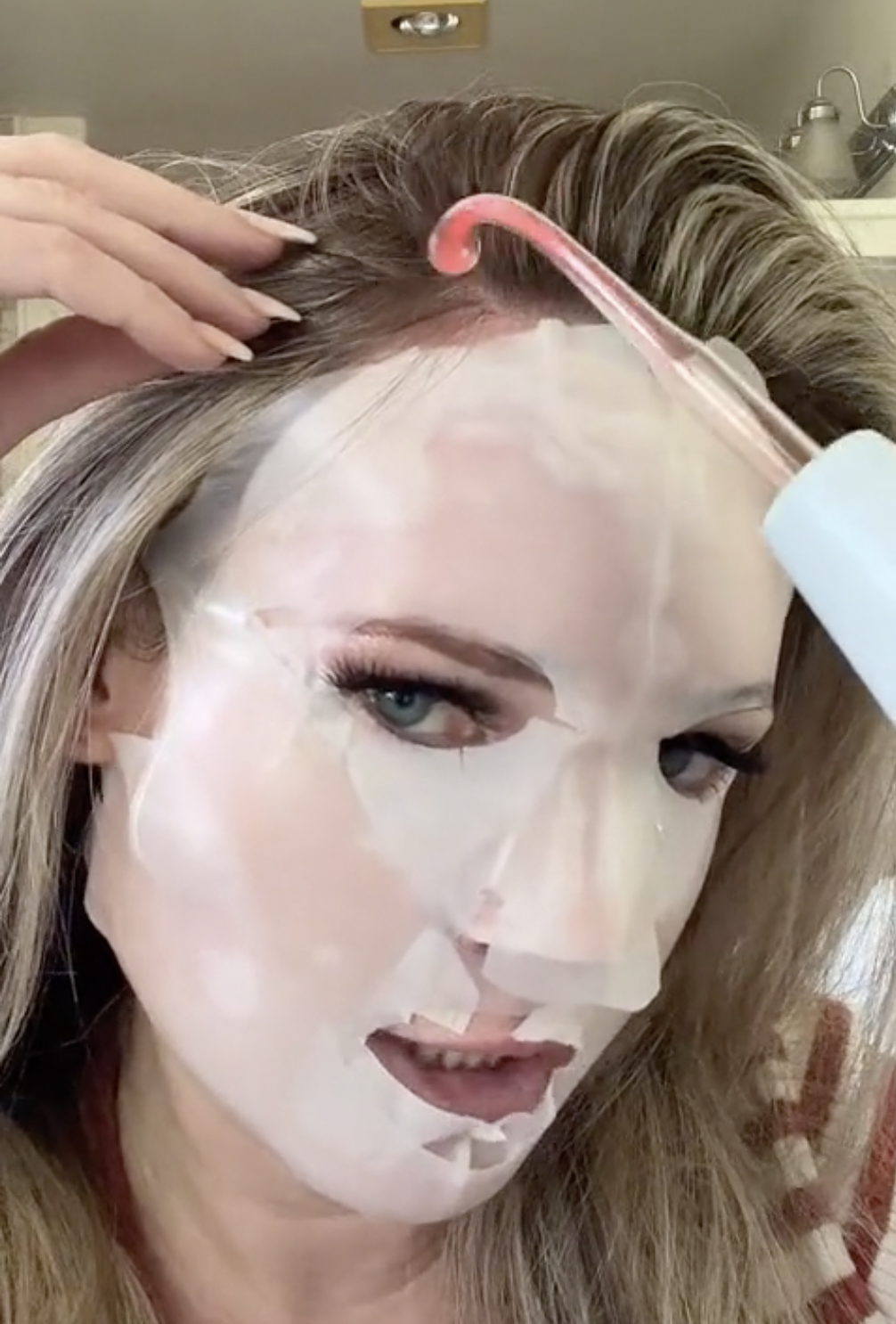 High Frequency Wand
SPF
Always wear sunscreen and the one in your tinted makeup doesn't count as applying SPF :). The sun is responsible for 90 percent of skins aging, your body's largest organ, so SPF  is the best anti-aging product money can buy. It must be worn every day, no matter the season or if you're going to be inside. Don't forget that UVA rays, cause skin aging through windows, driving in your car, or just sitting near your office window.
Makeup
Makeup is supposed to be fun, so don't let yourself get stressed out by all the high end prices of palettes, this quad palette from Elf and blush from wet and wild are proof that you can do great looks no matter your budget.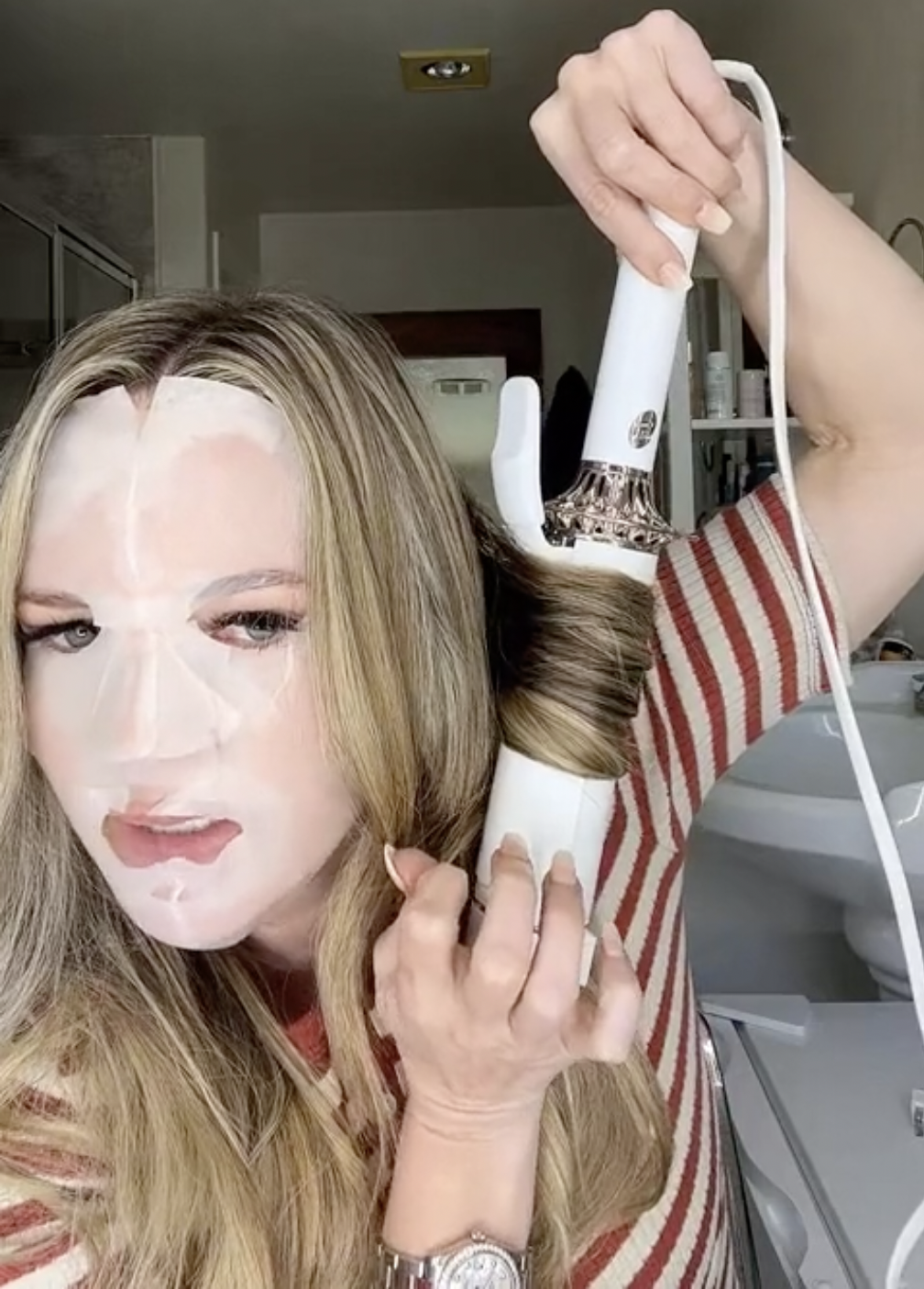 T3 Curling Wand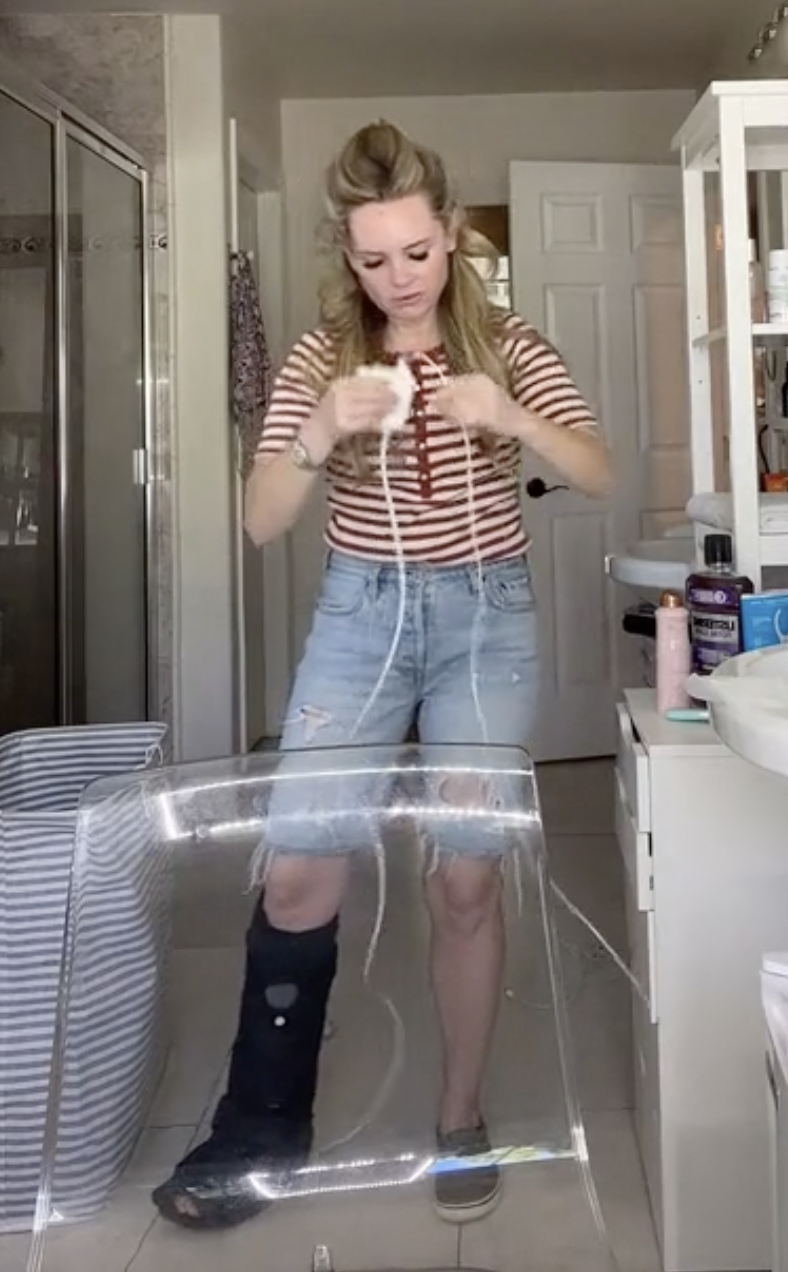 Cords & My Boot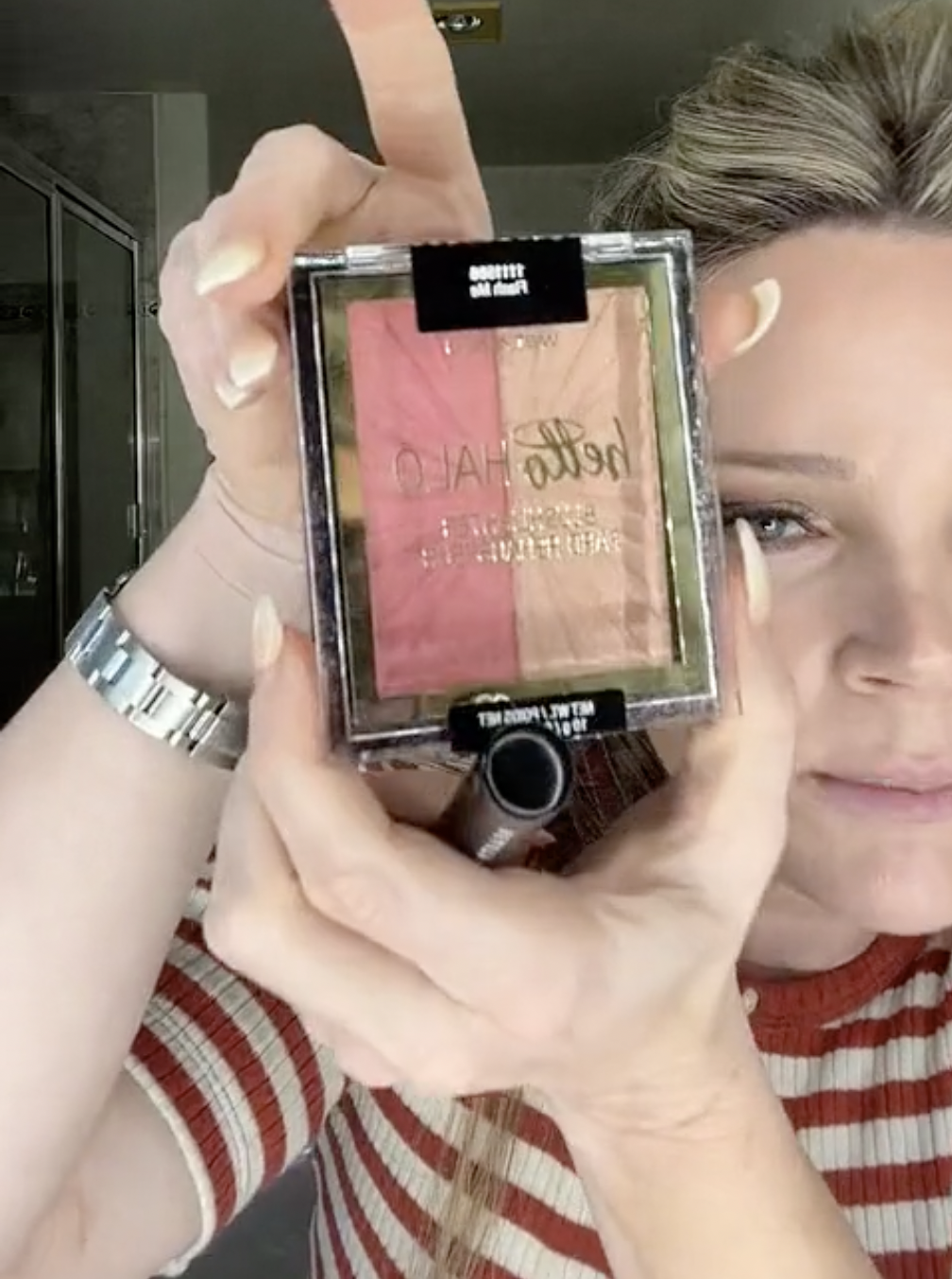 Drug Store Makeup Look
Niacinamide
Pacifica Vit C serum Glow Baby 
High Frequency Wand
Baccarat Rouge
Revlon Lip Gloss Super natural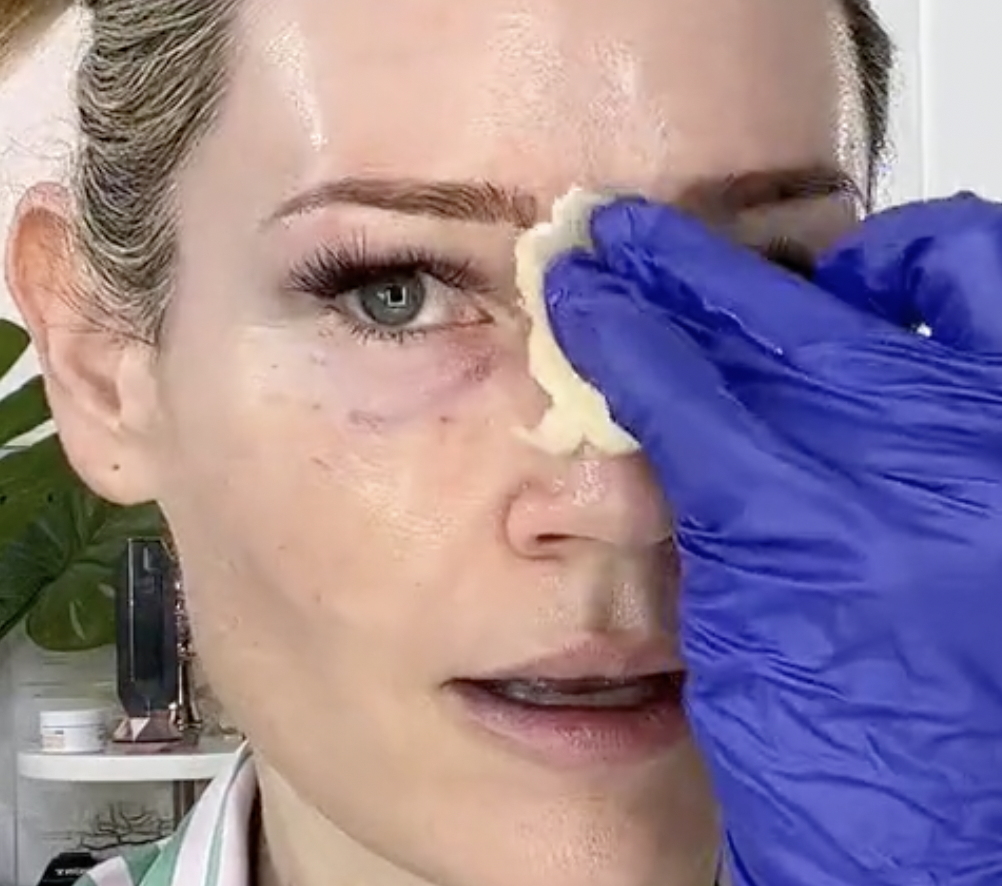 Fade PeelFor today's live I did a Fade Peel, which is a much lighter peel than that of a TCA. I wanted to clear up my skin a bit but not go in with a heavy acid. Just enough to help my skin turn over and get rid of some little spots I have. The Fade Peel is great for…
by Kim Pratt | Jun 8, 2022 | Acids, PEELS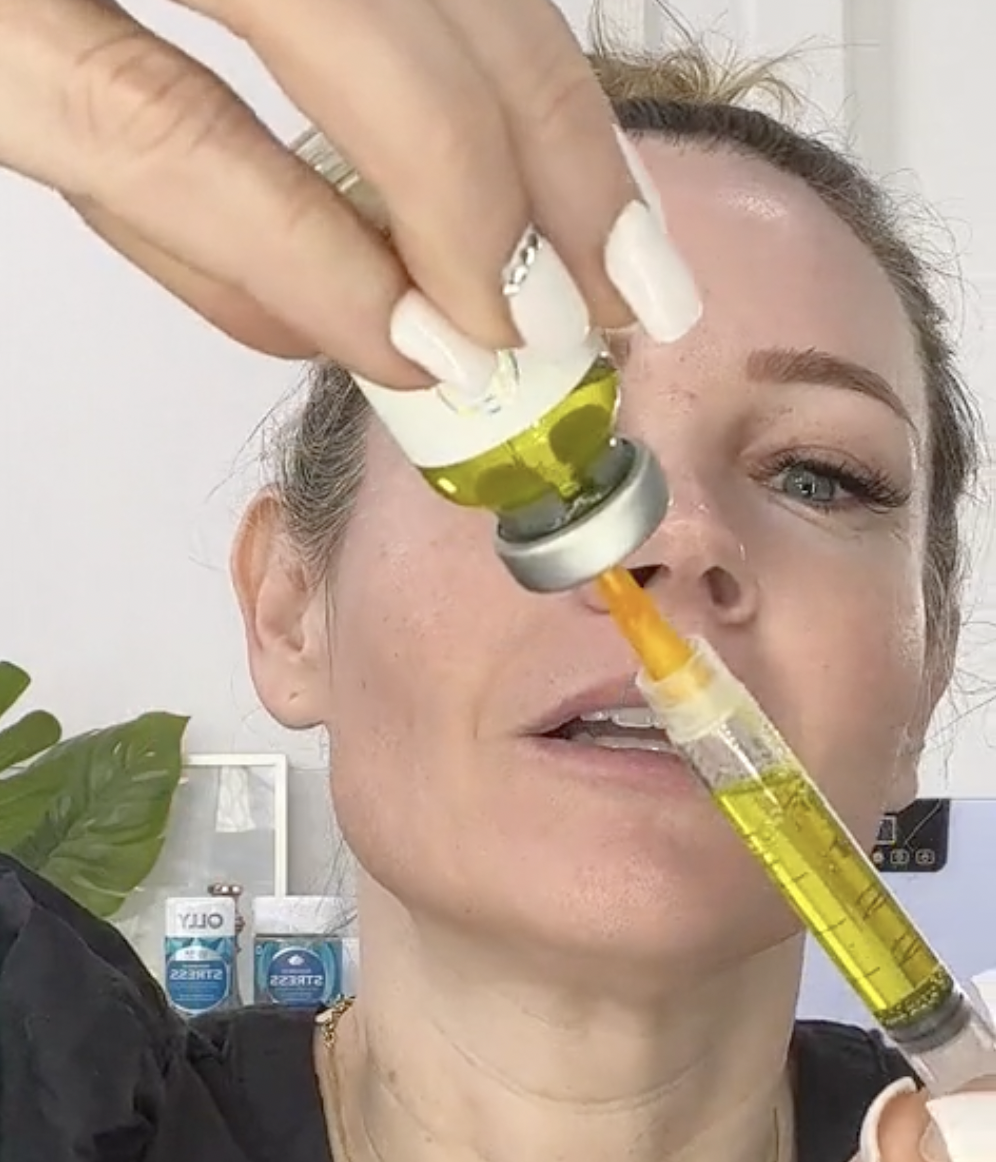 BienPeel Firstly, this is new to me, the no "peel" peel. Delivery of this product contains hydrophilic and lipophilic to deliver TCA deep within the skin. Thus it bypasses the stratum corneum to prevent frosting and excessive peeling. The mixture of the…
by Kim Pratt | Apr 26, 2022 | Acids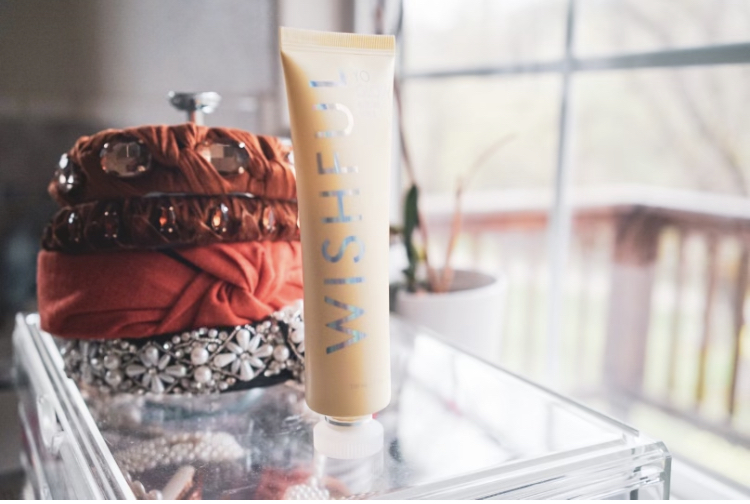 Gentle, yet Powerful! Yo Glow Enzyme Scrub is an exfoliating scrub infused with a combination of pineapple and papaya enzymes, BHAs, and AHAs that leave the skin with a healthy glow. The lightweight, milky texture gently buffs away dead skin cells and impurities for…
by Kim Pratt | Mar 30, 2022 | Acids, SKINCARE PRODUCTS
2 Comments
Natalie
on June 17, 2022 at 9:30 am
In reference to the above listed "routine pattern" of skincare…is this your daily routine?
I'm still new to routine skincare and I'd really like to get more disciplined with it.
Also working up the courage to work with needles/injections.
Thanks for being amazing you!
Zizi saada
on June 17, 2022 at 11:28 am
I'm looking to do pod neck lift and neck lift
Submit a Comment
Generic Form