HAIR VOLUME MADE EASY

Getting amazing volume with hot rollers is as easy as paying attention to direction:
Direction is Everything: The secret to big volume with hot rollers (and any heat styling) is all about direction.
Over-Direct for Lift: Here's the trick – when you over-direct your hair in one direction and then roll it in the opposite direction, you're basically lifting your hair.
Roll with Purpose: When you place those rollers in your hair, think about the angle you're holding your hair at as you roll it down to your scalp. This angle will determine how much volume you'll end up with once you take the rollers out.
In a nutshell, it's all about how you handle your hair as you roll it. Get that direction right, and you'll have the fabulous volume you're aiming for. It's that simple!

Here's an easy way to section your hair for styling:
Choose Your Parting: Start by deciding where you want your hair to be parted. This can be in the middle, on the side, or anywhere that suits your style.
Divide into Quadrants: To keep it simple, imagine your head as a grid. Divide it into four equal sections – front left, front right, back left, and back right. You can use the tip of a rat-tail comb or your fingers to make these divisions.
Secure Each Section: Use hair clips or hair ties to secure each section you've created. This will prevent them from getting mixed up as you style.
Start Styling: Begin with one section at a time. Style, curl, straighten, or whatever you want to do with that section. Once you're done, release it and move on to the next section.
Repeat: Continue this process for each of the four sections.
Mohawk Section: If your hairstyle or hair type requires a different approach, like a mohawk section, simply create a center part from your forehead to the nape of your neck, and then divide the sides into smaller sections as needed. Secure them with clips or ties and style each section one by one.
Remember, the key is to keep things organized and work systematically. This way, you'll have an easier time styling your hair and achieve the desired result. Have fun with your styling! xo- Kim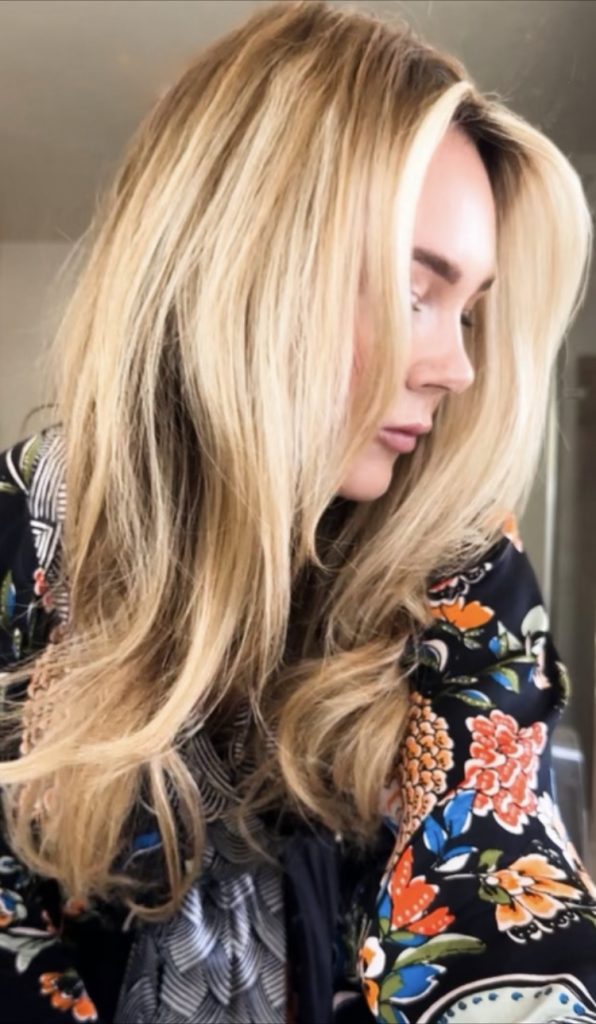 PRODUCTS:
MORE HAIR VIDEOS: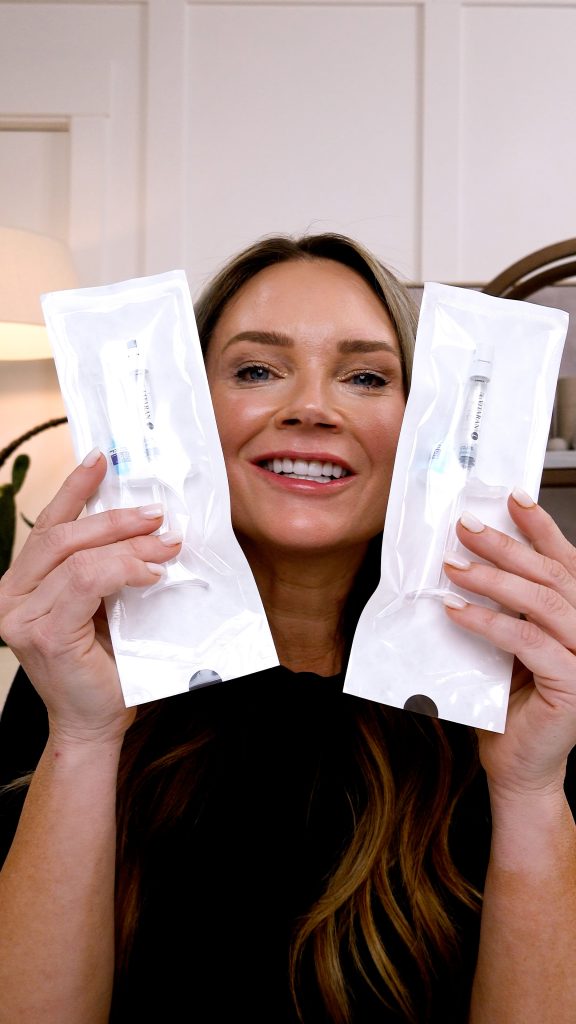 PREP VIDEO: https://vimeo.com/868165223?share=copy INNOTOX TOXIN INJECTIONS My Innotox set up. I drew up each syringe…
This error message is only visible to WordPress admins
There has been a problem with your Instagram Feed.