PRODUCTS USED:
LINK: ORDINARY PEEL
The Ordinary's AHA 30% + BHA 2% Peeling Solution is a potent formula that acts as a ten-minute exfoliating facial, helping to revitalise and tone the complexion's appearance.
The scientifically developed formula delivers a specified blend of 30% alpha hydroxyl acids (glycolic, lactic, tartaric, and citric) and 2% beta hydroxyl salicylic acid. The duo has been carefully pH balanced for optimum efficacy, working to exfoliate the surface layer of skin deeply, unclog the look of pores, and visibly re-texturize the complexion. Plant-derived Tasmanian pepper berry offers soothing properties, while a cross-polymer form of hyaluronic acid seeks to rehydrate the skin deeply. Topped off with radiance-enhancing black carrot extract, the illuminating serum promotes the look of revitalized, glowing skin. 
LINK: LAWLESS FORGET THE FILTER CREAM
Discover a clinically backed, perfecting moisturizer featuring MAXI-YOUTH, an innovative combination of peptides. Use as a smoothing primer or as an intensive overnight treatment. Skin looks firmer, fine lines appear diminished, and makeup looks smoother and fresher all day. Dermatologist-tested. Fragrance-free.
LINK: OLAY SUPER SERUM
Delivers 5 powerful benefits in one product:
Better Skin Texture
More Even-Looking Skin Tone
Firmer Feeling Skin
Visibly Smoother Lines
Long Lasting Hydration
KEY INGREDIENTS
Niacinamide (Vitamin B3)
Vitamin C
Collagen Peptide
Vitamin E
Alpha Hydroxy Acid (AHA)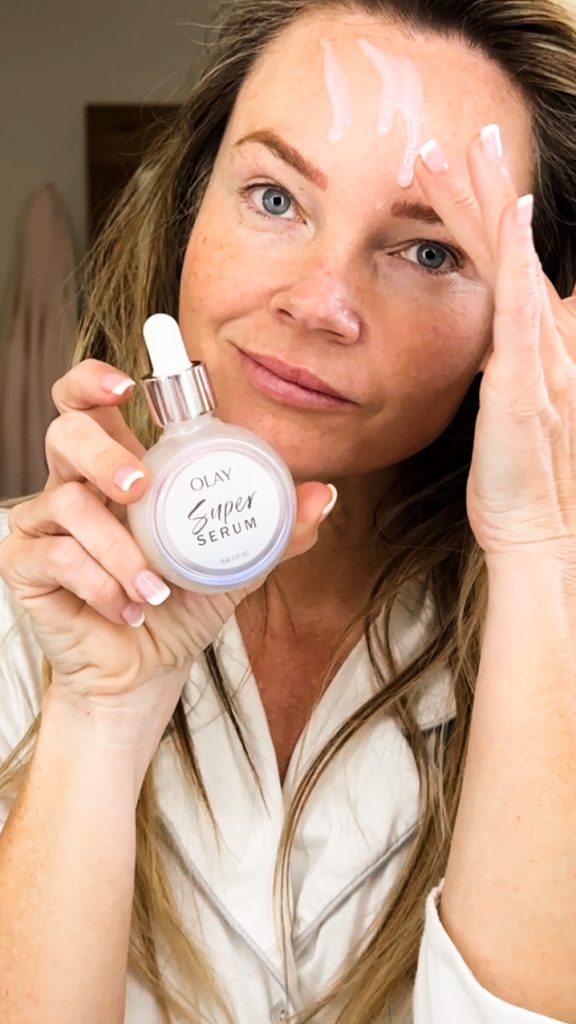 LINK: CARAT FILL AURORA USE CODE: KAOS20
Caratfill is a total care solution that will make your face shiny by supplying various nutrients to your skin.
Effect:
– Improvement of skin hydration and reduction of wrinkles
– Reduction of wrinkles and improvement of skin texture, turgidity
– Improvement of skin tone and decreased acne
Advantages/Mechanism:
Acting as a natural moisturizing agent between collagen and elastin, etc., which are all essentials in skin support
As we age, we naturally lose our hyaluronic acid, collagen, elastin, etc., which are essential in skin support – leading to dull skin texture.
The decomposition of hyaluronic acid and the factors binding it can lead to a decrease in elasticity, which leads to wrinkles.
50% of the body is present in the skin, and the amount of hyaluronic acid decreases as the aging processes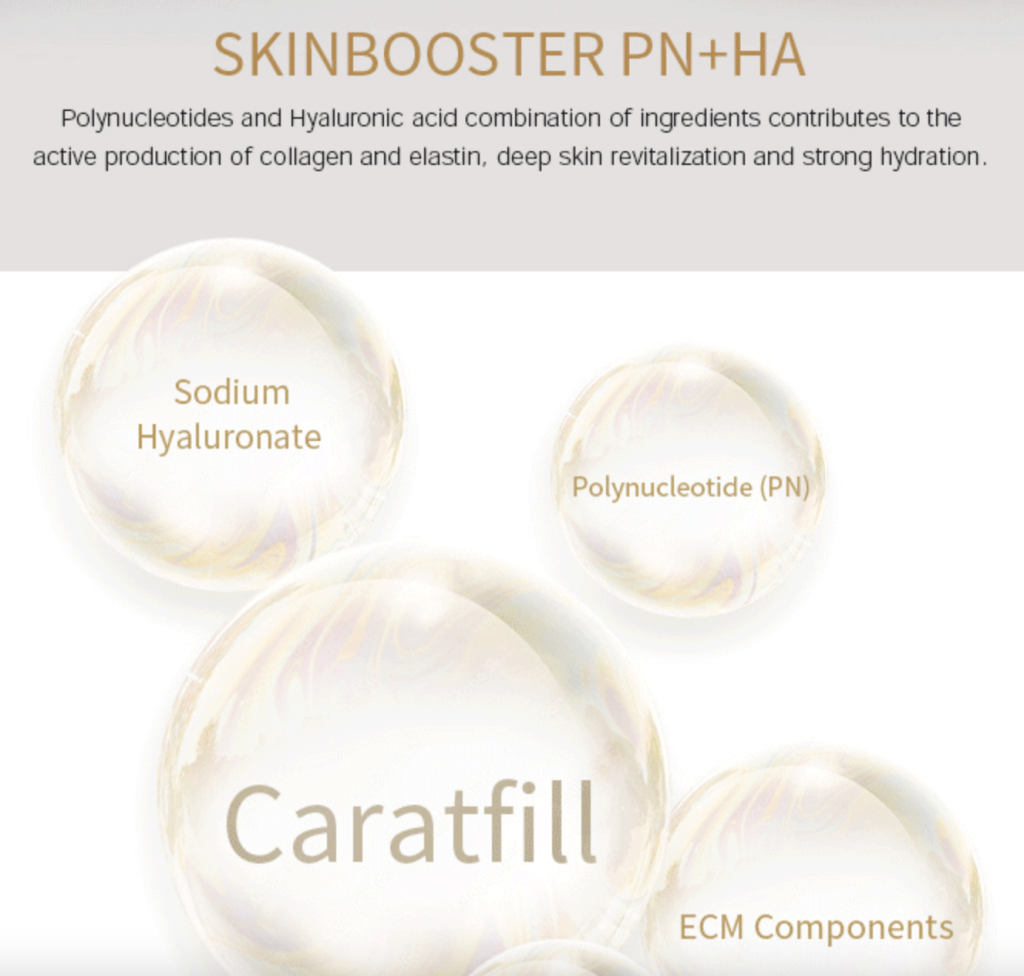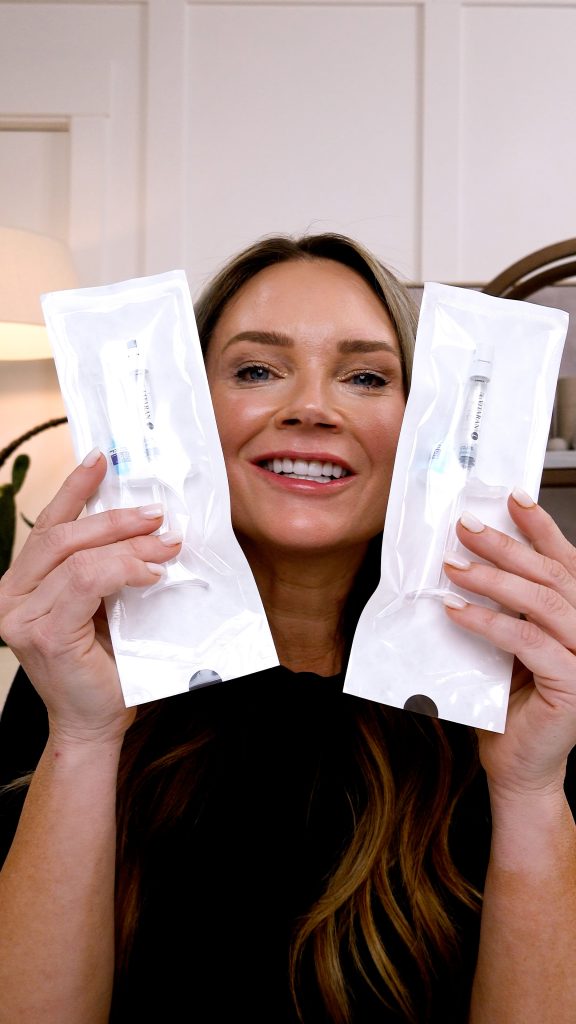 PREP VIDEO: https://vimeo.com/868165223?share=copy INNOTOX TOXIN INJECTIONS My Innotox set up. I drew up each syringe…
This error message is only visible to WordPress admins
There has been a problem with your Instagram Feed.