Adjustable TCA 30% At Home Facial Peeling Kit
MAKEUP ARTISTS CHOICE : Recipes to mix your own peels ranging in strength from 10% – 30%
FDA Lab Registered formulation – 99.9% purity Formulated in the USA at FDA Registered Laboratory Facility. ACS (American Chemical Society) Reagent Quality – Medical Grade – the highest purity available.
MAKEUP ARTISTS CHOICE TCA 30% kit is an adjustable TCA kit that allows you to mix your own, fresh TCA peels according to our recipes. Begin with 10% and move-up, incrementally, in-strength as needed.
This is an extremely versatile product for those clients who are confident doing their own TCA peels at home and want the convenience of having a product that can be customized to various strengths, as needed.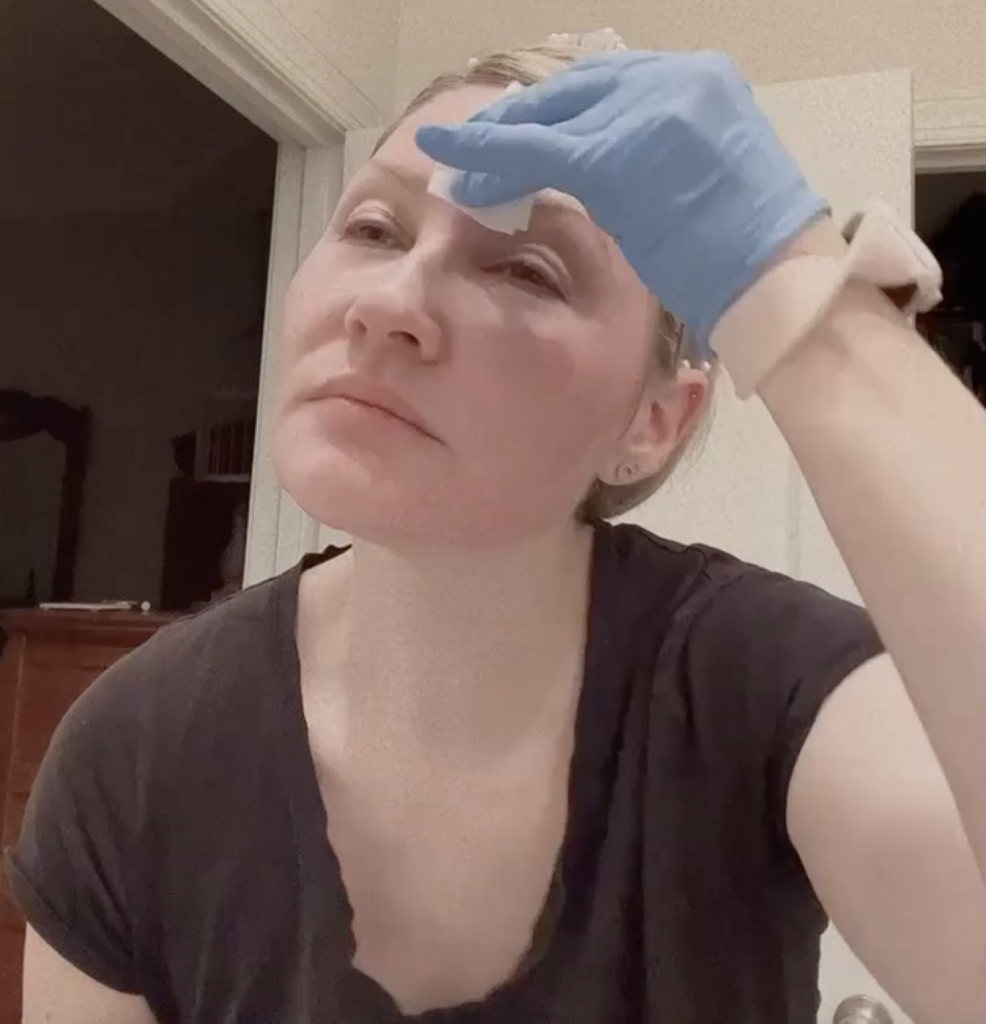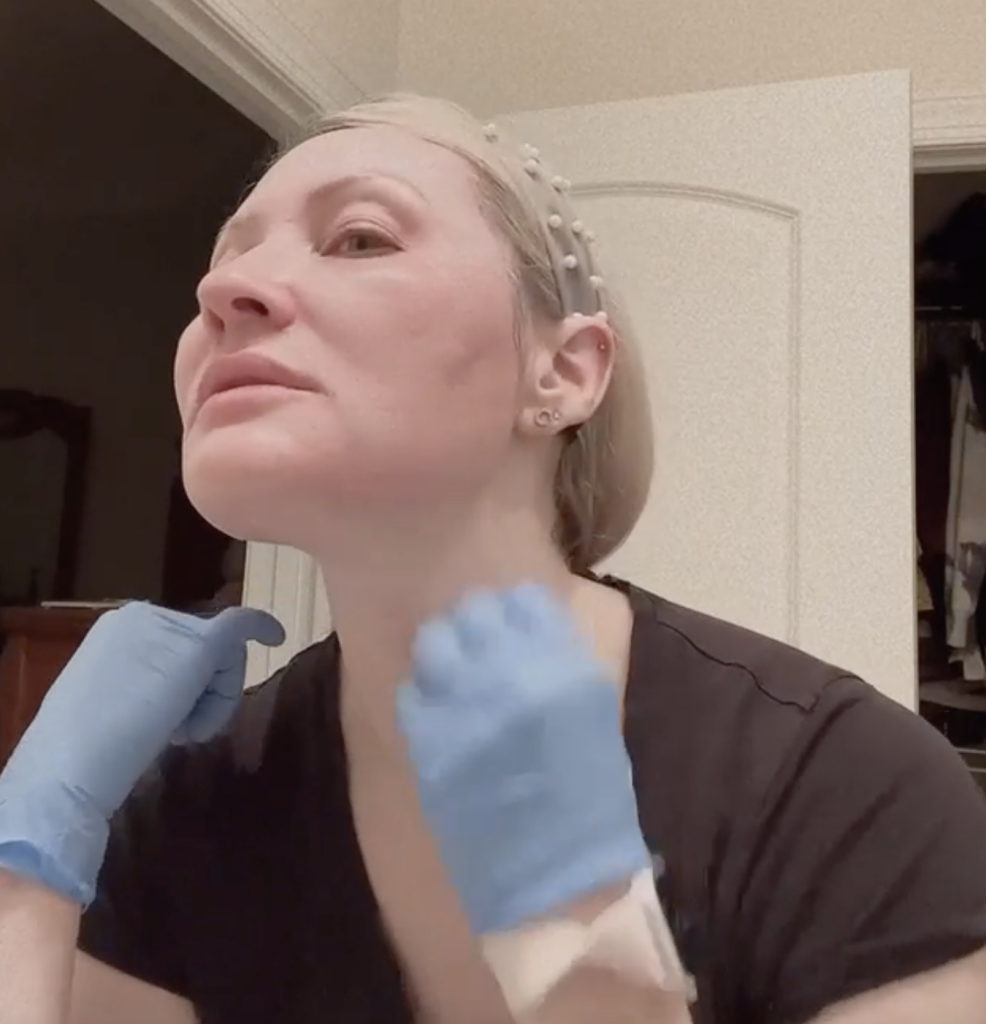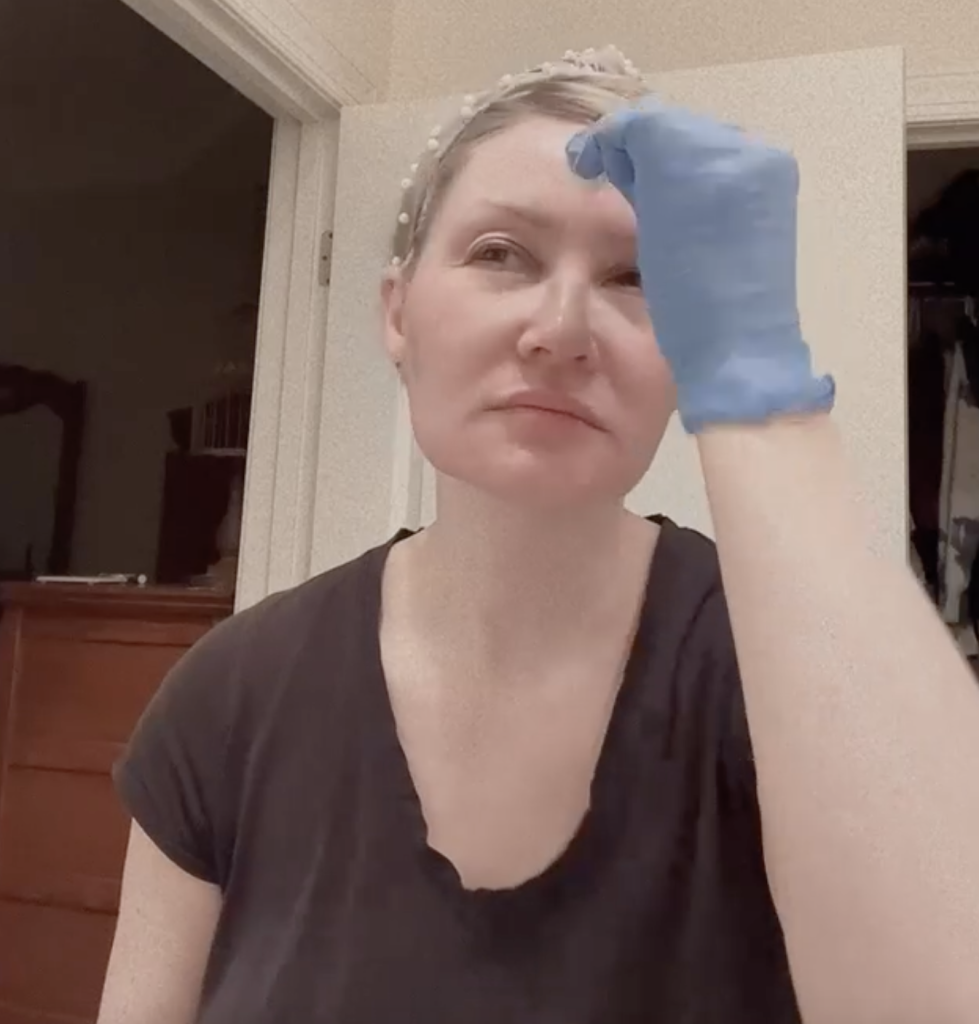 FROM MAKUP ARTISTS CHOICE:
What Cautions Should I Take Using A Chemical Peel?
Do not use a multi-layered 30% TCA peel at home. Multiple layers of 30% TCA should *only* be used within a doctor's setting, and administered by a medical professional.
If you are concerned about the strength of this particular TCA kit, then we urge you to begin with our 12.5% pre-mixed TCA peel… considered a "light" peel and appropriate for most beginners.
Always patch-test your skin before using on the entire face, per our directions.
Our kit includes:
TCA 30%, glycolic, lactic blend
1 oz green tea/pomegranate cleansing gel
2 oz post peel neutralizer
latex gloves
directions/recipes (listed above, under the corresponding tab)
What will I need ?
Antibiotic ointment…..Bacitracin or Neosporin
An accurate kitchen timer.
Q-tips, cotton pads, or gauze pads for application (your preference)
Eye droppers
**This is an extremely strong product. Please be certain to read our Disclaimer and Agreement listed at the bottom of this page. By using this product, you assume sole risk and responsibility.**
Precautions
Do not use this product if you are currently using Accutane.
or have used Accutane anytime within the last 24 months, as scarring may result.
If you have darker skin tones, do not use TCA peels above 15%. Darkening of the skin could occur.
Do not use a TCA peel if you have herpes simplex.
Do not use if you are pregnant.
Do not use if you are lactating.
Do not use if you tend to keloid.
Do not use if you are undergoing chemotherapy or radiation.
Do not use if you are HIV positive or have AIDS.
Don't apply the TCA to areas where you have used hair removal products, have shaved, or used granular exfoliation products or buffing pads for several days pre-peel. We need non-irritated skin for best results. Do not resume these products for 2 weeks post-peel.
Discontinue acid-based products, retinoids, acne skin products, granular products, and other exfoliators for 48 hours before peel application and for 2 weeks post-peel.
If your TCA Peel kit is stored in a cool, dry place the kit will have a 12-18 month shelf life.
Pre-Peel Treatment Instructions:
Using alpha-hydroxy products, such as glycolic acid, mandelic acid, and lactic acid, for a week before your TCA peel will assist in "prime" the skin for the TCA. On the other hand, do not use an alpha hydroxy acid, or any other acid, on the same day as your TCA peel. While preparing the skin isn't required, it may assist you in having a more effective peeling experience.
If you are using this peel primarily for hyperpigmentation issues, use our 40% Lactic Acid Peel, along with our Fade Serum for 2-3 weeks pre-peel. Use the peel once weekly and the serum twice a day.
Read Directions Here:
TCA 30 Adjustable Kit Instructions
Ingredients:
Purified Water, Trichoroacetic Acid, Glycolic Acid, Lactic Acid, Propylene Glycol, Glycerin, Benzyl Alcohol.
Treatment Instructions:
Always neutralize, per the instructions. If topical burning from the product is too much for you during the peel, neutralize immediately. Once the acid is off the skin, the burning sensation will stop. Use the results of your patch test as a guide for the length of time you leave it on the skin.
Post-Peel Instructions: Post-peel, your skin will continue to improve for 14-21 days as cell turnover takes place and your skin returns to a normal pH level. Use your Neosporin for 48 hours post-peel. Consider our Argan Oil or Green Tea Moisturizer after 48 hours.
Natural Kaos Blog:
FROSTING?
When you are applying layers of TCA a phenomenon can happen called blanching – or more commonly – frosting. This happens when the acid coagulates the proteins in your skin. Many times you can see this process happening if you notice a white haze or white speckling on the skin. This is nothing to worry about at all.
WHAT DOES A TCA PEEL DO?
Trichloroacetic acid (TCA) peels are a type of chemical peel applied to the skin to smooth the surface and remove the top layer of dead skin. It uses acids to remove damaged skin cells to exfoliate the skin. A TCA peel is one of many types of chemical peel and is a cosmetic procedure.
How painful is TCA peel?
The amount of discomfort a patient feels is directly related to the type of peel being received. A light TCA Peel usually stings for a few minutes, while a deeper peel may cause a burning sensation throughout the entire procedure.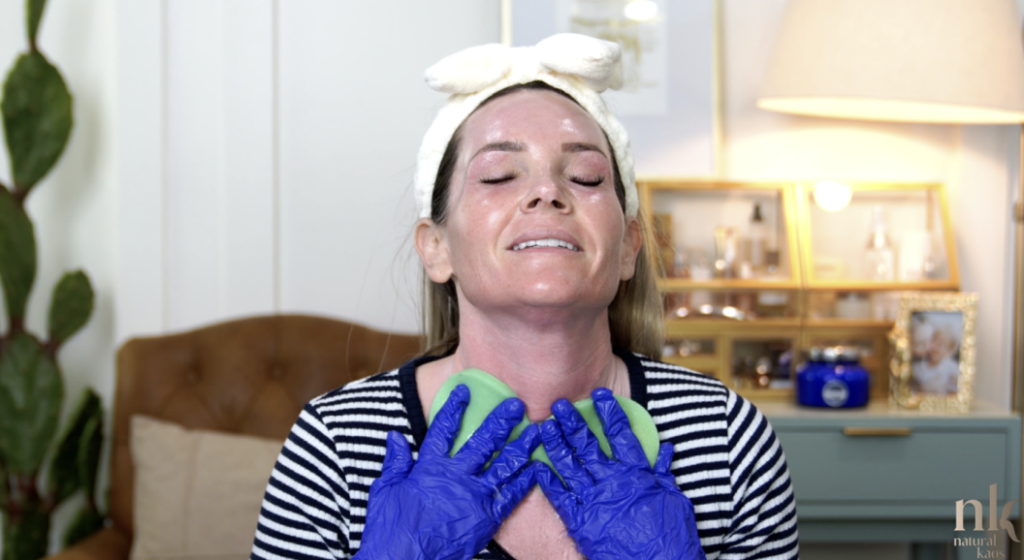 How long does it take to see results from TCA peel?
Seven to fourteen days – you'll see the formation of healthy, new skin, but you may notice some redness or skin that is darker or lighter than usual for up to a month.
LINK: MAKEUP ARTISTS CHOICE PEELS
Search TCA PEELS and you will find all my peels here on the website, serach #TCAPEELS in the Natural Kaos App and you will find all the lives Kim has done recently & Including the Skin Squad and Natural Kaos Members. Peels Week Happens in the App ONE WEEK IN NOVEMBER – make sure to drop in for the lives.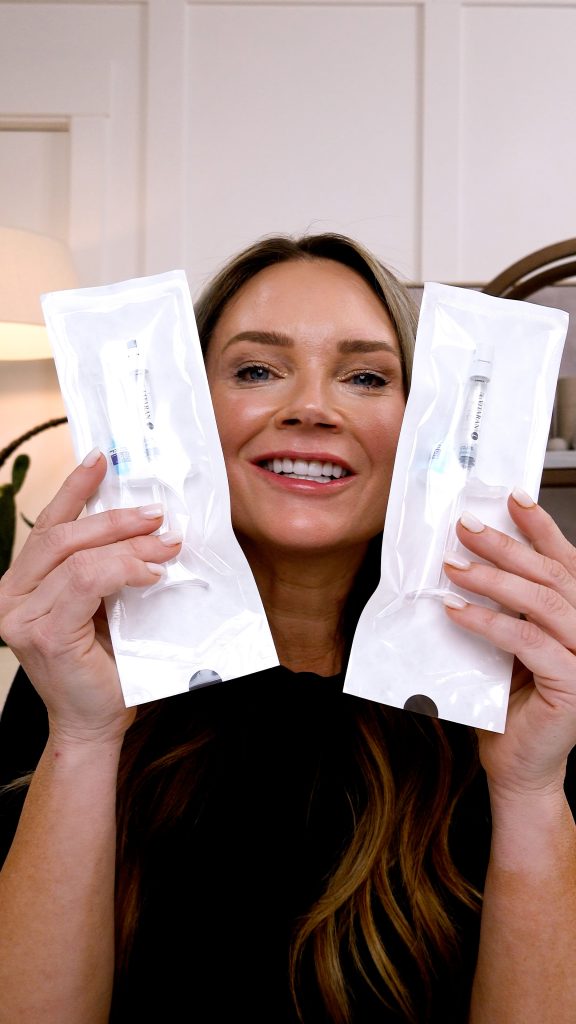 PREP VIDEO: https://vimeo.com/868165223?share=copy INNOTOX TOXIN INJECTIONS My Innotox set up. I drew up each syringe…
This error message is only visible to WordPress admins
There has been a problem with your Instagram Feed.