Touch Up is effective for regenerating aged skin, improving elasticity, toning,
improving skin texture and treating scars.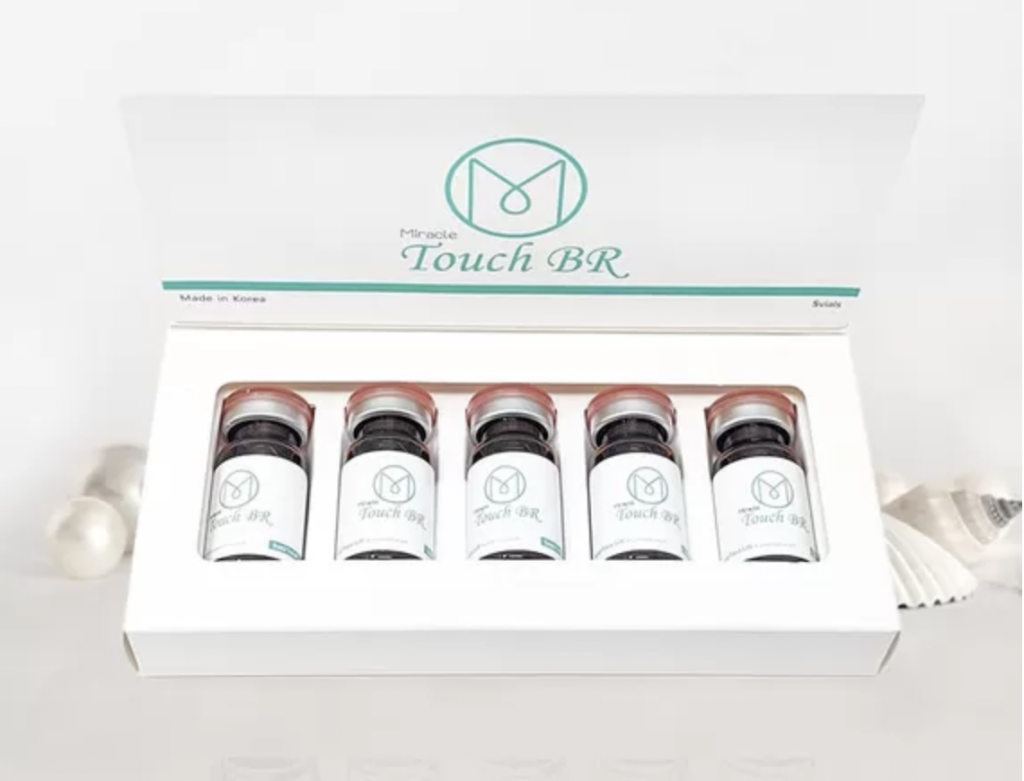 Main Ingredients:
3 Biomimetic peptides:

Oligopeptide-50,
oligopeptide-34,
oligopeptide-51: inhibit the melanin synthesis due to the tyrosinase synthesis

Whitening boosting complex XT80:

Patented state-of the art formulation technologies consisting of 34 Amino acids and vitamin complexes

Niacinamide:

At American Academy of Dermatology, a research was conducted which proved that the niacinamide is an excellent skin lightening agent that works by down-regulating transfer of melanosomes from the melanocytes to the keratinocytes.

Vitamin C:

Vitamin C inhibits the enzyme tyrosinase. By doing this, less melanin pigments are produced. Vitamin C also acts as an antioxidant. It fights free radicals that cause skin aging and darkening.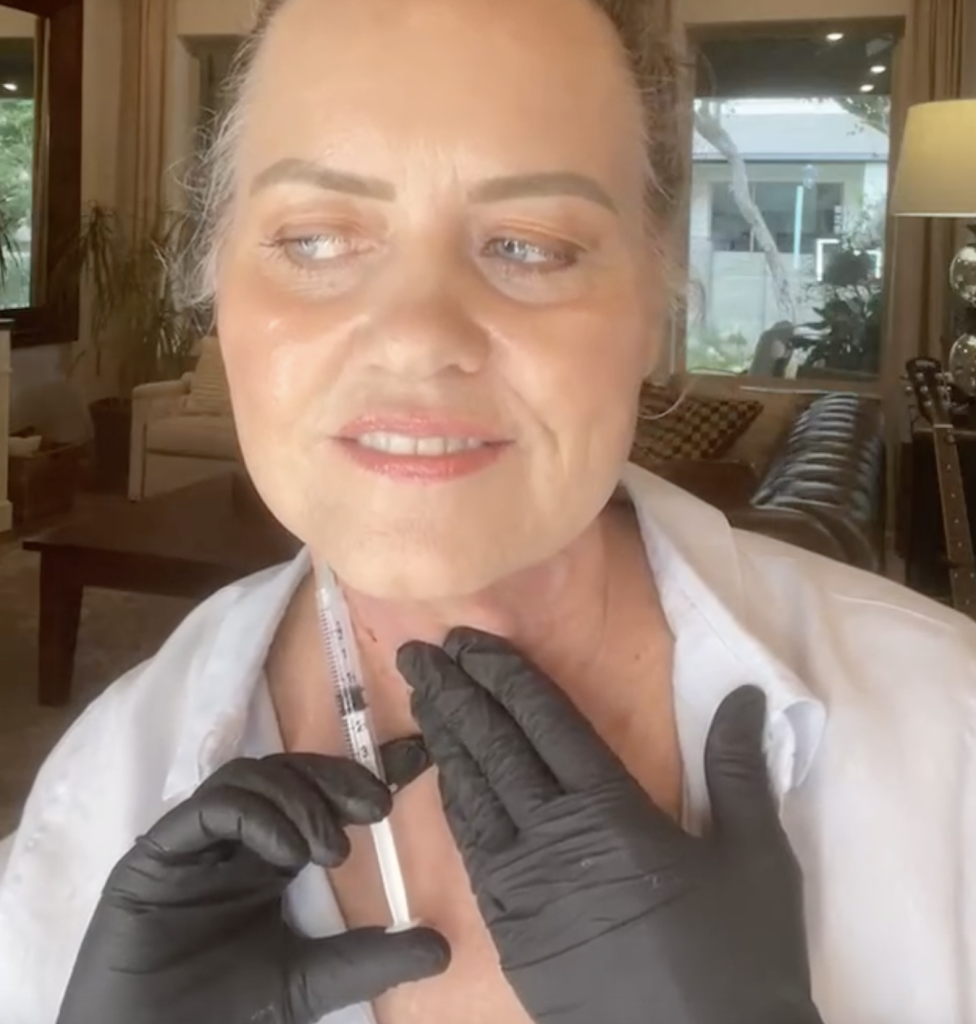 PROTOCOL
Required number of procedures is 3-4 times with the periodic of 4 weeks.
Effect long lasts 1 year and over.
Inject into the dermis using 31G needle, 4 mm. Also can be used with MTS and dermaroller.
Main factors: Stem cell and PCL – 10%. Thinner viscosity compared to it's counterparts.
2 ml – 1 vial. One package contains 5 vials. Price is per one vial.
Storage instruction: Keep sealed and store at 2~8°C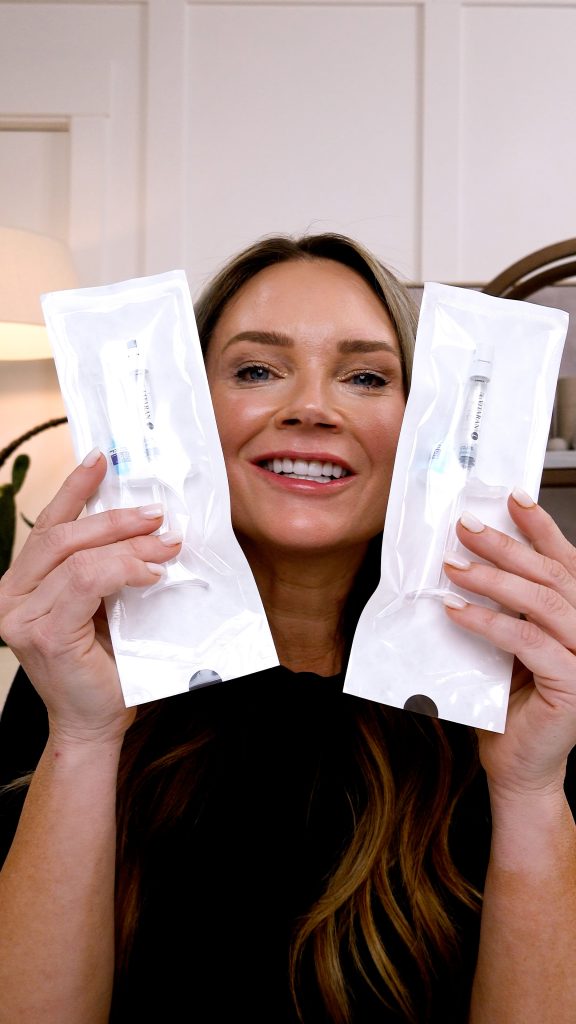 PREP VIDEO: https://vimeo.com/868165223?share=copy INNOTOX TOXIN INJECTIONS My Innotox set up. I drew up each syringe…
This error message is only visible to WordPress admins
There has been a problem with your Instagram Feed.