PCL (Polycaprolactone) + Botalinium peptide
2ml*1vial
PCL Power Booster is professionally used for anti-aging and damaged skin care. And rejuvenates skin in a way that cannot be replaced by moisturizer and produce elastic and glowing skin cells.
1. When you can back to everyday life after the injection of POWER BOOSTER?
*You will have blebs in the skin after injection of POWER BOOSTER that can disappear within 2 days.
*You can do make up and clean your skin right after the injection.
How to inject POWER BOOSTER?
*You can use MTS or standard Meso therapy technique.
*Wearing a mask is recommended when using MTS to inject POWER BOOSTER.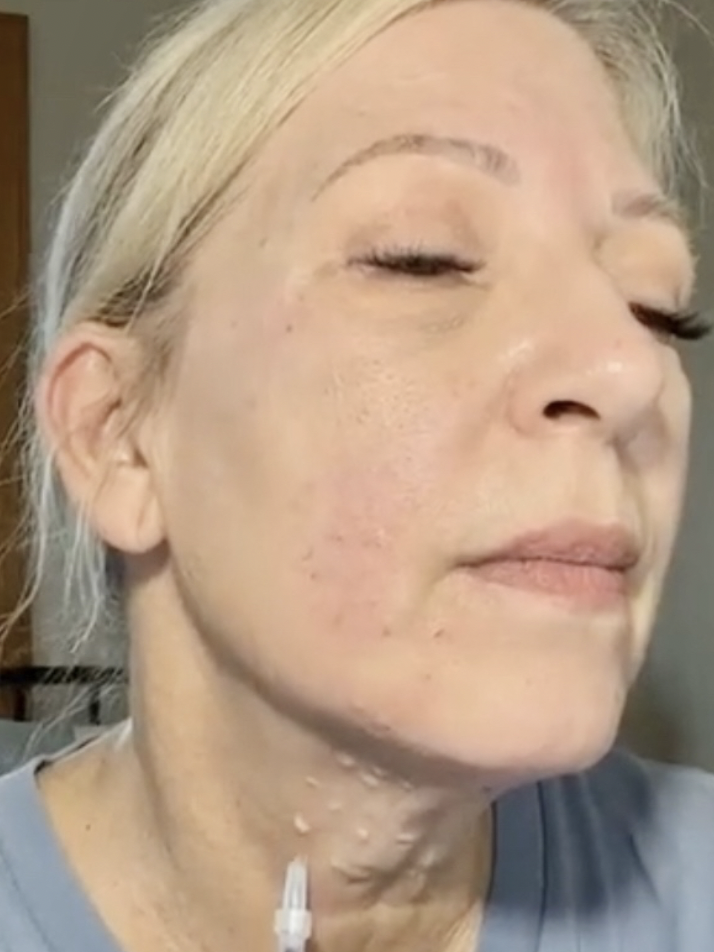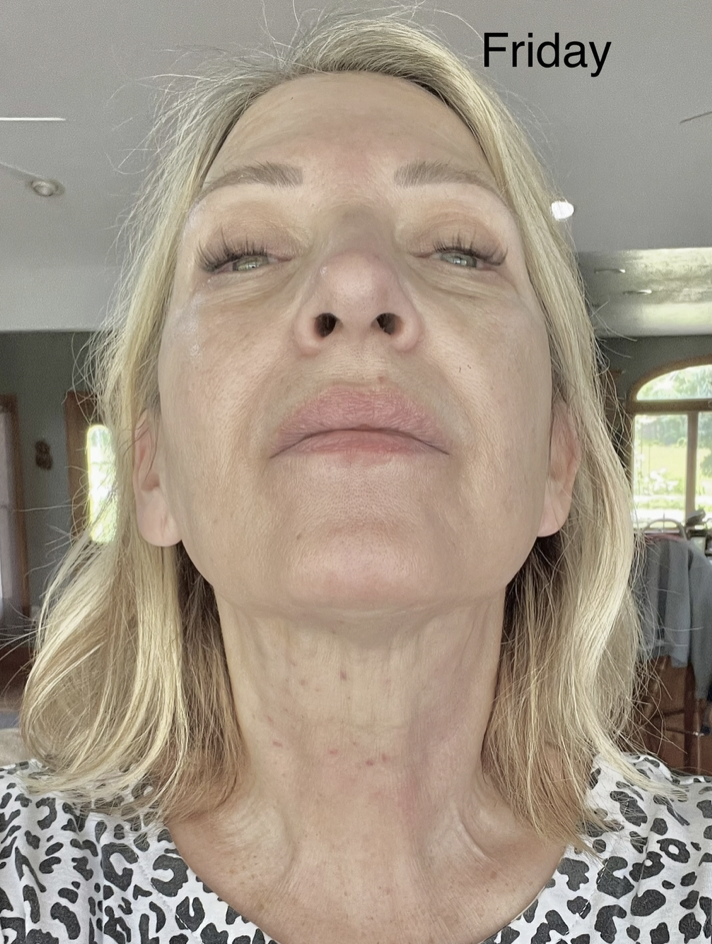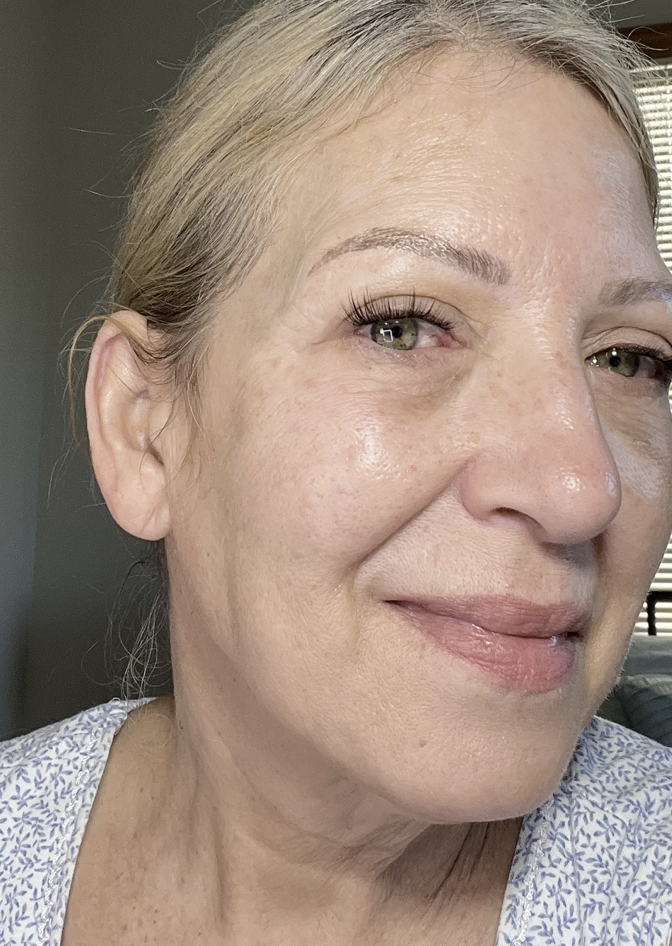 2. Is PCL Power Booster injection painful?
*Meso therapy does not cause pain.
Ease pain by spreading anesthetic cream before injection.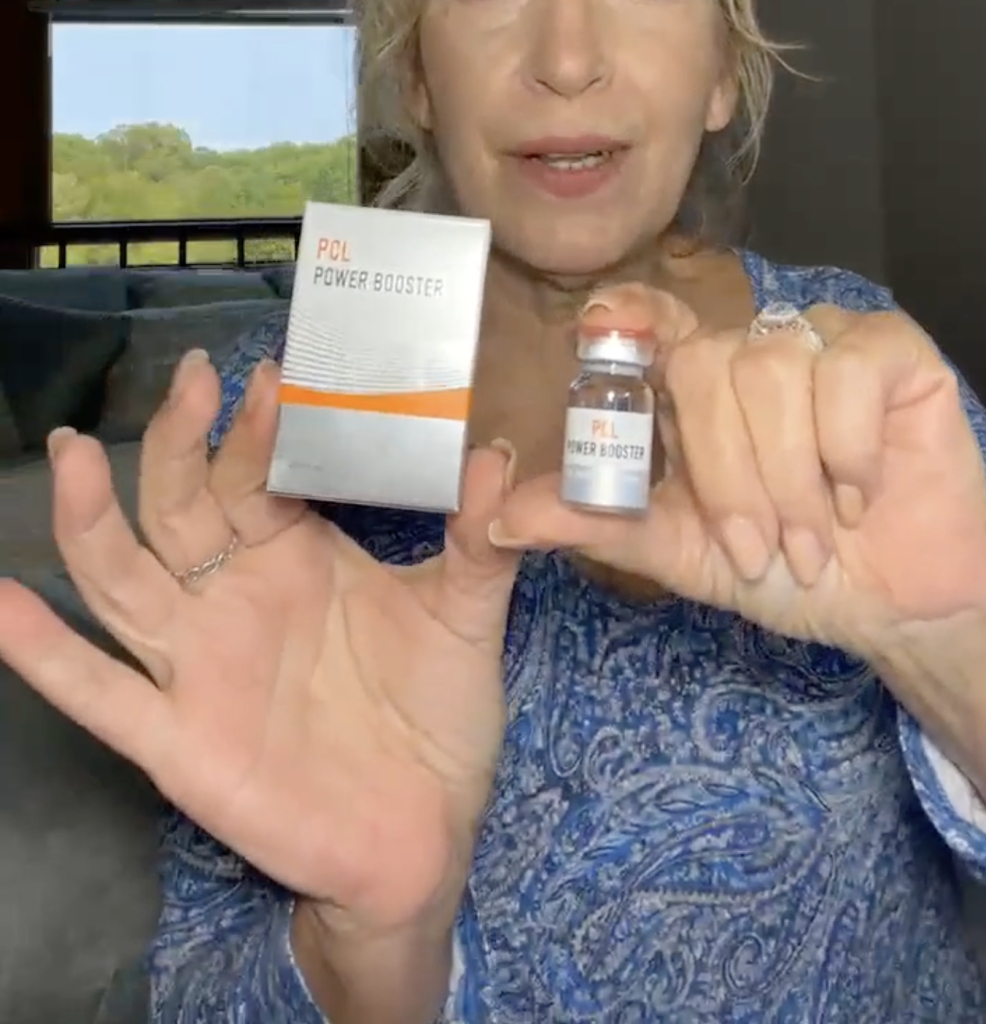 3. Can the Patient find efficacy in one injection?
*Only one injection can stimulate continuous stem cell regeneration.
*At least 3 times injection is recommended to find sustainable
skin regeneration efficacy more than one year and more proliferation of dermal stem cells.
JOIN US IN THE NATURAL KAOS APP FOR PRODUCT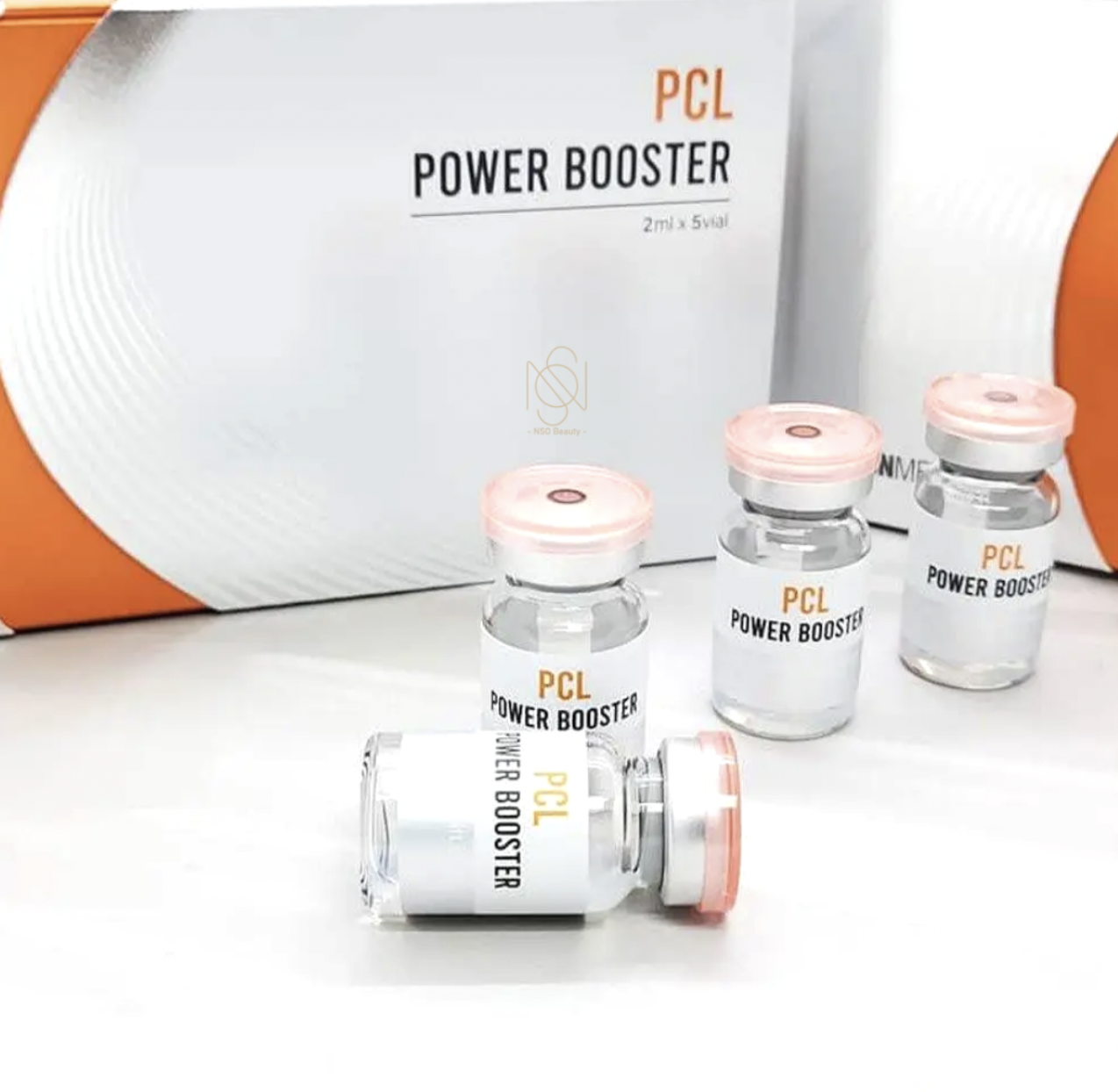 This error message is only visible to WordPress admins
There has been a problem with your Instagram Feed.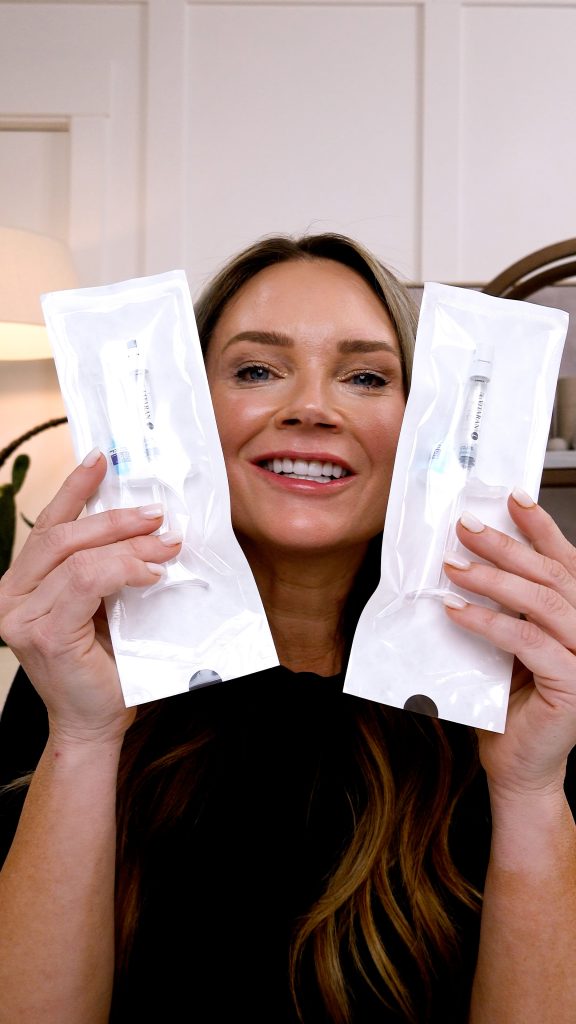 PREP VIDEO: https://vimeo.com/868165223?share=copy INNOTOX TOXIN INJECTIONS My Innotox set up. I drew up each syringe…