NIRA SALES !
ALL HYPERLINKED:
Ultimate Anti-aging Collection
*20% OFF NIRA Pro products/devices is open exclusively to customers shopping with Affiliate Discount Codes.
NIRA Pro, the personalized laser treatment device for in-home use, adds a customized dimension to your skincare regimen. Recognizing the significance of self-assurance and ease within your skin, we've meticulously crafted the NIRA Pro. This innovation delivers the planet's most extensive and swiftest pain-free laser treatment to diminish wrinkles and fine lines, ensuring your confidence and comfort.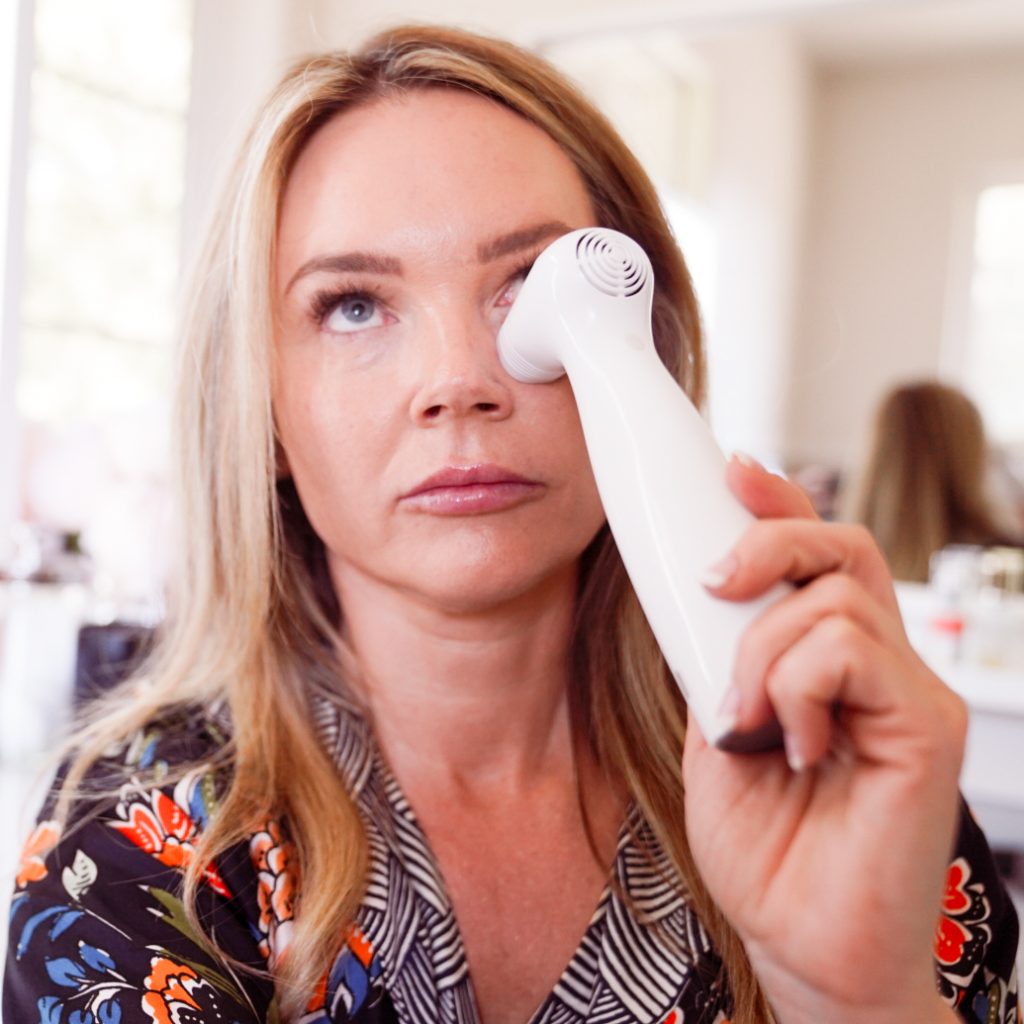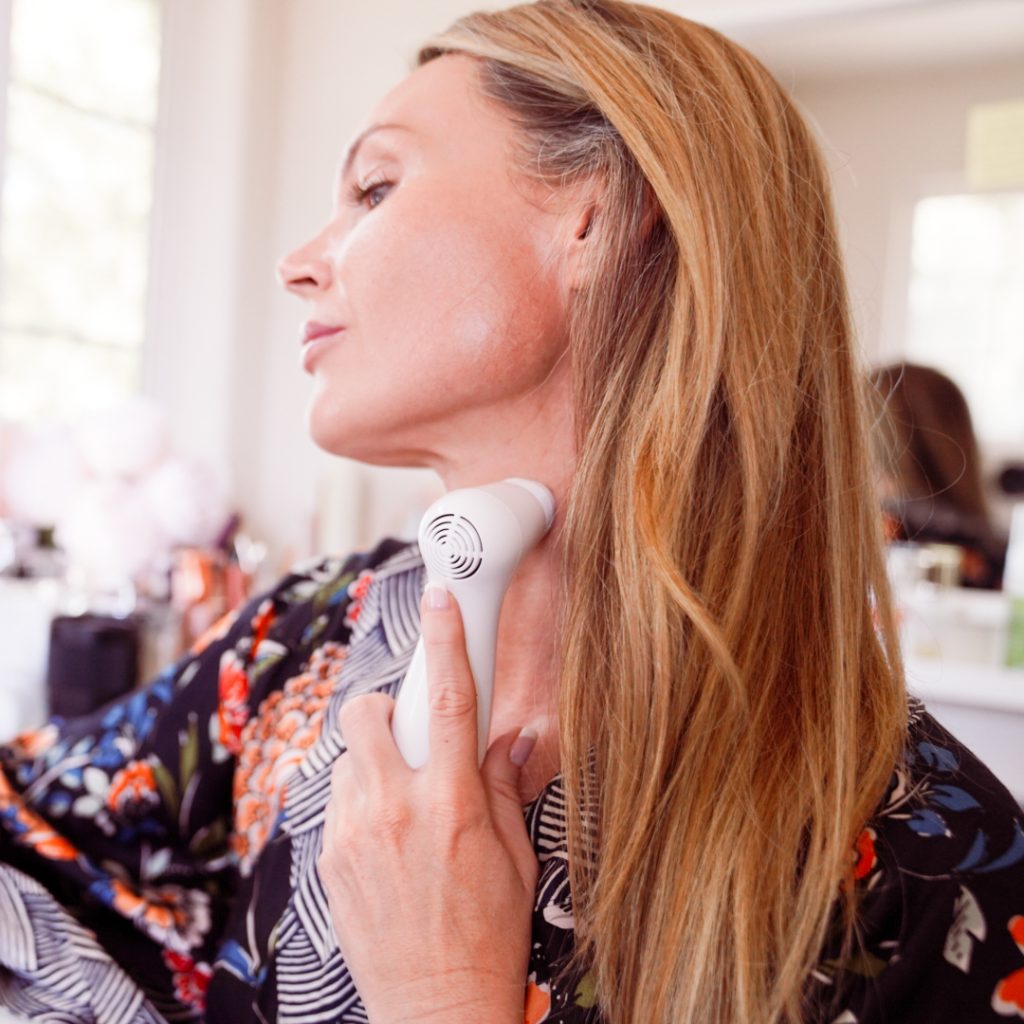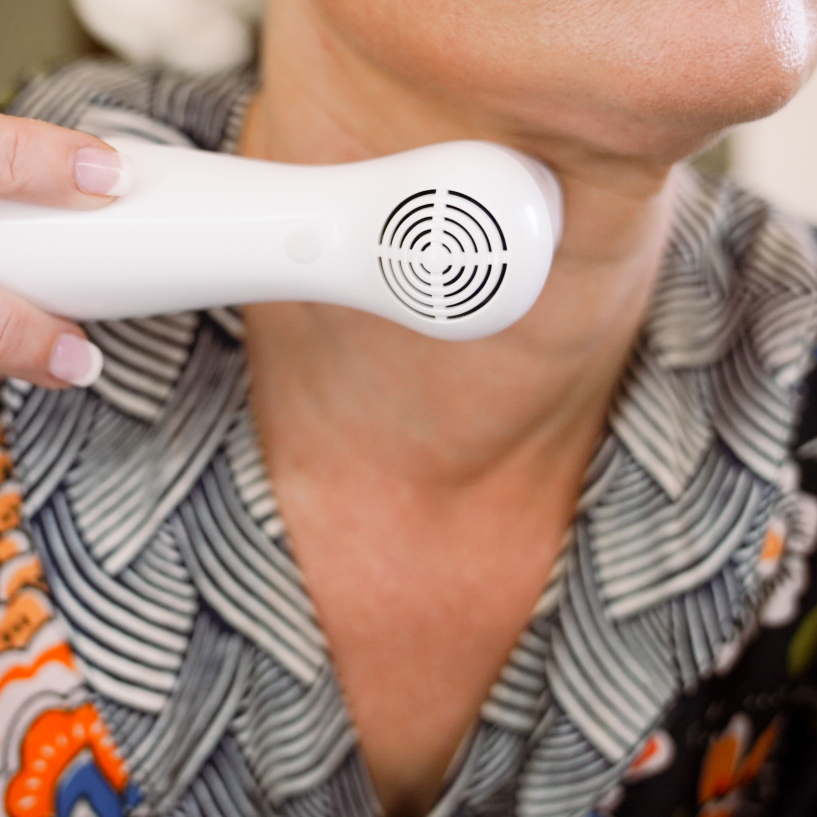 FDA-Cleared and backed by clinical evidence, the Nira Pro employs advanced technology, enabling you to address your entire face, neck, chest, and the back of your hands in mere minutes per day, right within your home sanctuary. The days of scheduling costly appointments or enduring extended recovery periods are over. With the Nira Pro, rejuvenated skin, appearing more youthful, can be attained in a mere 3 months.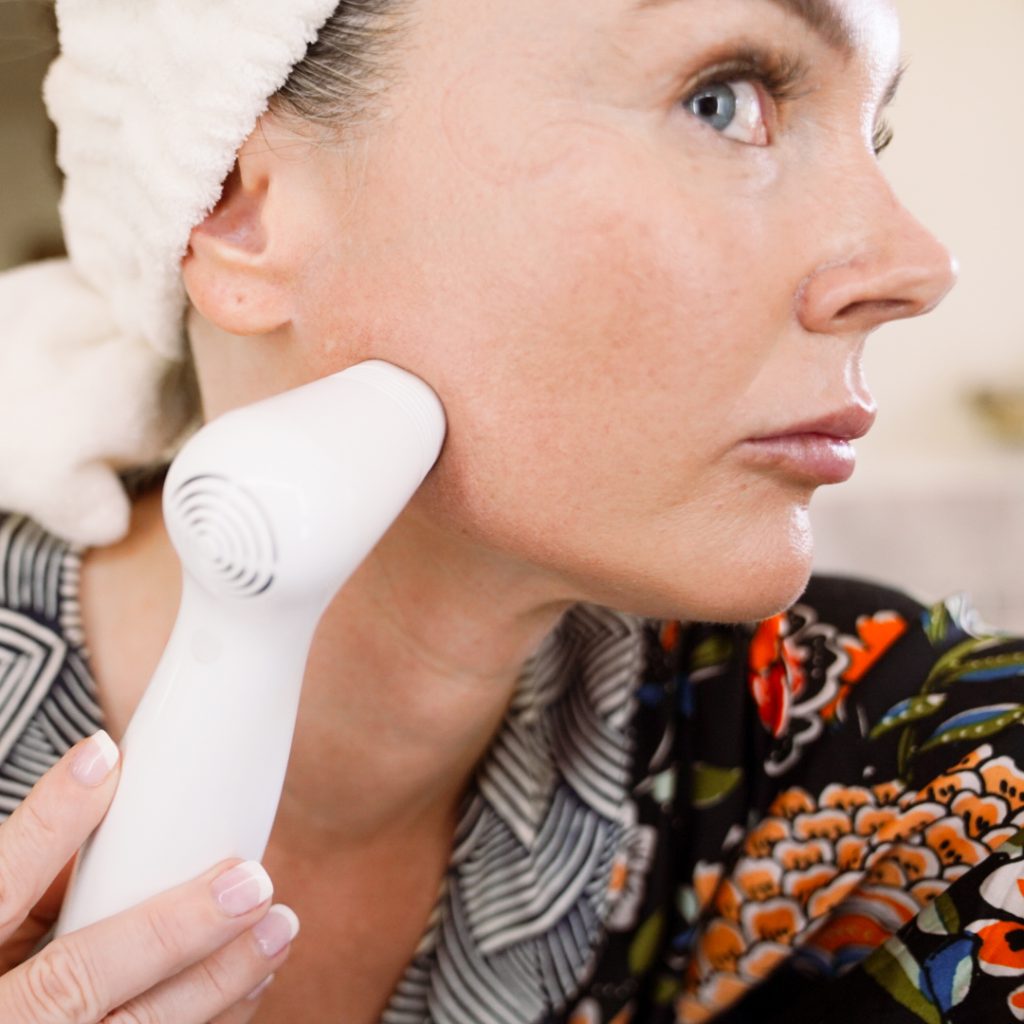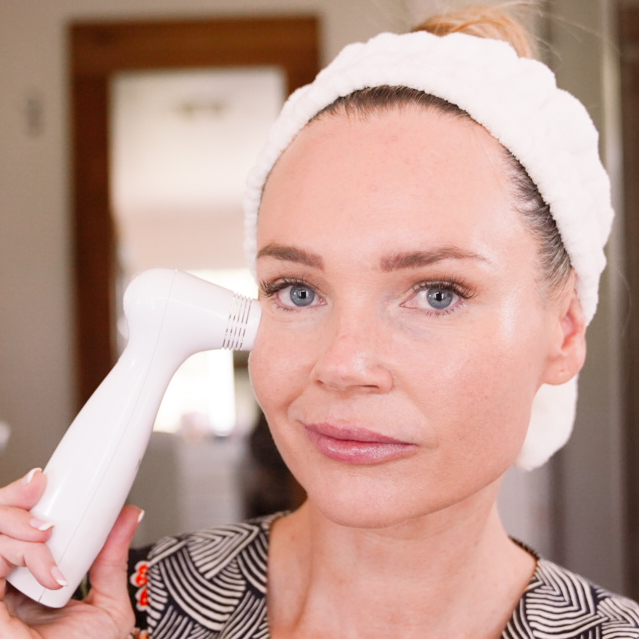 Incorporating non-fractional, non-ablative laser innovation, it delicately warms the dermis to activate the body's inherent collagen generation. Through this technique, a more resilient, youthful complexion is unveiled, devoid of pain, redness, or unease. Recognizing the individuality of every person's skin, there are five adaptable comfort settings tailored to your skin's sensitivity level.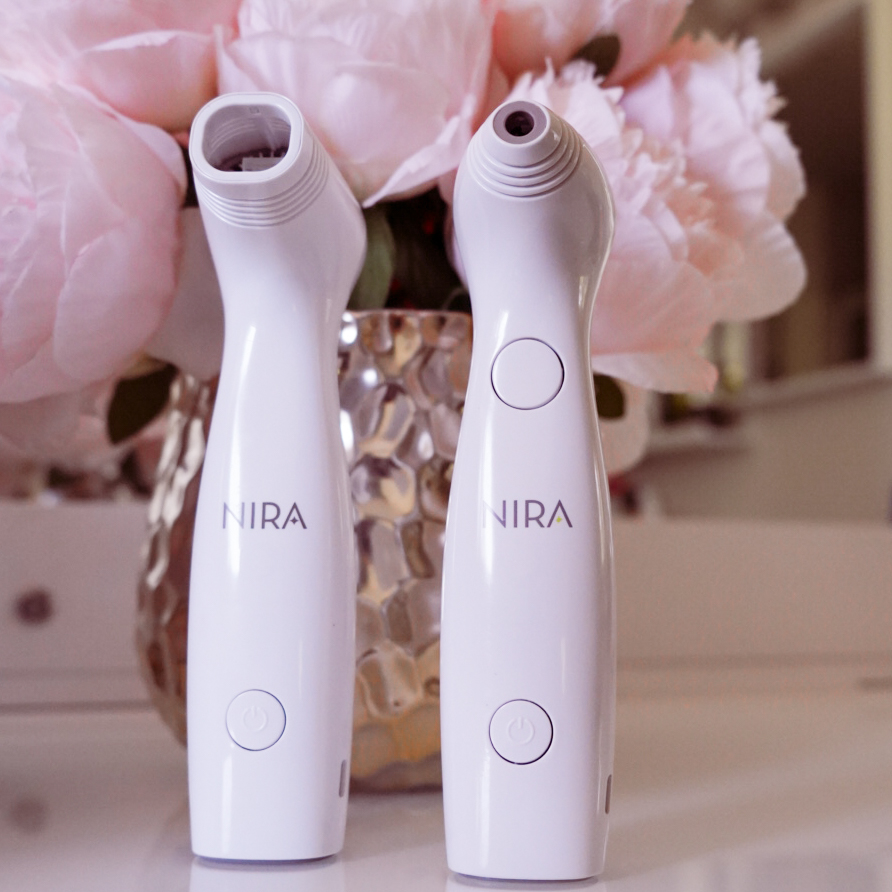 However, there's more—the advantages of the NIRA Pro go beyond wrinkle reduction. The non-fractional laser innovation has been substantiated to firm the skin, balance skin tone, elevate drooping eyelids, illuminate areas of dark pigmentation, and enhance the appearance of acne scars. It presents a holistic approach to attaining skin that's both vibrant and revitalized.
What adds to its appeal is that the NIRA Pro provides wrinkle reduction of a professional standard, all while costing significantly less than laser treatments done in a clinical setting.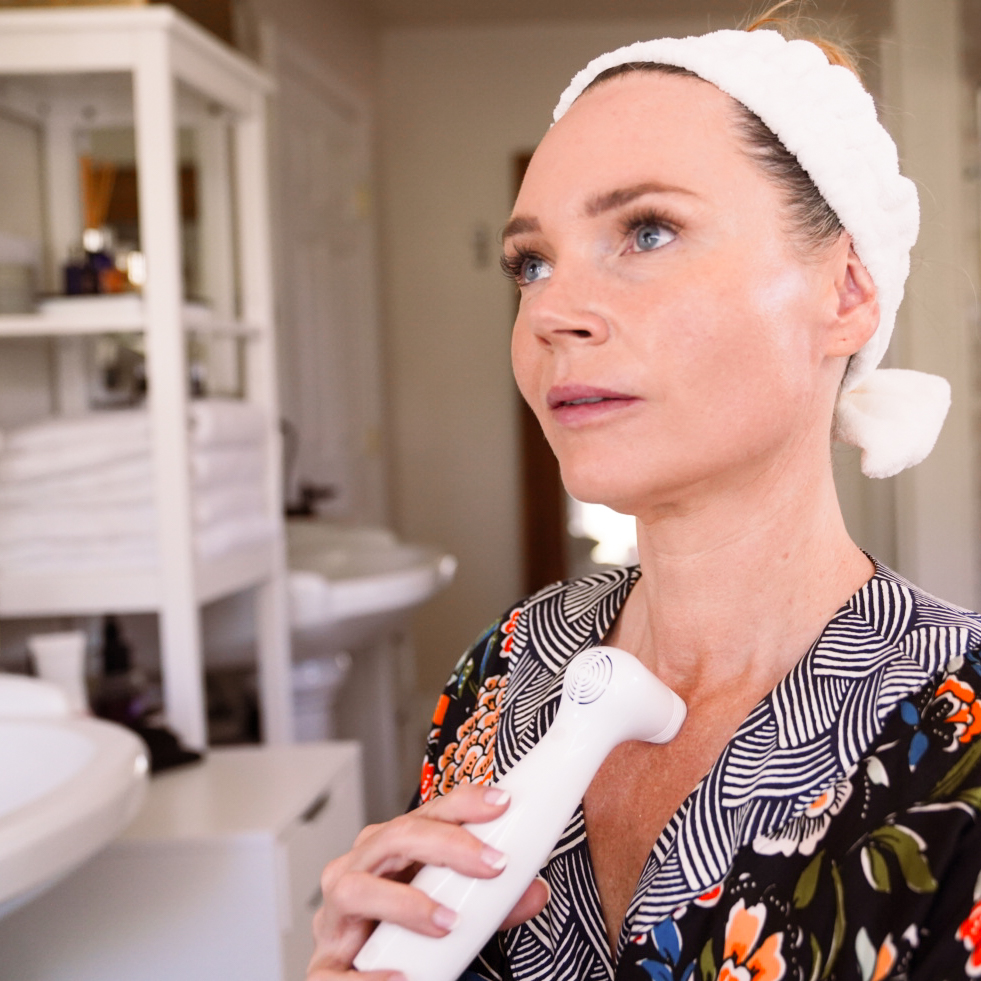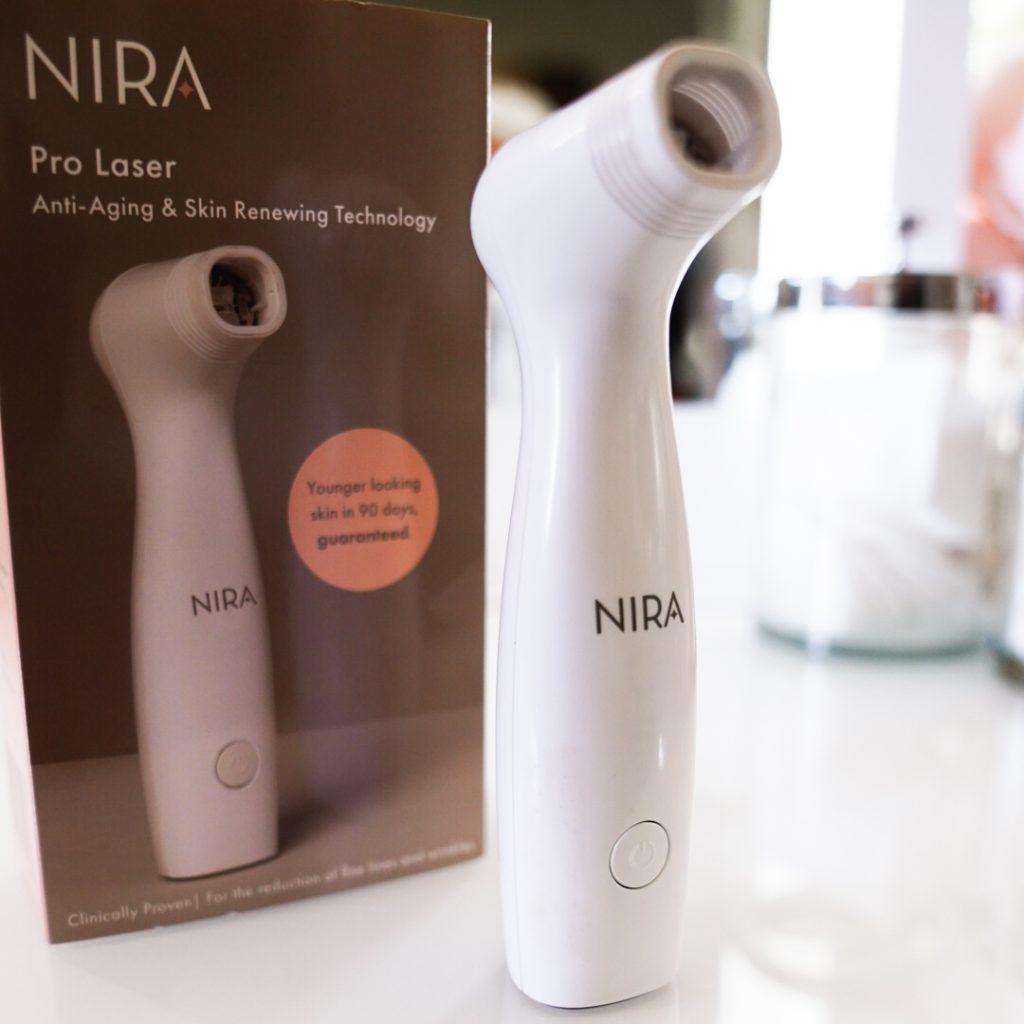 NIRA Pro Laser
The first and only painless at-home laser with a large enough treatment tip to target the full face, neck, chest, and back of hands.
FDA-Cleared, clinically proven to reduce wrinkles and fine lines
Stimulates natural collagen production for younger looking skin in 90 days
5 comfort levels for no pain, redness, or downtime
Easy-to-use, portable skincare device for use at home or on-the-go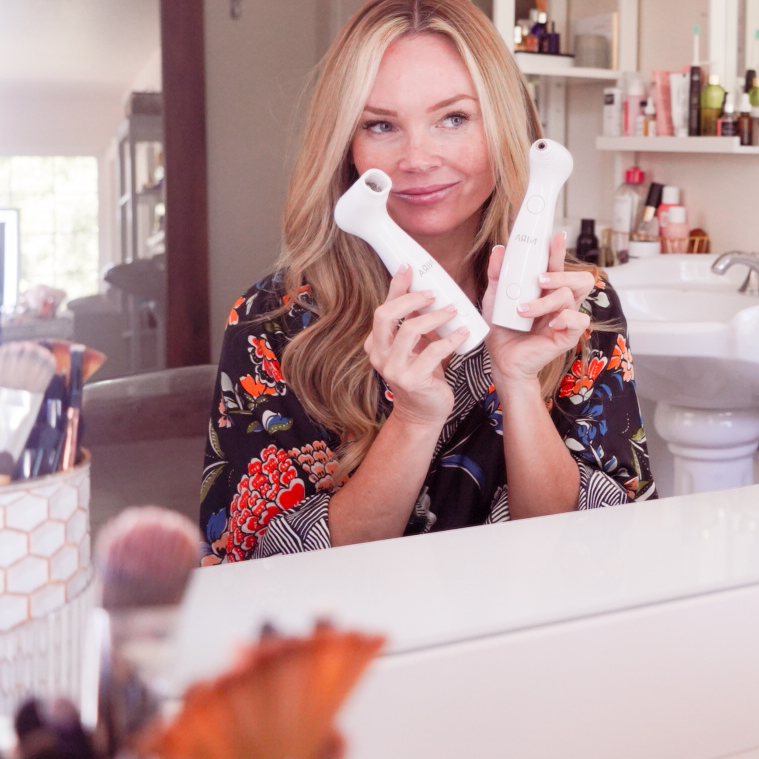 Since incorporating The Nira Pro into my skincare regimen, I've been genuinely astounded by its impeccable design and the seamless efficiency it brings to my sessions. The Nira Pro effortlessly adapts to the contours of my skin, facilitating swift transitions across various treatment areas like the face, neck, chest, and hands. Its unparalleled convenience truly leaves no room for improvement.
My evenings have transformed into moments of indulgence as I multitask with Netflix or luxuriate at my vanity post a relaxing spa bath.
As for the Nira Precision Laser, it remains an indispensable part of my routine. Its precision remains unrivaled, particularly when targeting the delicate areas around my eyes. Presently, it graces my bedside table, always within arm's reach. Happy Anniversay Nira!! xo- Kim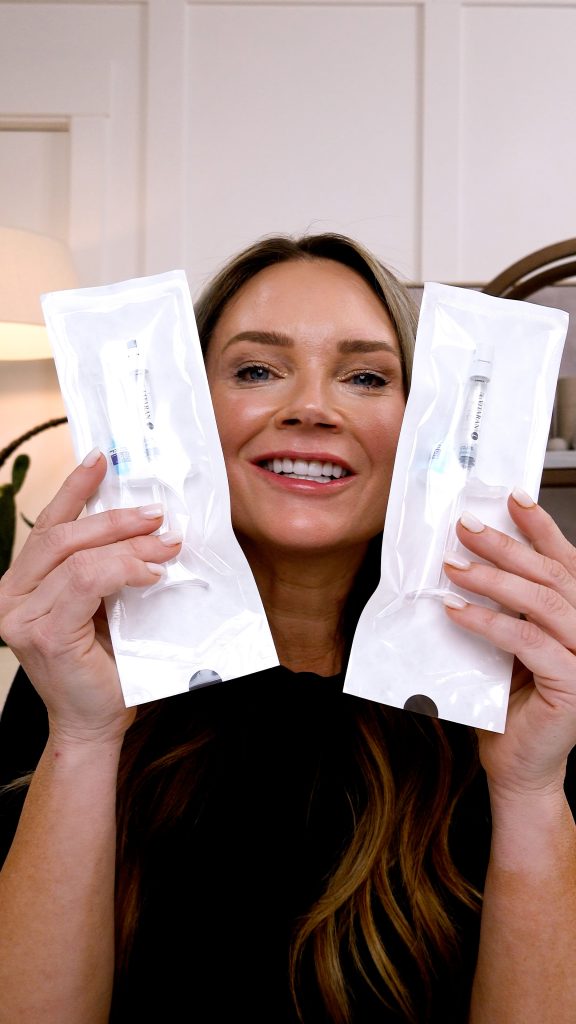 PREP VIDEO: https://vimeo.com/868165223?share=copy INNOTOX TOXIN INJECTIONS My Innotox set up. I drew up each syringe…