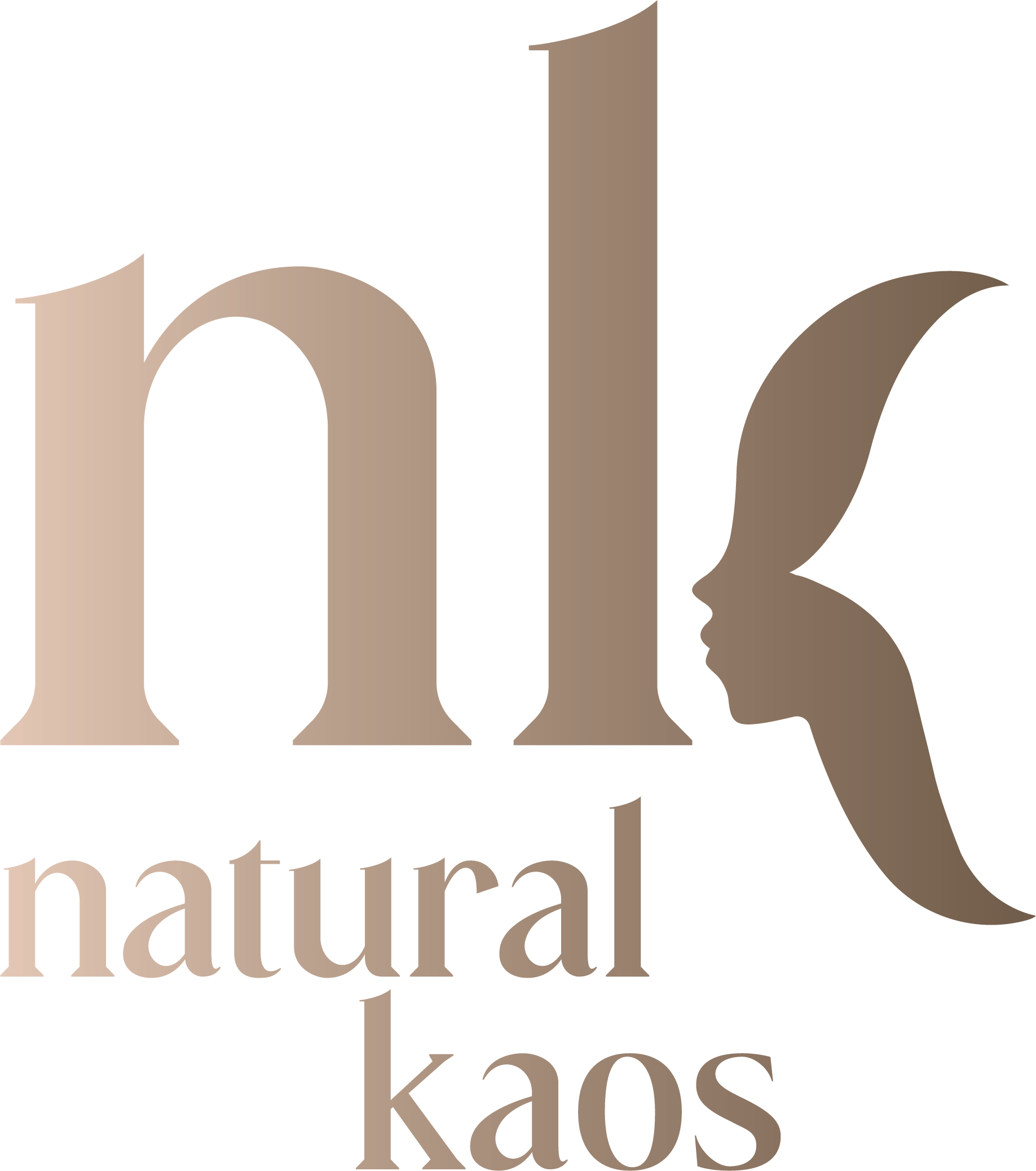 Luxy Hair Extensions & Covering Mesothearpy Bruising
by Kim Pratt | Mar 15, 2022 | MAKEUP | 0 comments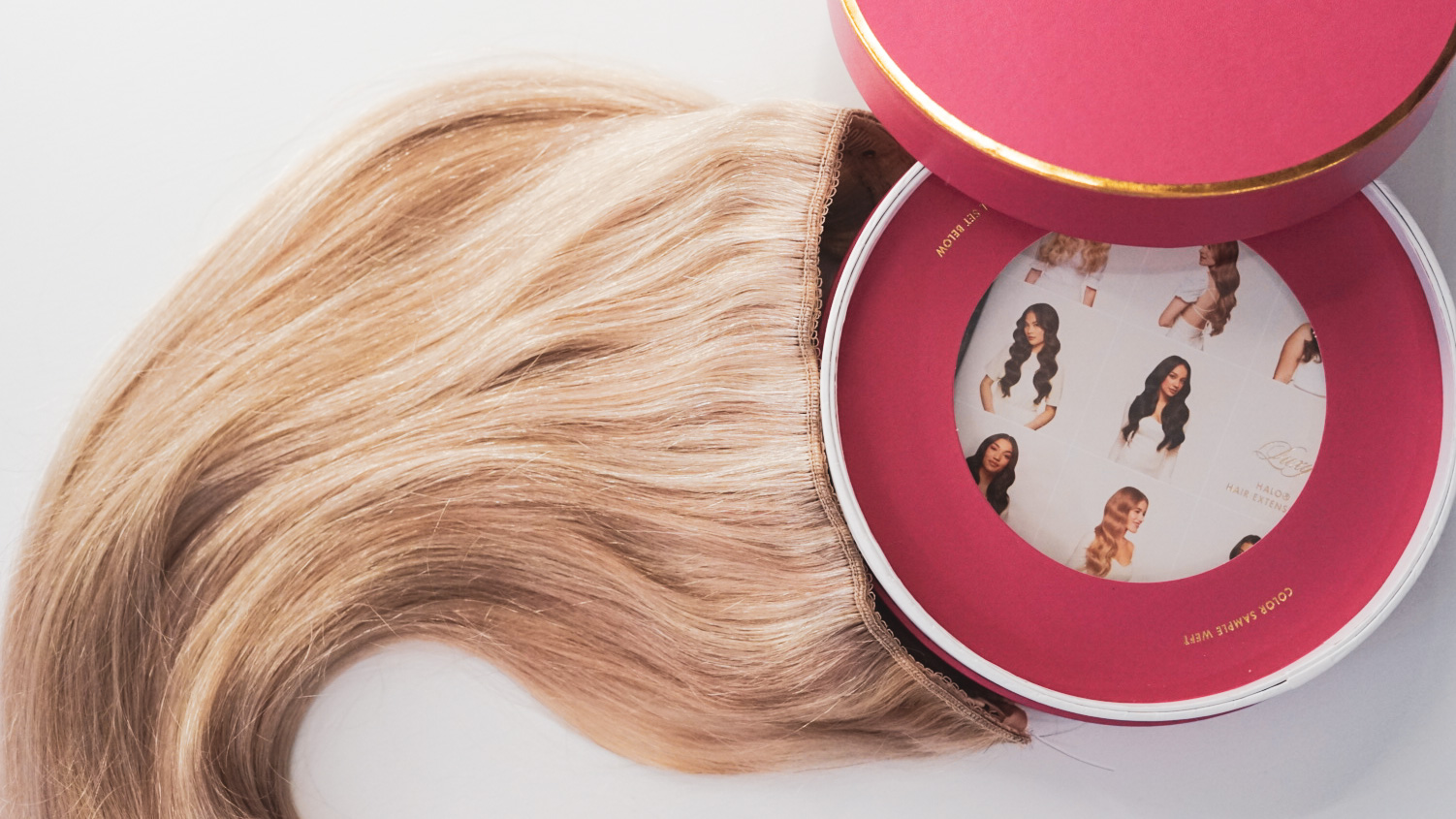 Why Luxy Halo Hair Extensions?
Before I had my four boys I had thick hair and I wanted to feel that thickness I once had. Right now I have lots of hair but it's been reduced by quite a bit. When it comes to your hair, instant gratification is a good thing. We all want that thick hair we used to have or our hair can't grow fast enough. Luxy Hair extensions will give you long hair without the wait. Intially I did have a problem getting it to all work right out of the box, however I can remedy this with a few hair tutorials. 
What comes in your Luxy Halo Box?
1 x 10″ Halo® hair extension (140 grams) 
2 x bonus 2-clip wefts (4″)
Made from 100% Remy human hair and manufactured with care, Luxy Hair extensions are truly premium. Heat 'em, style 'em, wear 'em as you please is the promise. As a result, I can tell you this hair is soft and I colored matched myself well. 
Halo hair extensions are a lower maintenance alternative to our Clip-In extensions. Instead of having to clip in multiple wefts to ensure a seamless blend, all you need to do is apply the Halo hair extension and two 2-clip wefts to the side of your temples in a matter of seconds.
They say that Halo hair extensions are also great for those with thin and fragile hair and for those who have a sensitive scalp and find it hard wearing clip-in extensions. They are best for those who have below shoulder length hair and have a thin or medium hair type.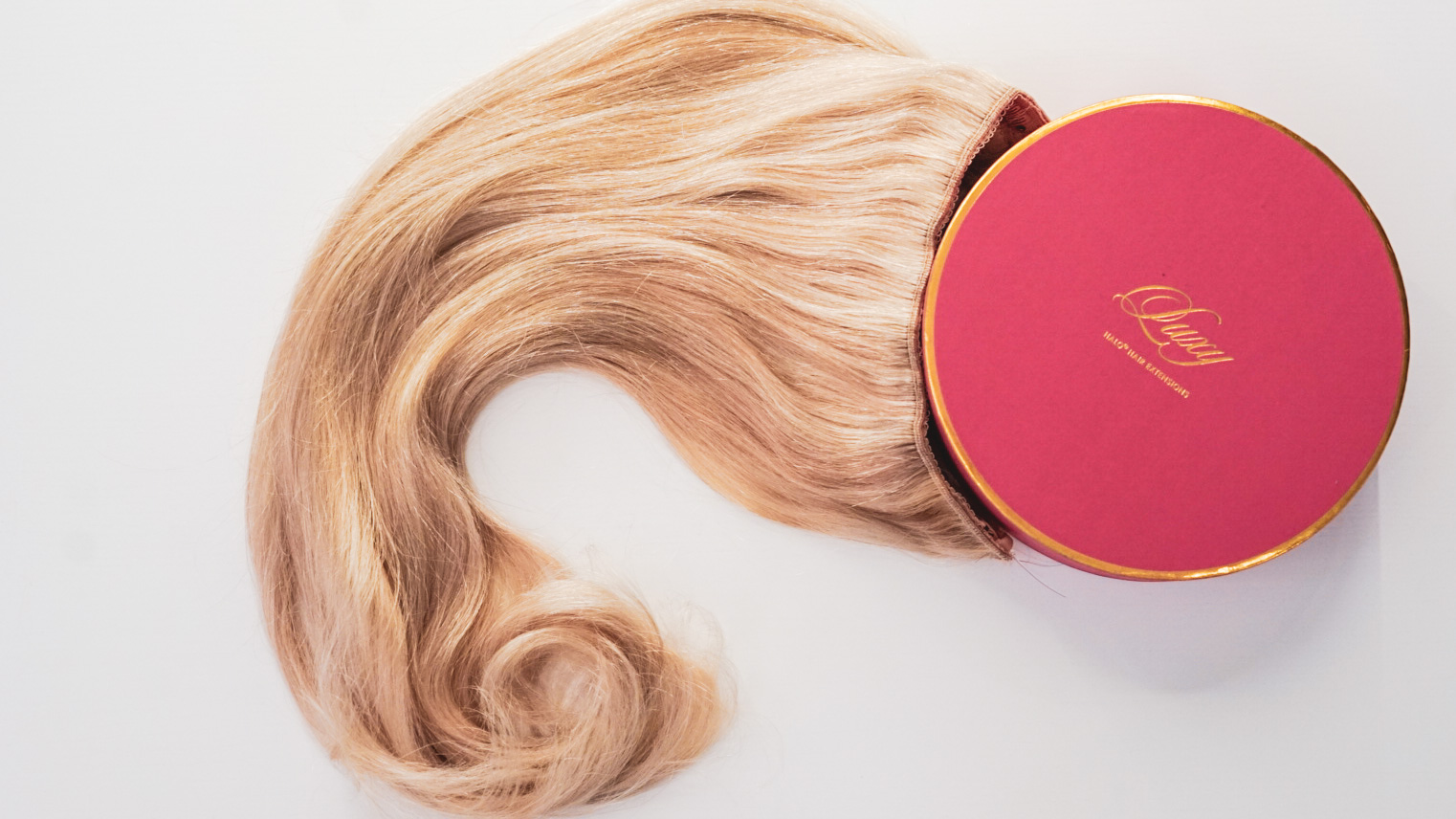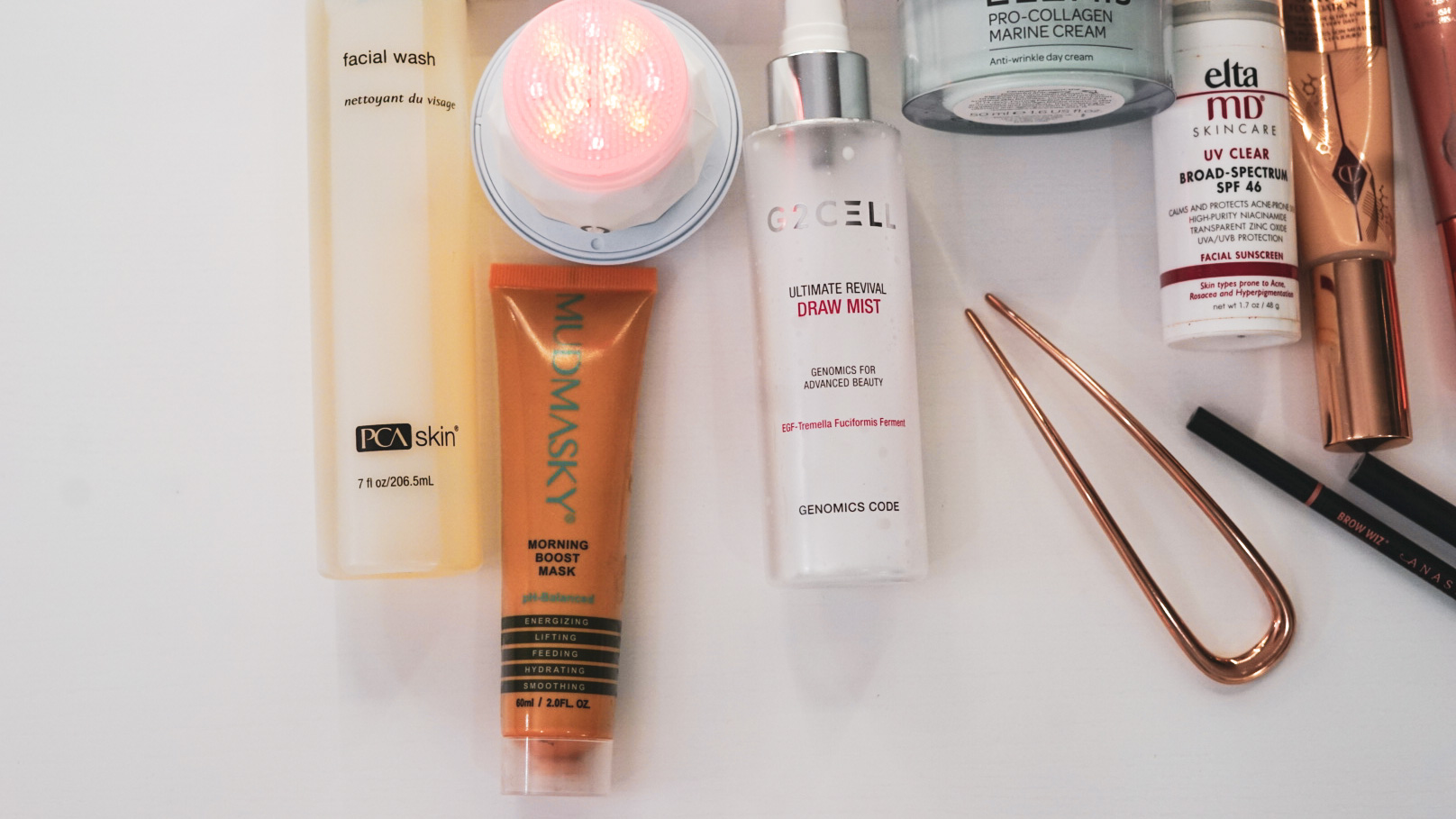 The Day After Meso Monday
Today started out a little slower than usual. I think I caught a cold since returning back from Hawaii.
Opened up a new cleaning device, my new Revive LED cleansing Brush, it's called Mini Sonic the Red, amber, and infrared light therapy stimulate natural production of collagen and elastin to minimize smile lines, crow's feet, brow lines, loss of firmness, and skin dullness, in addition to enhancing skin tone, color, and texture.
Worked up some suds while the sonic vibrations work to massage the skin and open the pores for a deeper clean. The waterproof design makes it easy to incorporate into your daily routine, so you can quickly achieve radiant results with just minutes of use each day.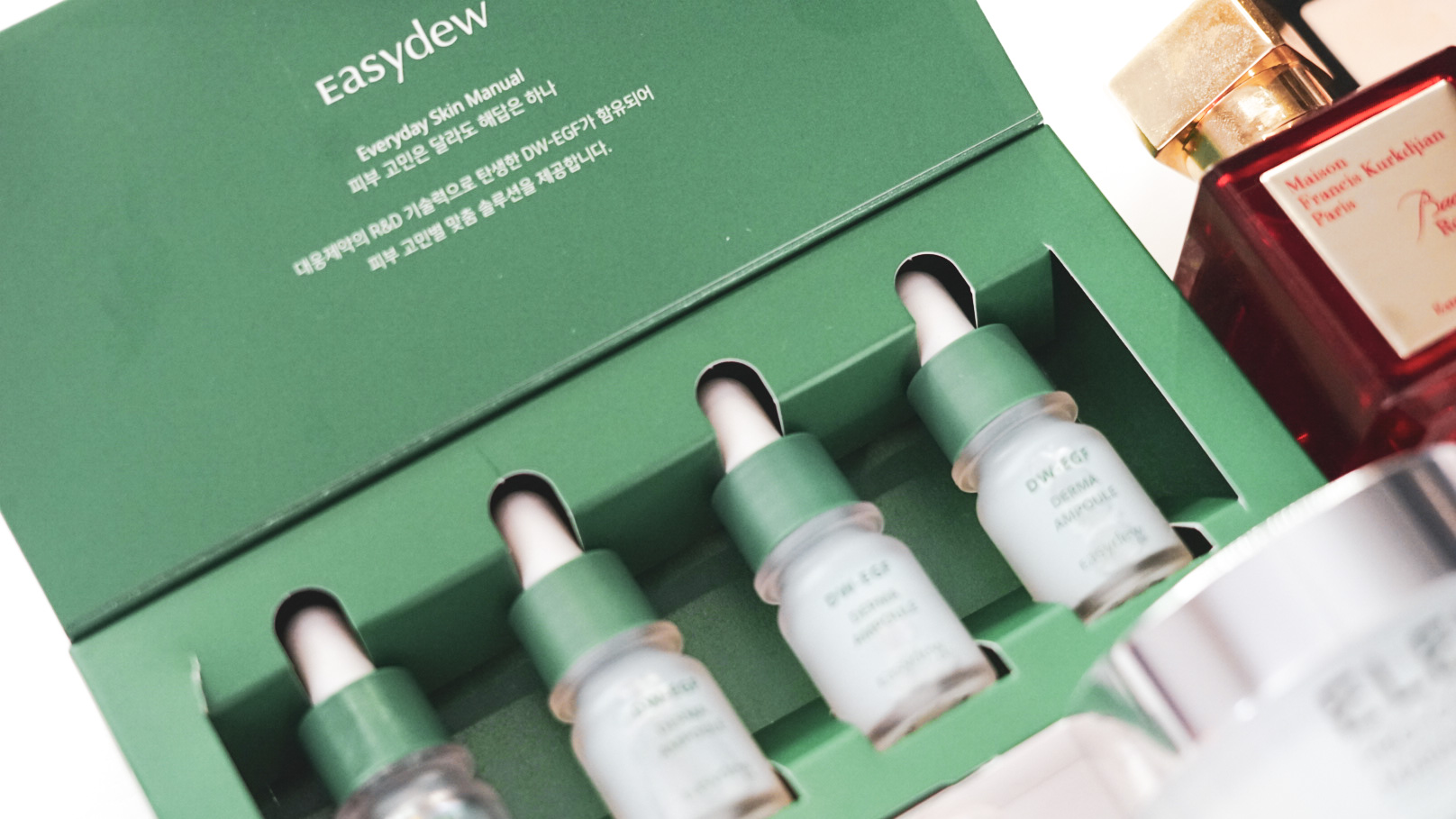 Using Easy Dew DW-EGF DERMA Ampoule Set
Firstly, this DW-EGF Derma Ampoule protects the skin barrier with peptides and hyaluronic acids. It provides quick and 24-hour-lasting hydration and a healthy glow. After Meso Monday this is exactly what my skin needed. 
DW-EGF stands for epidermal growth factor. It is one of the most important growth factor proteins in our skin. It plays a role as a messenger to cells to send a signal to repair and rejuvenate. It helps to promote the production of collagen, elastin, and hyaluronic acid to maintain skin density.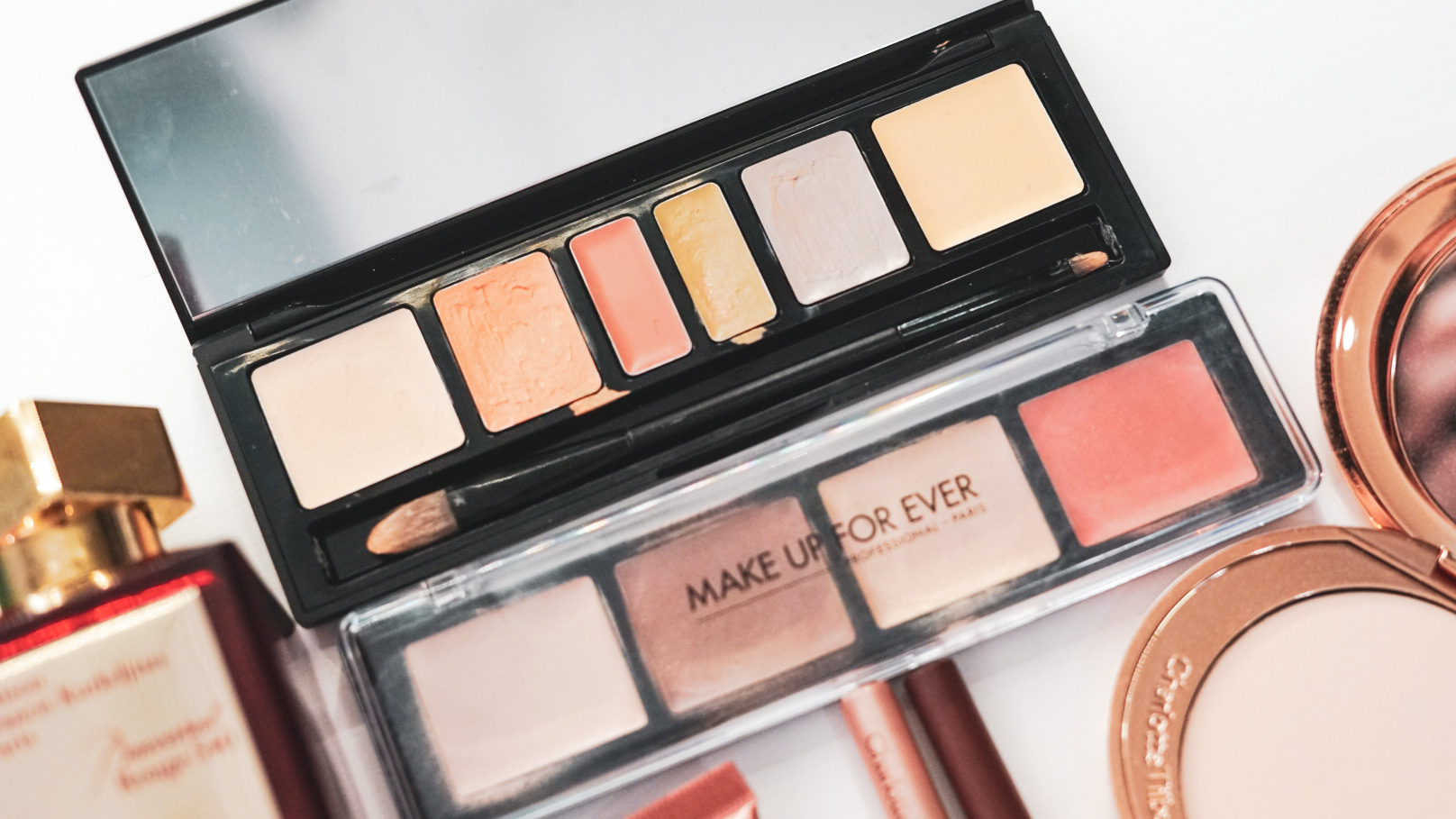 How to Color Correct Meso Bruises?
Patience and the right color mixtures. The Basic Rules. Use the appropriate hue to cover bruises, then lightly pat your concealer or foundation on over the color. When covering dark bruising use orange or pink, apply your regular concealer over the bright pigments, then tap the makeup down with your finger.
Eventually, you will be able to make it work. Creams that meld into the skin are good too, like the Makeup Forever Palette with bronzer and blush.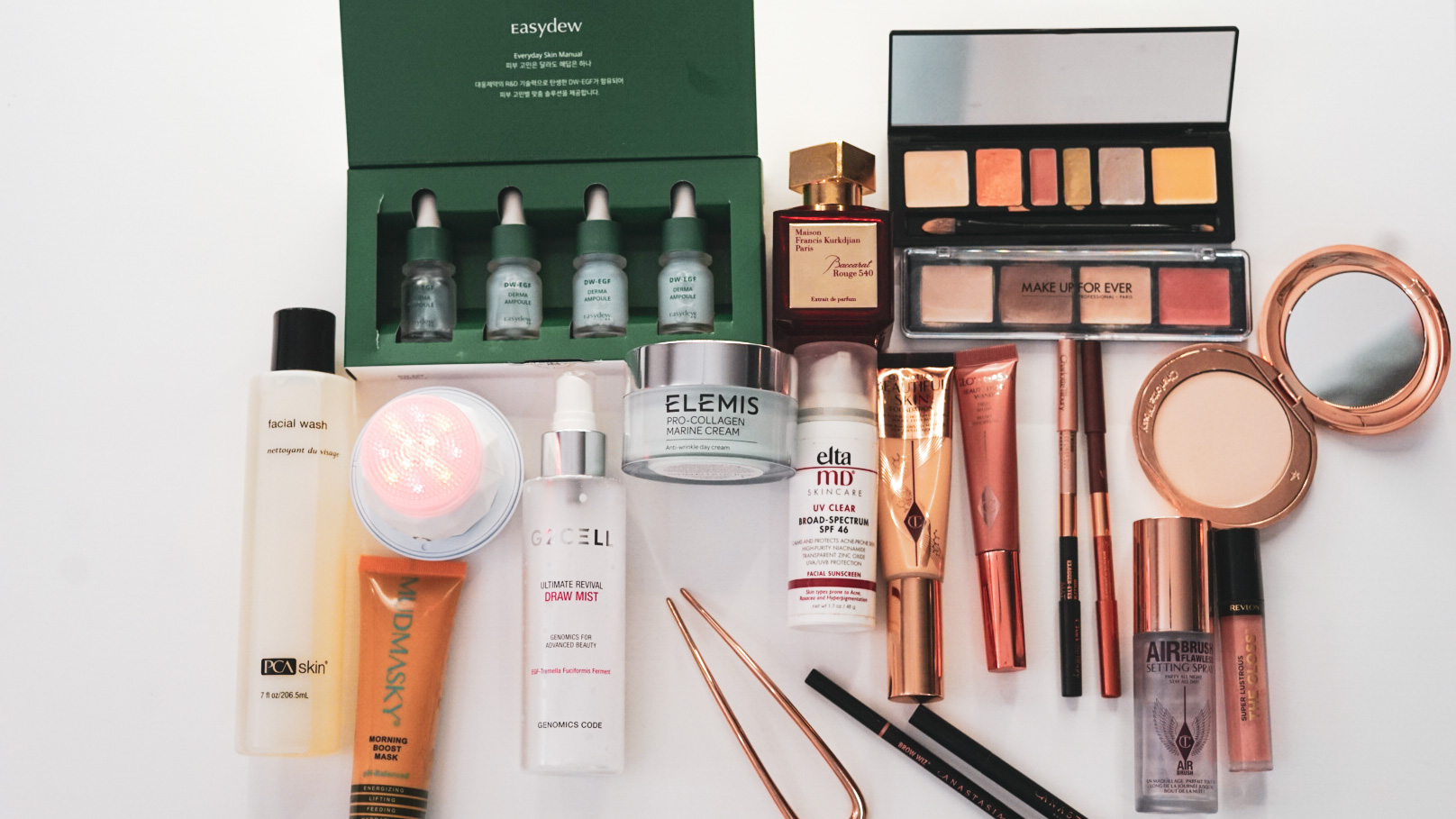 All Products Listed.
NUDERMA High-Frequency , Nira 15%off ,  BOSIDIN
Mini Sonic Cleaning Brush ( save with Kaos10), PCA SKIN Toner , MudMasky, Rederma Ampoules, QT Cell, Elemis Pro-Collagen, Elta MD SPF , Makeup Forever Cream Palette, Makeup Corrector, Charlotte Tilbury Foundation, Charlotte Tilbury Glow Gasam, Charlottle Tilbury Powder, Charlotte Tilbury Eye Pencil, CTilbury Flawless Mist, Revlon Gloss, Baccarat Rouge Parfume, and my Deborah Pagani hair Pin in rose gold. 
Full Video and Demo Below.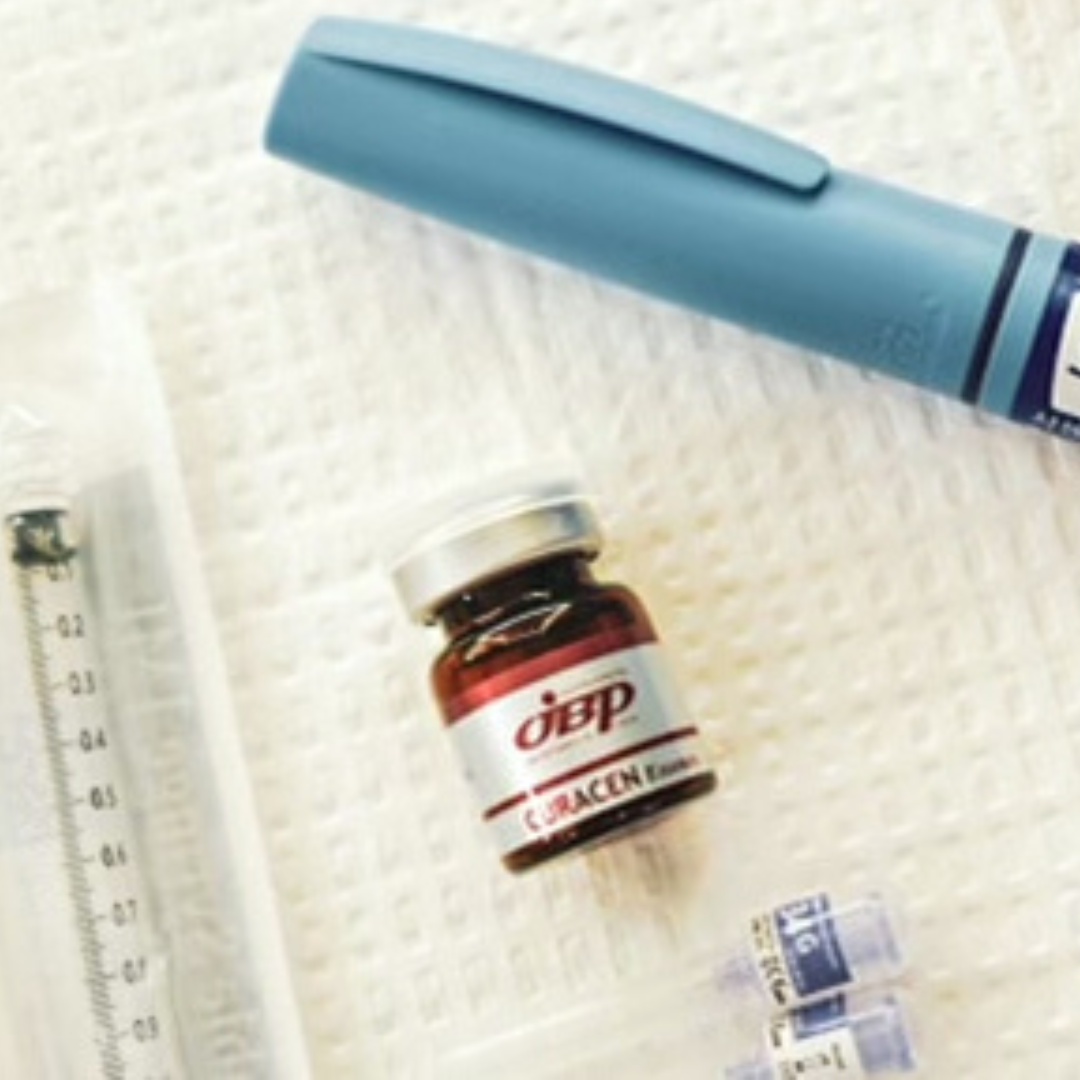 WHAT IS CURACEN ESSENCE?  It is an extract from the Human Placenta – a rich source of Stem Cells.  This new formulation allows for the immediate process of cell healing, along with restoring the smooth texture and radiance of the skin. I used the Mesotherapy way to…
by Kim Pratt | Sep 20, 2022 | INJECTIONS, MESOTHEARPY
Submit a Comment
Generic Form