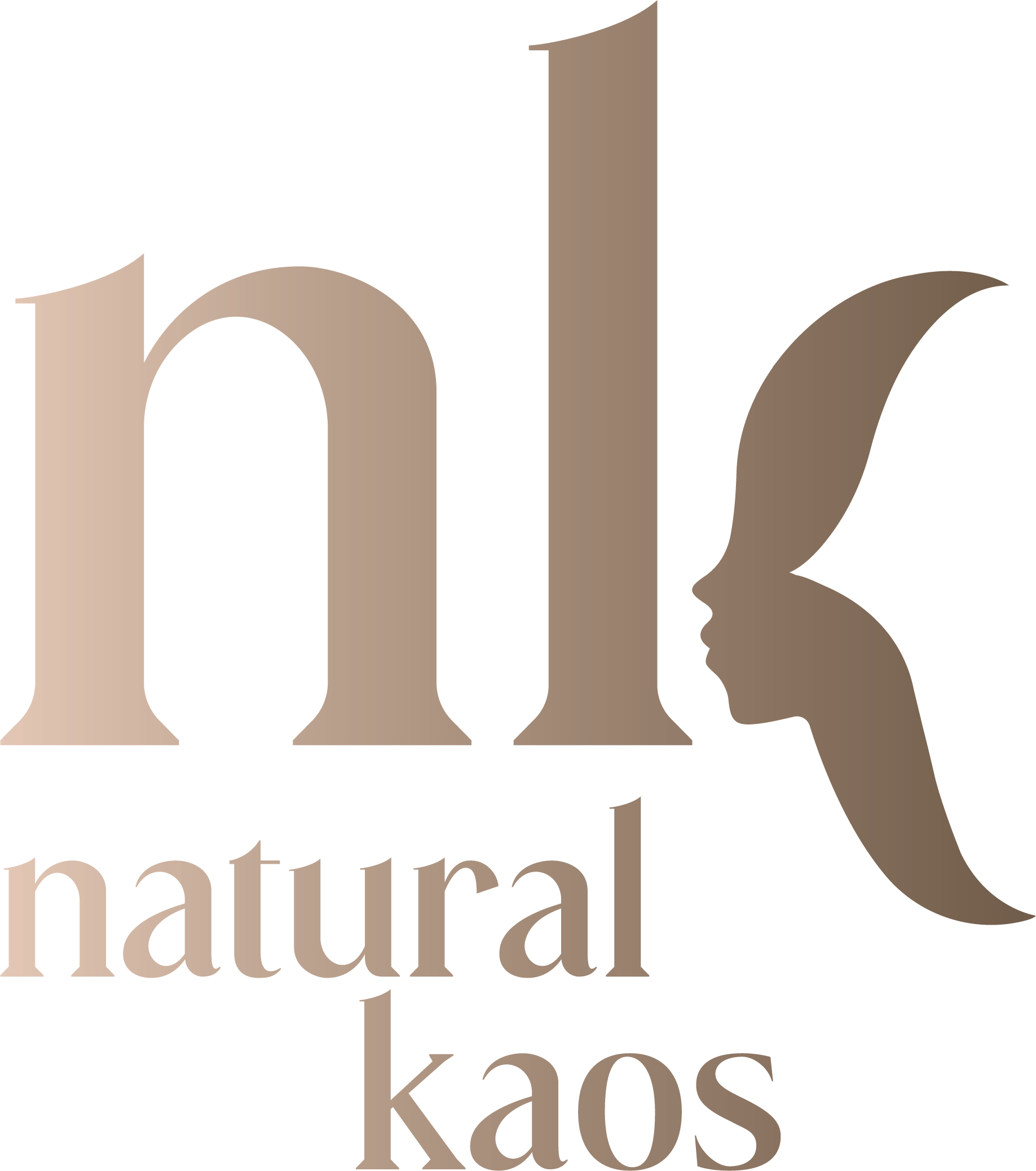 Nefer Ti Ti Neck Mesotherapy & Lumi Eyes Treatment
by Kim Pratt | Mar 15, 2022 | MESOTHEARPY | 0 comments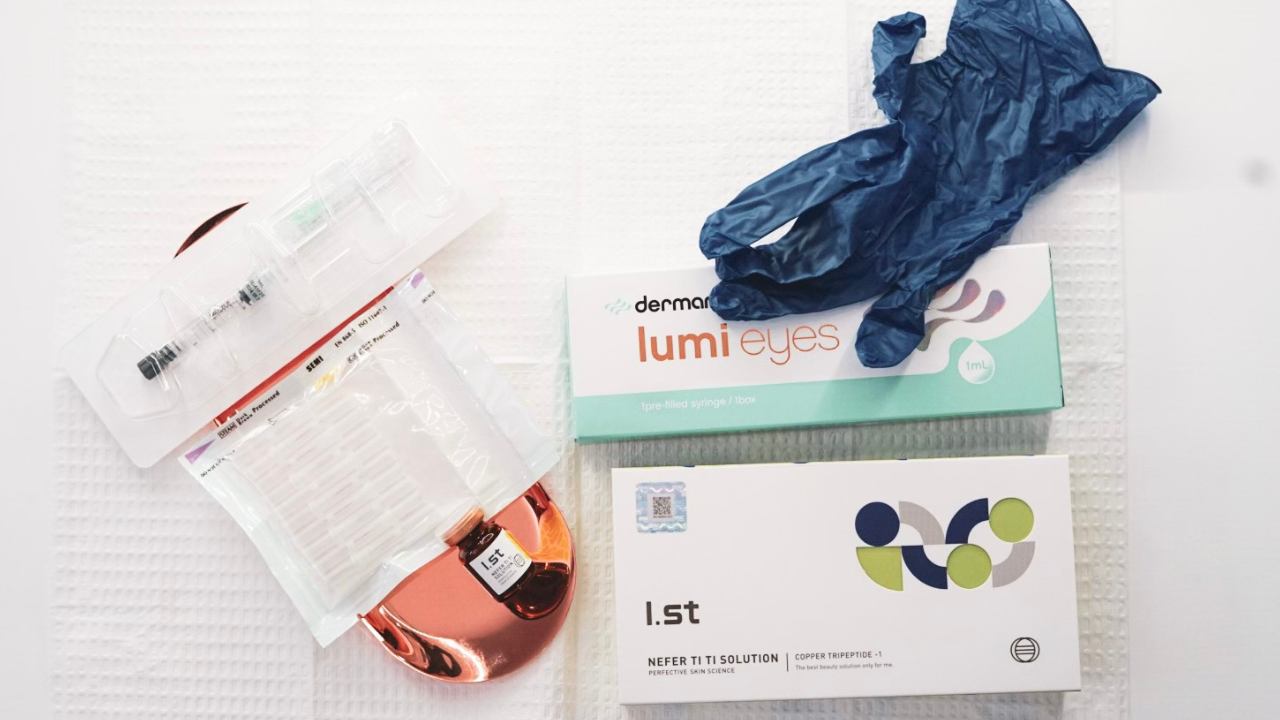 Meso Monday
Creating good habits by staying on a schedule. Using protocol it was time for another round of Lumi eyes – By now I like to get as much done in one session, so I coupled this session with the Nefer Ti Ti meso treatemt. Deciding on doing threads. Once I decieded to add PLLA mono threads around my chicken pox scar  it was time to build up the collagen in that area.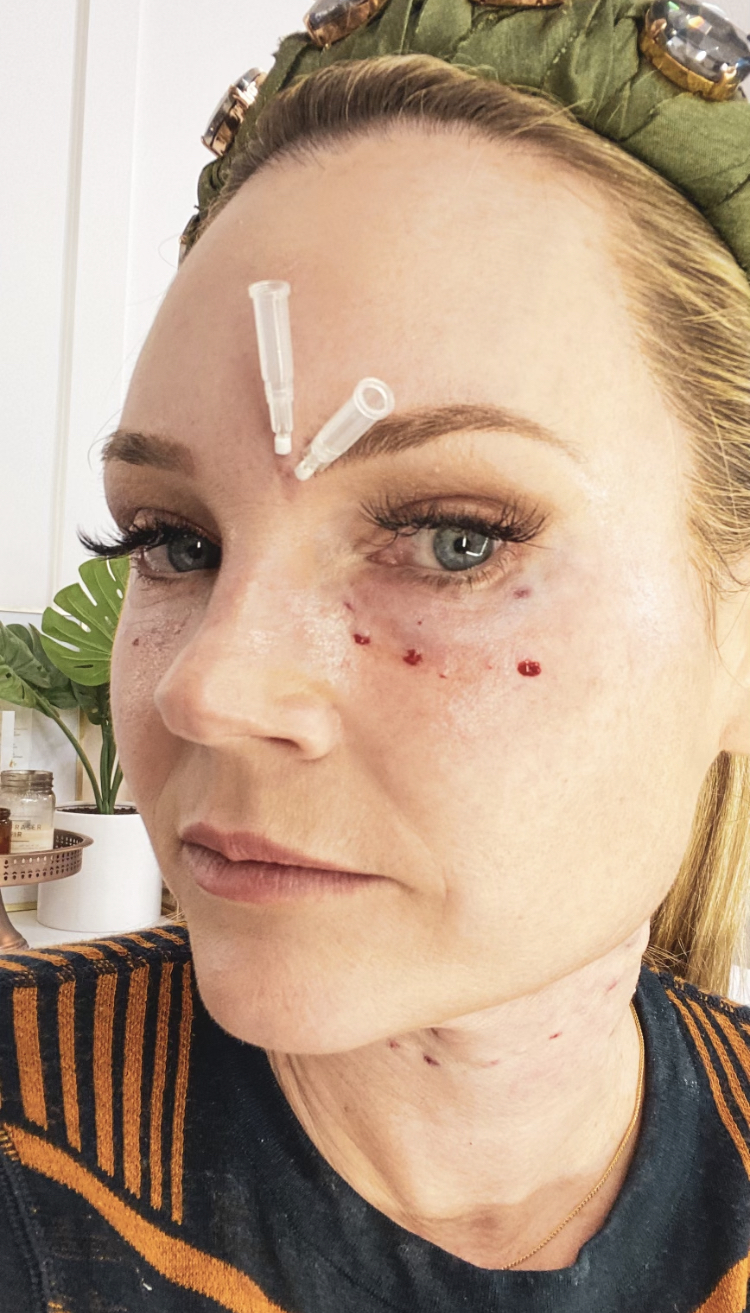 Nefer Ti Ti MESO
First, I am definitely hoping to tighten and smooth out my neck with this product. So many. amazing ingredients. As a result, it does sting a bit, so numb up.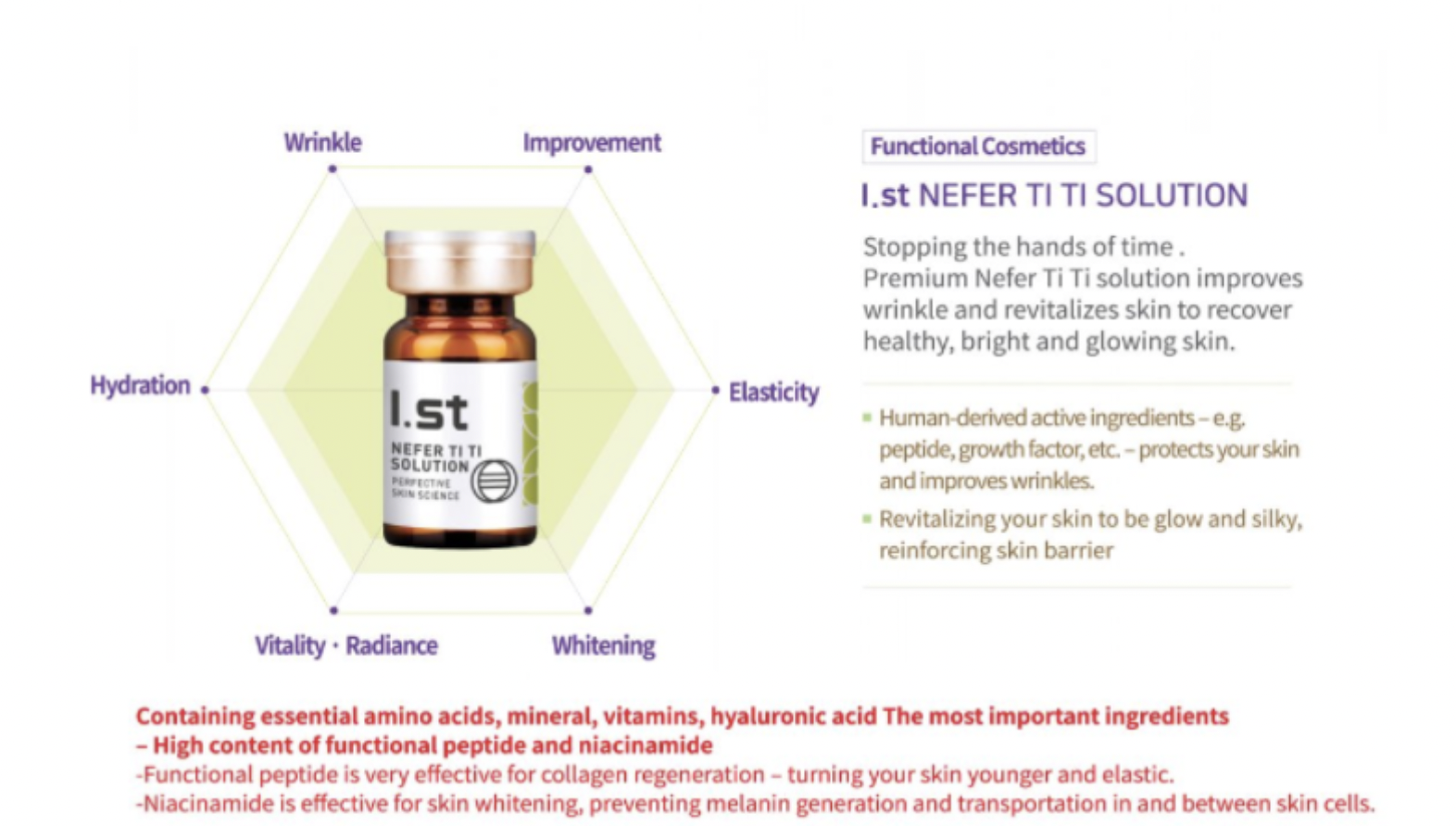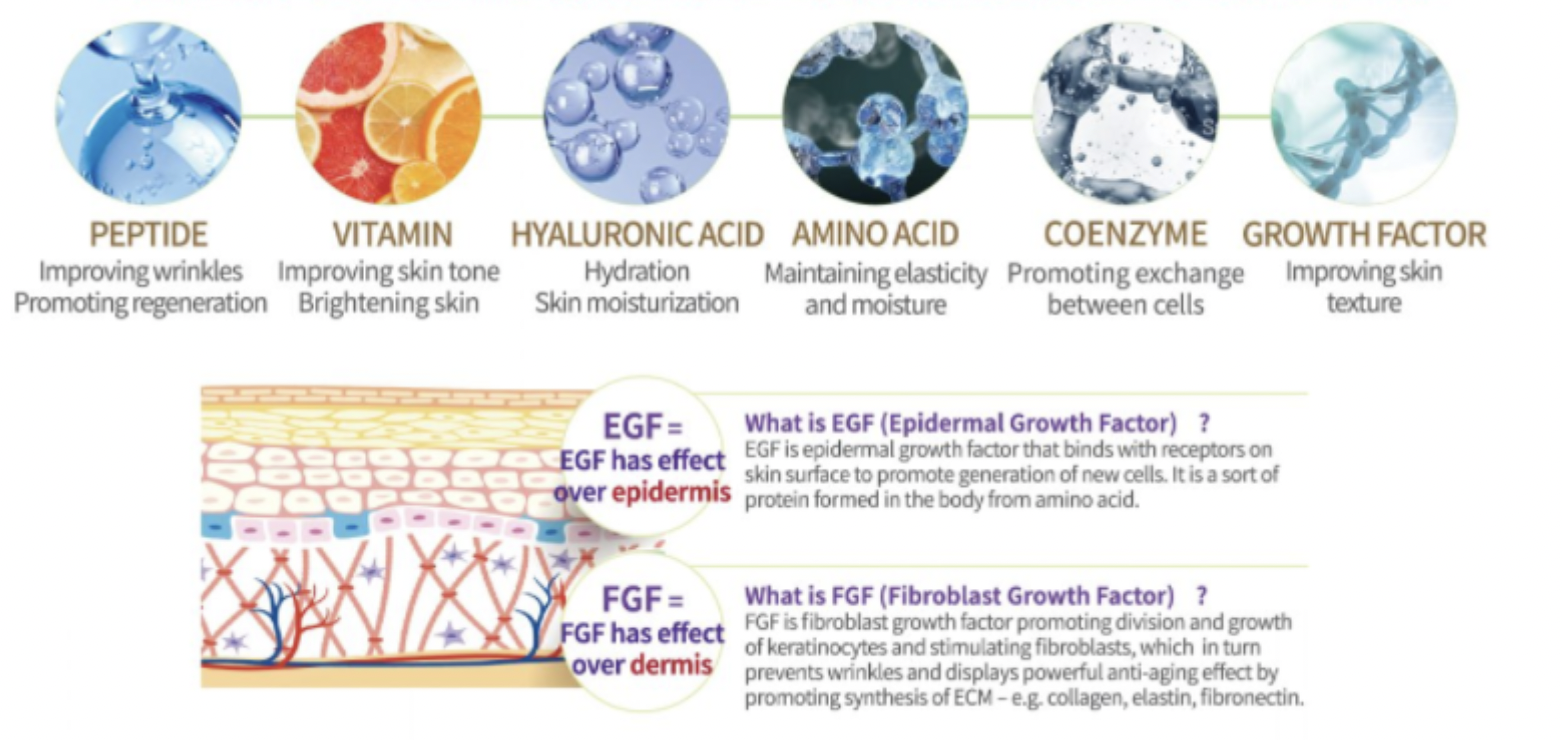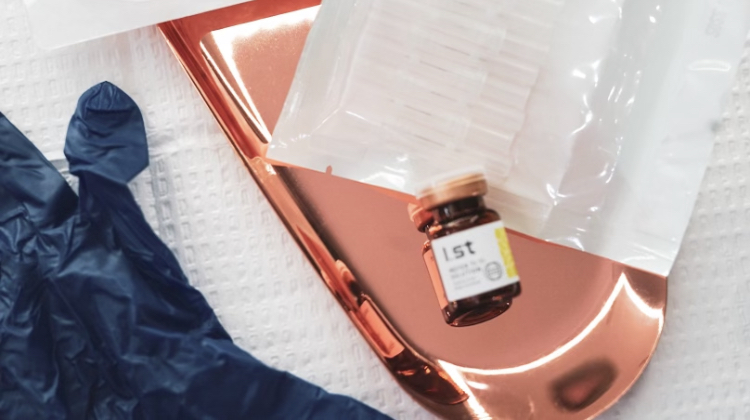 LUMI EYES PDRN
Dermaren Lumi Eyes (Polynucleotide: PDRN)
It is a premium PDRN injection product which improves the conditions for damaged dermis with tissue regenerating material, purified DNA from salmon milt.
Polynucleotide Effect : Anti-Aging, Anti-fine Wrinkles, Skin Toning, Rejuvenation, and Improvement on Skin Elasticity.
For Instance , after a week I did notice a difference in my under eyes with my first round of Lumi Eyes. My Eyes looked more hydrated and full. I will keep you posted, perhaps this will become a staple in my meso treatments.
Products:
Code Kaos20
PLLA 12mm 31g Threads
PLLA (Poly-L-Lactic Acid), Is a medical material for membrane
(tissue regeneration), suture and surgical sealant as a new facial treatment which works to stimulate collagen for a fresher and healthy skin. I inserted these threads between my brows focusing on building up collagen in this area,
For instance, PLLA is extracted from a plant –proven as absorbability and biodegradability 100% safe; breaks down into H2O, CO2 and Lactic acid after treatments.
As a result, PLLA threads show immediate lifting effect, along with a longer-term regeneration of natural volume by producing natural collagen.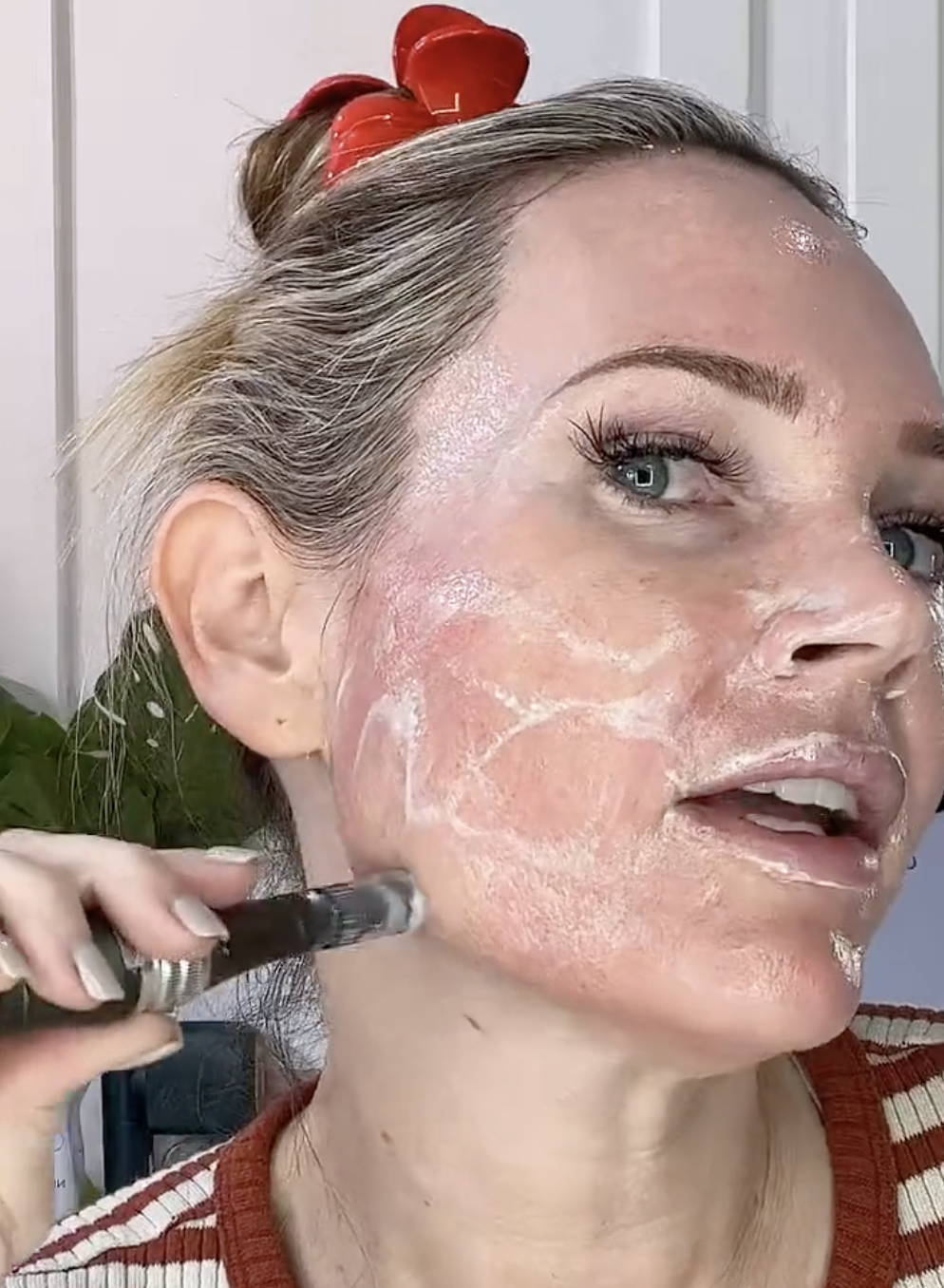 Skin Cell Turnover  I am forty and my biological processes have slowed down. This includes the rate of my skin cell turnover. When you're a child your skin cell turnover rate is the fastest it will ever be and collagen and ceramides are bountiful. This is why children…
by Kim Pratt | Sep 27, 2022 | MICRONEEDLING, TRETINOIN
Submit a Comment
Generic Form