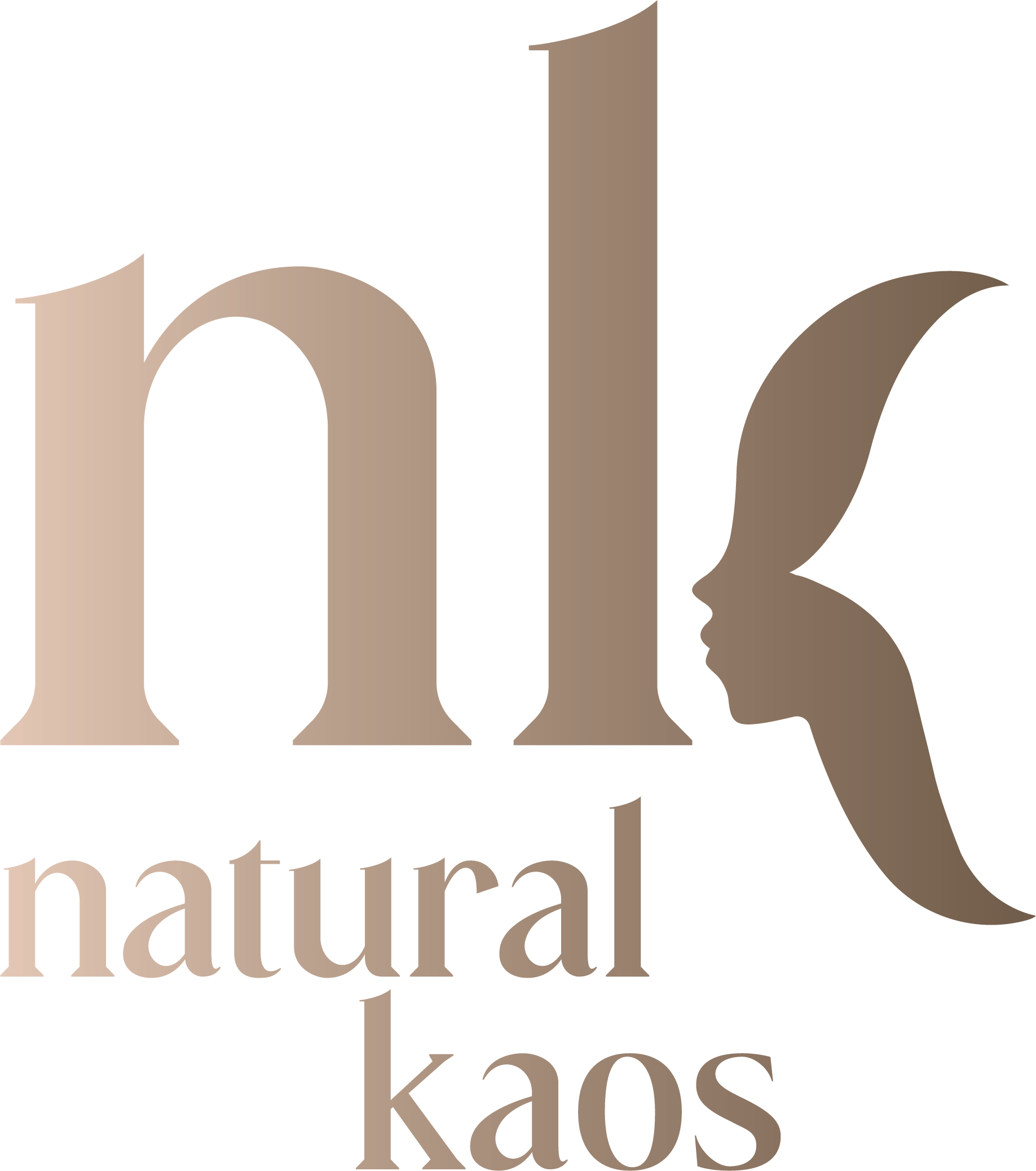 40th Birthday Celebration | Hawaii
by Kim Pratt | Mar 9, 2022 | MAKEUP, OUTFITS, VACATION | 1 comment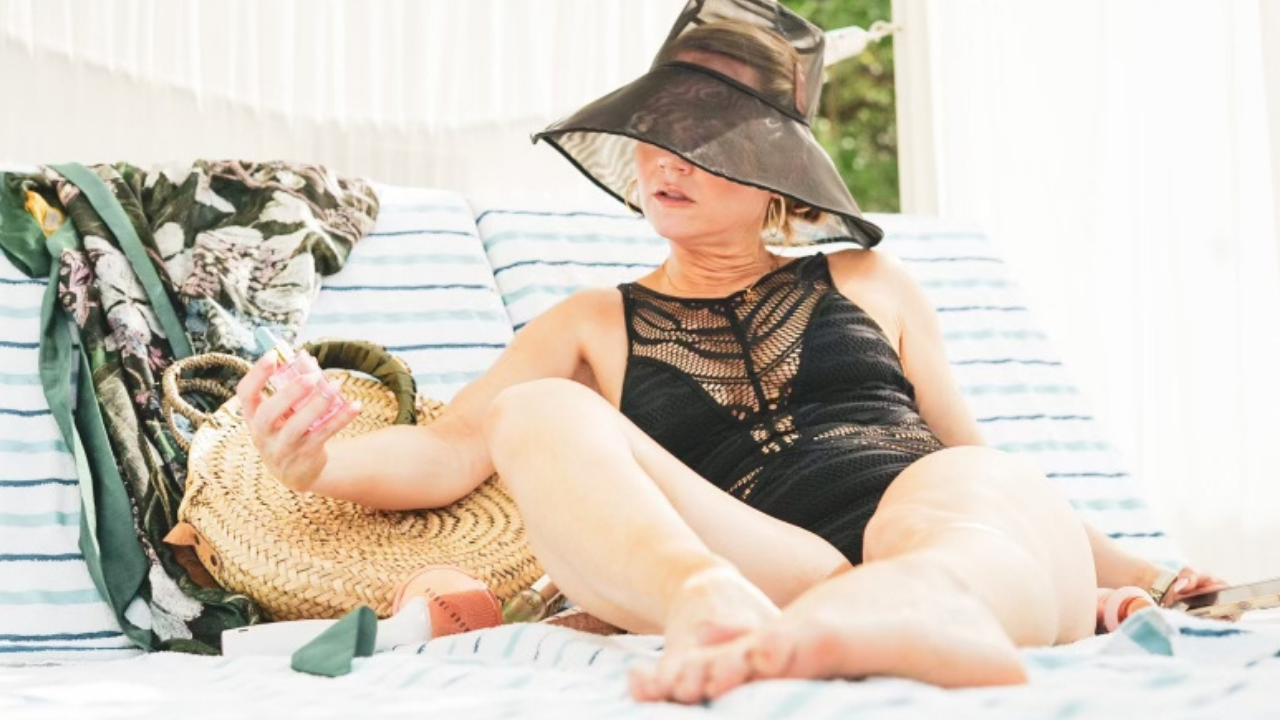 For my 4oth Birthday, I wanted to celebrate the morning with all of you! Thank you for always showing up for me, your love and support mean so much. And thank you for all the Birthday wishes! Jason reserved a cabana for me with a view straight out to Waikiki beach.  My setup for the live was perfect, we even had music the whole time! Here is my beach skin routine and a little makeup get ready with me. Bring on the forties, let's do this! xoxo- Kim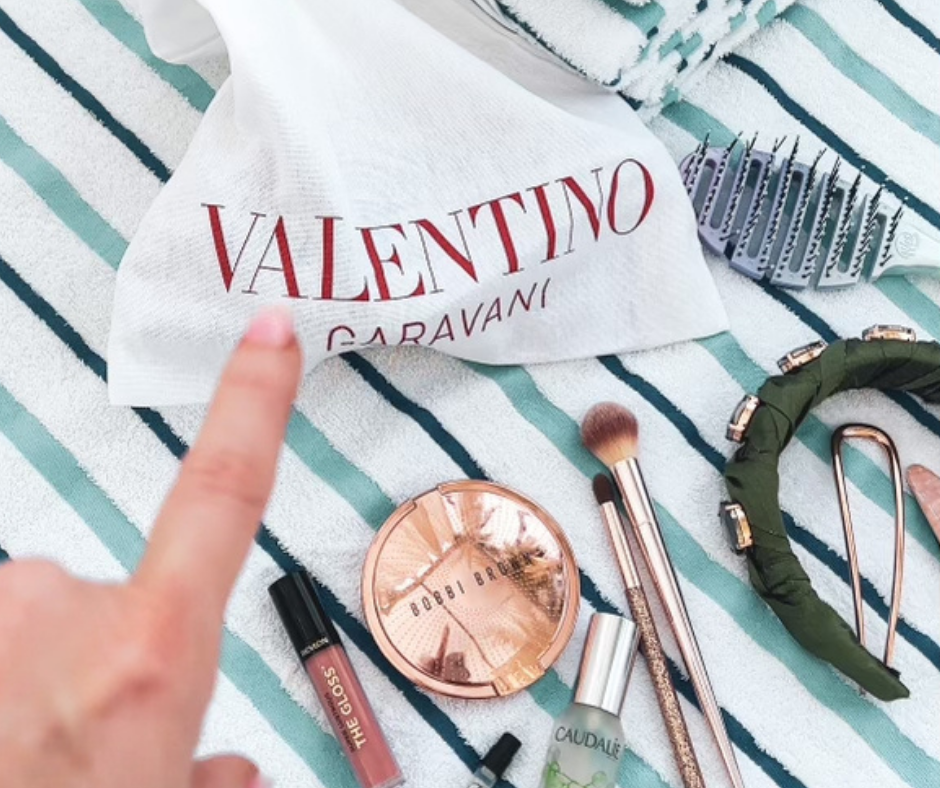 Beach Makeup
I added a tiny bit of bronzer and cheek with a little gloss after my spf. All my accessories are linked AND my new pair of birthday shoes! Such a fun birthday morning!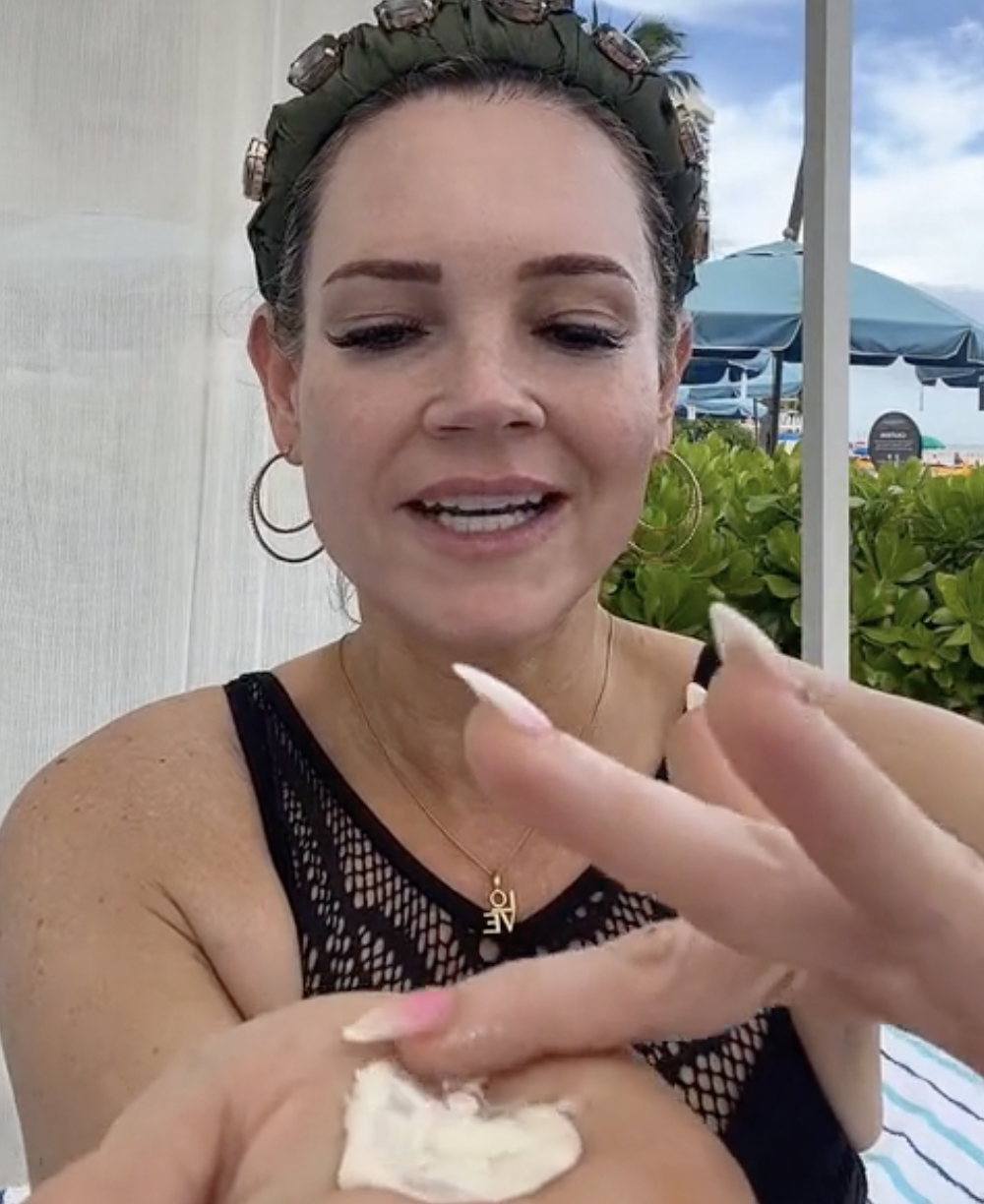 I love these drops for perfect color to match my tan.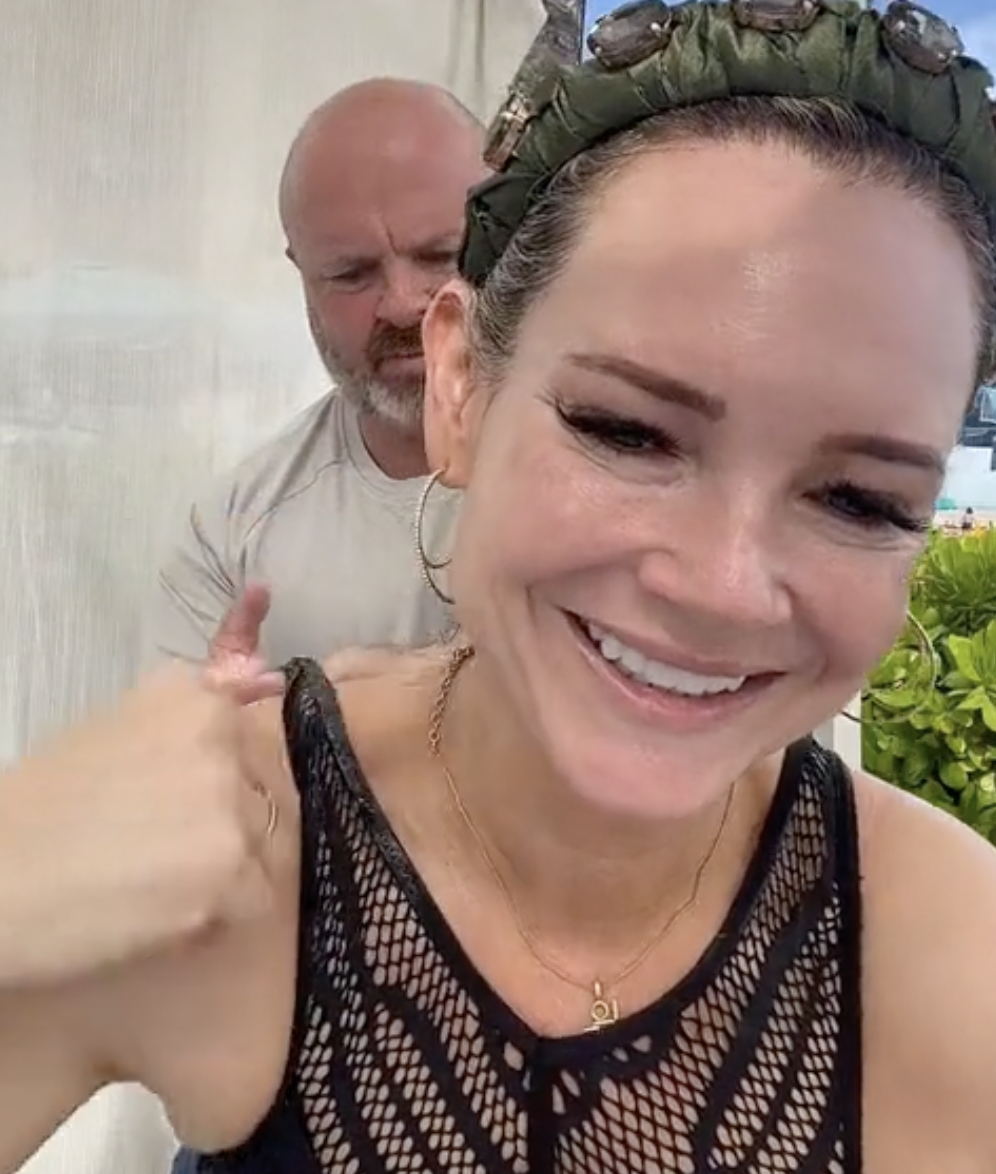 My Cabana Boy, Hahaha.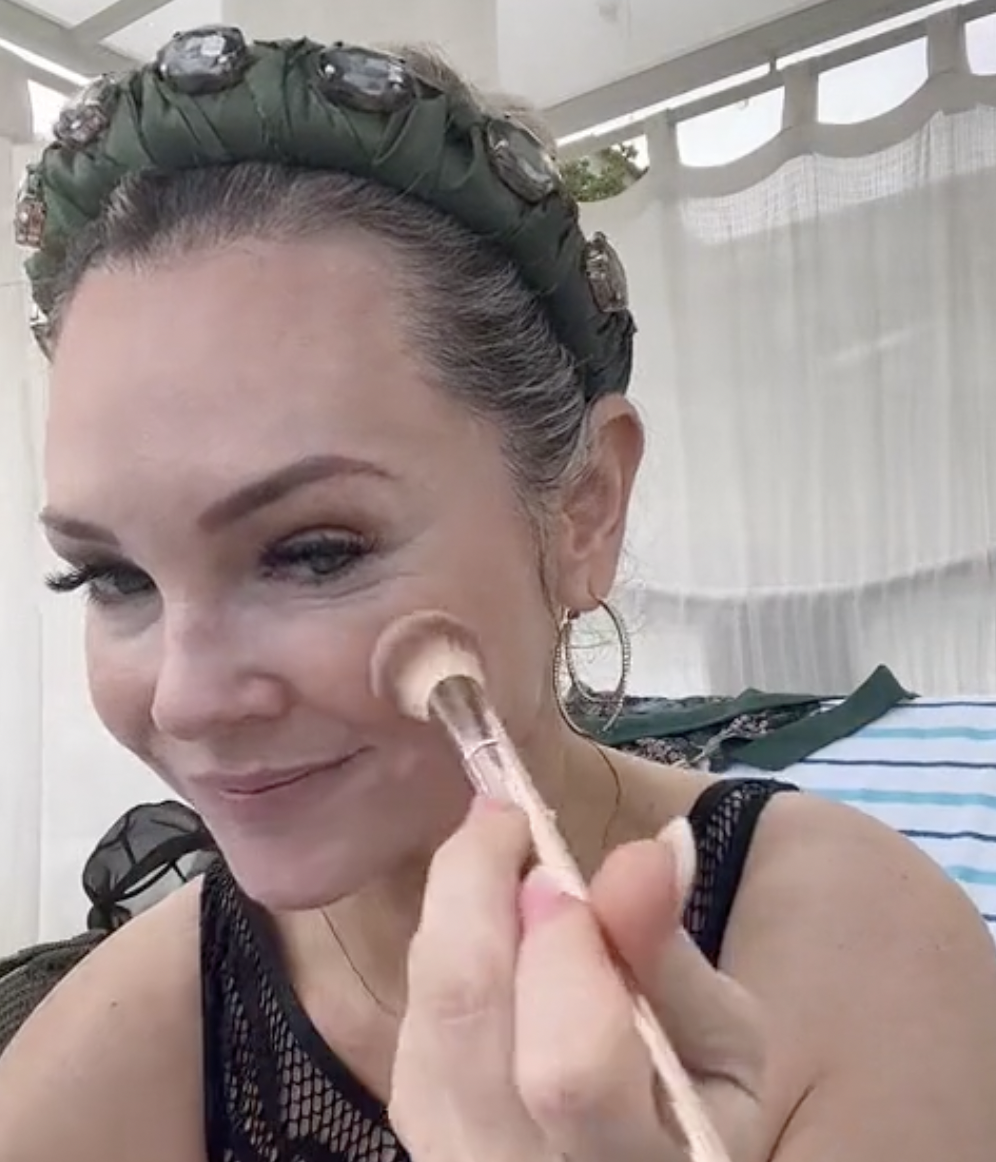 Face and Cheek Palette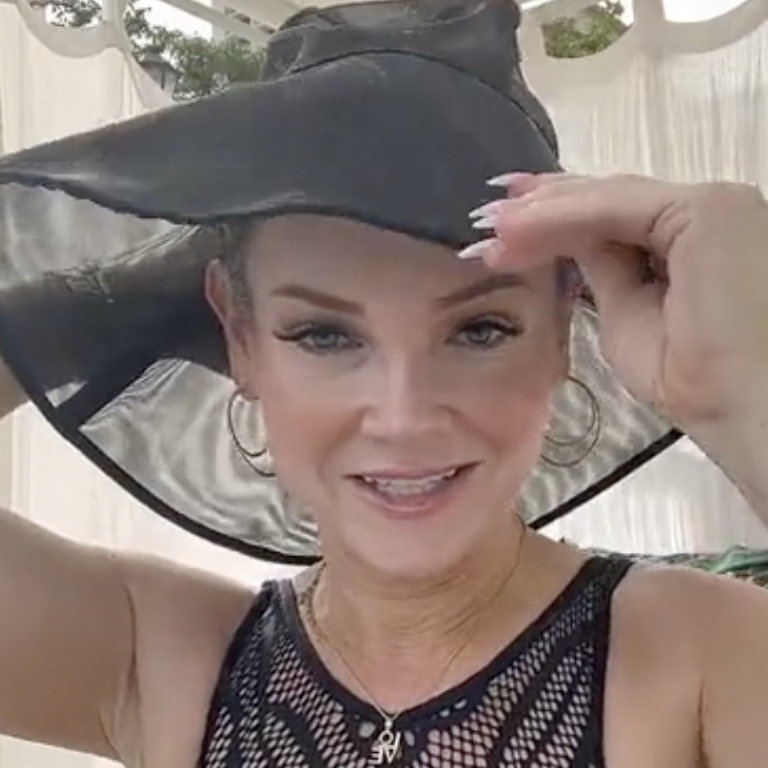 Simple Beach Birthday Routine
And Just like that I was ready to watch the boys surf!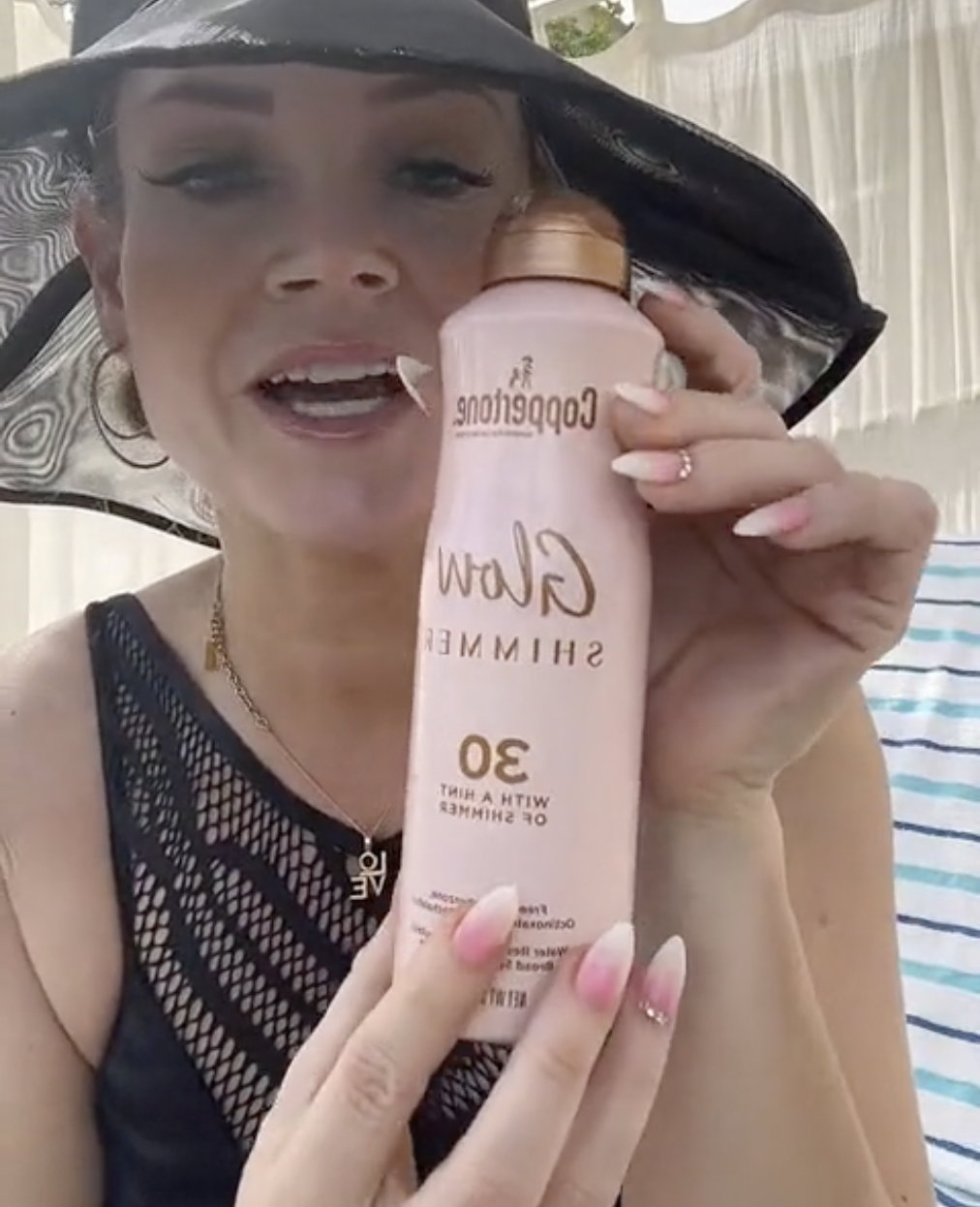 Need that extra glow- I love this SPF for my body!
All Products LISTED HERE:
Becca Black Color play High Neck One-Piece Swimsuit 
EltaMD UV Clear Facial Sunscreen
GRWM VIDEO
My full GRWM on the beach! Ha!
1 Comment
Tonya Yon
on March 13, 2022 at 12:28 pm
Happy Birthday Kim.You encourage me to try new things to help slow or reverse aging.
Submit a Comment
Generic Form