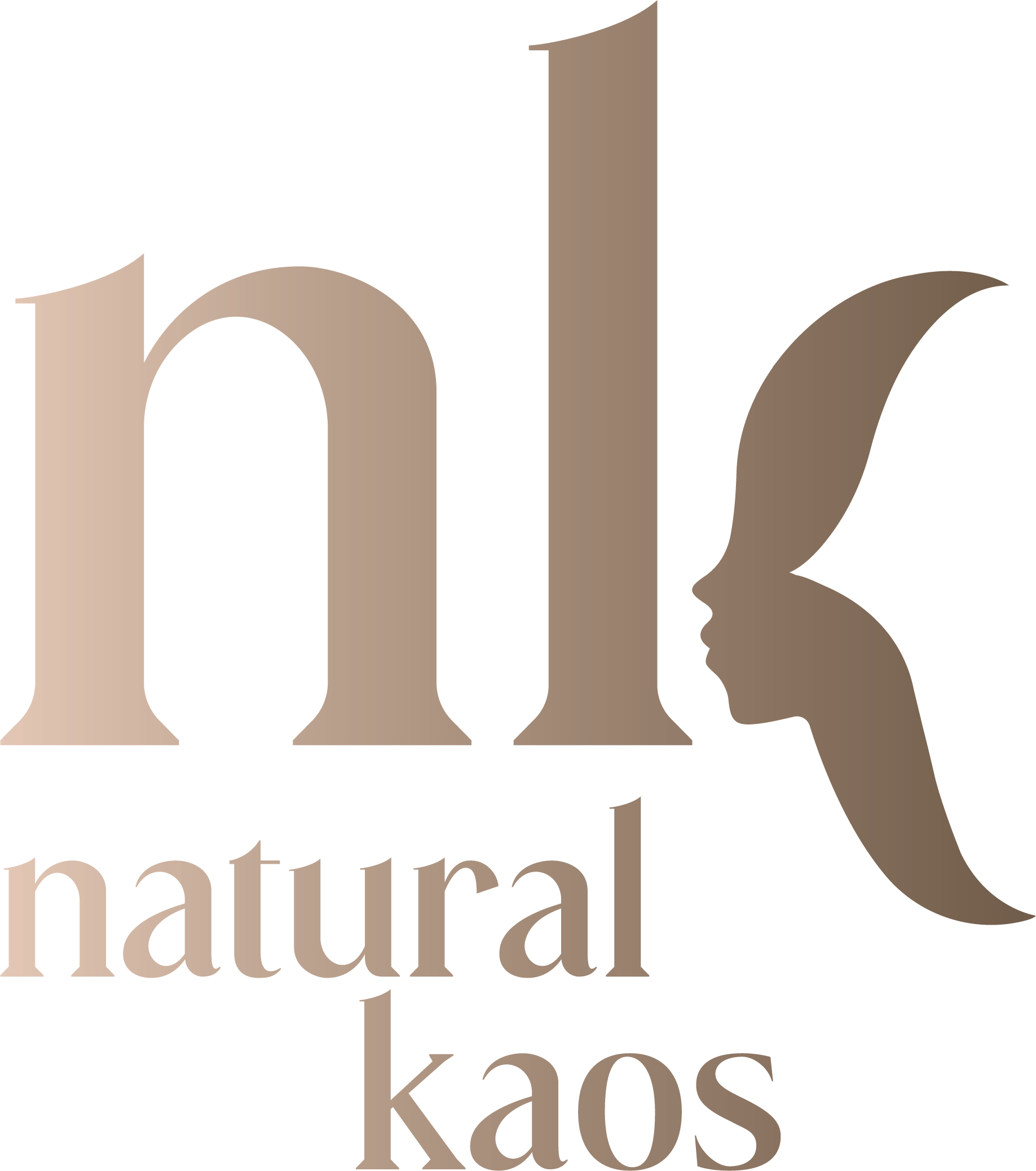 Niacinamide Benefits For Skin
by Kim Pratt | Aug 8, 2022 | SKINCARE PRODUCTS | 0 comments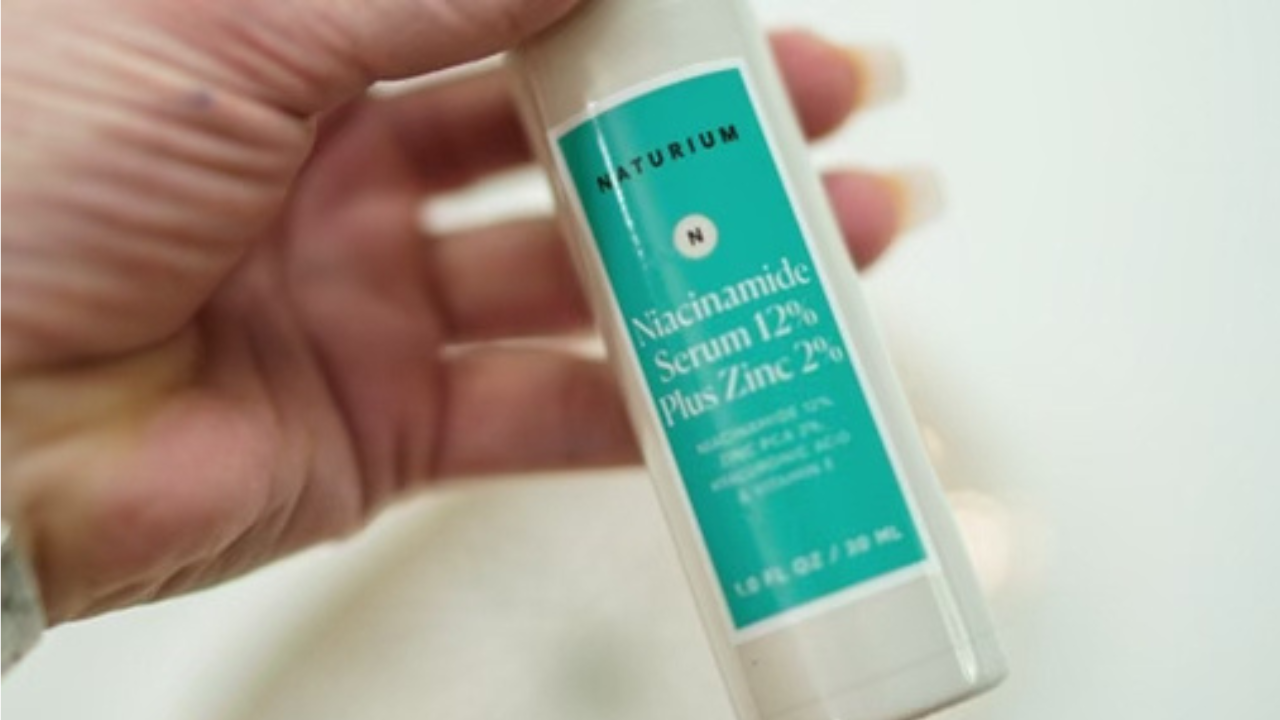 What Is Niacinamide?
Niacinamide, which is also called nicotinamide, is a form of vitamin B3 (niacin) found in supplements, skin-care products, and food. Vitamin B3 in general is found in a variety of dietary sources, including poultry, legumes, and eggs. Why is this important for skincare? Because vitamin B3 is an antioxidant that is important for cell repair. The skincare niacinamide is a  vitamin B3 compound. Its targets are to help manage acne, rosacea, pigmentation issues, and wrinkles. Yes, wrinkles! 
Let's get into the science of niacinamide. Niacinamide can be effective in skincare products because it's a precursor to two super-important co-enzymes within your cells: nicotinamide adenine dinucleotide (NAD+/NADH) and nicotinamide adenine dinucleotide phosphate (NADP+). Both of these molecules are central to the chemical reactions that your cells—including skin cells—need to repair the damage, reproduce, and function normally. Many of these essential reactions can't occur at all without NAD+, which your cells can't make without niacinamide.
NAD+ then fuels your cells to proliferate and also allows your body to absorb and neutralize more free radicals, which are unstable molecules that can damage cells.
In order to help your body create more NAD+ which helps to repair damage to your skin is why niacinamide's skincare benefits in its topical form are a must. Did you know that niacinamide can increase the production of ceramides? Ceramides are lipids that help maintain the skin's protective barrier (I will make another blog post all about ceramides) which contribute to their topical effects on wrinkles, fine lines, and the skin's moisture barrier. And this is why you see niacinamide in a lot of your skincare ingredients fighting and staving off wrinkles.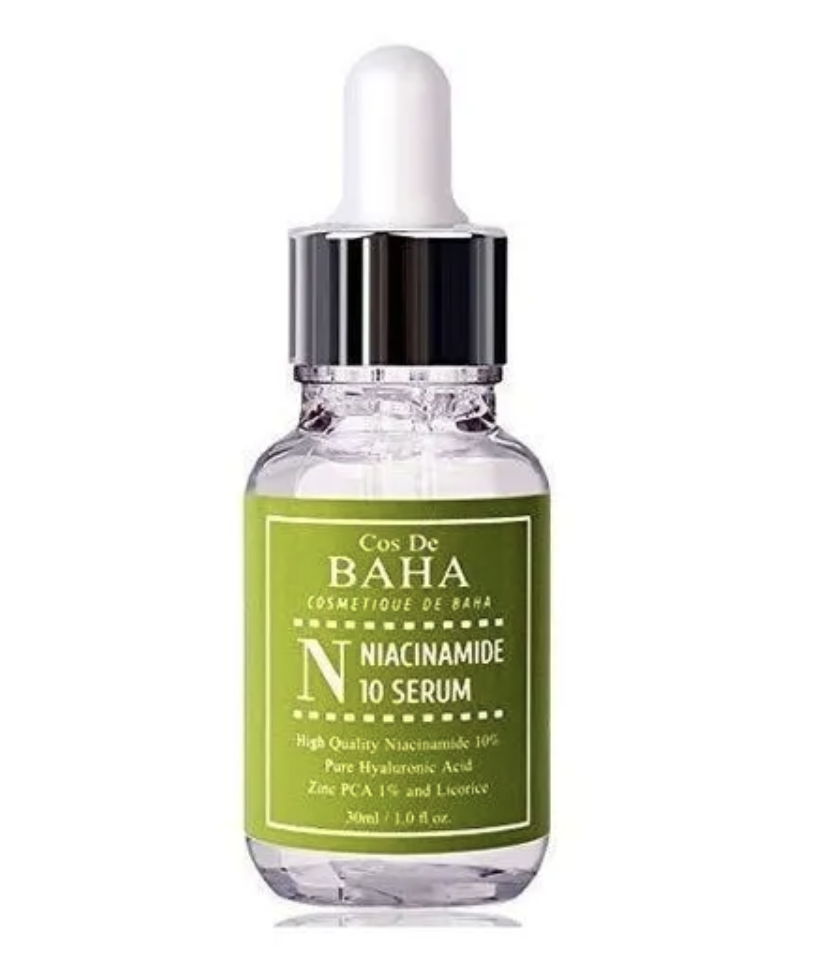 What it does: Cos De BAHA N Niacinamide 10 Serum is a non-greasy serum that helps to reduce the look of large pores, uneven skin tone, hyperpigmentation, dark spots, redness, and premature aging. For best results, it should be used twice daily on clean skin.
Key ingredient: 10% niacinamide.
Other ingredients: Aloe, glycerin, zinc PCA, hyaluronic acid, and allantoin. It's non-greasy, 78% organic, and made without fragrance, oil, or silicone.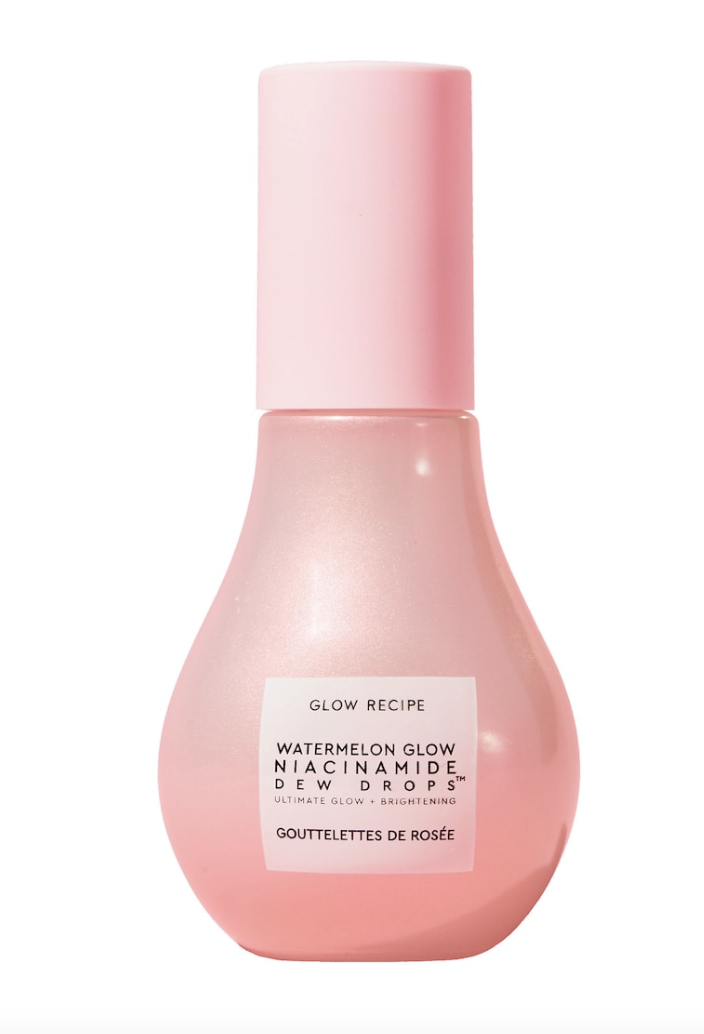 What it does: Glow Recipe Watermelon Glow Niacinamide Dew Drops is a dewy highlighting serum that brightens your skin immediately and over time, while helping to reduce hyperpigmentation. It can be used daily, as needed, as either a serum or a highlighter.
Key ingredient: Niacinamide 10%.
Other ingredients: Propanediol, glycerin, watermelon extract, and hyaluronic acid. The texture of an emulsion–as a cross between skincare and makeup. You can wear it as a hydrating and brightening serum underneath your moisturizer. Or, you can apply it as an illuminator.
What does Nicamide Treat and What Percentages Should you Look for?
Let's start with acne. Niacinamide's anti-inflammatory properties are an excellent treatment for a skin condition that is an inflammation disruptor. The International Journal of Dermatology documented that a 4% niacinamide-based skincare product improved moderate acne when applied twice daily for two months. It is non-irritating compared to other products that help treat acne.
There have been studies that show niacinamide improves hyperpigmentation spots, those pesky fine lines, pores and wrinkles.  The Study stated that "niacinamide might improve hyperpigmentation by reducing the transfer of cells that cause the pigmentation, called melanocytes. While there's no current research specifically on niacinamide's effectiveness in general on melanin-rich skin, it's likely that it would be able to reduce sun damage and dark spots because of its ability to reduce melanin production" – Journal of Dermatology
Use niacinamide in your skincare routine every day. You want to look for a product that contains 5 to 12% niacinamide—a 5% to see any anti-aging or hyperpigmentation improvement. Personally, I would start with these Niacinamide-based products that target your skin issues or more robust ones.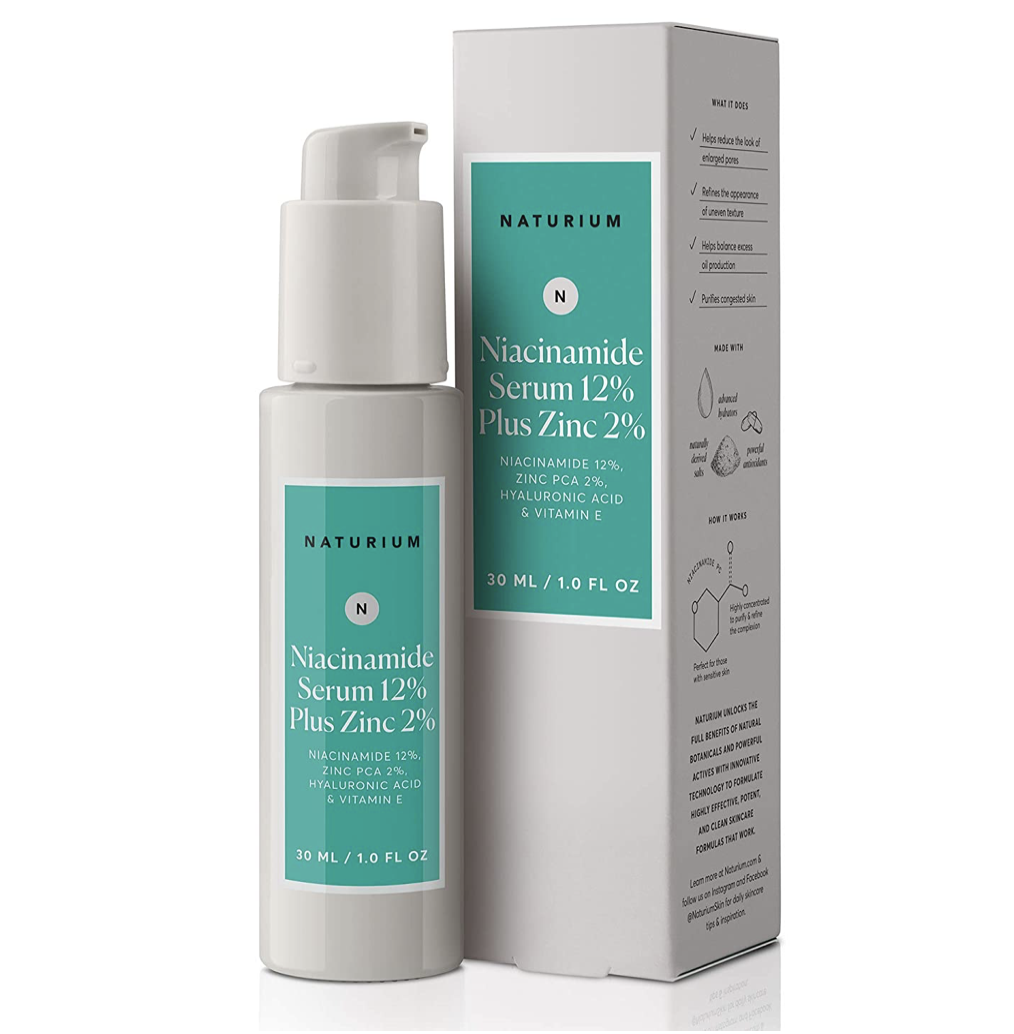 ANTI-AGING FACE SERUM, MINIMIZE PORES: Naturium's concentrated serum is formulated to help improve uneven skin tone & visually minimize the look of pores, skin texture & fine lines.
Niacinamide Face Serum 12% Plus Zinc 2%, Hyaluronic Acid & Vitamin E
CONCENTRATED, POWERFUL FORMULA: Naturium's Face Serum is formulated with Niacinamide, a very stable form of Vitamin B3, Zinc PCA, one of the most moisturizing molecules, & Hyaluronic Acid, drawing moisture to the skin for a more youthful appearance.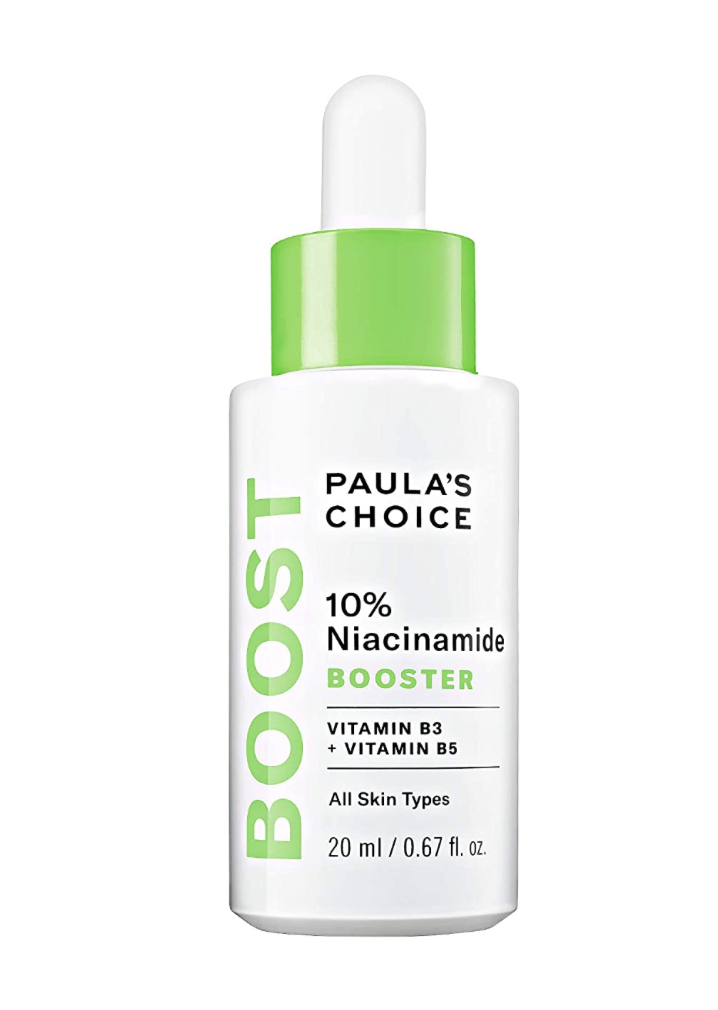 What it does: Paula's Choice 10% Niacinamide Booster is a concentrated serum that improves uneven skin tone and minimizes the look of large pores, rough texture, and fine lines. It can be used morning and night on bare skin after cleansing, toning, and exfoliating. Alternatively, you can mix it into another serum or moisturizer.
Key ingredient: 10% niacinamide.
Other ingredients: Vitamin C (ascorbyl glucoside), butylene glycol, hyaluronic acid, allantoin, glycerin, licorice extract, and provitamin B5 (panthenol).  This one has the texture of a thin, watery liquid, and it sinks in quickly for a totally weightless feel on your skin. Despite its light texture, it is actually packed with actives like vitamin C, B5, and hyaluronic acid in addition to the niacinamide.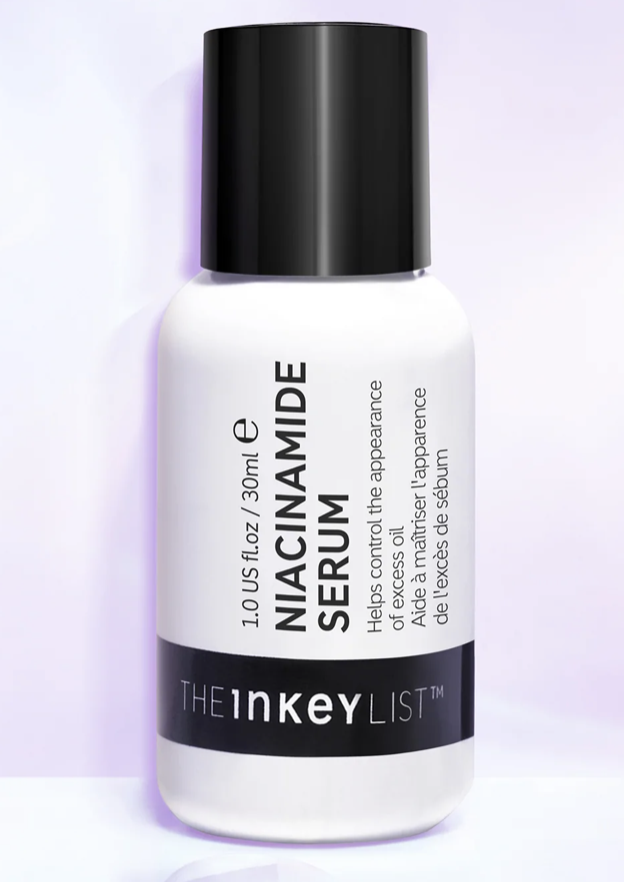 What it does: The Inkey List Niacinamide is a lightweight serum that reduces excess oil, blemishes, and redness while hydrating your skin. It can be used morning and night.
Key ingredient: 10% niacinamide.
Other ingredients: 1% hyaluronic acid, glycerin, butylene glycol, and squalane. Not only is this one of the most affordable niacinamide treatments, but it is also moisturizing enough to replace your usual hydrating serum. It has a silky and slightly thicker texture than other serums of its kind (almost like a runny gel cream, thanks to the addition of squalane oil. Plus it has a high concentration of hyaluronic acid while omitting both fragrance and silicones.
Can I Use Other Skincare Ingredients While Using Niancinmide?
The short answer is, Yes! Most skincare products work better when paired with other ingredients. Especially In pigmentation specifically, nicotinamide is best paired with other ingredients like hydroquinone, kojic acid, and arbutin, which can work synergistically to help clear brown spots and discoloration. It is an effective brightener.
Lastly, as the active form of vitamin B3, niacinamide is water-soluble, so it's found in lightweight, water-based formulas that won't clog your pores. It's also unlikely to irritate especially at low concentrations and can be applied as often as twice per day, no matter what your skin type. xo- Kim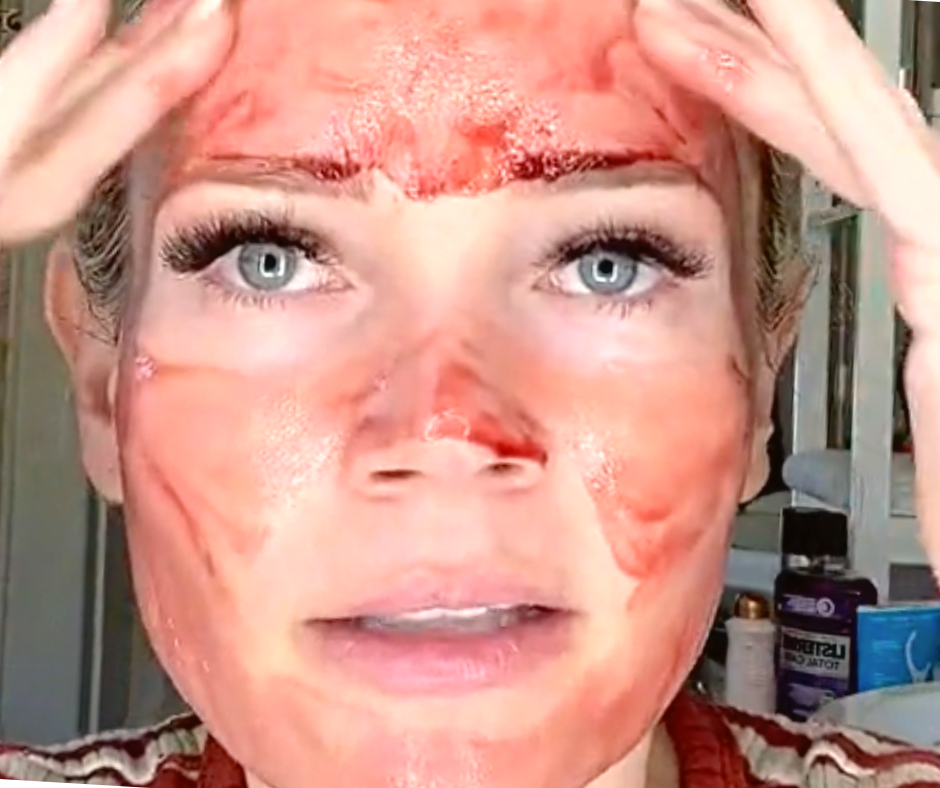 The Ordinary Exfoliating Peeling Solution AHA 30% + BHA 2% Peeling Solution from The Ordinary is an exfoliating facial with alpha- and beta-hydroxy acids. This water-based rinse-off weekly treatment is ideal for experienced users of exfoliating acids looking for…
by Kim Pratt | Jun 17, 2022 | Acids, MAKEUP, PEELS, SKINCARE PRODUCTS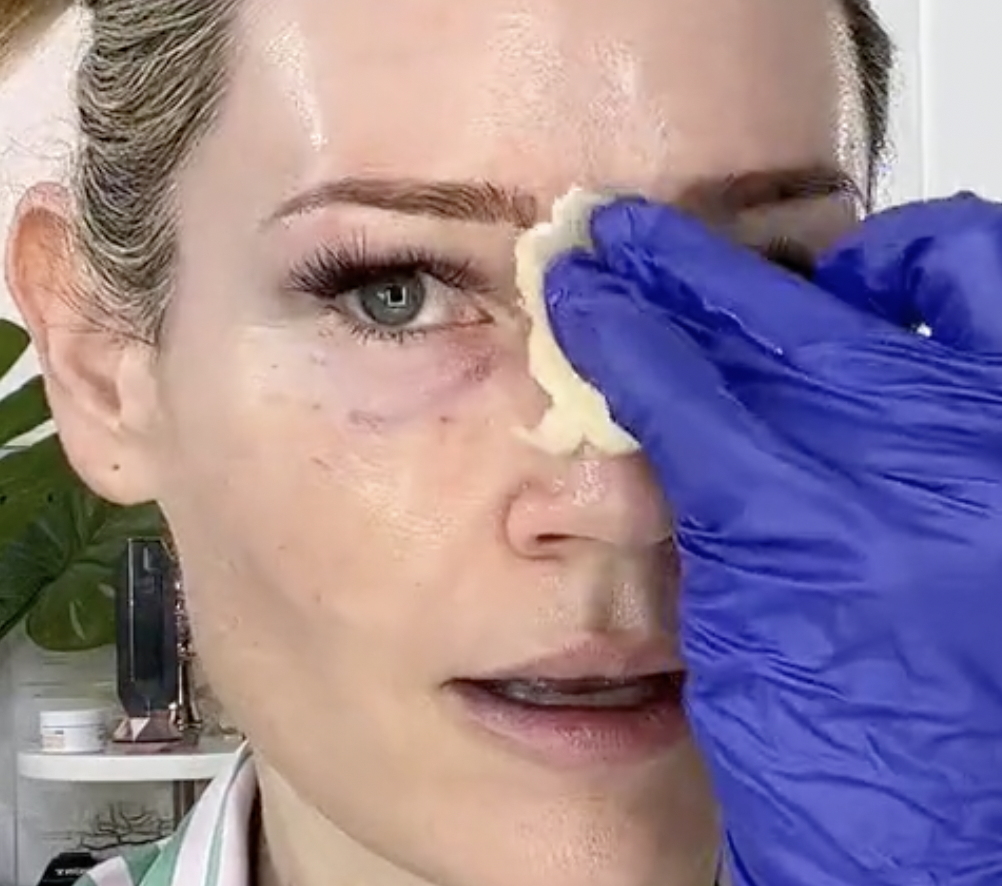 Fade PeelFor today's live I did a Fade Peel, which is a much lighter peel than that of a TCA. I wanted to clear up my skin a bit but not go in with a heavy acid. Just enough to help my skin turn over and get rid of some little spots I have. The Fade Peel is great for…
by Kim Pratt | Jun 8, 2022 | Acids, PEELS
Submit a Comment
Generic Form