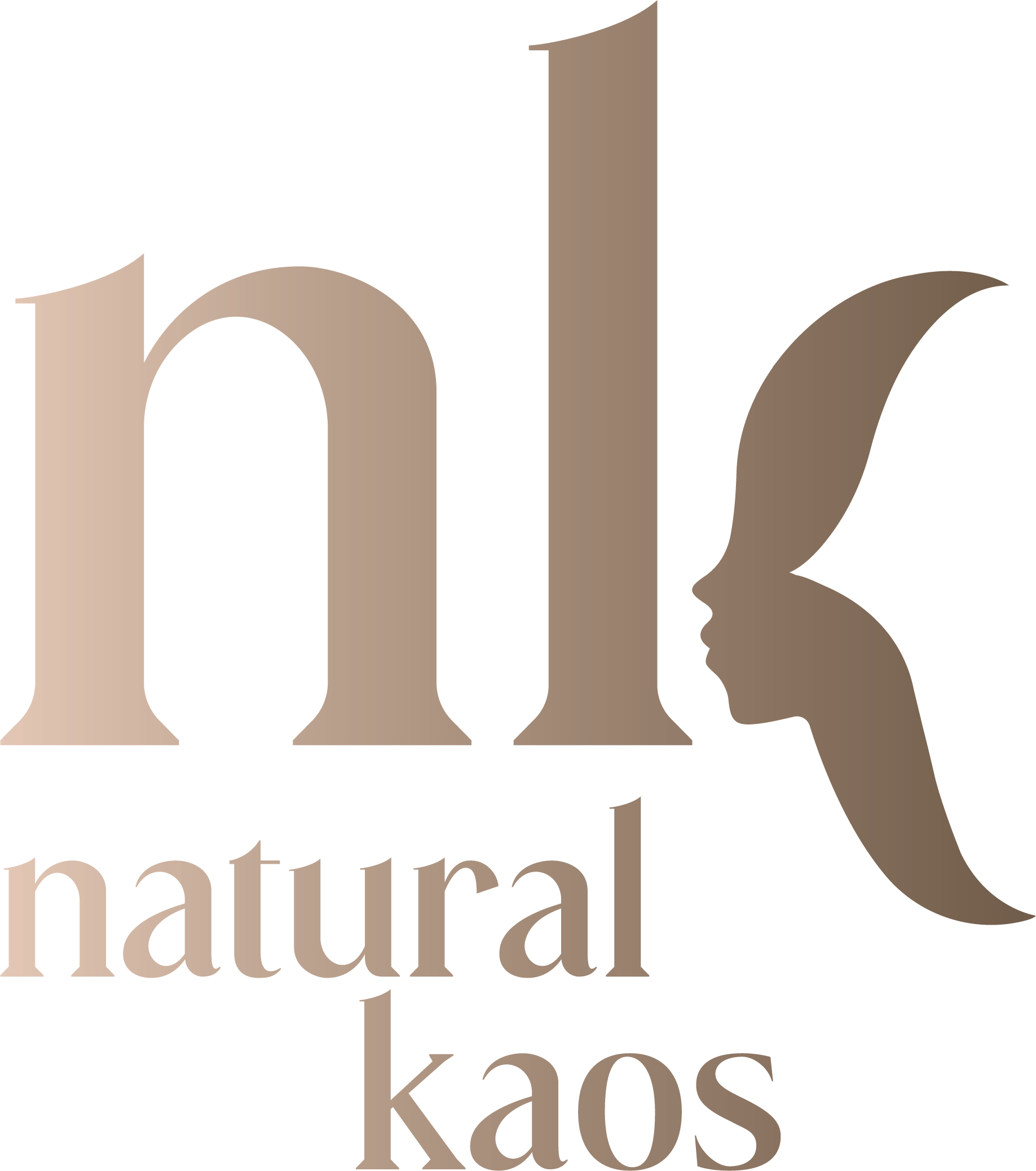 How To Get Glowing Summer Skin
by Kim Pratt | Aug 4, 2022 | SKINCARE PRODUCTS, TREATMENTS | 0 comments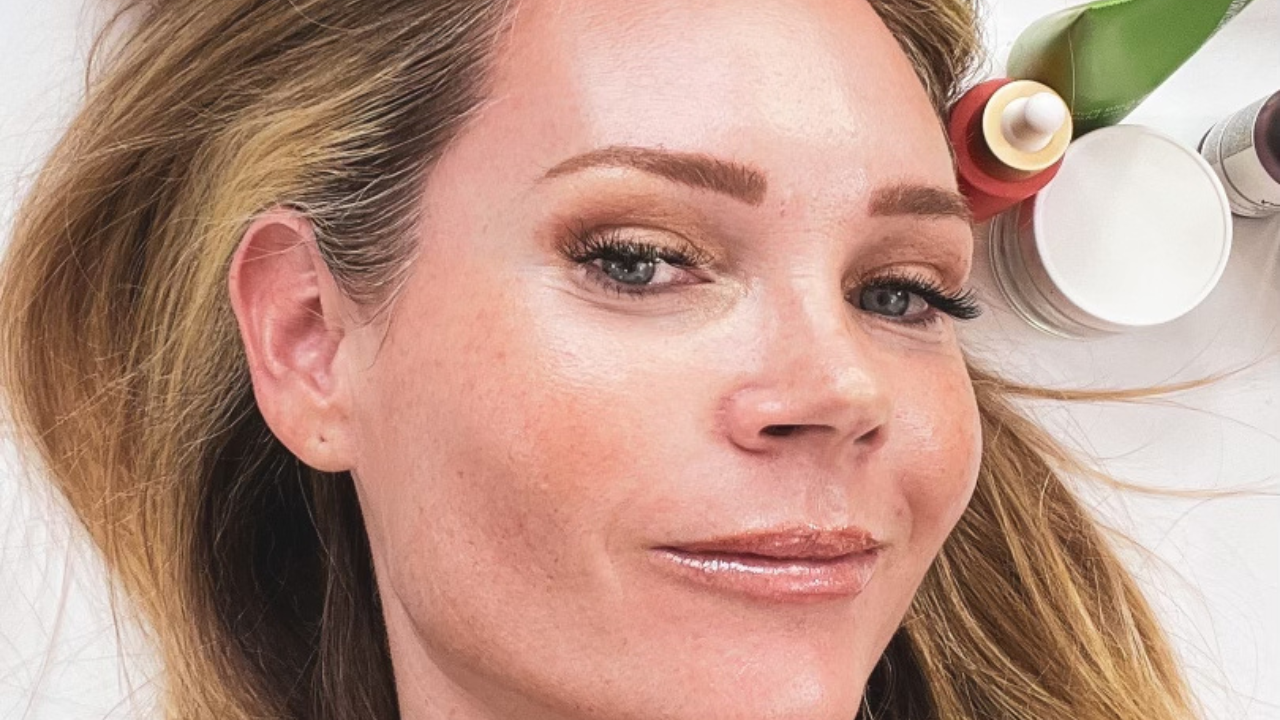 Glowing Skin?
We all want it and I feel we can all achieve it with this routine. Firstly, always apply sunscreen! It's a must, if you are doing this forget the rest of the routine. Also don't forget to protect your hands, chest, arms, and legs.
Exfoliation is another must. You need to exfoliate regularly and rid that dead layer of skin and sunscreen build-up so you can have your skincare absorb properly.
Don't forget that moisture for the skin matters, that means the whole body. Don't skimp on eye cream and lip balm. Add in ampoules and hydrating serums with HA and peptides.
Look for alpha/beta hydroxy acids in your skincare routine. Today I did the Ordinary Red peel, however, I use my Elemis exfoliating pads to make sure I have a daily exfoliator in my routine.
Vitamin C is a must to get that glow as it is an antioxidant. Topical vitamin C is a science-backed, dermatologist-favorite ingredient that may help slow early skin aging, prevent sun damage, and improve the appearance of wrinkles, dark spots, and acne.
Lastly, Detox, whatever that means for you. For me that's colonics and drinking lots of water, we all need to drink water, and eat well…I know it's hard to resist that ice cream. I don't deprive myself but my skin looks best when I follow this routine. xo- Kim
Other Products:
Ole Henrikson Cold Plunge Mask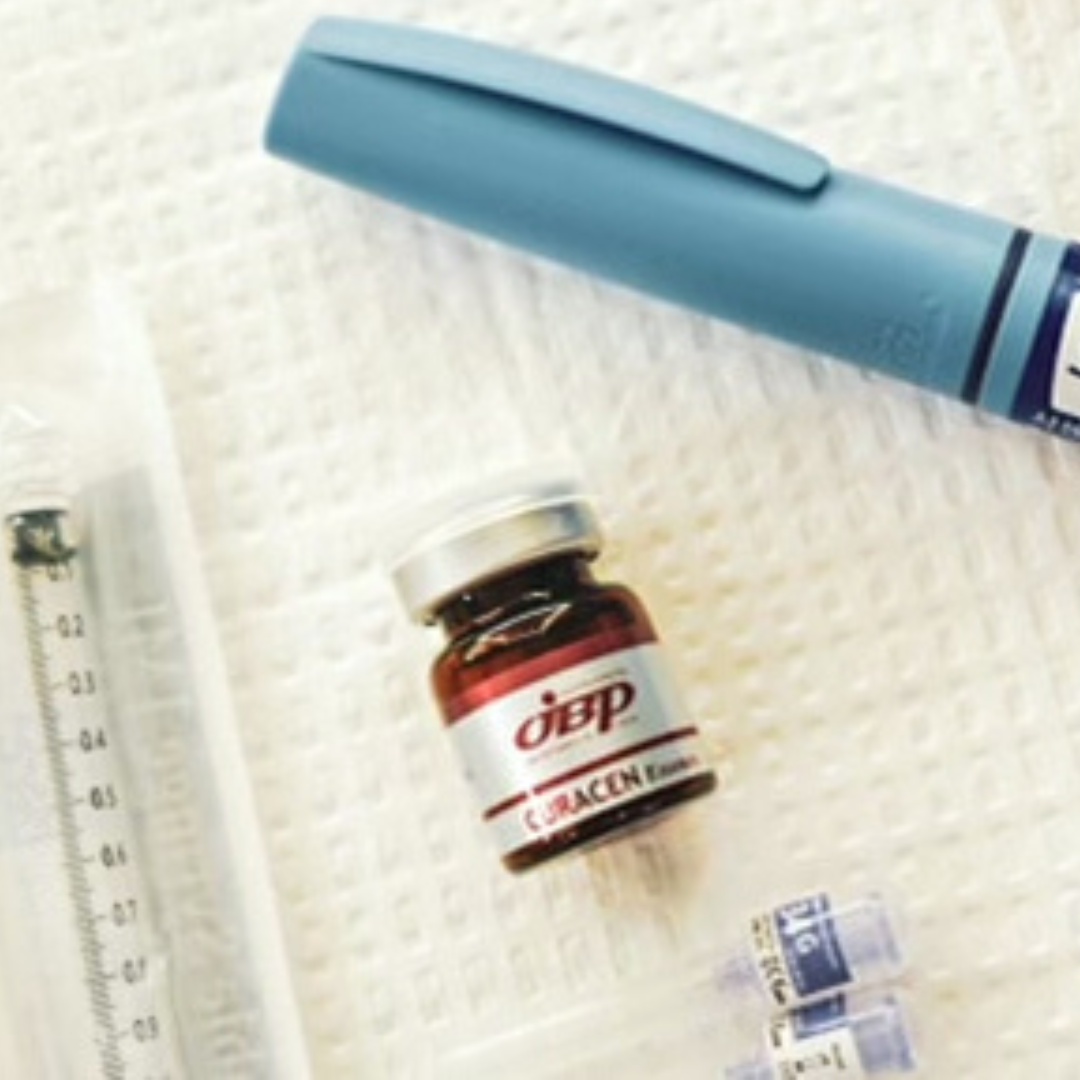 WHAT IS CURACEN ESSENCE?  It is an extract from the Human Placenta – a rich source of Stem Cells.  This new formulation allows for the immediate process of cell healing, along with restoring the smooth texture and radiance of the skin. I used the Mesotherapy way to…
by Kim Pratt | Sep 20, 2022 | INJECTIONS, MESOTHEARPY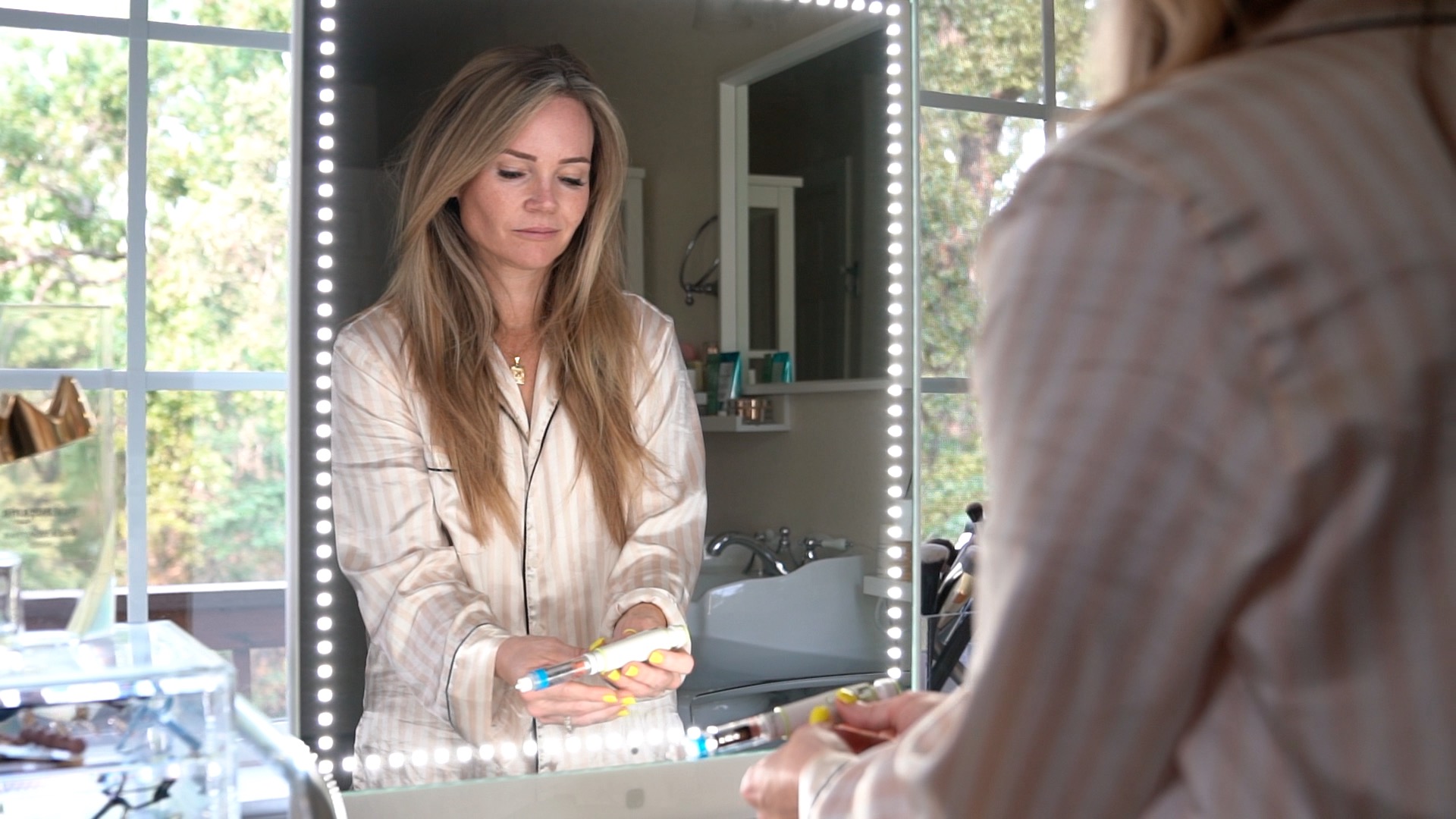 Human Growth Hormone, aka HGH, is described as the key to anti-aging. As a child, we are fueled by this growth hormone. Produced in small amounts by the pituitary gland, it helps to regulate your tissue and organs throughout your life. As you age, your pituitary gland…
by Kim Pratt | Jun 13, 2022 | INJECTIONS, TREATMENTS
Submit a Comment
Generic Form