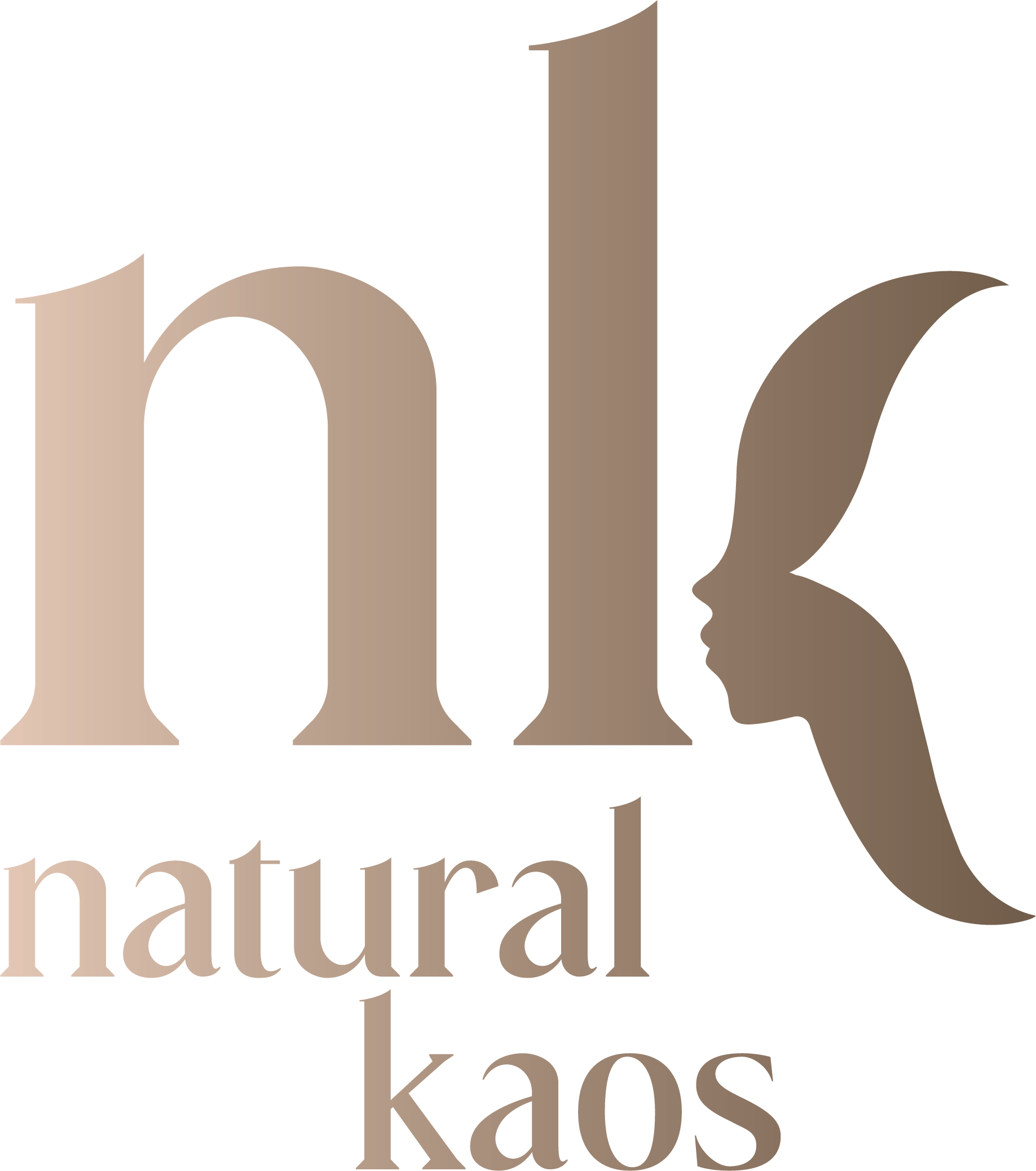 Nayara Springs Spa Skincare
by Kim Pratt | Aug 3, 2022 | SKINCARE PRODUCTS, VACATION | 0 comments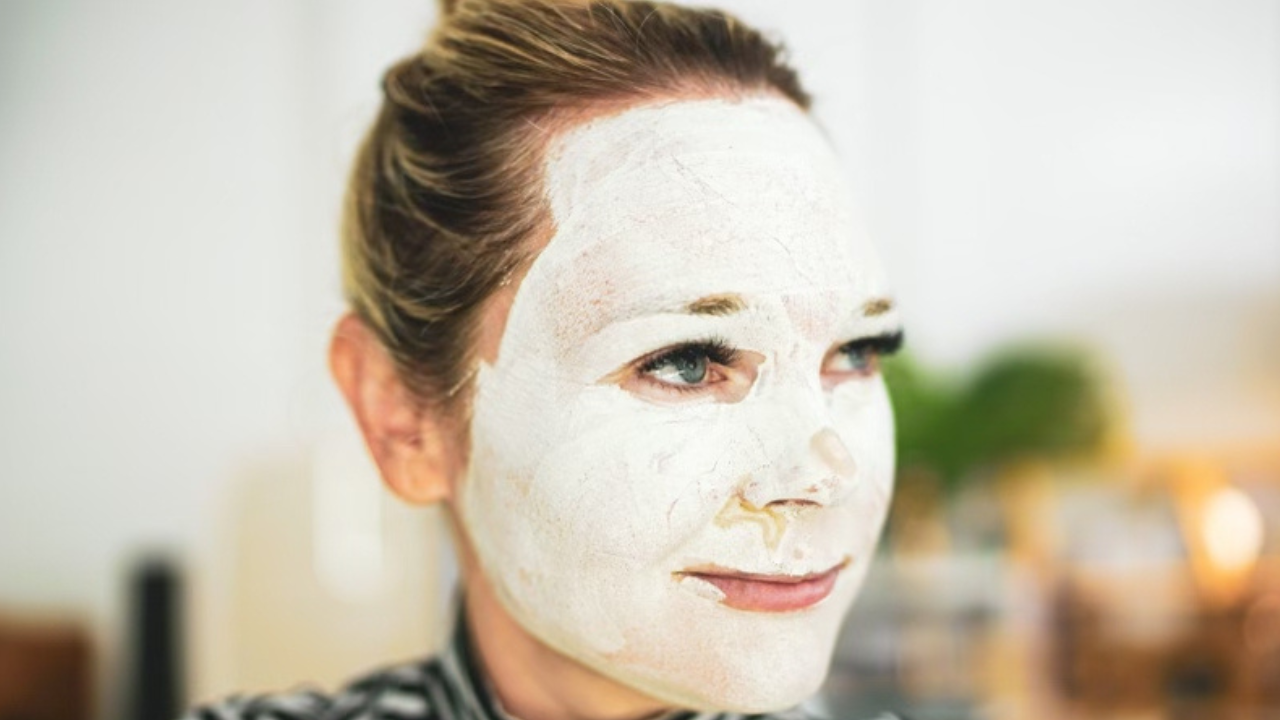 Spa Kit
"In all our creations you'll experience the purity and freshness of the landscapes that surround us, so breathe in and relax because you'll treat your skin with honesty." – Biosfera
The Spa in Costa Rica at the Nayara Springs is incredible! I practically lived there while I was on vacation with my husband Jason. I had amazing mud wraps and facials. I can't wait to share all of it with you on my YouTube Channel Spa and Tell.
I brought home a few spa kits from Nayara Springs Spa and I demo them in the Video below.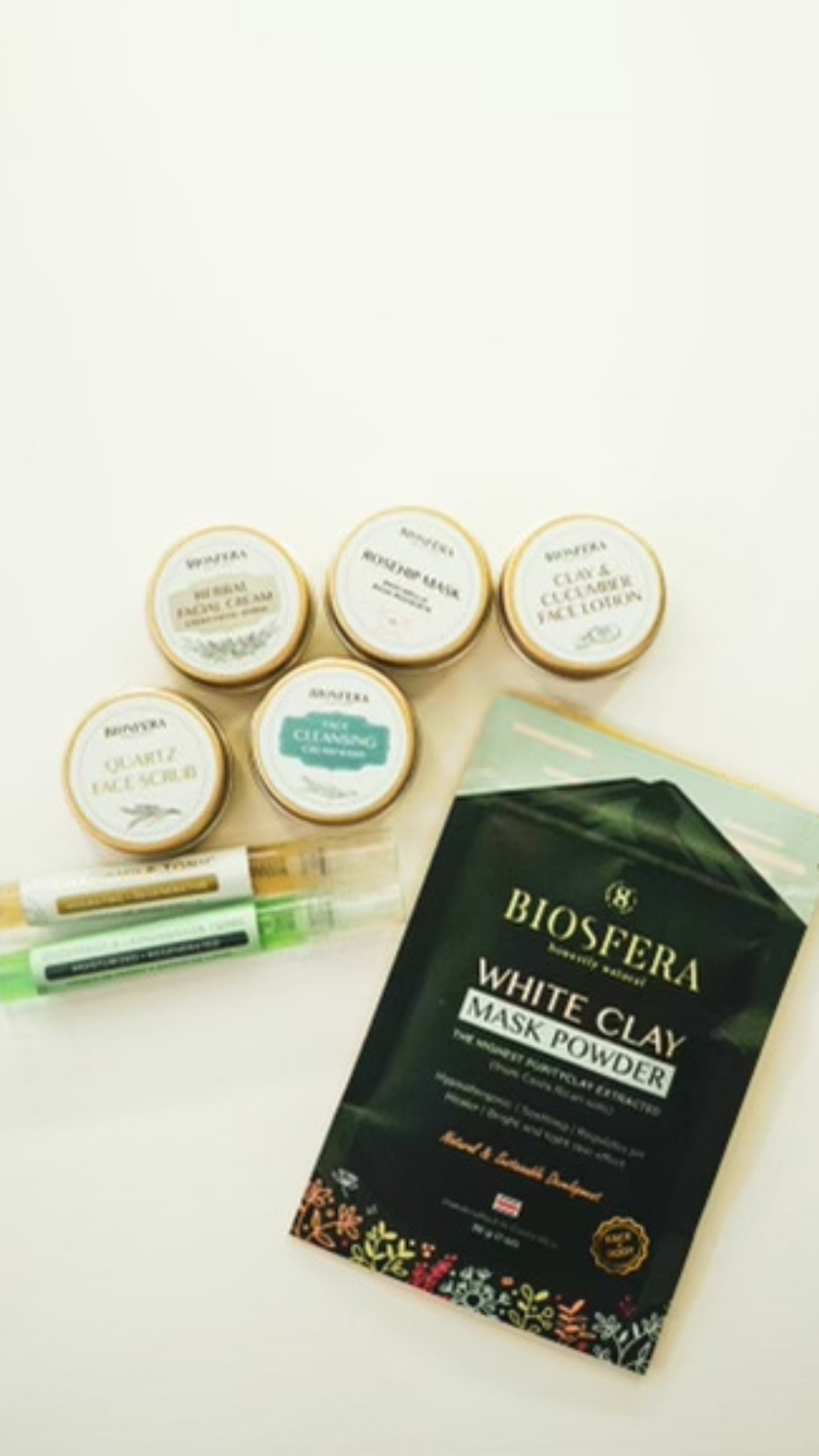 Biosfera
Biosfera is made with so many wonderful and beautiful ingredients that are locally sourced from around the beautiful Nayara Springs in Costa Rica. 
Here is an easy way to test their creations!
This kit of 7 products is perfect for those who want to try several of our products and thus be able to choose their favorites to later purchase our large presentation. It is also perfect for you to later fill with your favorite product and easily carry it in your bag for your daily use or short trips.
In this kit you will find 5 basic steps for honestly natural luxury face care, do not forget to select your skin type above in the options.
Step # 1: Cleansing and Washing Cream; there is no doubt, that this step is basic and essential, our cleanser helps to remove make-up and remove dead cells, it can be applied dry and then also activated with water, remove completely.
Step # 2: Quartz Scrub; use 1-3 times a week, depending on the condition of your skin, removes dead cells and helps regenerate the skin, the dermatologically recommended quartz particles are a luxury and an energy charge.
Step # 3: Cucumber or Chamomile Tonic; a step that tends to skip, but should be mandatory, the tonic regulates the pH, hydrates, closes pores and prepares the skin for the next treatment (you have two options to choose which one you like more)
Step # 4: Face Masks; this will depend on your skin type, the kit for oily or combination skin have the Peloid Mask (pasty texture) that clays, we recommend that you apply it before the tonic because the tonic will help you to control the feeling of tightness, the others masks that are moisturizing and hydrating, such as rosehip and avocado, you can apply it in this step 4.
Step # 5: Cream or lotion; depending on your skin type, here you will have the Cucumber and Clay Lotion, the Herbal Facial Cream with blueberry stem cells or fruits.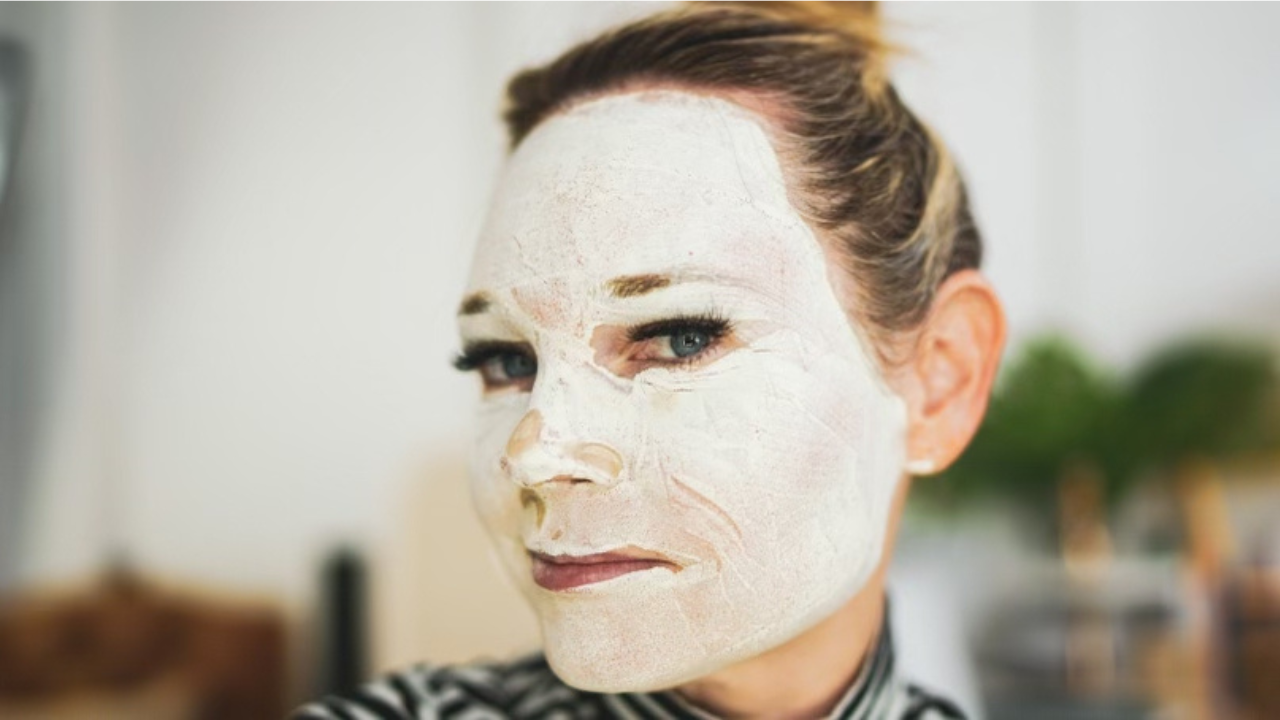 White Clay Mask
Due to its high content of minerals such as silica and aluminase, it is considered the clay with the highest purity (extracted from Costa Rican soils). Hypoallergenic, ideal for the body in detoxification therapies. It has antiphlogistic properties, ideal for skin irritated and inflamed by acne: It is also antibacterial, healing, regulates pH, and provides bright and a tightening effect on the skin.
Products Used
Solawave 15% Off With Code: Kaos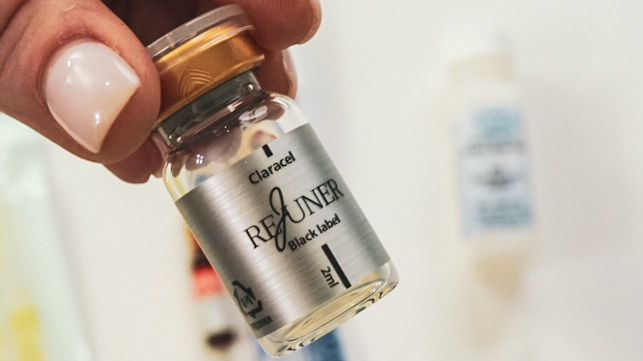 What is Rejuner Black?  Rejuner is well known for its intense collagen stimulation. It is the first particle-free PCL to be made from solid to liquid.  The powerful rejuvenating effect lasts up to over 1-2 years. Rejuner BLACK LABEL  Active ingredient: Particle Free…
by Kim Pratt | Aug 30, 2022 | LIQUID PCL, THREADS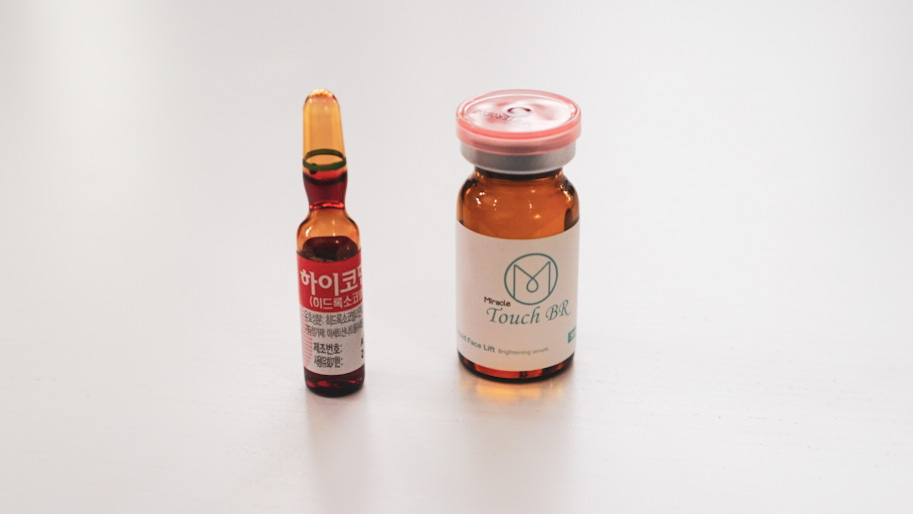 Touch BR Touch BR is a powerful skin booster that uses vitamin C, peptides, brightening complex XT80, and Niacinamide to visibly brighten the skin for a naturally-looking glow. This unique combination of ingredients helps inhibit melanin synthesis and can be applied…
by Kim Pratt | Jun 21, 2022 | LIQUID PCL, MESOTHEARPY, NUMBING CREAM
Submit a Comment
Generic Form