For My Prep
LINK: Caudalie Vinopure Purifying Clay Mask
LINK: Aquaphor
LINK: GLOVES
For My Peel You Can Watch On Replay In The Natural Kaos App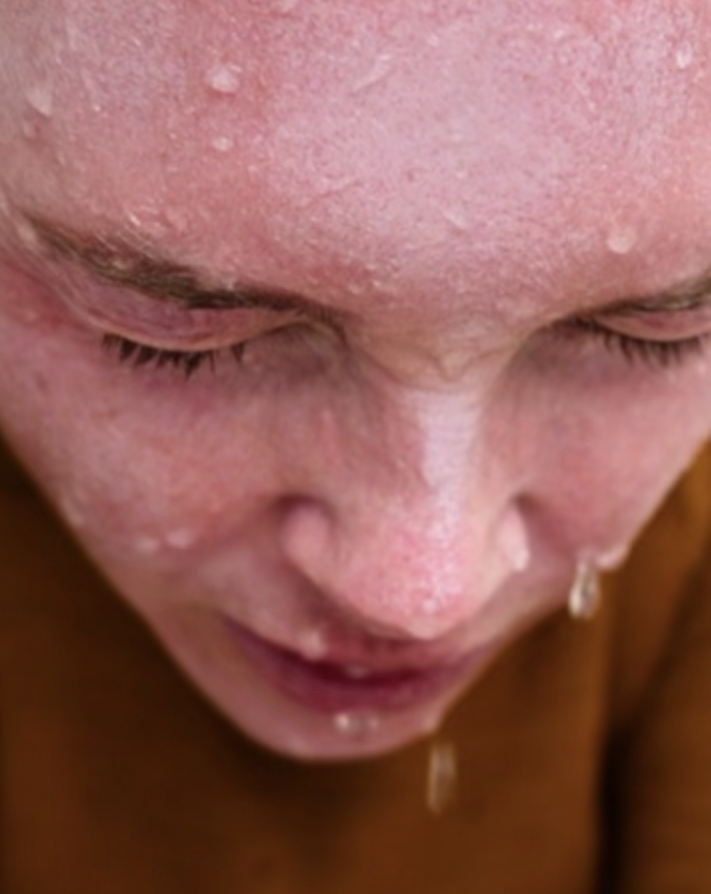 AT HOME TCA PEEL
TCA PEEL 25% TCA Peel, Because of the intensity of this 1.5 pH peel, I recommend it only for experienced users. Do not start out with a 25% TCA Peel! There are many peels to start out with- LINK: Makeup Artist's Choice. Code: Kaos20
WHAT DOES IT DO: A 25% TCA peel effectively reduces lines, acne, acne scarring, sun damage, blackheads, uneven skin tone, uneven skin texture, rosacea, millia and age spots.
HOW I USE IT: The 25% TCA Peel is a medium to deep chemical peel, the depth of which is controlled by the amount of time you leave it on your skin. It is applied in repeated thin layers until frosting occurs.
AFTER PEEL: After you have applied the peel, your skin may be red. This is normal, and you may wear makeup to tone the redness down. About two days after you've performed this peel, your skin will start to dry out and look leathery, brownish, and aged. Your skin is preparing to shed, and that will occur over the next 3-5 days for most people.
You must not pick at the skin! In order to avoid scarring and complications, your skin must come off when it is ready.
The use of sunscreen is essential to obtaining the results you are looking for.
OTHER INFORMATION: This peel suits most skin types. Use additional caution with sensitive skin & skin types above a "three" on the Fitzpatrick Scale. A spot test is always recommended, no matter your skin tone.
REEL Day 1 TCA 25%
REEL DAY TWO 25% TCA PEEL
DAY 2 POST 25% TCA PEEL…
Skin is continuing to get tight, dry, and darker.
I spray a little colloidal silver on, then I add on my soleil toujours SPF50
LINK: SOLEIL TOUJOURS
I really like that this SPF is fully mineral based, only Zinc 12% as the physical barrier. It has squealing for hydration which is super important since we want to keep the skin from cracking prematurely.
Your mouth is typically the first place you can start cracking since it's a very active region of your face. I like to add aquaphor on top of my SPF on areas that move a lot, like the mouth area.
Then next area that can crack is your Crowe feet area since you do crease there, even with Tox:) So this is another area to watch and protect.
The forehead can start to get itchy as the skin tightens. Keep it protected and DO NOT SCRATCH! I know it's hard, as I'm writing this I want to itch, but I remind myself to chill in a few days it will break up and that tightness will subside.
If you're a scratcher and aren't busy, then do a puzzle, knit, make Christmas ornaments, or put on mittens…point keep your hands actively engaged in something and away from your face:)
TONIGHT
I will begin applying Retin A to my face to help the peel exfoliate off quicker.
REEL Day 2 PM TCA PEEL 25% TCA
DAY 2 PM Post 25% TCA PEEL
It's around this time I add my Retin A back. This is simply to help expedite the break up of the already compromised skin.
I topped it off with Aquaphor and now I'm in bed.
Sweet Dreams 😴
DAY 3 TCA 25% PEEL
"SKIN-FETTI"
"SKIN-FETTI"
Instead of being tempted to pick, clip the skin instead
with clean sharp scissors.
LINK: STERILIZE BOX
DAY 4 POST 25% TCA PEEL
DAY 4 POST 25% TCA PEEL
I started this 25% TCA Peel on Monday 9-11 evening. I
like to do procedures like this peel in the evening so
my skin can rest afterward.
Tuesday was Day 1 Post TCA Peel Recovery
Wednesday was Day 2 Post TCA Peel Recovery
Thursday, was Day 3 Post TCA Peel Recovery
Friday, TODAY, Day 4 Post TCA Peel Recovery
On Wednesday night (Day 2), I started applying Retin A
to help break up the dead, dry skin that will soon
slough off.
Thursday was the first time I washed my hair and had
heated water on my skin.
I used clean, sharp scissors to clip long hanging
pieces of skin. That video is here; check it out.
I have a GUIDE where I place all of this TCA 25% Peel
info together. It's a playlist of this experience to make
finding all this info easier.
I give you as much insight on everything I do.
Individual questions become daunting for me to
respond to. When you have questions, please read my
captions, then the descriptions on each post, and go
to Natural Kaos dot com for nearly everything,
EVERYTHING.
The Natural Kaos App is where all procedures take
place and is where our community of DIY skincare
enthusiasts share and communicate. I created the
Natural Kaos App to help you understand fringe and
cutting-edge skincare products to aid you in your
at-home skincare journey further.
DAY 5 POST PEEL
DAY 6 POST PEEL
Day 7 Post Peel
TCA PEEL FROSTING ??
OTHER PEELS:
---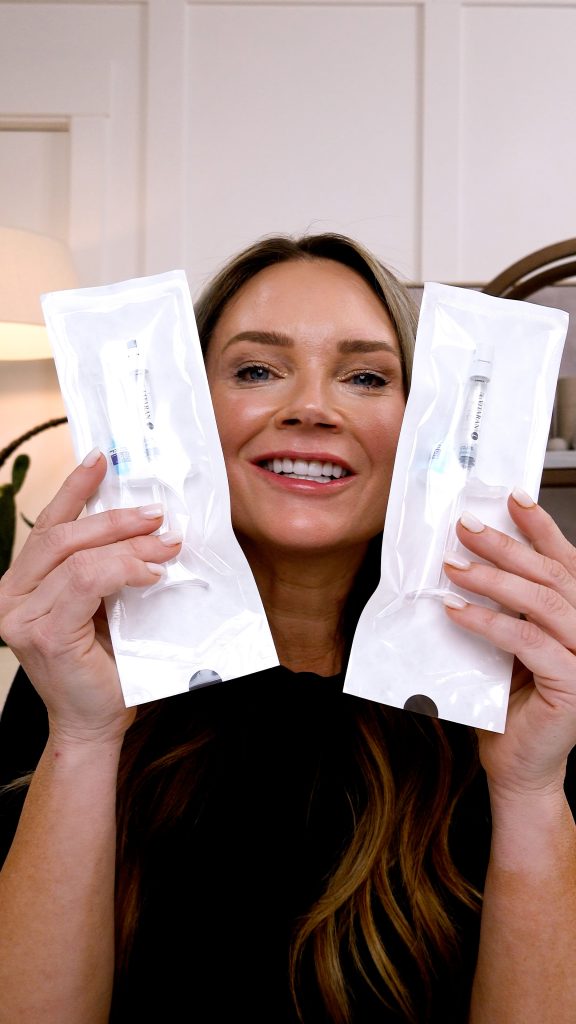 PREP VIDEO: https://vimeo.com/868165223?share=copy INNOTOX TOXIN INJECTIONS My Innotox set up. I drew up each syringe…
This error message is only visible to WordPress admins
There has been a problem with your Instagram Feed.