Welcome to Acid Peels 101!
Chemical Peels are some of the more effective forms of exfoliation, but with all the options it can be difficult to choose which one is right for your skin type. In fact, you might even wonder what your skin type is. Lucky for you we'll go over everything you'll ever need to know about acid peels in this video. We'll uncover the science, benefits, and application tips of these potent skincare treatments. Say goodbye to dull skin and hello to a radiant, rejuvenated complexion. Watch now and achieve that healthy glow you've always wanted. Make sure to check out the full blog post for more! Here are the products we used.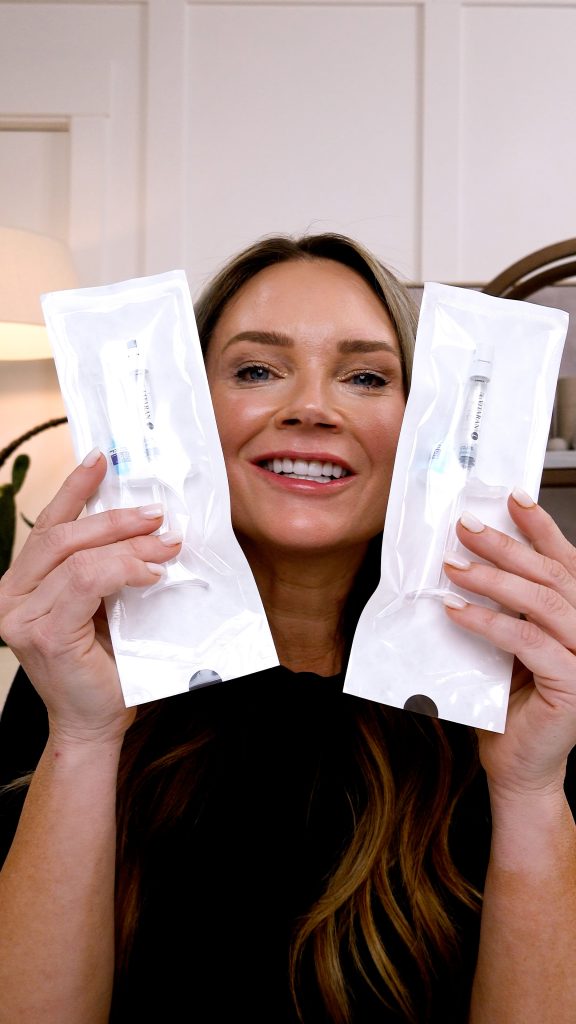 PREP VIDEO: https://vimeo.com/868165223?share=copy INNOTOX TOXIN INJECTIONS My Innotox set up. I drew up each syringe…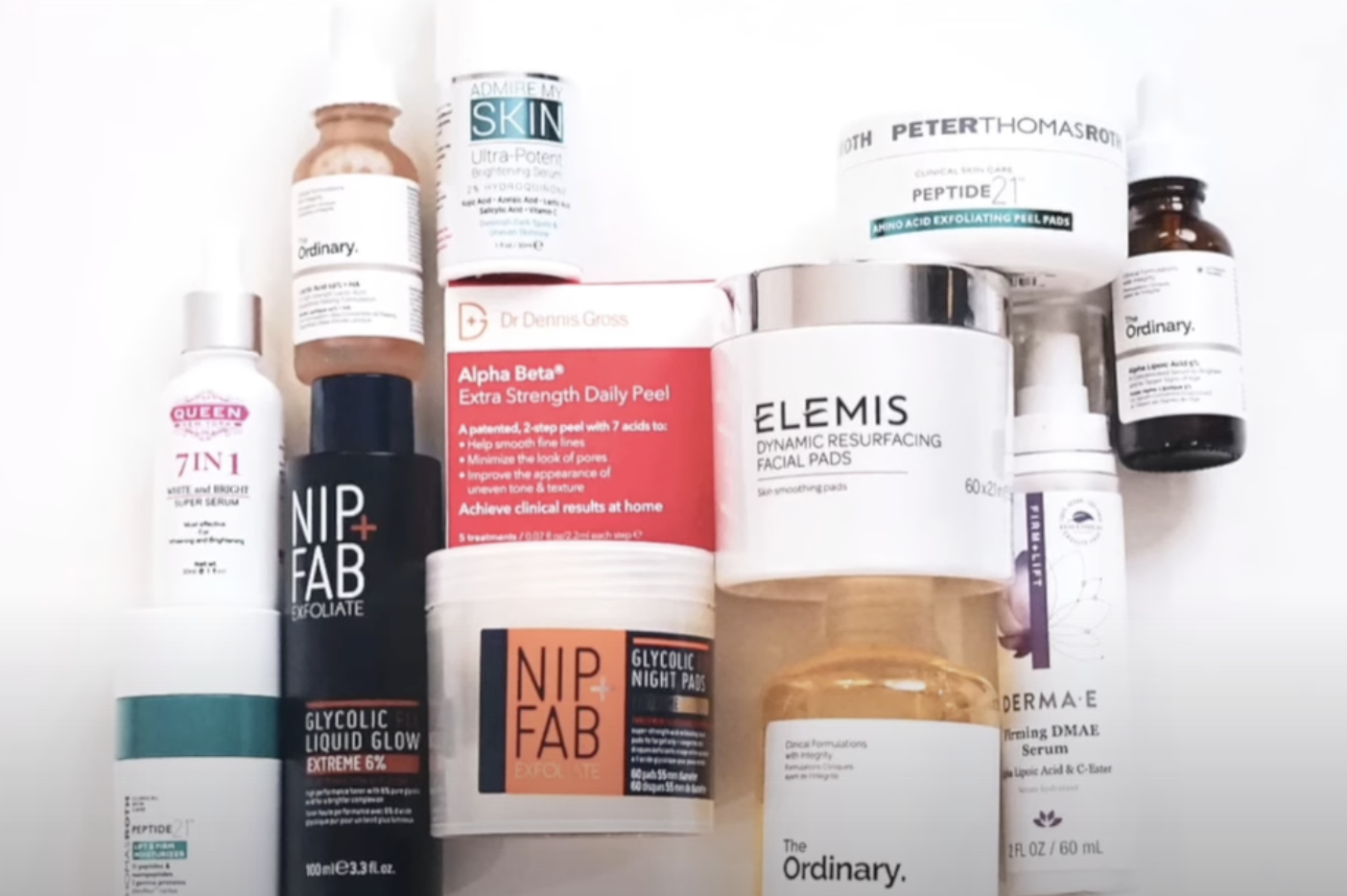 This error message is only visible to WordPress admins
There has been a problem with your Instagram Feed.