REVS PRO 32
REVs PRO 32 H + L is a stabilized hyaluronic acid (HA) based product intended for skin remodeling and treating skin laxity, not just for filling lines and wrinkles. REVs PRO 32 H + L is to be used in areas affected by skin laxity such as the malar and submalar areas of the face. Revs Pro32 is a familiar formulation consisting of 64 mg of fragmented hyaluronic acid, with two molecular weights of 32 mg High Molecular Weight HA and 32 mg Low Molecular Weight HA.
2mL Hyaluronic acid sodium salt
3.2% = 32mg (H-HA) + 32mg (L-HA)
High and low molecular weight
Hyaluronic acid combined into a single powerful
The formula for natural beauty.
4 BENEFITS OF REVS PRO 32:
Powerful Moisturisation
Elasticity Improvement
Balance Recovery
Skin Regeneration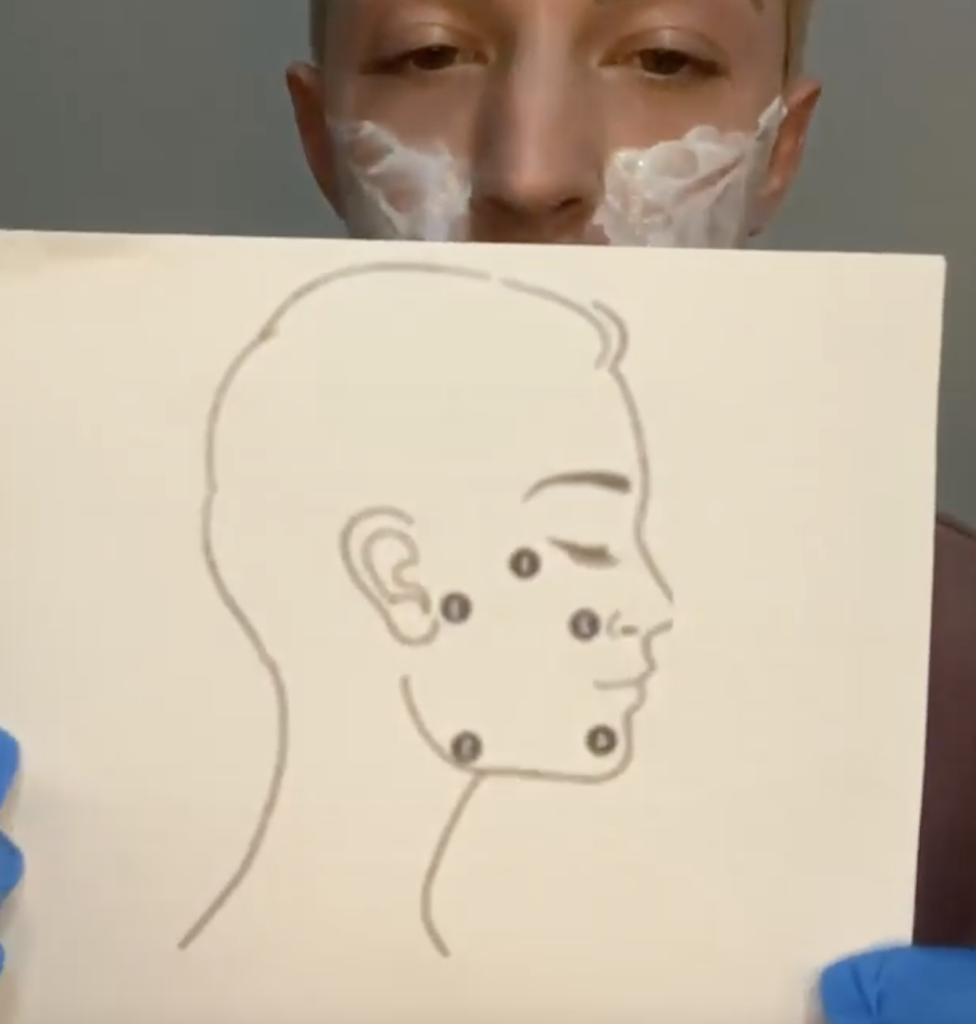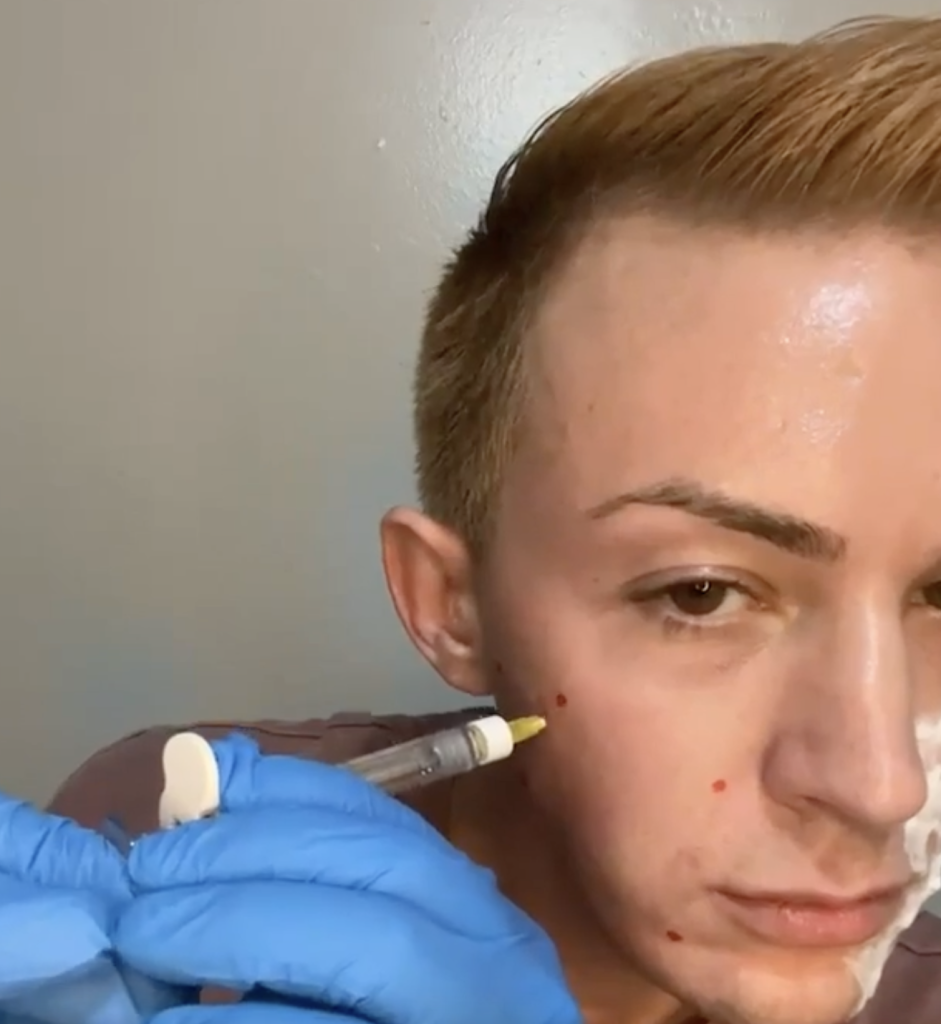 Watch Tylers Full Demo In The Natural Kaos App
REVS PRO 32 KEY FEATURES
Rich hydration to the skin
Wrinkle reduction and boost in elasticity
Improvement in skin density and skin tone
Immediate radiance to the skin
Biocompatibility (safe to use, no side effects_
REVS PRO 32 demonstrated a greater effect on fibroblast proliferation and collagen production
Skin Hydration —> Elasticity Improvement —> Radiant Lift
HA helps maintain joint mobility and skin elasticity and has an excellent moisturizing effect.
In addition, it is harmless to the human body and exhibits no side effects.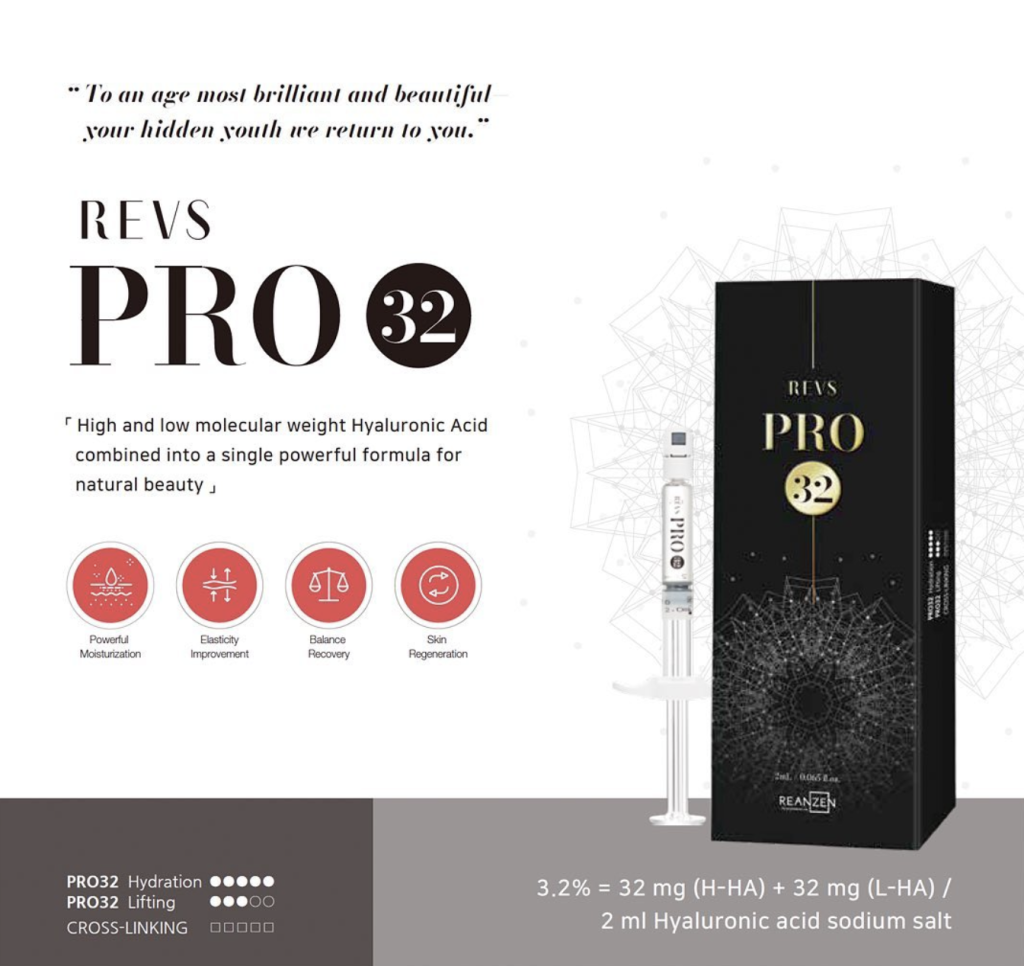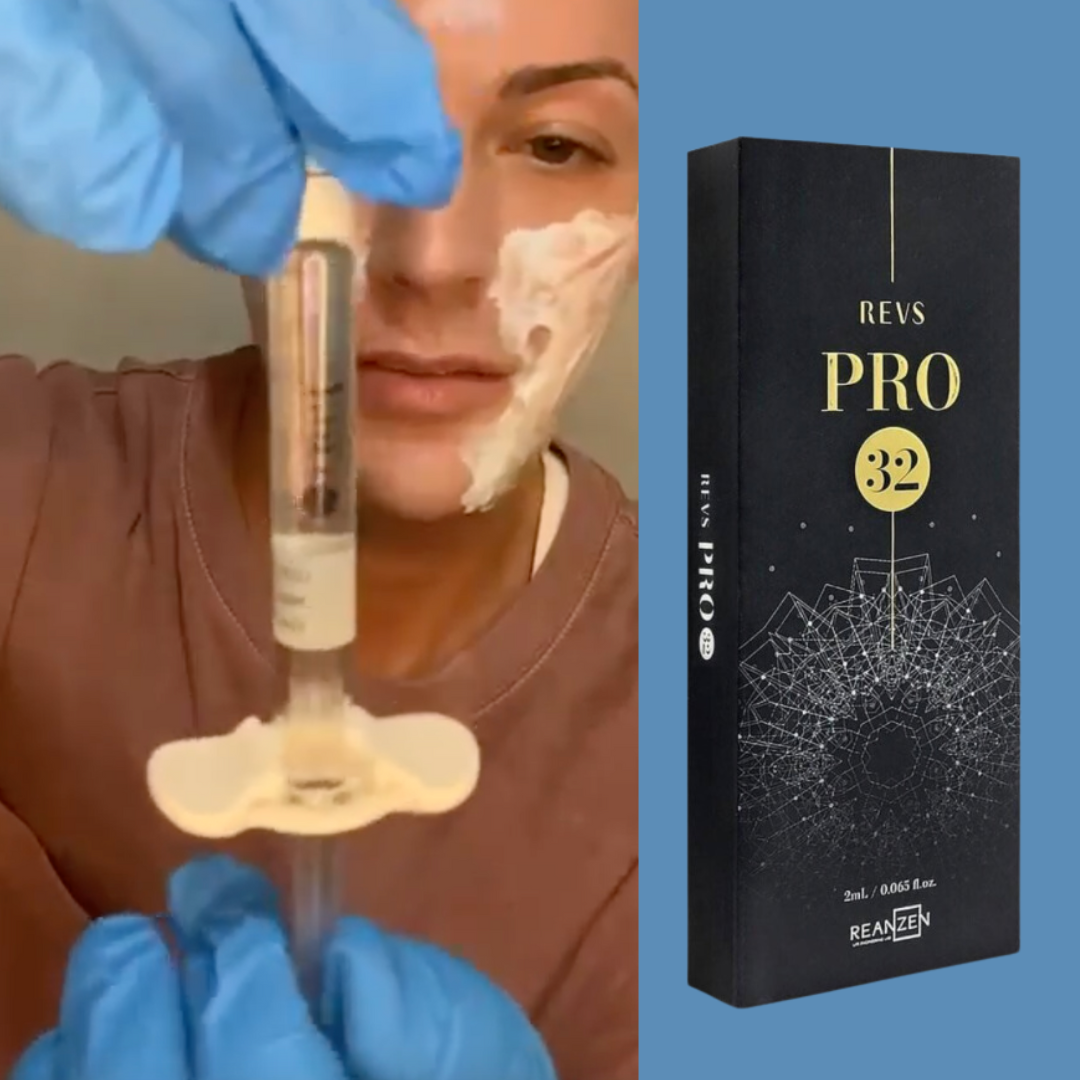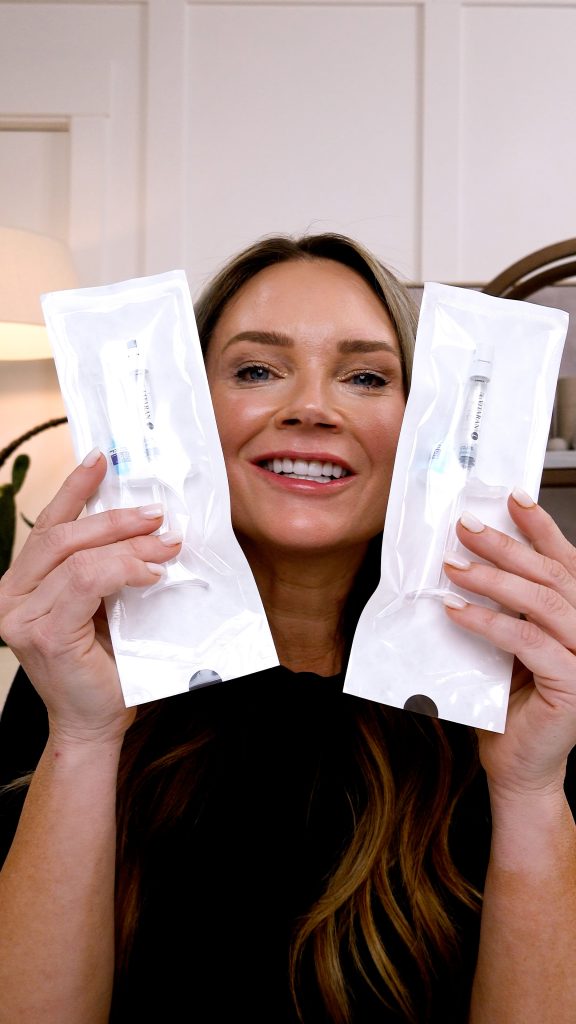 PREP VIDEO: https://vimeo.com/868165223?share=copy INNOTOX TOXIN INJECTIONS My Innotox set up. I drew up each syringe…
This error message is only visible to WordPress admins
There has been a problem with your Instagram Feed.