Vermillion Border Lip Outline Treatment
Upon encountering the intriguing term 'Vermillion Border', one is immediately transported to the realm of anatomical beauty, directed towards the captivating red-hued margins that gracefully adorn both the upper and lower lips. This descriptive terminology seamlessly intertwines with the equally enchanting phrase 'Cupid's bow', denoting the elegantly arched upper lip segment that mimics the delicate curve of a bow, presenting a natural aesthetic.
With this newfound comprehension of the Vermillion Border's essence, let us delve into the captivating realm of the Vermillion Border Lip Outline treatment. This sought-after, non-surgical procedure emerges as a beacon of modern cosmetic enhancement, offering a pathway to restore the youthful splendor of one's lips. Through this transformative process, the lips are rejuvenated, their inherent tautness reinstated, and their contours refined to recapture the graceful allure reminiscent of youthful days gone by. NeoGenesis Threads are being used in this treatment.
NeoGenesis Threads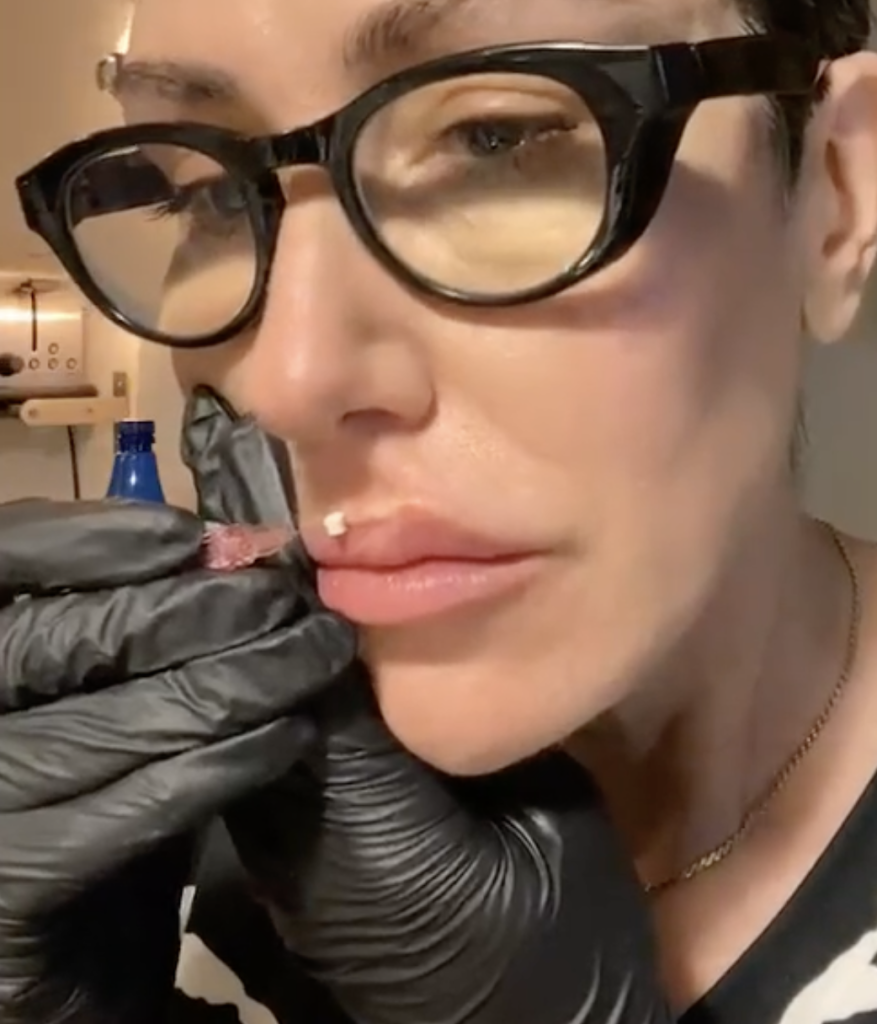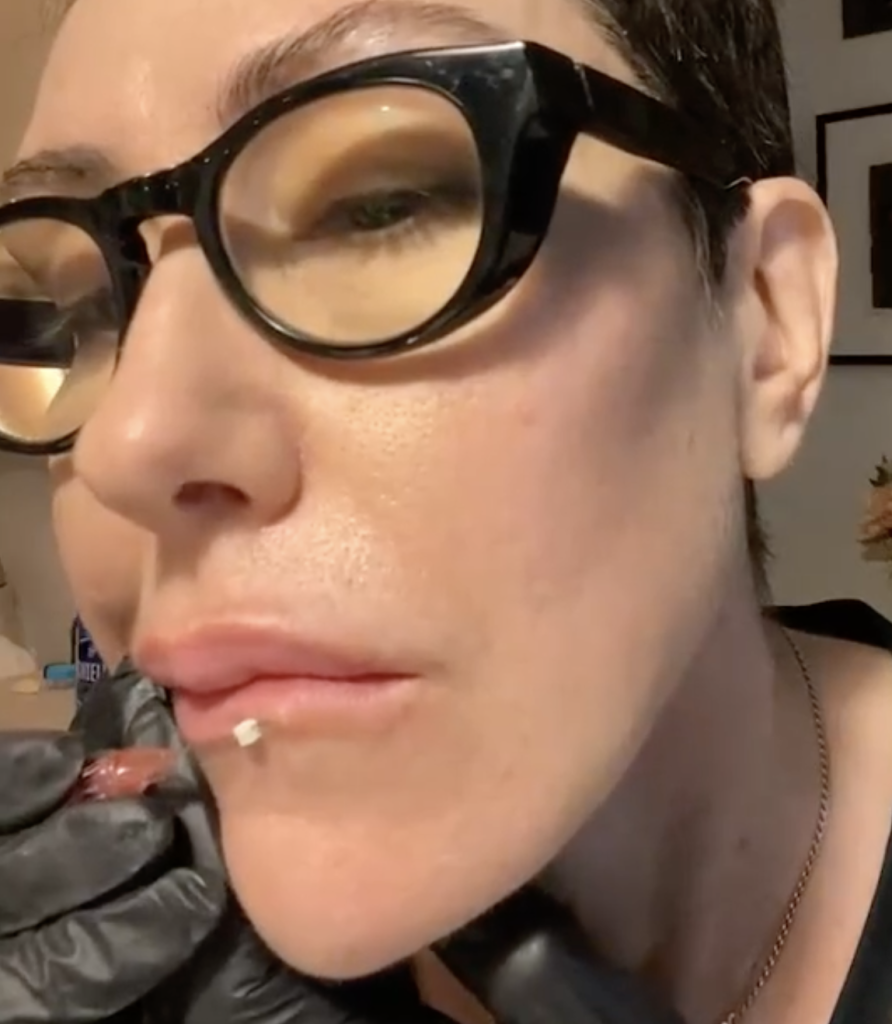 PDO THREADS
Polydioxanone is a mono-filament suture that was both synthetic and the FIRST fully-absorbable suture around!
Not only did it dissolve, but the thin monofilament was easier to put into place, minimized the chances of tissue reactivity, and significantly lowered the chances of infection. Now it is absorbable, these sutures naturally dissolve within 4 to 6 months, courtesy of your own immune system.
These sutures help to stimulate the production of collagen, thickening the skin so that it heals firmly and smoothly, providing a lift that can last as long as 12 – 15 months.
Neocollagenesis stimulation for long-term production of collagen
Immediate structural skin rejuvenation
Tightening and improved texture
The monofilament material polydioxanone is small enough that it allows for careful, focused sizing, making it ideal for various useful applications. 'Size matters', as they say, and we'll prove it in the case of polydioxanone threading application. Here's a quick look at what a difference of a few millimeters and lightweight grams can make:
29g x 30mm – The most versatile size, this 30mm Neogensis PDO thread lift monofilament is ideal for the lips and the entirety of the rest of the face.
SONIA DOING LIP THREADS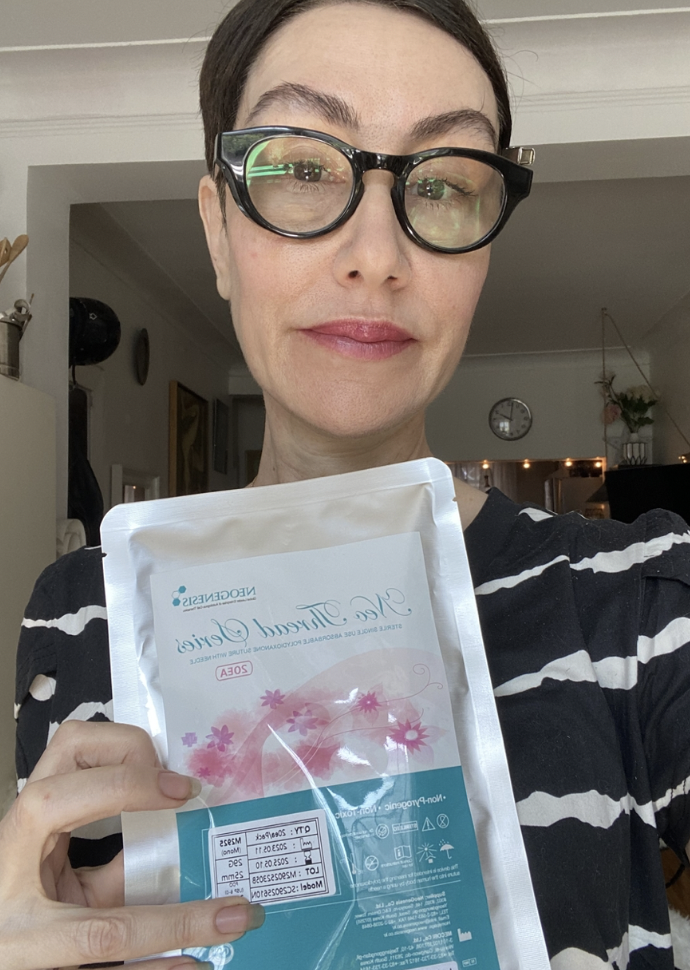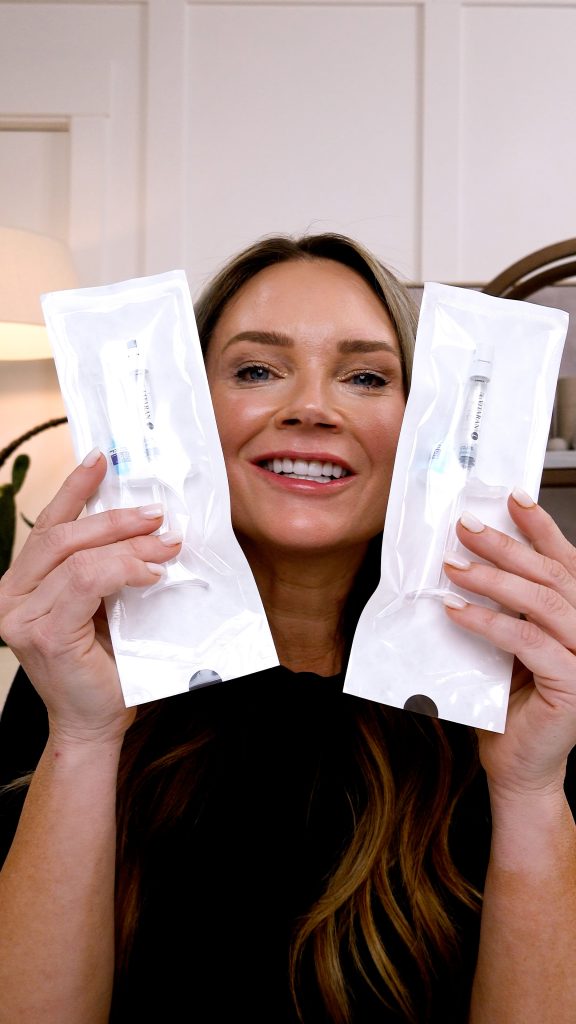 PREP VIDEO: https://vimeo.com/868165223?share=copy INNOTOX TOXIN INJECTIONS My Innotox set up. I drew up each syringe…
This error message is only visible to WordPress admins
There has been a problem with your Instagram Feed.