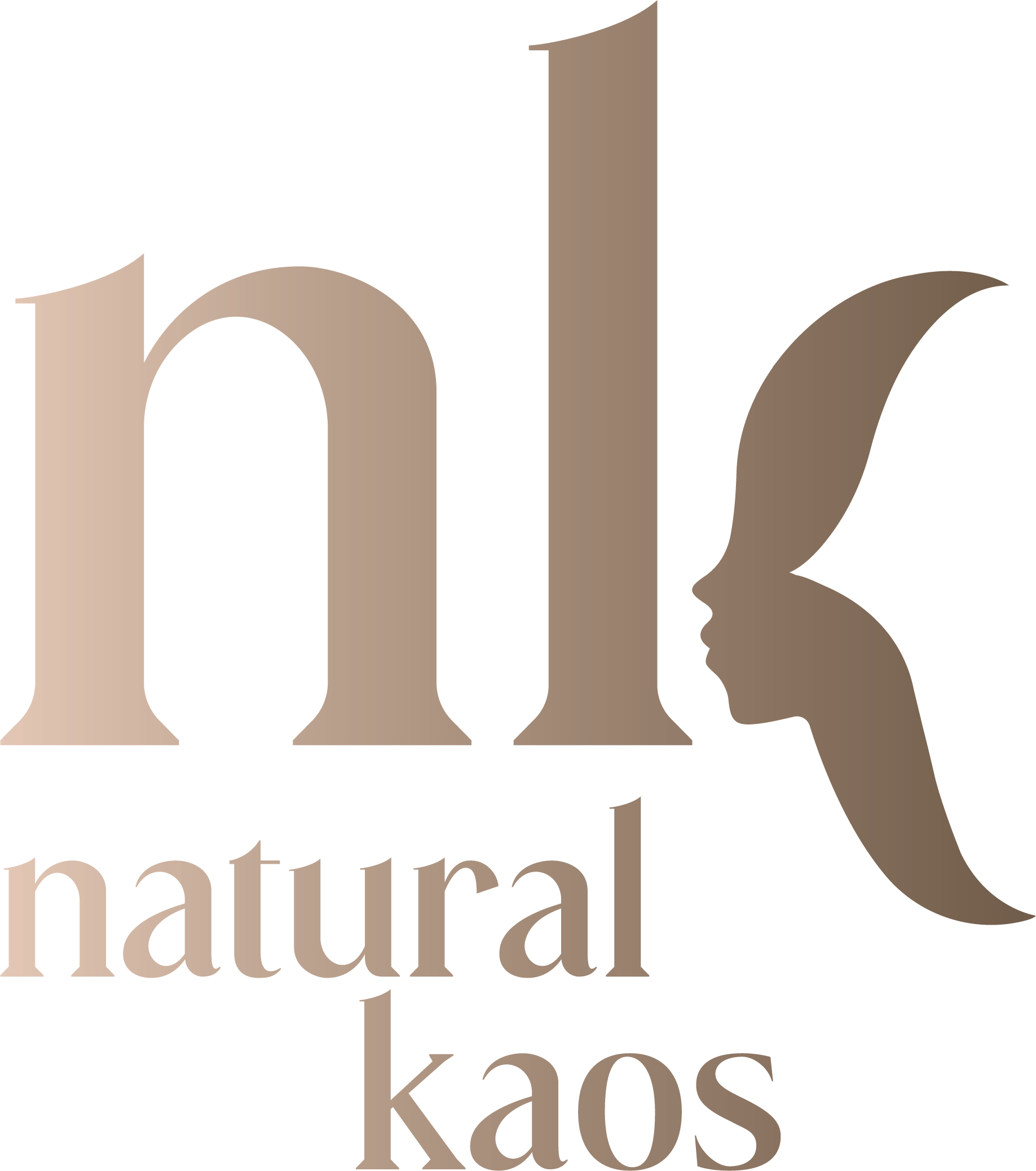 Lip Filler and PCL Threads for Lips Natural Kaos
by Kim Pratt | Sep 26, 2022 | FILLER, THREADS | 0 comments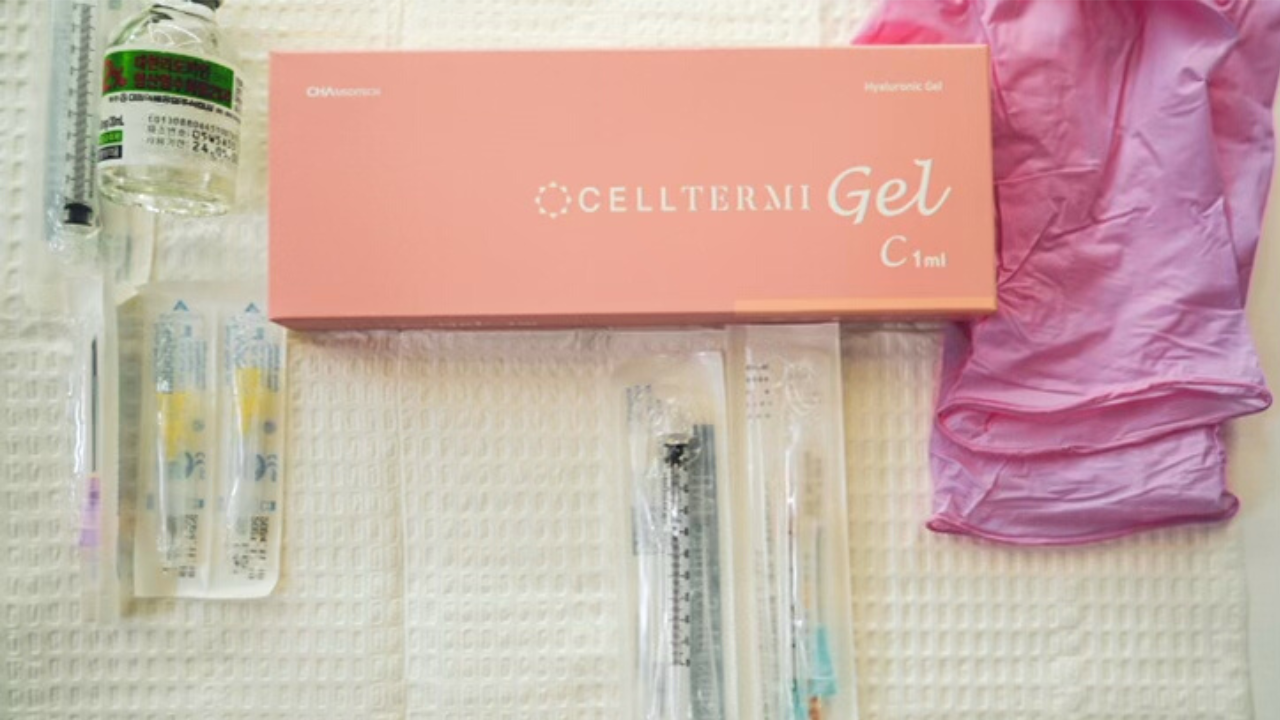 Lip Filler
I used CellTermi Gel C for my lips, however before I did that I placed 10 PCL threads in my lips. Celltermi Gel C is a medium crosslink Hyaluronic Acid. I added 1.5 to each side of my lips and down at the bottom to even them out and give me a bit of a pout. With the cannula method, I use a small introducer needle is used to create an entry point for the cannula called a pilot hole. The cannula is then inserted into the puncture site and maneuvered along the natural planes of skin tissue; this provides a large area to place the dermal filler through a single entry point. I slowly release the filler in the areas I want to fill . I also check for lip refill and always have Liporase on hand for safety precautions.
I will add updated photos for you to see once the swelling has gone down. If you want to see the full live of me injecting please join the App and watch my live and many other lives on replay.
Filtered Needles 
A filter needle places a glass filtering device at the base of a syringe needle. The filter. creates a one-way flow when withdrawing or injecting fluid into or from the syringe.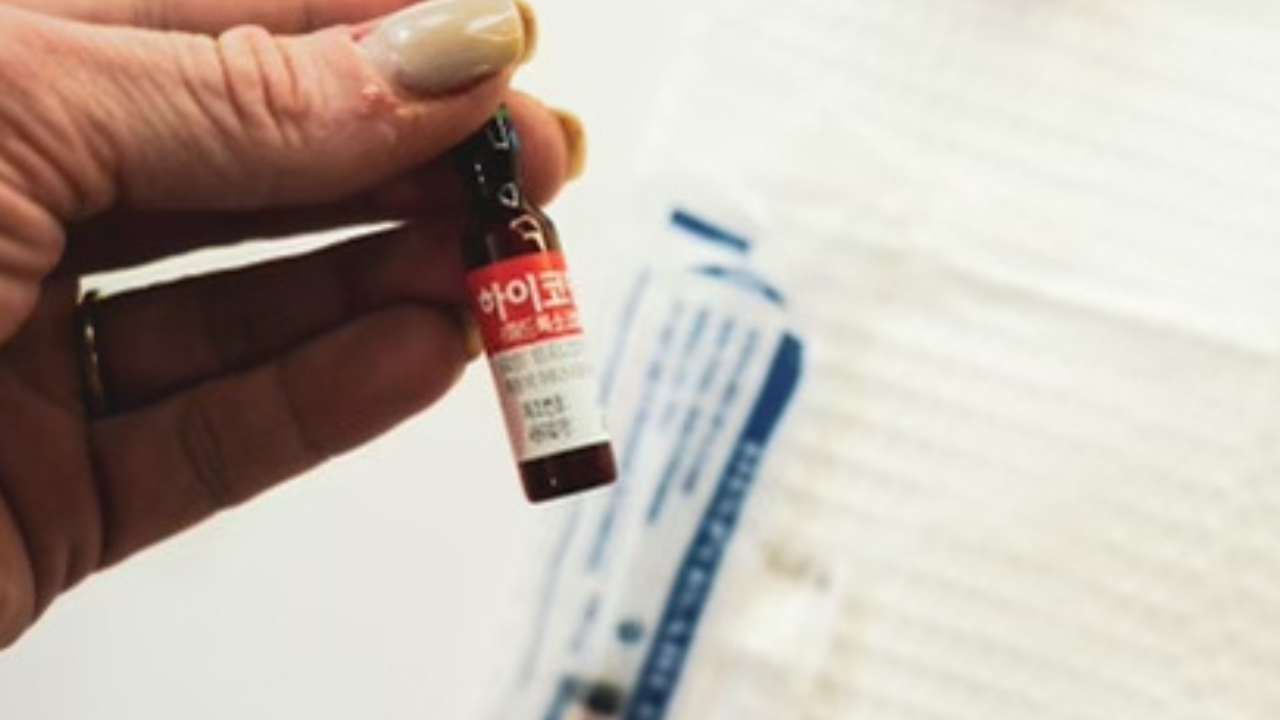 B12 Injection
Vitamin B12 shots are injections that a doctor may prescribe to treat a vitamin B12 deficiency, especially if a person's body has difficulty absorbing the vitamin. A deficiency in vitamin B12 can lead to various health problems, ranging from fatigue to permanent neurological changes.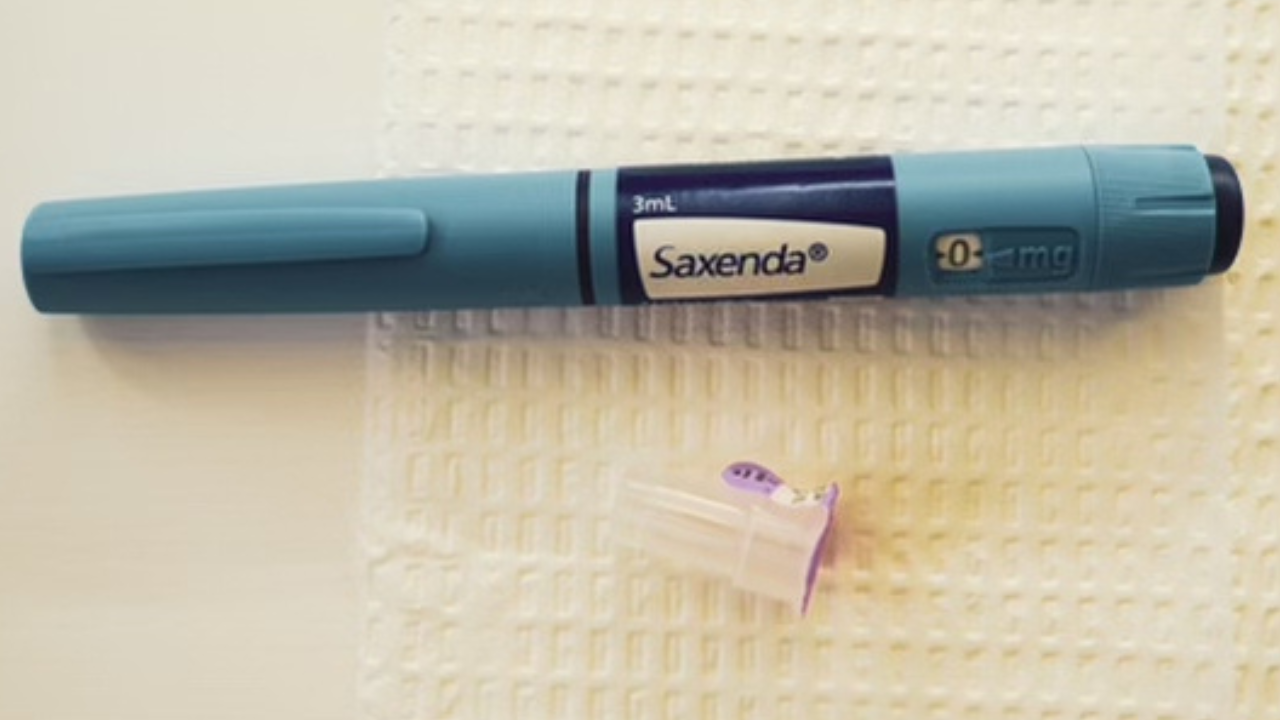 Saxenda
Saxenda (liraglutide) is an FDA-approved, daily injection for weight loss. It's used in combination with lifestyle changes, including a healthy diet and exercise.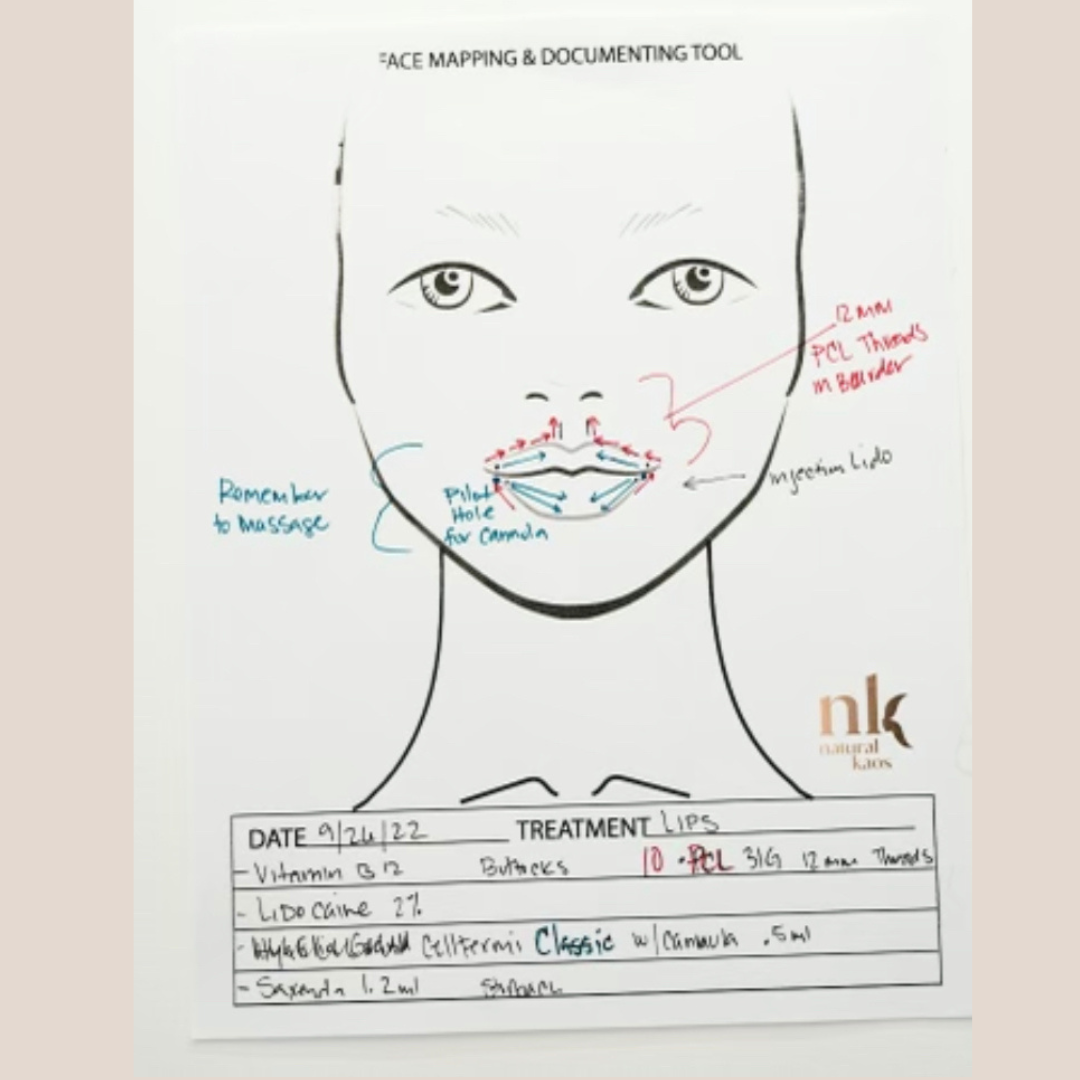 Face Mapping
I always map out any treatments I do ahead of time. You can print out your own Free Mapping Treatment Downloads.  Here is a quick Vid of the immediately after placing threads and filler.
VIDEO: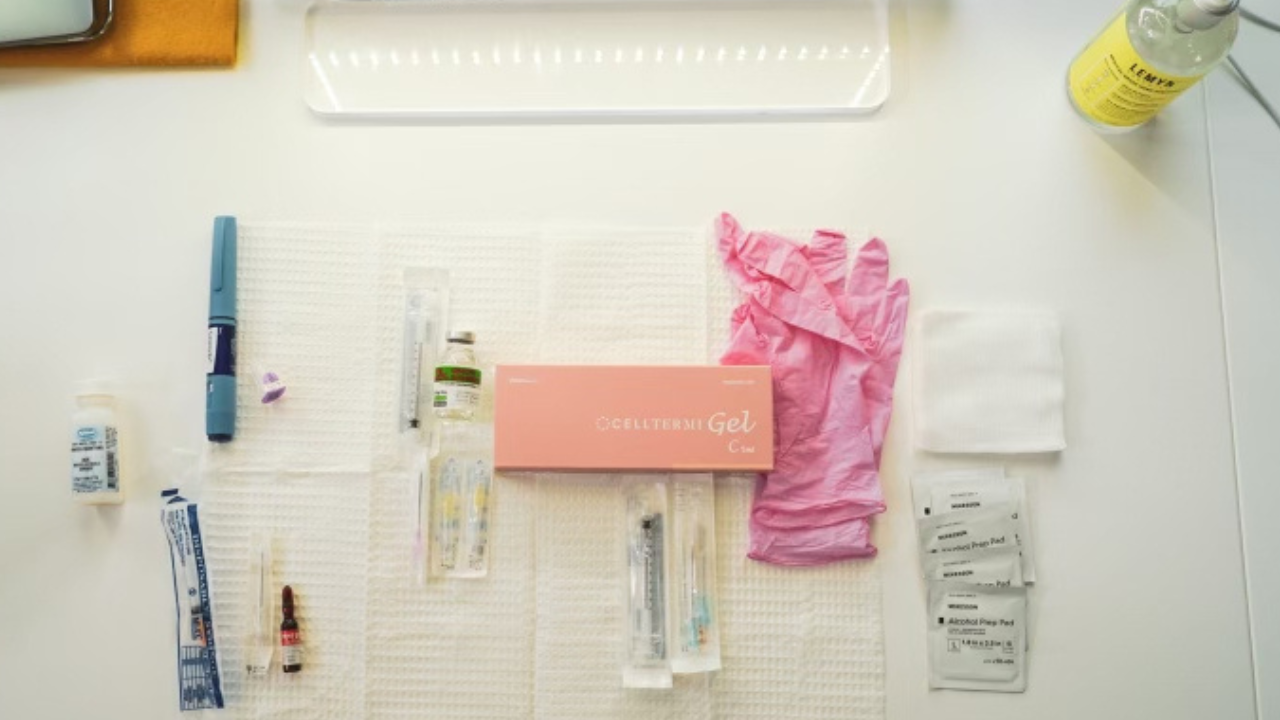 My Set Up/ Products:
Fillerhouse KAOS20
Dermics KAOS10
Hyafilia KAOS25
Vitamin B12 Injections
Filtered Needles -No Promo Code Yet
Numbing Cream
Injectable Lidocaine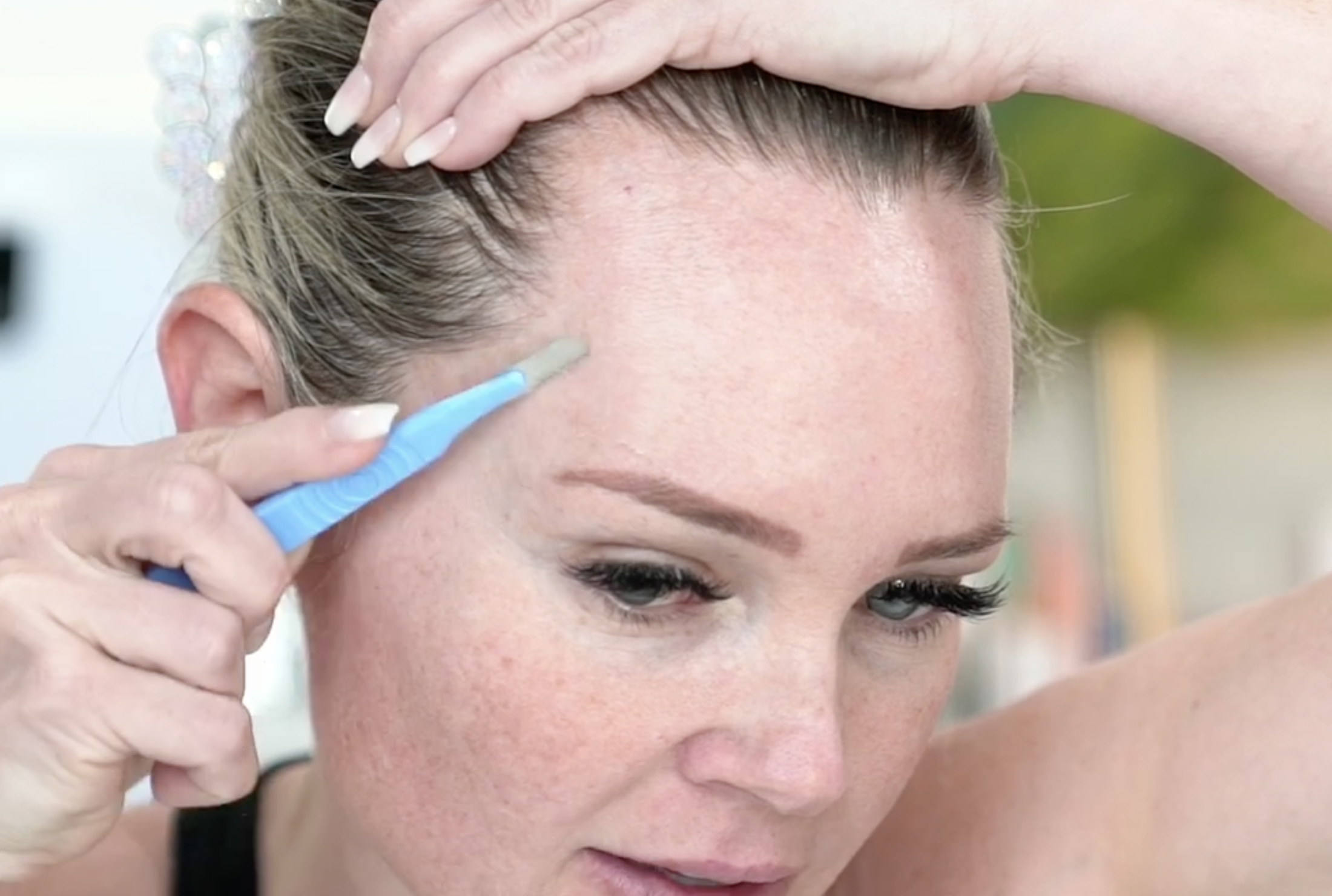 What is Dermaplaning? Well, Dermaplaning is just a fancy term for shaving your face and it is easily done at home. It is a highly effective way to exfoliate your skin and get rid of peach fuzz, which can trap dirt, oil, and your foundation, and make you look older. It…
by Kim Pratt | Jul 21, 2022 | DERMAPLANING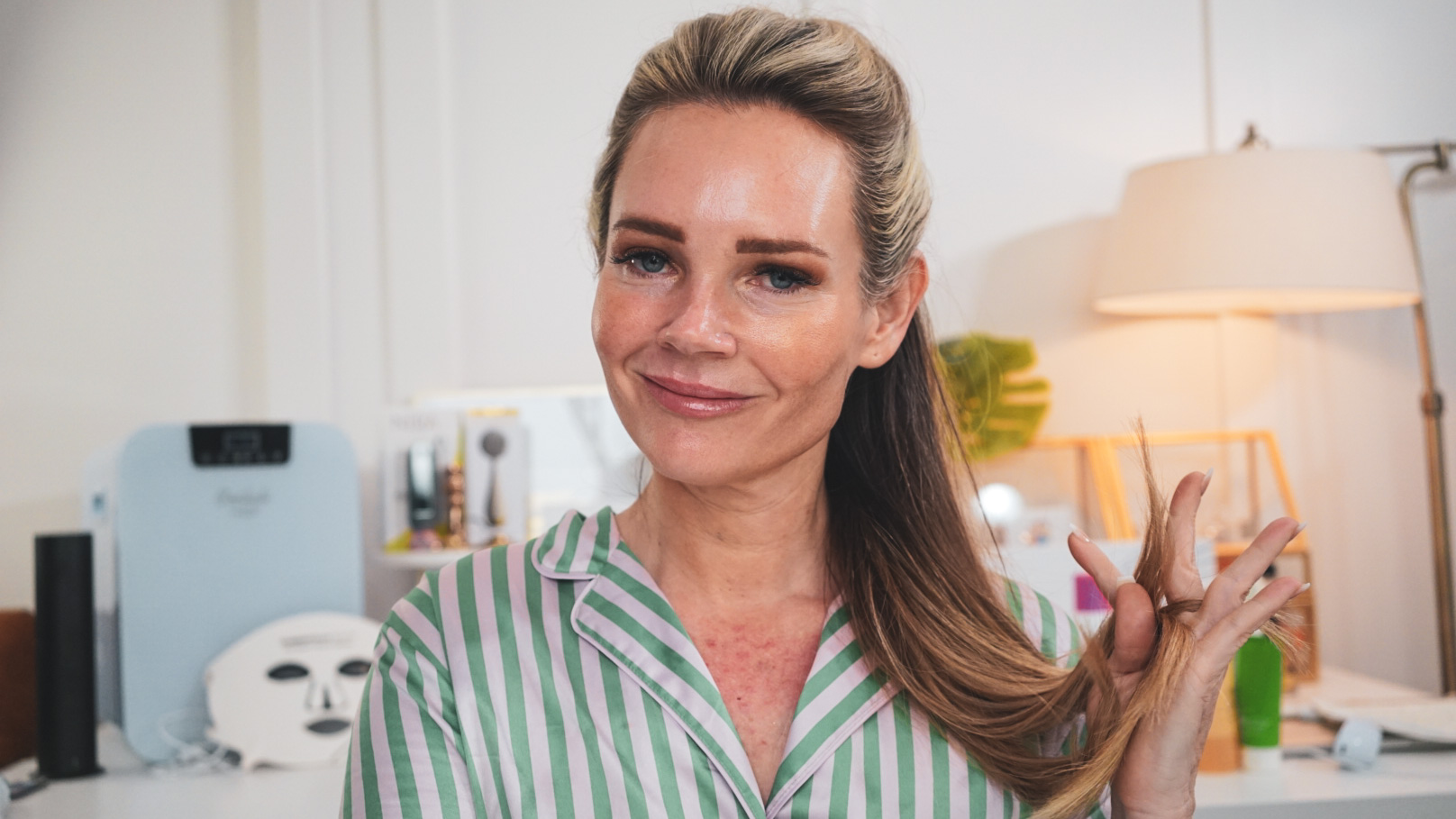 Dermaplaining Dermaplaing involves a scalpel, applied with a slight pressure to remove layers of dead skin cells and peach fuzz for the ultimate exfoliation treatment. These techniques range from your at home twinkle razors to surgical blades. A surgical blade means…
by Kim Pratt | Jun 23, 2022 | DERMAPLANING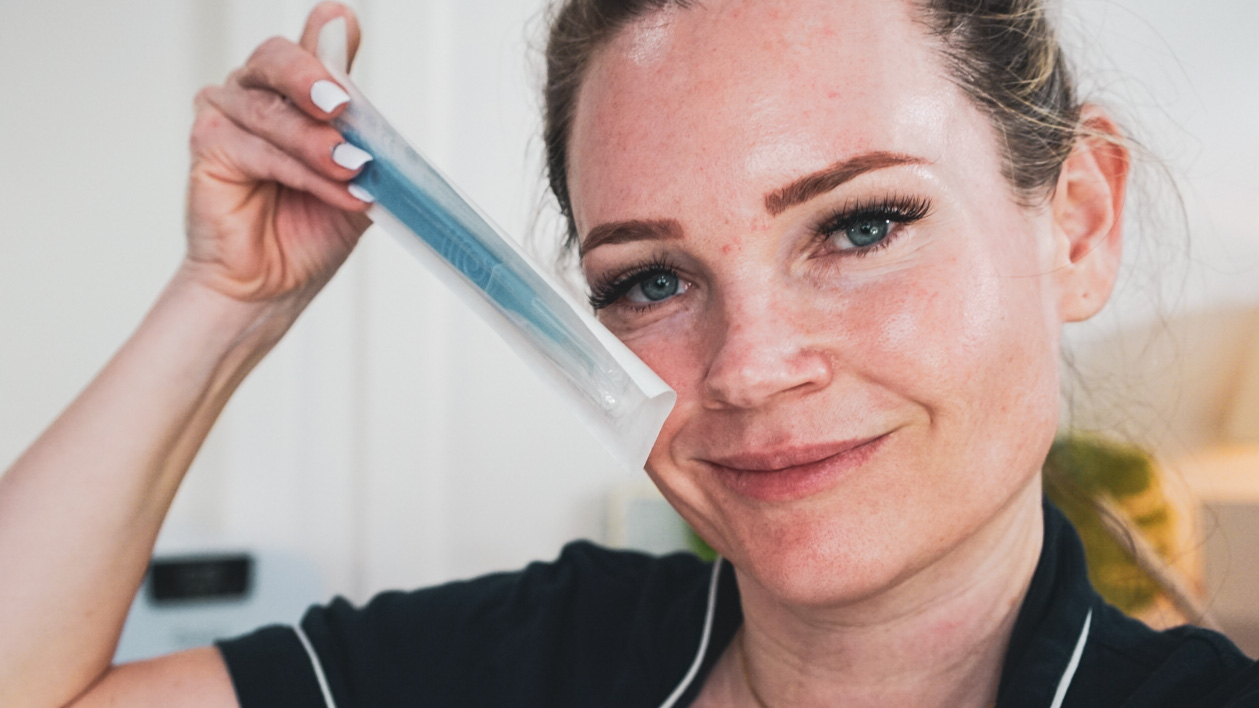 What is Dermaplaning? Well, Dermaplaning is just a fancy term for shaving your face and it is easily done at home. It is a highly effective way to exfoliate your skin and get rid of peach fuzz, which can trap dirt, oil, and your foundation, and make you look older. It…
by Kim Pratt | Apr 26, 2022 | DERMAPLANING
Submit a Comment
Generic Form