PREP VIDEO:
INNOTOX TOXIN INJECTIONS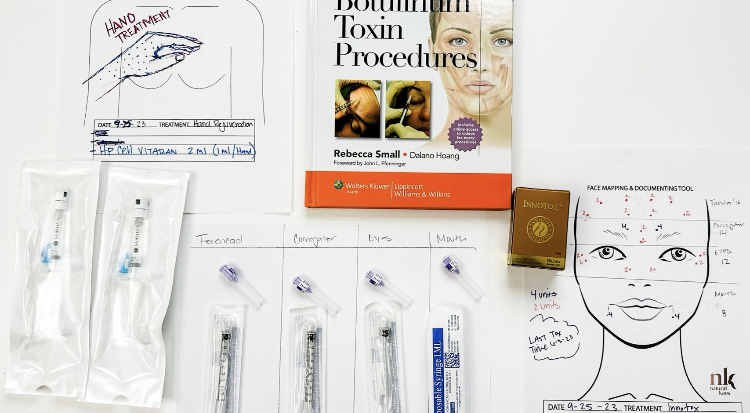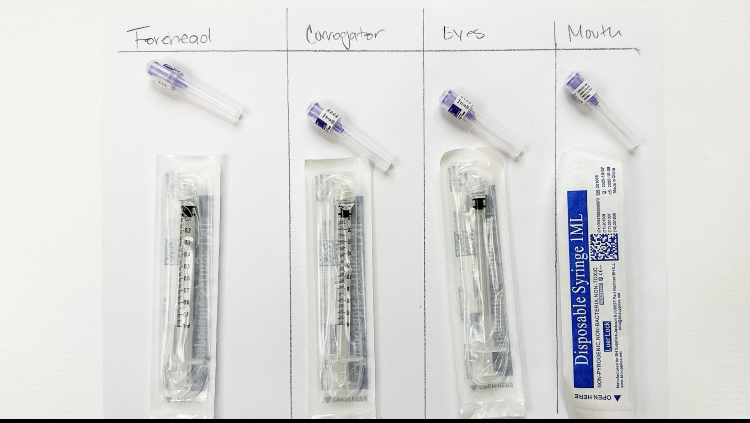 My Innotox set up. I drew up each syringe for each part of my face. I used a 50-unit bottle of Innotox. You can see my mapping below and you can also see where to download your free mapping on the website.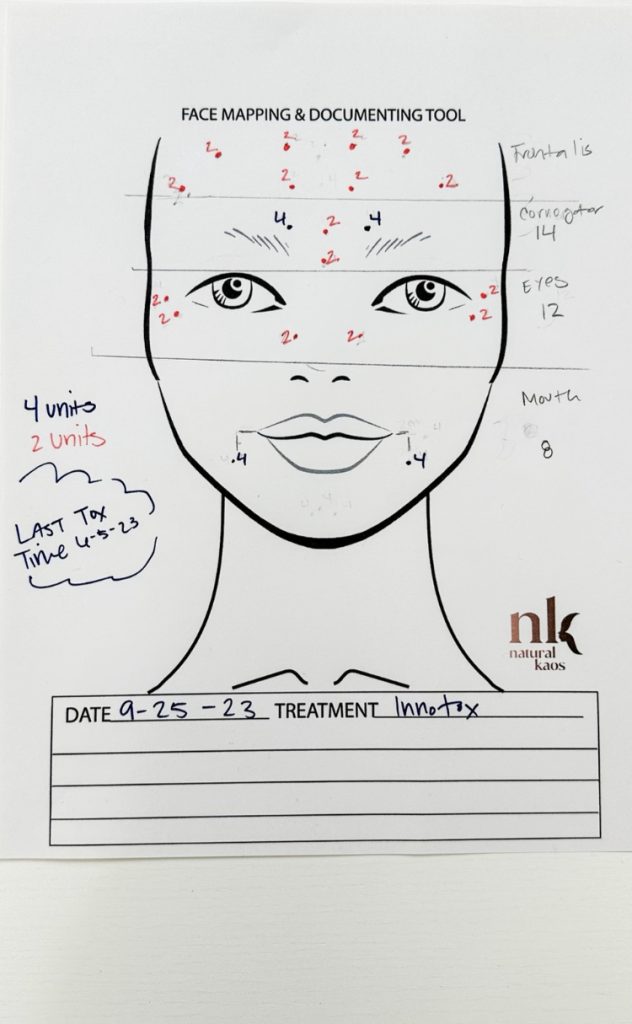 HAND MESOTHERAPY HP CELL VITARAN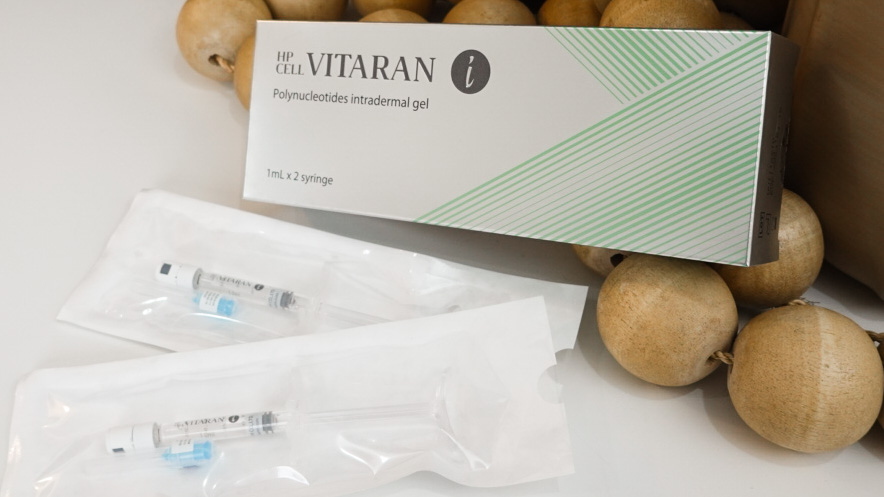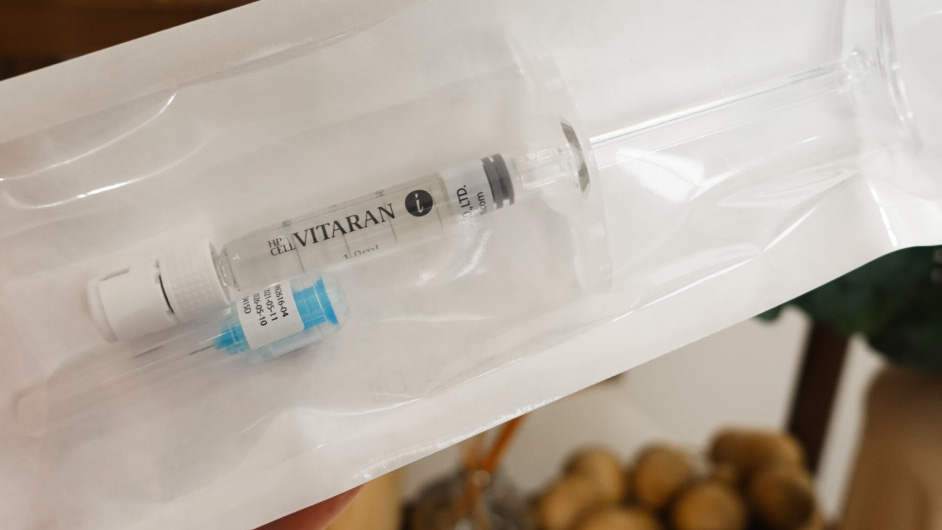 BENEFITS:
VITARAN is an innovative tissue stimulant with a medical CE certificate designed for deep rejuvenation and skin biorestructuring. It is a preparation whose formula is based on the use of polynucleotides (PDRN), which are small fragments of nucleic acids from DNA and RNA of natural origin and compatible with the human body. This is a confirmed method of skin biostimulation that uses the action of PDRN to stimulate the skin to rebuild in a three-directional mechanism of action:
Lifting – polynucleotides stimulate the proliferation of various types of skin cells, including fibroblasts, adipocytes, and osteoblasts. It stimulates the production of collagen type I and elastin to thicken and lift the skin.
Antioxidant – elimination of free radicals and antioxidant action. Supports the regeneration of skin damaged by ultraviolet radiation.
Moisturizing – Polynucleotides bind water to provide long-lasting isotonic moisturizing of the intercellular matrix. This makes the skin soft and moisturized.
Their role is also very important at the microcirculation level, which may increase the formation of new capillaries, thereby improving skin oxygenation.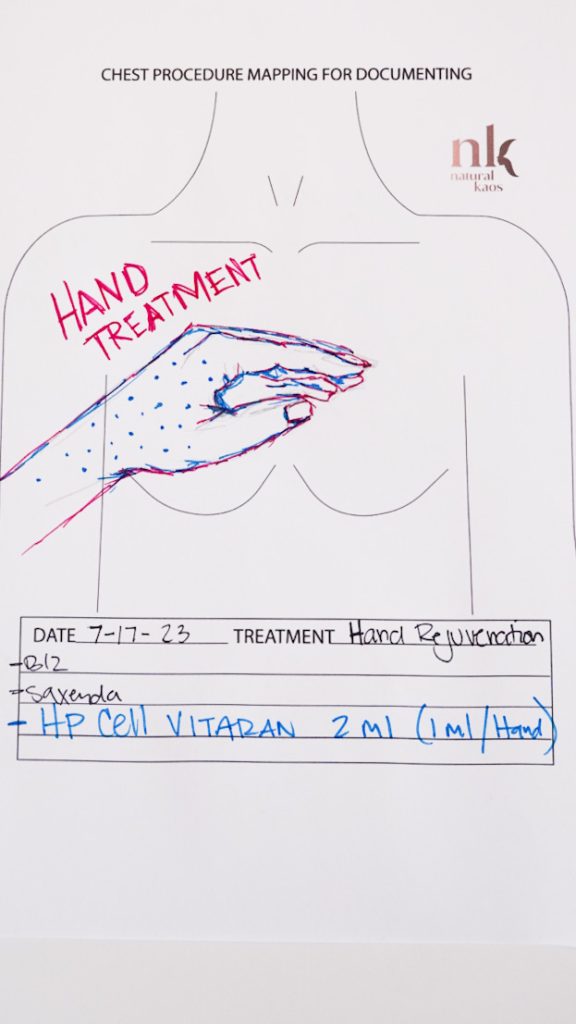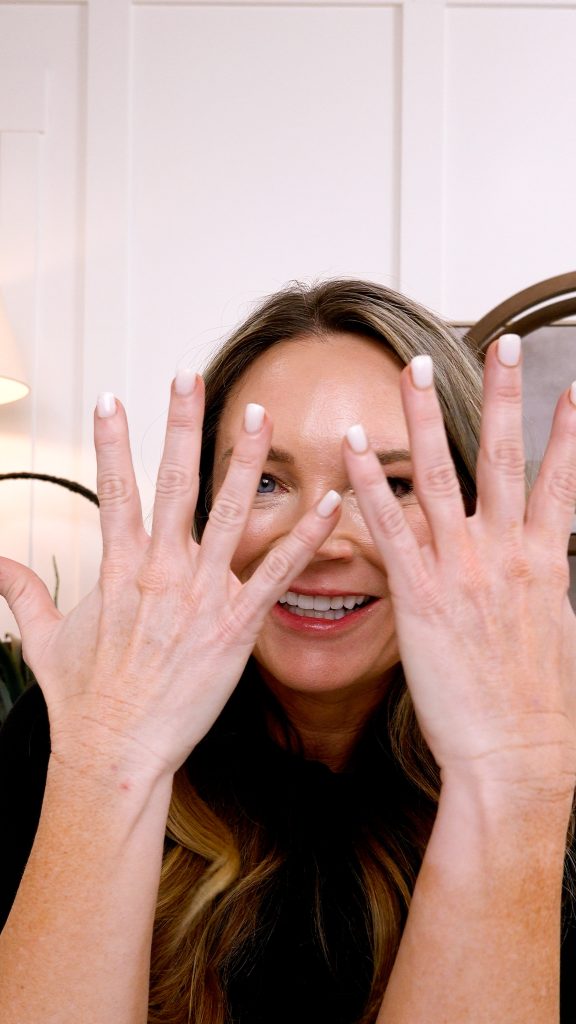 APPLICATIONS:
lifting,photo-aging therapy, skin revitalization,anti-aging therapy, loss of firmness, dry, dehydrated skin lacking shine,
smoker's skin, reduction of scars, stretch marks, including acne scars.
It is recommended to perform 3-4 treatments at intervals of 15-30 days. After a full series, a reminder treatment is recommended, which should be performed 4-6 months after the last treatment.
1ml volume– A box Containing 1 ml 2 syringes
FREE MAPPING DOWNLOADS: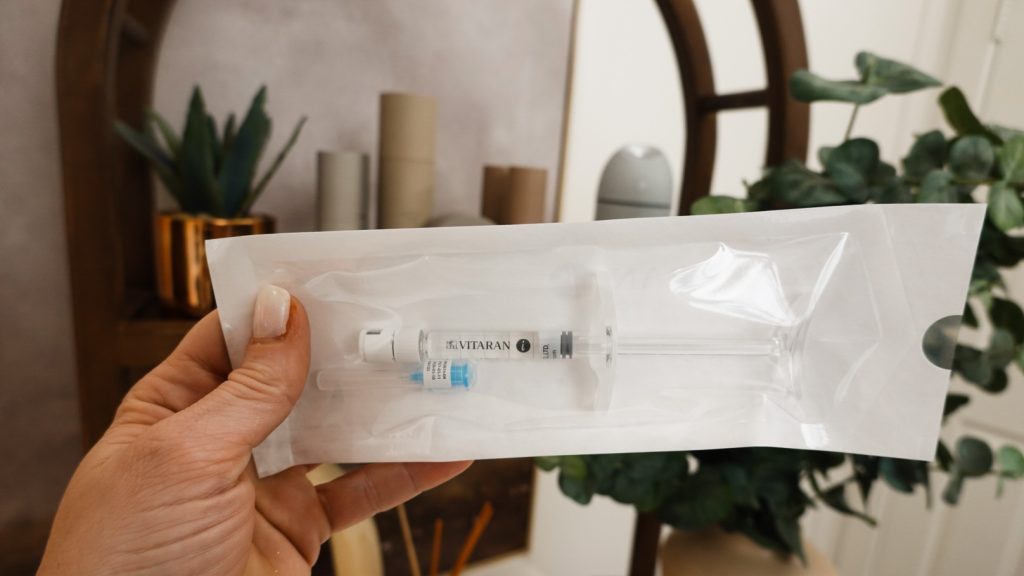 PRODUCT:
USE CODE: KAOS20
LINK: HP CELL VITARAN
MESO TIPS

NITRILE GLOVES

NUMBING CREAM NEOCAIN

Patchology Hand Masks
CODE: Natural15 for 15% Off
LINK: WATCH MY FULL LIVE IN THE NATURAL KAOS APP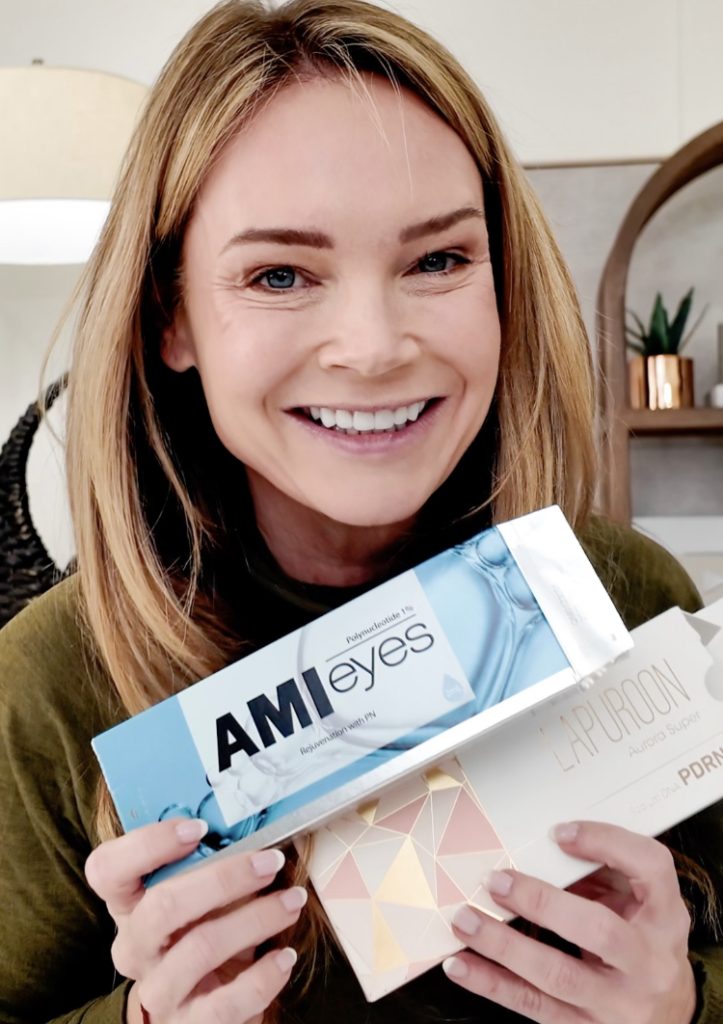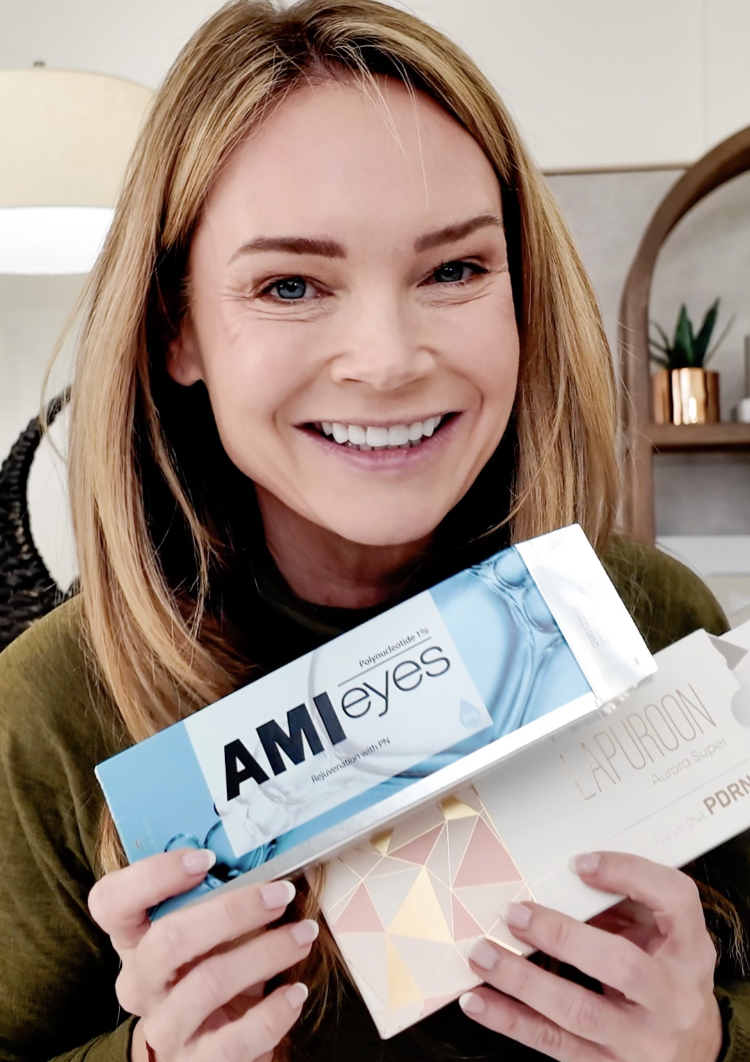 https://vimeo.com/888909805?share=copy MESOTHERAPY EYES AND NECK REJUVENATION For this Meso treatment, I'm strengthening the loose skin…
This error message is only visible to WordPress admins
There has been a problem with your Instagram Feed.