METOO HEALER PDRN
Metoo Boost CH is a premium skin revitalizing formula developed by the No. 1 anti-aging research institute in Korea with 35 years of studies focused only on cell aging.
MAIN INGREDIENTS
PDRN Boost CH combines over 50 active ingredients, including vitamins, amino acids, coenzymes, nucleic acids, and hyaluronic acids at optimal proportions for absorption into the epidermis to improve fibroblast function and to target several skin concerns at once, all while providing deep nourishment to the skin.
With a vitamin B complex that includes niacinamide and biotin, PDRN Boost CH stimulates skin cell renewal, improving the skin's tone and texture. It also contains over 10 of the 20 amino acids that work as building blocks for proteins, including arginine, lysine, and histidine. Consequently, PDRN Boost CH offers antioxidant benefits and support of skin cell turnover for healthy, radiant skin.
Nutrition and hydration of the skin
Strengthening the skin barrier
Stimulating skin regeneration
Metoo Healer is aimed at increasing the elasticity and deep moisturizing of the skin, its evening tone, smoothing small wrinkles, narrowing the pores and forcing the skin to look radiant and healthy.
Application area:
Providing with microelements
Nourishment skin hydration
Smoothing wrinkles
Narrowing of pores
Gives the skin elasticity and shine
Tightens the skin barrier
Removes pigmentation and scars after acne
Stimulates skin regeneration
Ingredients: Hyaluronic acid + 53 components (vitamins, amino acids, coenzyme, nucleic acid, mineral, antioxidant, etc.)
Storage: It is recommended to store in a dark place at a temperature not exceeding 25C.
Shelf Life: 24 months from the date of production.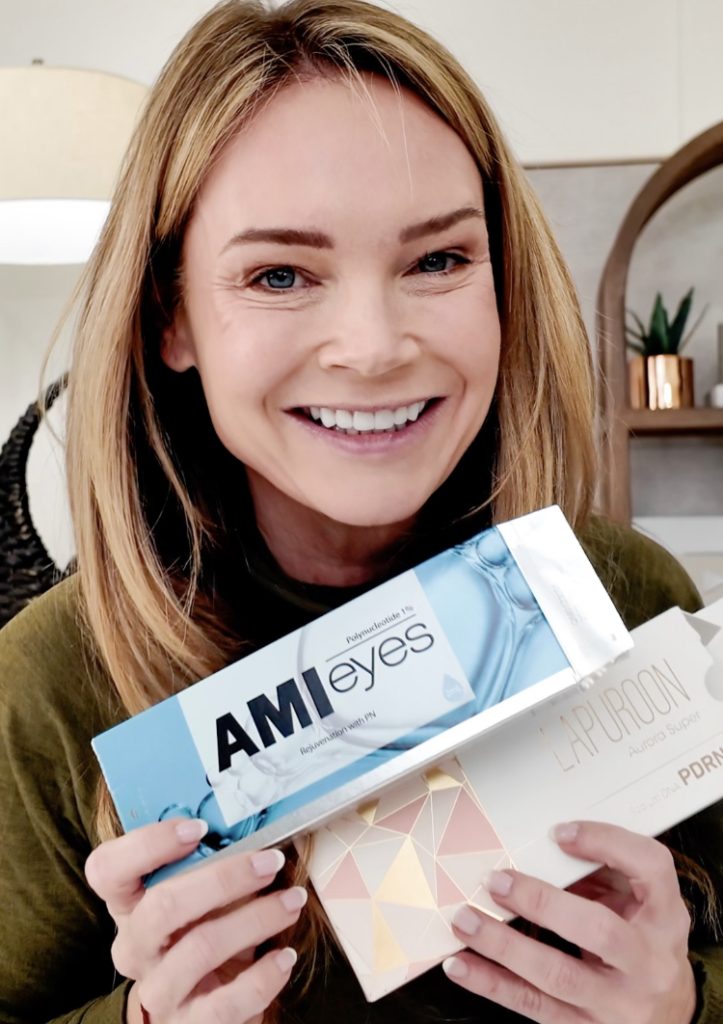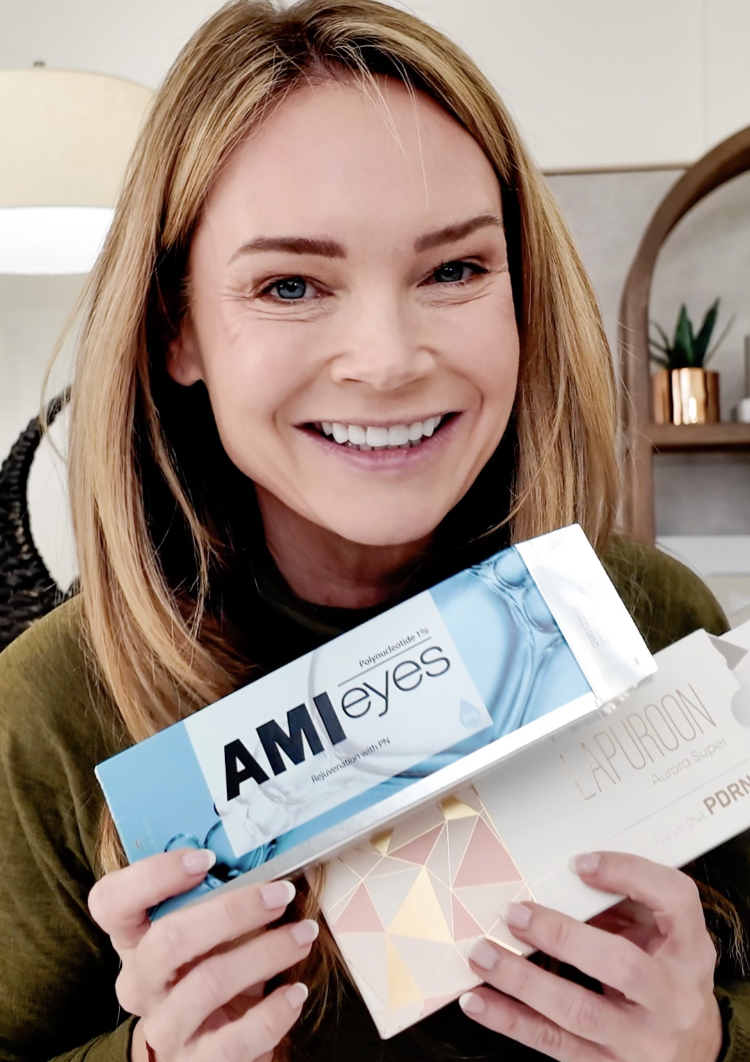 https://vimeo.com/888909805?share=copy MESOTHERAPY EYES AND NECK REJUVENATION For this Meso treatment, I'm strengthening the loose skin…
This error message is only visible to WordPress admins
There has been a problem with your Instagram Feed.