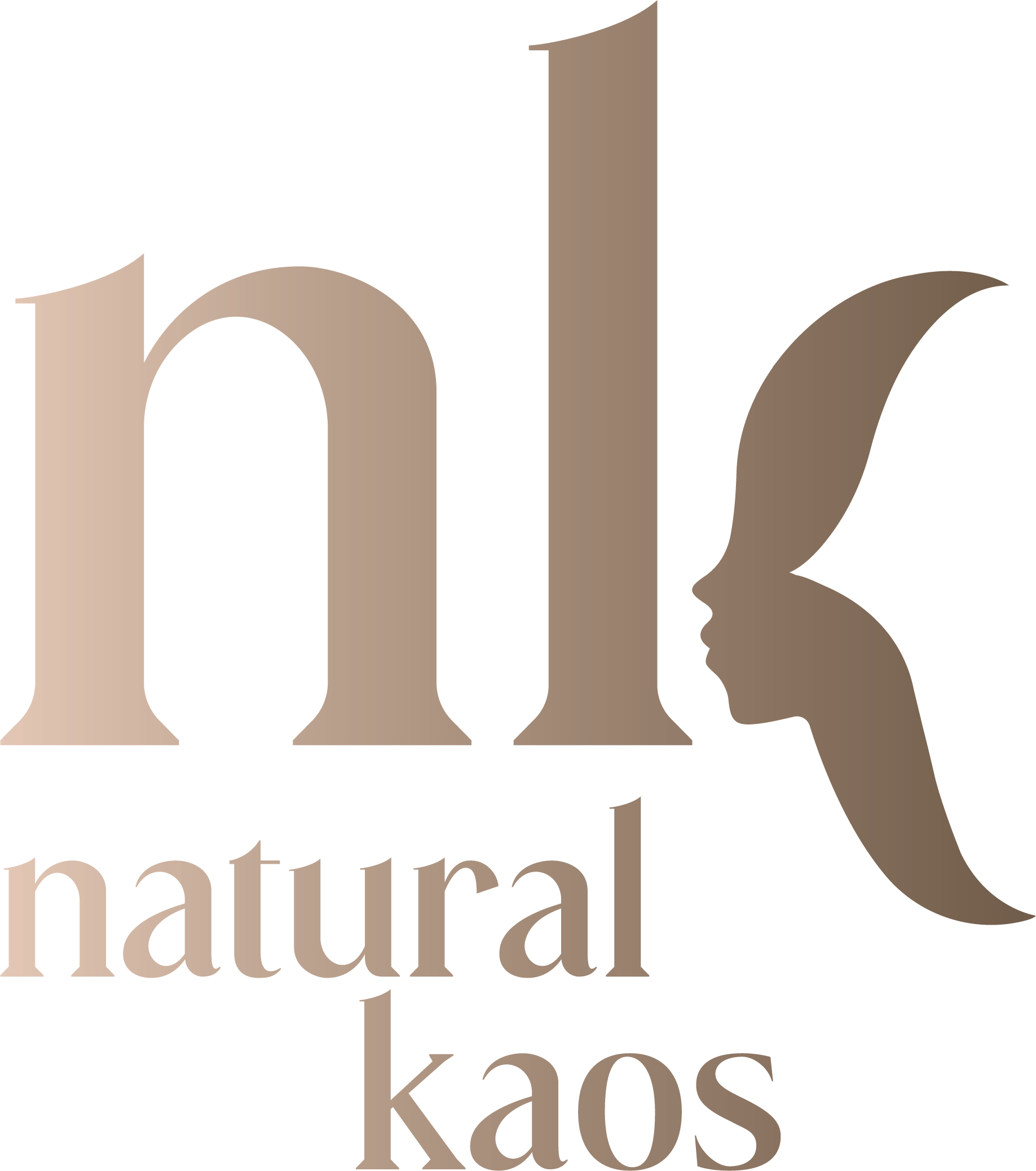 Day 16 Natural Kaos Holiday Giveaways! The illuma Professional Microneedling Pen! 🎁
by Kim Pratt | Dec 15, 2021 | Featured, HOLIDAY GIVEAWAY 2021 | 0 comments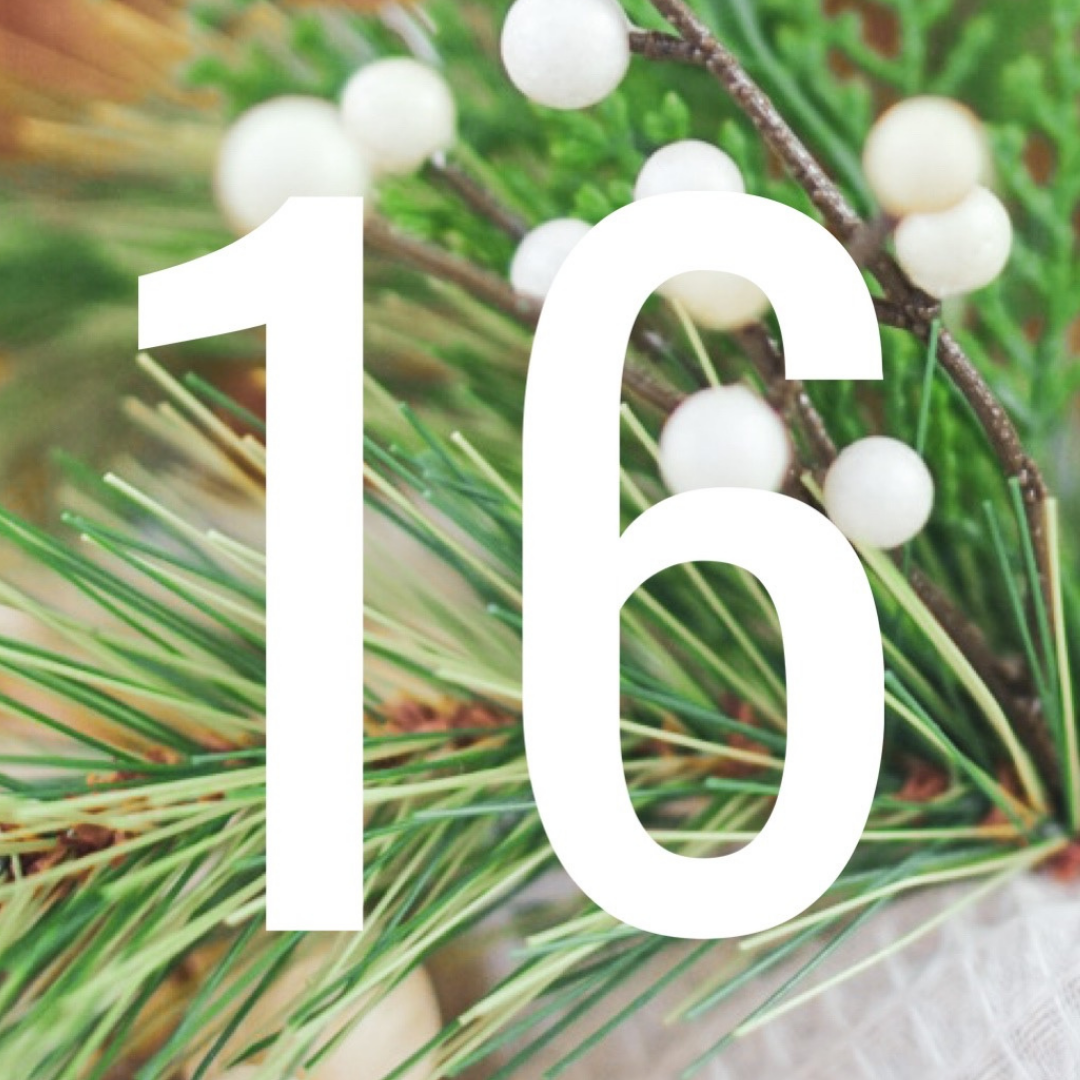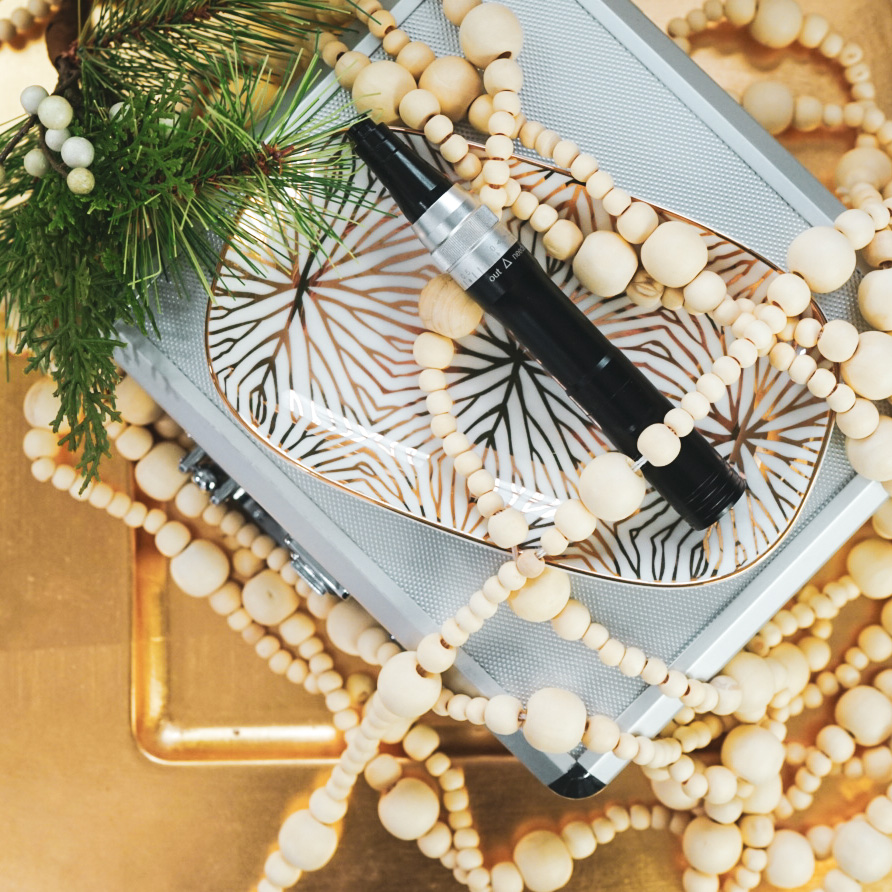 Merry Christmas!! It's the Last Day of the 16 days of Natural Kaos Christmas Giveaways! Today's Amazing Gift is the Professional Illuma Microneedling Pen. Value $800 This takes your Microneedling treatments to a whole new level. This is not your average DIY Pen. I absolutely love my Illuma Pen. Amazing power behind this pen. The top Microneedling Pen on the market!
Thank you to @illumapro for making this last giveaway a really special one!  Make sure to give them a follow Instagram!

iLLUMApen = safety, precision, and real results. Sustainable & withstanding inner components fine tuned for agility and elegance. Not your average DIY device.
Prestige microchanneling. World's most effectively engineered pen
Nano chip infusion cartridge for unparalleled absorption of serums. The appearance of collagen stimulation, under eye therapy, and more. Use with iLLUMA post procedure lotion to reverse past visible sun damage.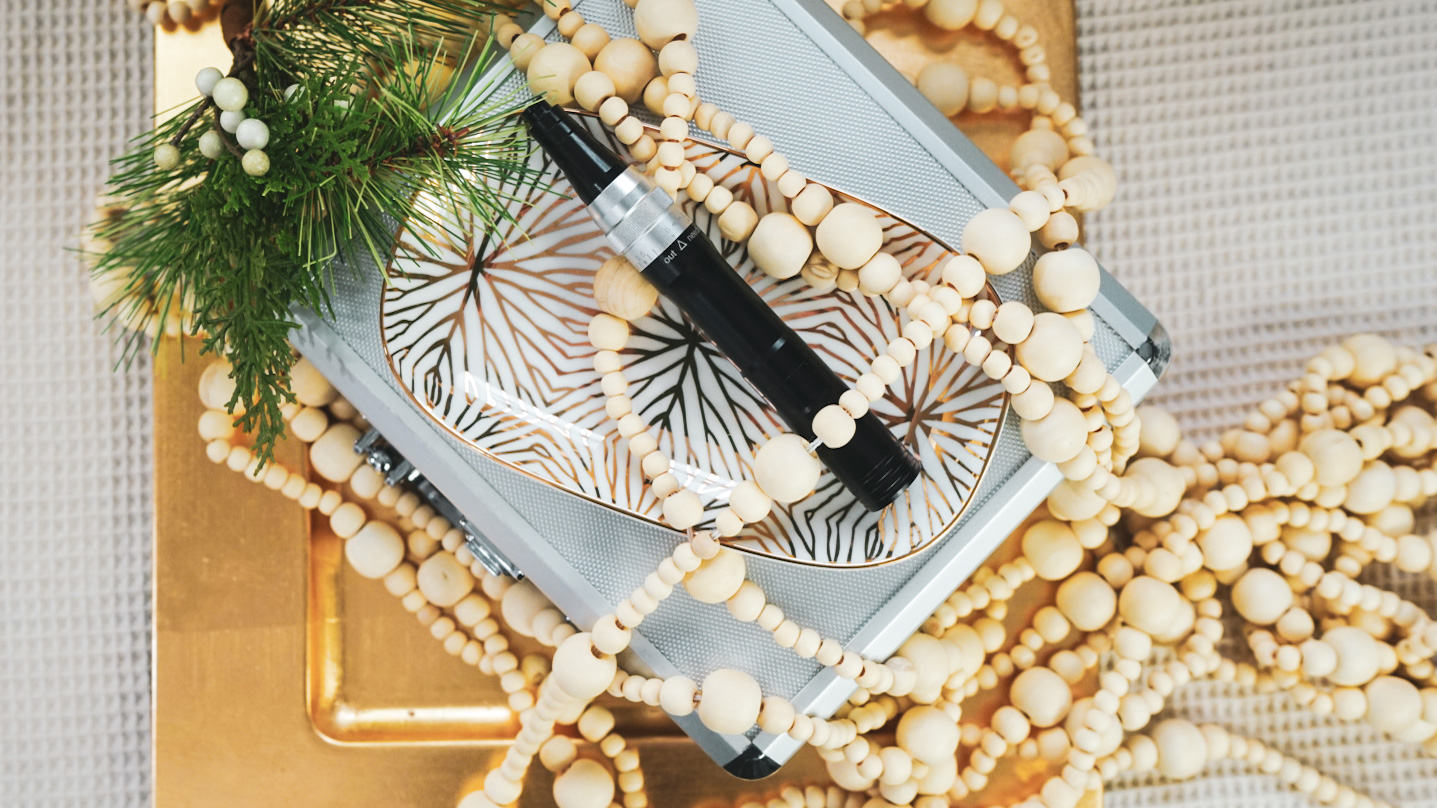 NKT FUNDRAISER
Epidermolysis Bullosa (ep-i-der-mo-lie-sis bu-low-suh), or EB, is a rare connective tissue disorder with many genetic and symptomatic variations.  All types of EB share the major symptom of extremely fragile skin that blisters and tears from the slightest friction or trauma.  Internal organs and bodily systems can also be seriously affected by the disease. EB is always painful, often pervasive and debilitating, and is in some cases lethal before the age of 30. 
In our NKT community, we are fortunate to share our skincare journeys. I want to bring awareness to this heartbreaking rare genetic connective tissue disorder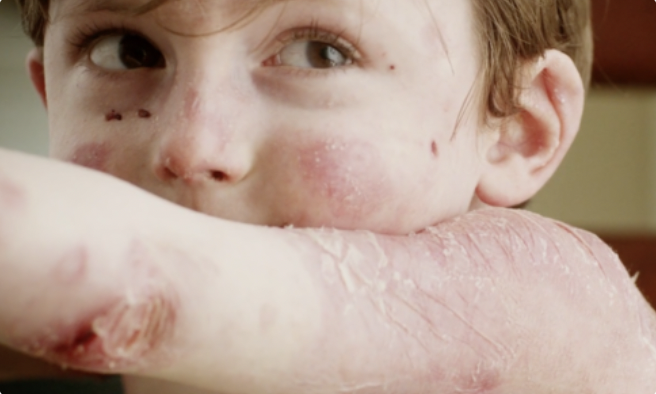 Submit a Comment
Generic Form