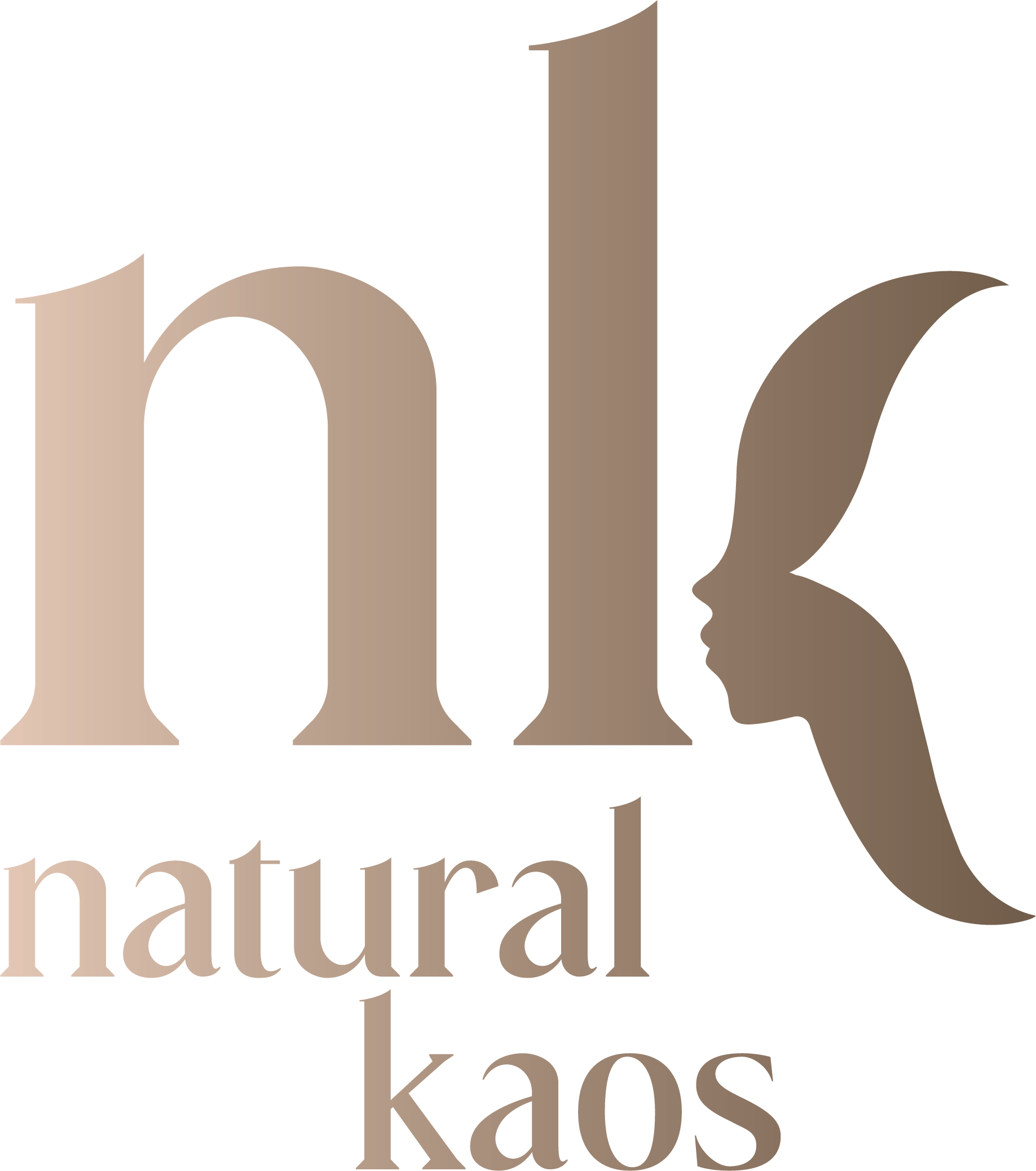 Day 2 Natural Kaos Holiday Giveaway! Microneedling Dr. Pen M8 🎁
by Kim Pratt | Dec 2, 2021 | Featured, HOLIDAY GIVEAWAY 2021 | 7 comments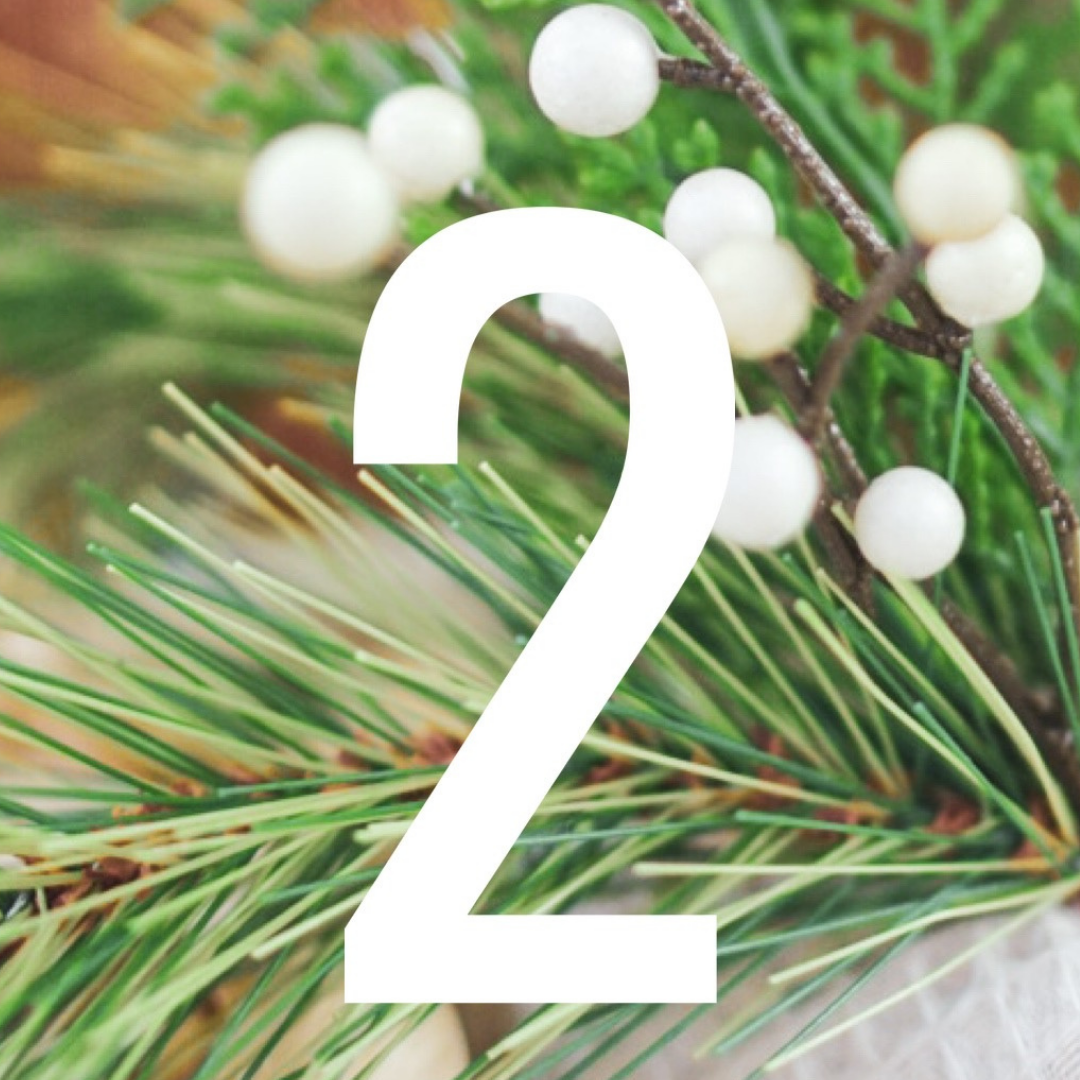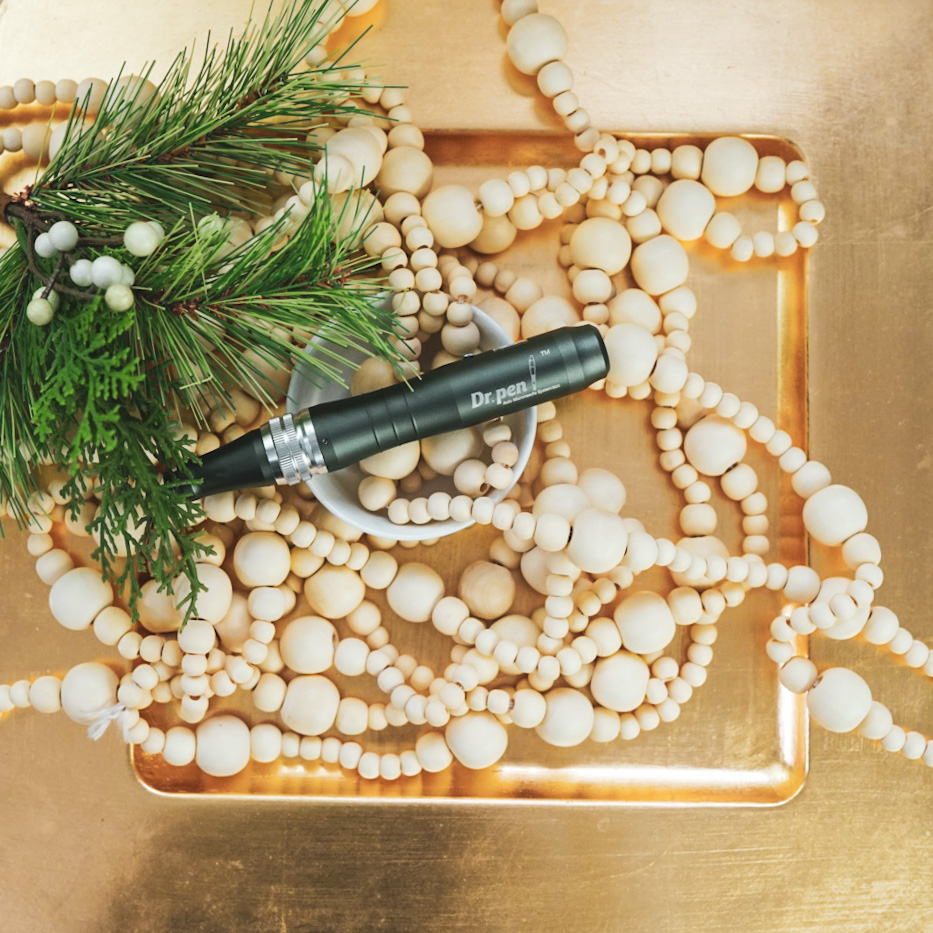 Most of you have found me from my micro-needling videos. It is a regimen that I honestly believe has made the biggest difference in my skin appearance and texture. Guys, I have so many micro-needling devices it's insane! You name it, I've probably tried it! The M8 is absolutely my most favorite for the at-home DIYer, who doesn't have the budget to justify the professional pens.
You want to always make sure you are purchasing these pens from reputable sellers. I work with and LOVE Dr. Pen USA. They were so generous to offer the M8 for this giveaway! They are the licensed reseller for Dr. Pen in the USA. I know when purchasing direct on their website they will provide great customer service and back their products/ devices. Sometimes when purchasing on amazon you can end up purchasing from a non-licensed reseller and you just don't know if you are getting the legit device and if the company will help you with any issues that might arise.
I have so many videos sharing my experiences with micro-needling and the Dr. Pen but here is one of me utilizing this M8:
Dr. Pen™ Ultima M8 is the most effective micro-needling device. It helps to remove all of your skin problems at the fraction of the cost of a clinical treatment at home.
– wireless version
– 6 speed levels
– 8000 – 15000 RPM
– needle adjustment range from 0mm to 2.5mm
– increased skin care absorption rate by 540%
– featured with stability & accuracy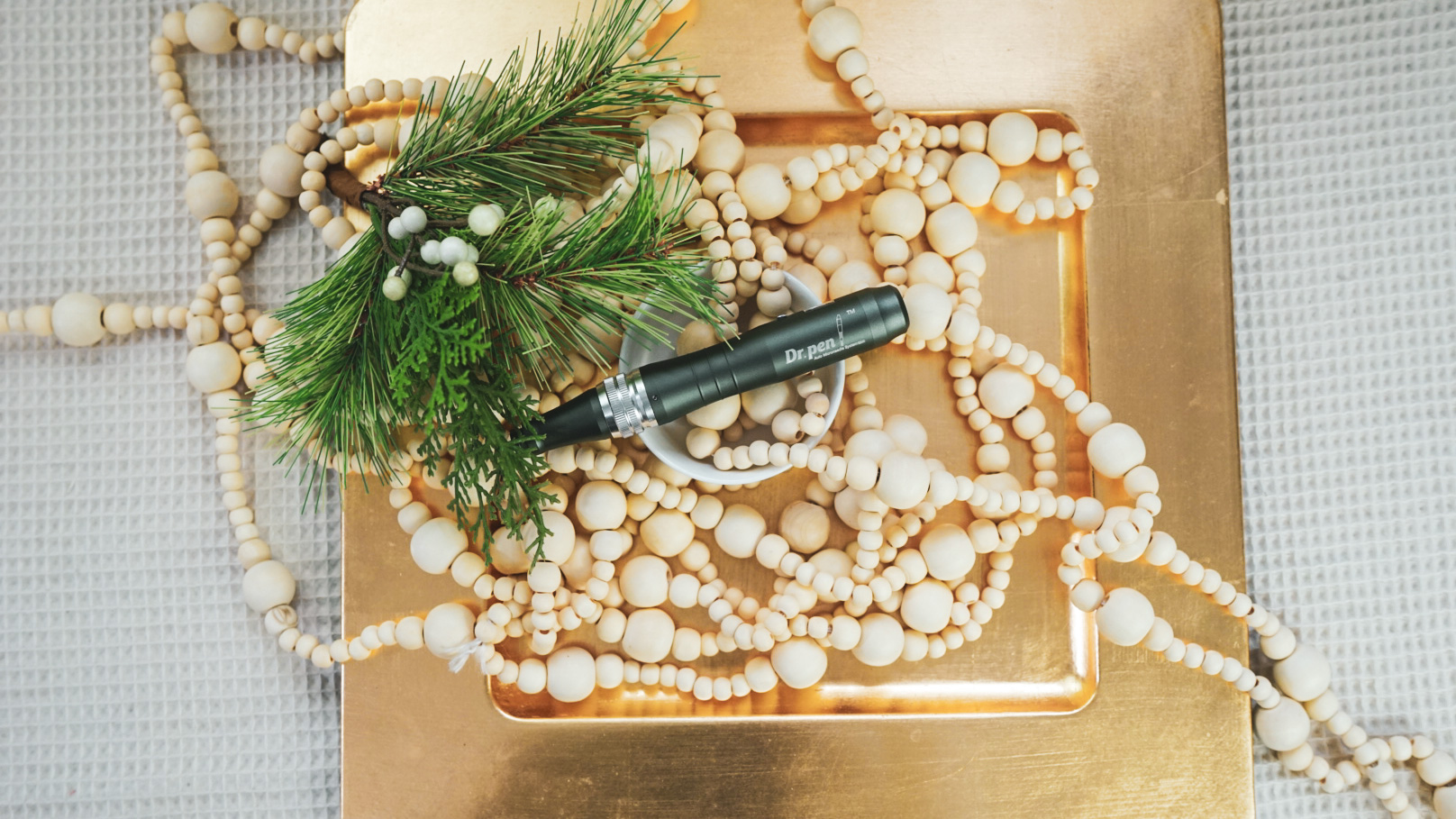 Dr. Pen™ is the most powerful and effective micro-needling skincare device used widely by dermatologists. It helps to remove all of your skin problems at the fraction of the cost of a clinical treatment.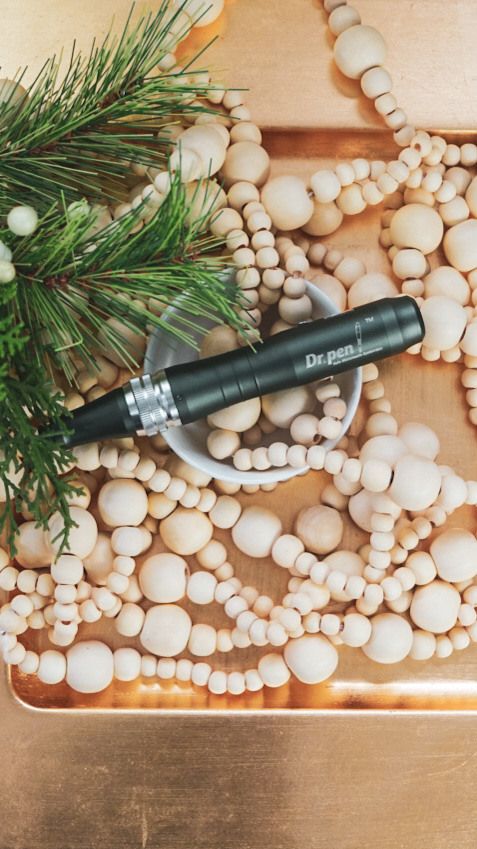 Original Dr. pen M8 Wireless kit w/ 10 pcs 16 series tips
34 gauge (0.18) thinnest
Includes 10 pieces total 16 pin type cartridge tips.
Certified EO Sterile microneedling tips for your peace of mind.
Genuine Dr. pen M8 offers application of largest area coverage, precision, no sticking, & best glide. All inclusive kit that is easy to use and great for travel!
Benefits:
Eye brightening, overall anti age, wrinkle appearance smoothing,  hair loss volume improvement. Approved by Women & Men as effective with immediate improvement and long term cumulative results.
How it works: Collagen inducing microchannels for luminous glow, derma healing processes as a resurfacing, regenerating, anti aging solution.
Skin Types:
Women & Men, thin, aging, mature, dry, fines lines, uneven complexion,
Balding.
Review:
If you are looking for the best function, travel friendly, & thin gauge cartridges then the M8 is the right choice. LED Display, and straight forward components, the M8 is the most popular beauty expert approved Dr. pen kit!

Visible results from cosmetic microneedling with your new Dr. pen M8 may include: Improved skin texture appearance. Pore reduction appearance, Hyperpigmentation & photo sun damage evening. Improved skin tone, pock-scar marks, body mark appearance. Smoothing finest lines, Wrinkle & acne marks targeting. Stretch-marks reduction. Restoring vibrance to dull dehydrated lackluster skin.
For This Entry Please Follow Dr Pen USA on Instagram and Comment Under One Of The Last Three Posts. Thank you!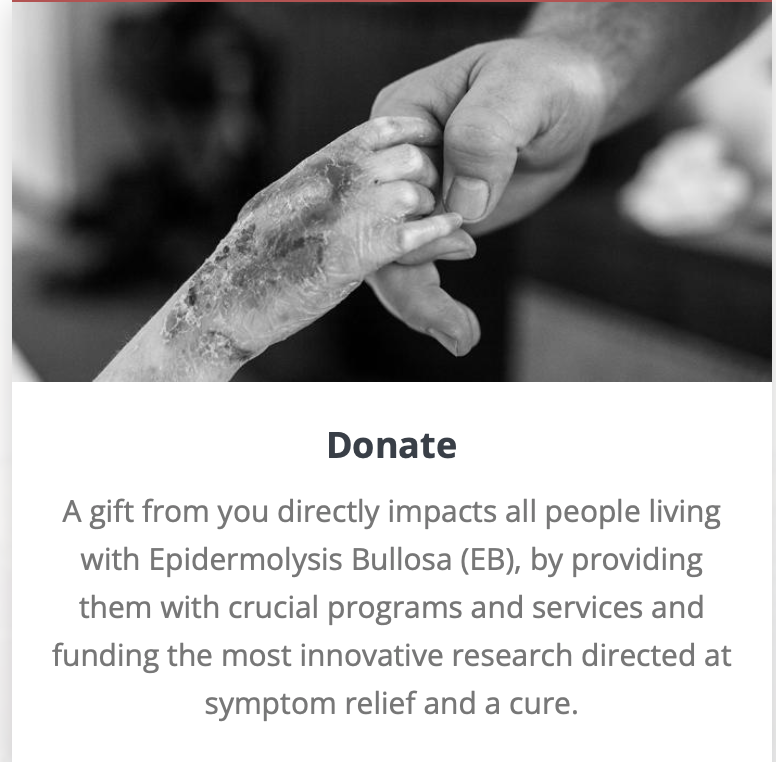 7 Comments
Janelle Krotz
on December 2, 2021 at 6:03 am
Theresa Boyer
on December 2, 2021 at 7:51 am
I'd like to win something!!😊
Debi
on December 2, 2021 at 2:35 pm
Awesome giveaway gift for some lucky winner !
Maria Winchester
on December 2, 2021 at 4:55 pm
Suzanne Chavira
on December 2, 2021 at 8:17 pm
I just love all your posts! You truly are inspiring!
Maria Sz
on December 3, 2021 at 2:31 am
Tina
on December 2, 2021 at 9:47 pm
Submit a Comment
Generic Form