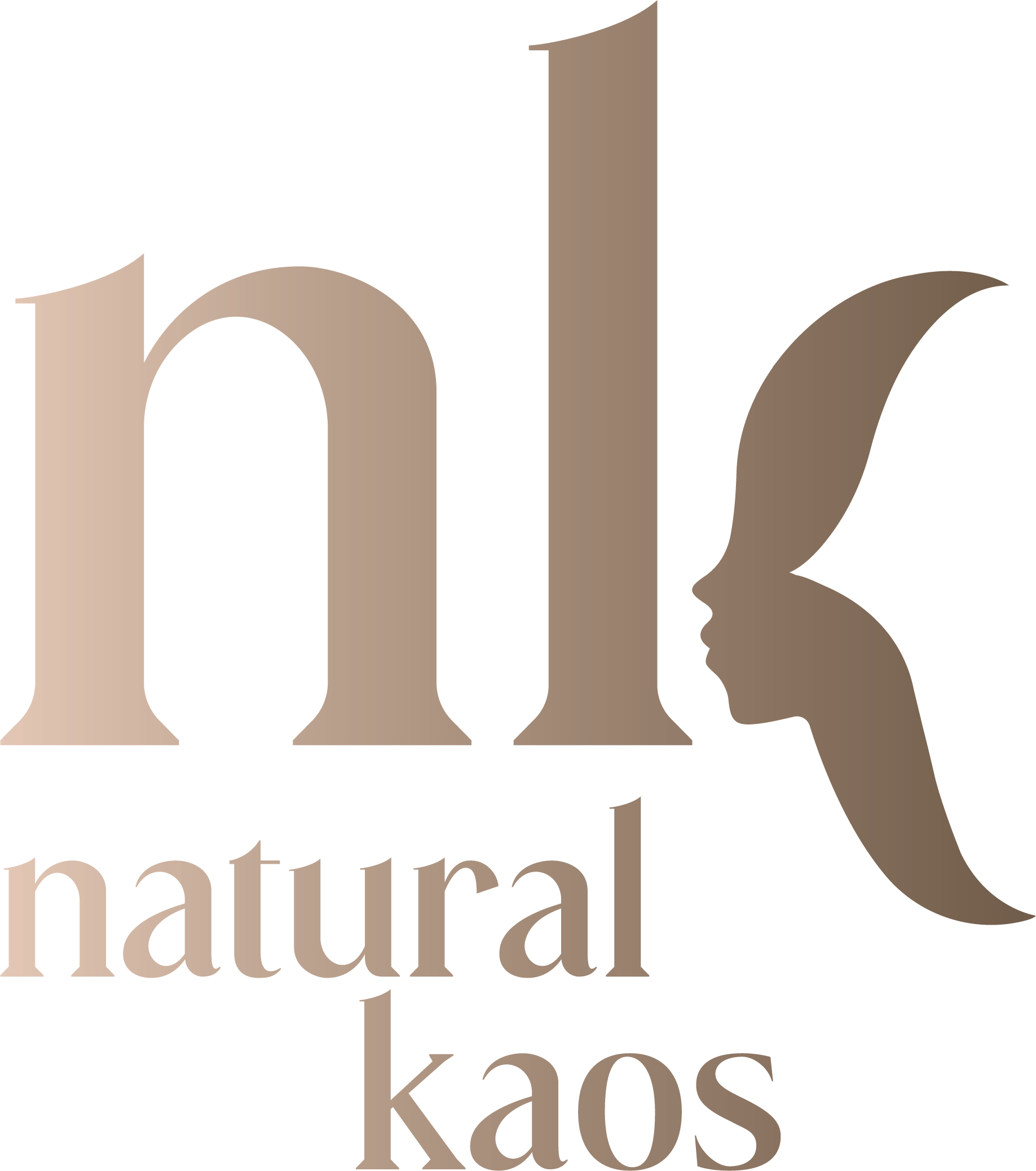 NEW: The Derma Pen | Microneedling Peptides & Sephora Unboxing
by Kim Pratt | May 17, 2022 | MAKEUP, MICRONEEDLING, SKINCARE PRODUCTS | 0 comments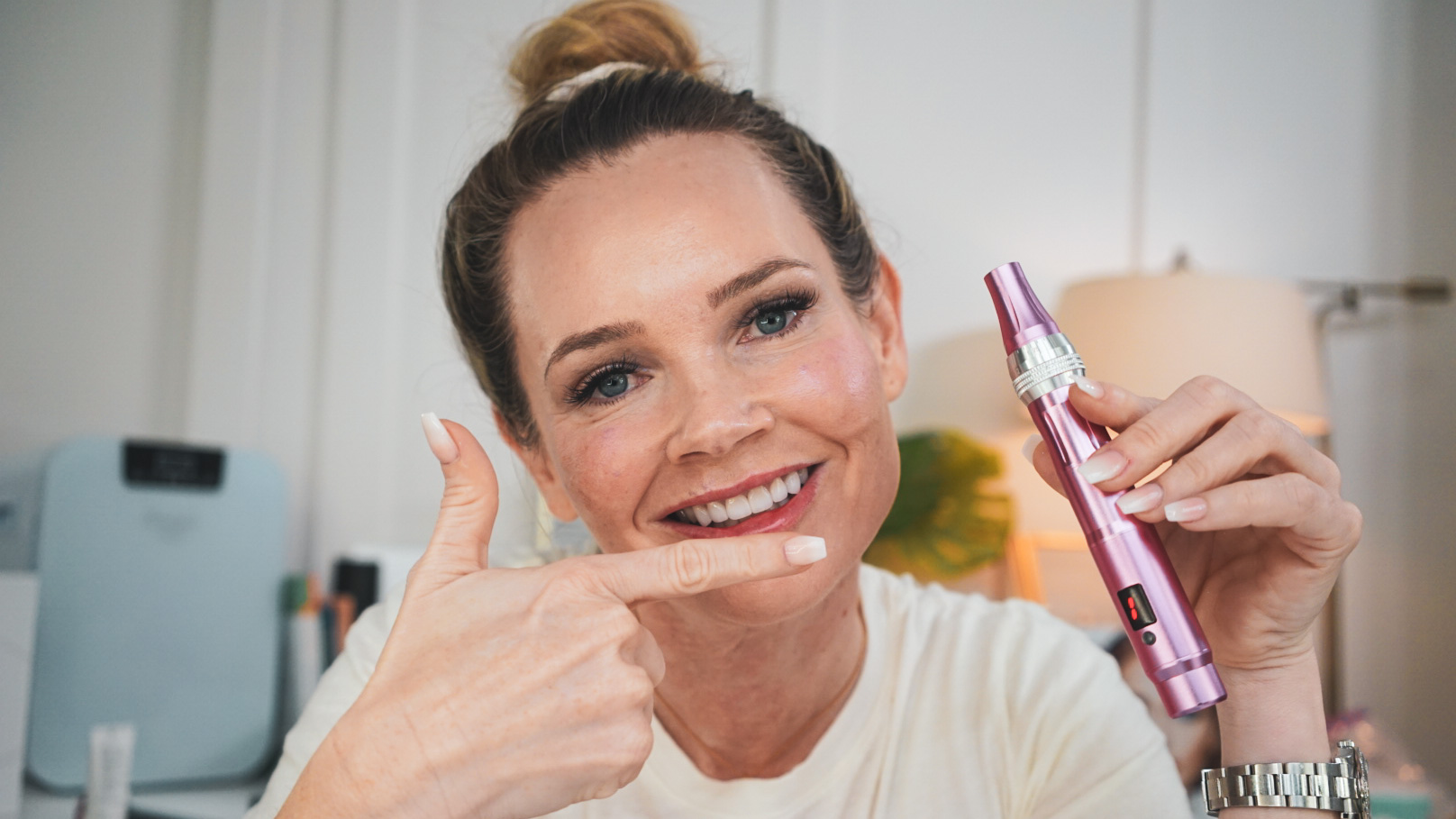 The Derma Pen
Microneedling Pen and Rejuvenation? First I wasn't expecting to be as impressed as I am with this pen. I only say that because I have the deluxe pens of all microneedling pens, The illuma pen!  Save $100 Code: BBGlow
However, this pen definitely impressed me with its design and power.  Here is the low down on this pen. 
The Derma Pen helps with skin tightening, rejuvenates the skin, reduces acne scarring fine lines, and wrinkles, and it's great for hyperpigmentation brown spots uneven skin tone and it really promotes the rejuvenation of collagen and elastin in the skin. And it improves acne scars.
The function of Derma Pen: wrinkle removal, rejuvenation of skin, stretch marks removal. Shrink pores, treatment of stria gravidarum, skin lifting,  improve wrinkle and fine lines, and treatment of acne scars.
There are Five different high speeds and automatic high-speed roll (max speed 4000~6000 turns per minute), producing Twelve delivery channels.
Cartridges are a screw-on and stay fit to the pen.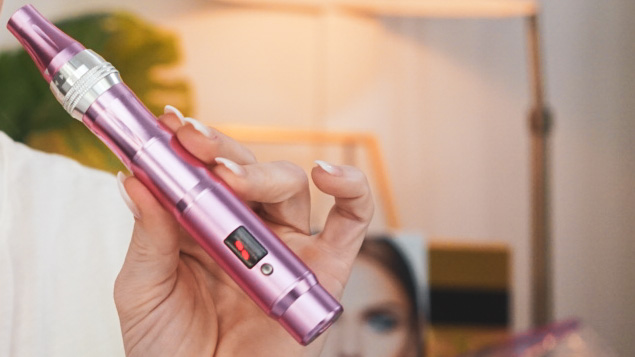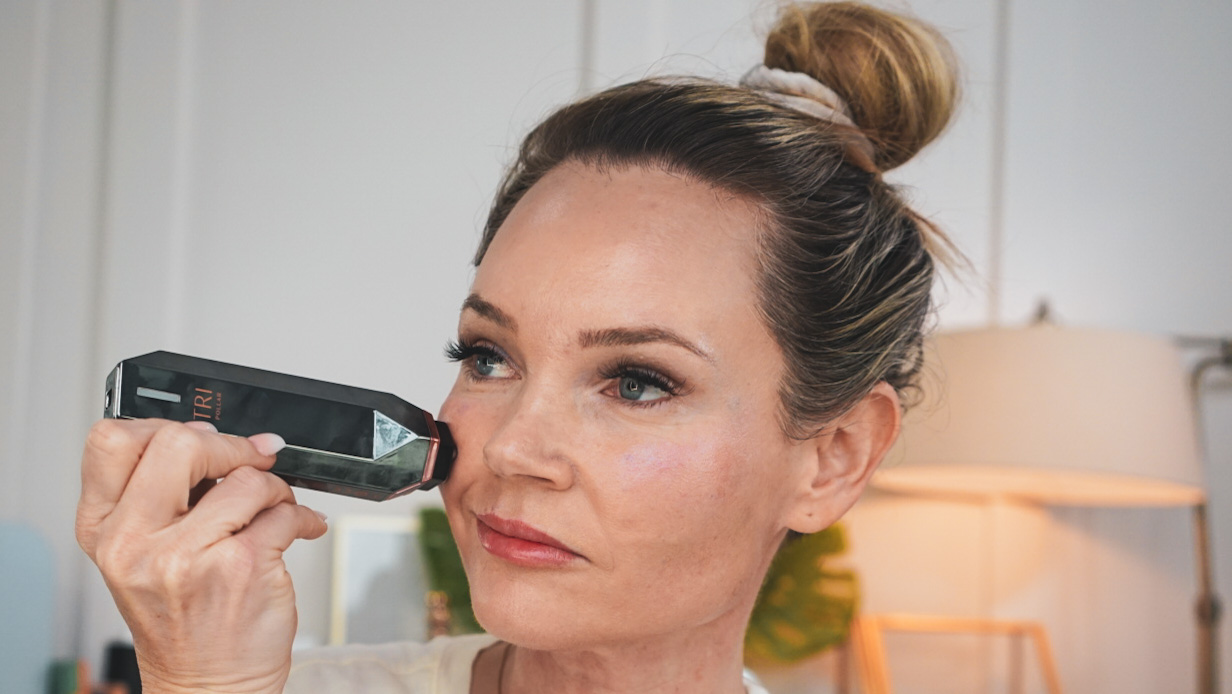 Tripollar StopVx
This powerful RF device is helping my Cog threads to settle. I have posted on my social media platforms about a Cog thread that buckled on my face that I am treating. I recommend this if you are in a similar situation. The TriPollar STOP Vx has a multi-functional anti-aging device that includes Radio Frequency (RF) technology with ELV to reduce lines and wrinkles, lift and tone the jawline area and improve overall skin texture. The STOP Vx delivers professional-level results, from the comfort of your own home. 
Save 20% Use Code: Natural Kaos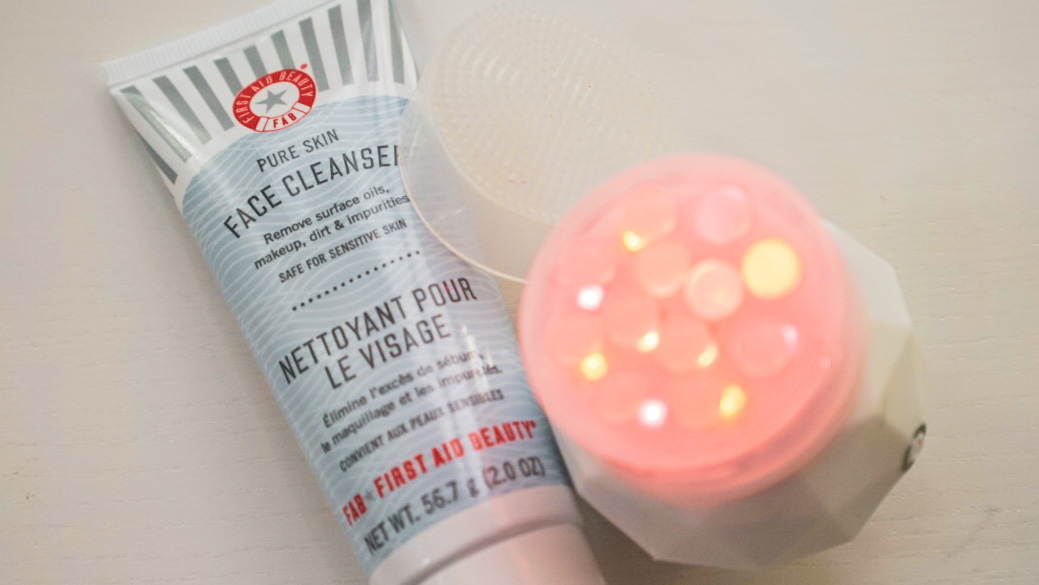 Revive Soniqué Mini LED Sonic
Little but packs a cleansing punch. The sonic vibrations work to massage the skin and open the pores for a deeper clean. The waterproof design makes it easy to incorporate into your daily routine, so you can quickly achieve radiant results with just minutes of use each day.
Most importantly when picking a cleanser First Aid Beauty has a Gentle Clean, it's a fragrance-free cleanser is strong enough to remove makeup, dirt, oil, and grime without leaving your skin tight or dry. It has a botanical antioxidant blend that helps protect your skin while reducing irritation and inflammation working  to maintain the skin's natural acidity and helps reduce flare-ups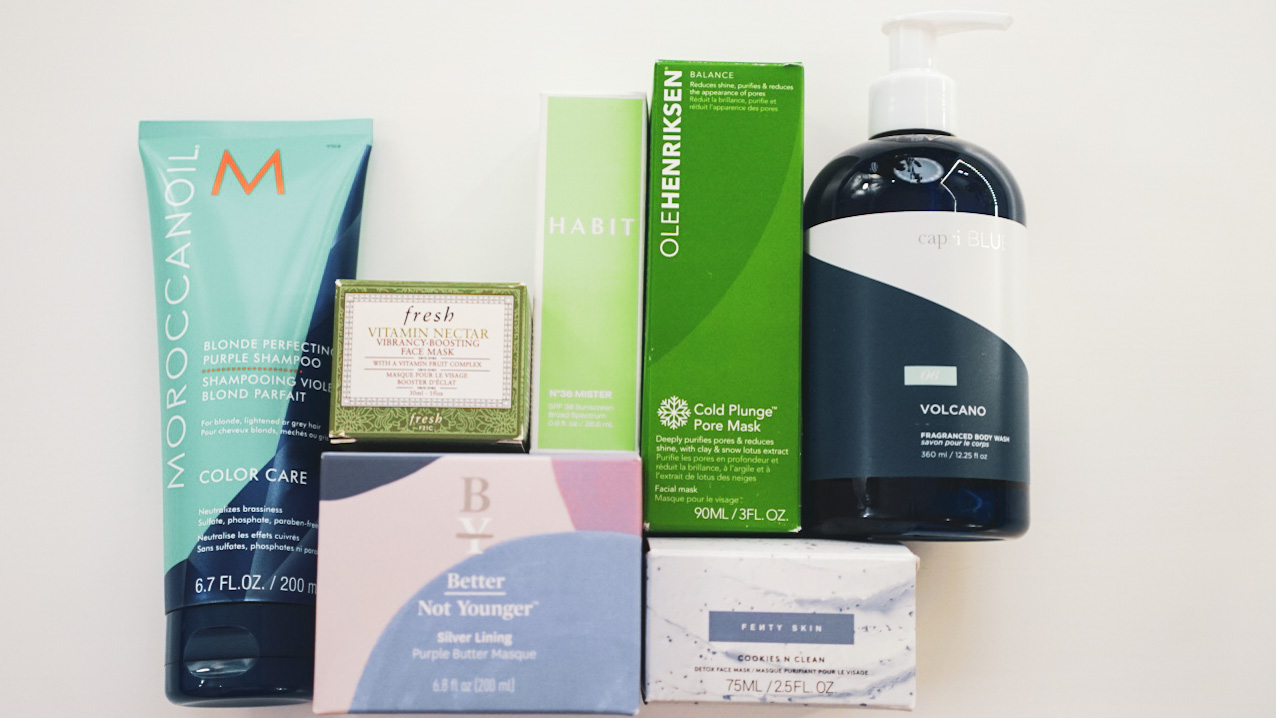 Sephora Unboxing
In addition to the many things I do before bed I sometimes peruse Sephora to see what's in the "New In" and pick up a few things.  My favorite thing is that they now have a body wash with the same scent as my favorite Capri Blue candle…I see a spa night in my future!  In addition, I wanted to try a few new masks and so I picked up some fun and interesting ones- I will tell you now that I love the OleHenrickson cold plunge pore mask, it's aqua blue, it left my face feeling smooth. 
I will have to report back on a few of the others as I have not had a chance to use them.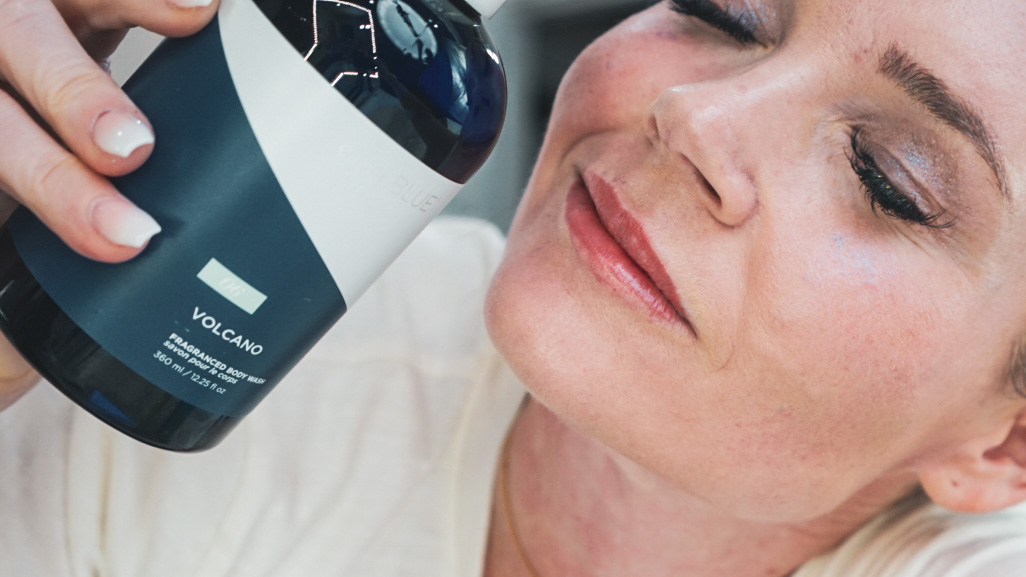 What can I say?! In other words, bliss! You must give it a try if you are shopping for a body wash!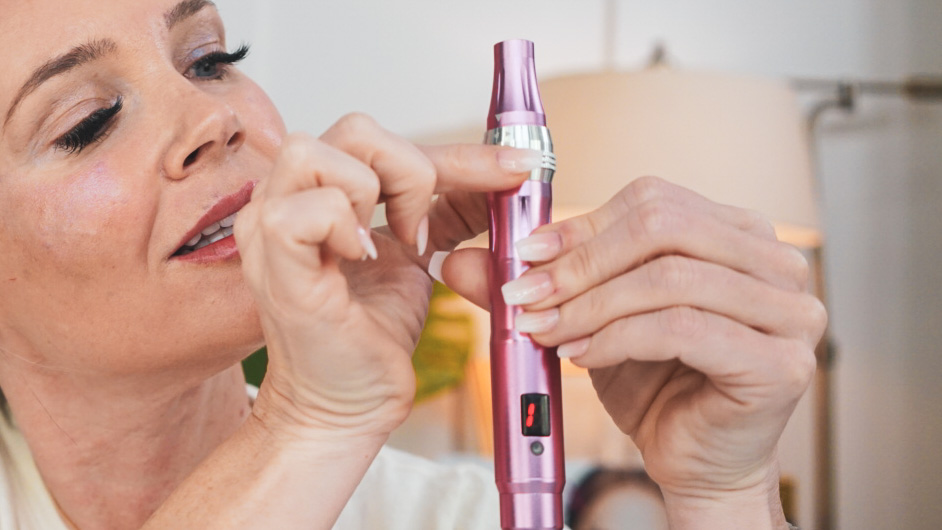 In these next paragraphs, I will go over what I used to microneedle with using The Derm Pen and the products I used afterward.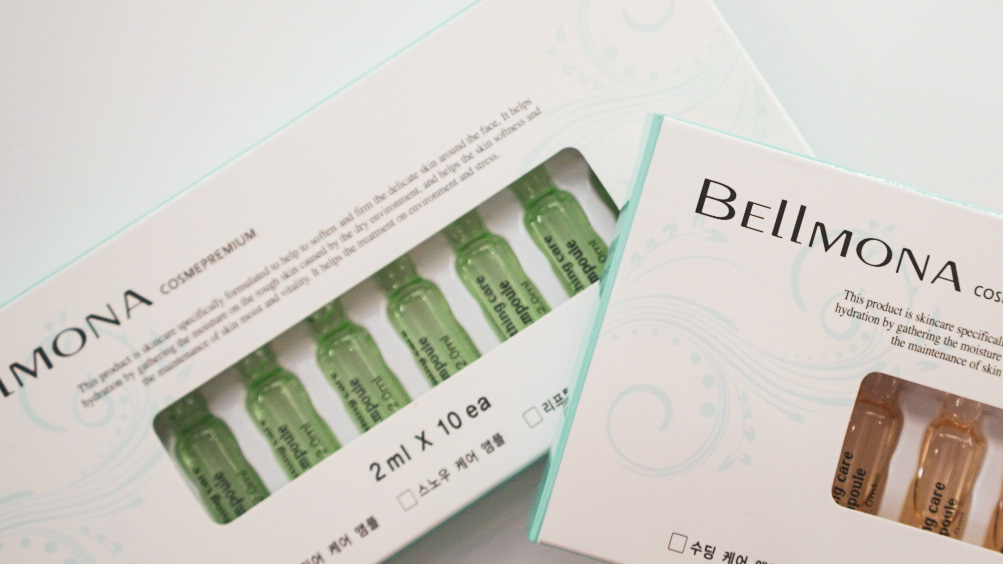 All of these ampoules have their own purpose, for instance, the Lifting Care Ampoule helps with Loose skin with fine lines. Dry and thin skin. Witch hazel extract Restores skin balance. Soothing Antler extract is for Nourishing.  There is also the  Soothing Care Ampoule for Itchy skin due to dryness, atopic dermatitis, etc. Dull skin stressed from the external environment. Ingredients like Green tea extract, Licorice extract, and Peony root. Lastly there is the   Moisture Care Ampoule ,Clear Care Ampoule, and  the Snow Care Ampoule. All of which can be found on FillerHouse use code Kaos20 to save.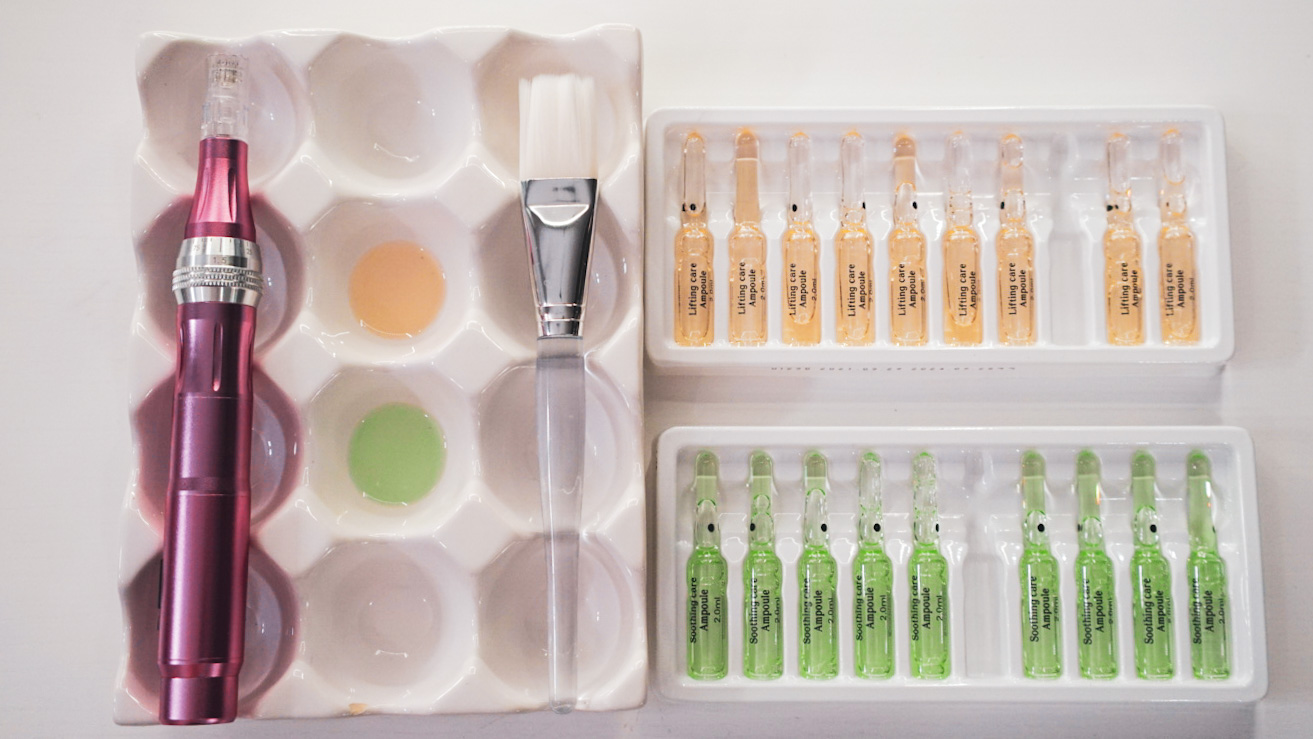 I mixed in a few of the Bellamona ampoules to use for slip and treating my skin lightly. I love using my egg crate, it makes it so easy.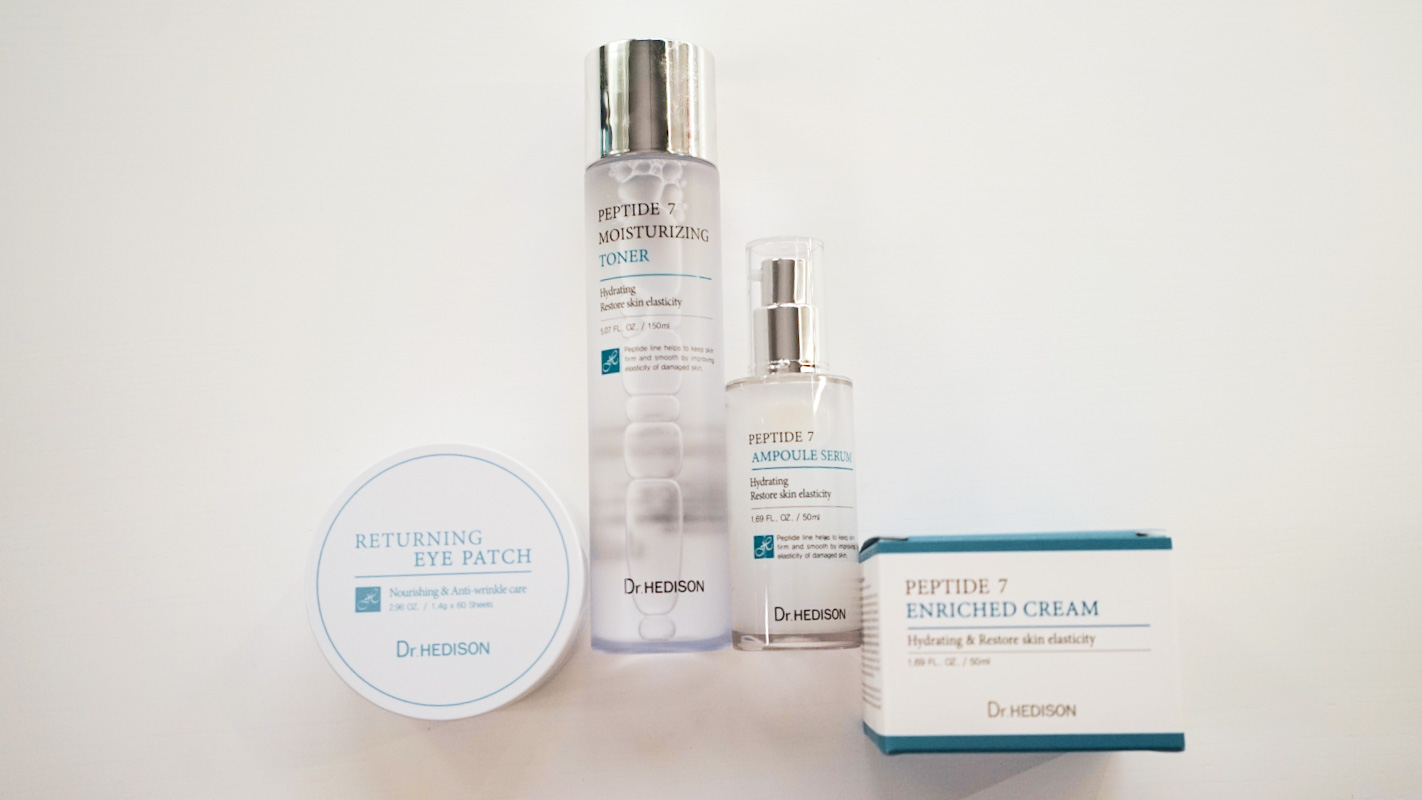 Dr. Hedison Peptides
Using the eye patches during my live Dr. Hedison Returning Eye Patch comes with 60 Patches
The claim is to revive your eyes with these enriched hydrogel eye patches that contain 6 types of herbal extracts, 'botox peptide', black yeast fermented extract, argan oil, and gold. Ingredients guaranteed to moisturize, tighten and hydrate the skin around your eyes.
These patches will reduce puffiness, and lighten dark circles and blemishes. Say goodbye to tired eyes.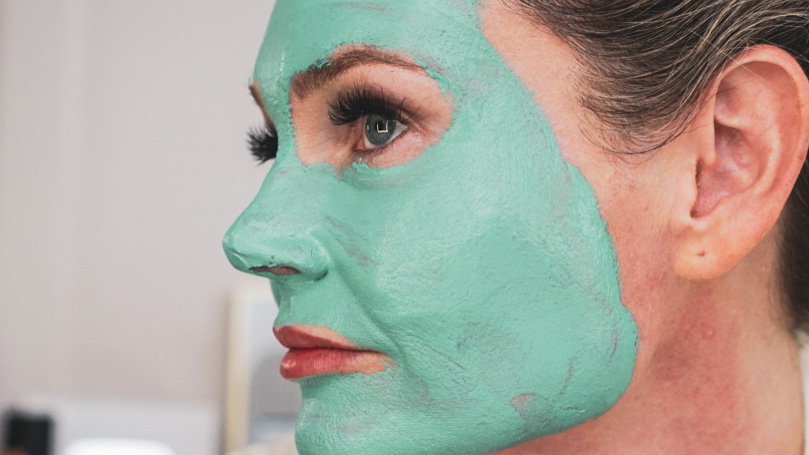 OLEHENRIKSEN Cold Plunge Pore Mask
Here is what I know, it is aqua blue and fun to apply!  The mask itself is "Deeply purifies and diminishes pores with an exhilarating chill. Inspired by the "cold plunge" part of a Scandinavian sauna cycle, this cooling clay mask detoxifies, controls surface oil, and reduces the look of pores. The innovative formula harnesses the power of alpine willowherb and snow lotus—antioxidant-rich botanicals that have adapted to thrive in extreme cold—to soothe, mattify and refine pores. Add cool water, and the turquoise purifying mask "thaws" into a luxurious lather that sweeps away excess oil and impurities. With AHA and BHA, the clay mask unveils dramatically improved skin texture." – OleHenrickson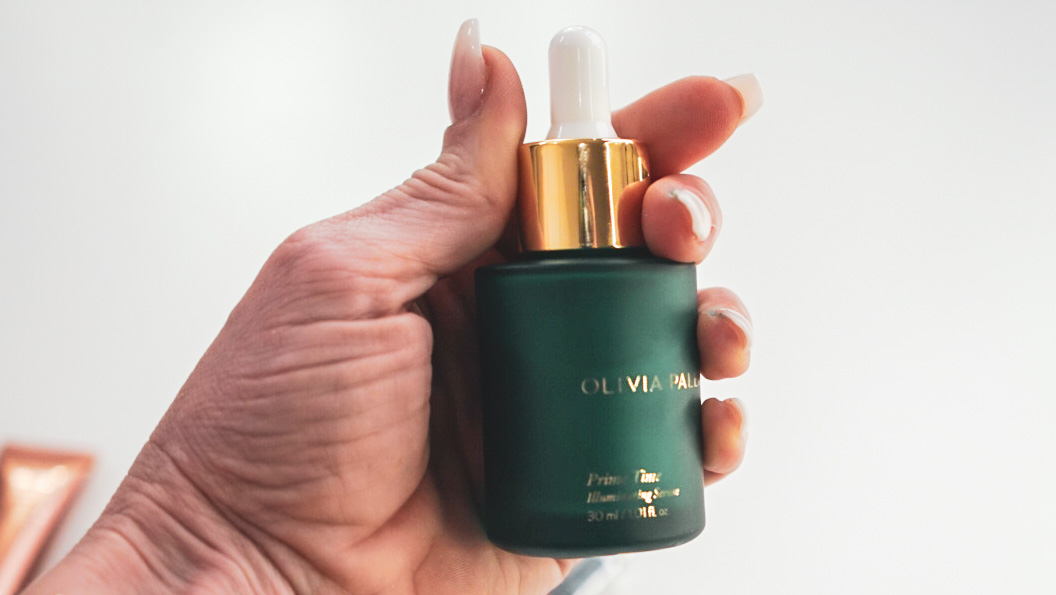 OH, so pretty and Looks beautiful when applied to the skin.
This dual-purpose, lilac-hued serum acts as both a high-performance primer and radiance booster. The unique, universal shade looks good on any skin type and has been created to dress the skin in a glow without excess shimmer. Can be used either alone for a moisturizing color-corrector or before make-up application to create the perfect canvas. Multi-functional emollients and ultrafine reflective pigments deliver a translucent luminosity while the peptide-rich formula energizes the skin. Hyaluronic acid nourishes the skin with added moisture, adding a natural glow to one's daily make-up routine.
Only offered on her website!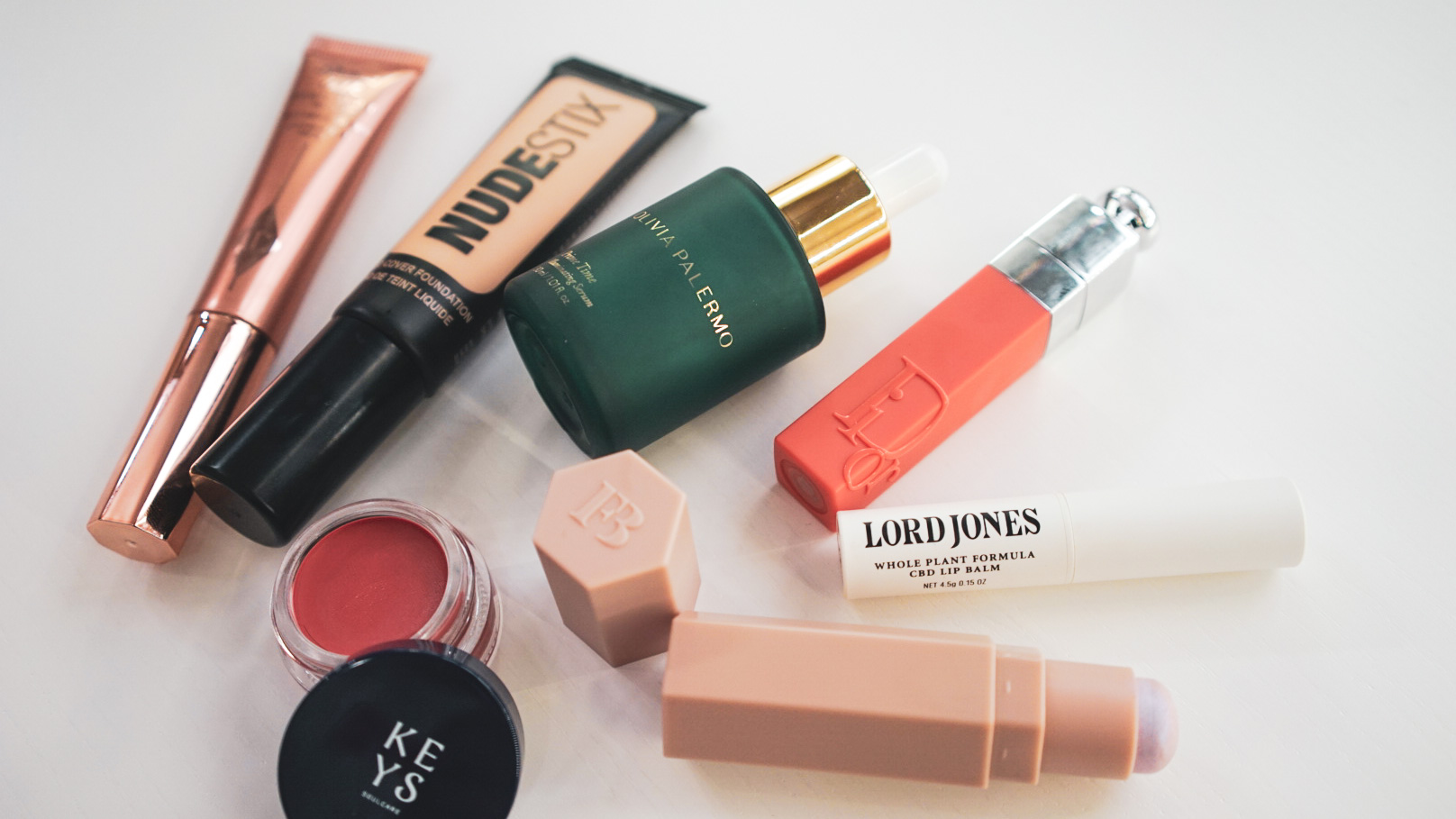 New makeup!
It was a fun time trying to make everything work on my face all at once. I think I managed to pull it off. Have a look at the Vid! Loving my Lord Jones lip balm and the color of my Charlotte Tilbury highlighter in Pillow Talk is perfection! Many more makeup looks to come. xo- Kim
Fenty Skin Cookies N Clean Whipped Clay Detox Face Mask with Salicylic Acid 
fresh Vitamin C Glow Face Mask
HABIT N°38 Facial Sunscreen Mist with SPF 38
GLAMGLOW THIRSTYMUD™ 24-Hour Hydrating Treatment Face Mask
Moroccanoil Blonde Perfecting Purple Shampoo 
Better Not Younger Silver Lining Purple Butter Hair Mask 
Fenty Beauty by Rihanna Match Stix Shimmer Skinstick-Confetti
Charlotte Tilbury Beauty Highlighter Wand-Pillow Talk
OLEHENRIKSEN Cold Plunge Pore Mask 
Dior Dior Addict Lip Tint-251 Natural Peach 
Fenty Beauty by Rihanna Match Stix Matte Contour Skinstick-Caviar 
Nudestix Foundation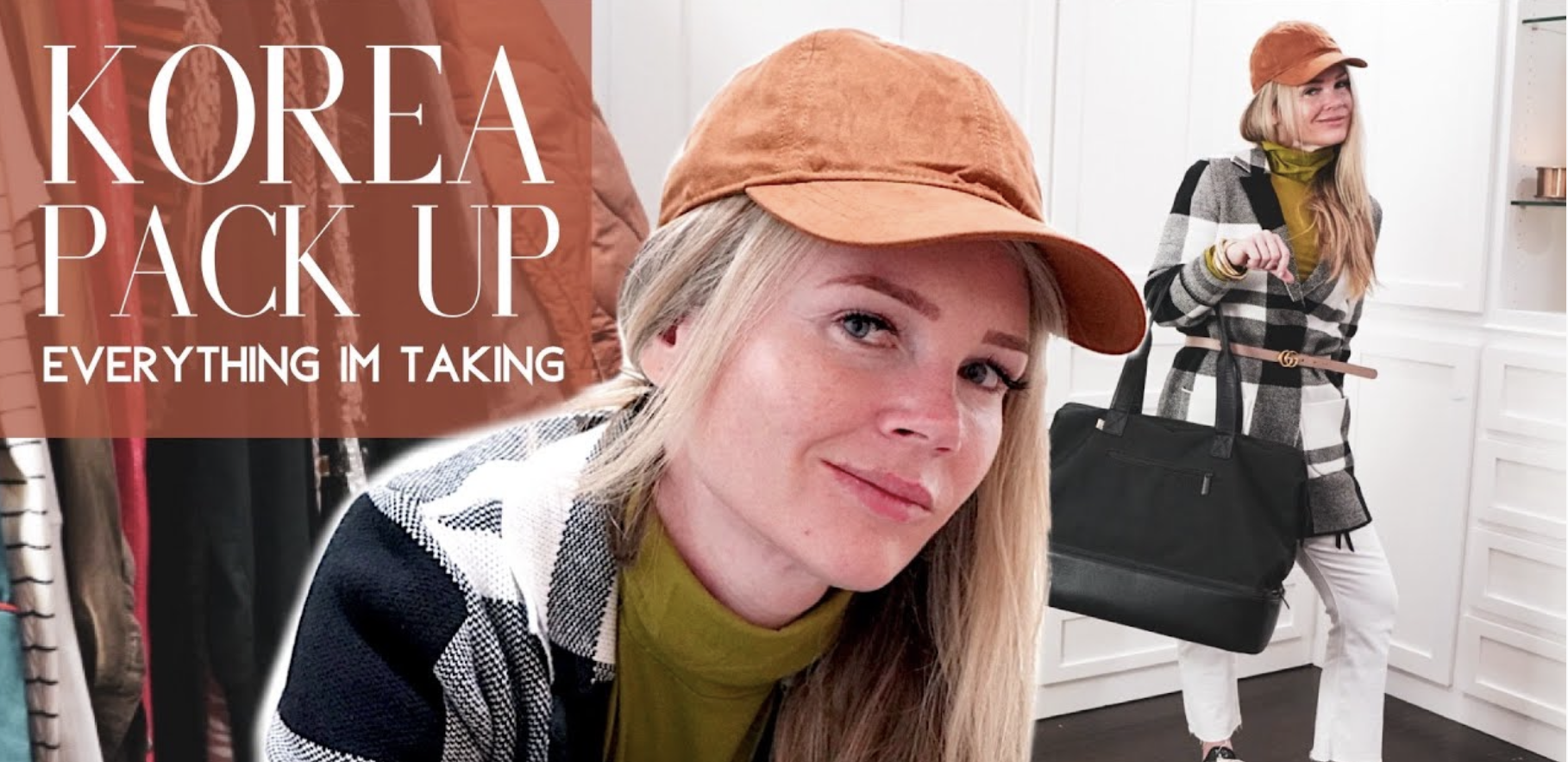 Casual Chic This is an easy on the go outfit perfect for a day at the Kbeauty Expo 2022 in Seoul Korea.TopRed Flats and Front Pocket PantsGucci BeltAirport Outfit Stay cool and warm in layers while traveling for 17 hours. Fashion does not have to suffer for…
by Kim Pratt | Sep 28, 2022 | OUTFITS
Submit a Comment
Generic Form