TRIPOLLAR STOP X RF 
Elevate your skincare routine to unparalleled luxury with the STOP Vx Gold and combat signs of aging with professional results from the comfort of your home.
Not only is this indulgent anti-aging device beautifully luxurious with its new sleek gold cover, it also offers our best ever treatment with the increased conductivity of 24 carat gold plated electrodes and specially formulated gold treatment gel.
Combining the benefits of Multi-Radio Frequency Technology and ELV of the STOP Vx, it also includes the latest in RF innovation: Thermal Mapping. This algorithm ensures the most personalized treatment, providing the most accurate temperature so that you can safely achieve professional results at home.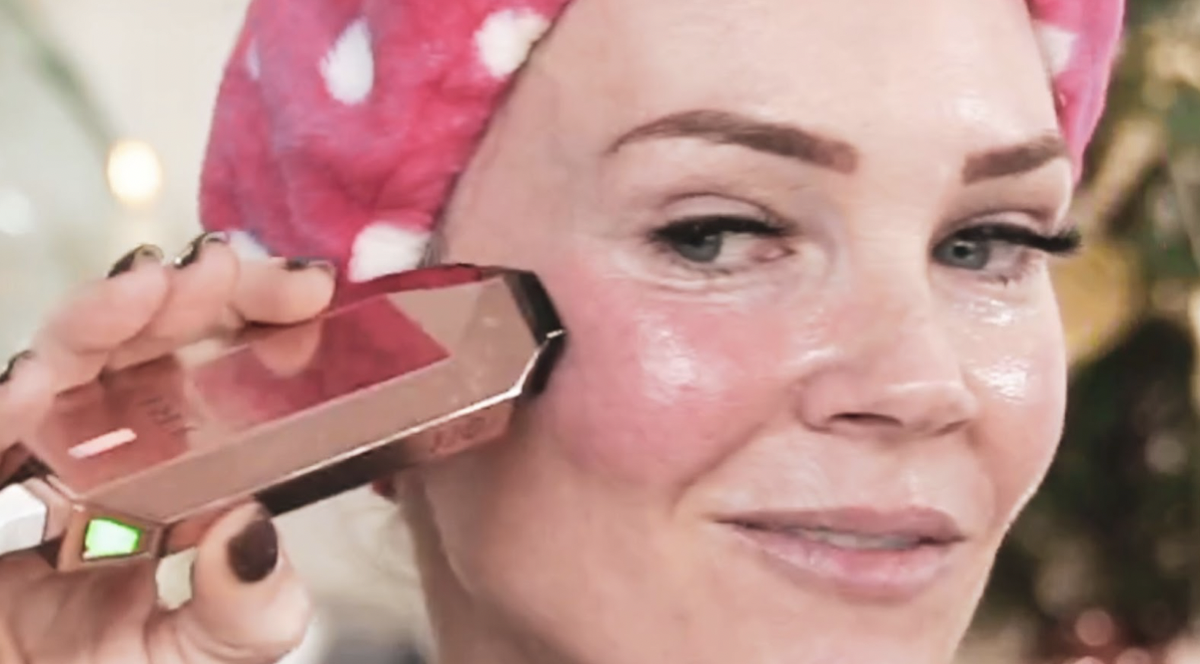 MATRIX Total Results So Silver Conditioner | Hydrates Dull, Blonde & Silver Hair | for Color Treated Hair. 
Color depositing purple shampoo for neutralizing brassy hair and correcting yellow tones in blonde and grey hair to maintain cool blonde color. Neutralizes unwanted brassy warmth & eliminates dull, yellow tones in blonde and grey hair without stripping.
I was asked to try the So Silver line for Matrix and I immediately accepted the offer because anything that keeps me from going to the salon and works just like I took a trip to one is worth it! My hair gets brassy because of our well water and to brighten it up I use purple shampoos and conditioners. Most of my viewers know that I am totally transparent if a product doesn't work for me but may work for someone else. These products worked. I loved the way my hair felt and looked after using all three Matrix So Silver line. Soft, shiny, and brought back life to my color treated hair- even the parts of my hair that are not colored looked shiny and beautiful. I definitely reccommend these hair care products from Matrix. Their motto is "All hair types, All Humans!" . You can find SO SLIVER or the whole line Matrix
Purple Shampoo
Eliminates dull, yellow undertones in blonde, platinum, and grey hair.
Conditioner
Hydrates dry and porous hair, leaving it shiny and healthy.
Triple Power Toning Hair Mask
Brighten and banish unwanted yellow tones in blondes, add beautiful silver tones to platinum hair, or turn your gray into a stunning silver.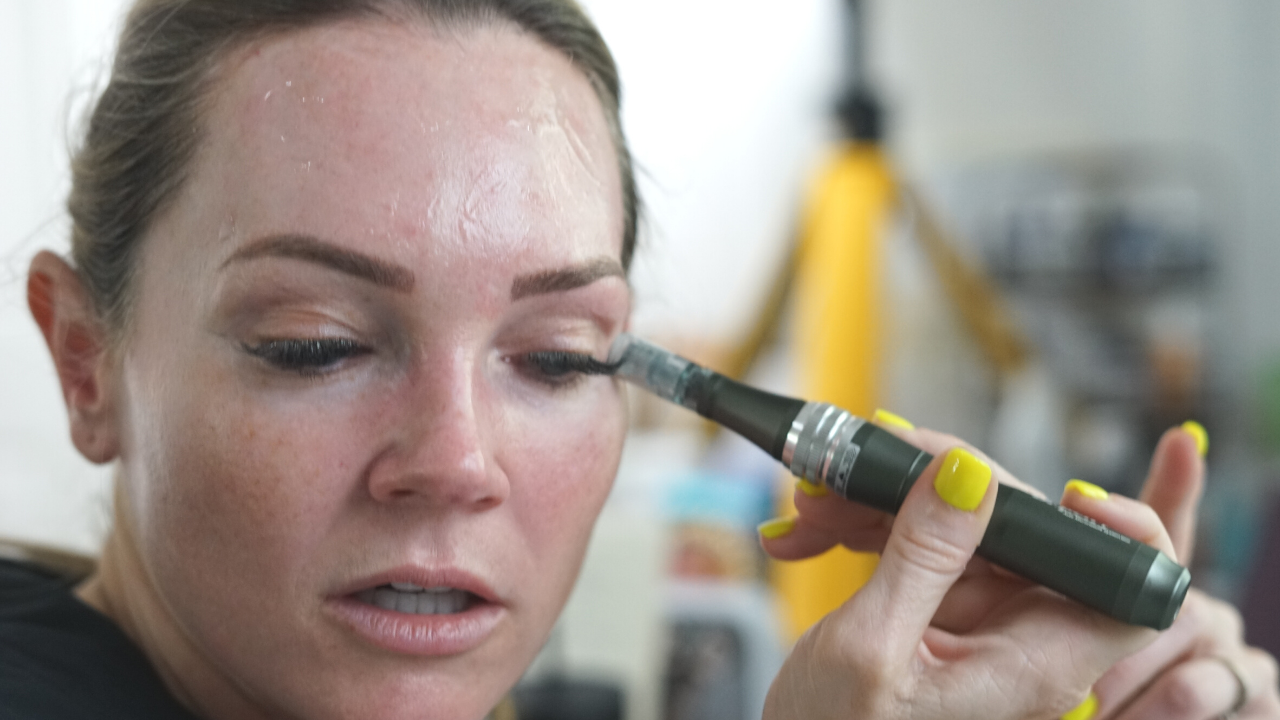 The microneedling pens that put me on the map! Microneedling has hands down changed my skin for the better and made the most improvements for my skin. If there is one tool I could recommend it's a Dr Pen. I especially love my M8, having said that, they all do the same thing and I own almost all of them. All pens on Dr Pen USA–  Save on entire website with code Kaos12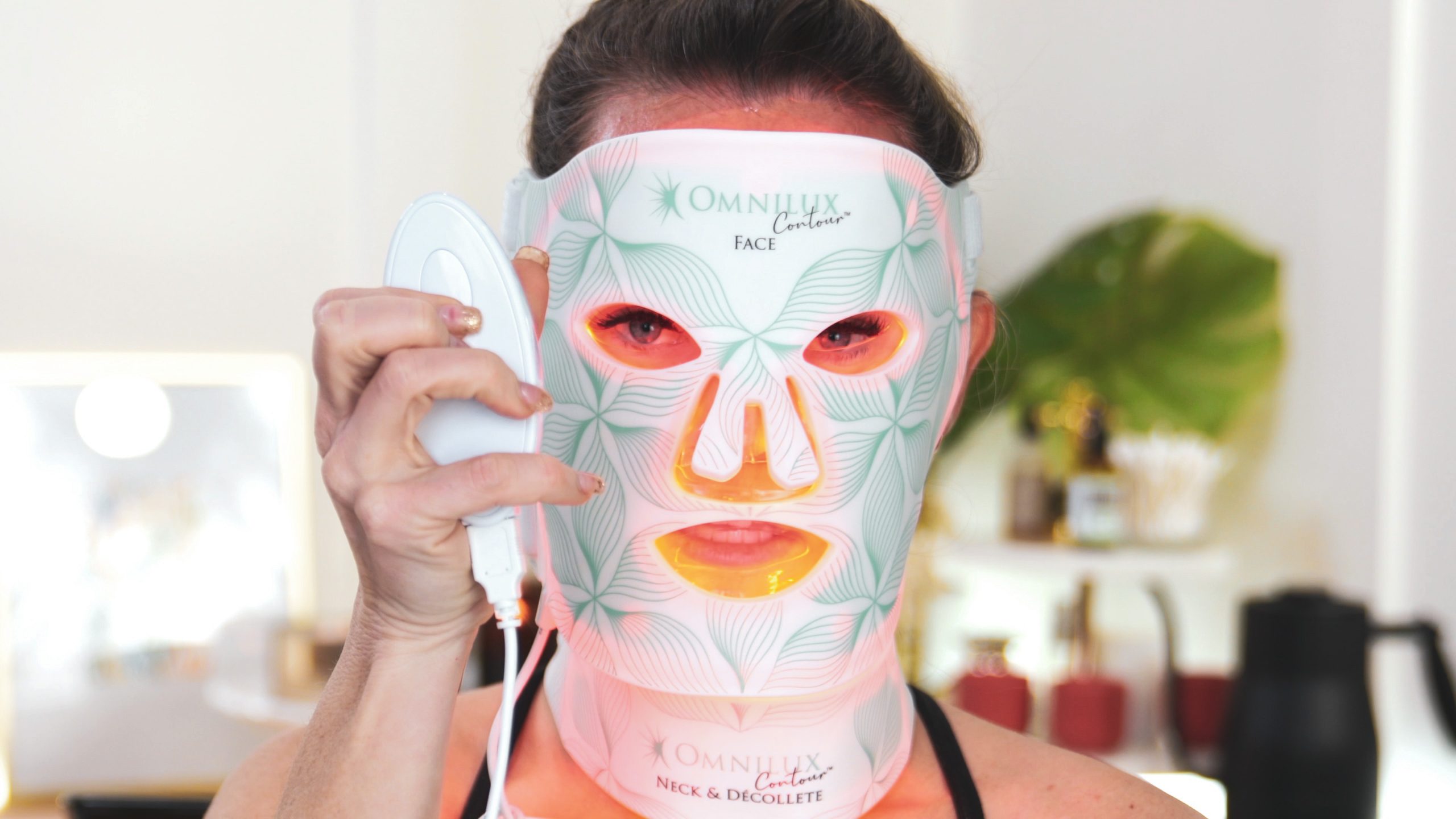 I love LED light therapy MASK treatments for their glow-giving benefits. I have both the Face and NECK CHEST MASK, AND ACNE MASK OMNILUX CLEAR and they are cordless! I was sold on the technology and a comfortable fit with the led lights right on your skin. Be consistent and you will see changes. Great for after treatments. Save 10% 10KAOS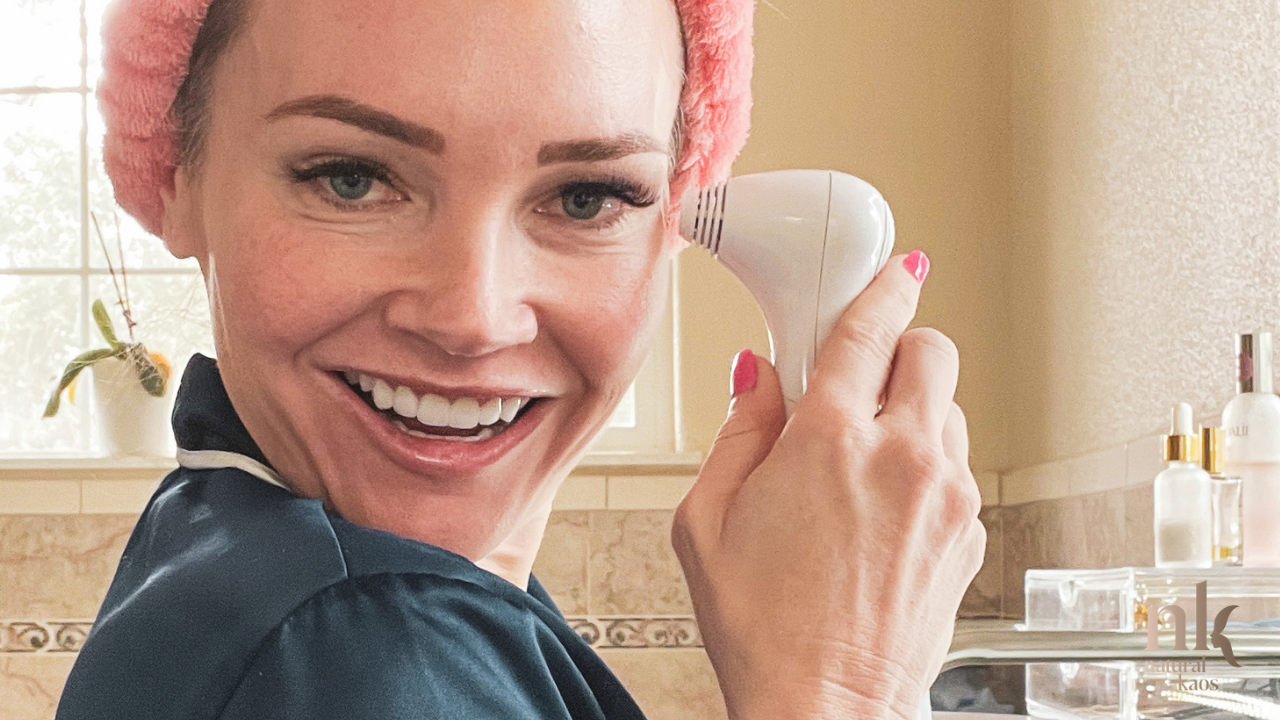 The NIRA Skincare Laser uses a Non Fractional Laser below the surface of the skin to rejuvenate your complexion from the inside out combatting fine lines. One of my most beloved tools. Save 15% on the bundle. 
All links are affiliate links, meaning I am compensated when you shop through these at no extra fee to you. These help me spend as much time as possible dedicated to making content on Youtube. Natural Kaos is a participant in the Amazon Services LLC Associates Program, an affiliate advertising program designed to provide a means for sites to earn advertising fees by advertising and linking to Amazon.com. Thank you for choosing my links:) -OXOX Kim
Subscribe to get The latest news
Subscribe to get The latest news