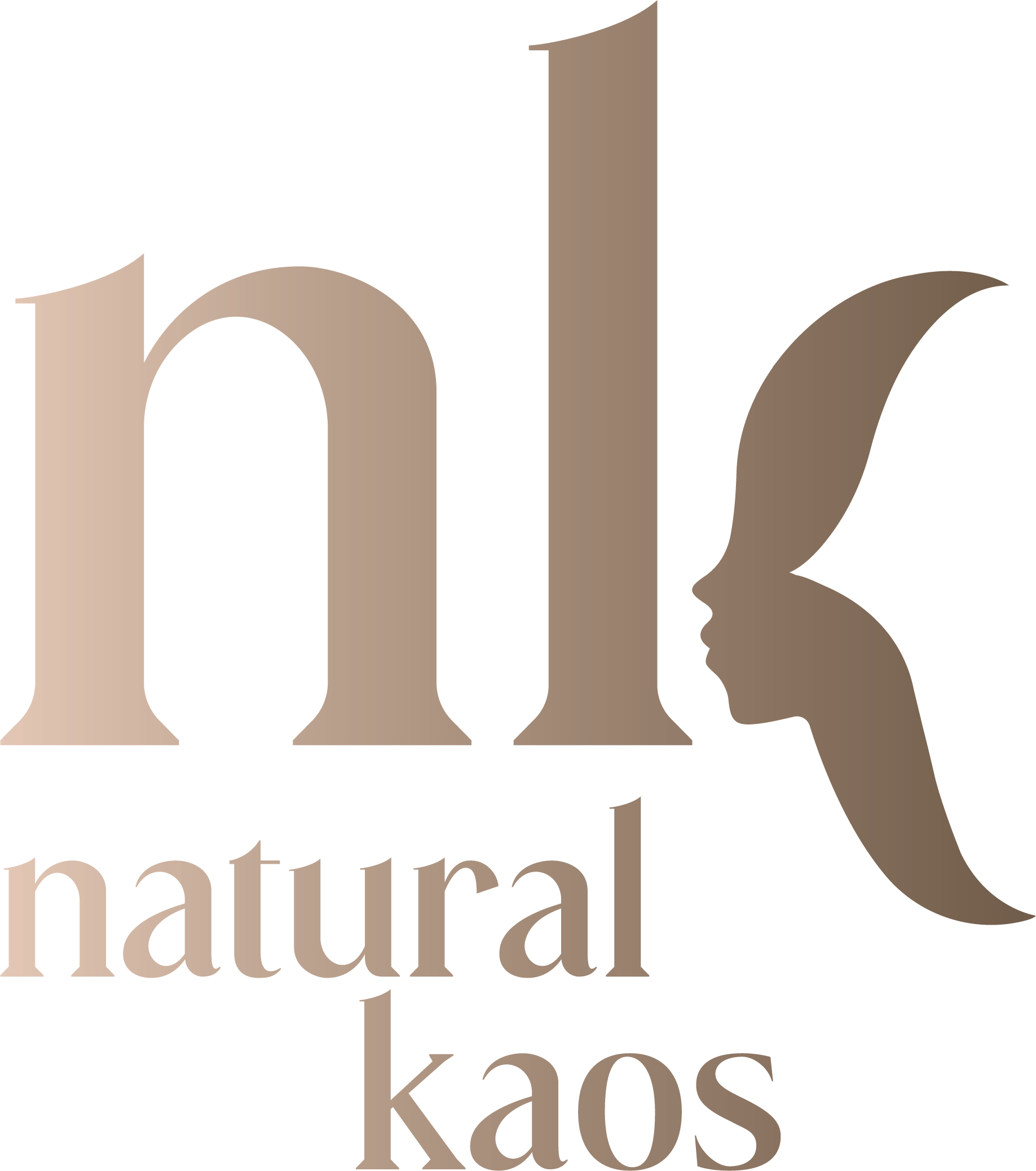 PACK WITH ME – TRIP TO KOREA
by Kim Pratt | Sep 28, 2022 | OUTFITS | 0 comments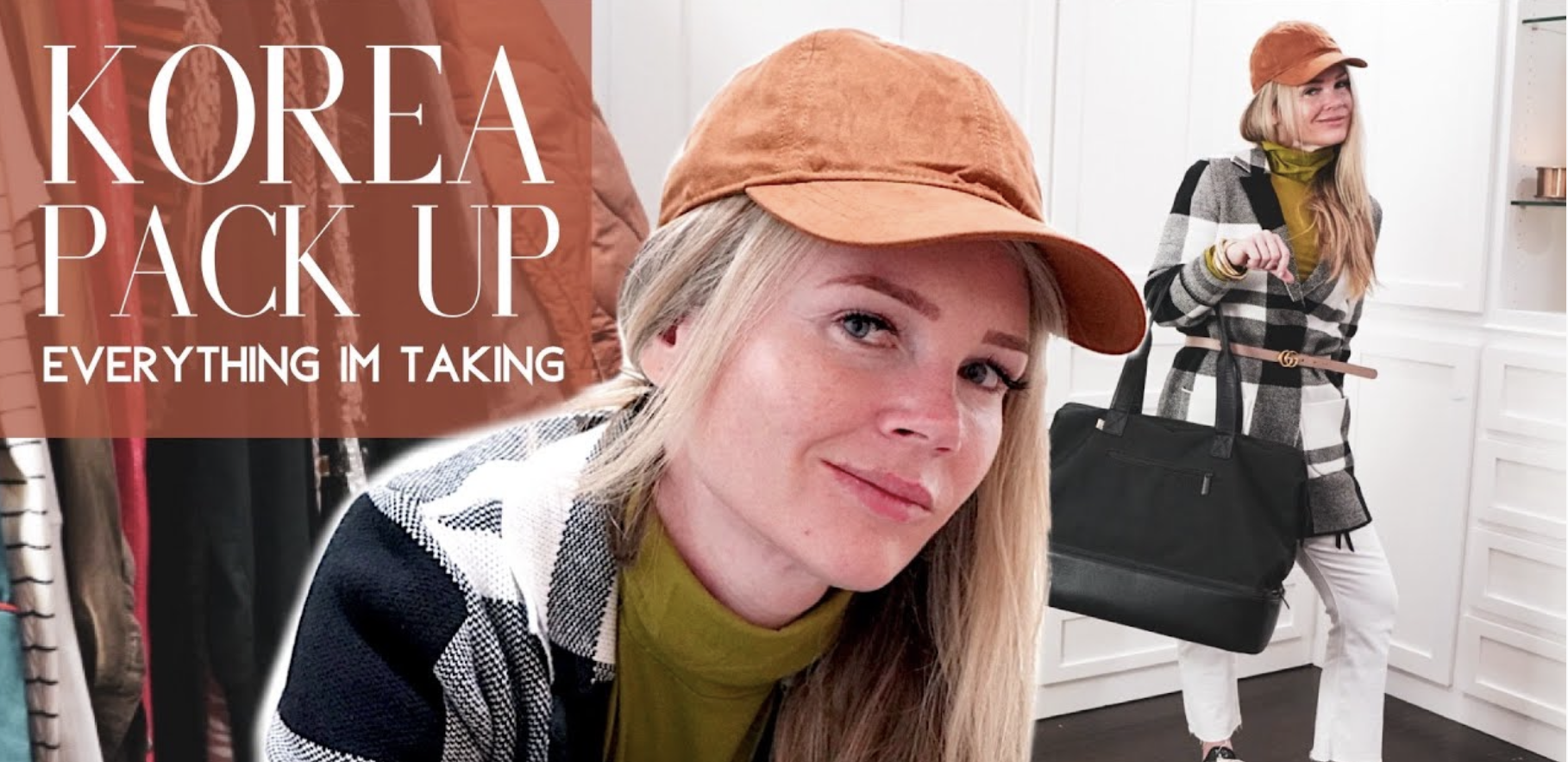 Casual Chic
This is an easy on the go outfit perfect for a day at the Kbeauty Expo 2022 in Seoul Korea.
Airport Outfit
Stay cool and warm in layers while traveling for 17 hours. Fashion does not have to suffer for comfort. 
All Day Outfit Expo Day to Shopping and Dinner
Layers are key when going to Korea during the month of October. 
Full Day Running Around
For the Expo and Going to the Markets in Korea and finally perfect for hitting a Spa!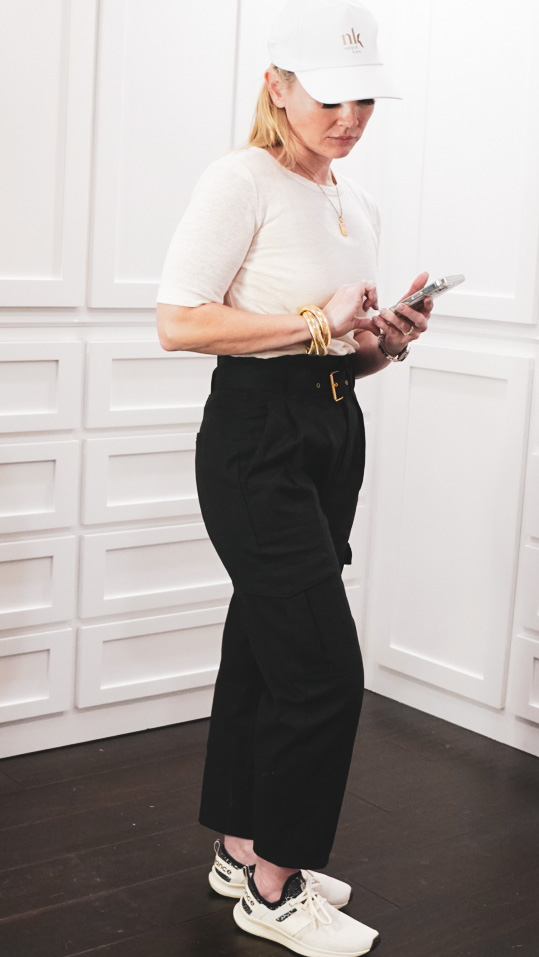 NK Cap (Coming Soon).
Business Lunch
Expo Day and Lunch with The Natural Kaos Vetted Vendors 
Swim And Pajamas
One Dress 3 Ways!
This is making the most of the clothes that I will have packed. One dress is worn three ways for Expo Day, Shopping, and Dinner. 
Mix and Match to Switch it Up
You can easily take your day pants to dinner and Vice Versa. Lastly, bring layers during the months of October – November while visiting Korea. Temperatures can range from the 80s-70s during the day, to the 60s -50s at night.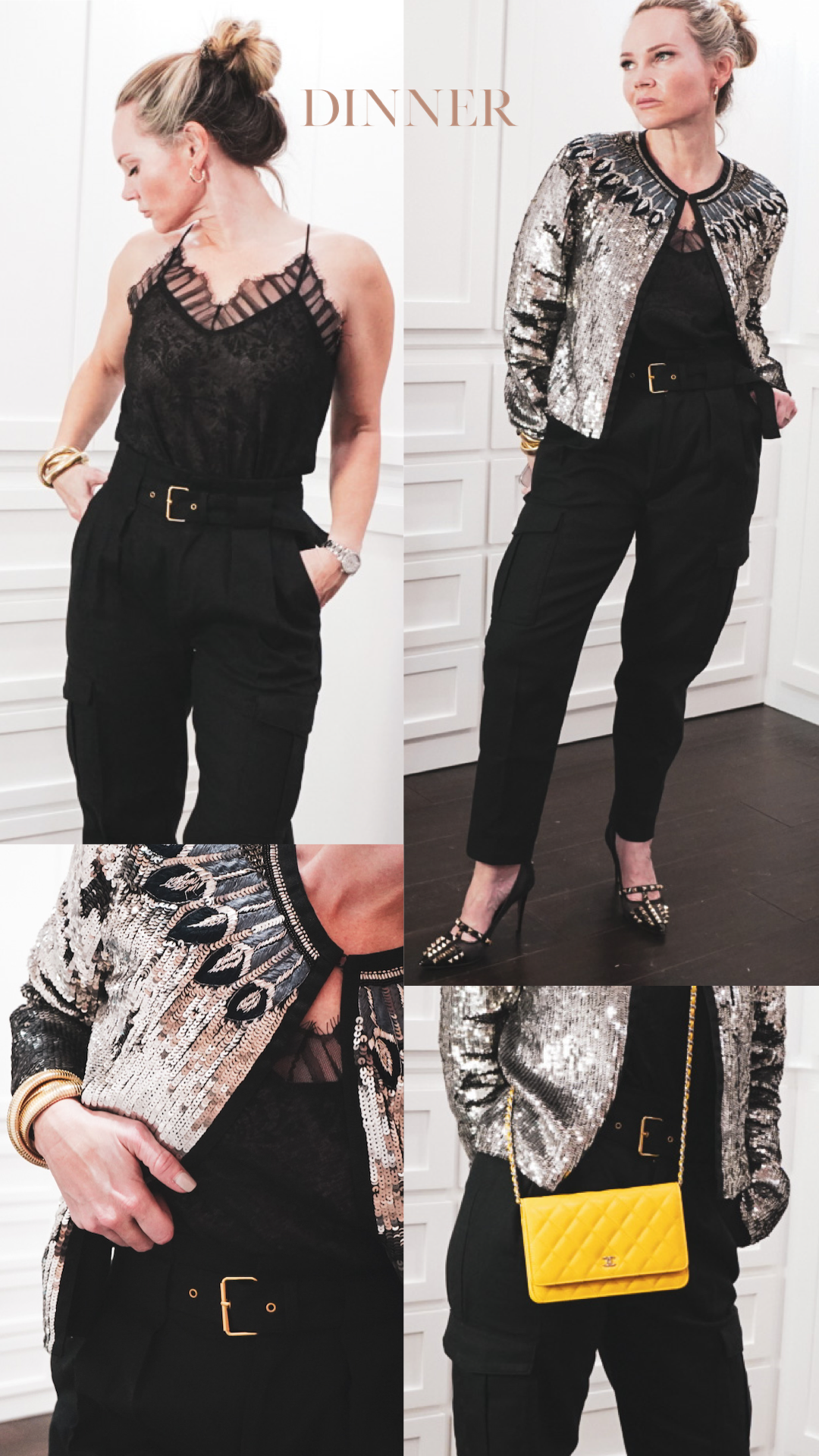 Travel Gear & Camera's and Camera Gear
Linked: All packing gear and toiletries 
Watch My Live Try On & Packing For Korea! xo- Kim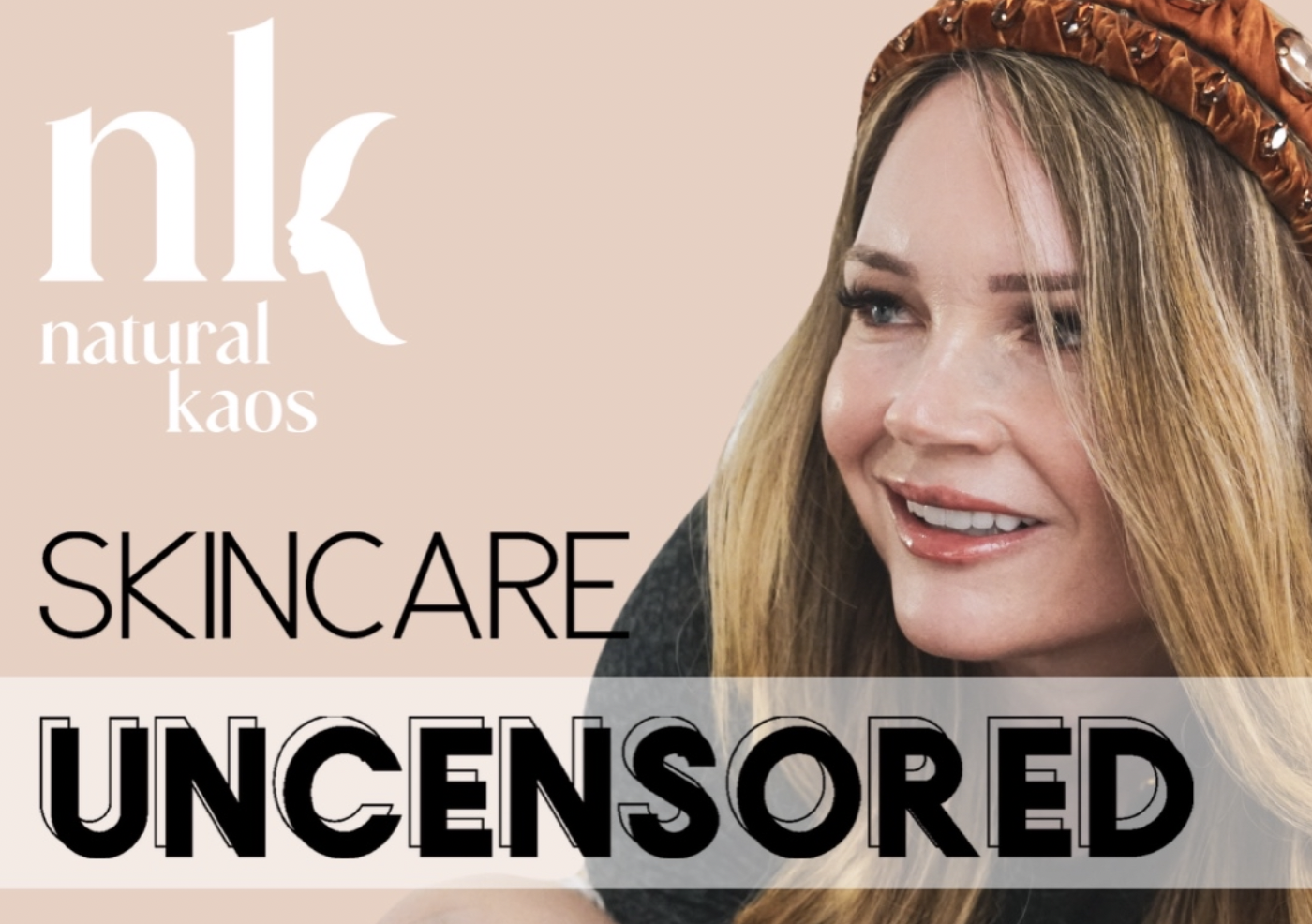 by Kim Pratt | Apr 19, 2022 | PODCAST
Natural Kao's Skincare App new community podcast. My goal with this is to also bring awareness to our app and normalize what we do in the skincare App. The Podcast will include anyone from our App who wants to share their skincare story. We have an amazing amount of…
Submit a Comment
Generic Form