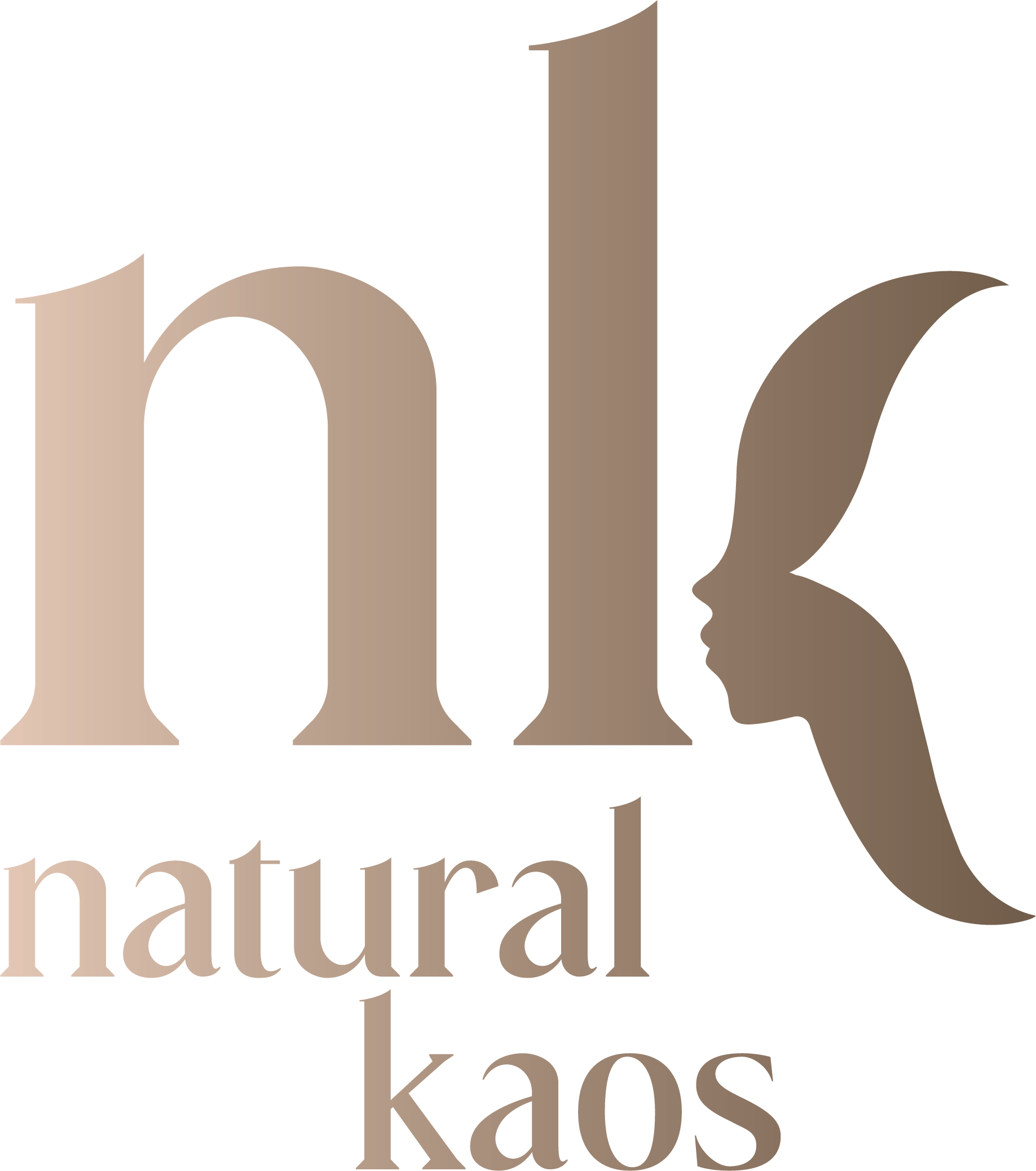 TOXIN Facial Innotox
by Kim Pratt | Apr 13, 2022 | TOXIN | 0 comments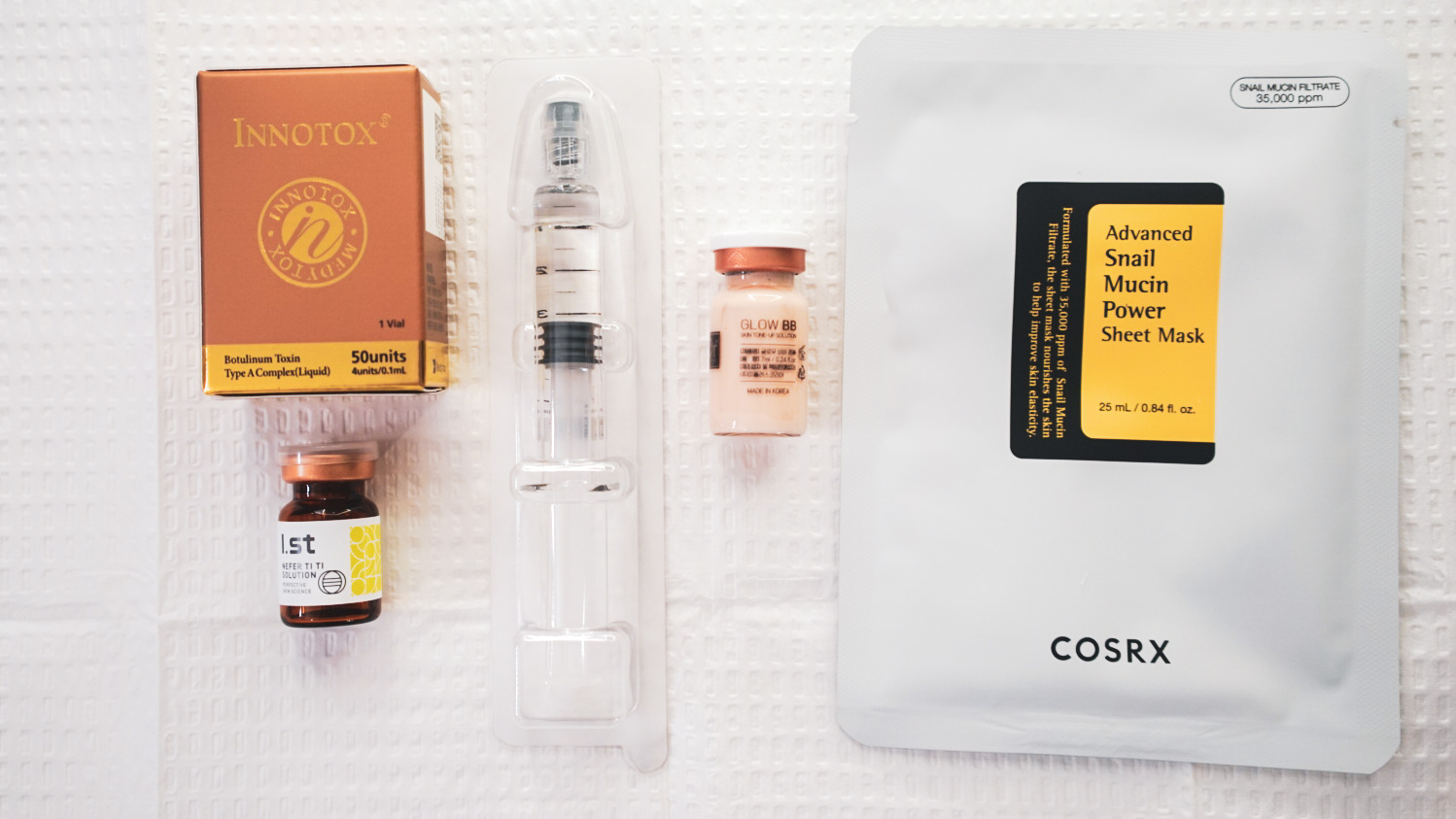 What is a TOXIN Facial?
A cocktail of ingredients, including botulinum toxin, at a shallow microneedle depth straight to the surface of the skin. Firstly known as the Toxin facial and also called MesoToxin. This treatment utilizes a stamper or a microneedling Dr pen. Both of these deliver micro holes that are able to absorb a cocktail of ingredients into the skin. A slight freezing of neuromodulators (botulinum toxin) to the upper layer of the skin.
Most importantly to note is a Toxin facial is superficial. If you use a hydra stamp or a Microneedling Dr Pen your depth is a .25 . otherwise, you can run the risk of turning over the skin and shed off all your products.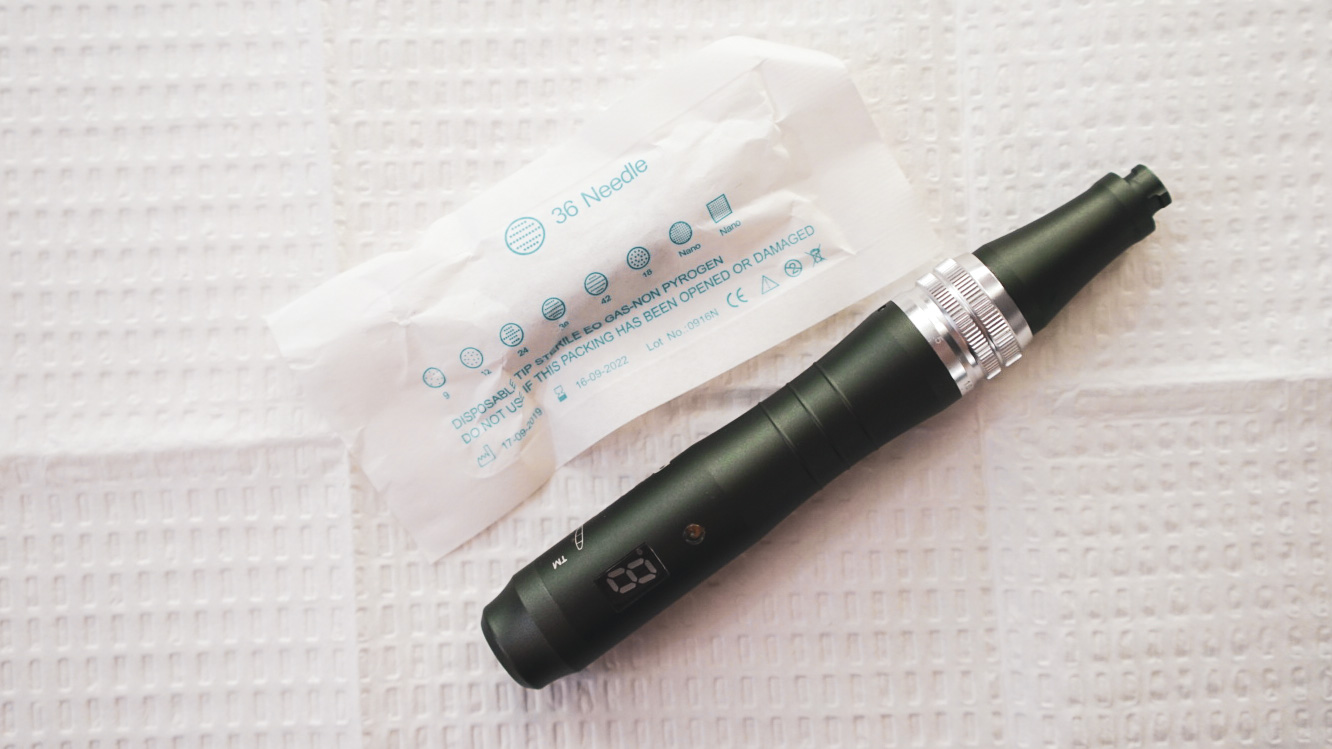 How Does The TOXIN Facial Work?
Neuromodulators have receptors they bind to on your oil glands and sweat glands to make them not secrete as much oil. Your tiny, tiny muscles get affected just partially by the neuromodulation, however not enough to change your facial expression, but just enough to make those fine lines not as apparent and give you a gorgeous real life filter.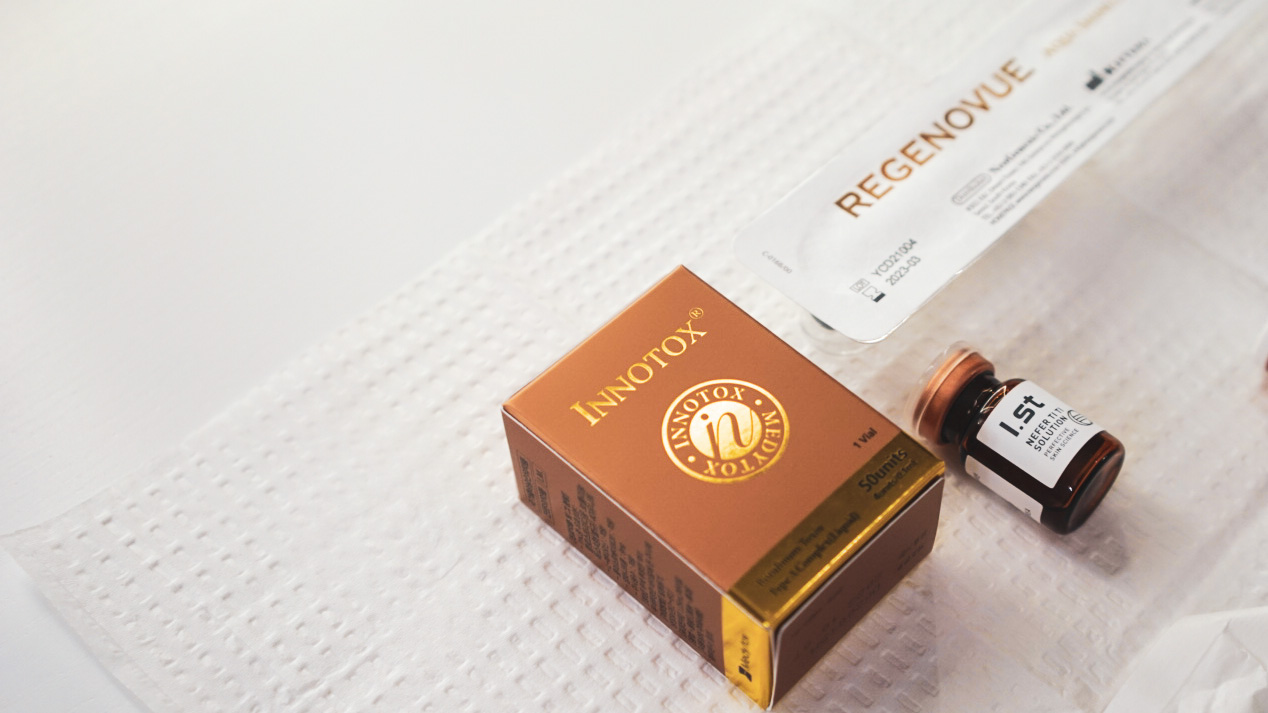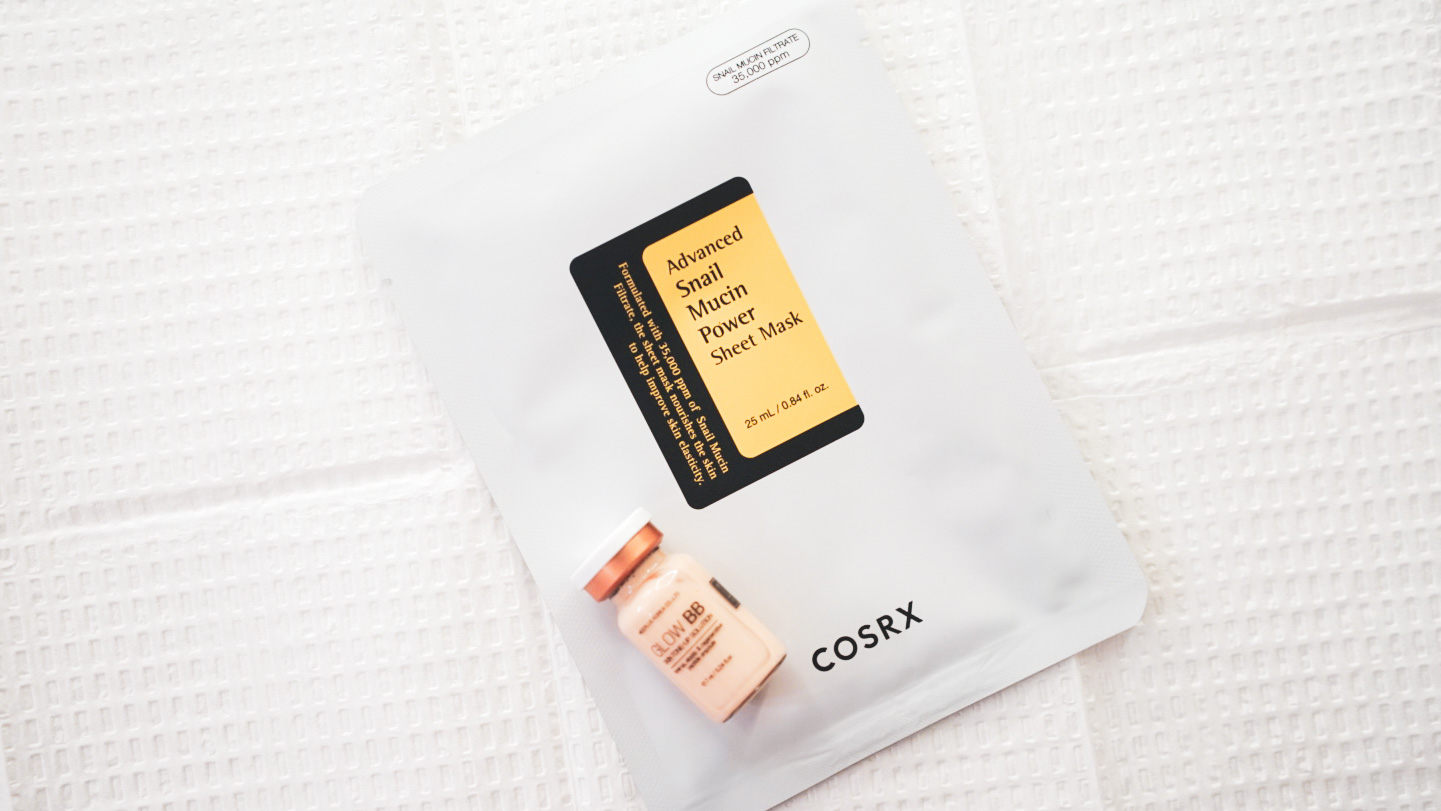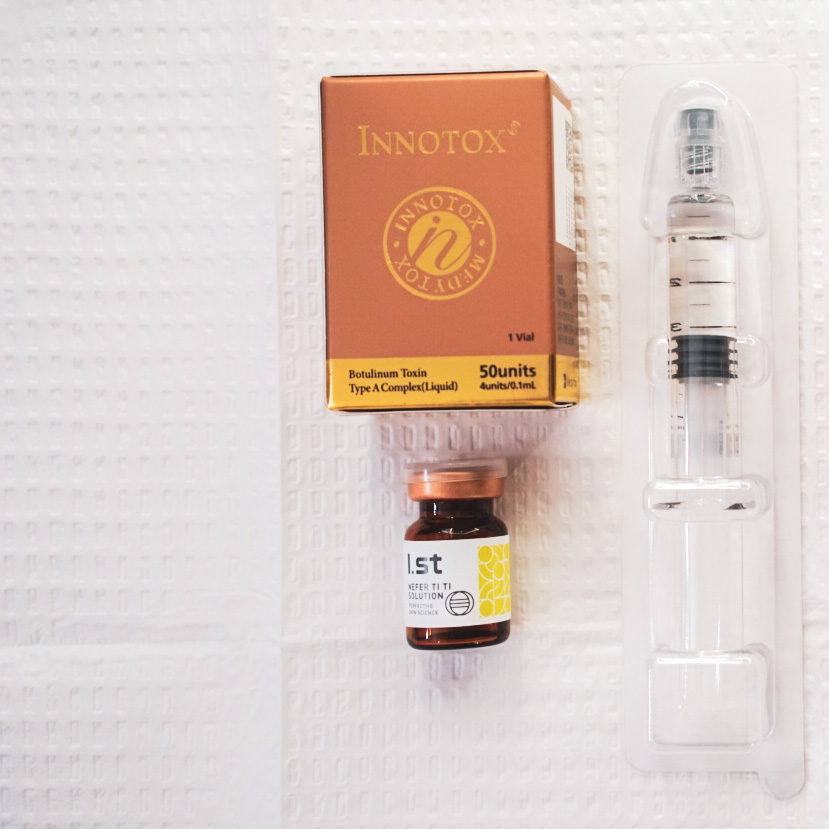 Products Used:
Tripollar StopVx https://myshlf.us/p-403503
Elemis Paya Enzyme Peel https://amzn.to/3jEF54E
1.High Frequency Wand https://amzn.to/3ulot8m
2.High Frequency Wand https://amzn.to/3Kl7zME
Innotox or any Toxin Will Do Code: Kaos20 https://fillerhouse.com/shop/toxins/
Regenvoue Code: Koas20 https://fillerhouse.com/shop/pdrn/regenovue-pn-3.0-ml
NeferTiTi Code: Kaos20 https://fillerhouse.com/shop/meso-therapy/1.st-nefer-ti-ti-solution
Meso BBGLOW Foundation https://amzn.to/3huSZp3
Meso BBglow set 2 https://amzn.to/3vi17j8
MICRONEEDLING DR PEN CODE: KAOS12 http://bit.ly/KimUsesDrPenUSA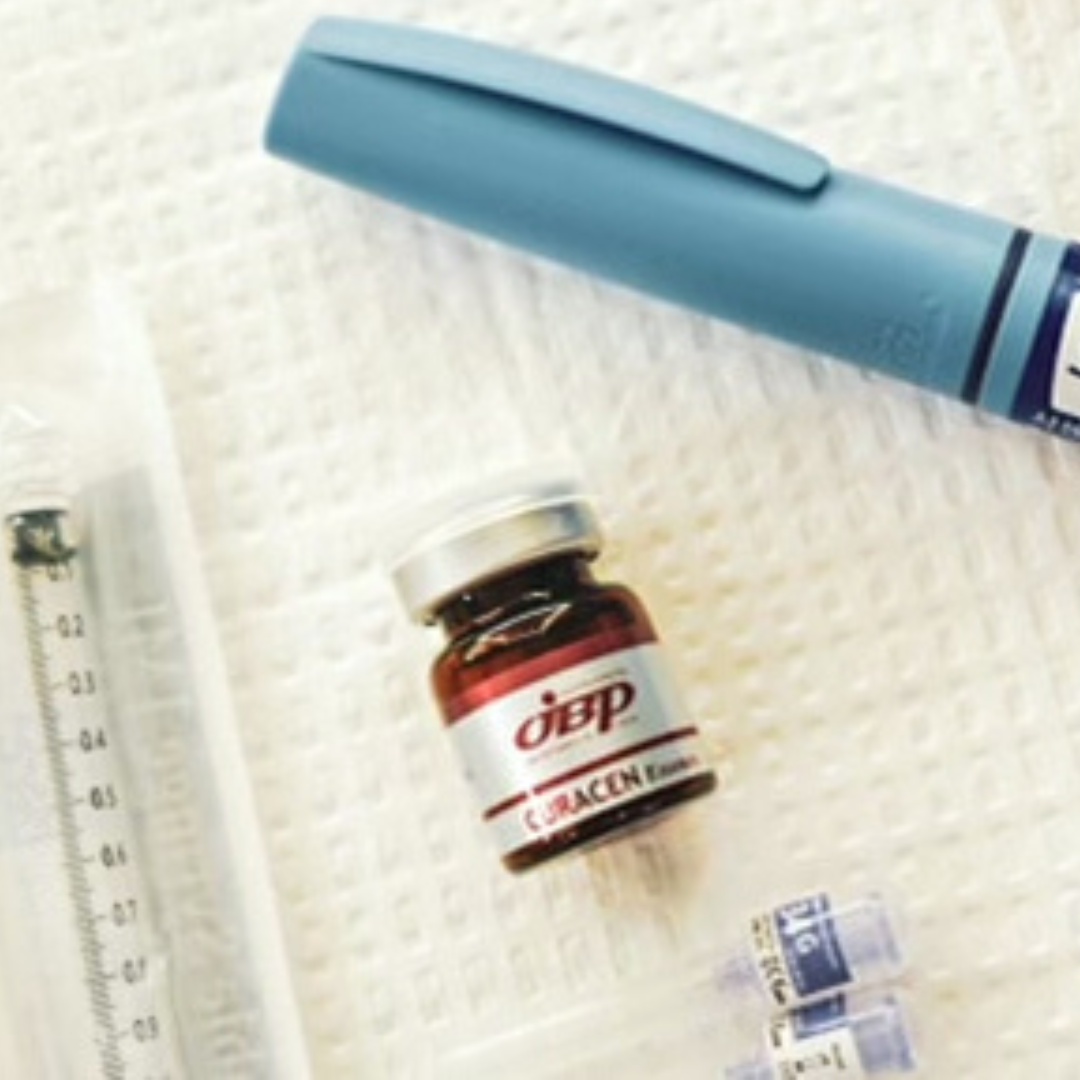 WHAT IS CURACEN ESSENCE? It is an extract from the Human Placenta – a rich source of Stem Cells. This new formulation allows for the immediate process of cell healing, along with restoring the smooth texture and radiance of the skin. I used the Mesotherapy way to…
by Kim Pratt | Sep 20, 2022 | INJECTIONS, MESOTHEARPY
Submit a Comment
Generic Form