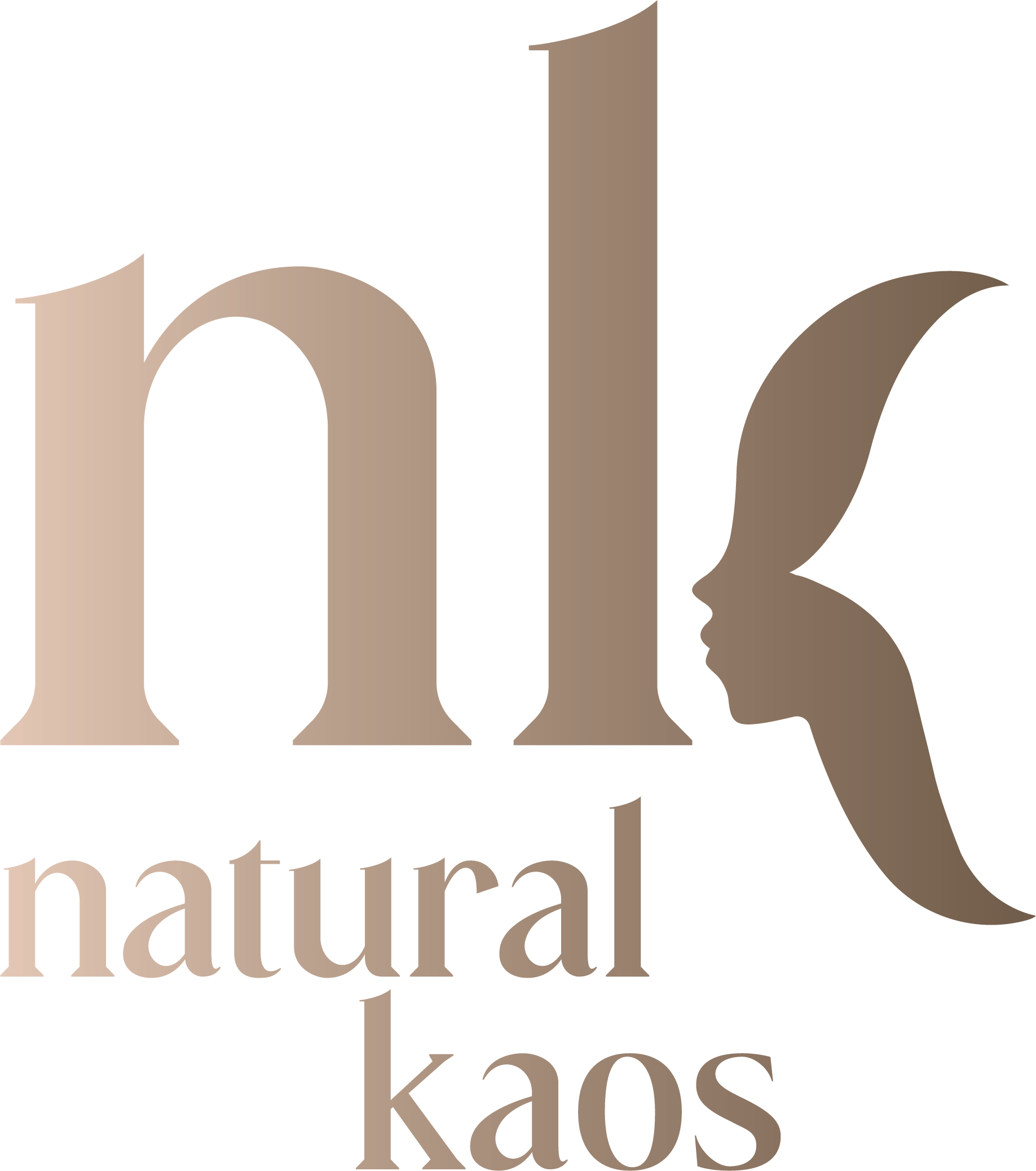 Day 4 Natural Kaos Holiday Giveaways! Hyaron & EZ Injector & Vline 🎁
by Kim Pratt | Dec 3, 2021 | Featured, HOLIDAY GIVEAWAY 2021 | 2 comments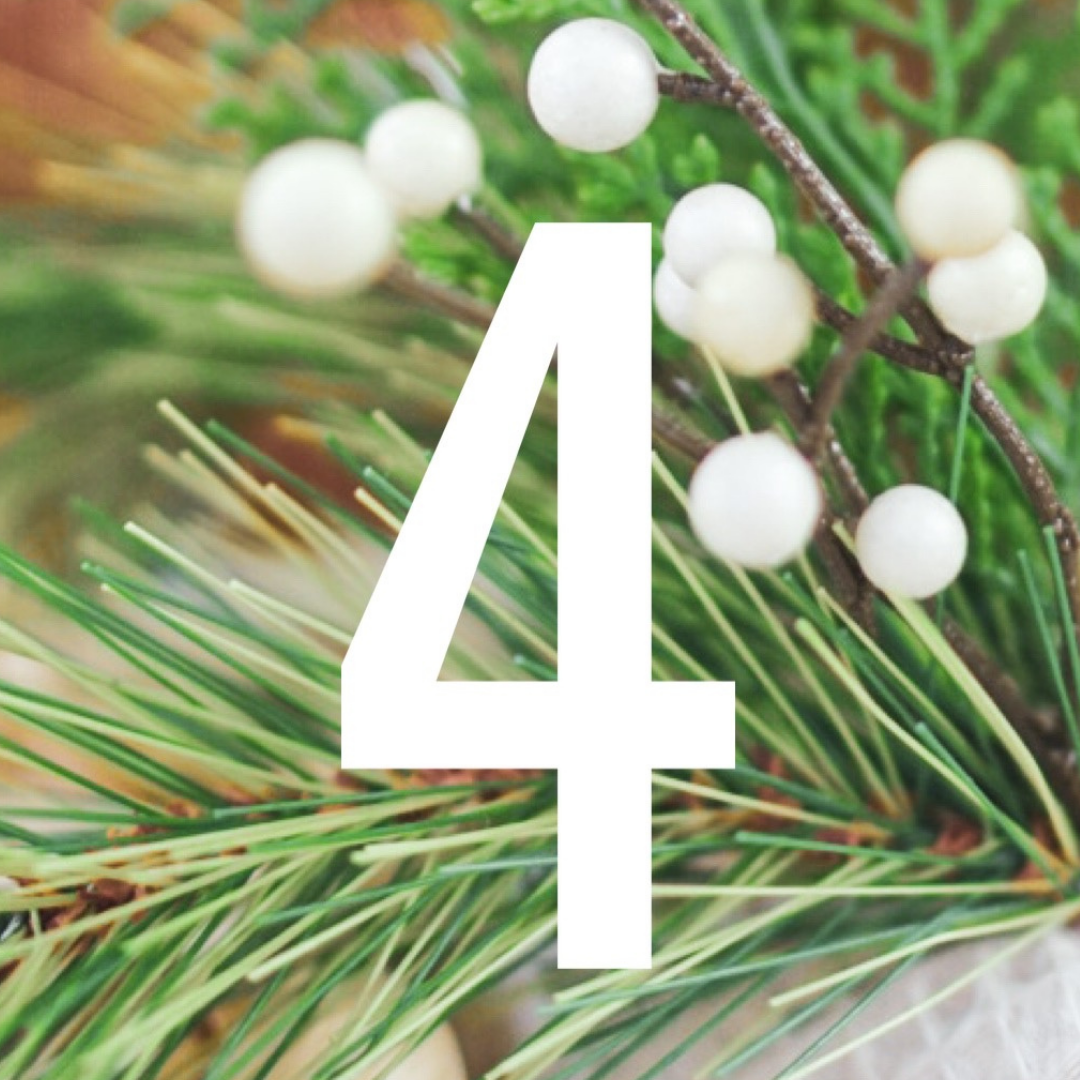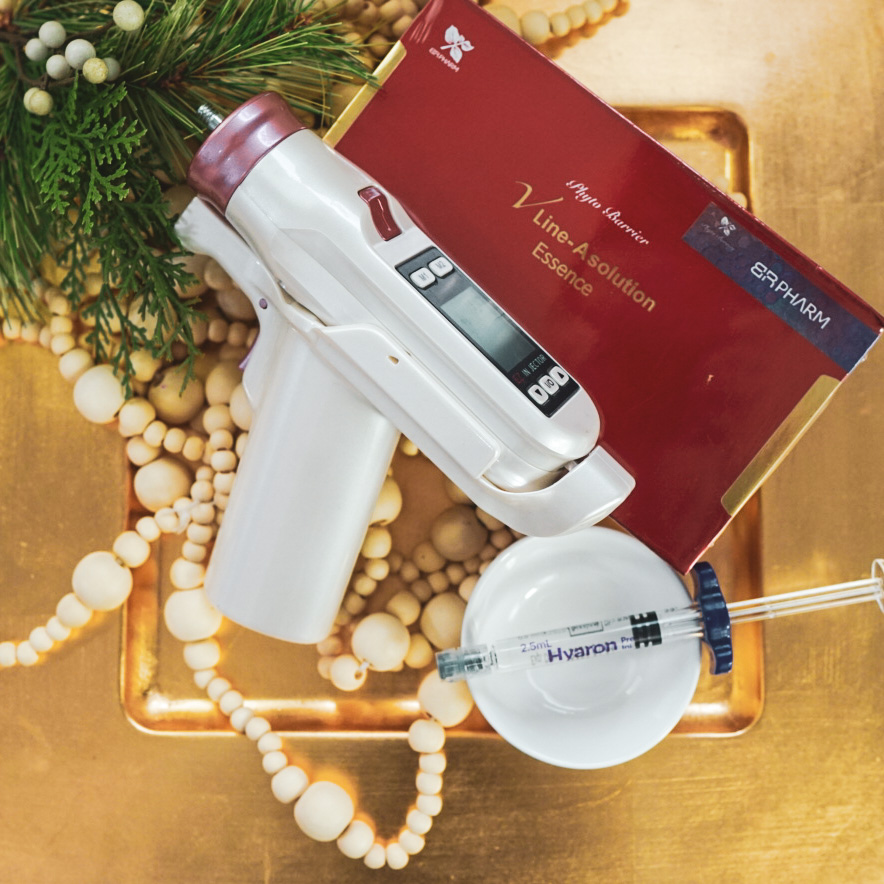 HYARON (HA non cross linked)
Hyaron As an anti-age therapy this is a very effective solution as the gel, once injected offers immediate removal of superficial wrinkles and fine skin lines, but what is more important – a long term the skin is much better hydrated with the noticeable effect of it becoming smoother, softer and with much better elasticity. All of this is the result of the main ingredient of HYARON prefilled – Sodium Hyaluronate, which turns this beauty product into a powerful mesotherapy.
Why HYARON prefilled?
While HA based dermal fillers are hardly a new cosmetic solution available on the market, HYARON has been available for doctors and beauty experts since 1987. For over three decades this mesotherapy filler has proven time and again it is worth it when it comes to anti-age skin treatment and skin rejuvenation and hydration improvement.
How is it used?
The product comes in a pre-filled syringe of 2.5ml. Unlike HA fillers, skin treatment with HYARON is a much longer process, involving treatment with one syringe of product every odd week of the month. While superficial wrinkles will disappear relatively quickly, the long-term effect of improved smoothness and elasticity can be achieved only with a therapy stretched over a period of several weeks, to ensure maximum skin rejuvenation.
2.5ml in 10 prefilled syringes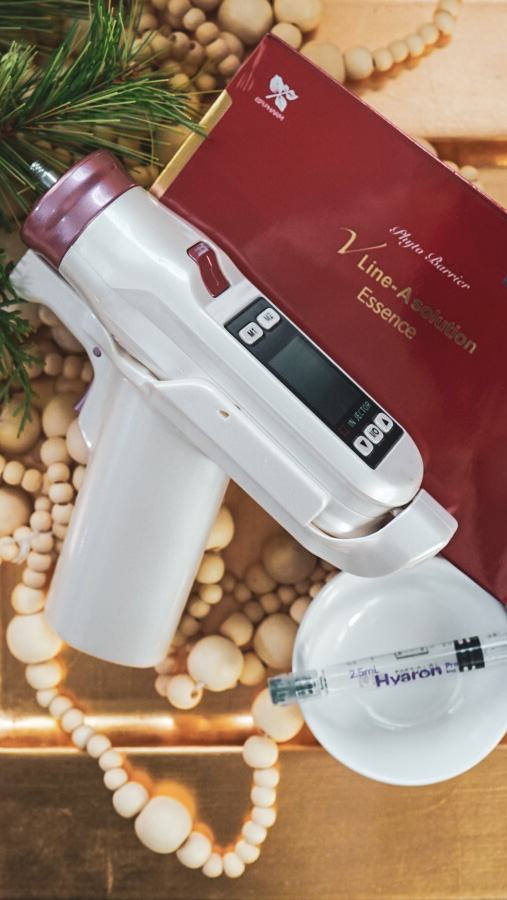 The functionality of EZ Injector Meso-gun:
– Skin rejuvenation , wrinkle removal, and pigmentation removal
– Skin tightening, enhance skin metabolism, anti-aging
– Activation of collagen cells, enhancing skin elasticity and gloss
– Remove facial fine lines and crow's feet, plain word lines, etc.
Advantage:
– Applicable for endogenous and exogenous injection
– Injection technology can speed up the treatment process
– Easy to operate, no side effects, but significant effect
– Adjustable injection depth, doses, speed, and suction intensity.
– Anti-back flow technology.
– Stimulate the skin for self-healing, promote skin metabolism
THE LATEST TECHNOLOGY: the latest full-color OLED display, providing complete visual effects from all angles, a clearer screen experience.
TWO MODES: M1 is water mode, which can shrink pores and lock in moisture. M2 is the hyaluronic acid mode, for firm skin. NOTE: The length of the probe is not allowed to be adjusted.
COMFORTABLE EXPERIENCE: low noise, no leakage, high precision, very safe to use, continuous use for a long time 2 hours of continuous injection 8000 times, the number of injections is more than 80 people, no need to worry about power failure during the injection process, more convenient. With its super energy-saving technology, when it is not working, the standby power is zero.
V LINE A SOLUTION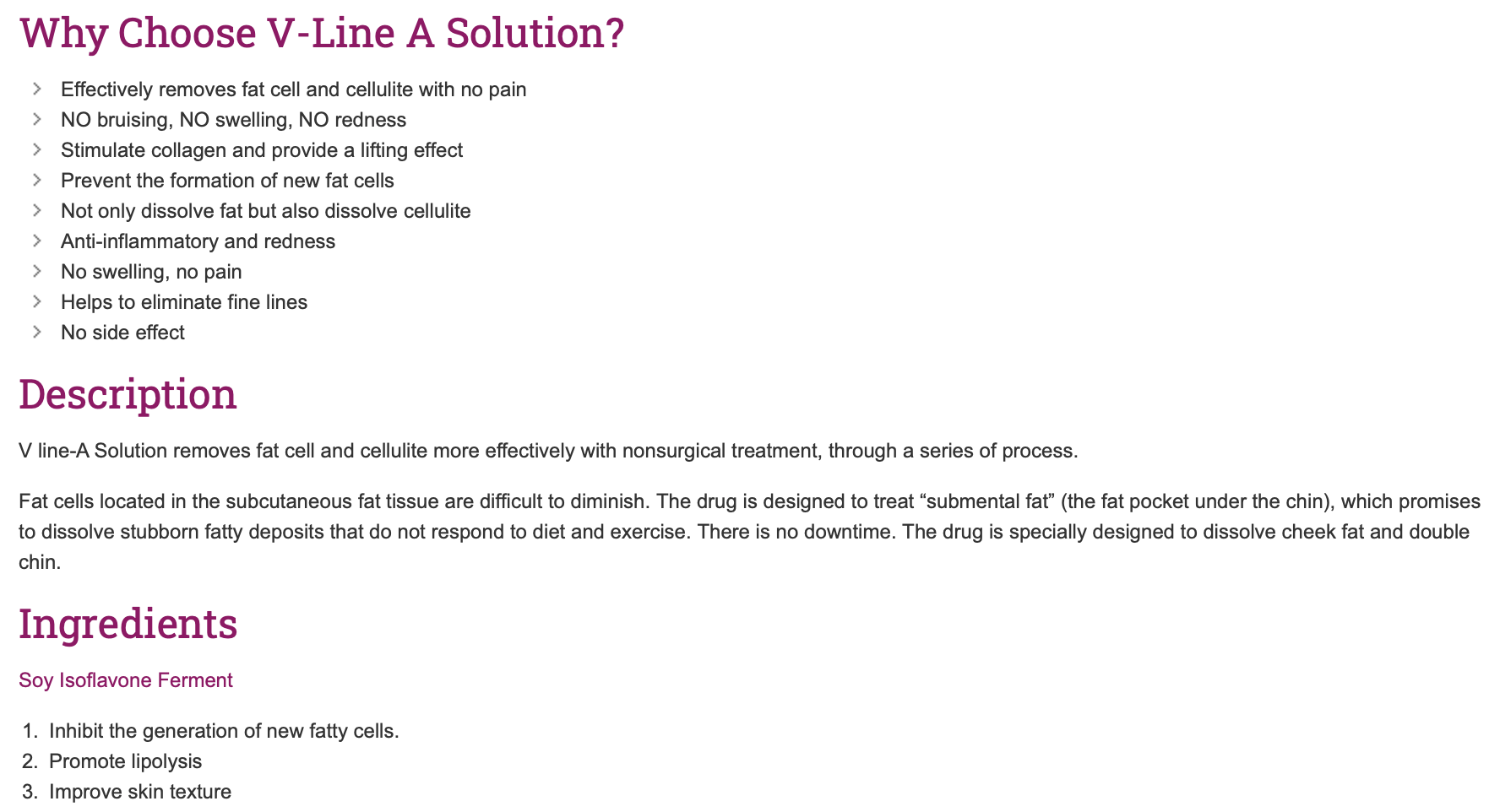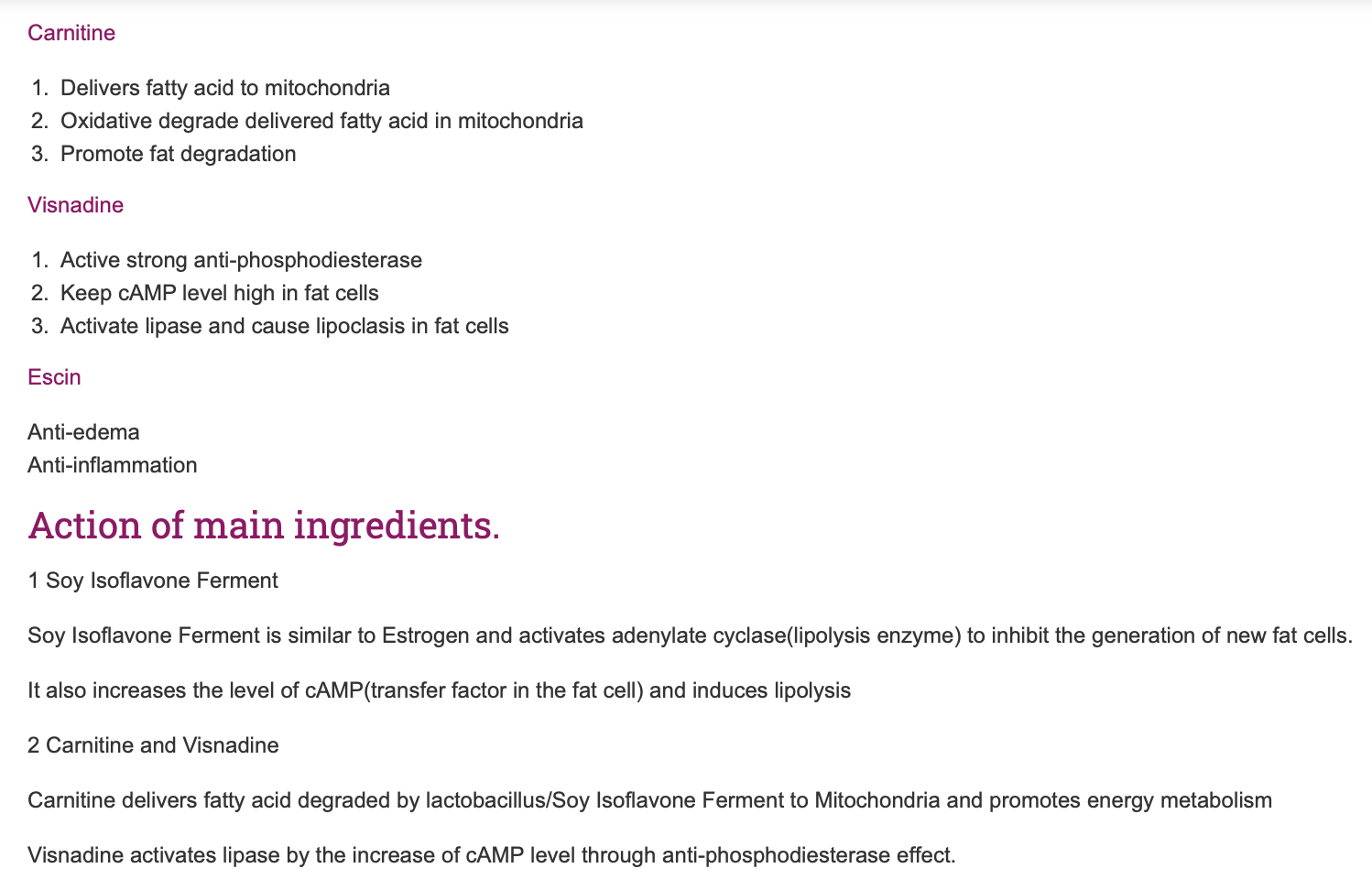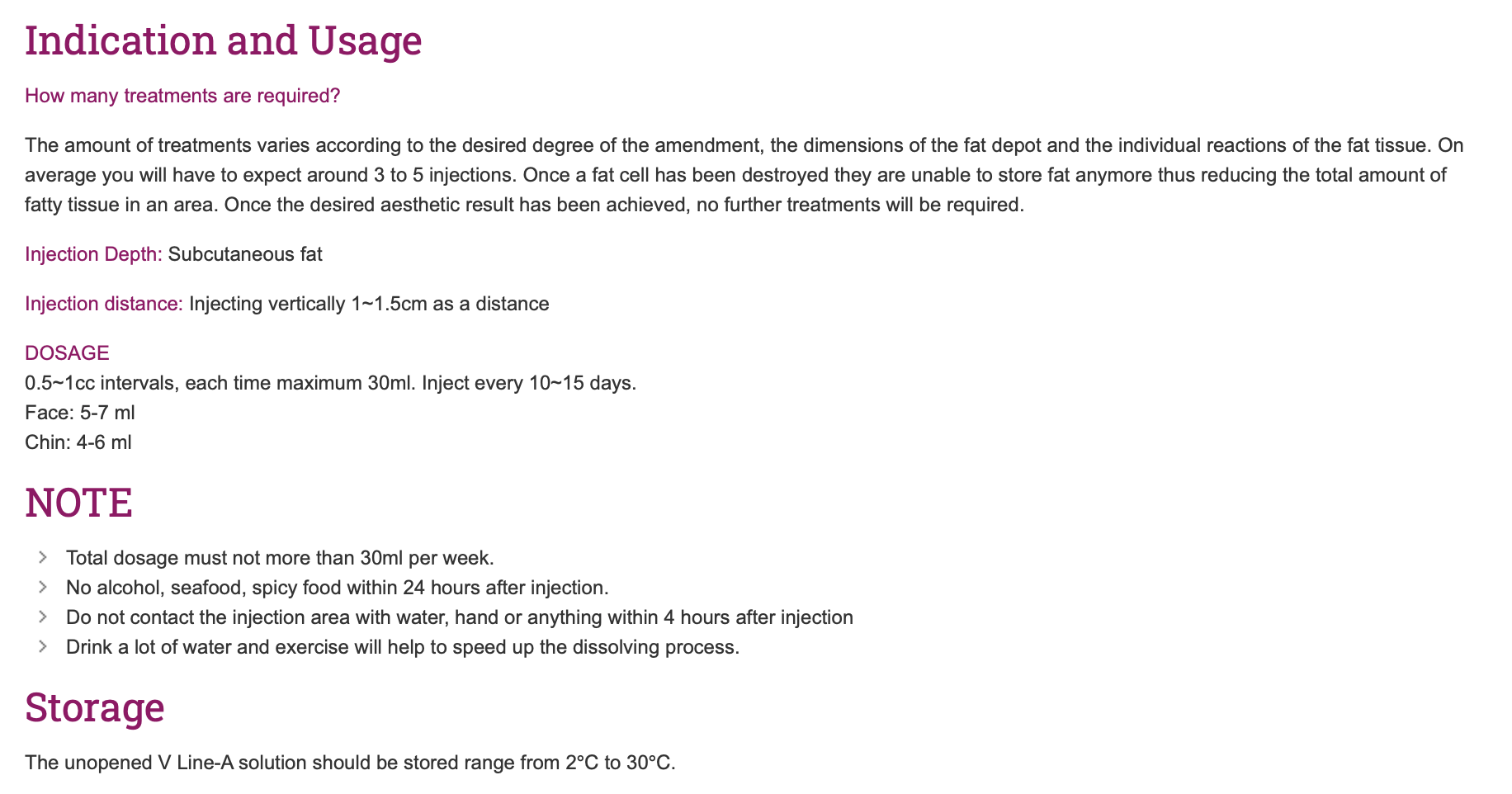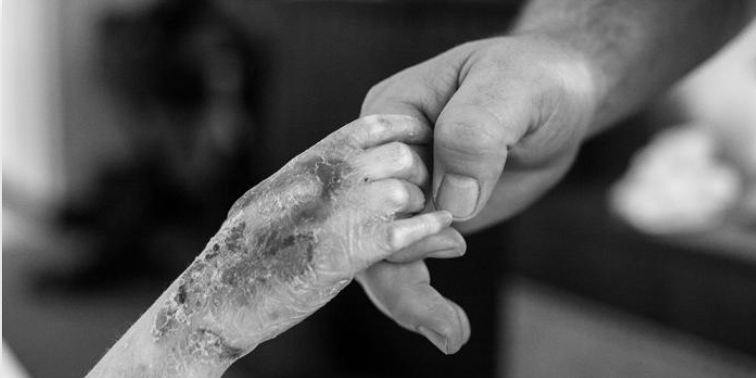 NKT FUNDRAISER FOR EB
In our skincare community, we are fortunate to share our skincare journeys. striving for "good skin days" I want to bring awareness to this heartbreaking rare genetic connective tissue disorder that affects 1 out of every 20,000 births in the United States (approximately 200 children a year are born with EB). Their skin is so fragile it blisters and their little bodies need to be wrapped in bandages daily. Any size donation will help. Thank you. 😘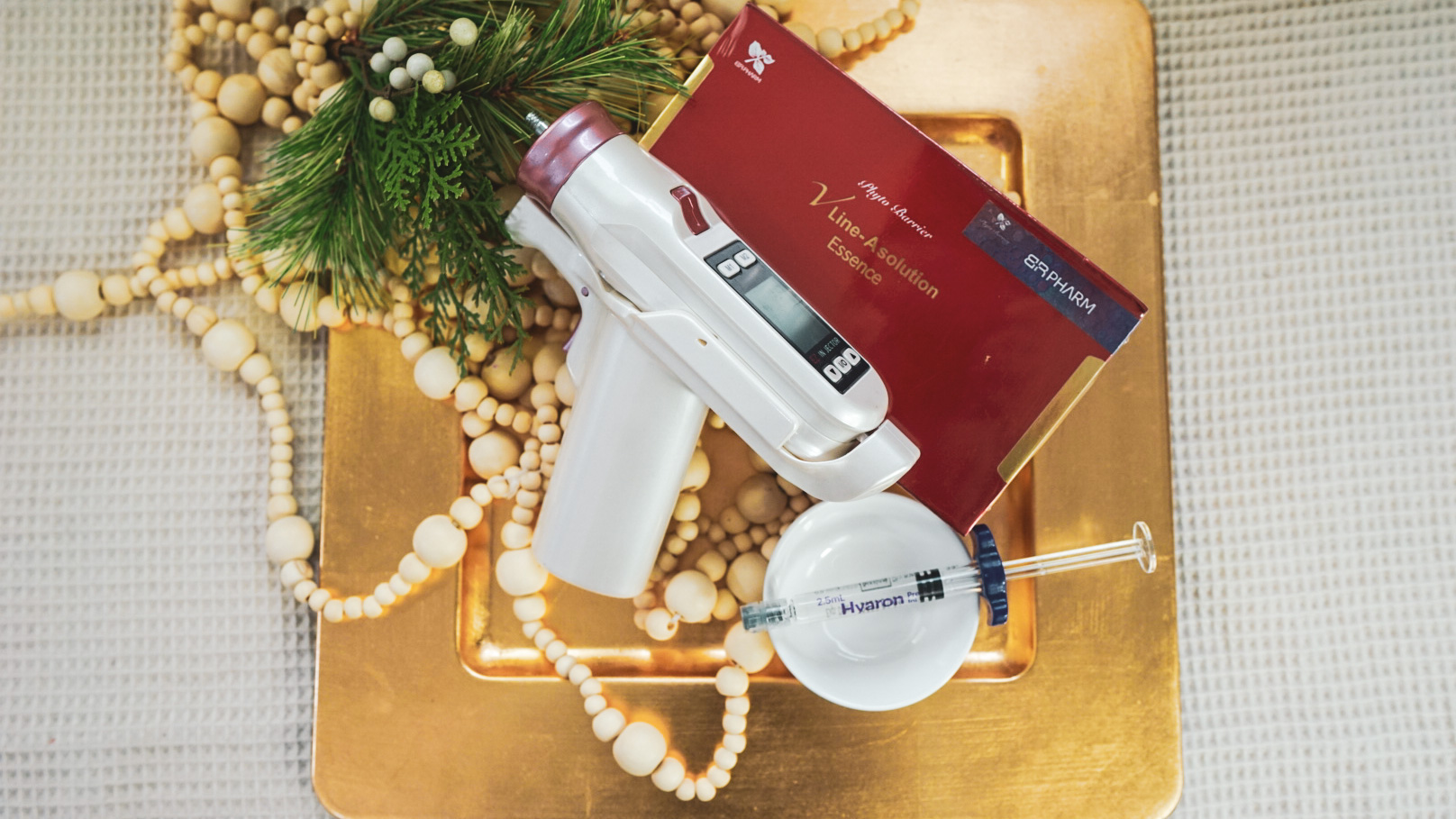 WINNERS WILL BE Randomly selected on DECEMBER 17th 🎄 You will be notified by email and will be announced in the App.
2 Comments
Debra Hykes
on December 4, 2021 at 7:06 am
Ann McCarthy
on December 4, 2021 at 3:34 pm
Coolest thing that I have seen in a long time.
Submit a Comment
Generic Form