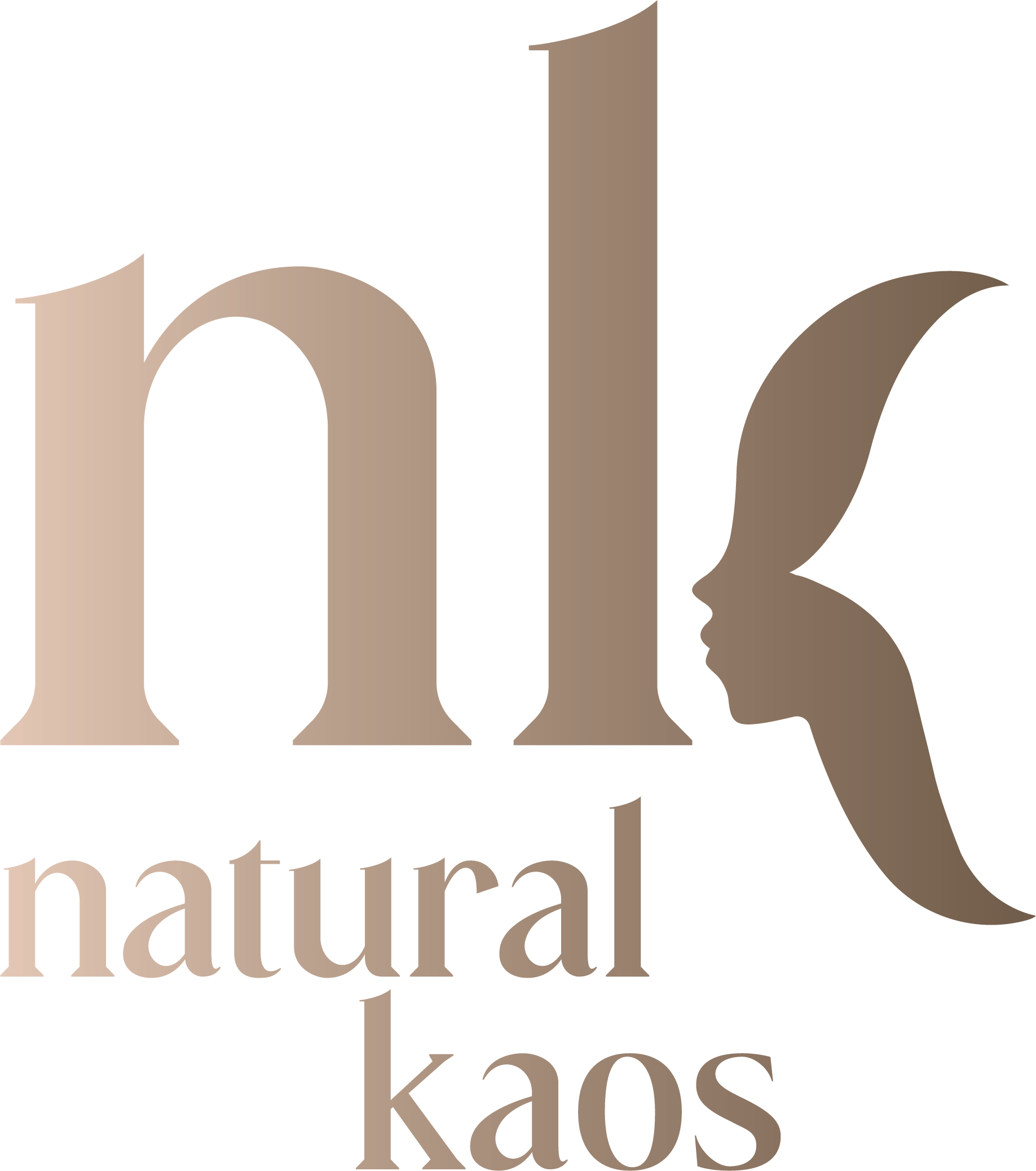 Day 9 Natural Kaos Holiday Giveaway! Elaxen PLLA Mask Set! 🎁
by Kim Pratt | Dec 8, 2021 | Featured, HOLIDAY GIVEAWAY 2021 | 0 comments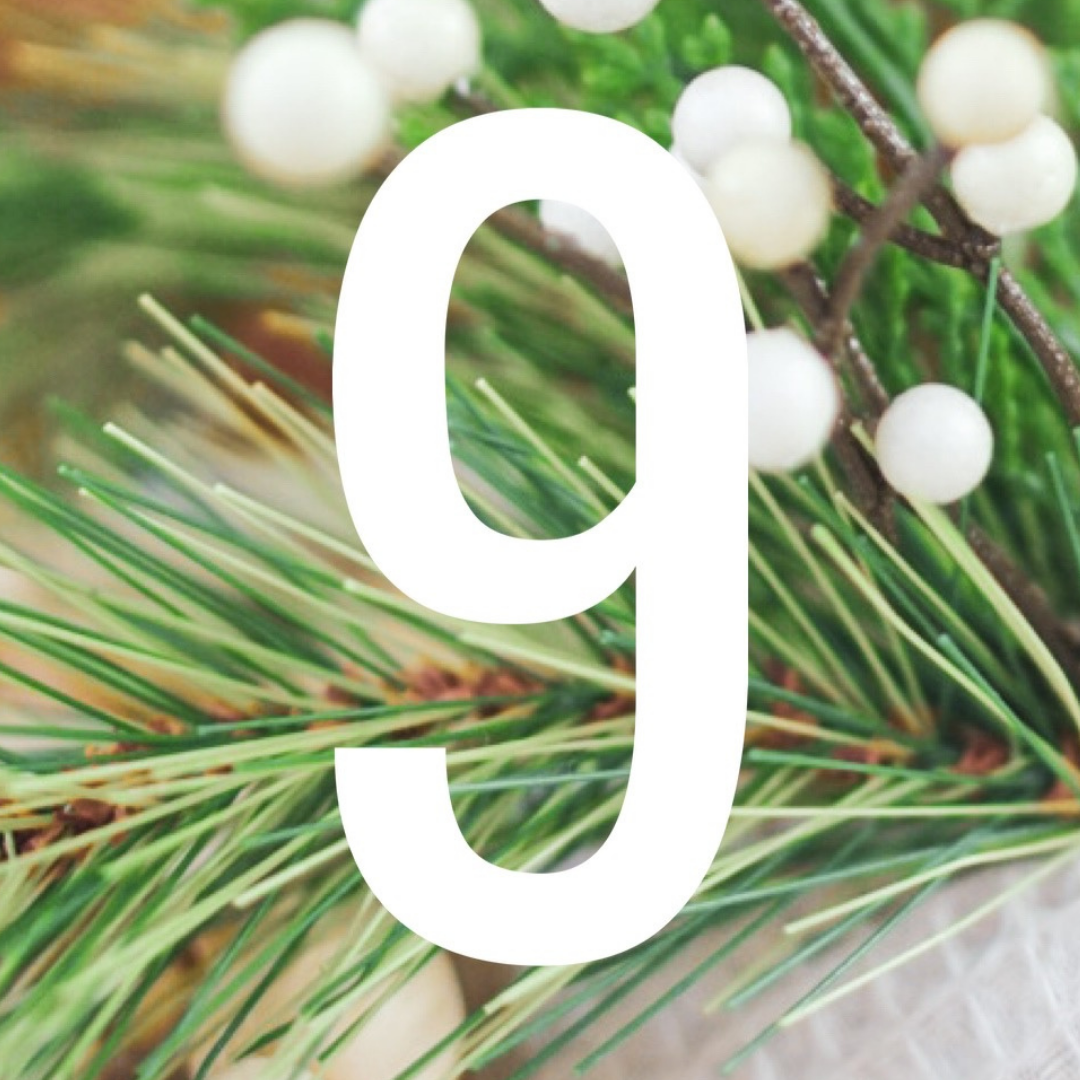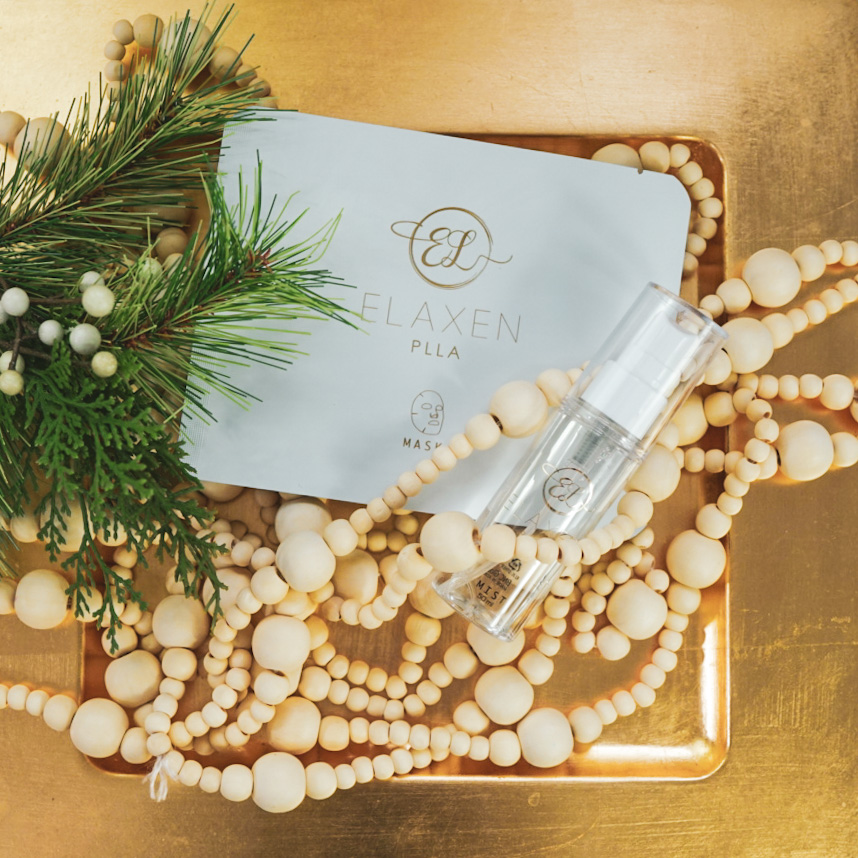 I am excited for you to WIN this mask! I need to use this mask more often! Use it consistently, like all good skincare, and you will see a difference. I want to Thank Dermics for making this amazing Gift Giveaway possible!
THE ELAXEN PLLA MASK
To obtain long-lasting and gradual correction of facial folds, facial lines, wrinkles and restore facial volume, this topical treatment imparts facial filler-like results without numbing injections.
The ELAXEN PLLA mask infuses PLLA in the skin remarkably than injectables and eliminates the risk of injection site reactions, tissue damage, and discomfort, etc.
ELAXEN PLLA ampoule is a "collagen restoration mixture," composed Poly-L-Lactic acid (PLLA) and many other beauty ingredients such as hyaluronic acid, peptides complex, and niacinamide.
PLLA stimulates the natural regeneration of skin's collagen (type 1 collagen) leading to replenishing lost collagen to reproduce derma inner foundation and to enhance overall facial volume that will erase the final lines and deep wrinkles such as smile lines and crow's feet. PLLA also provides exceptional overall skin brightening and firming.
Plla Poly L Latic Acid Mask Kit. 10 treatments. Effective for skin regeneration and skin barrier strengthening. Helps to relive skin irritation as well as skin protection. Poly L Latic Acid is the same ingredient in the "filler" SCULPTRA so it adds volume to skin topically and generates new collagen. A series of 5 is recommended every 10-14 days
How to use:
Cleanse your face and neck
Apply 5ml of Elaxen ampoule on face and neck
Apply three pieces of mask sheet on face and neck
Fix masks by spritzing Elaxen mist and wait 30 minutes before gently removing masks
Spritzs mist after removal of mask for better effect
Do a enzyme or a light microderm so the treatments gets driven further down and takes better.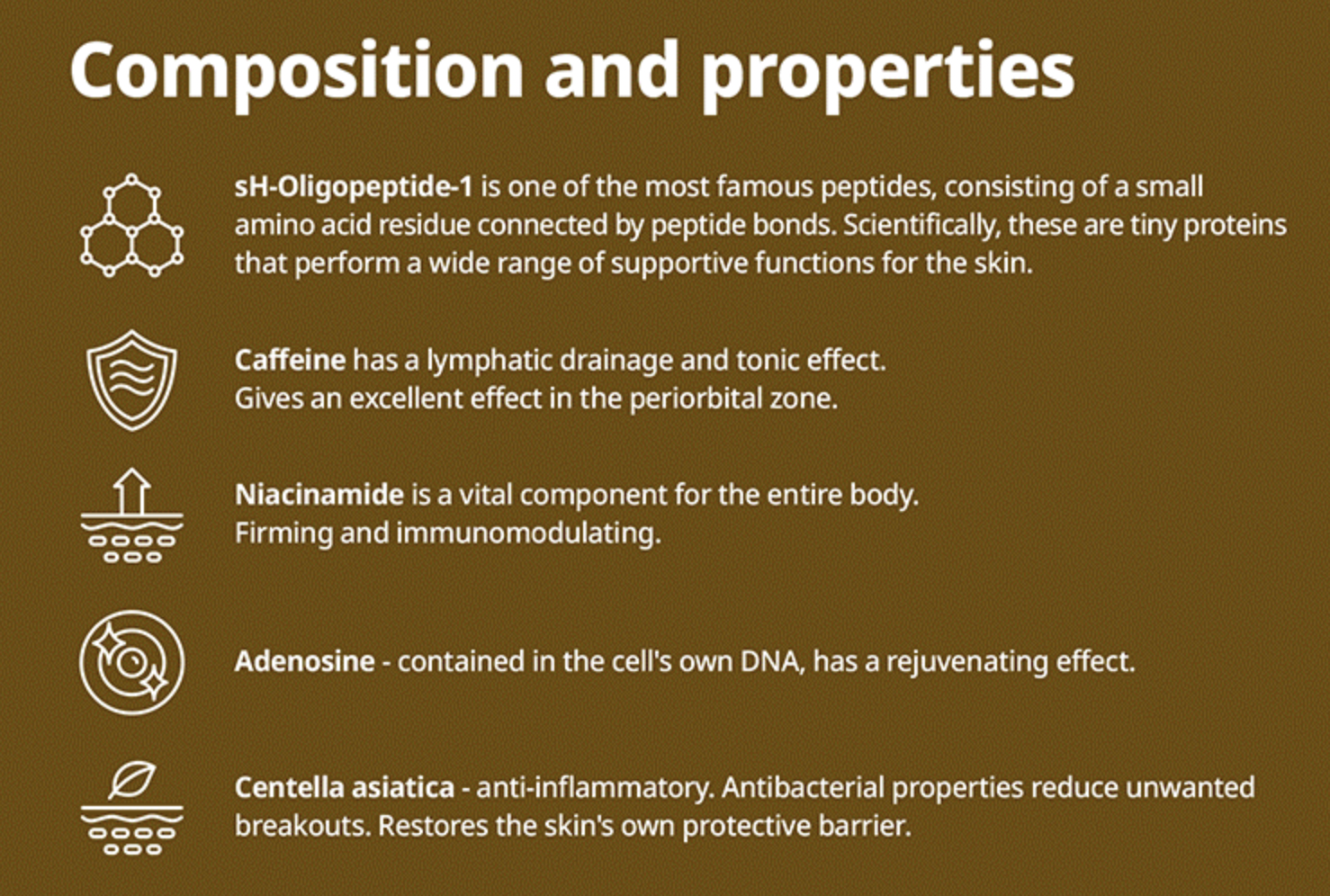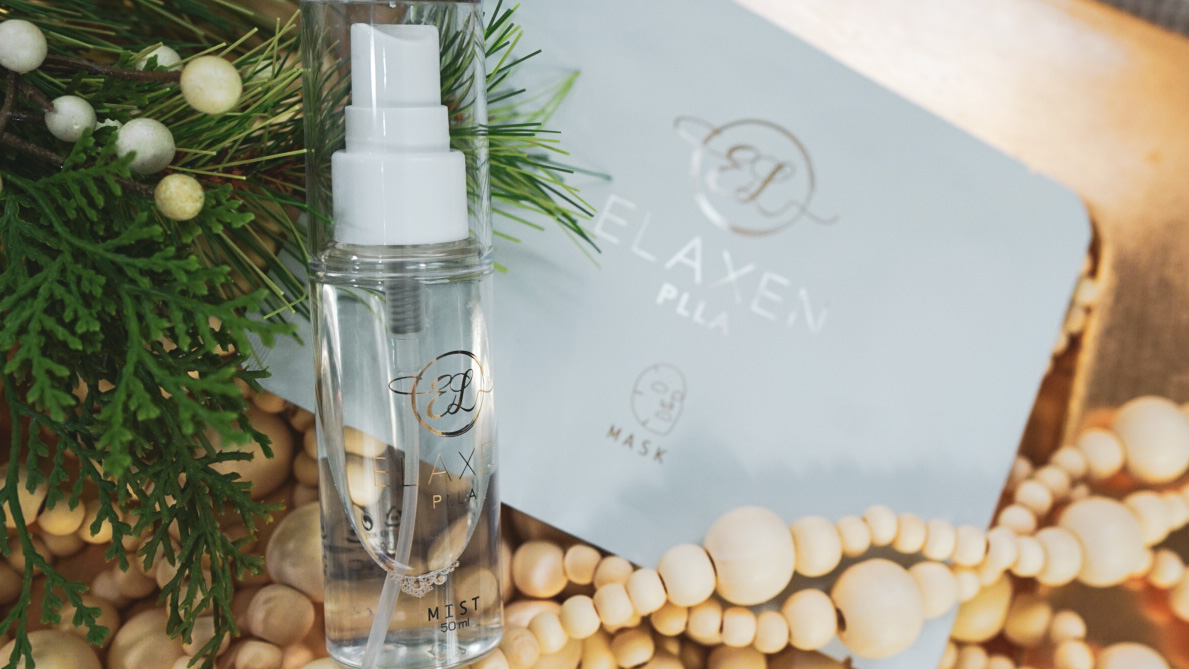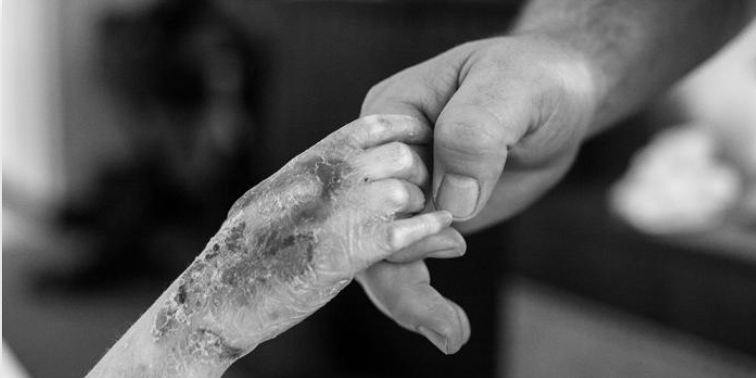 NKT FUNDRAISER FOR EB HELP & AWARENESS
In our NKT community, we are fortunate to share our skincare journeys. I want to bring awareness to this heartbreaking rare genetic connective tissue disorder that affects 1 out of every 20,000 births in the United States (approximately 200 children a year are born with EB).
There are many genetic and symptomatic variations of EB, but all share the prominent symptom of extremely fragile skin that blisters and tears from minor friction or trauma. The list of complications and secondary illnesses can be long and requires multiple interventions from a range of medical specialists. EB affects all genders and racial and ethnic groups equally.
I wanted to do something with our community to make a small impact for the 16 days of December. Sixteen of which you can enter to win amazing skin related gifts! Any donation amount helps.
Submit a Comment
Generic Form