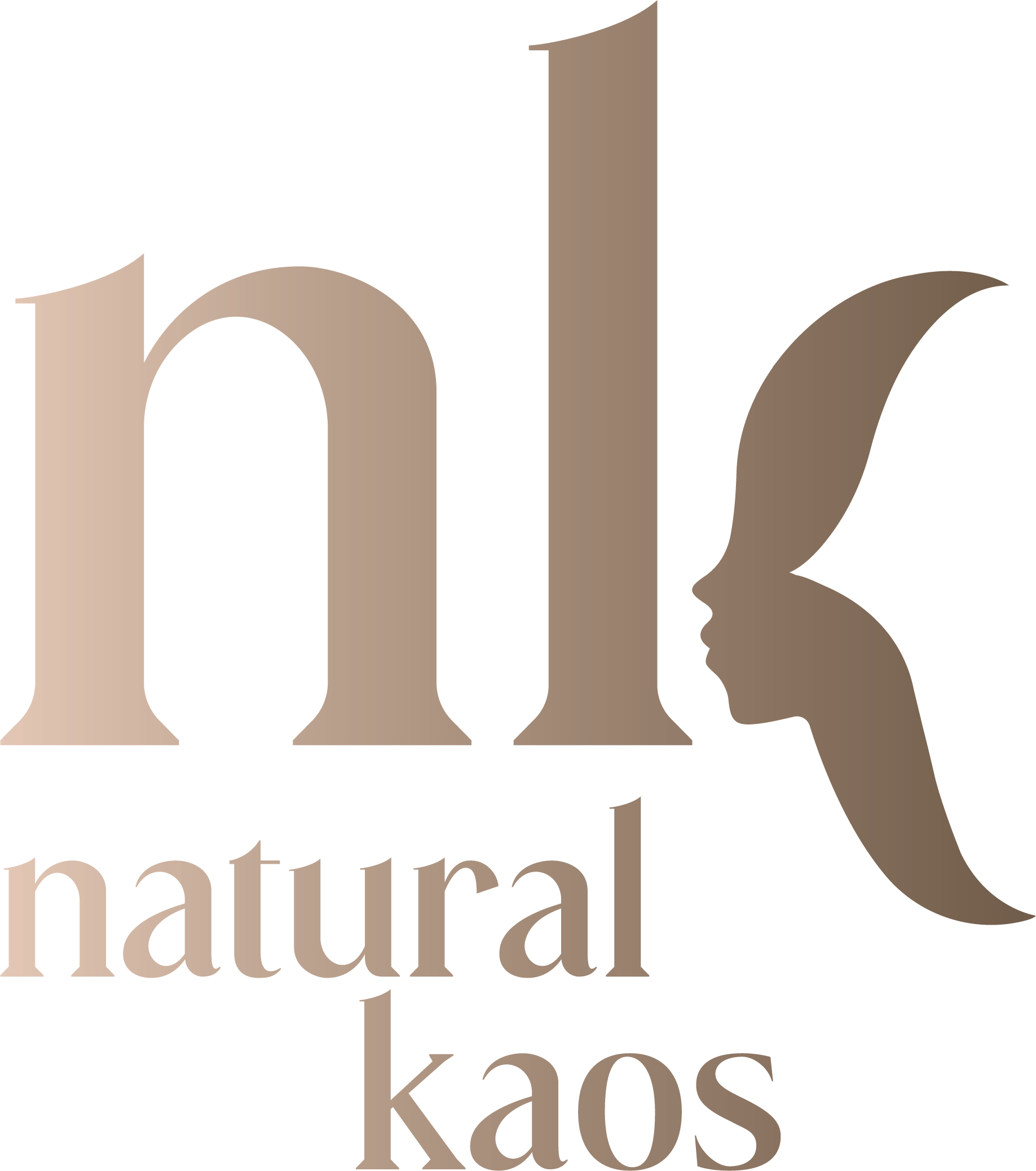 Day 10 Natural Kaos Holiday Giveaway! 1 Year Free in the App & Elemis Cleanser! 🎁
by Kim Pratt | Dec 9, 2021 | Featured, HOLIDAY GIVEAWAY 2021 | 0 comments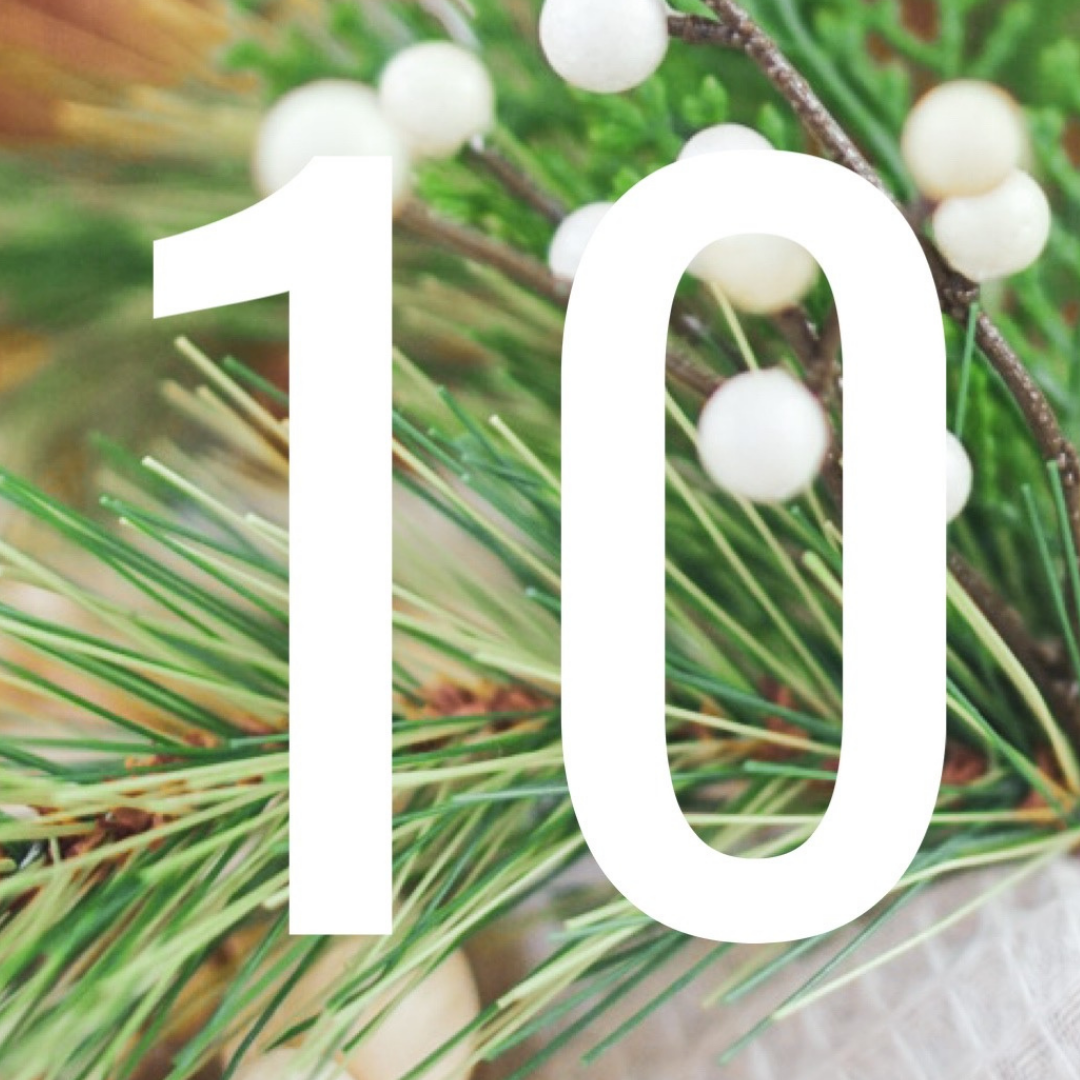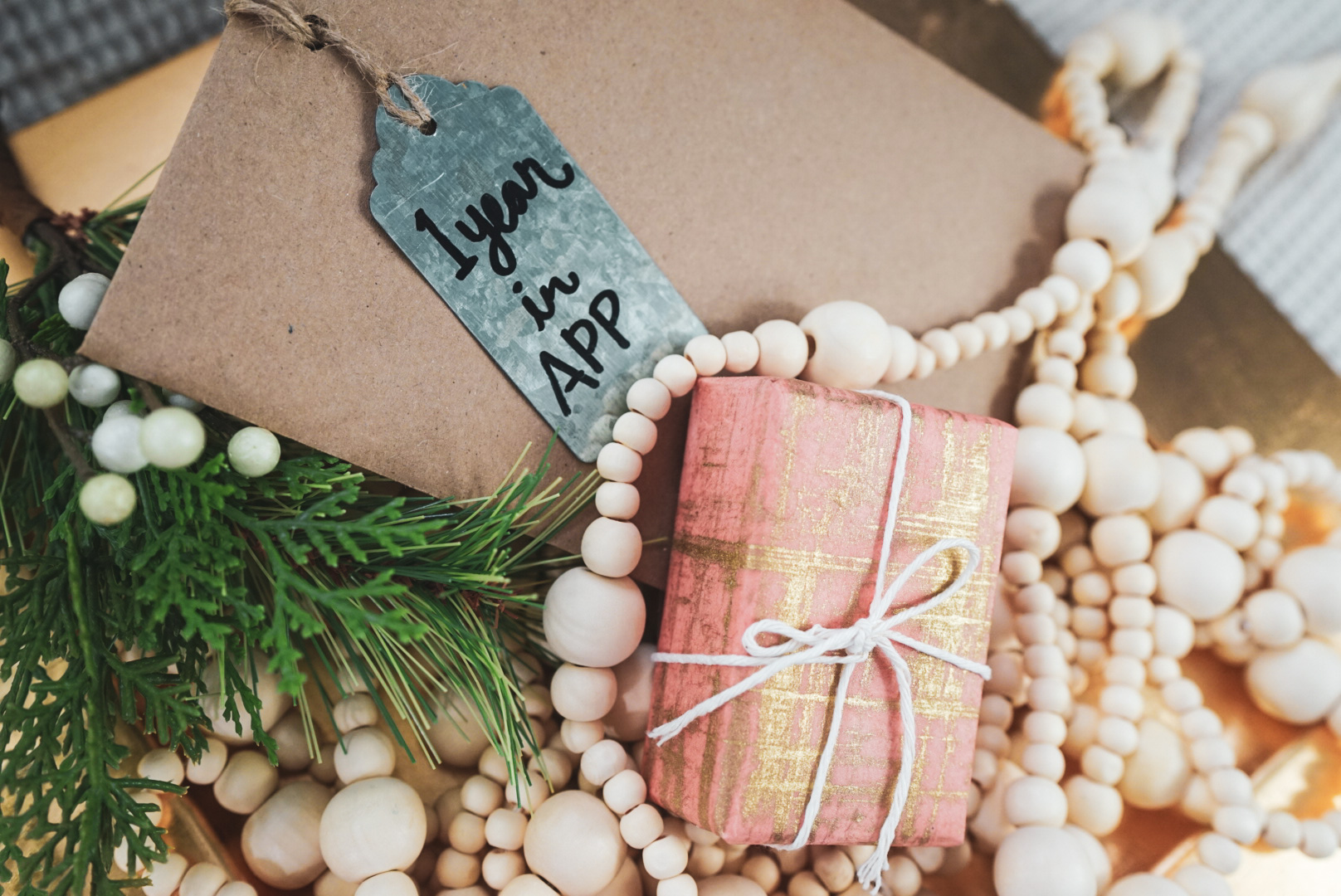 I am so excited for you to win this gift- I know if you entered for this day you really love being in the App or you are new and would love to discover more about the App! I also included my favorite Elemis cleanser, it's also my husband's favorite too, so I have to keep one for me and one for him! Ha!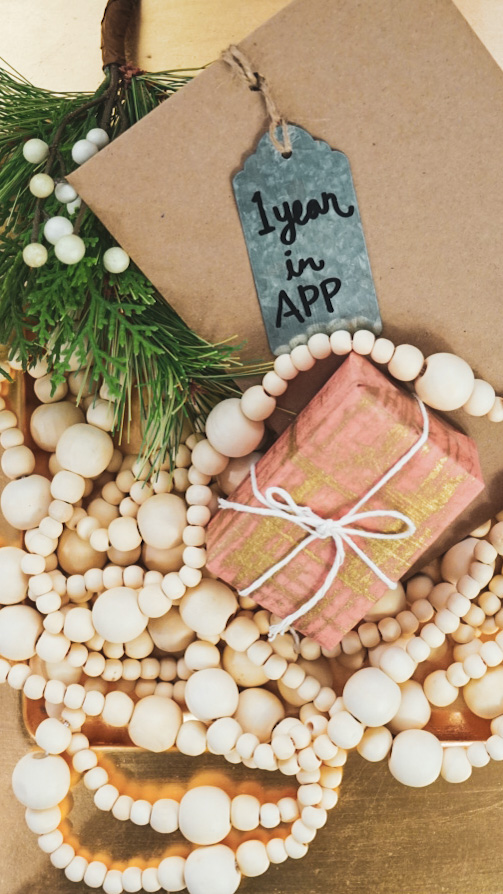 1 Year in The APP
One Year Free in The Natural Kaos App. –
Share your skincare journey with a large and supportive like minded community.
Exclusive Giveaways
Exclusive Discounts
Special LIVE EVENTS w/Chat
Access to Kim's Videos
Kind & Welcoming Administrators
Amazing Content
Personally Vetted Vendors
Amazing Skincare Products
No matter where you are on your skincare journey, if you are simply wanting a better skincare routine, learning how to microneedle for the first time, or a more intensive skin regimen, this is the place for you.
I love this App so much! I wish Kim knew how much she has helped me to gain back my self-confidence! I just turned 36 and my skin was in terrible shape. My confidence really took a hit. One day I came across a video of Kim microneedling, I joined the App that day and have never looked back. Worth it!

Lila Deeder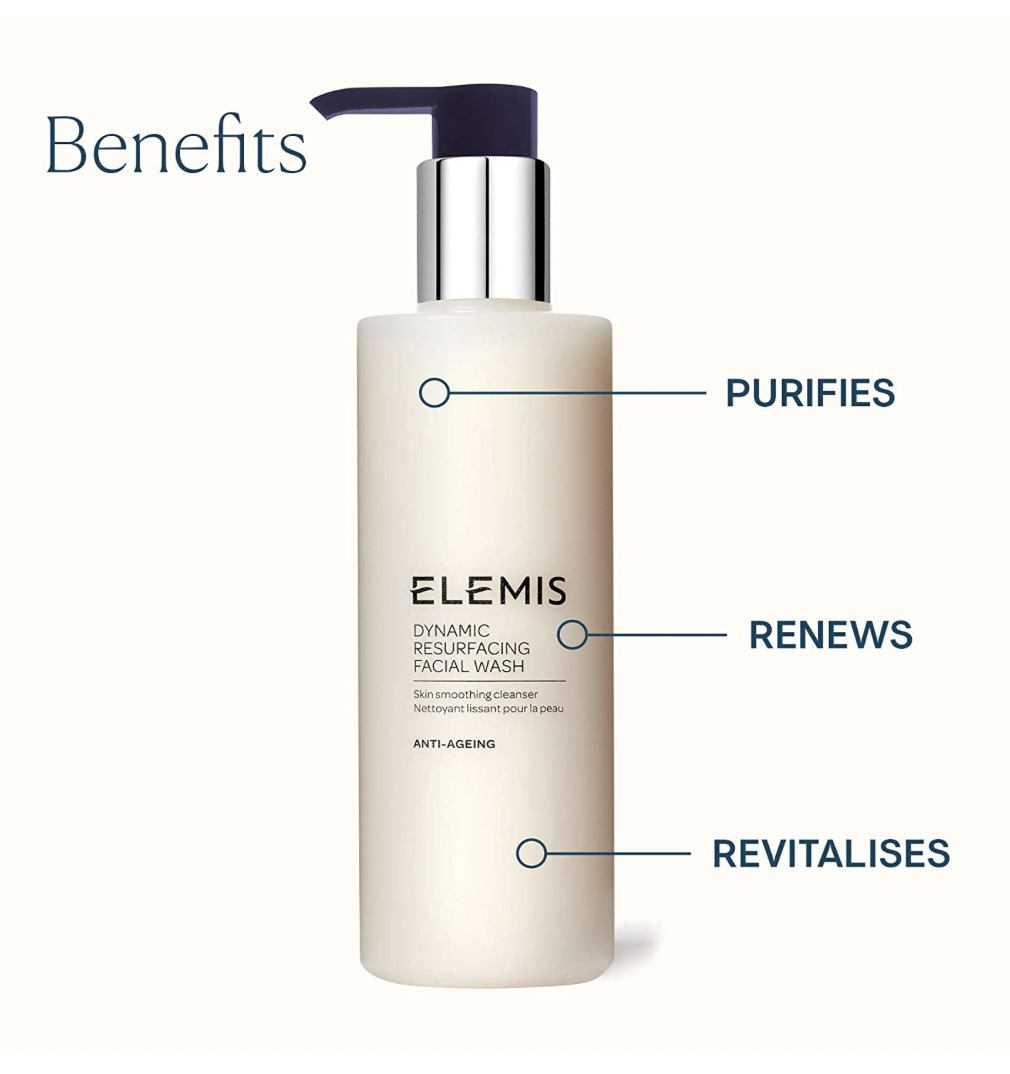 ELEMIS Dynamic Resurfacing Facial Wash
Daily Refining Enzyme Gel Cleanser
Gently Exfoliates
Purifies
Renews
And Revitalizes the Skin
This foaming enzyme gel cleanser gently exfoliates the skin and effectively removes dulling pollutants, dirt, and impurities to reveal a more even and radiant complexion while supporting the skin's natural microflora.
NKT FUNRAISER FOR EB
Epidermolysis Bullosa (ep-i-der-mo-lie-sis bu-low-suh), or EB, is a rare connective tissue disorder with many genetic and symptomatic variations.  All types of EB share the major symptom of extremely fragile skin that blisters and tears from the slightest friction or trauma.  Internal organs and bodily systems can also be seriously affected by the disease. EB is always painful, often pervasive and debilitating, and is in some cases lethal before the age of 30.  There is currently no cure or treatment for EB. Pain management, wound care, and preventative bandaging are the only options available.  Those born with Epidermolysis Bullosa are often called "Butterfly Children" because as the analogy goes, their skin is as fragile as the wings of a butterfly.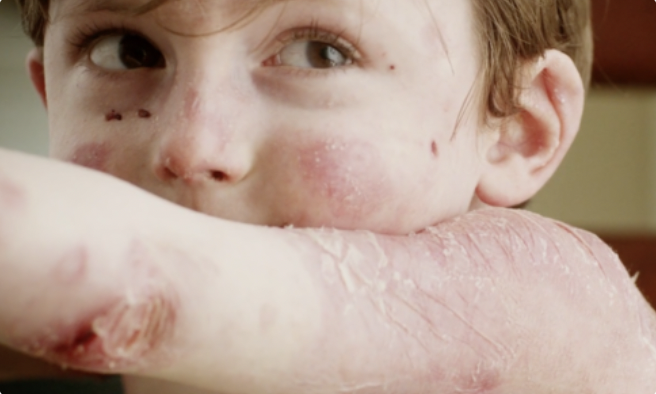 Submit a Comment
Generic Form