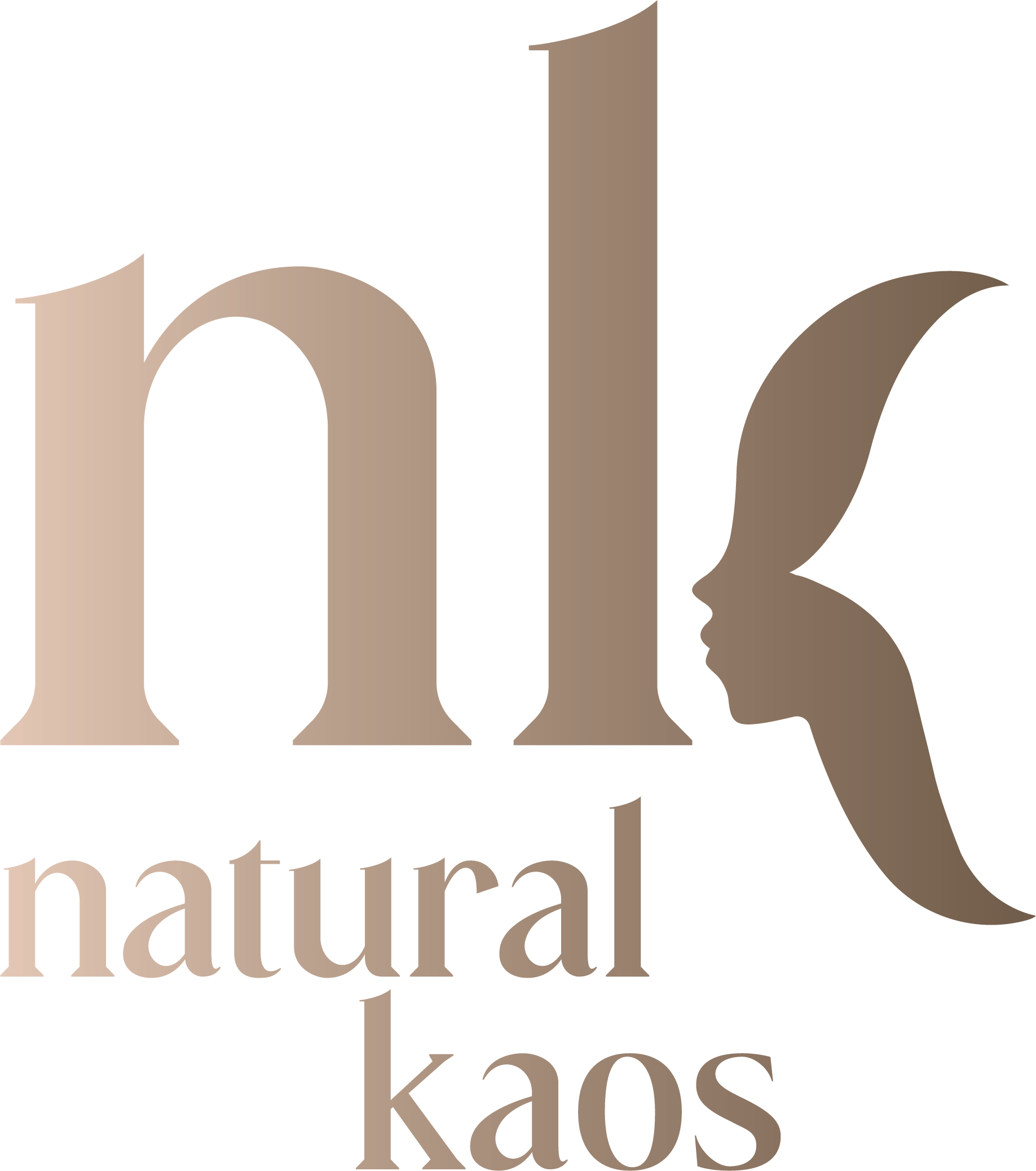 Fade Peel from Makeup Artists Choice
by Kim Pratt | Jun 8, 2022 | Acids, PEELS | 0 comments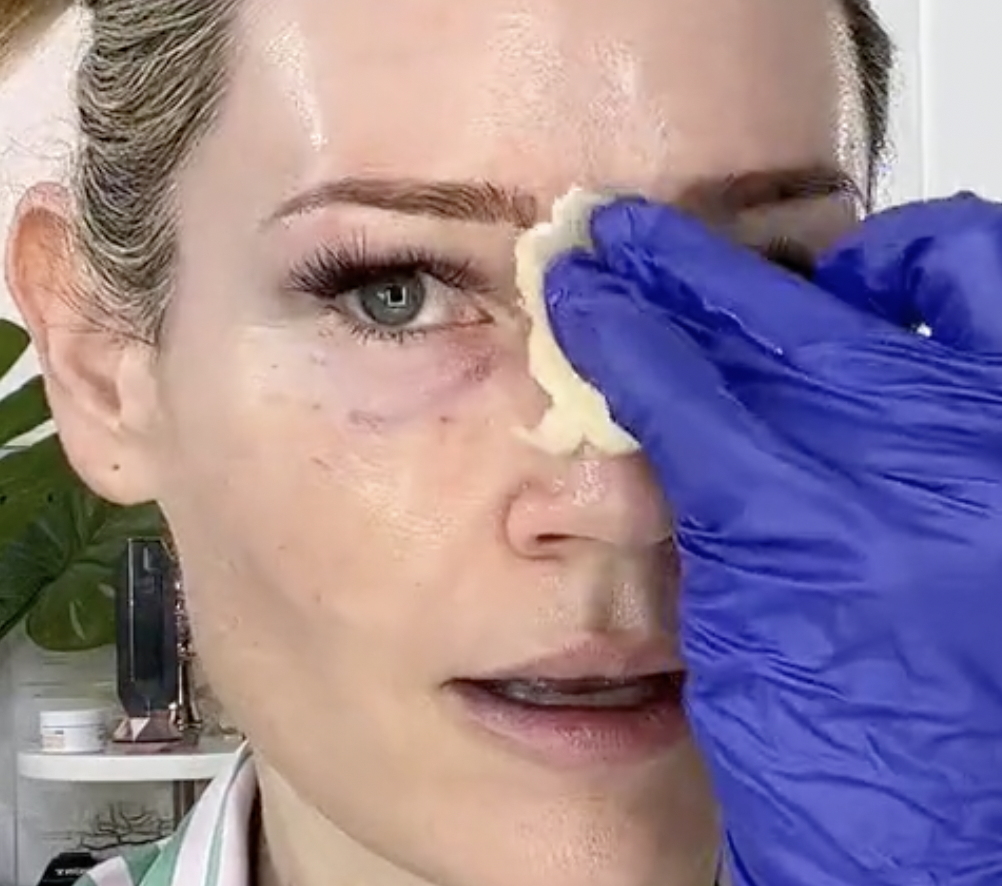 Fade Peel
For today's live I did a Fade Peel, which is a much lighter peel than that of a TCA. I wanted to clear up my skin a bit but not go in with a heavy acid. Just enough to help my skin turn over and get rid of some little spots I have. The Fade Peel is great for this, especially during the summer months. However, do be careful and wear your sunscreen, I mean you should be wearing it anyway. Your skin is hypersensitive after any peel.
This peel is a Hyperpigmentation Peel For Sun Damage And Photo-Aging
Ah, those stubborn sunspots and signs of photoaging… they just creep up on us as we age! It's a very common skin condition. Luckily, this doesn't have to be a permanent thing!
Did you know that hyperpigmentation occurs from the production of melanin from too much sun exposure? Pretty much all forms of hyperpigmentation are due to this phenomenon.
The Fade Peel is a *potent* hyperpigmentation peel. If you have sensitive skin, use scrubs regularly, or cleansing brushes, begin with our Fade Serum first, which is less intensive.
Our Fade Peel Is Appropriate For All Types Of Skin Discolorations And Hyperpigmentation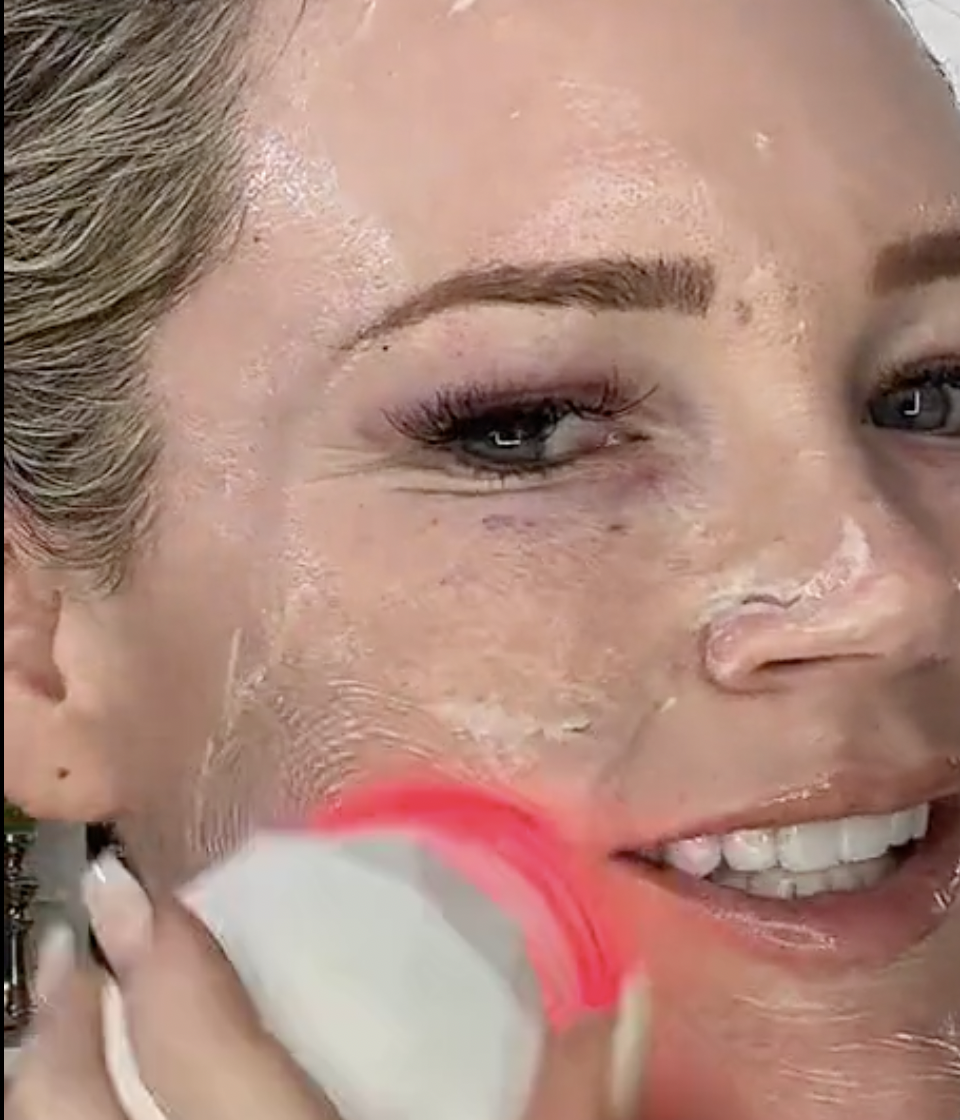 First Step
Wash your face of any dirt, oil, or anything on your face. You need your skin to be clean.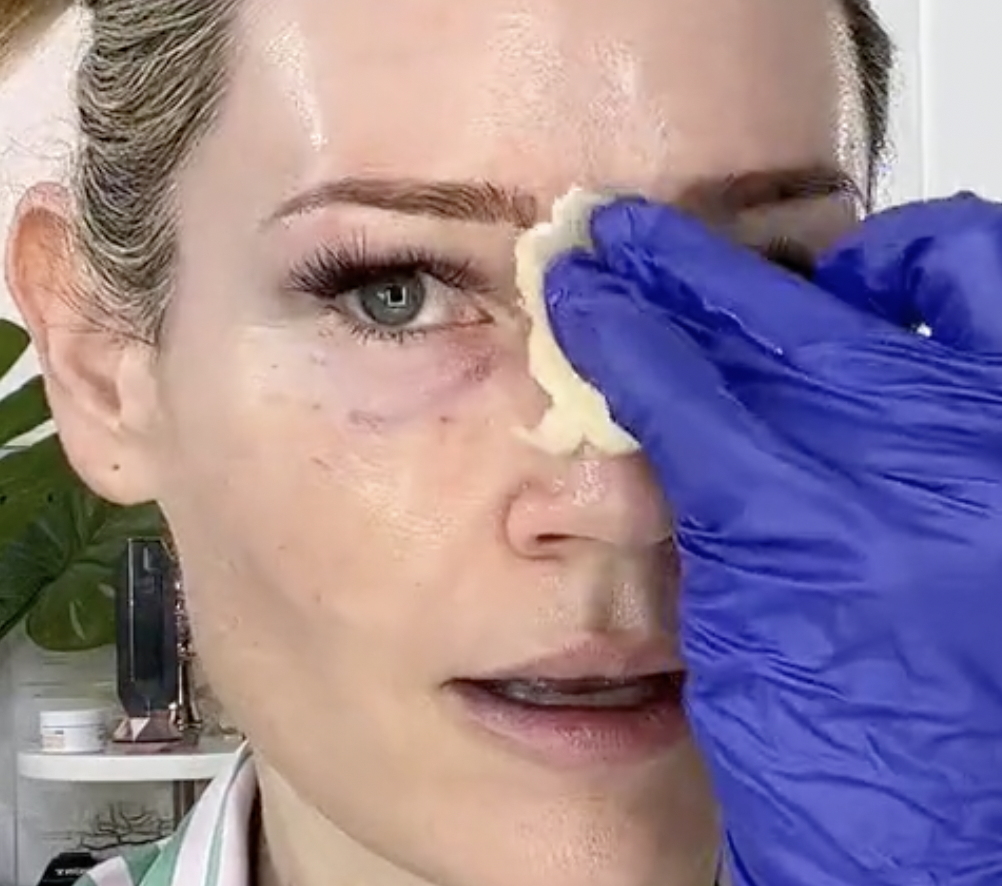 Coat
Coat your face evenly with one pass over your face and set your timer.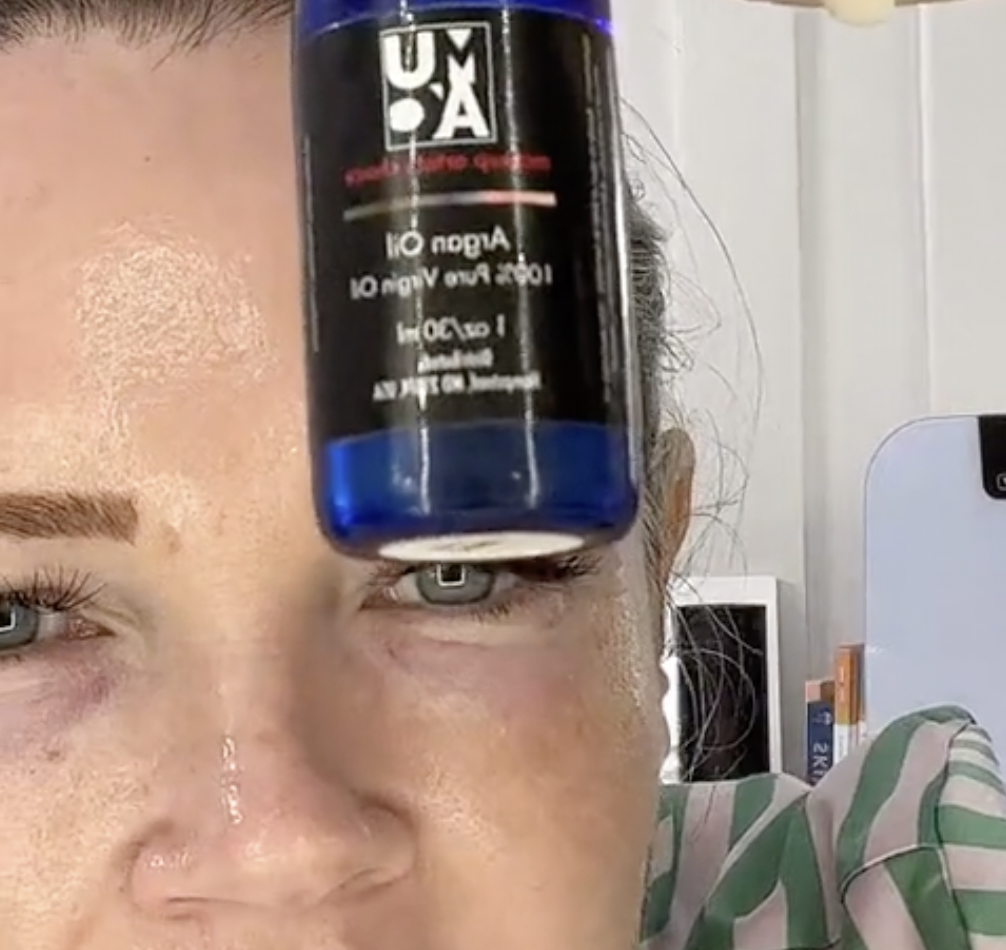 Argon Oil
Putting on this Argon oil will help to infuse healthy benefits to the top of the dermis.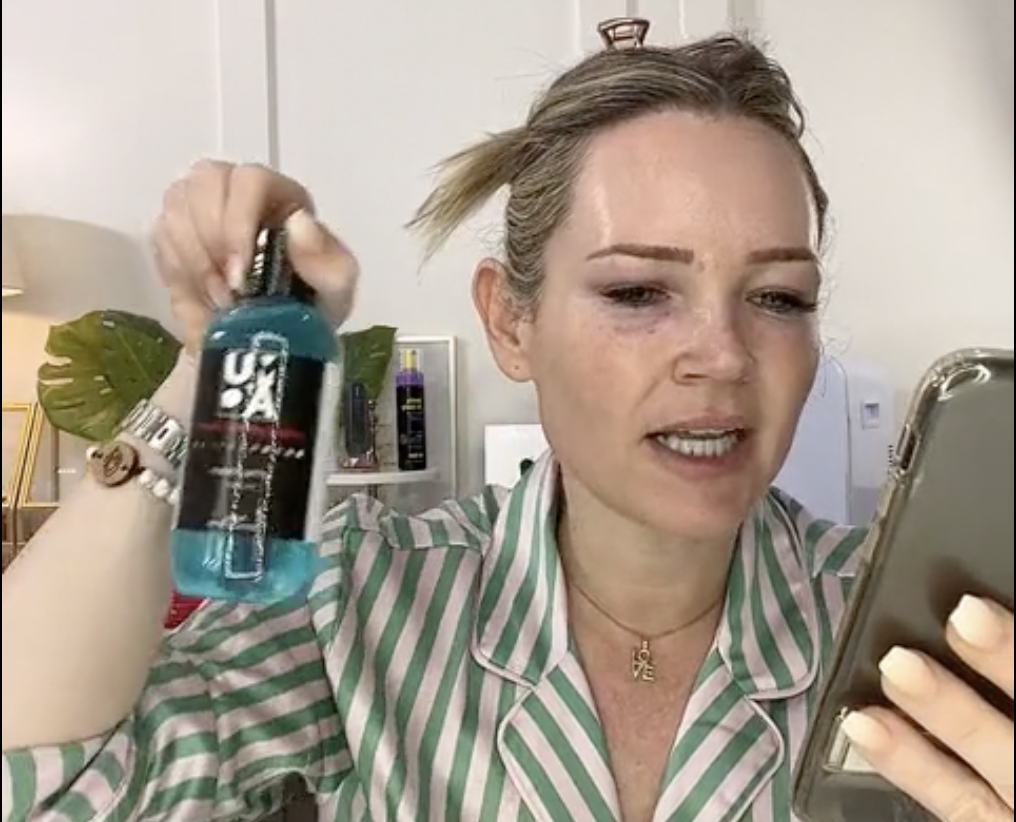 Second
Prep your skin by using MakeArtistChoice Prep Soulution.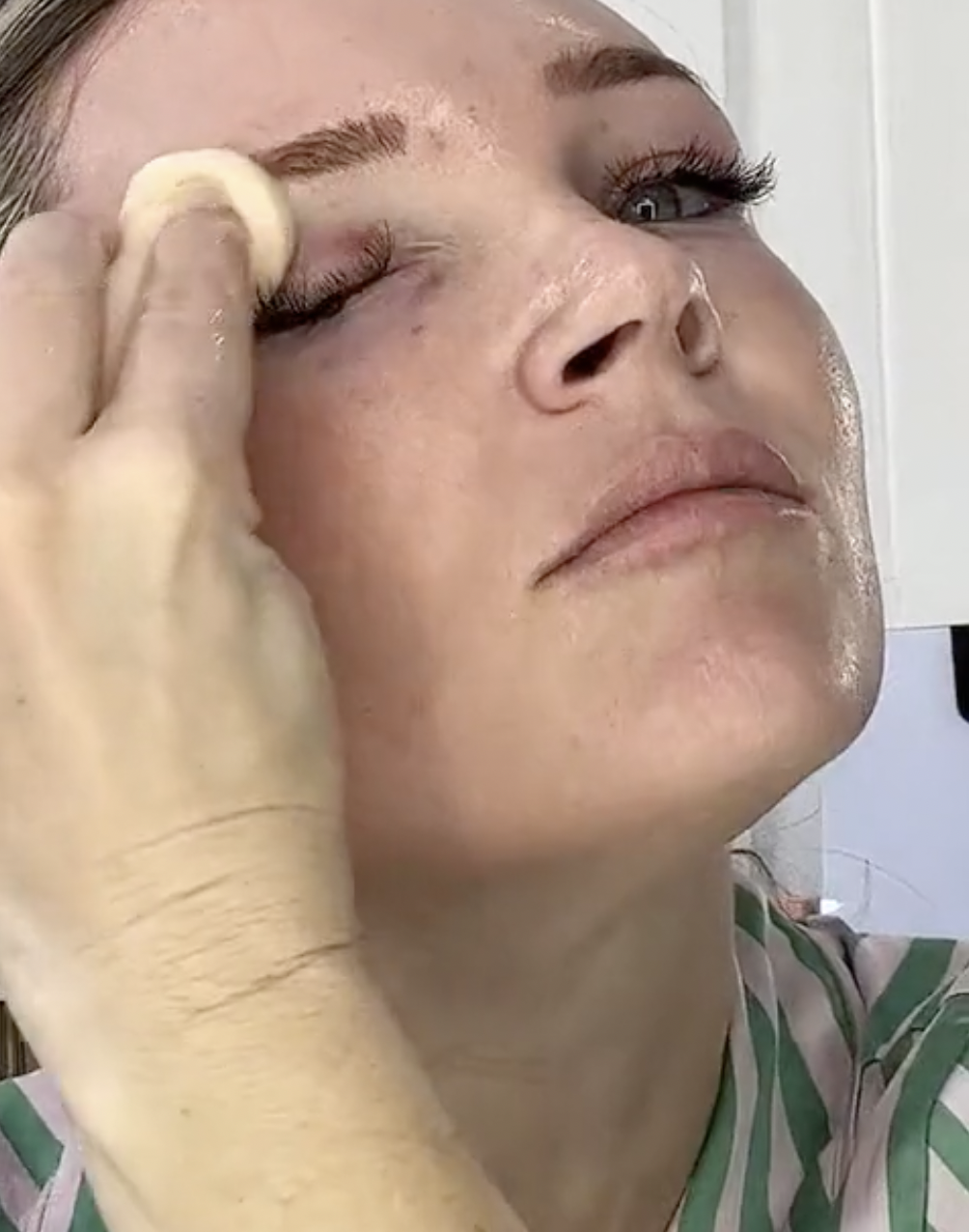 Wash and Rinse
Make sure to wash and completely rid any of the peel on your face.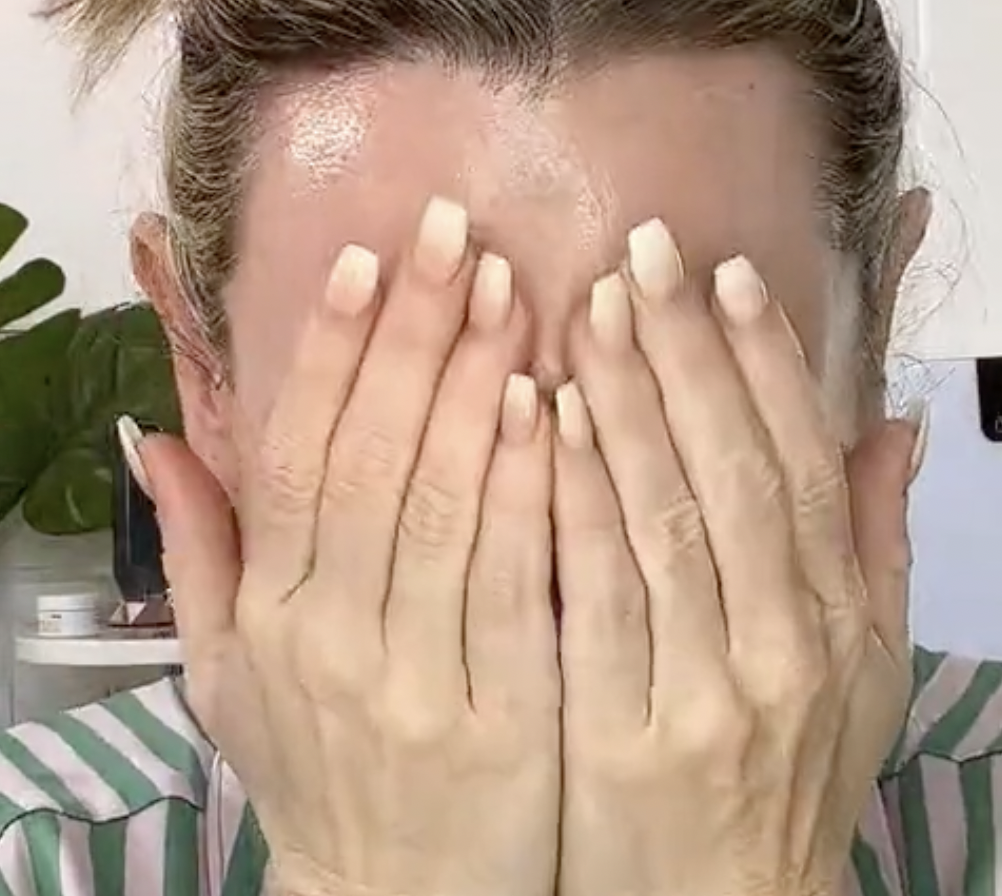 Pat Pat Pat
Pat it in your products and make sure you get your entire face.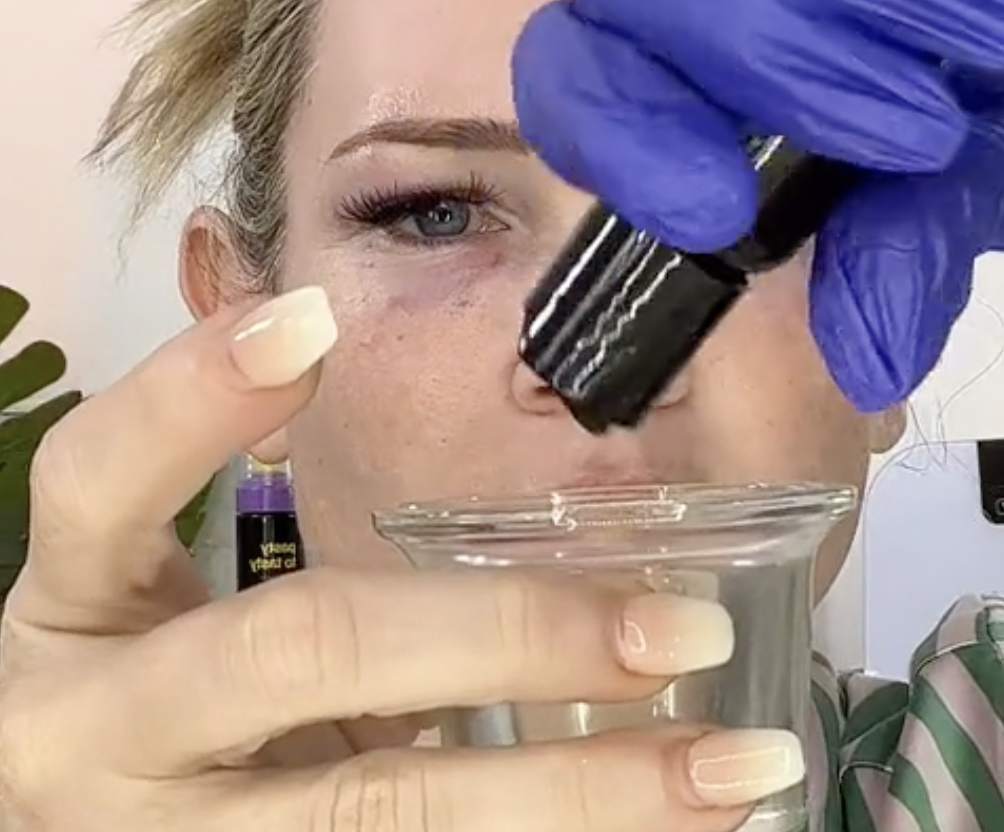 Gloves and a Glass Container
Pour Fade Peel into a glass container to dip your gauze into wearing your gloves.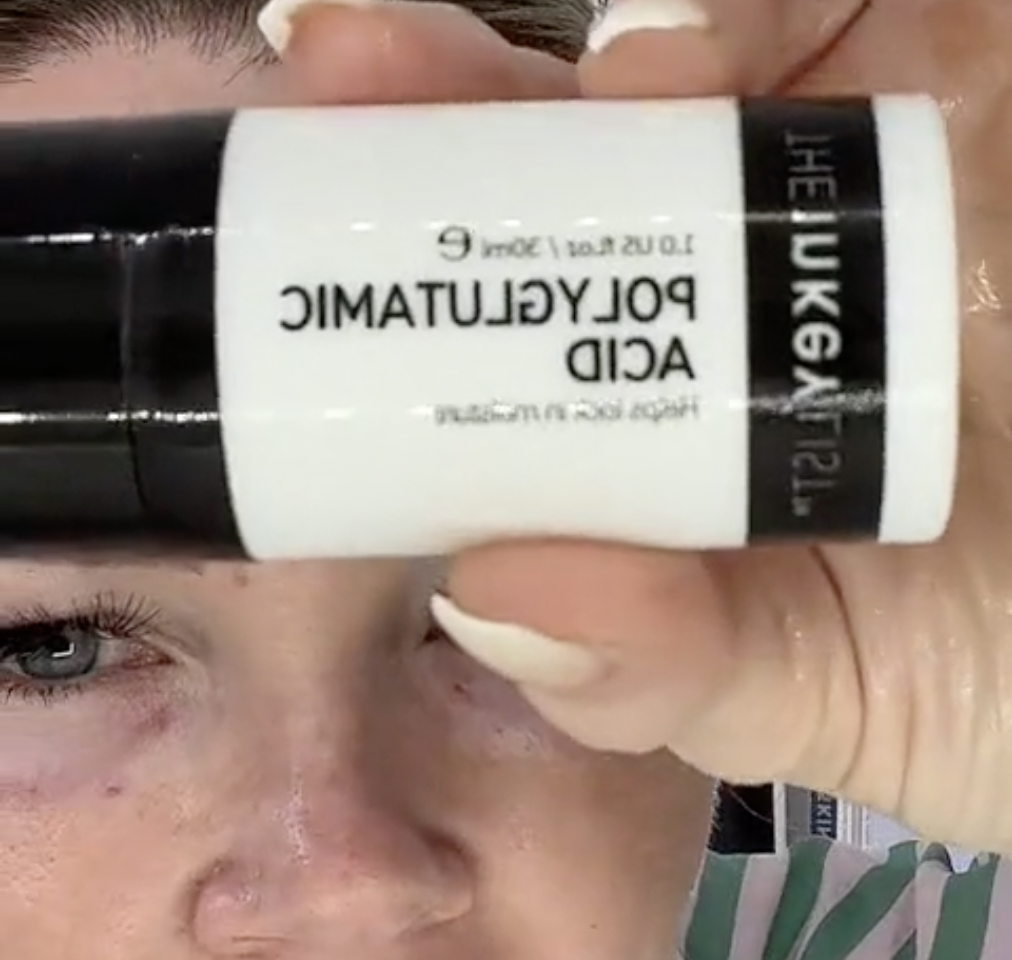 Post Care
I used this Inky List Product to help hydrate my skin.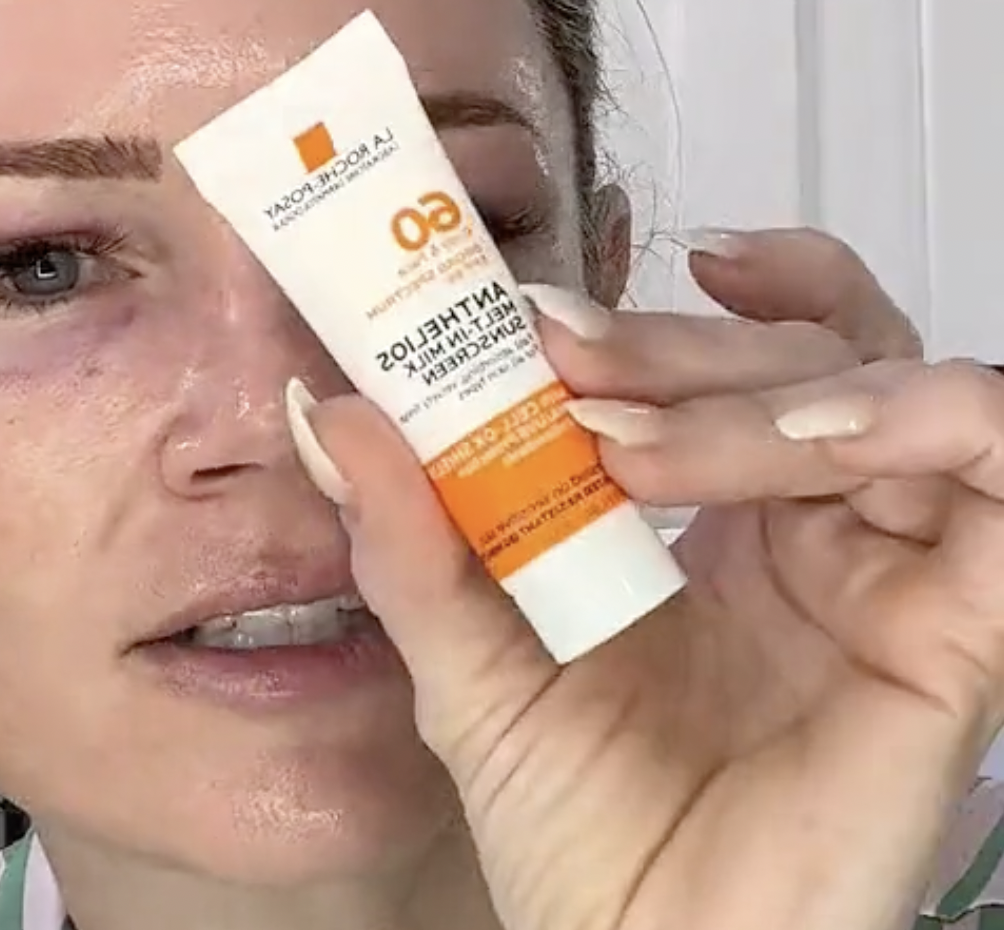 Sunscreen
Lastly, make sure to apply sunscreen. A really good sunscreen and reapply if you are outside. Your skin is very sensitive and should be treated as so after a peel.
Products Used:
MakeupArtistsChoice Code: Kaos20
Revive Light LED Scrub Mini Kaos10 Save 10%
Pure Argan Oil MAC Kaos20
La Roche-Posay Anthelios Melt-In Milk Body & Face Sunscreen SPF 60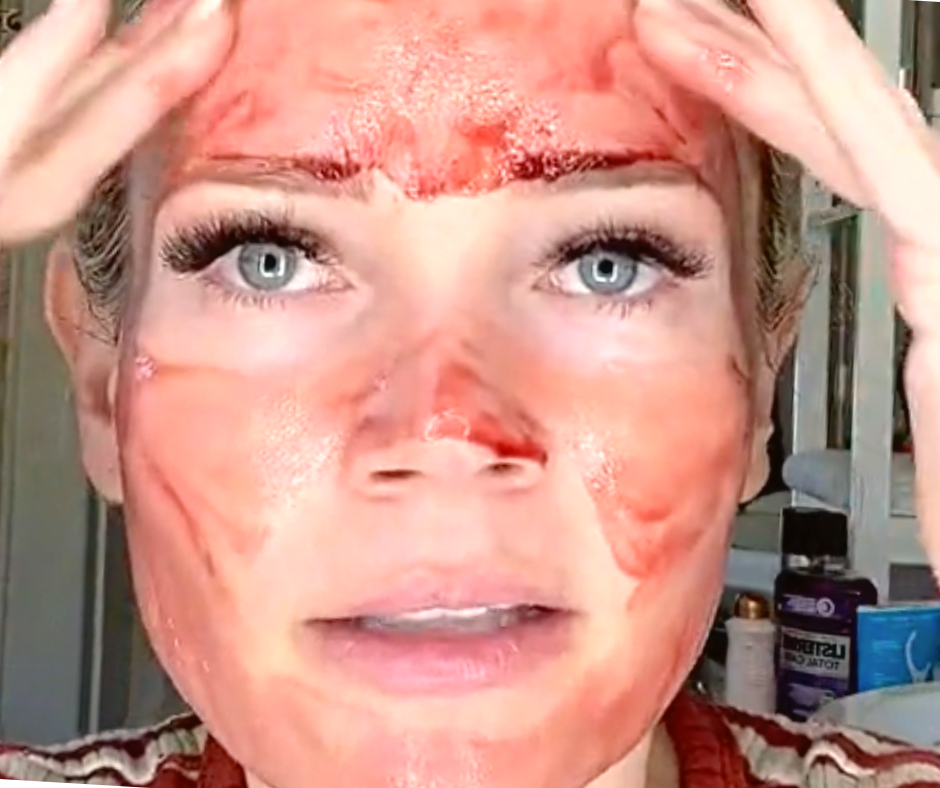 The Ordinary Exfoliating Peeling Solution AHA 30% + BHA 2% Peeling Solution from The Ordinary is an exfoliating facial with alpha- and beta-hydroxy acids. This water-based rinse-off weekly treatment is ideal for experienced users of exfoliating acids looking for…
by Kim Pratt | Jun 17, 2022 | Acids, MAKEUP, PEELS, SKINCARE PRODUCTS
Submit a Comment
Generic Form