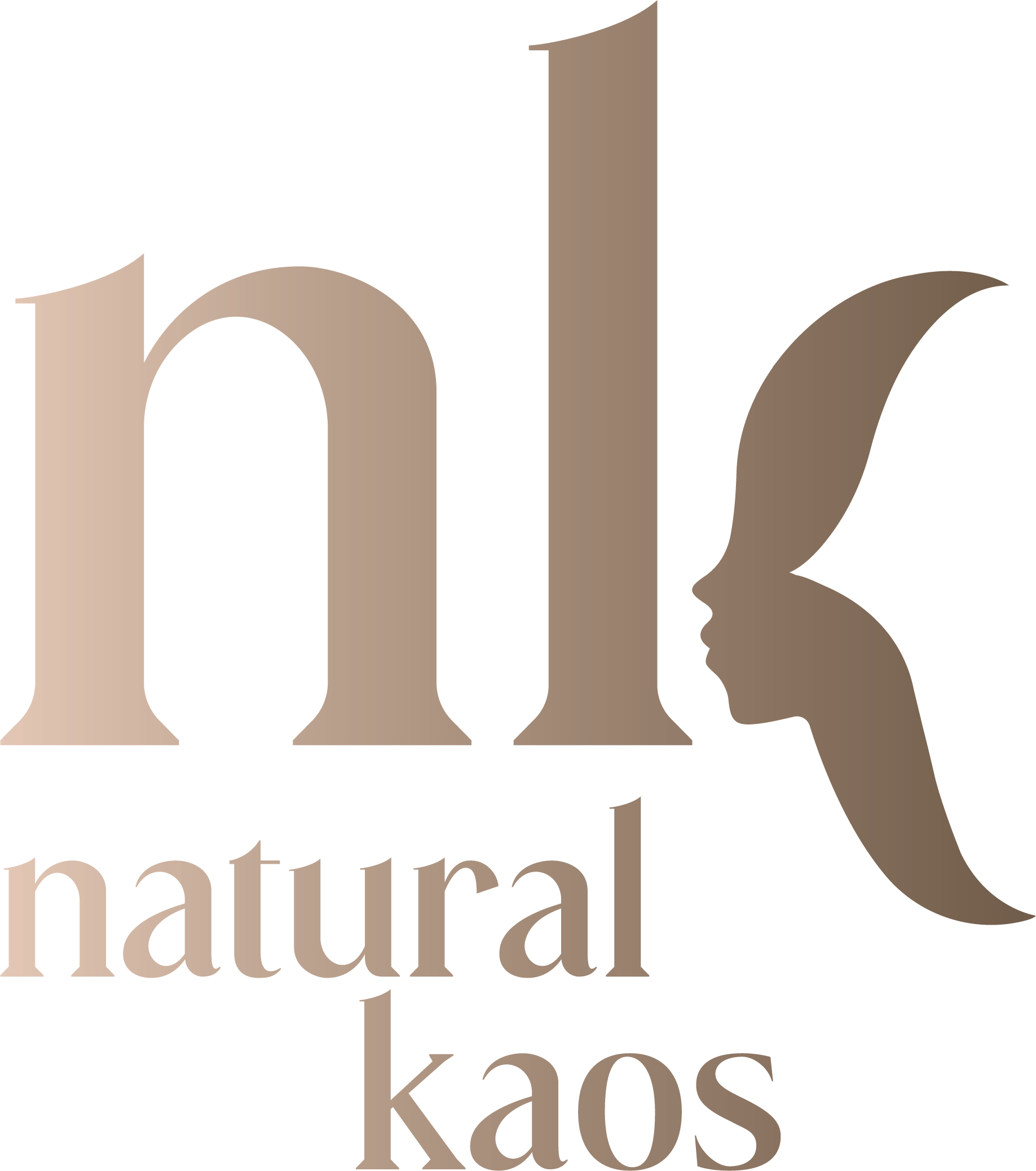 HP Cell Regation Tox And Eye Mesotherapy
by Kim Pratt | Jun 6, 2022 | MESOTHEARPY | 0 comments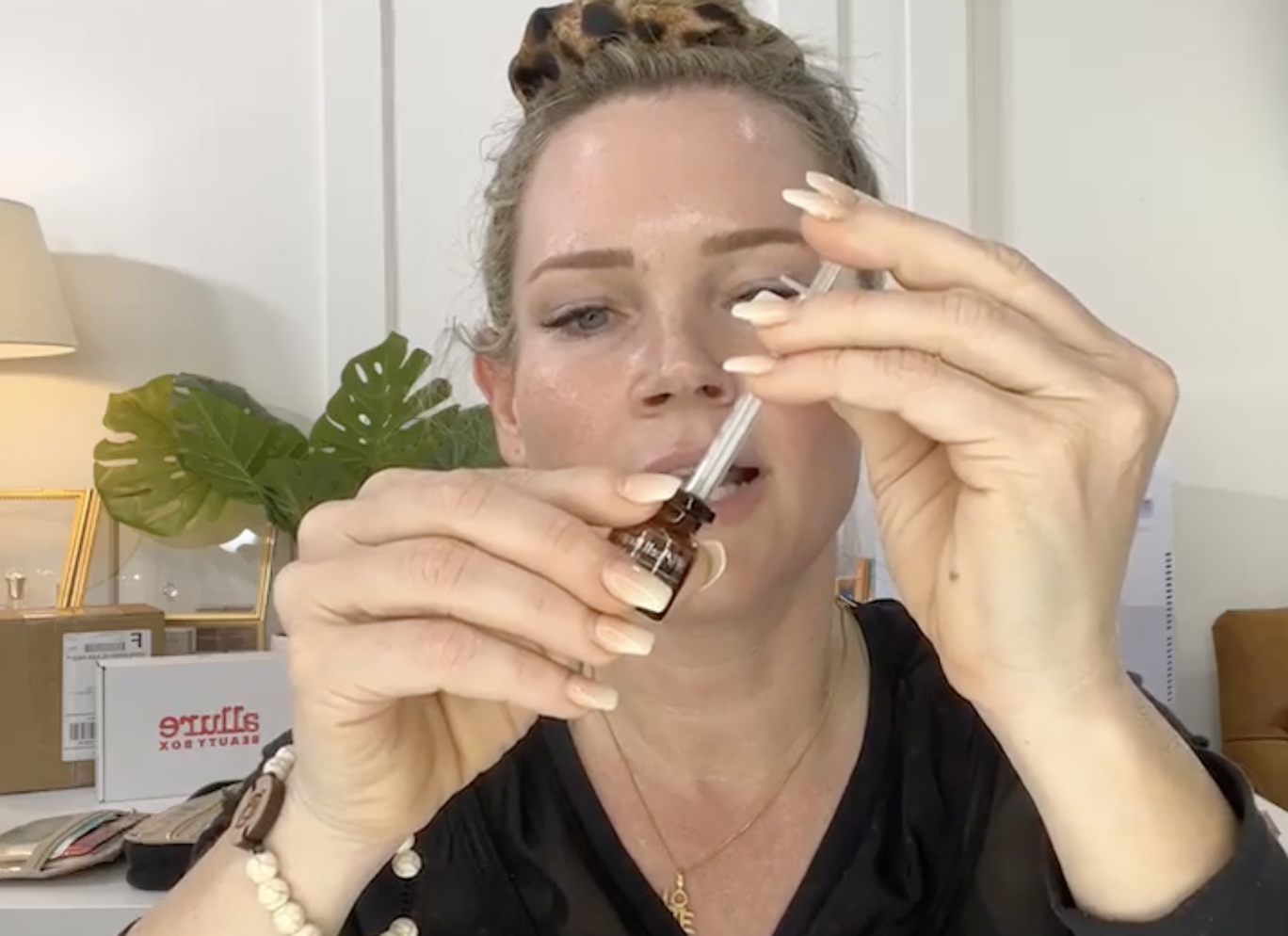 HP Cell Regation Tox & Eye
HP Cell Regation tox & eye is used for under eye, dark under-eye, eye bags, etc. This is not only hyaluronic acid that covers your dark under eyes, it combines with pdrn, Pentapeptide-18, and Acetyl Hexapeptide. These ingredients reduce the depth of wrinkles on the face caused by the contraction of muscles of facial expression, especially in the forehead and around the eyes. It targets in vitro the wrinkle-formation mechanism of expression of wrinkles in a new way. PDRN generates new collagen and tissue, making this filler an under-eye healer instead of just filling the area.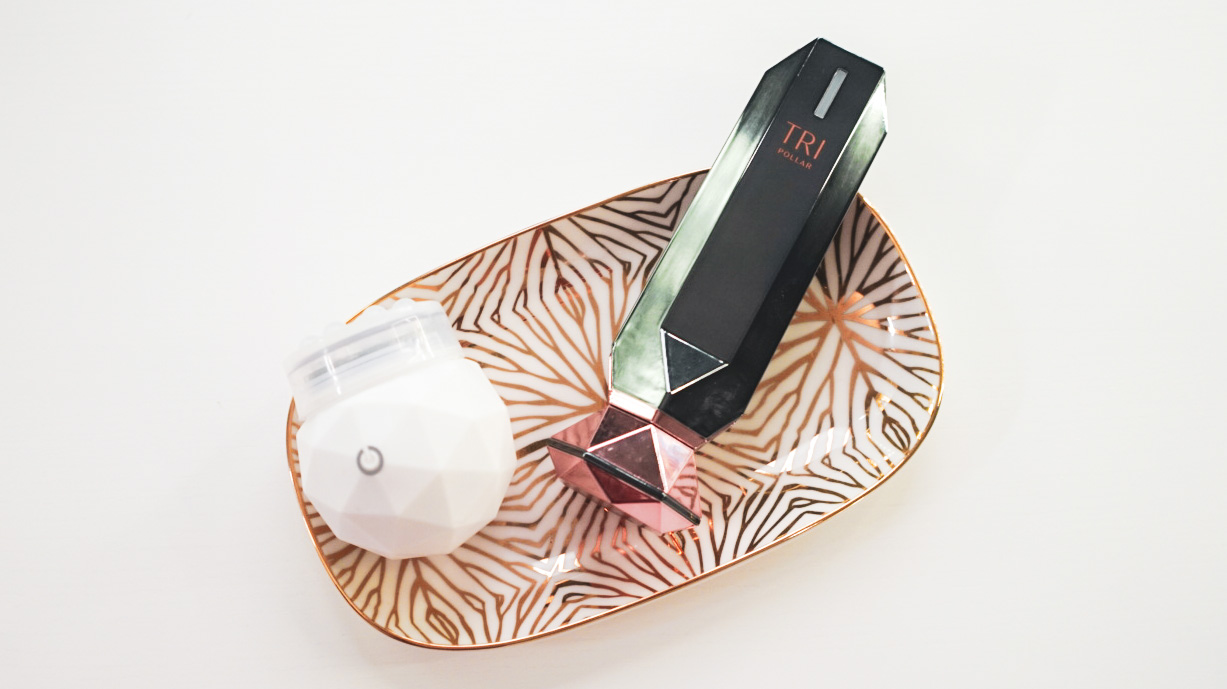 Prepping My Skin
First I started off with Radio Frequency using My Tripollar Stopx working on my side cheeks and jawline. Afterward, I used La Roche-Posay Effaclar Medicated Gel Facial Cleanser. I love that it is a foaming Face Wash with Salicylic Acid. I feel it helps to Clear Acne Breakouts, take off any residue and keep my pores clean. To foam up my face I use my Revive Sonique Mini, I took this with me on my trip and it's perfect for travel or on top of your vanity.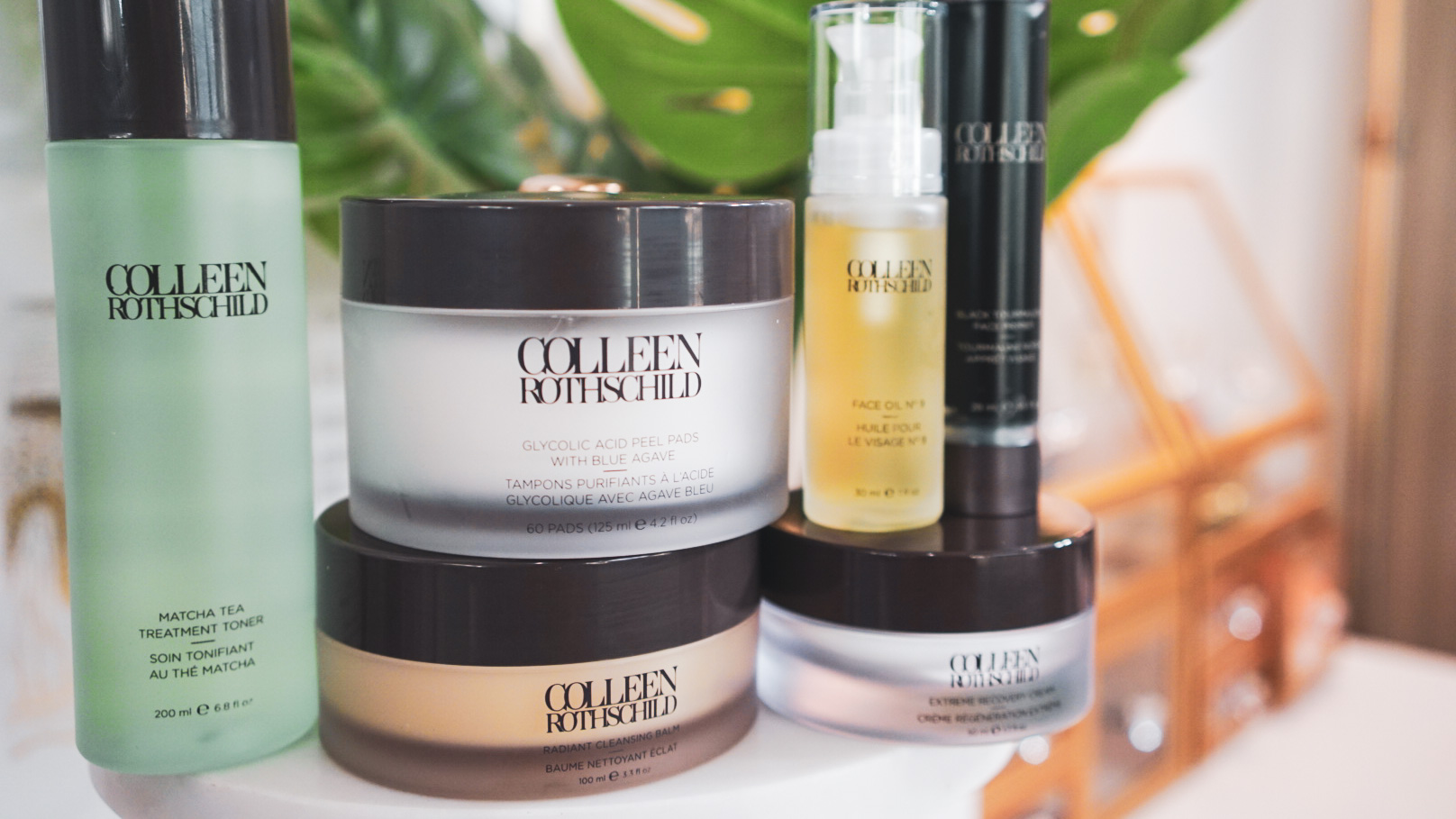 Going that extra step to make sure I exfoliate all the dead skin laying on the top of my skin I went in with Colleen Rothschild glycolic pads with blue agave, perfect for a gentle exfoliation.
This is my HP Cell Regation Face Map
Don't forget to download your FREE Natural Kaos Face Maps
Products Used:
Tripollar StopXv Code: NaturalKaos25 for 25% off
Revive Sonique Mini Clean only $59 Kaos10 to save 10%
Colleen RothChild Glycolic Pads
Mesotherapy
Dermics KAOS10
Fillerhouse KAOS20
Ice Globes to help stop bleeding and bruising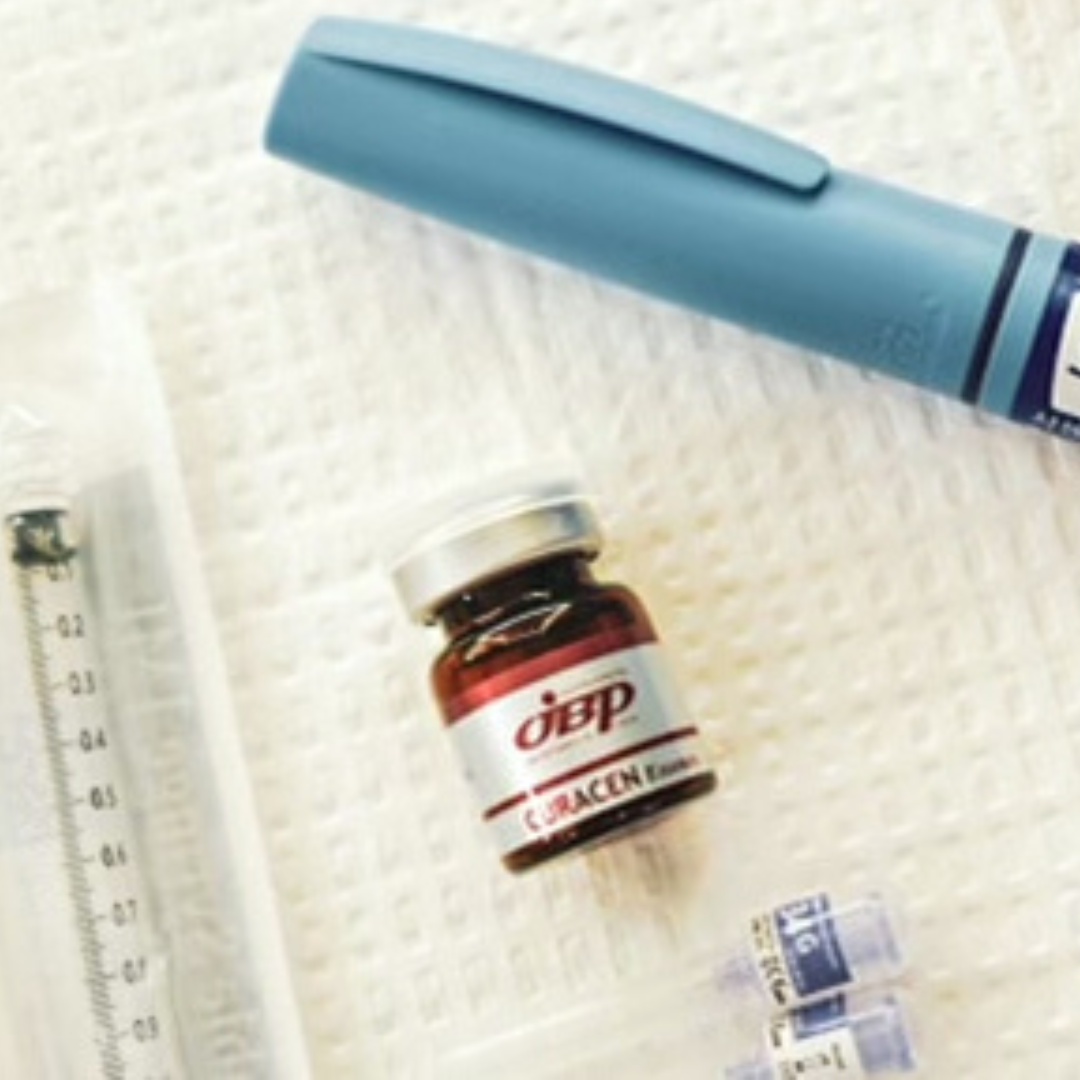 WHAT IS CURACEN ESSENCE?  It is an extract from the Human Placenta – a rich source of Stem Cells.  This new formulation allows for the immediate process of cell healing, along with restoring the smooth texture and radiance of the skin. I used the Mesotherapy way to…
by Kim Pratt | Sep 20, 2022 | INJECTIONS, MESOTHEARPY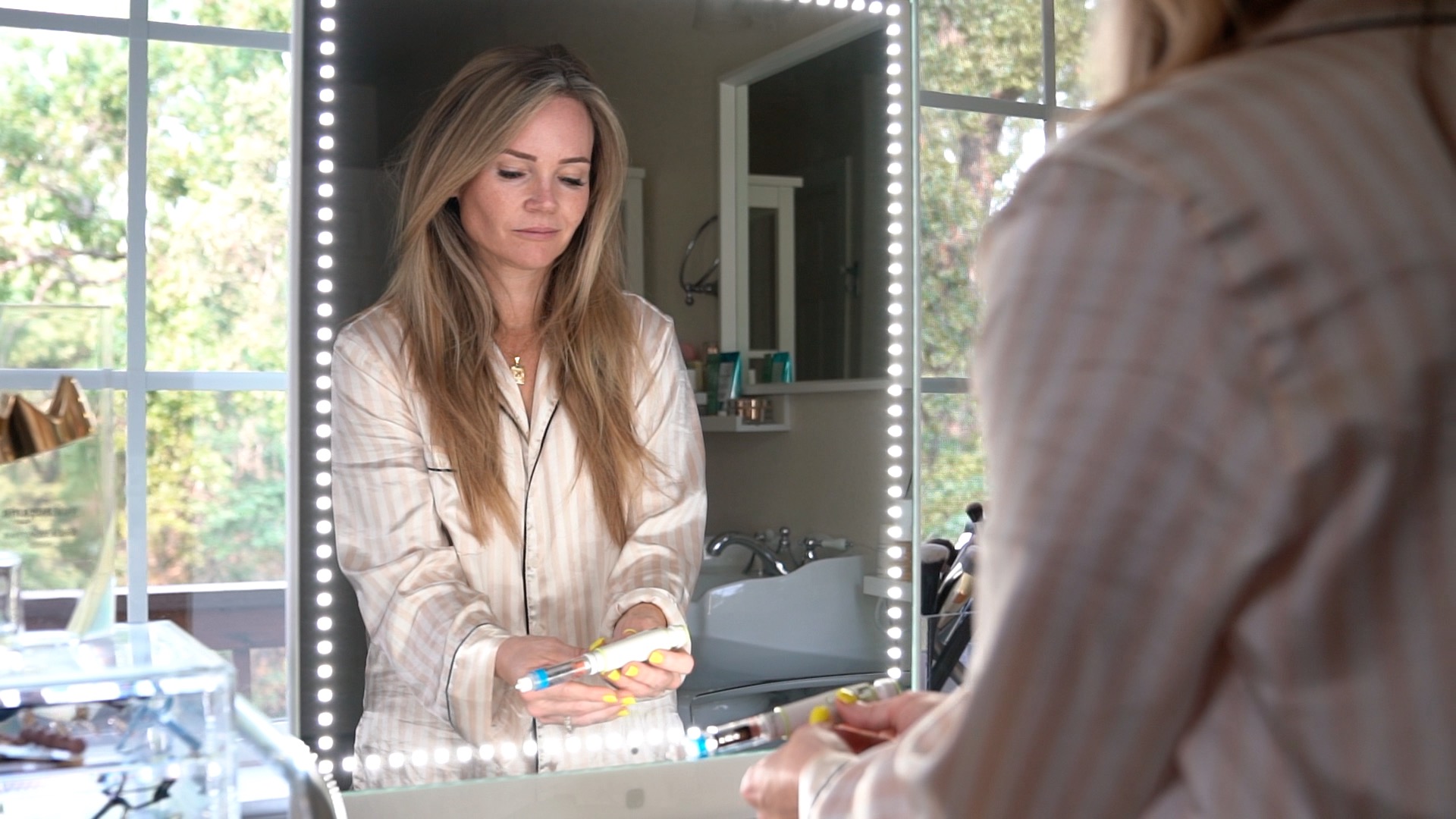 Human Growth Hormone, aka HGH, is described as the key to anti-aging. As a child, we are fueled by this growth hormone. Produced in small amounts by the pituitary gland, it helps to regulate your tissue and organs throughout your life. As you age, your pituitary gland…
by Kim Pratt | Jun 13, 2022 | INJECTIONS, TREATMENTS
Submit a Comment
Generic Form