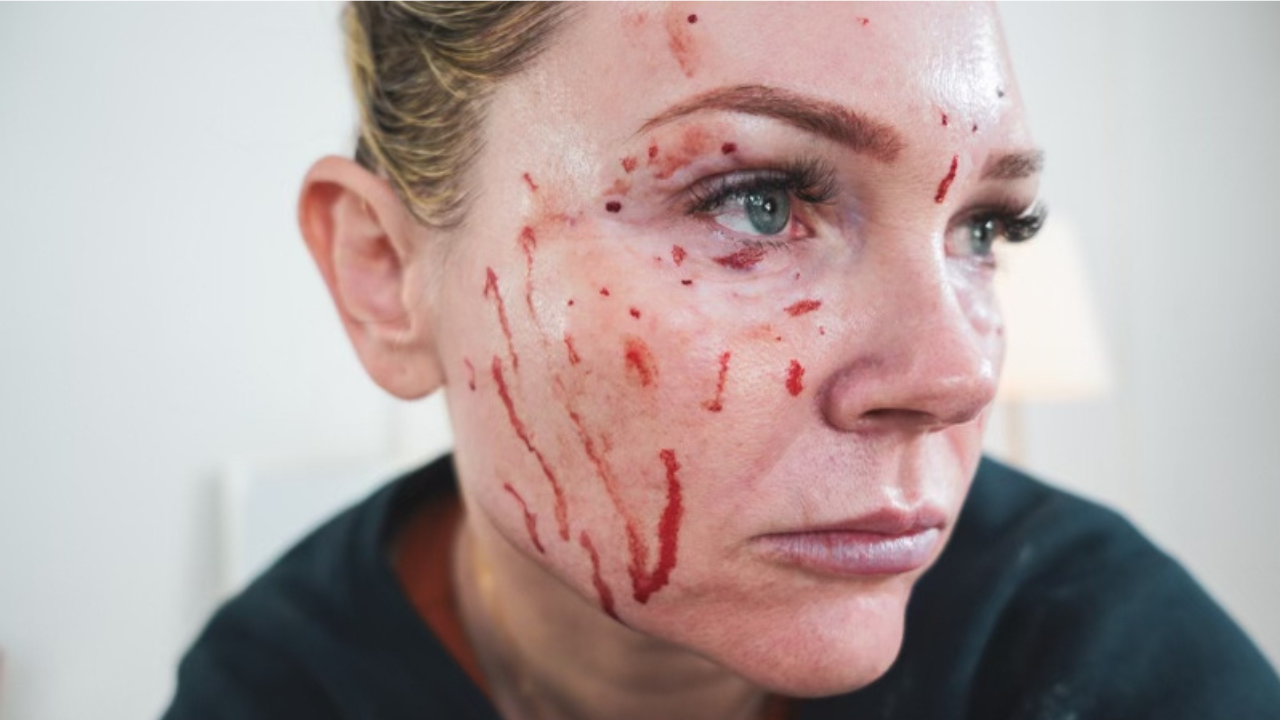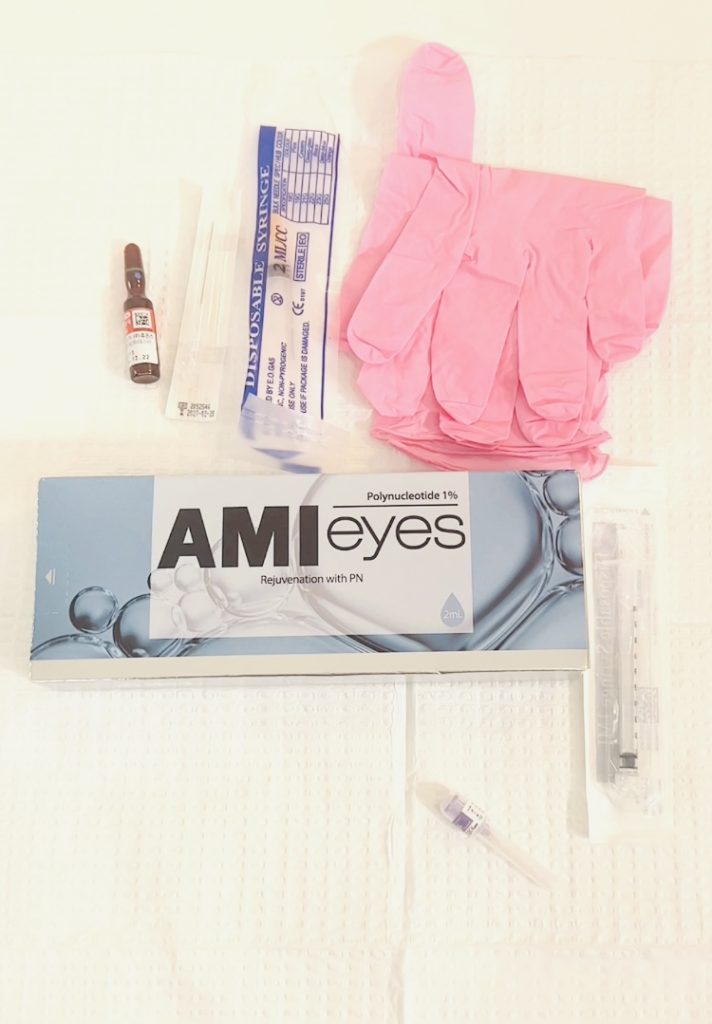 ---
It has been a minute since I did meostherapy on face which is why I wanted to do Lemon Bottle for my face and Ami eyes for my eyes. I really like these two products and even though I found Lemon Bottle a little stingy it wasnt bad at all. I did numb up for these treatments.
Lemon Bottle 🍋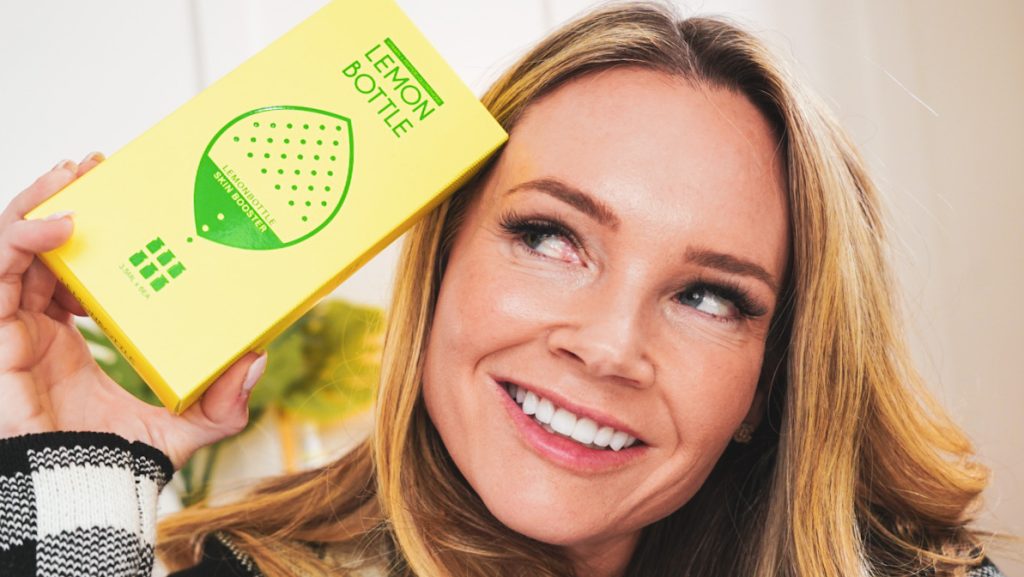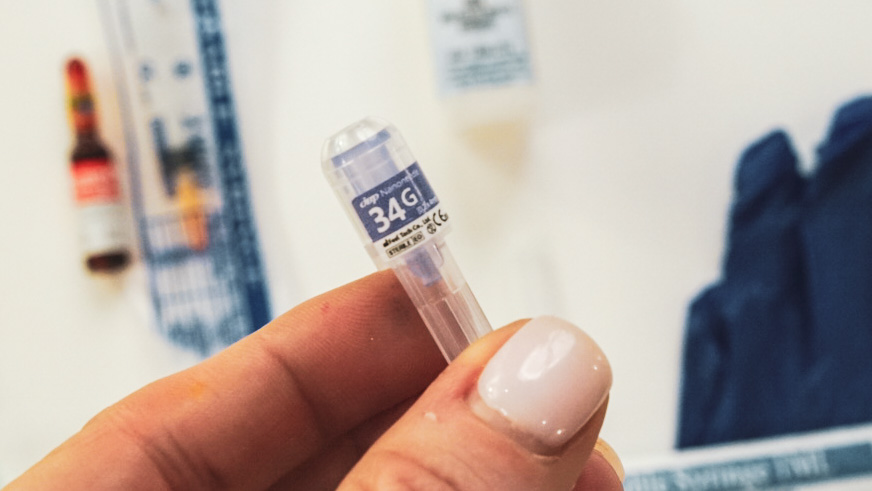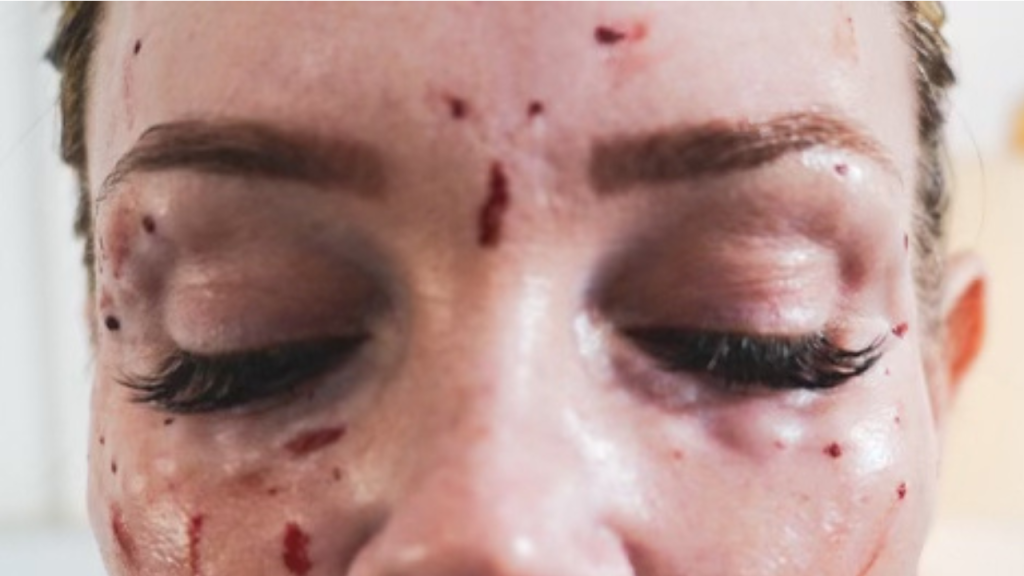 AMI eyes (PN) is a series of skin boosters based on salmon-derived polynucleotide (PDRN).
PDRN promotes regeneration of all epidermis/dermis layers by stimulating the production of collagen, elastin, and contributing
to restoration of the extracellular matrix. In addition, PN promotes DNA repair and synthesis thus resulting in faster tissue regeneration and healing.
This product is supplied in individual treatment syringe, and is packaged for single patient use, ready for injection.
The number of units per package and the volume contained in each syringe is as stated on the package.
– Poly-nucleotide (PN) 1% ( 2mg/mL)
– 2.0 mL * 1 Syringe
– Intradermal Injection
– 3 treatments every 20~30 days
(skin elasticity, wrinkle improvement, skin rejuvenation, and whitening)
Used for
– Anti-aging
– Anti-fine wrinkles
– Skin whitening
– Rejuvenation
– Improvement on skin elasticity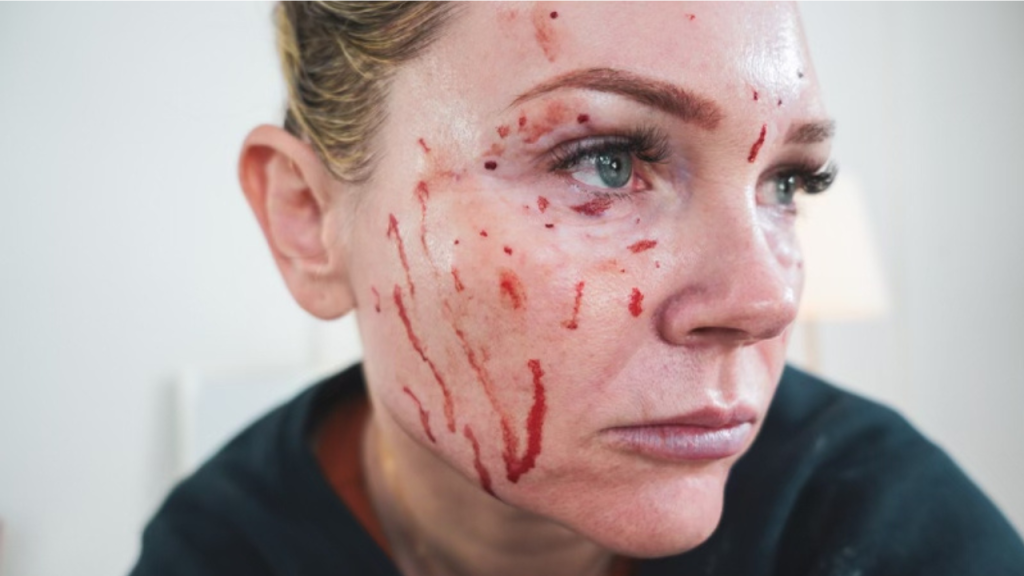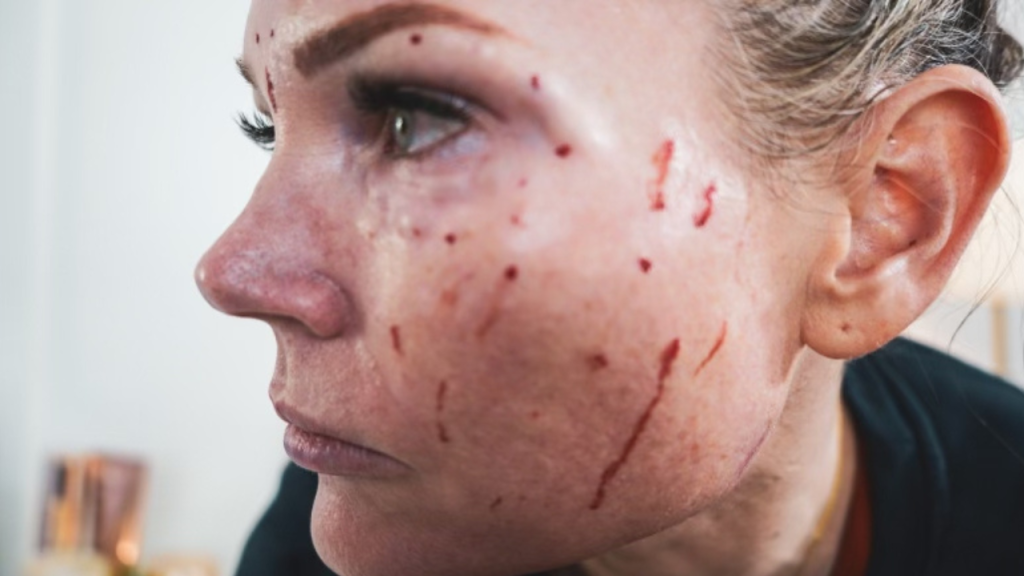 Products Used that are bolded Are Hyperlinked
Supplies Promo Codes
Fillerhouse KAOS20
Dermics KAOS10
Vitamin B12 Injections FillerHouse
https://fillerhouse.com/shop/injection/vitamin-b-12-hycomin-inj
Dermics
https://dermics.shop/categories/skin-booster/hycomin_vitamin_b
LEMON BOTTLE
https://fillerhouse.com/shop/meso-therapy/lemonbottle-skin-booster
Saxenda Fillerhouse
https://fillerhouse.com/shop/devices/saxenda-pen
Dermics
https://dermics.shop/categories/fat-dissolvers/saxenda
Saxenda Pen Needles
Fillerhouse
https://fillerhouse.com/shop/devices/saxenda-pen-needle-(5ea)
Dermics
https://dermics.shop/categories/disposables/saxenda_needle_32g_4
Numbing Cream Fillerhouse
https://fillerhouse.com/shop/?search=NEO-CAIN+Cream+10.56%25+%28500g%29
Dermics
https://dermics.shop/categories/numbing-creams/neocain-500g
Meso Tips Fillerhouse
https://fillerhouse.com/shop/medical-supplies/jtn-needle
Dermics
https://dermics.shop/categories/disposables/bienmeso_27g_13mm
---
LINKS