OMNILUX LED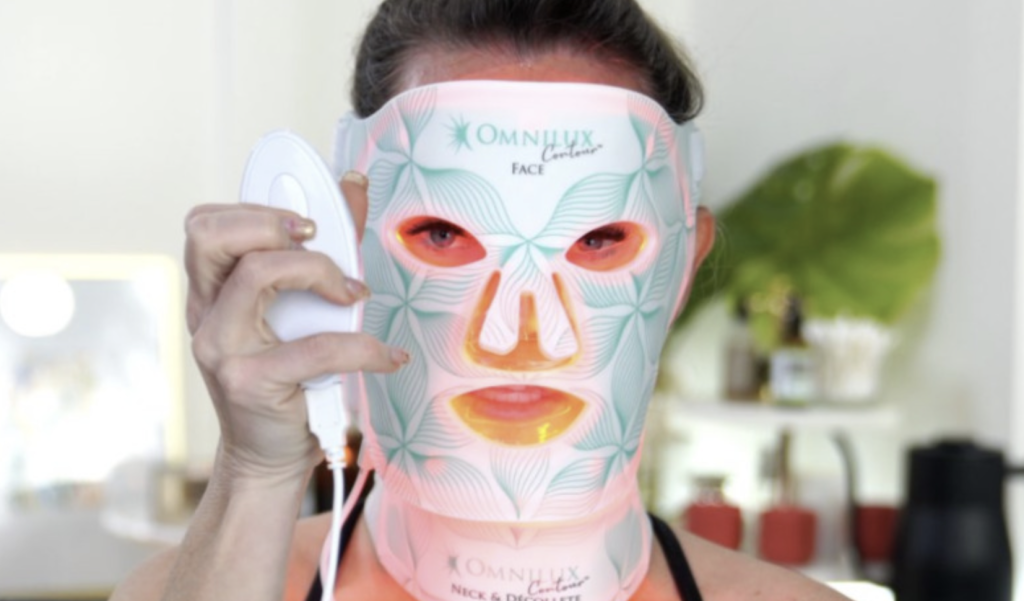 Omnilux: Black Friday Offers At Checkout
CODES:
$50 off 1 device with code: EARLY1
$120 off 2 devices with code: EARLY2
$240 off 3 devices with code: EARLY3
---
NIRA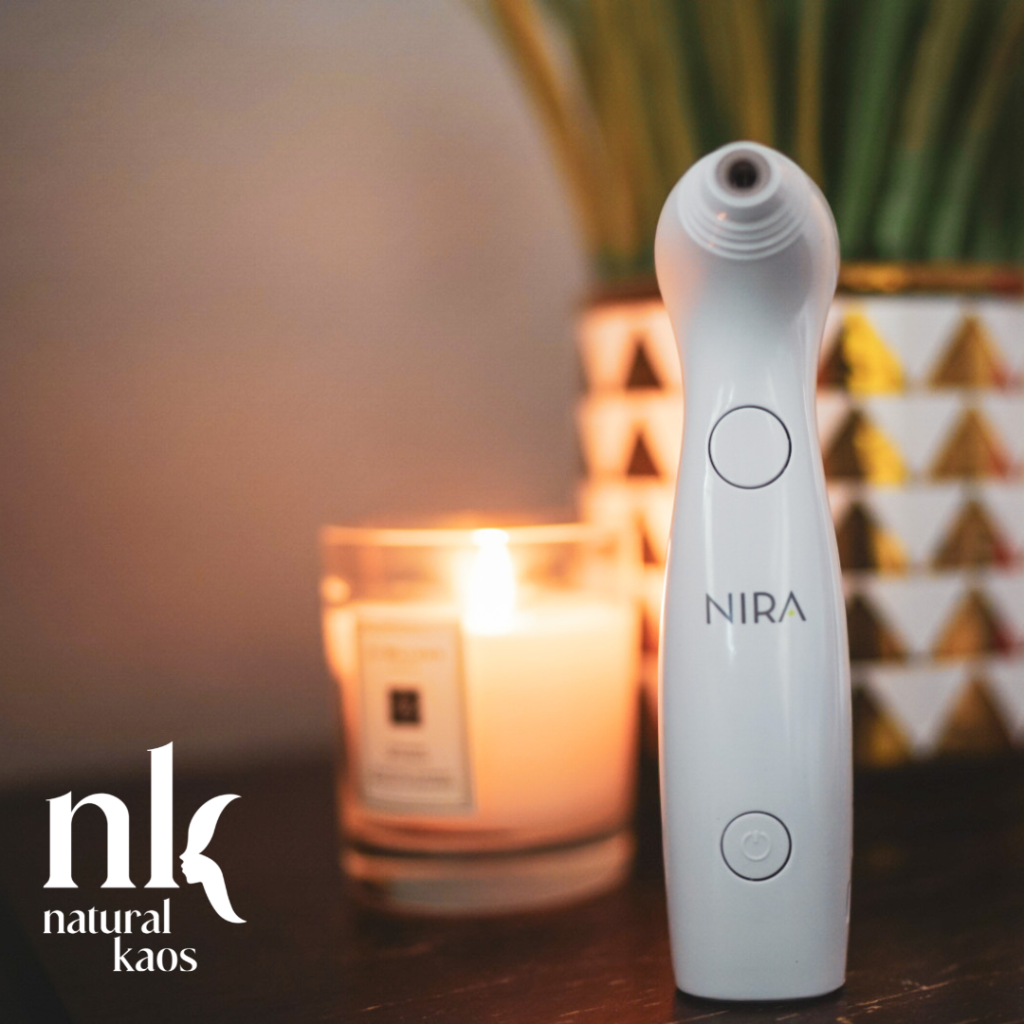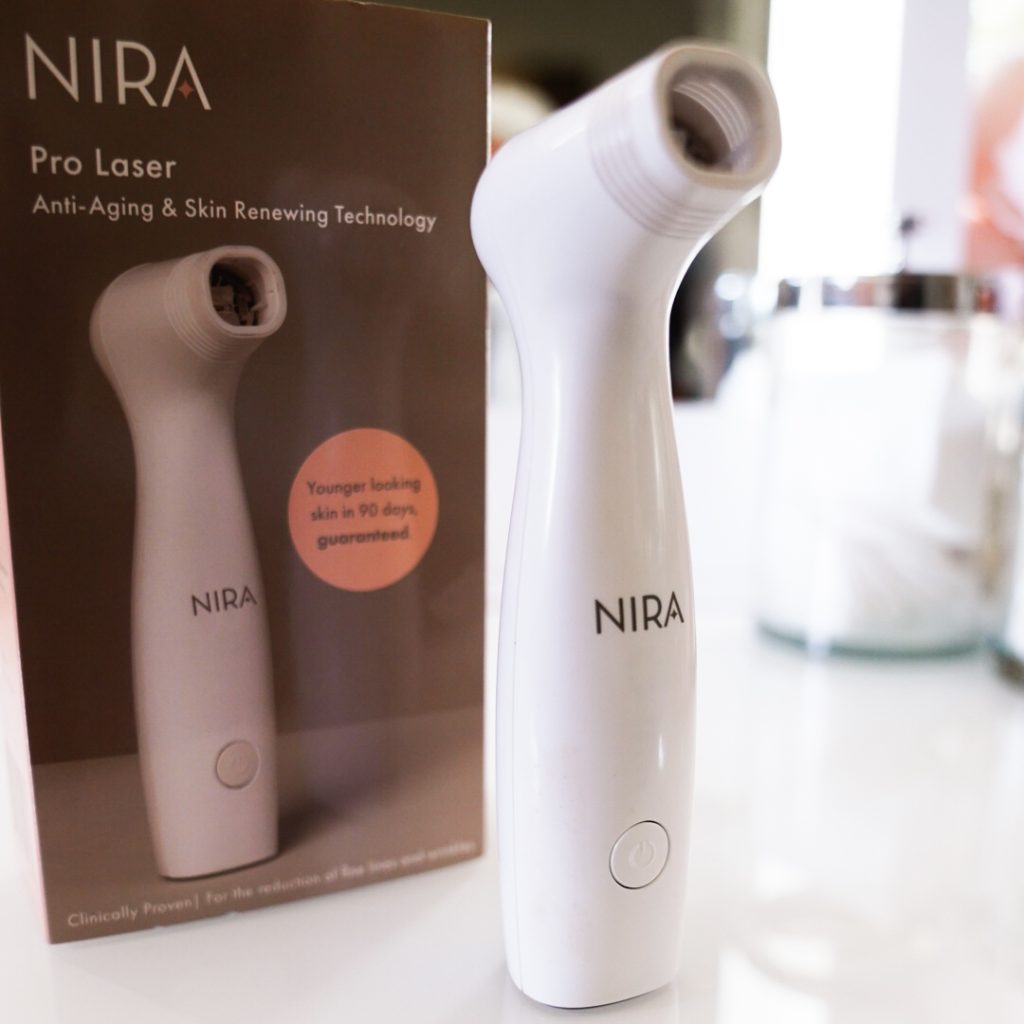 Discount Code: KAOS10 BIG SAVINGS STARTS 11/24/23
LINK: NIRA Precision Collection
LINK: Ultimate Anti-Aging Collection
PURE DAILY HIGH FREQUENCY WANDS & SKINCARE
PURE DAILY BLACK FRIDAY SALES LINKS:
Pure Daily Care BHA Pore Serum
---
REVIVE SONIQUE FACE BRUSH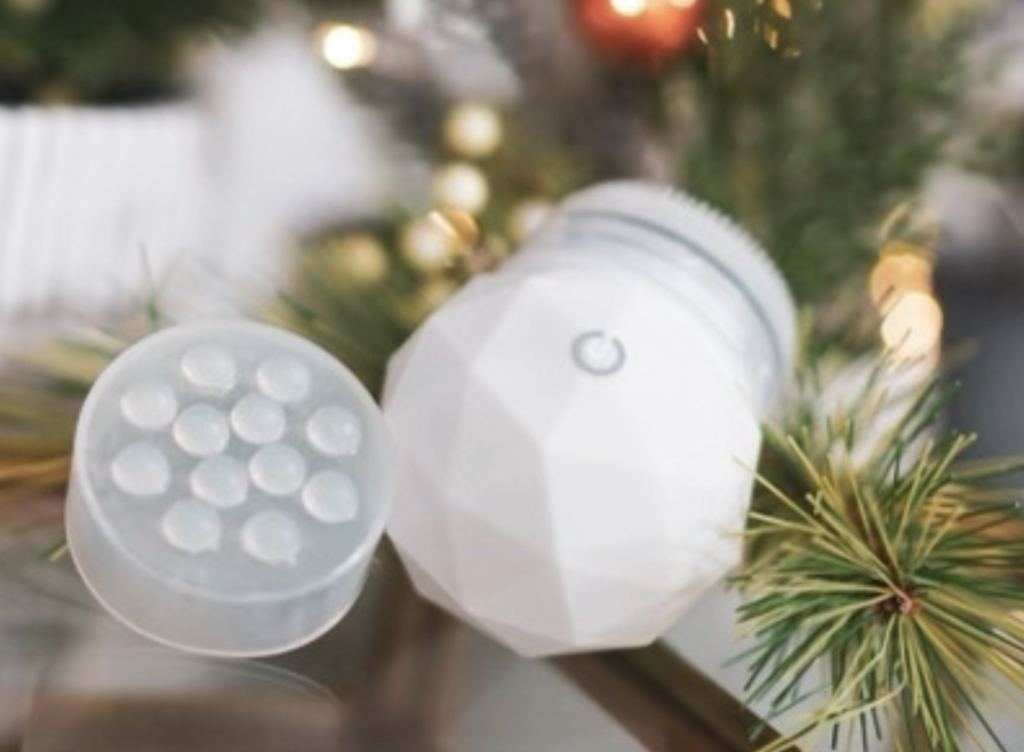 NO code needed – takes 30% off at check out. The whole site! You know how much we love the The Revive Sonique Mini cleansing brushes. These make a great gift, for yourself or someone you love!
---
MAYSAMA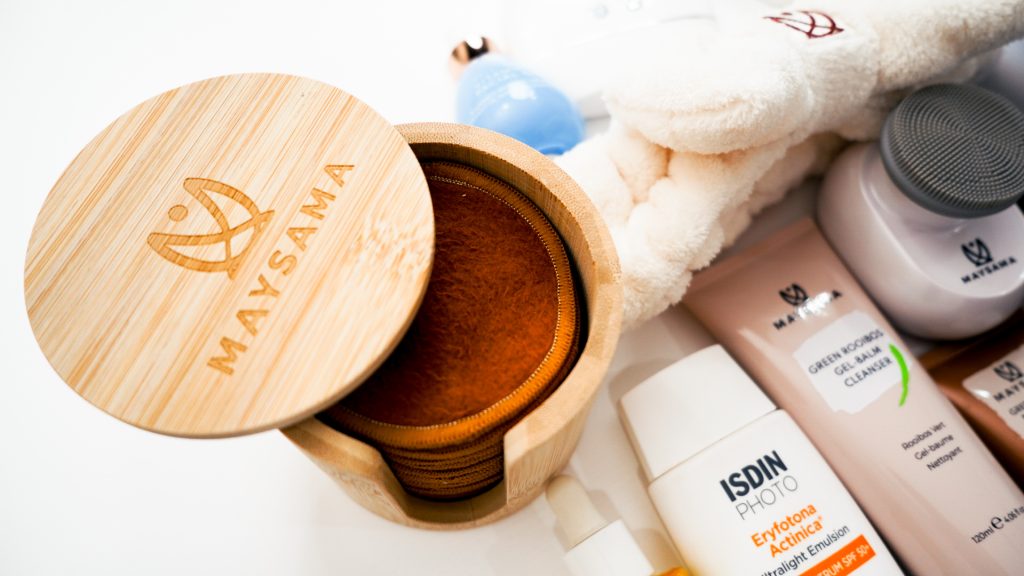 CODE: KAOS10 – Black Friday Discounts
---
LADUORA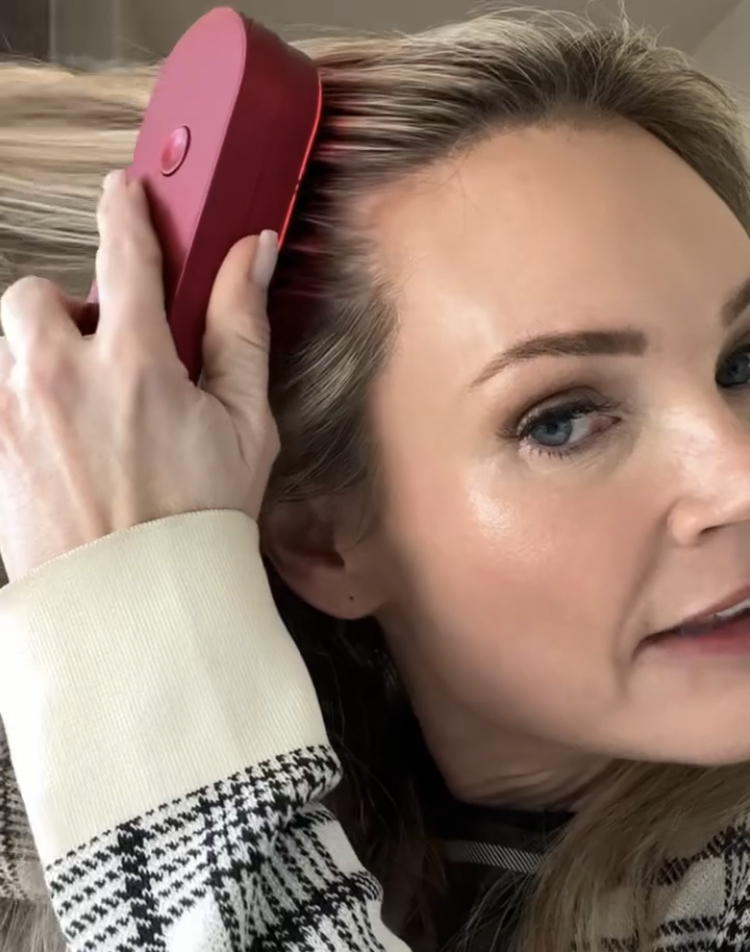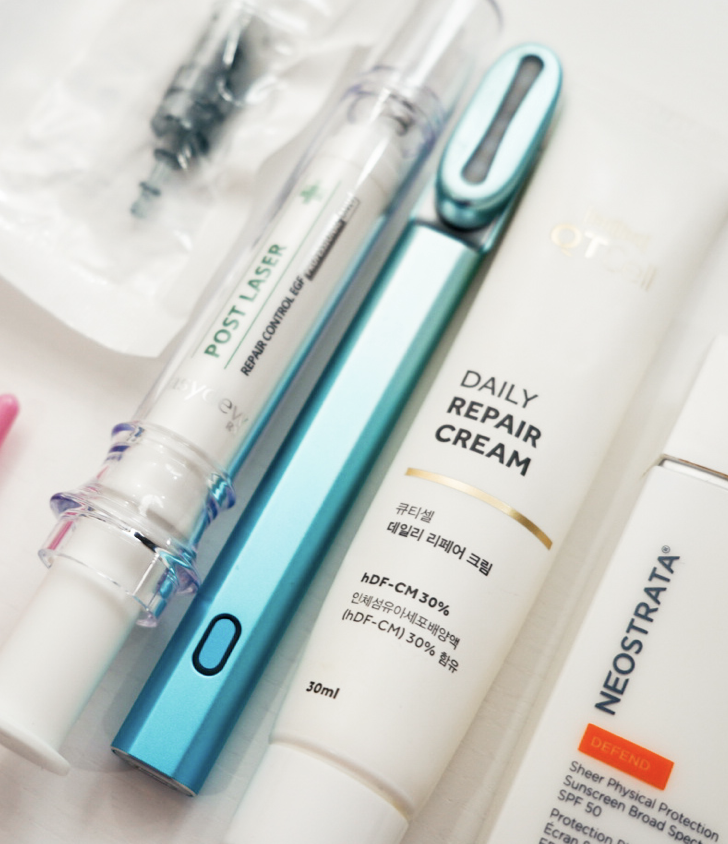 BLACK FRIDAY BIGGEST OFFER: 40% OFF on orders $50+
Timeline: 11/20- 12/15 11:59pm PST
Discount Code: KAOS40
Laduora Velve Pro Skincare Wand
---
RIKI LOVES RIKI MIRRORS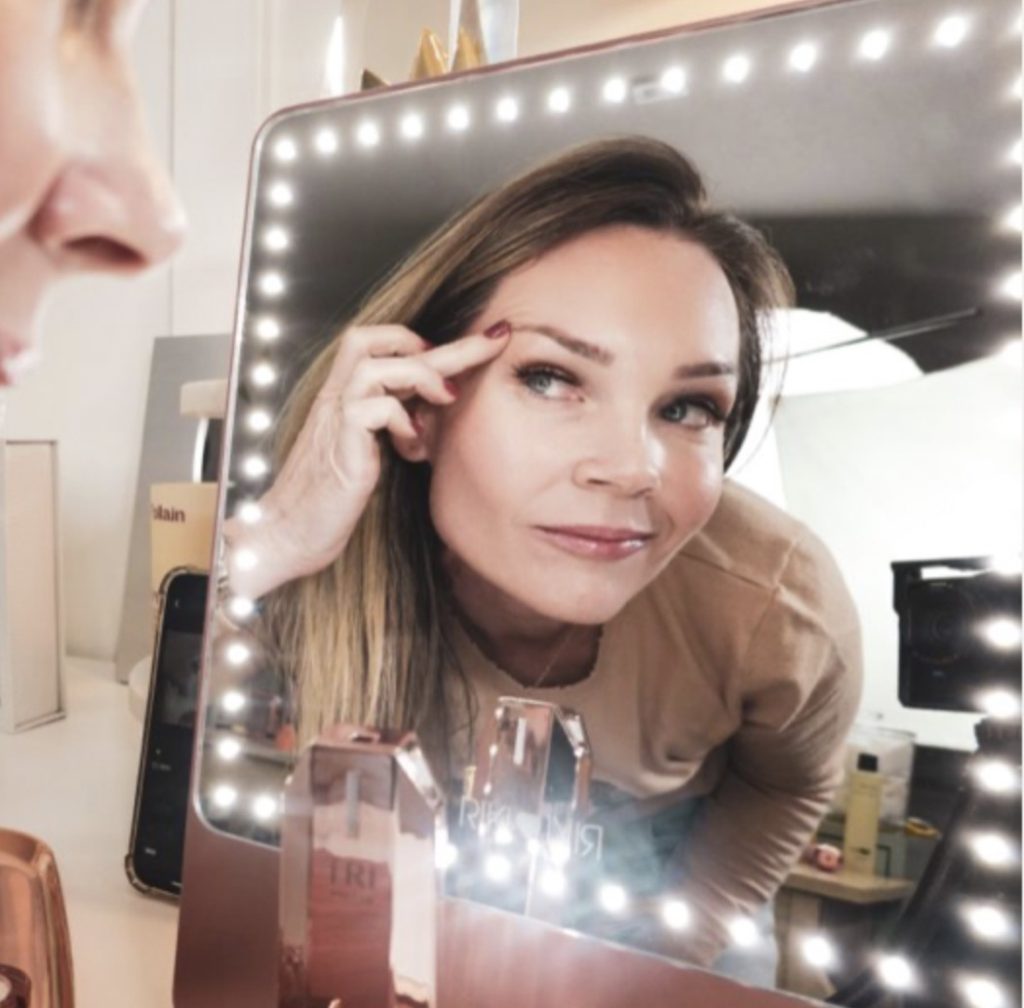 BLACK FRIDAY DEALS AND MORE SAVE 25% OFF with code: Naturalkaos
---
CURRENT BODY LED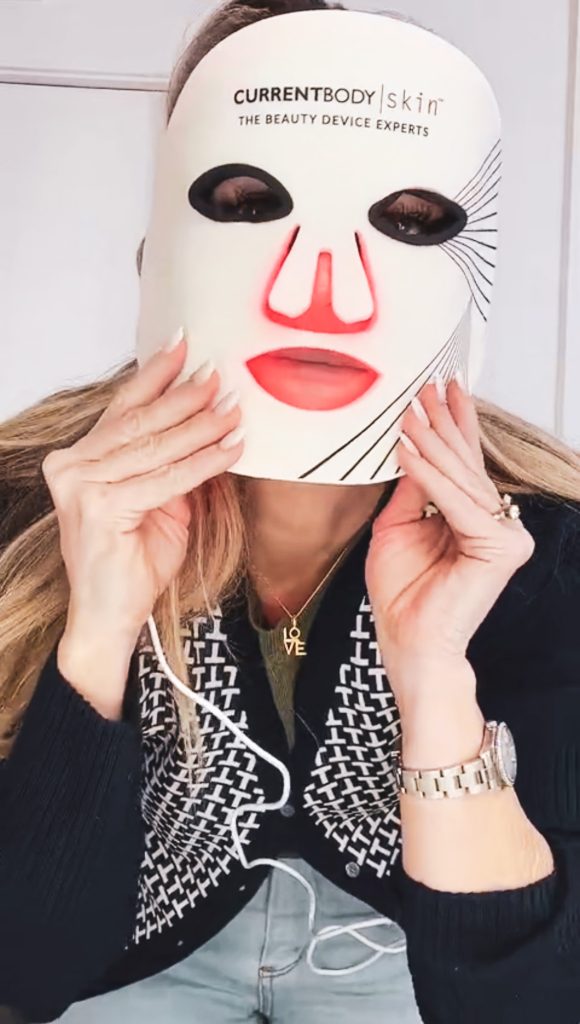 CURRENT BODY LED AND DEVICES Extra 20% off with my code: KAOSCB
Head over to the Black Friday Deals and use my code for an extra % Off!
---
AMAZON BLACK FRIDAY DEALS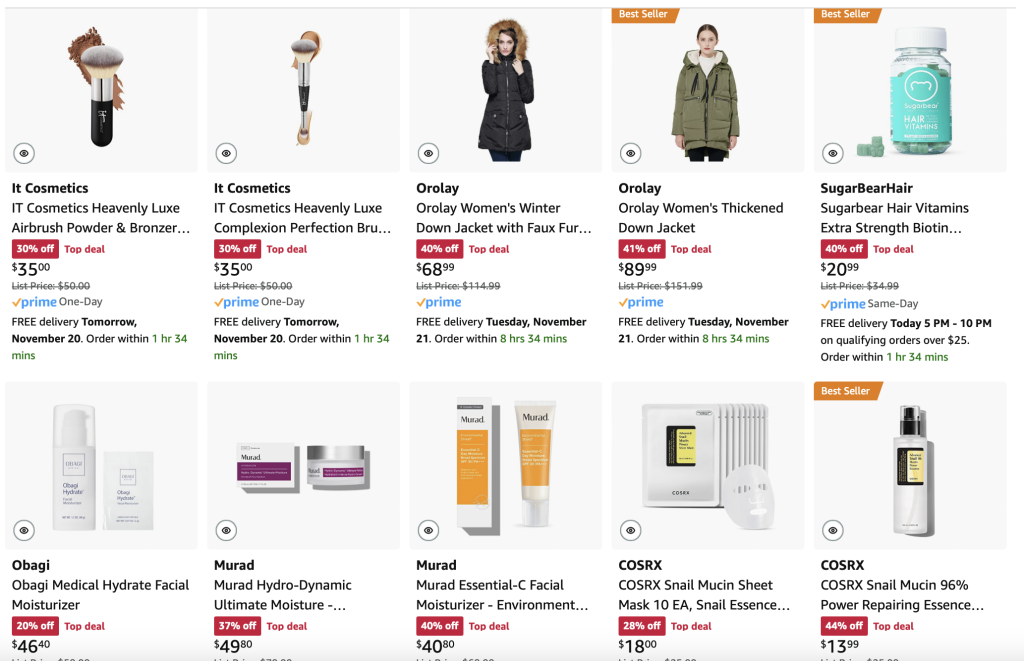 This page will constantly be updated everyday with new black friday deals! Keep checking fo updates.
---
ZIIP MICROCURRENT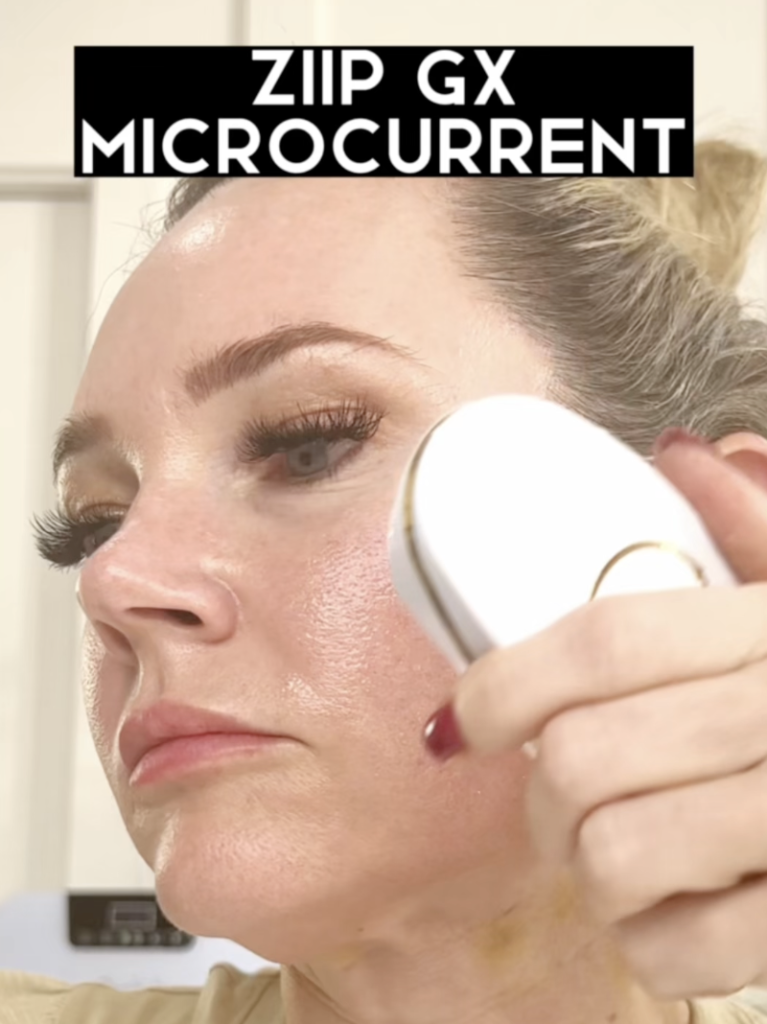 All bundles will already be at 15% off on site as such and my code will give extra discount off making the bundles 35% off
ZIIP Golden Beauty Gift Set: ZIIP HALO Kit + Golden Gel
ZIIP Silver Beauty Gift Set: ZIIP HALO Kit + Silver Gel
ZIIP Anti-Aging Gel Gift Set: Golden Gel + Crystal Gel
ZIIP Sensitive Skin Gel Gift Set: Crystal Gel + Silver Gel
Code ZIIPKAOS will give this offer during Black Friday
HOLIDAY SHOPPING FOR HER SUGGESTIONS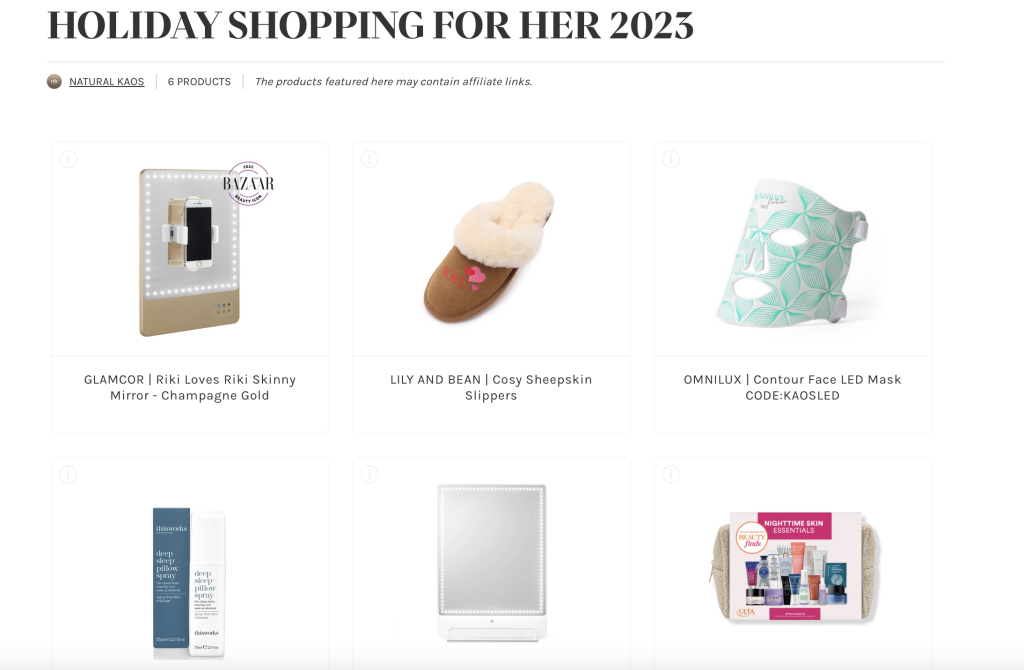 LINK: RIKI MIRRORS, SLIPPERS, LED FACE MASK, GIFT SET
---
LIVE TINTED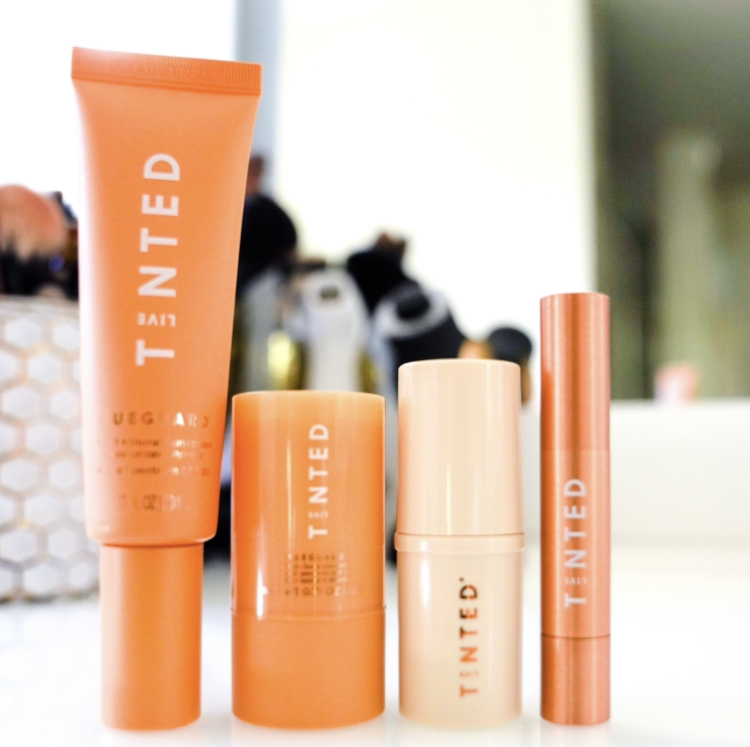 BLACK FRIDAY DEALS 11/21- 11/27 25% Off everything on the site, 30% off when you spend $100 and a free gift.
---
CITY BEAUTY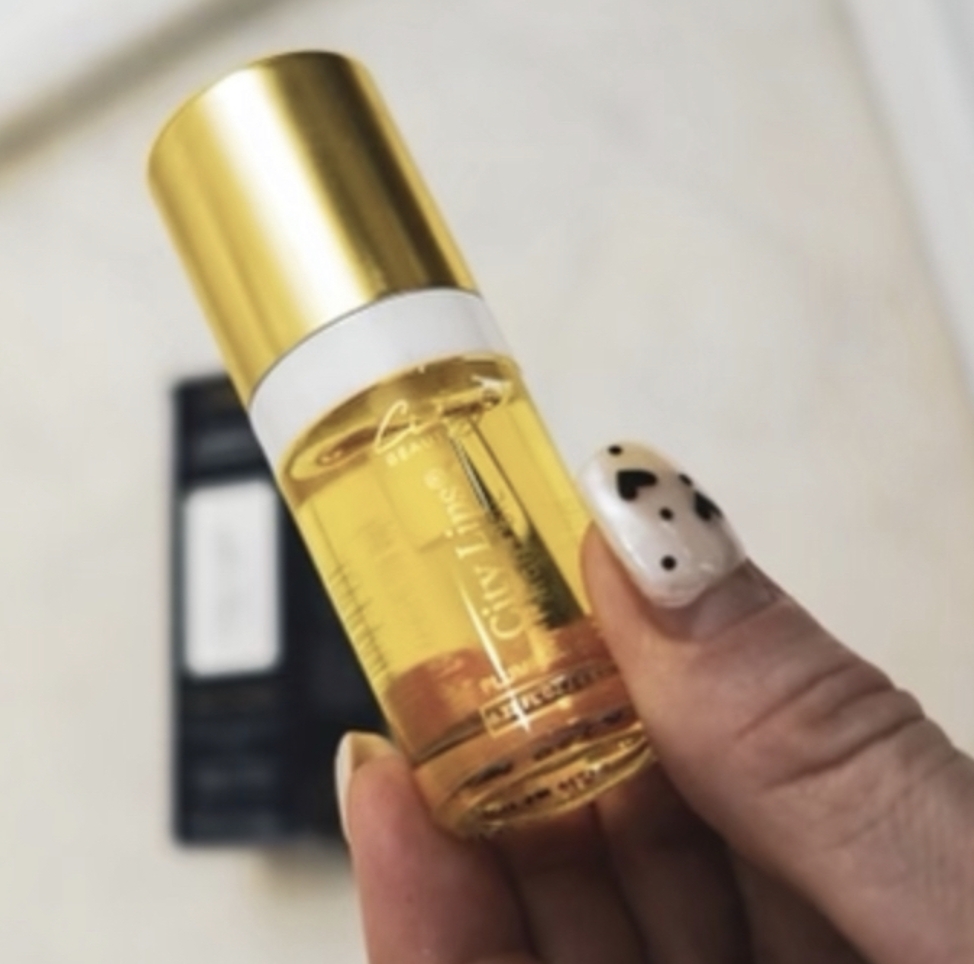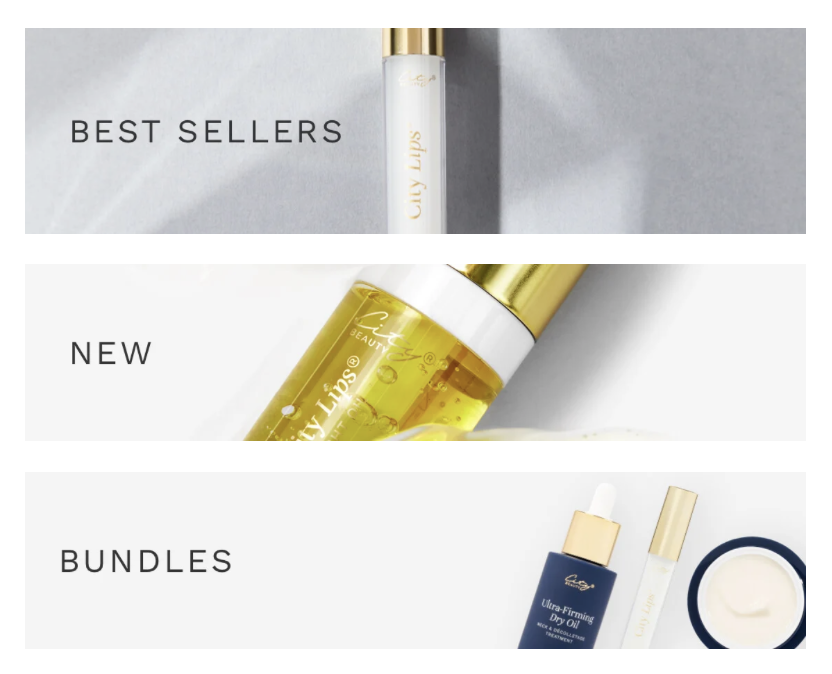 Black Friday/Cyber Monday – 40% off sitewide sale Sale Dates: 11/22-11/27
How it works: Get 40% off any product on City Beauty's website.
NO COUPON CODE IS NEEDED. The website will be AUTOMATICALLY slashing 40% off the website.
---