Bluestone Sunshields
Sun Protection from Bluestone Sunshields
Privacy + Sun Protection post-treatment or everyday use. 
Details
Blocks harmful UV rays
Provides privacy and sun protection
Comfortable and Stylish
Assembled in Burbank, CA
Shielding you from the elements with style! We provide protection against sun, wind, and other outdoor elements with fashionable solutions.
Get the sun protection you need with Bluestone Sunshields! Our UV-blocking shields are designed and created by a skincare professional to provide maximum sun protection. Whether you're recovering from a medical procedure, have sensitive skin, or just want some extra privacy, Bluestone Sunshields has you covered! Get the peace of mind you deserve with our easy-to-use and stylish sun shields. 
Our Team
As a result of our work with top doctors, cosmetic laser manufacturers, and skin care professionals, Bluestone is founded on the mission to provide the best and most fashionable protection against the elements.
LINKED TO AMAZON Bluestone Sunshields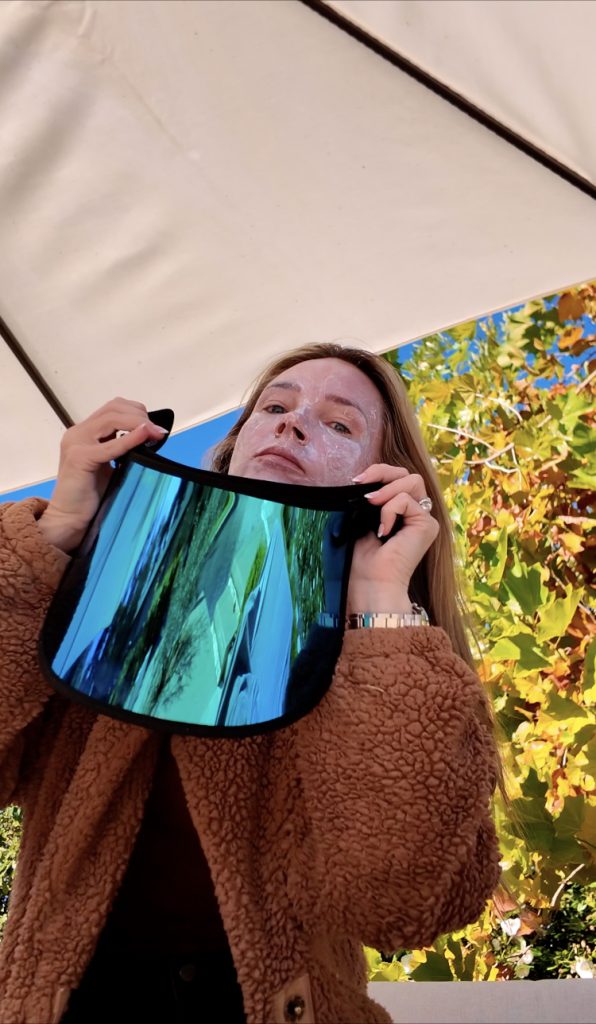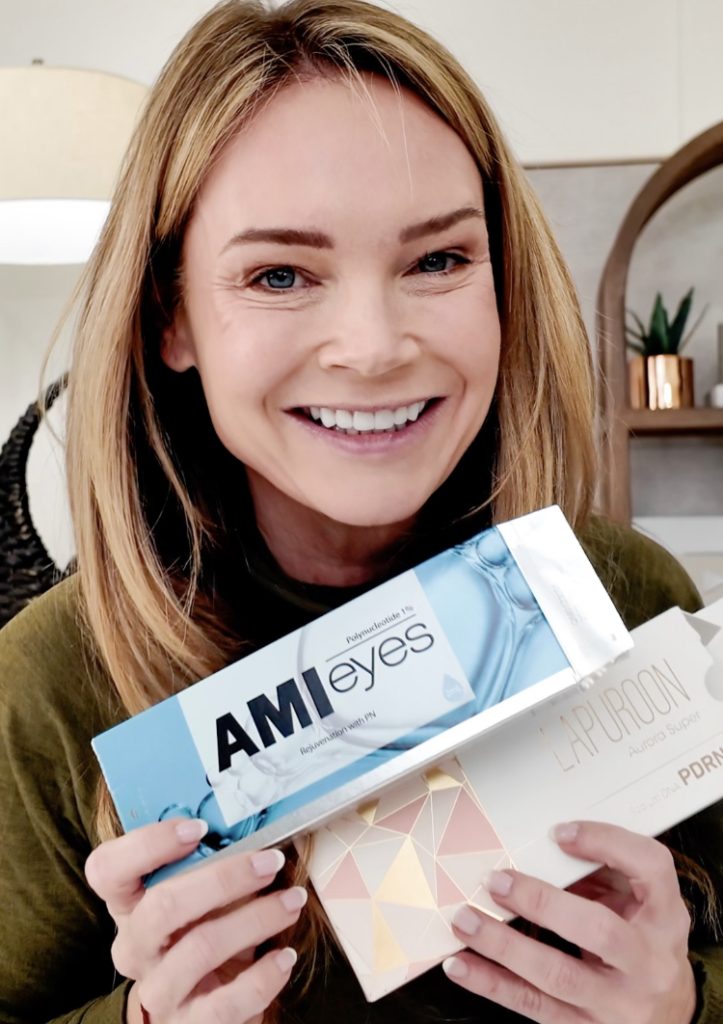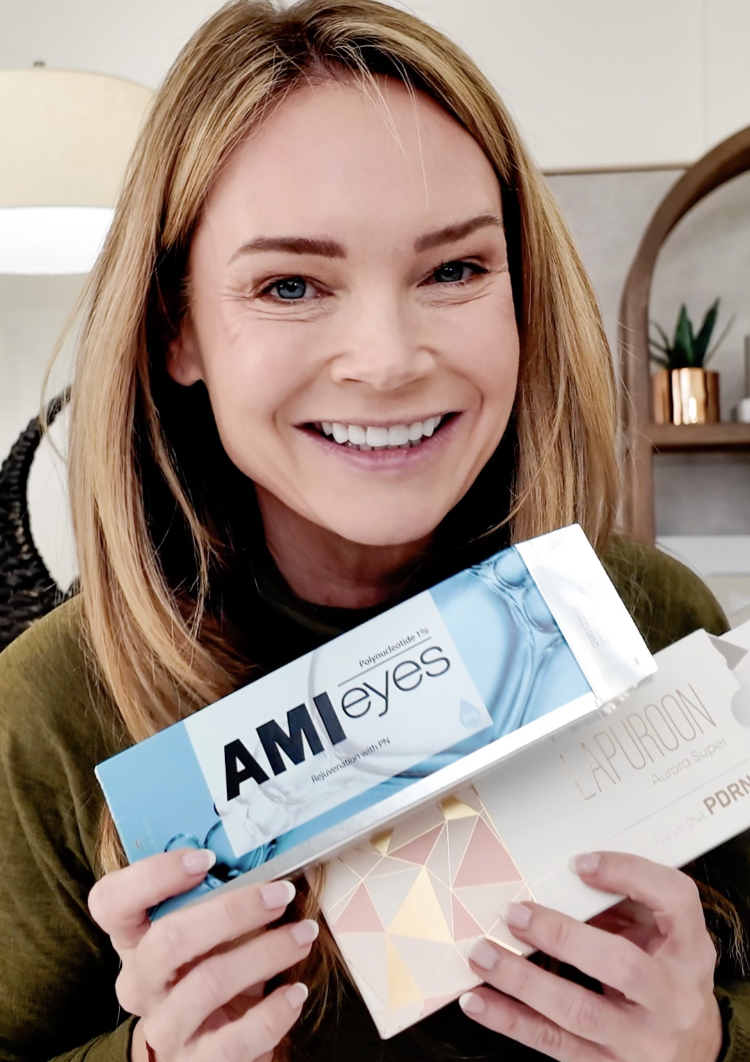 https://vimeo.com/888909805?share=copy MESOTHERAPY EYES AND NECK REJUVENATION For this Meso treatment, I'm strengthening the loose skin…