Can You Do a  Chemical Peel in the Summertime? 
Yes, you can! Formulated with Glycolic Acid, Lactic Acid, Kojic Acid, and Malic Acid, The Fade Peel is meant to help with pigmentation, acne scars, and a whole host of issues without the downtime of a TCA peel.
While chemical peels are completely safe for the summer, it's vital to use proper sun protection to reduce the risk of complications. Because a chemical peel removes the top layers of skin and reveals fresh, youthful skin, it can be especially sensitive and more prone to sunburn.
If you're getting a chemical peel in the summer, be sure to use a powerful SPF at all times and avoid prolonged sun exposure. This is something you should do anyway to protect your skin, but it becomes more important with the increased sensitivity of a chemical peel.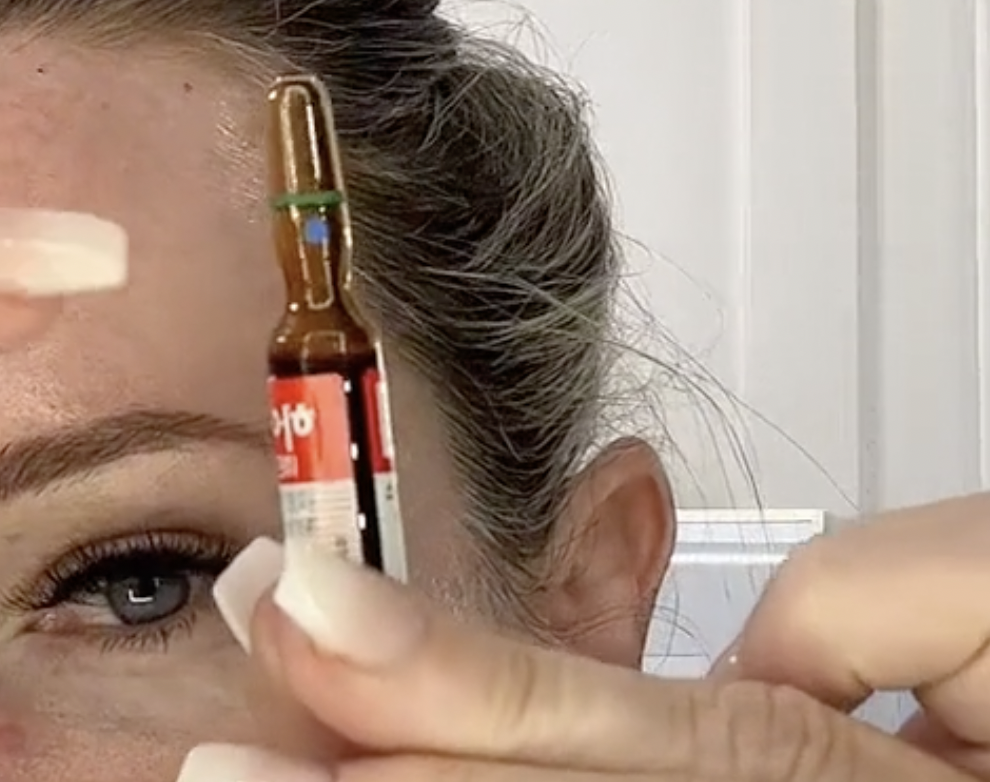 B12 Shot
Vitamin B12 is important for cell reproduction, blood formation, brain development, and bone growth. Individuals suffering from the symptoms of low vitamin B12 (or pernicious anemia), such as depression, exhaustion, anemia, and poor memory, may ask their doctor about vitamin B12 injections. Personally, I would go into an office to have this done but now I am doing my injections at home.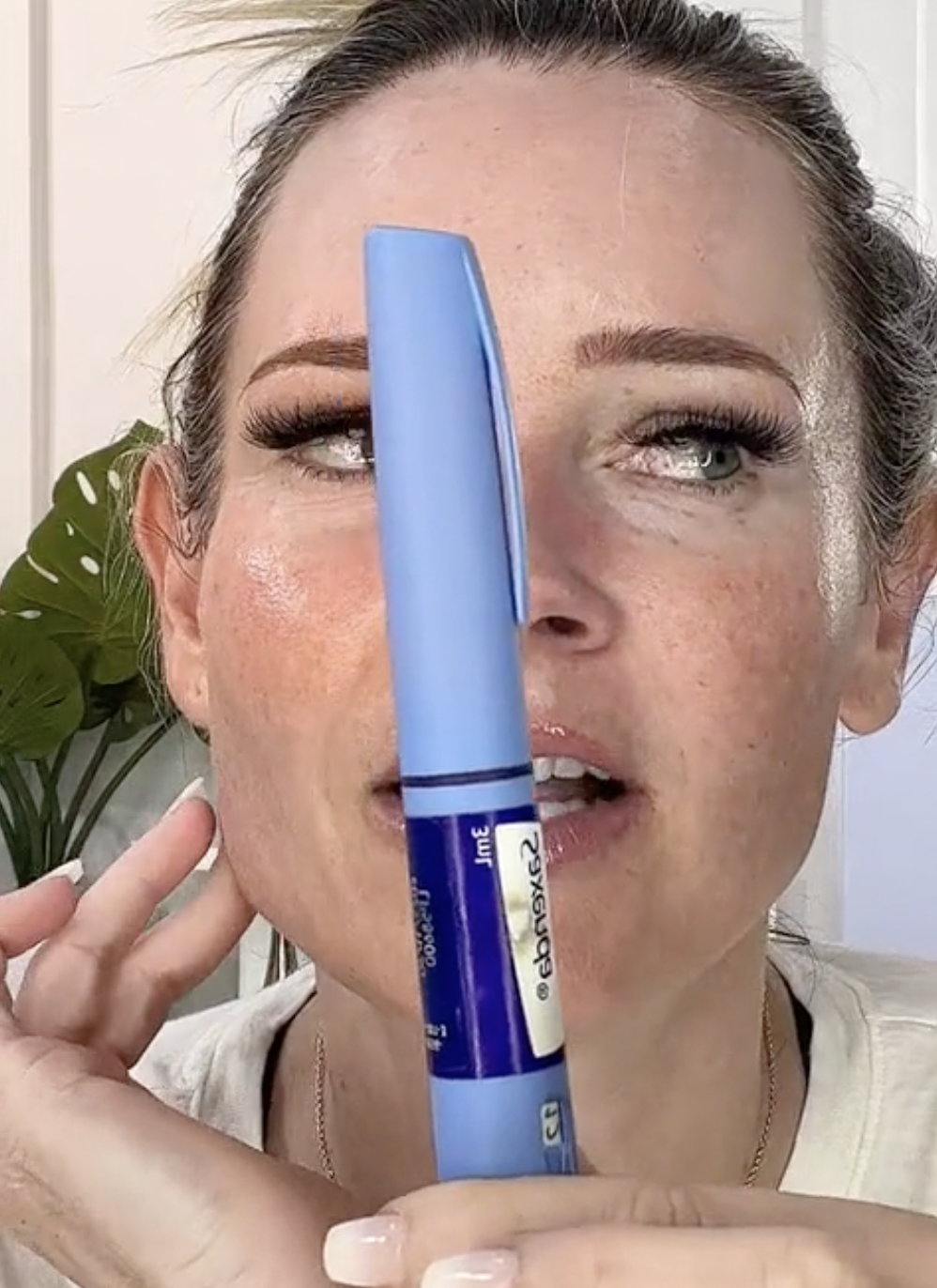 Saxenda
Saxenda is an effective weight loss injectable medicine. It works by suppressing your appetite as well as reducing overall cravings. How long does it take for Saxenda to work?
You should feel the appetite-suppressing effects of weight loss medication from day one. You will feel less hungry in general and more satisfied when you do eat! Please refrigerate the pen after first use. 1 pen, will be sufficient for a 30-day supply. A 0.3 mg daily dose is recommended when starting out. If tolerated well, you may increase by 0.3 bi-weekly. This is a safe treatment to use, for up to 12 months. Are there any side effects? A consumer may experience light nausea, and indigestion during the first 1-5 days of treatment. Taking the treatment at bedtime may be beneficial in eliminating this side effect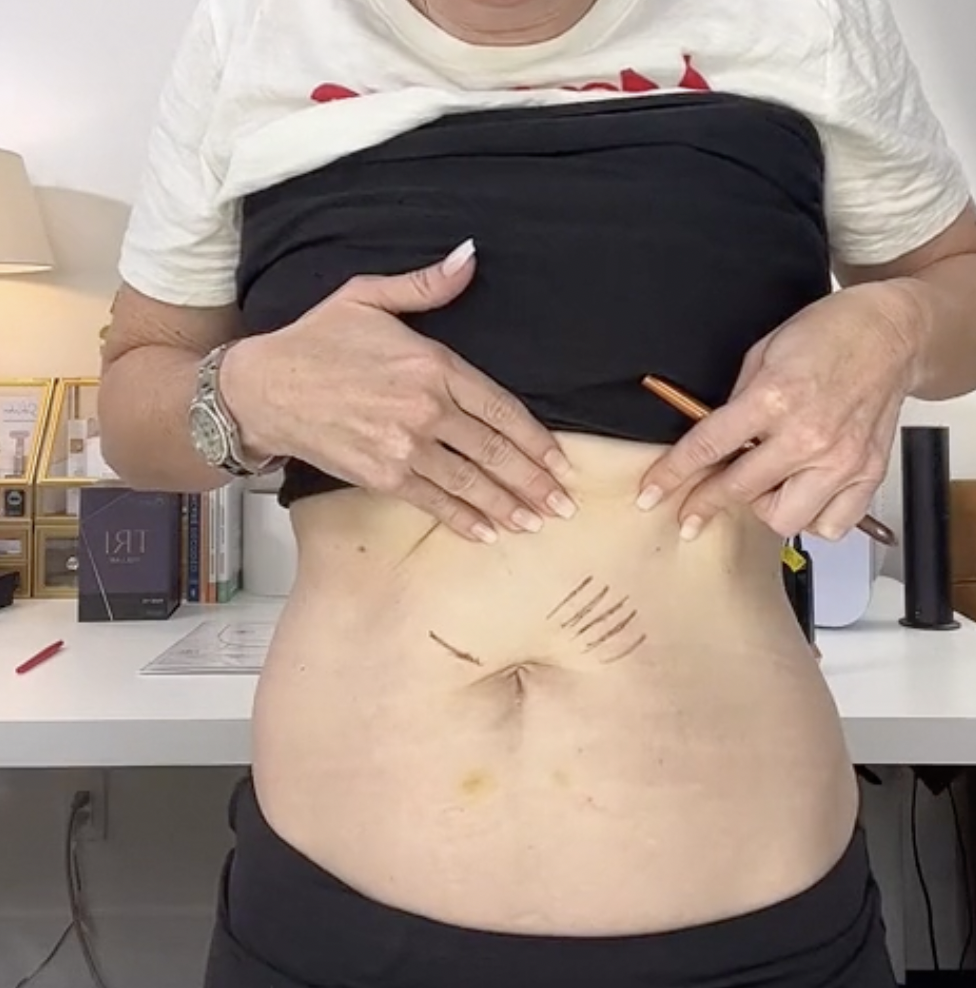 PCL TWIST THREADS 
PCL Twist Thread is a non-surgical treatment that safely and instantly lifts up loose skin on the face, neck, and body with minimal downtime. By using threads made of Polycaprolactone (PCL), they could be absorbed by the body after 24 months. 
I did ten threads to tighten up some loose skin around the top of my belly button area. I used RF to help tighten my skin afterward.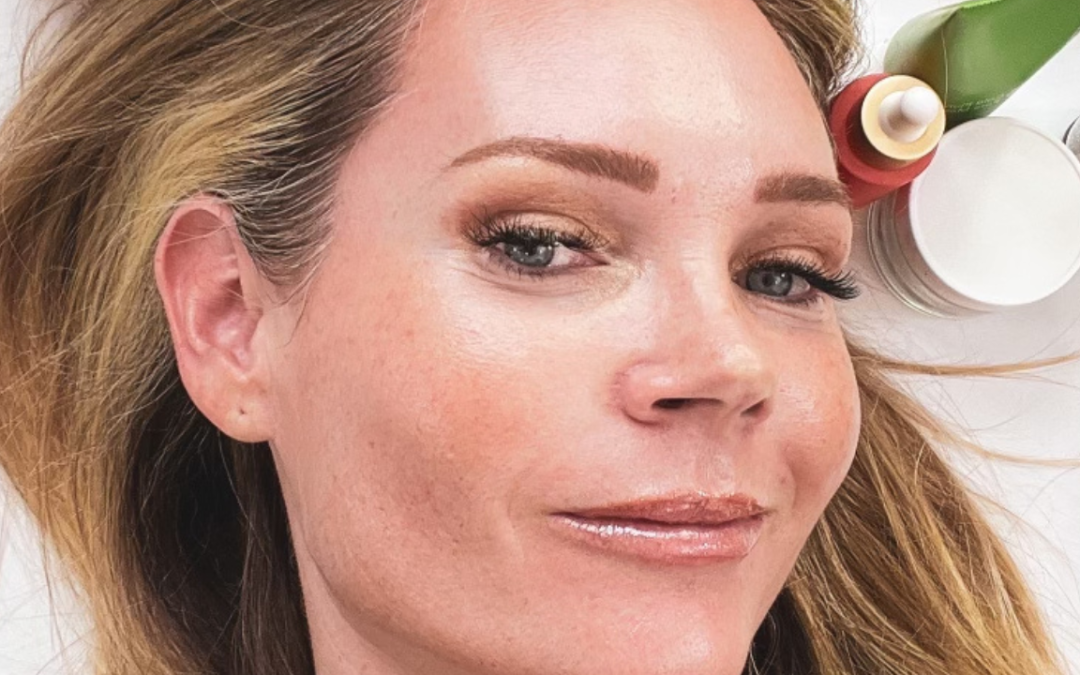 Glowing Skin?  We all want it and I feel we can all achieve it with this routine. Firstly, always apply sunscreen! It's a must, if you are doing this forget the rest of the routine. Also don't forget to protect your hands, chest, arms, and legs. Exfoliation is another...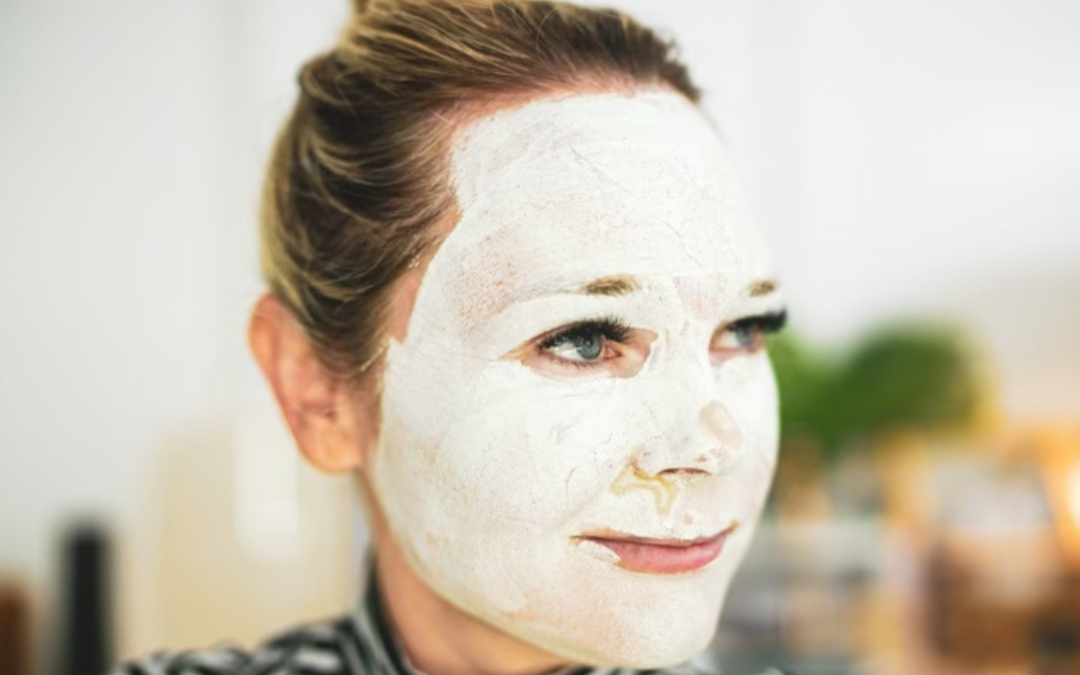 Spa Kit  "In all our creations you'll experience the purity and freshness of the landscapes that surround us, so breathe in and relax because you'll treat your skin with honesty." - Biosfera The Spa in Costa Rica at the Nayara Springs is incredible! I practically...