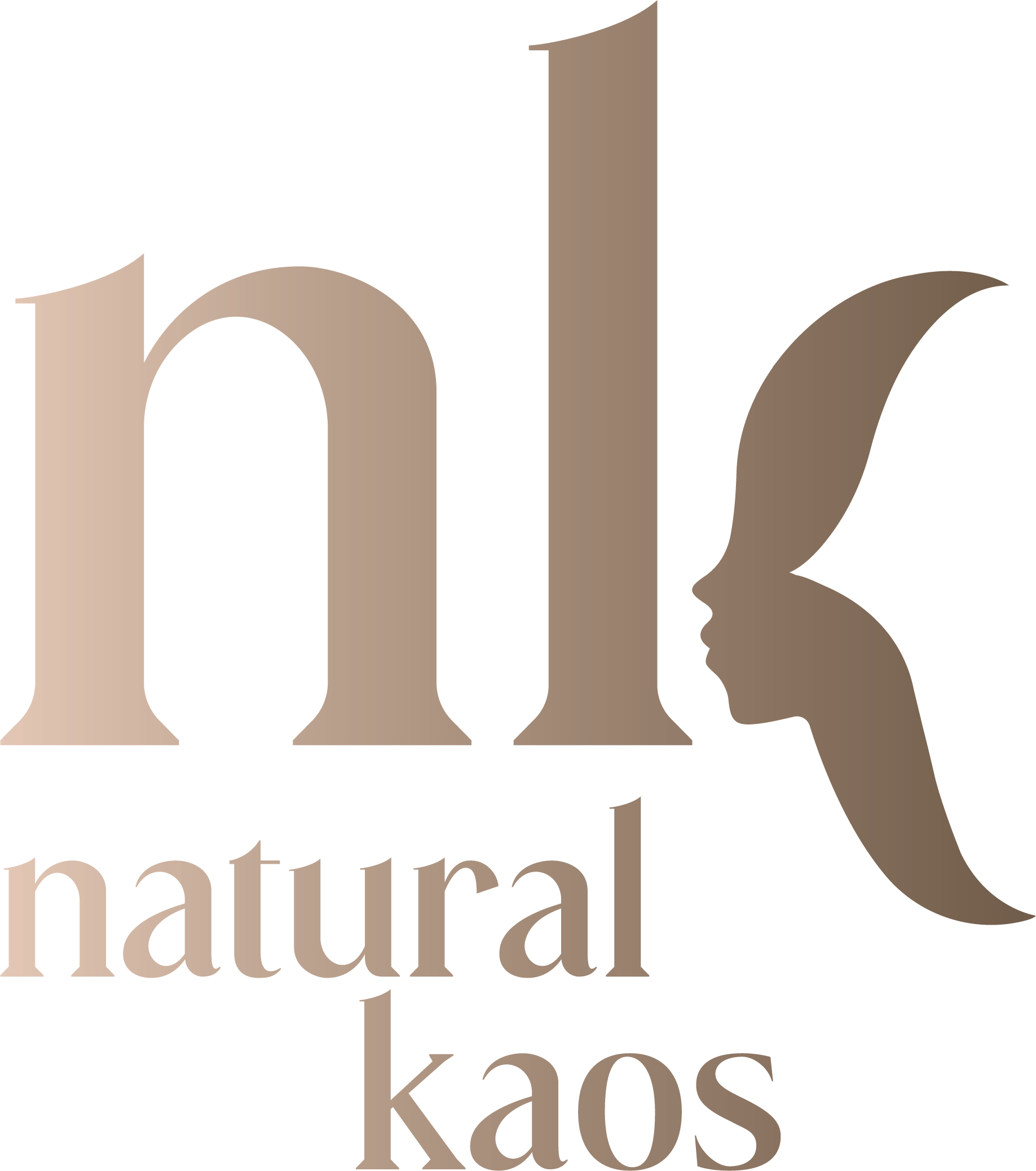 May Lindstrom Skin
by Kim Pratt | Jul 19, 2022 | SKINCARE PRODUCTS | 3 comments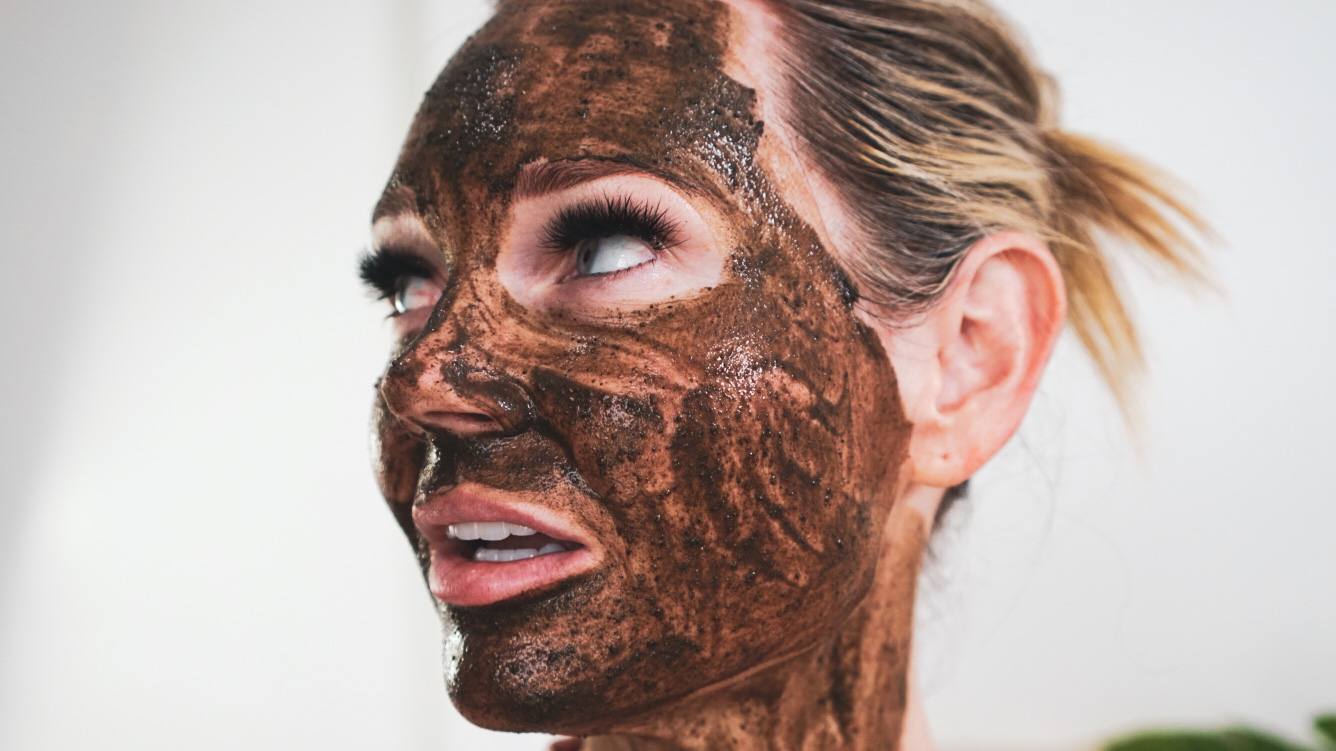 May Lindstrom Skin
When I tell you I was so excited to share and try this line of skincare, I mean it! It comes wrapped beautifully and smells of a warm of and inviting senses for the soul.  I was kindly gifted the Chocolate box with seven deluxe sample sizes of her line and a regular size of the cocoon.
You Must read about May's story here and her journey to her beautiful skincare line. The goal for me is to have skin like May's. Her effortless glow beams healthy skin. Link: May's Story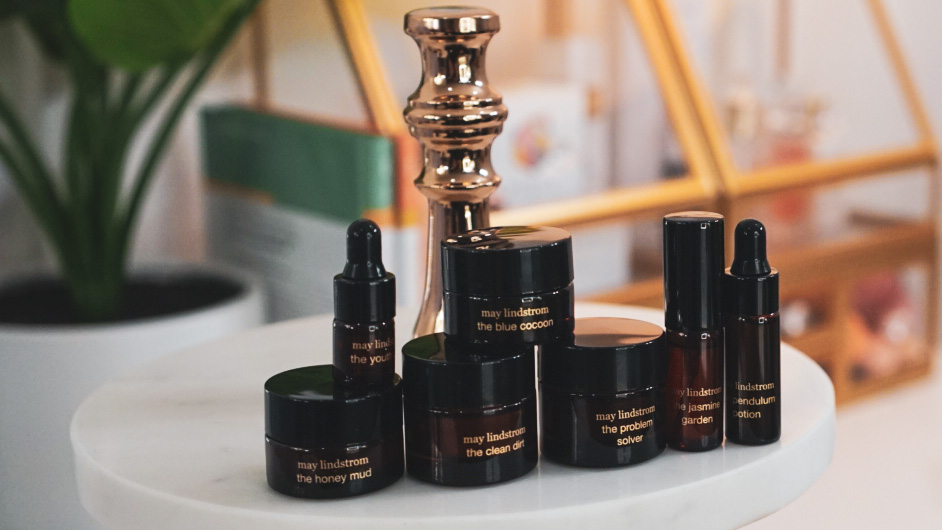 The Chocolate Box
May refer's to this box as taste. the. ritual box and after this mornings live I can completely agree. This is a ritual of sorts. Not your everyday routine but stand-out products you want to take in as you do your skincare routine. "Experience the complete May Lindstrom Skin ritual. The Chocolate Box contains the core facial collection, each fresh and potent treat held in protective amber glass, then housed in our gorgeous gift box. Keep the goodness for yourself, or share these sweet cuties with someone who needs a little extra loving care!" -May
Link: The Chocolate Box Deluxe Samples Set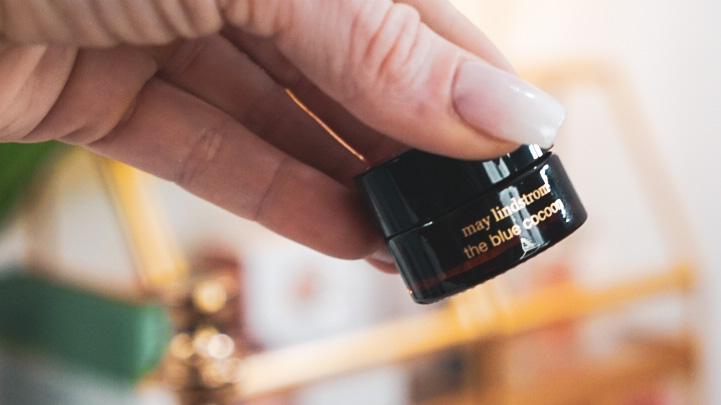 The Blue Cocoon
One of my favorite essential oil is blue tansy, I always feel the need to take a moment and inhale. May's The Blue Cocoon is said to be a transformative facial oil you've ever experienced, in a non-occlusive, waterless and waxless balm concentrate. It is their best seller and shines as the primary moisturizer in the ritual lineup.  The Blue Cocoon can be used twice daily to:
support and restore overall skin health, function, and vibrancy.
hydrate and quench dehydrated and dry skin.
reduce inflammation and soothe sensitive skin.
relieve redness and irritation from rosacea, dermatitis, acne, and eczema.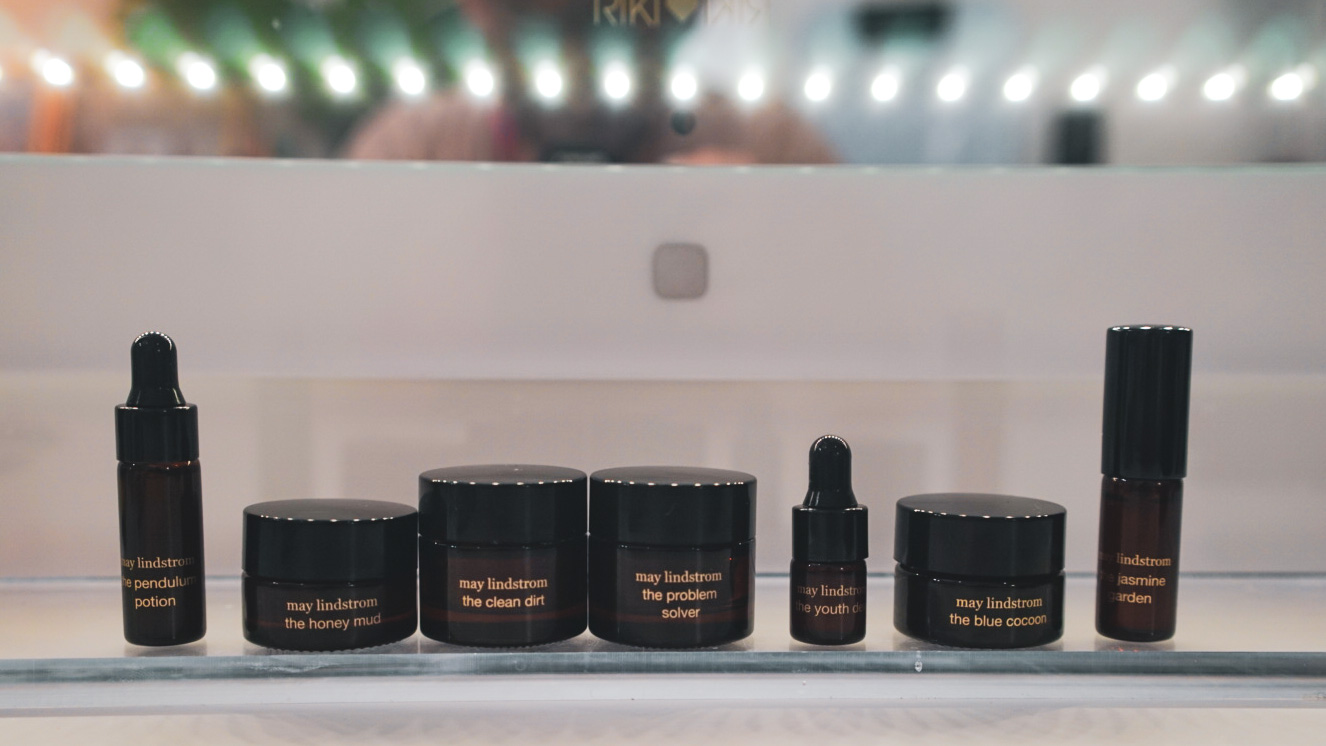 The Nitty Gritty
The Blue Cocoon solid oil facial concentrate
The Clean Dirt brightening exfoliant treatment
The Honey Mud enzyme & acid facial pudding
The Jasmine Garden botanical facial mist
The Pendulum Potion grounding release facial cleansing oil
The Problem Solver warming correcting masque
The Youth Dew balancing facial serum
Some Tips on how to further use these products
Cleanse:
Breathe deeply into the grounding, deeply sensual cleansing oils of The Pendulum Potion, or dip into the pudding-like lusciousness of The Honey Mud.
Treat:
Banish breakouts and inflammation with The Problem Solver or deliver a dose of fresh, glow-inducing energy with The Clean Dirt.
Hydrate:
Drink in the cool, calming ocean of The Blue Cocoon or nourish with The Youth Dew's powerhouse vitamin cocktail.
Soothe:
Complete your ritual with a showering of antioxidant protection and skin-quenching botanical extracts with The Jasmine Garden.
May's customizable collection is crafted to adapt to your unique challenges and goals. There are infinite ways to combine, layer, and dance with our fresh formulas to discover your ultimate skincare ritual.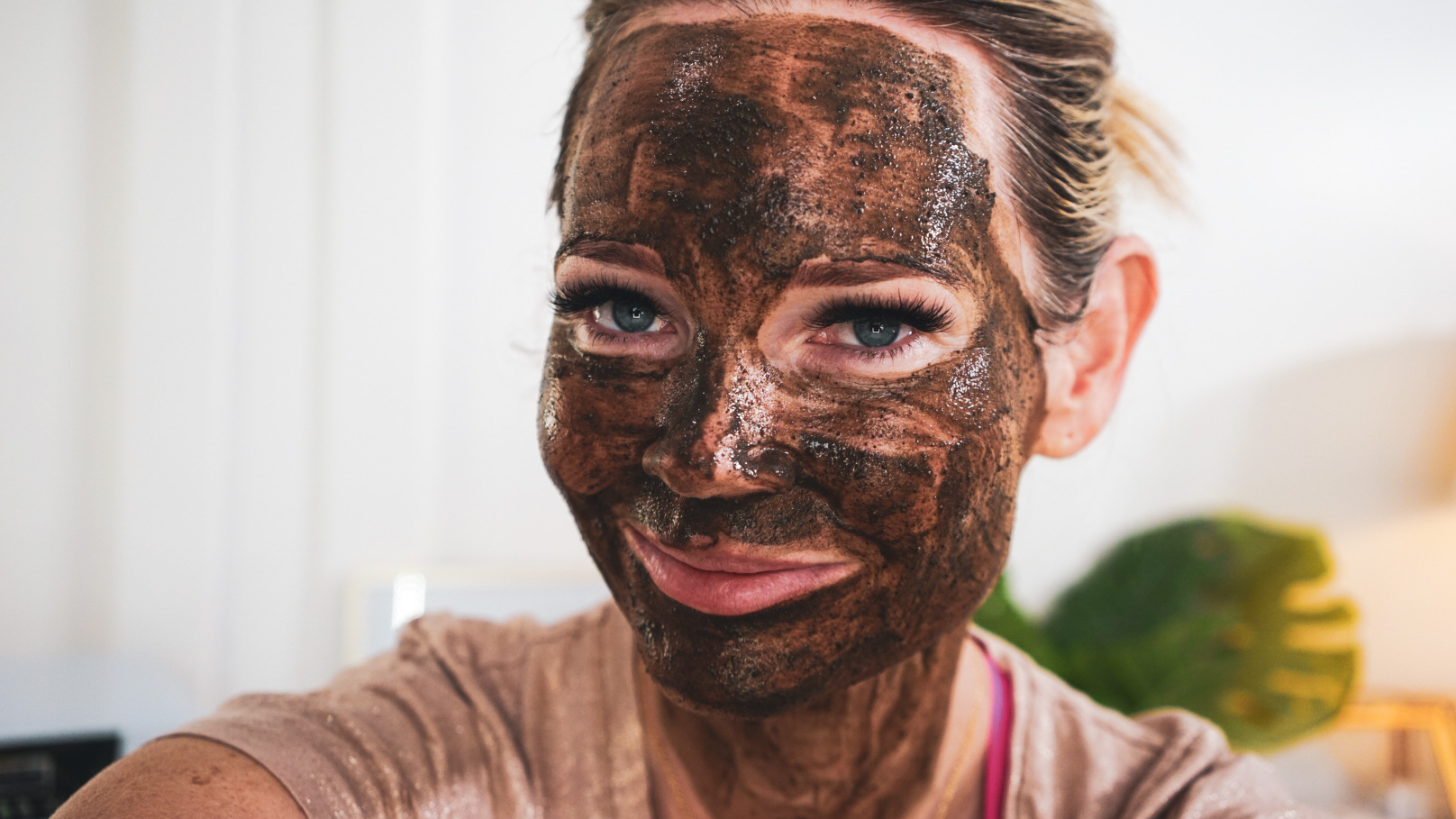 In summary, you will find me using this deluxe set in my skincare routine and I plan to take it with me to Costa Rica as my simple skincare routine. Thank you, May for the lovely gifting. I hope that all of my followers who want to experience this same ritual set do so and let me know your thoughts as well. It would be fun to know what other people love about this line of green and special skincare products. xo-Kim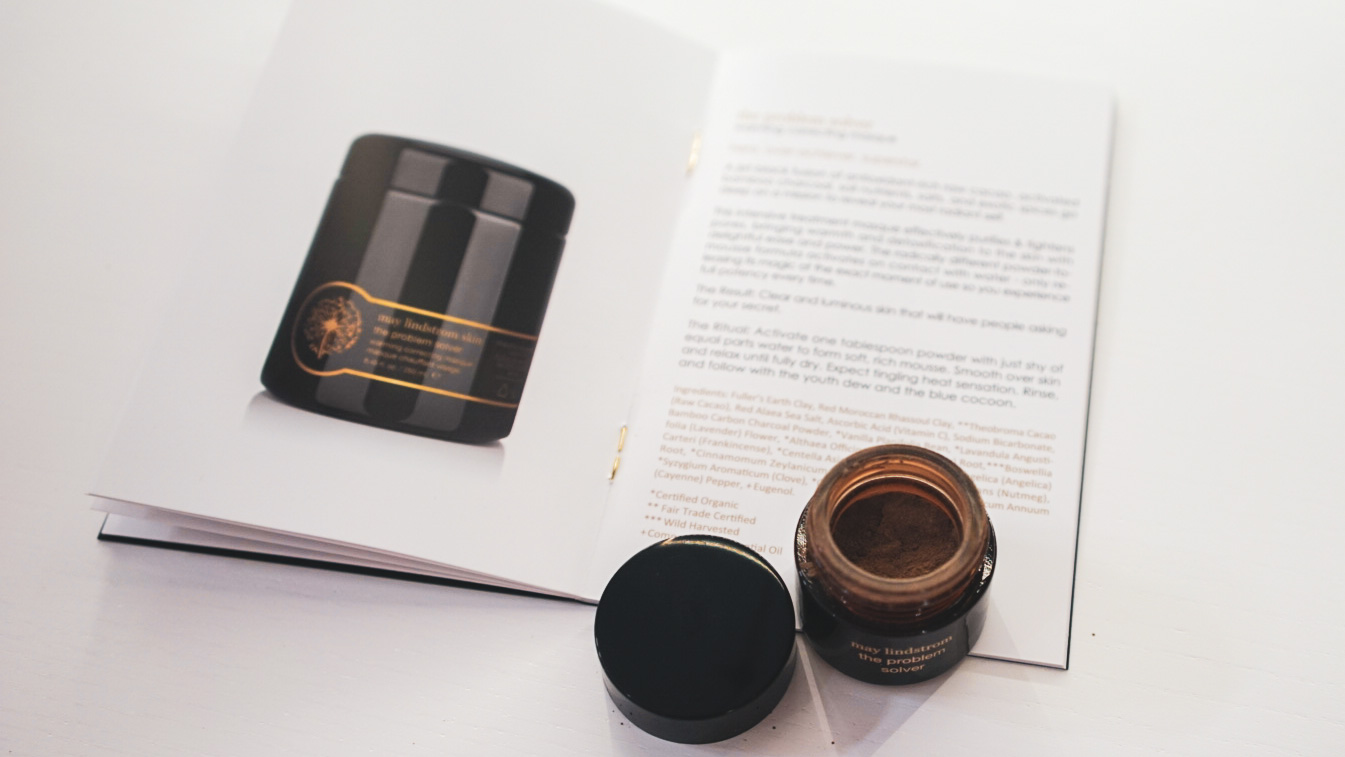 Other Products Used & May Lindstrom Tools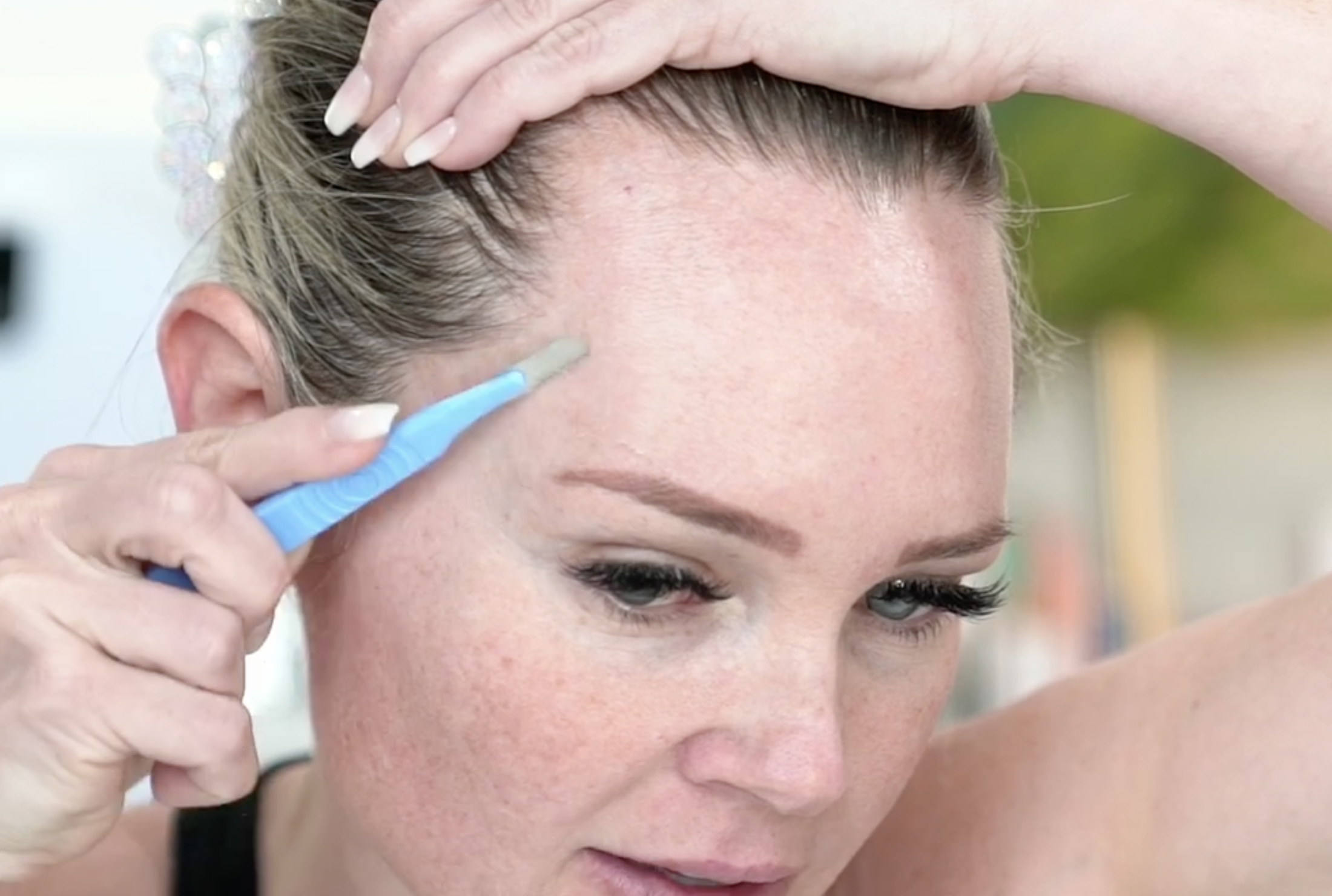 What is Dermaplaning? Well, Dermaplaning is just a fancy term for shaving your face and it is easily done at home. It is a highly effective way to exfoliate your skin and get rid of peach fuzz, which can trap dirt, oil, and your foundation, and make you look older. It…
by Kim Pratt | Jul 21, 2022 | DERMAPLANING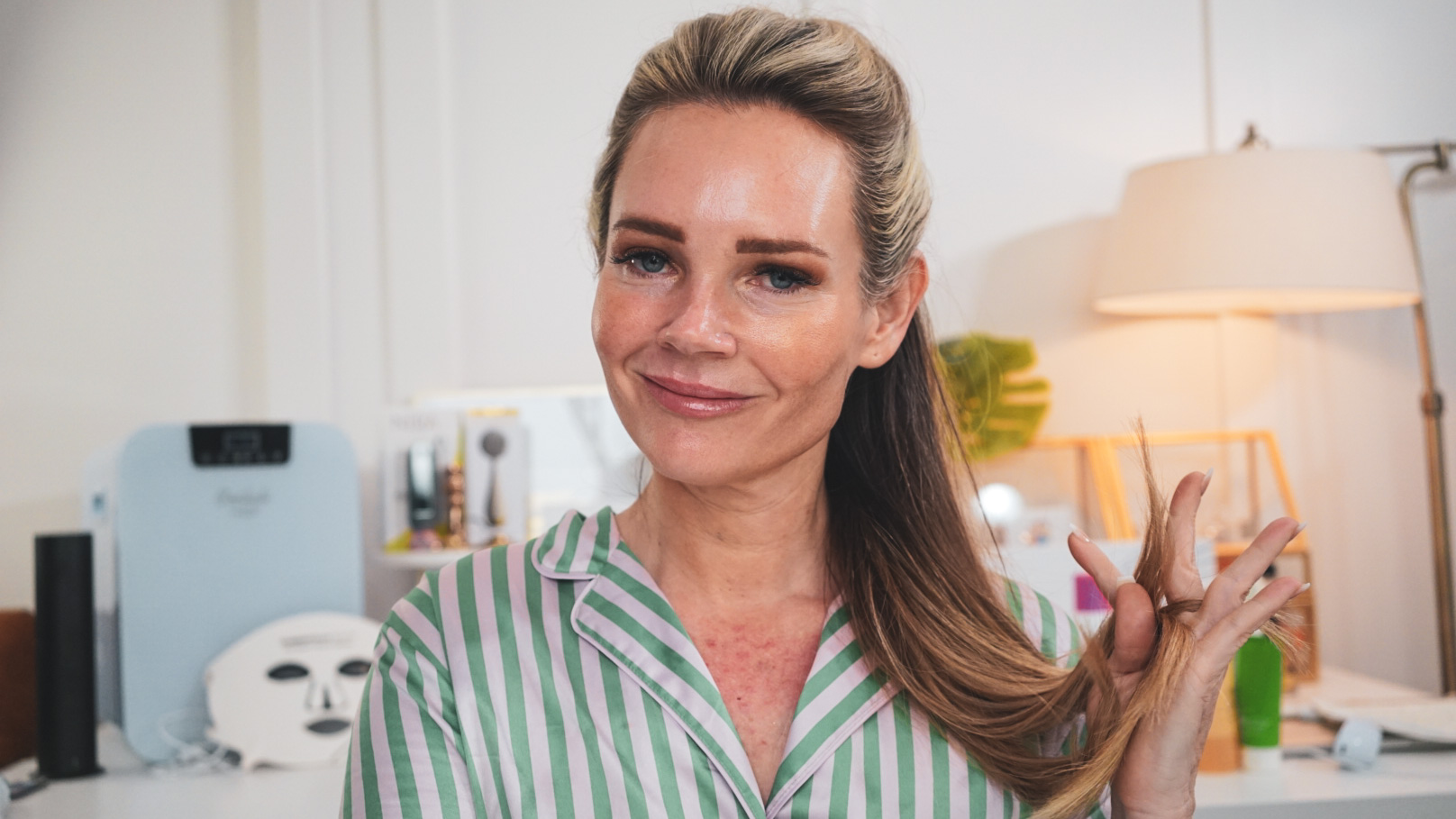 Dermaplaining Dermaplaing involves a scalpel, applied with a slight pressure to remove layers of dead skin cells and peach fuzz for the ultimate exfoliation treatment. These techniques range from your at home twinkle razors to surgical blades. A surgical blade means…
by Kim Pratt | Jun 23, 2022 | DERMAPLANING
3 Comments
Mary
on July 20, 2022 at 3:40 pm
Im trying to figure out how to view your Live sessions? I had also asked previously but received no response. Thank you.
Melissa
on July 21, 2022 at 9:43 pm
Hi Mary! I am so sorry to hear you could not find the lives. It is now linked in the blog post at the bottom. I hope that helps. Let me know if you can see it.
Mary
on July 20, 2022 at 3:41 pm
Trying to view your recorded Live Sessions. Thk u
Submit a Comment
Generic Form