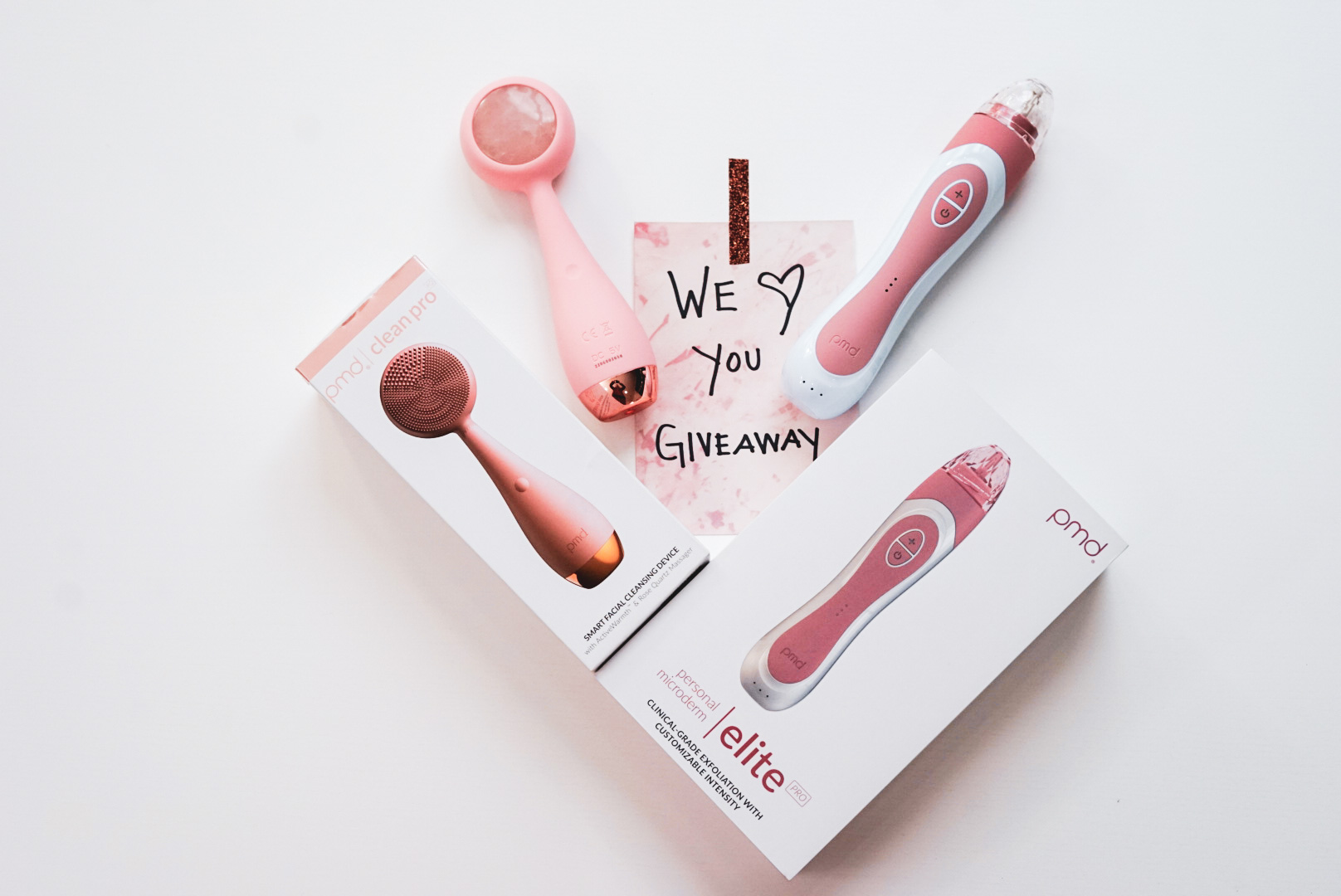 Hello Friends! I want to make this Valentines a fun one for two lucky winners! Enter through Gleam for a chance to Win a PMD Pro Smart Clean, Value $179, or A Microderm Abrasion Elite, Value $299. And Yes, they are Pink! All you have to do is follow the directions on Gleam for a chance to win! I really like it when I can love on our Members with a giveaway. *must be an App member to win.
PMD Personal Microderm Elite
Personal Microderm Elite Pro is a revolutionary at-home device providing the same brilliant results as professional in office treatments. TruTier™ technology combines variable vacuum suction and tri-speed capabilities to provide the most customizable microdermabrasion treatment on the market. Weekly treatments reduce the appearance of fine lines and wrinkles, blemishes, and enlarged pores.
Luxe Caps
To enable effortless gliding and suctioning.
Replaceable Discs
Intensities range from ultra-sensitive to very intense.
Exfoliation
Patented Spinning Discs embedded with aluminum oxide crystals exfoliate away dead, dull cells from the surface of the skin. By removing this dead skin cell barrier, new cell growth is stimulated and glowing youthful skin is revealed.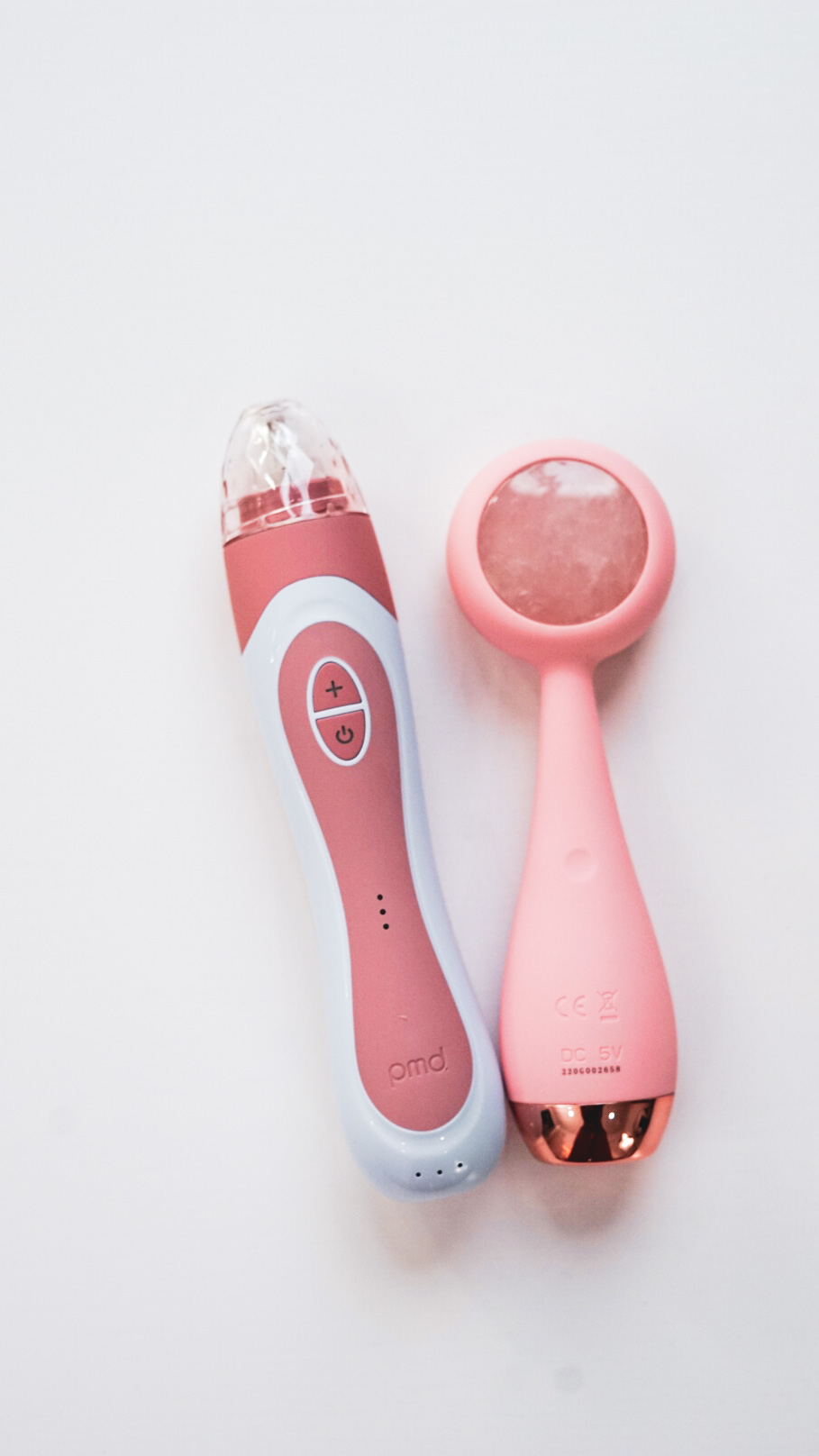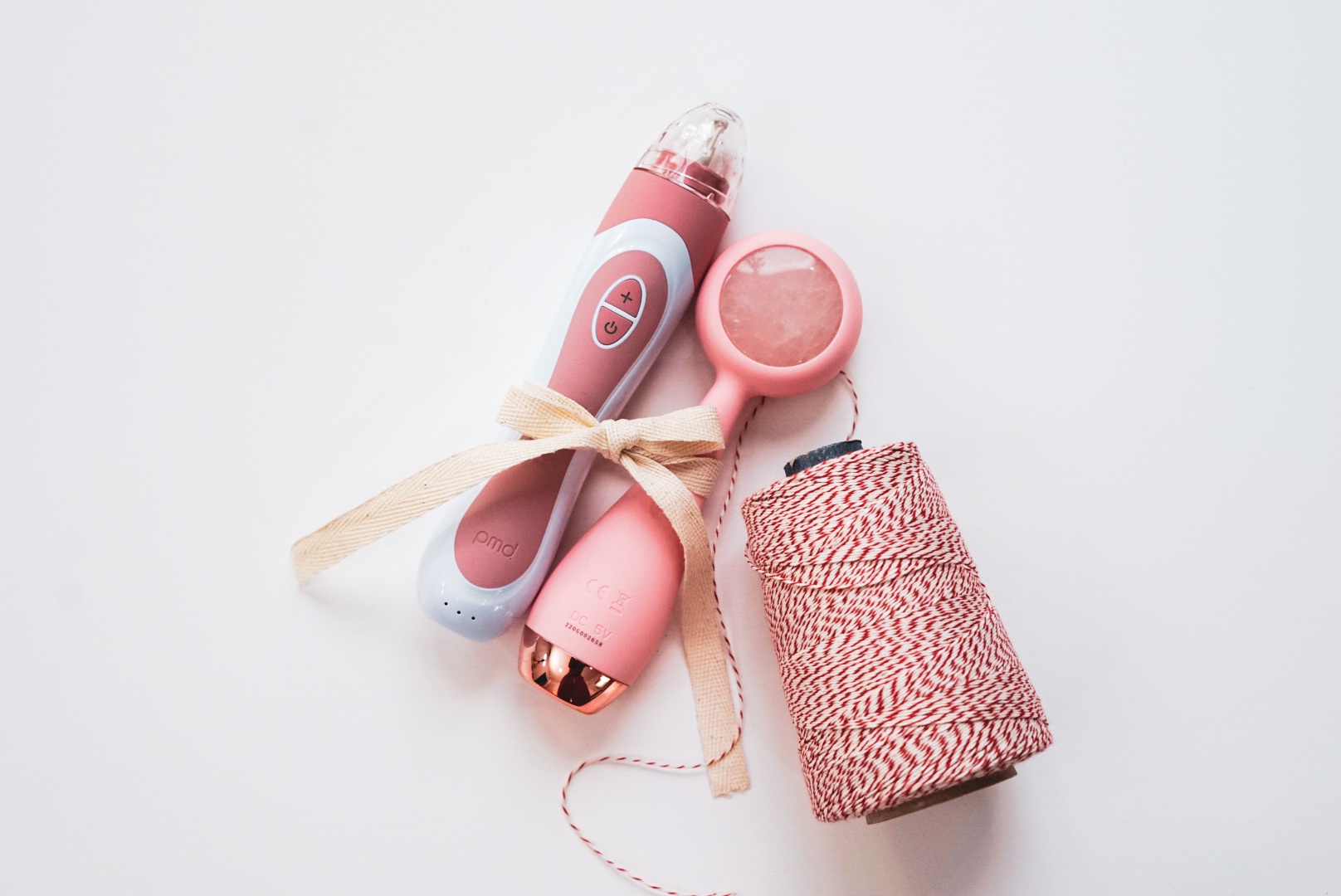 Even though Microdermabrasion is not for me, if it was this is one of the best out there on the market. PMD is an incredible company that has always been so good to me over the years and continues to send me their latest technology. So be on the look out for some new products soon. Now my PMD Smart Pro, I can sing it's praises all day long- and that's because it works for me and my routine. I like that no two routines are the same and that you can change up your routine according to your skins needs- and you should. So even though I am not a microdermabrasion user – I know a person with glowing skin who is and she swears by hers. Maybe it's because I don't like things that suck my face, because I feel the same way about the EZ injector : )
PMD Clean Pro RQ
The PMD Clean Pro RQ breaks down dirt and oil from within the pores at 7,000 vibrations per minute while operating at a perfect frequency to lift, firm, and tone the skin. Patent-pending ActiveWarmth™ facial massager allows your skincare to activate by assisting in deeper absorption and effectiveness from the combination of SonicGlow™ and heat. The rose quartz stone consists of elements including magnesium, iron, and oxygen, known to aid in reducing inflammation and tension.
SONICGlow Technology
With Masks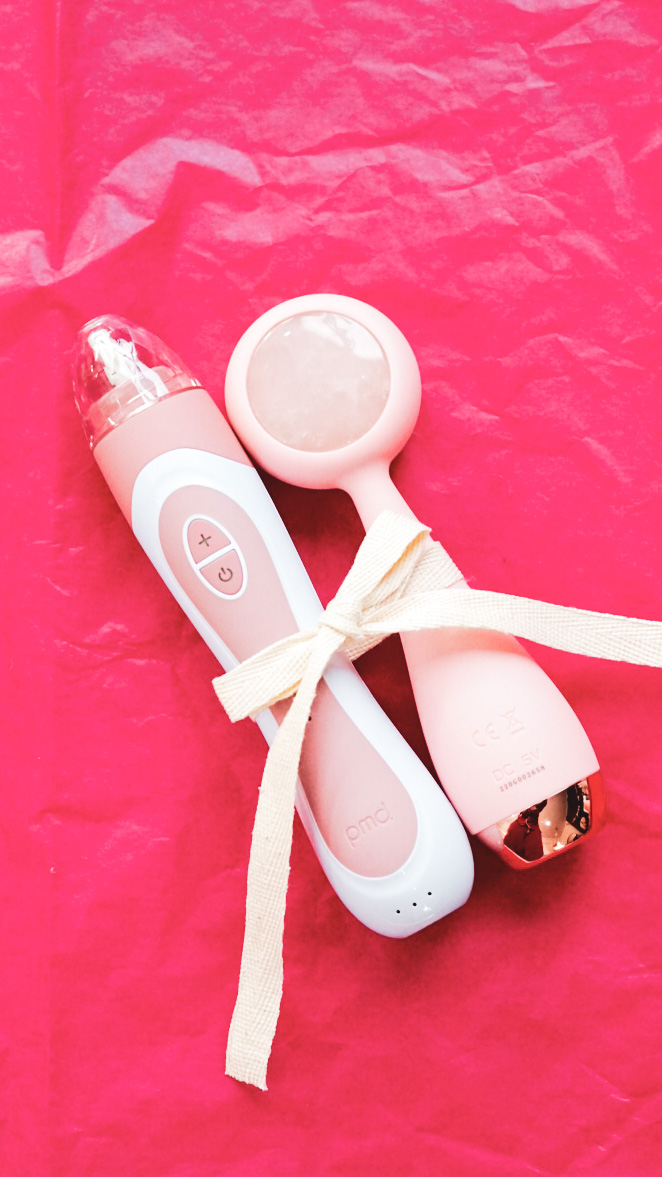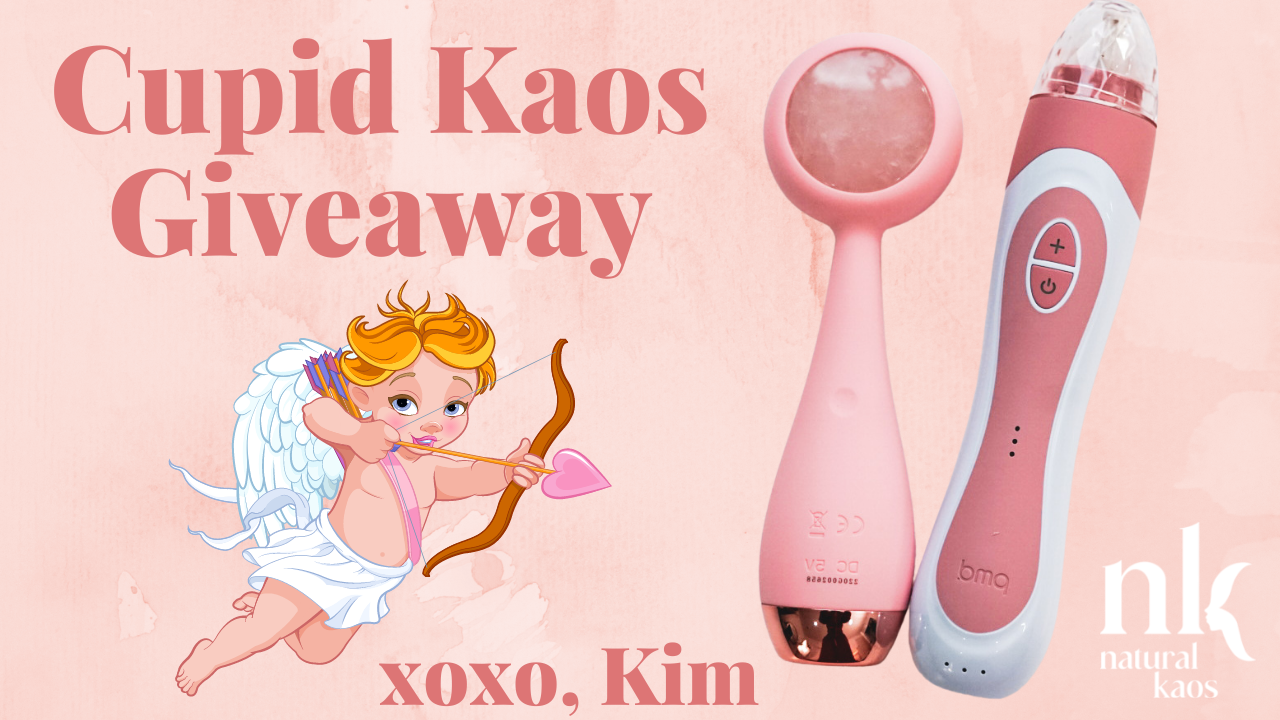 My Old School Valentines Card for you! Good Luck! Happy Valentines Everyone! Love on your friends, partners, and family. xoxo- Kim
💘