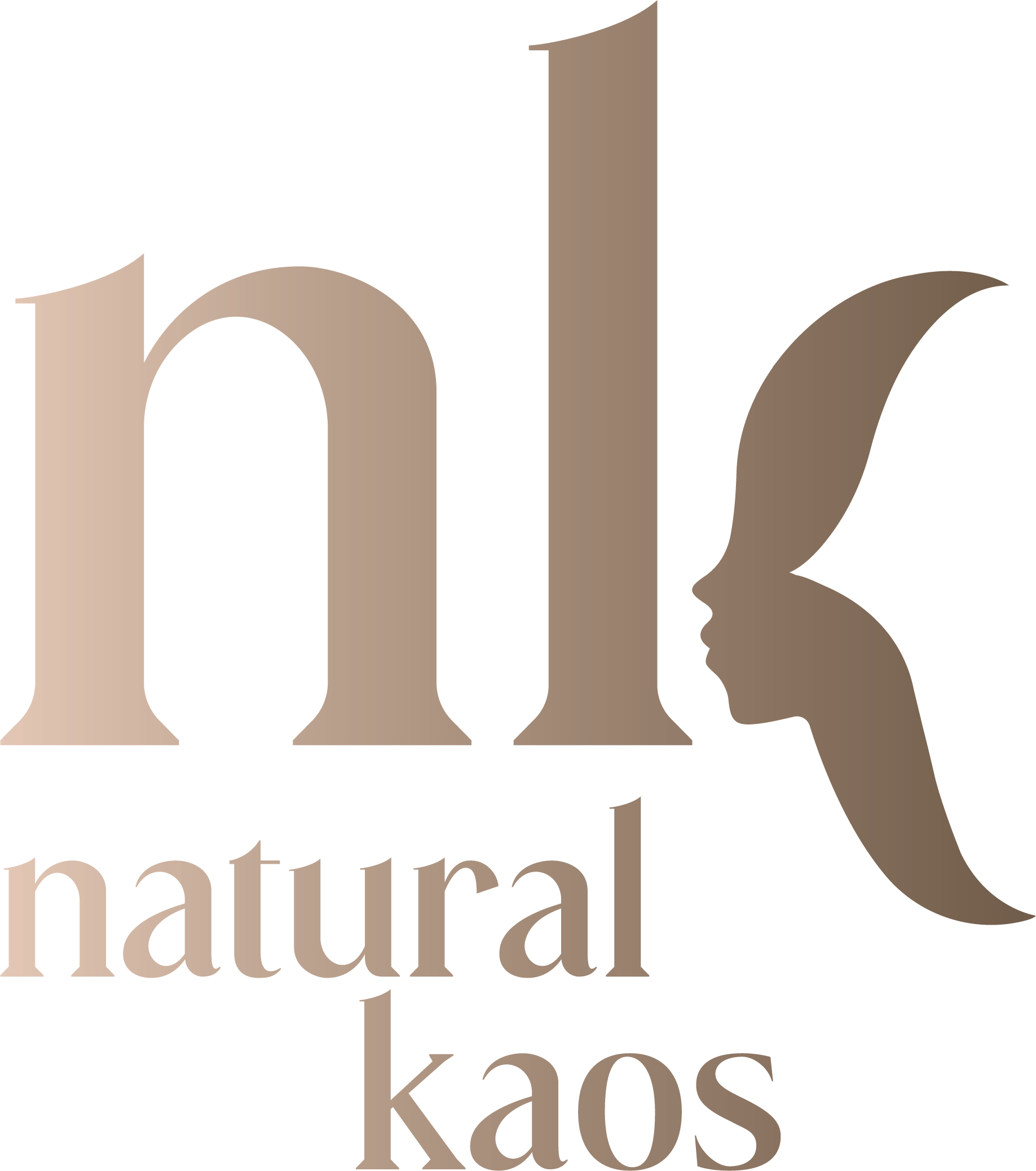 Day 13 Natural Kaos Holiday Giveaways! $150 Gift Card to Makeup Artist's Choice! 🎁
by Kim Pratt | Dec 12, 2021 | Featured, HOLIDAY GIVEAWAY 2021 | 0 comments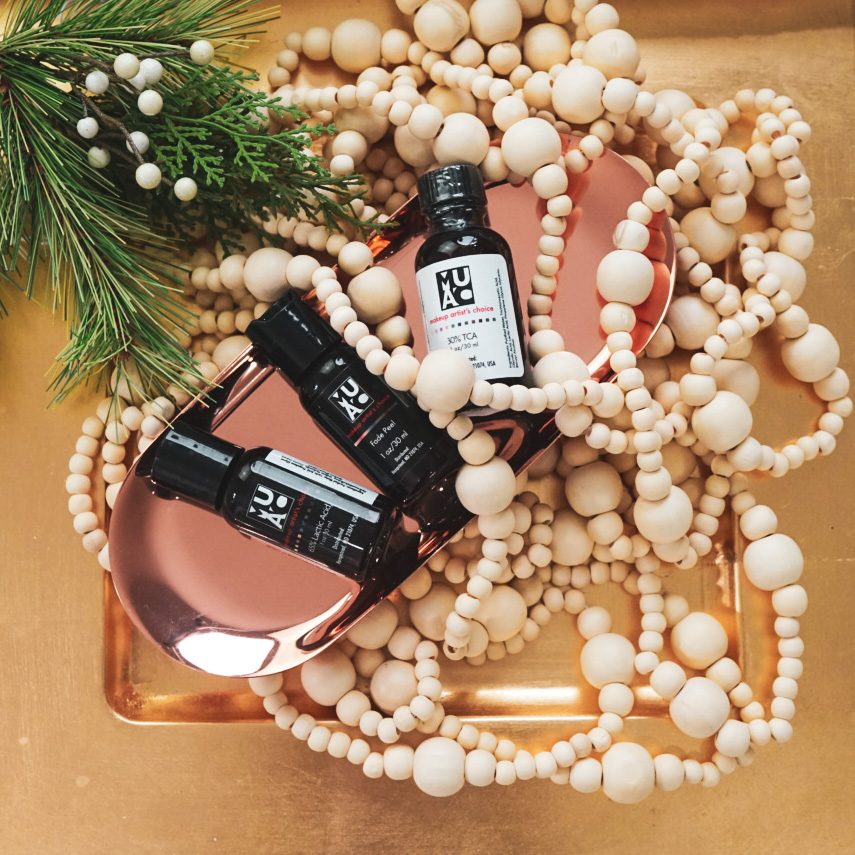 I am so excited for the person who wins this giveaway! This is an incredible product line of skincare treatments & skincare routines. If you are looking to transform your skin or get on a good skincare regime this is exactly the head start you need. This is an amazing business with an incredible backstory. Owner Kathleen Dean is one incredible woman. Read her story on Facebook or her website. Thank you to Makeup Artist's Choice for their wonderful addition to the Natural Kaos Giveaways!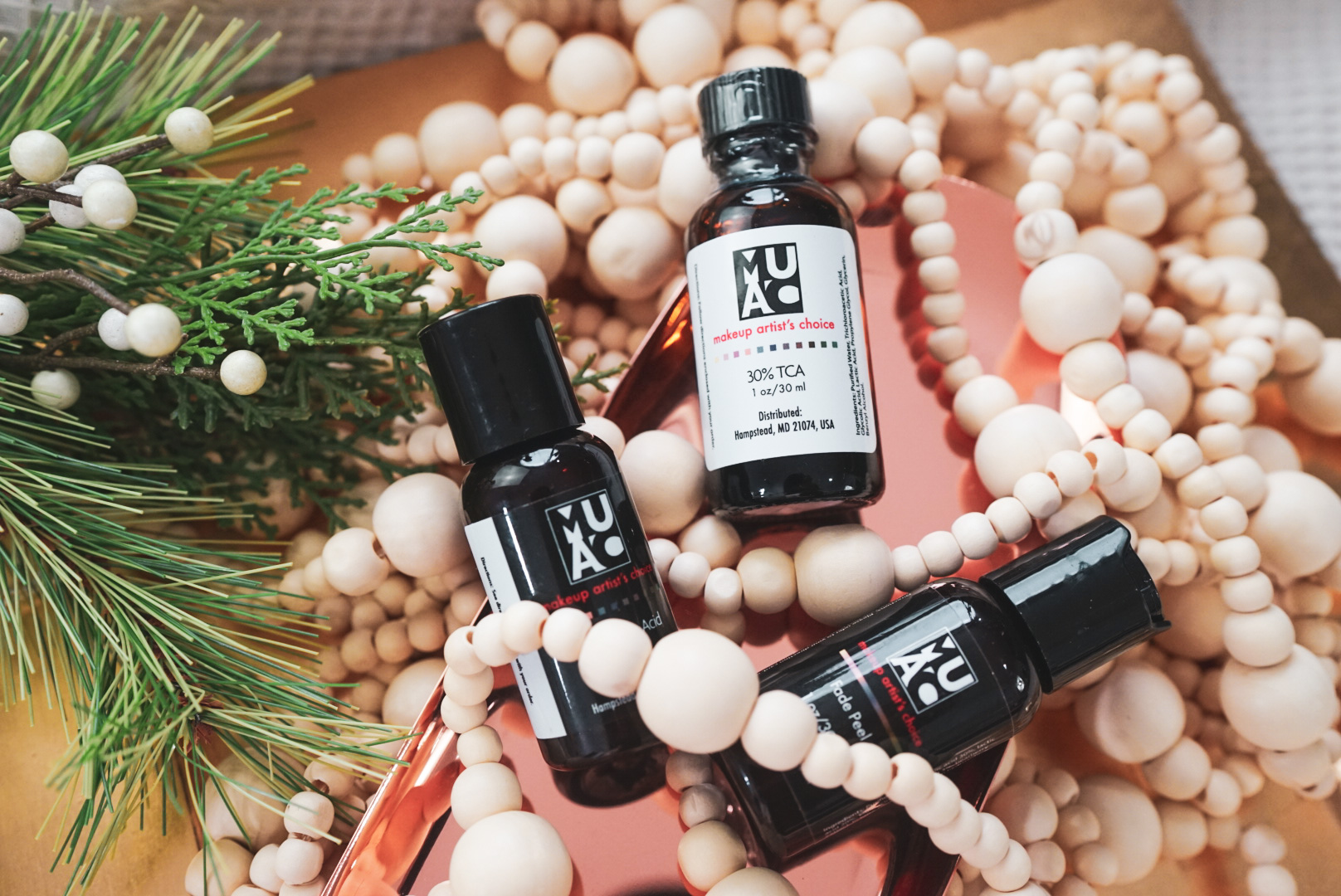 Makeup Artist's Choice has it All
There is something here for every type of skin tone and skin issue.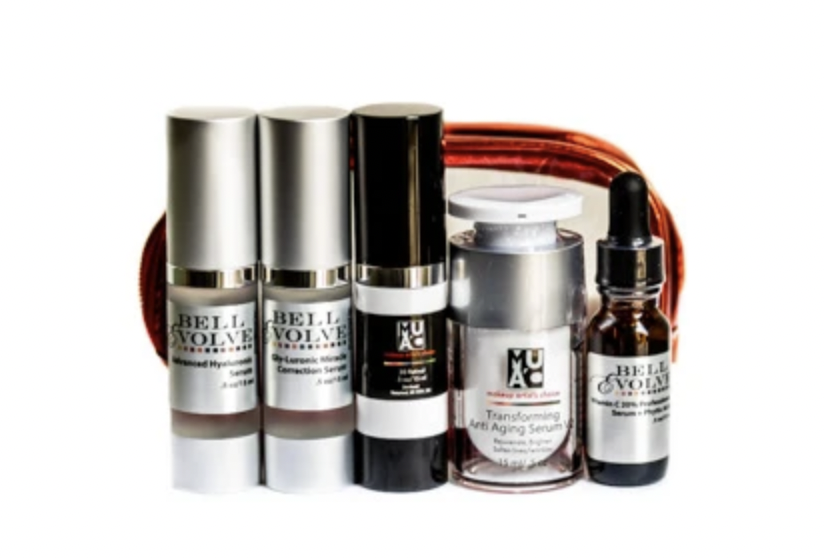 "Anti-Aging Power Pack Kit
We know… there are a lot of anti-aging products out there.  Trying to pick which products are going to work best for mature skin can be daunting while you risk lots of money down the drain in the process. This is where you should begin.
We have bundled the five *essential* anti-aging products all mature skin-types should be using into ONE pack. This exclusive kit offers you the staples that should be in all mature skincare regimens with exceptional quality… and at portions you can thoroughly test with savings you cannot beat.
Each Full-Size Power Pack is offered to you in a .5 oz/15 ml size with instructions in a convenient carry bag.
If you prefer to start with our sampler here are the sizes for each product: Vit C 20% 2 dr bottle, .30 Retinol 4 ml airless bottle, Advanced Hyaluronic 4 ml airless bottle, Gly-Luronic 2 dr bottle, Transforming Anti Aging Serum 5-gram jar, all packaged in a silver chiffon drawstring bag with instructions. Great for home and for traveling.
What's Inside the Anti-Aging Power Pack
Vitamin C 20% Serum + Phytic Acid to stimulate collagen synthesis, fade age spots, defend skin against free radicals and environmental damage, minimize fine lines and wrinkles, and help to reverse sun damage.
30 Retinol is pure Vitamin A, an essential element to more youthful skin. Retinol converts to retinoic acid within the skin and helps rebuild and repair elastin fibers, accelerate cell turnover, encourage dead skin cells to naturally exfoliate faster… minimize the appearance of large pores and wrinkles, and even help to eliminate acne and congestion without over-drying.
Advanced Hyaluronic Serum
Gly-Luronic Serum
Transforming Anti Aging Serum 
Included within the Power Pack are detailed instructions on how to use the five products together so you have zero guesswork and a solid skincare regime. We want your skincare process to be easy, efficient, and effective."  – Photo and description credit Makeup Artist Choice
Head over to Facebook and Give MAC a like! 😘
NKT Fundraiser
Epidermolysis Bullosa (ep-i-der-mo-lie-sis bu-low-suh), or EB, is a rare connective tissue disorder with many genetic and symptomatic variations.  All types of EB share the major symptom of extremely fragile skin that blisters and tears from the slightest friction or trauma.  Internal organs and bodily systems can also be seriously affected by the disease. EB is always painful, often pervasive and debilitating, and is in some cases lethal before the age of 30. 
In our NKT community, we are fortunate to share our skincare journeys. I want to bring awareness to this heartbreaking rare genetic connective tissue disorder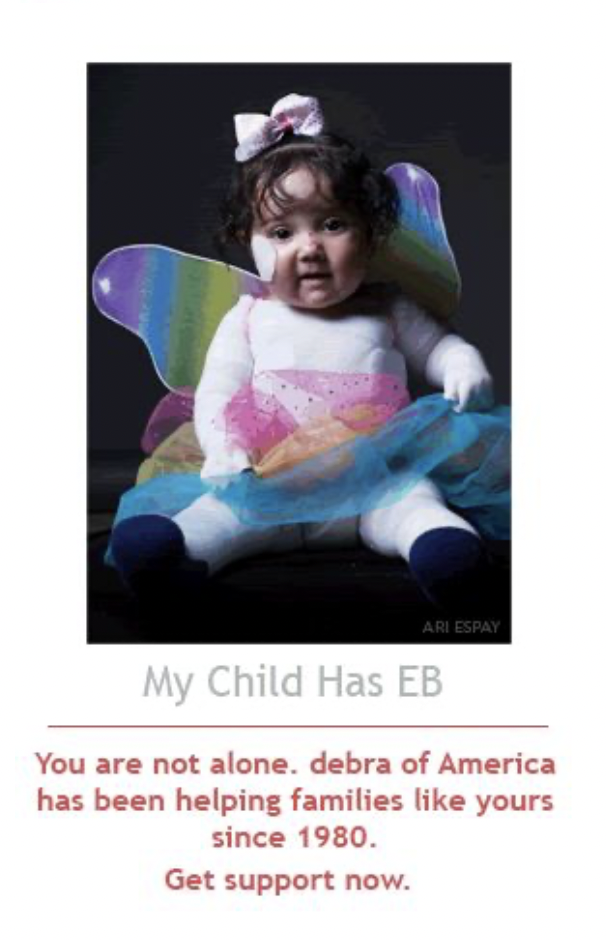 Submit a Comment
Generic Form