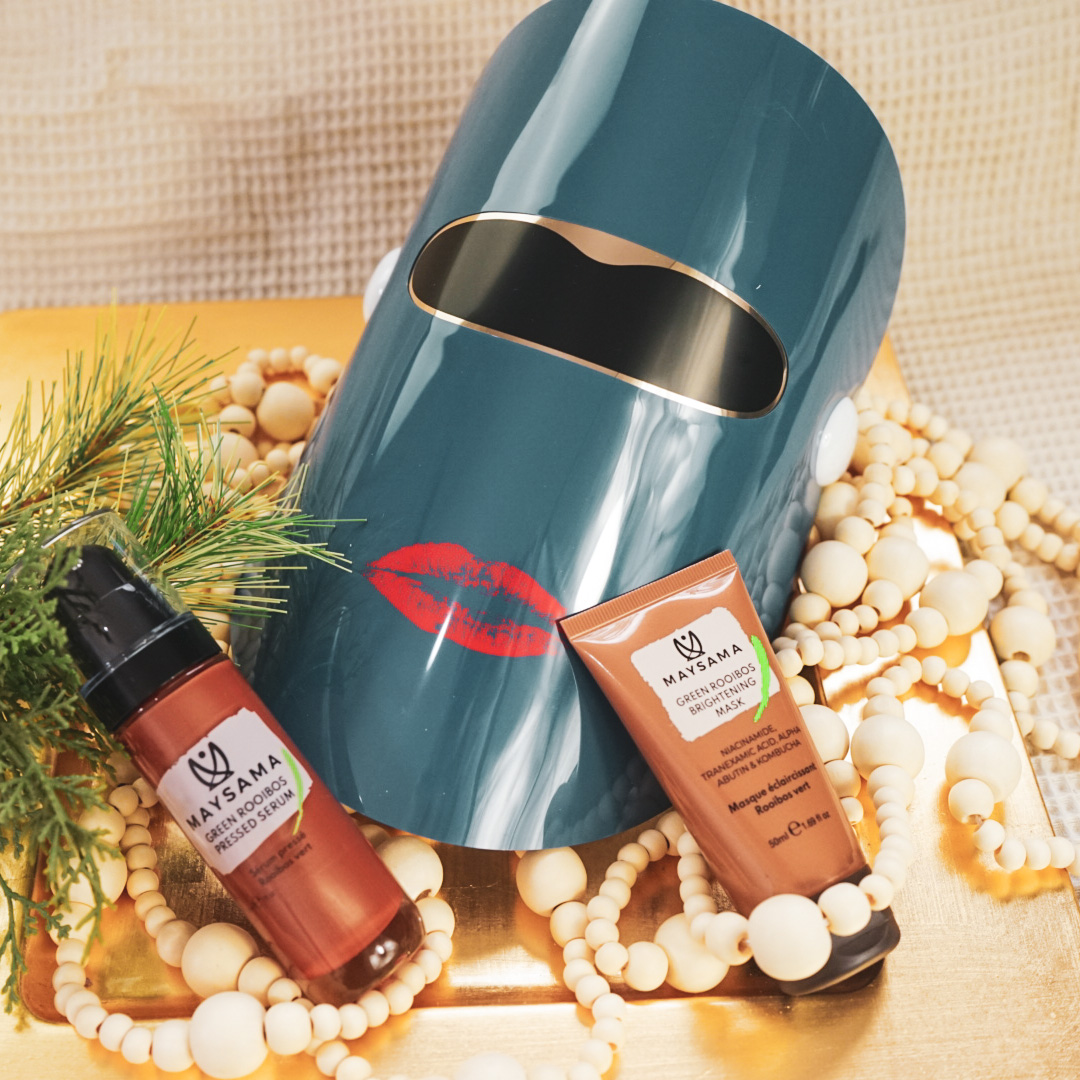 🎄DAY 6 Giveaway is the Maysama 3 piece bundle and a Led Mask that pairs perfectly for even more efficacy. I love using the Maysama Toner, treatment, and mask! This trio packs a punch and leaves you with glowy rejuvenated skin! I love green rooibos skincare and tea! Amazing antioxidants. Make sure to stop by and read the blogs on the Maysama website! Good skin days ahead! Thank you to Maysama for making this holiday magic possible!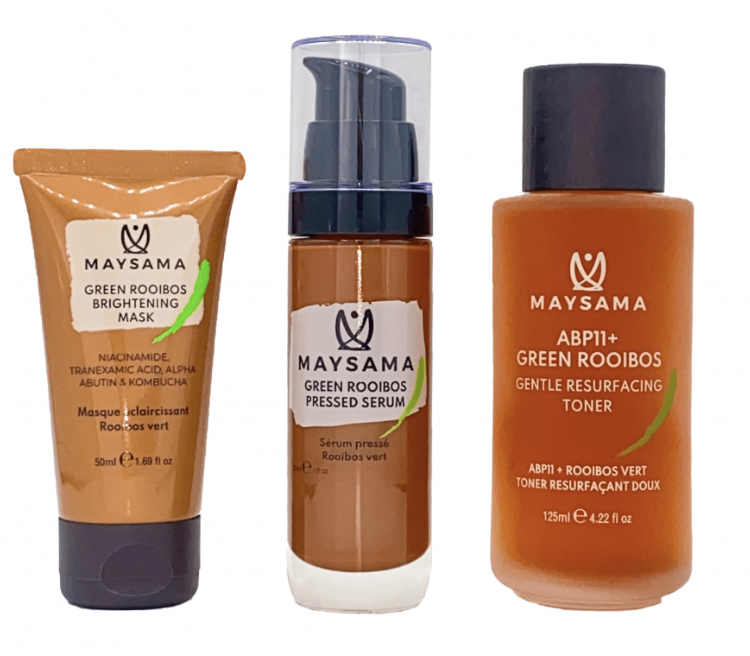 Maysama Bundle
MAYSAMA ABP11 Green Rooibos Gentle Resurfacing Toner – gently exfoliates dead skin cells, whilst moisturizing and brightening. Regular use will improve skin tone and texture and reveal more radiant skin.
MAYSAMA Green Rooibos Pressed Serum – our award-winning antioxidant serum, formulated with our unique aspalathin-enriched Green Rooibos Extract as an antioxidant powerhouse, 3% niacinamide, and an extensive line up of multi-tasking ingredients inspired by Korean Beauty, including Centella Asiatica, Sea-buckthorn, and Liquorice.  This antioxidant serum is formulated to protect and repair your skin from environmental damage and promote healthy skin.
MAYSAMA Green Rooibos Brightening Mask – gradually improve the appearance of discoloration, dullness, and uneven texture, whilst leaving your skin hydrated and silky smooth. Regular use will help treat melasma, post-inflammatory hyperpigmentation or simply brighten skin tone for improved radiance.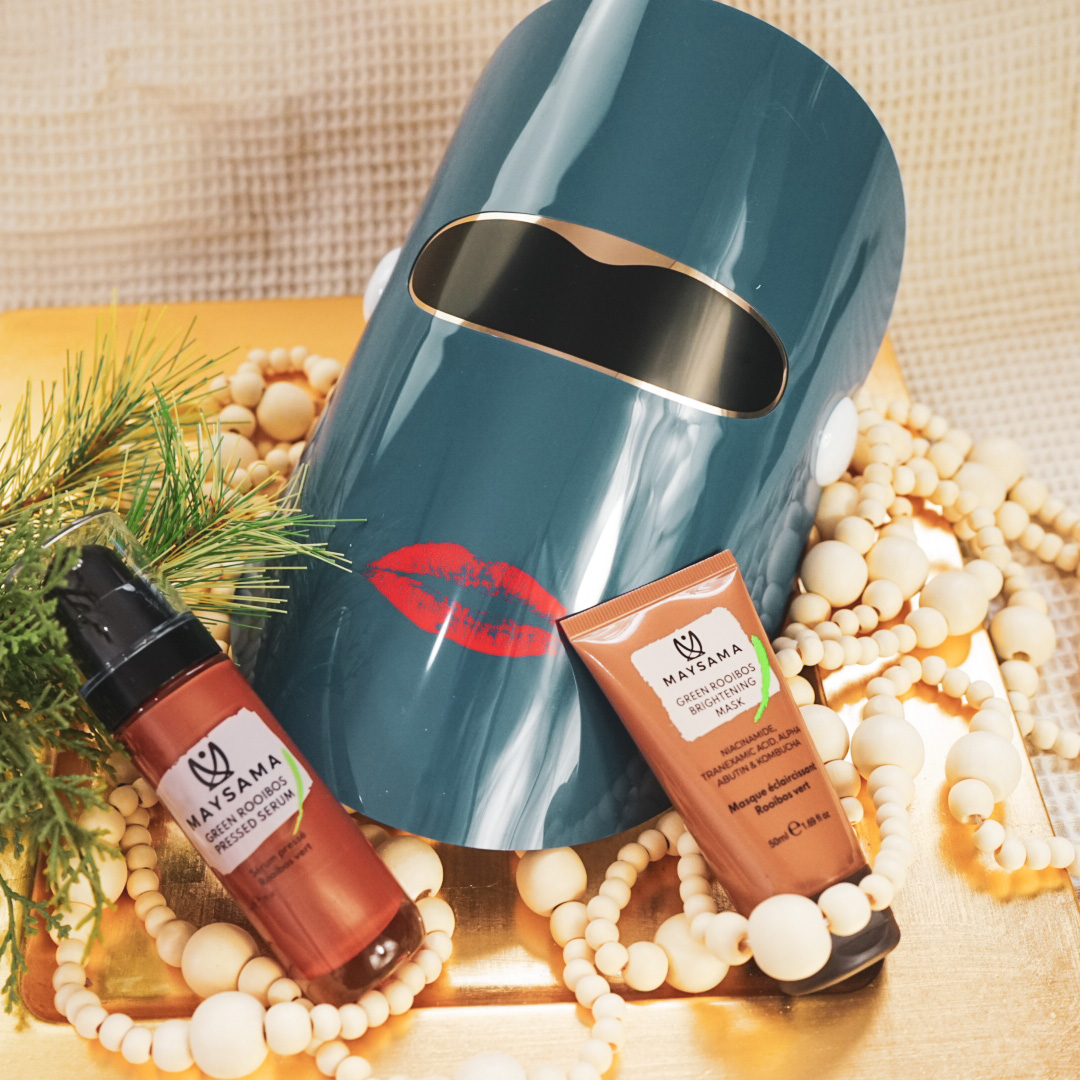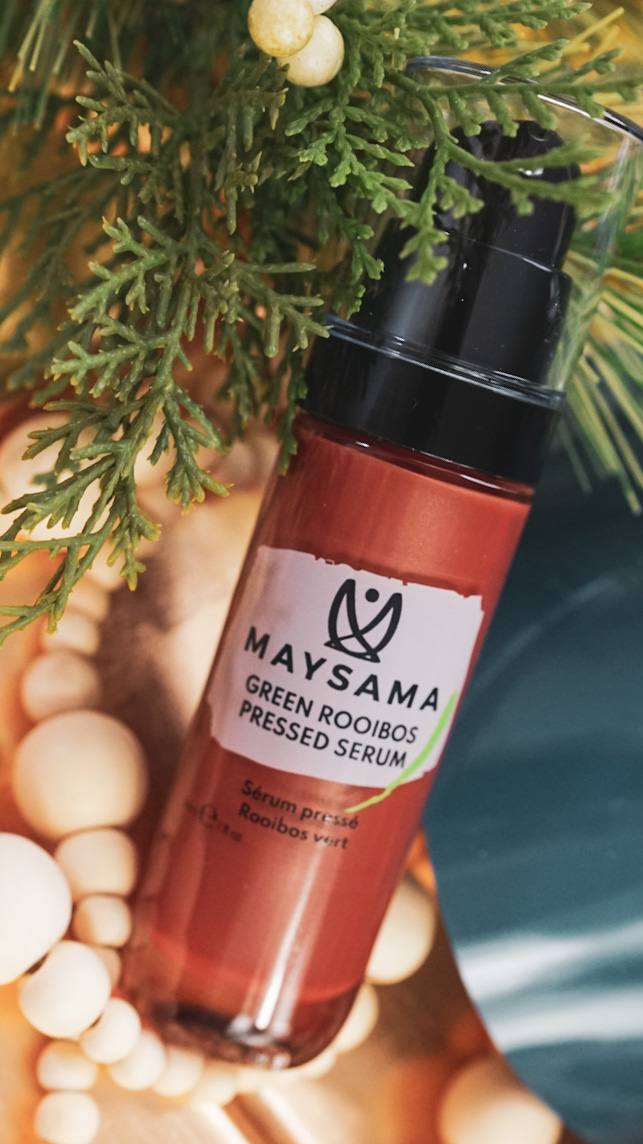 Included in this Giveaway is the LED Mask!
"The scientists discussed that LED Light facilitates the transport of the active compounds of green tea into the cells by the interaction of red light with interfacial water layers in the mitochondrial membrane. This flow is more pronounced if the cells are rich in mitochondria. So, another reason to combine Red Light Therapy and antioxidants is because the LED light improves the uptake of your topical antioxidants.  Sommer states very clearly in this paper that the interplay and complementary effects of photobiomodulation and antioxidants are not restricted to green tea polyphenols. And that combination therapy is most effective when components are combined that have complementary action, as is the case here. Red light produces free radicals and antioxidants scavenge free radicals, which are complementary actions." – Maysama Blog Post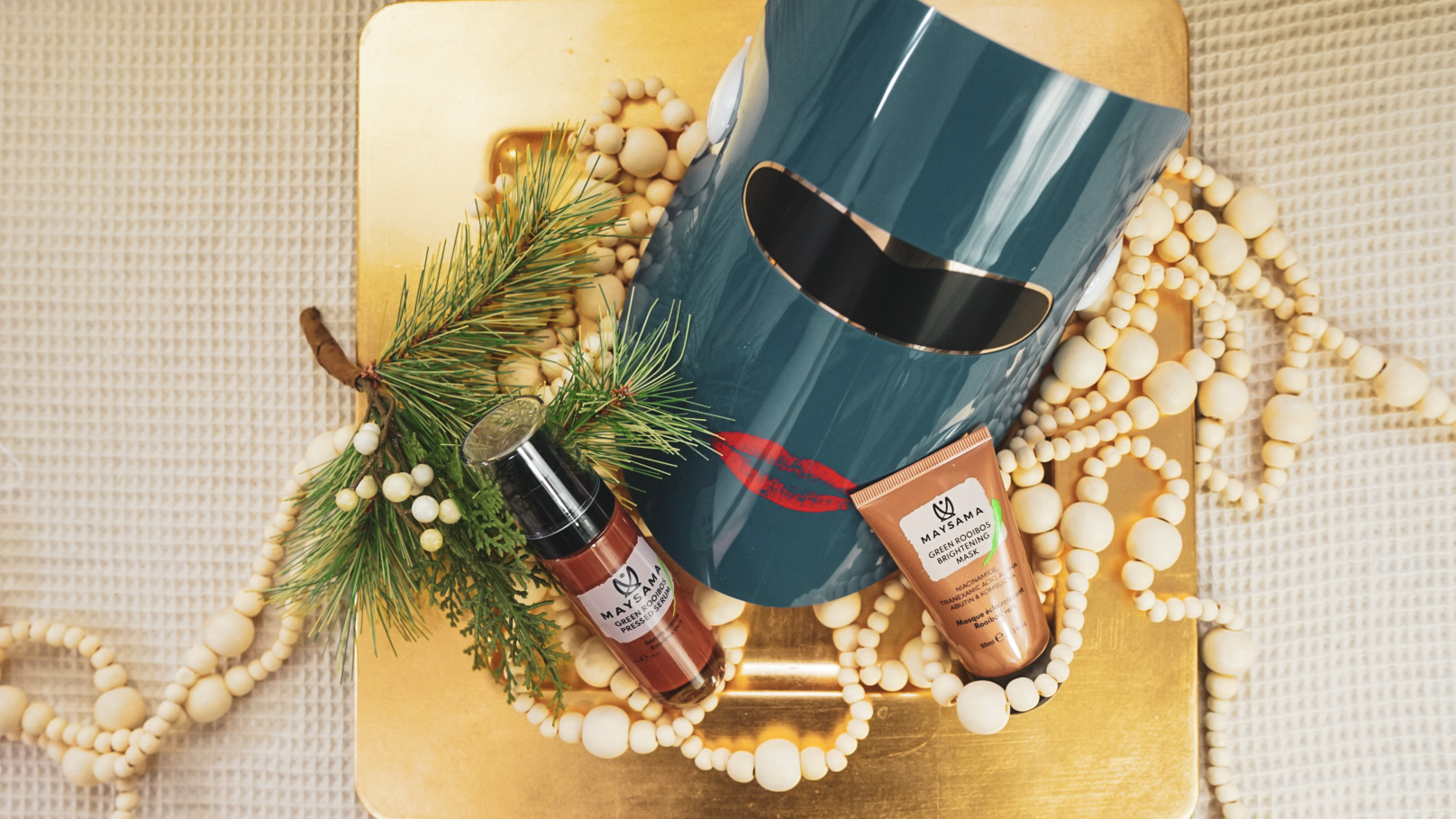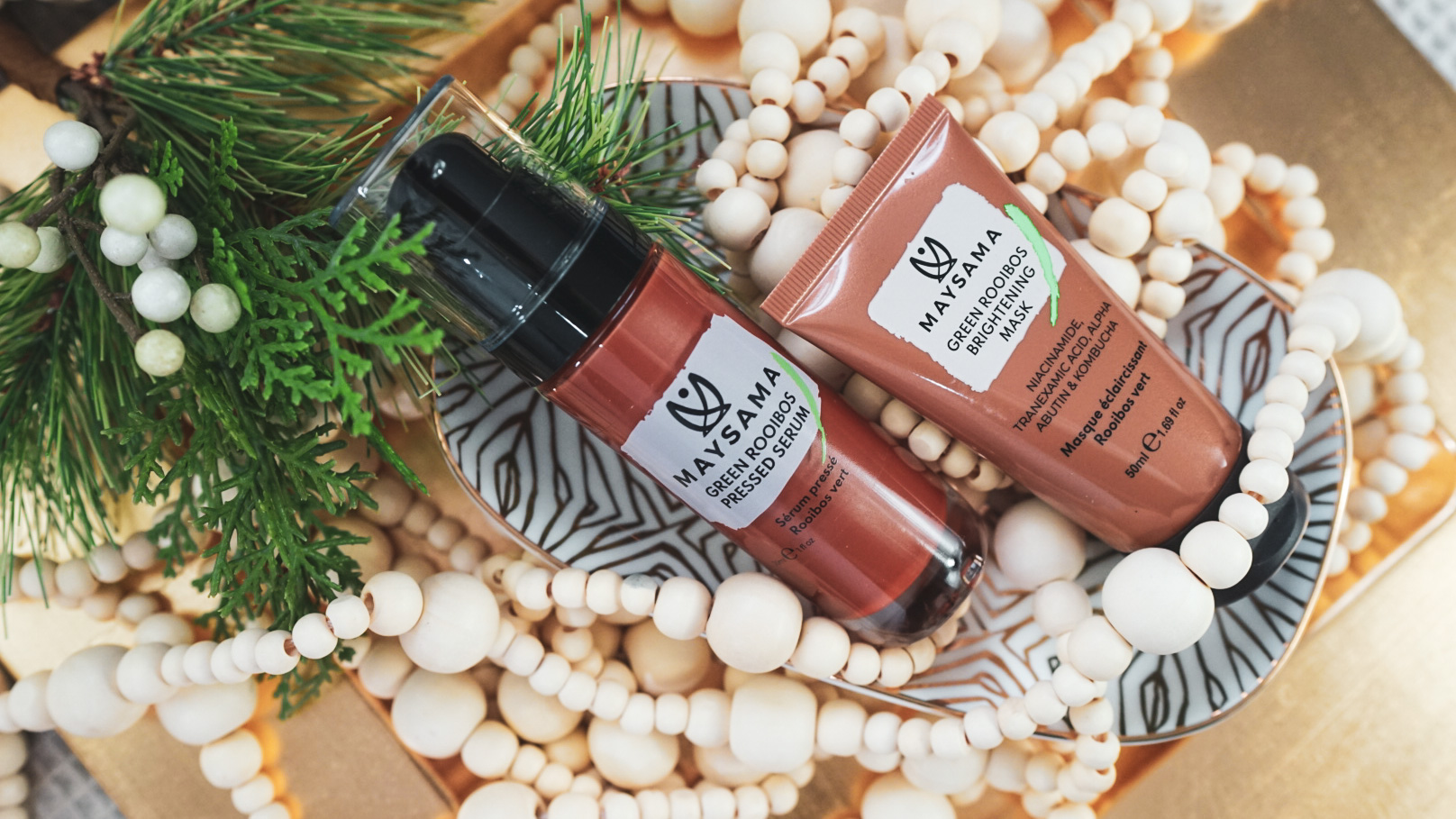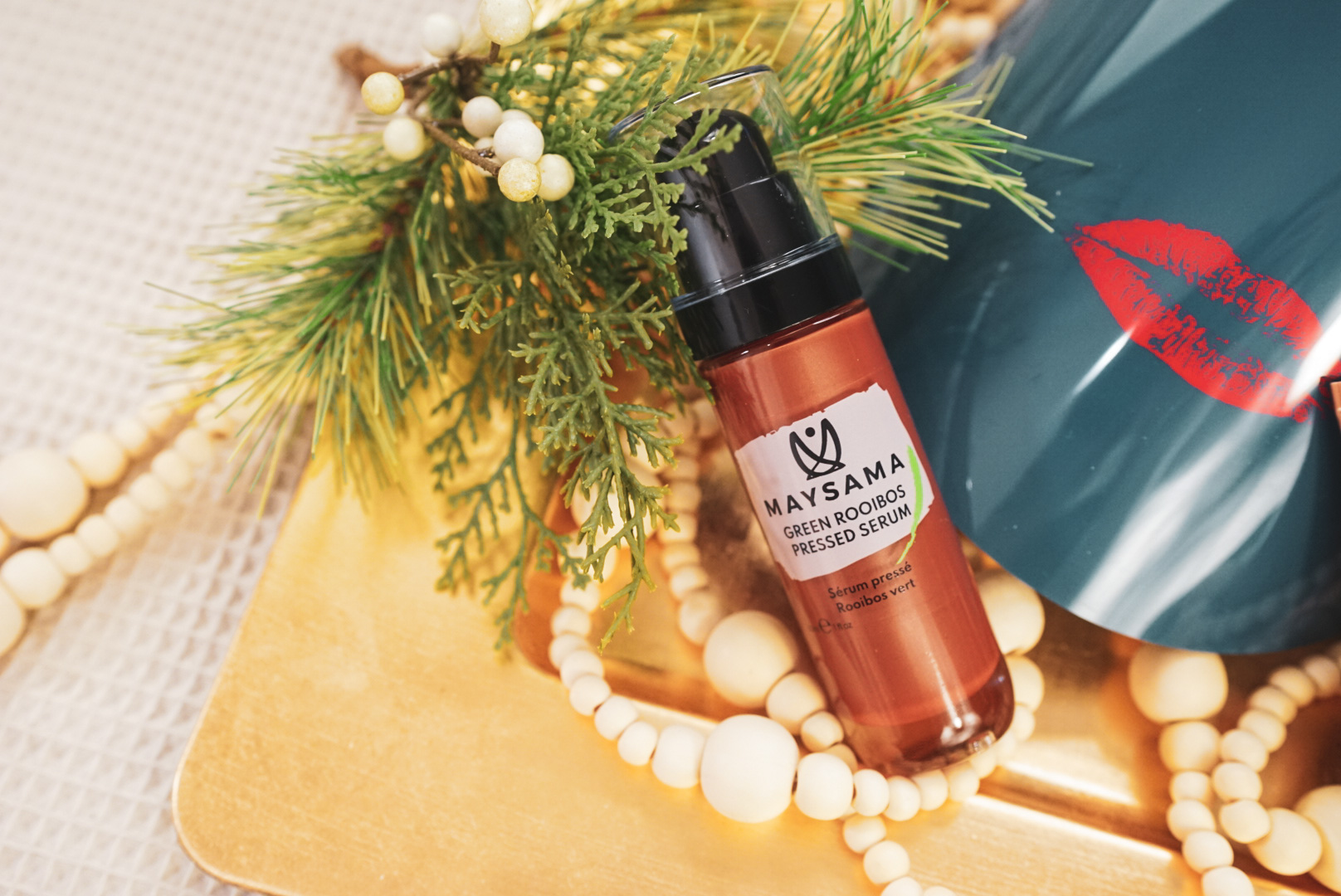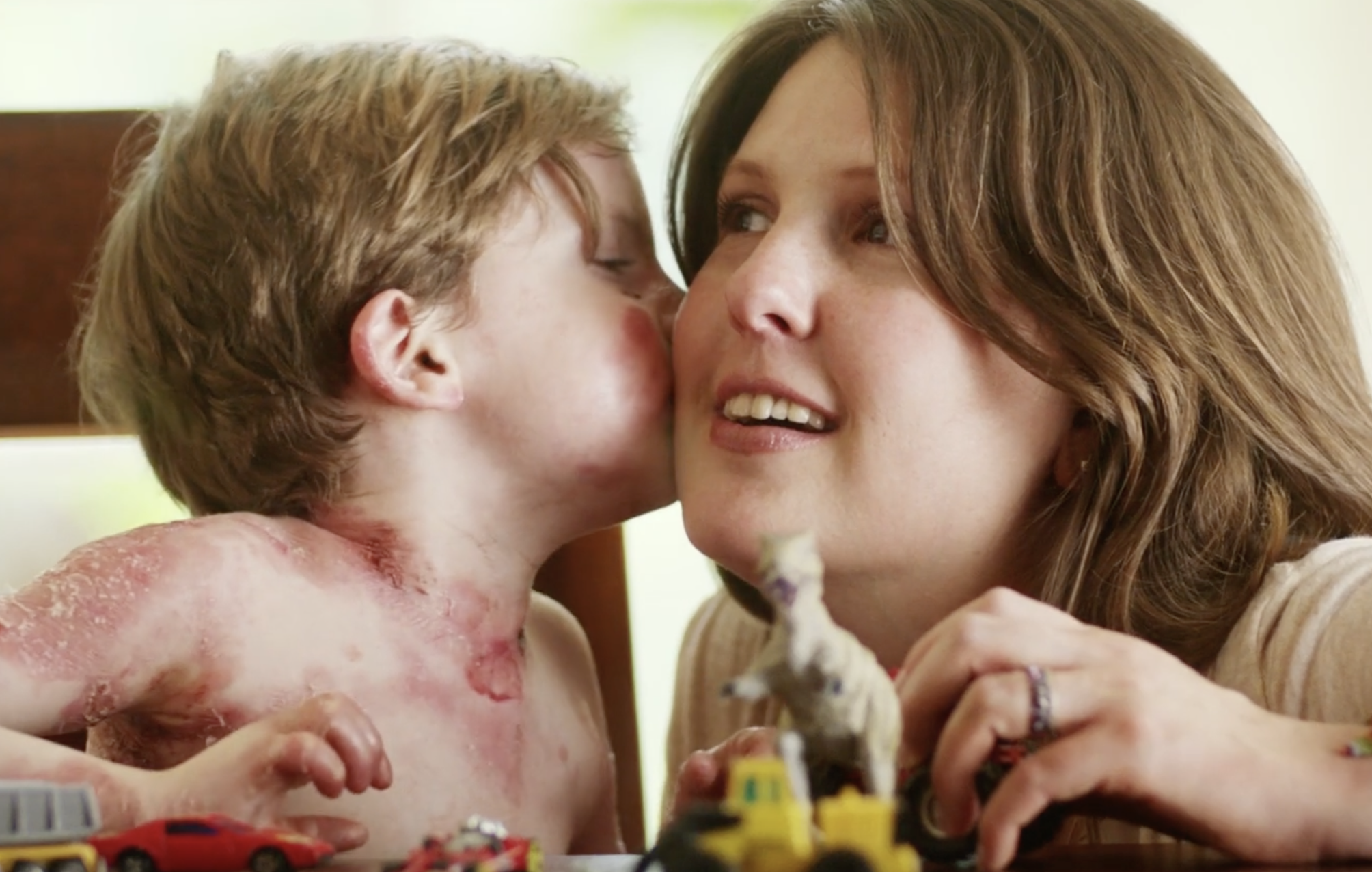 Epidermolysis Bullosa
In our NKT community, we are fortunate to share our skincare journeys. I want to bring awareness to this heartbreaking rare genetic connective tissue disorder that affects 1 out of every 20,000 births in the United States (approximately 200 children a year are born with EB). These babies and children need bandages and care. EB is always painful, often pervasive and debilitating, and is in some cases lethal before the age of 30.  There is currently no cure or treatment for EB. Pain management, wound care, and preventative bandaging are the only options available.  Those born with Epidermolysis Bullosa are often called "Butterfly Children" because as the analogy goes, their skin is as fragile as the wings of a butterfly. Any donation will help! Thank you. 😘