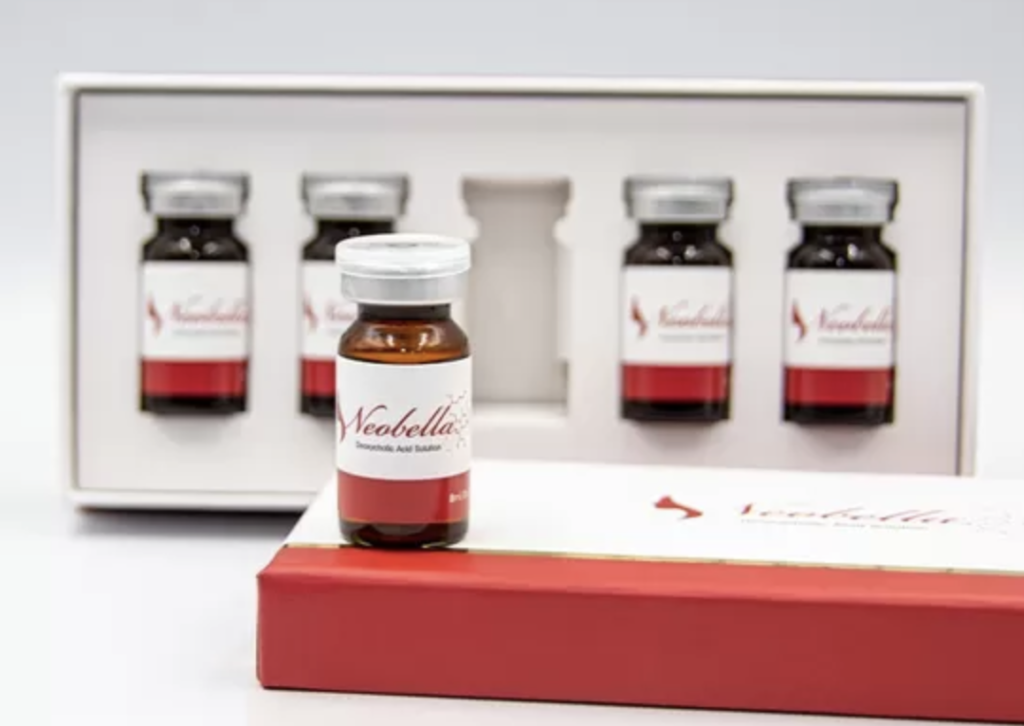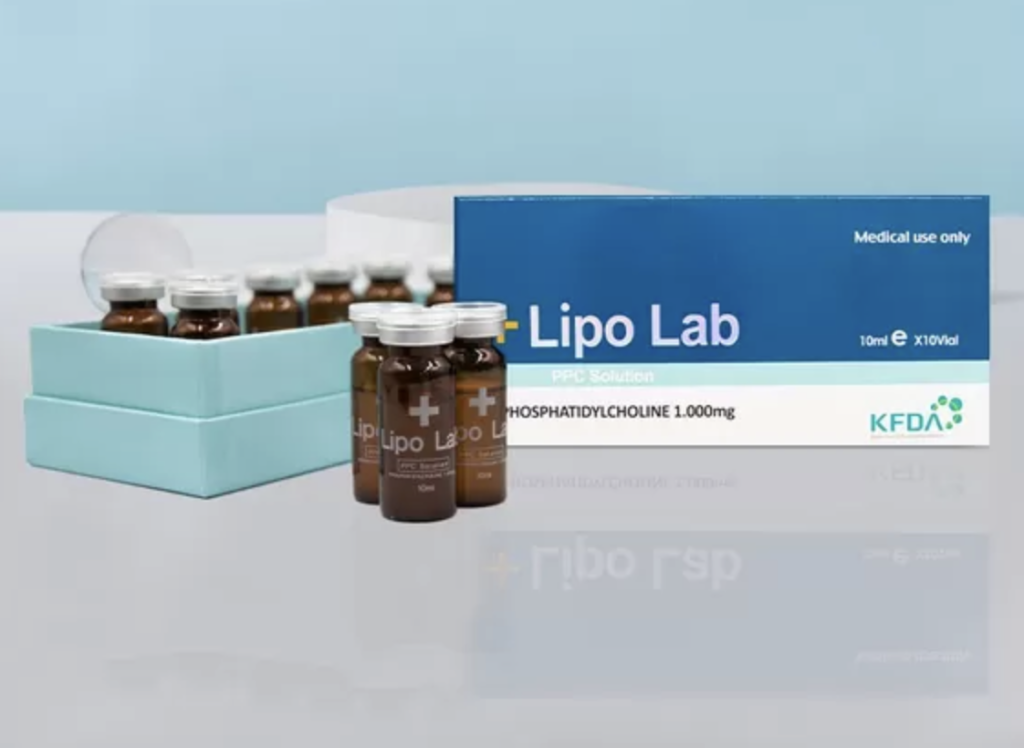 Fat DissolveRS using Lipolysis Injection
The nonsurgical alternative to liposuction.
An active substance, naturally found in the body, is injected directly into the subcutaneous tissue. Local fat deposits are destroyed permanently and the fat cell wall is dissolved, allowing the fat stores to be eliminated by the body's metabolic process.
It is not a method of weight loss but rather a treatment for body sculpting or contouring by reducing unwanted localized deposits of fat, especially in those places that cannot be specifically targeted by dieting or sport (stubborn fat). The permanent reduction of fat pads through lipolysis therapy for face and body contouring! Injection lipolysis is a gentle and effective method for the targeted removal of small fat deposits. This treatment option for bothersome problem areas has worked well for years. It is the gentlest way to eliminate fat pads and dimples without surgery, anesthesia, scars, and without time off.
Treatment Areas
Basically, injection lipolysis is suitable for the shaping and gentle tightening of various small problem areas. Liposuction should be considered for larger fat areas and skin folds thickness (fat thickness) of more than 5 cm.
The most common indications for shaping various problem areas:
Face: double chin, sagging cheeks
Breast: Bra fat in women, breast fat in men
Abdomen: fat deposits at the rib margin, area of lower abdominal and hips
Back: isolated fat deposits
Extremities: arms, upper inner thigh, knee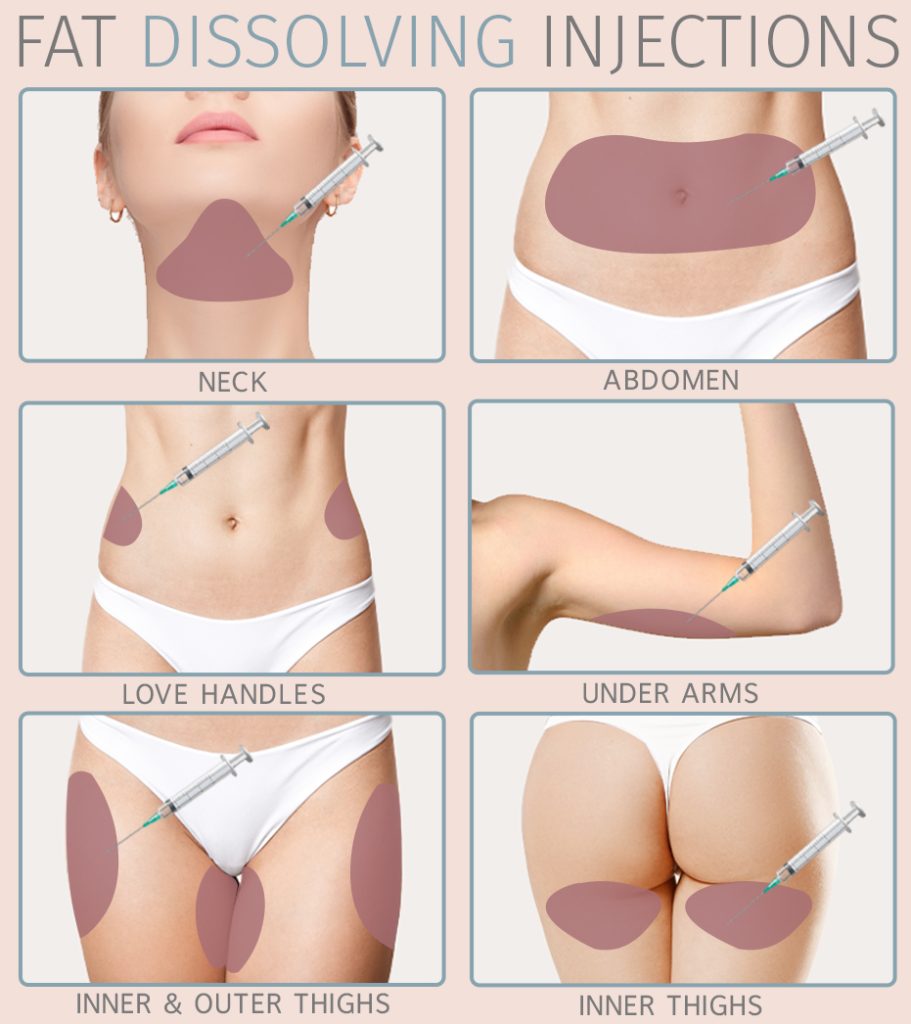 What is injectable deoxycholic acid?
As time passes on, many patients find they have increased levels of fatty tissue under their chin creating the appearance of a "double chin". This is known as submental fullness and is common in men, women, and all races and ethnicities. Some patients find their submental fullness difficult to improve with diet and exercise and look for other options to reduce their submental fullness.
Deoxycholic acid is a bile acid, naturally found in our body, which breaks down and absorbs fats in our diets.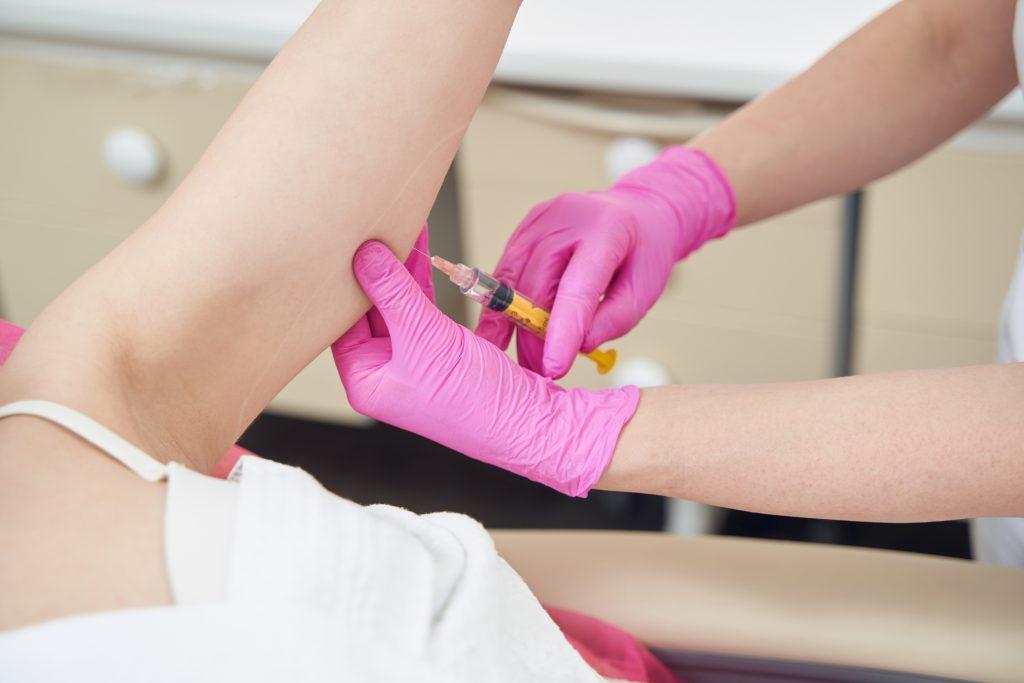 Treatment
Topical or injection numbing medication may be used for added comfort prior to your procedure. Small amounts are then injected in a grid like fashion into the fatty tissue.
injects the active substance in several small amounts spaced at 1-2 cm into the tissue under the skin using special ultrathin needles.
Slight burning sensation during the injection is expected. This procedure takes 30 minutes . You might feel some mild tingling and burning.
You will need 3-6 treatment sessions for optimal correction of their submental fullness. Treatments with injectable deoxycholic acid are spaced every 4-6 weeks. The fatty tissue that is broken down by this procedure is naturally removed from the body over the next few weeks. This protocol is not for all injectables, some protocols do differ.
In the Natural Kaos App, we have a whole unit dedicated to Lipolytics. To ask questions for more information join the Natural Kaos App Today!
PRODUCTS : FAT DISSOLVERS
BEAUTY FROM KOREA PROMO CODE KAOS25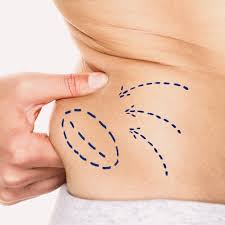 This error message is only visible to WordPress admins
There has been a problem with your Instagram Feed.