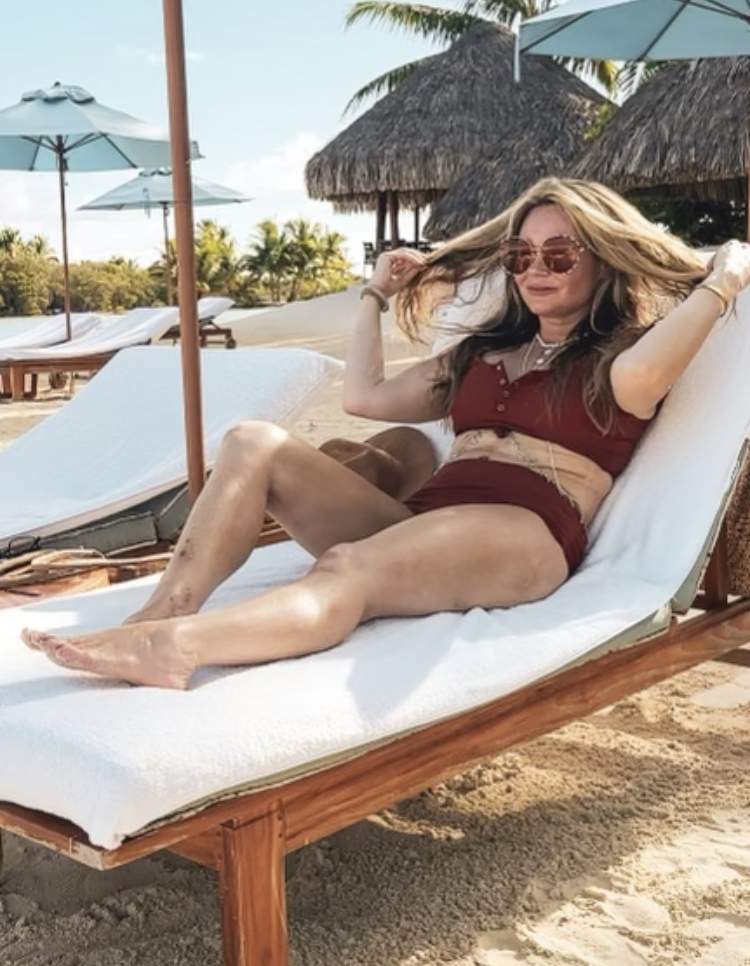 Sure we are still in the early to mid days of spring, however warmer days are on the horizon! In fact, it is 80 degrees here today in California. I love it!
So yes, It's almost summertime and you know what that means – beach days, mini vacations, and spending time outdoors! But after the long and cold winter months, your skin may not be ready for the summer sun. To help cleanse and hydrate your skin, try these simple techniques to get glowing and revitalized for the summer season. Revitalize Your Skin This Summer with These Simple Techniques for a Glowing Complexion!
Tip Number One: Exfoliate
It's essential to keep your skin looking its best during the summer months. I highly recommend beginning the season with a chemical exfoliation to get rid of dull winter skin and help your skin adjust to the warmer, more humid weather.  Once you've done this, you should continue an exfoliating regimen at home. By utilizing a gentle scrub at least once a week, you can remove dead, flaky skin from both your face and body, preventing blemishes as well as a dull appearance. Exfoliating weekly (not daily) can be extremely beneficial for the appearance and texture of the skin, especially to help with cell turnover and remove dirt and oils left on the skin's surface. Here are a few face and body exfoliators that are gentle and effective. The key factor here is to help shed off that dead skin and keep those pores clean. Most of these are for normal to sensitive skin, while also getting the job done.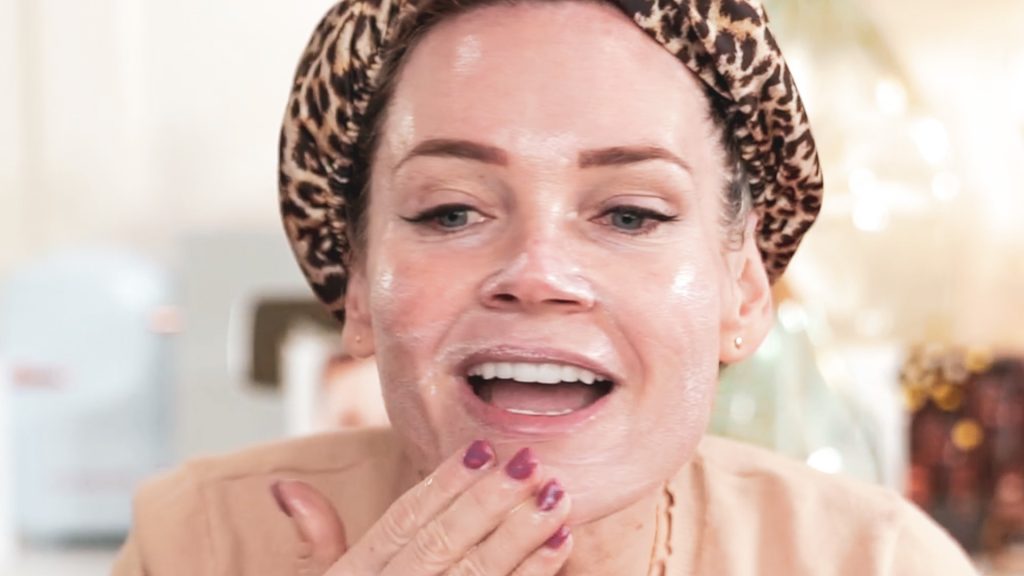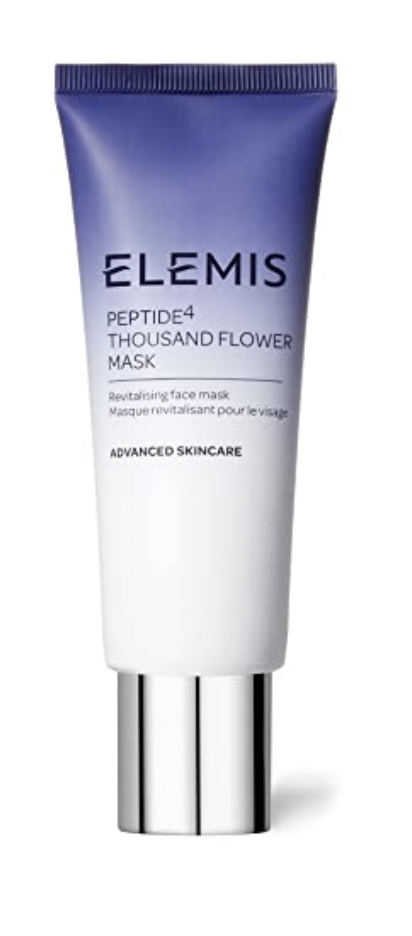 ELEMIS Peptide4 Thousand Flower Treatment. Unearth your most radiant skin ever with this mineral-rich facial mask, formulated with skin-synchronizing Peptide⁴ and powered by thousands of fallen flowers.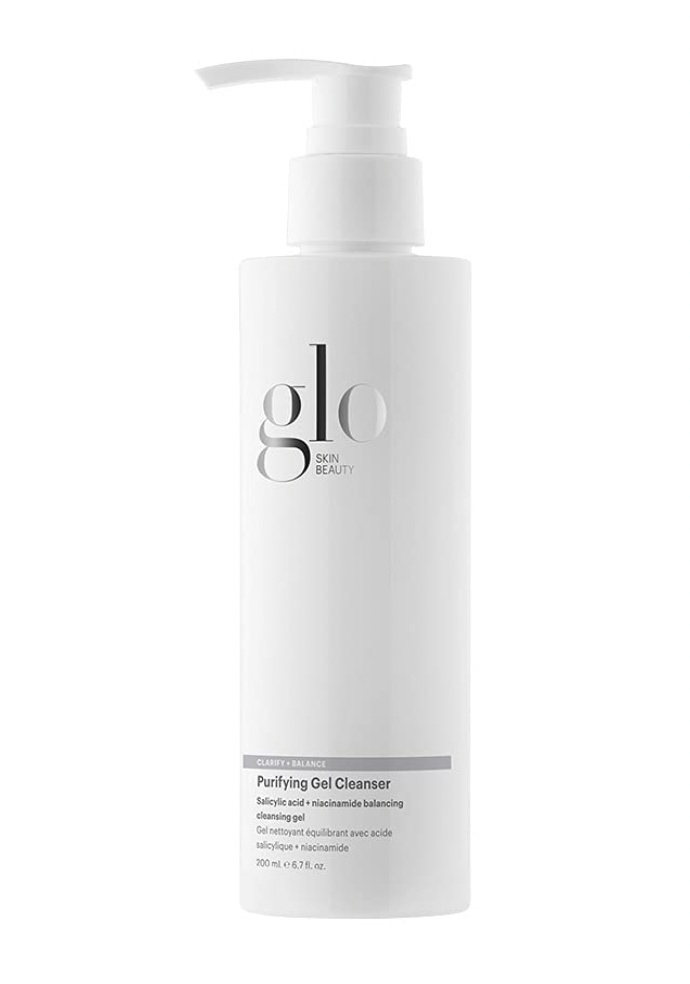 Glo Skin Beauty Purifying Gel Cleanser – Salicylic Acid Face Wash Targets Clogged Pores, Excess Oil & Breakouts – Gently Exfoliates and Minimizes the Appearance of Fine Lines.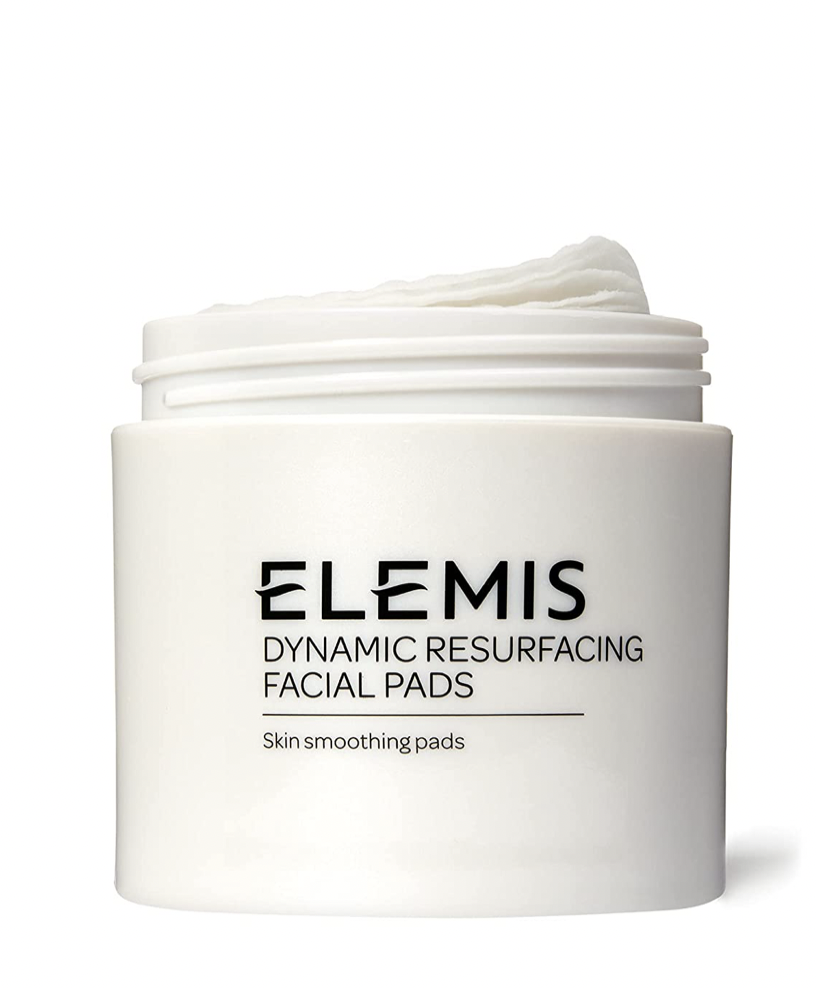 ELEMIS Dynamic Resurfacing Facial Pads | Gentle Dual-Action Textured Treatment Pads Conveniently Smooth, Resurface, and Exfoliate Skin.
BODY EXFOLIATORS
Peach & Lily Microderm Body Scrub | 10% AHA 7% Glycolic Acid + 3% Lactic Acid | Smooth, Silky-Soft And Radiant Skin | Clean, Non-Toxic, Cruelty-Free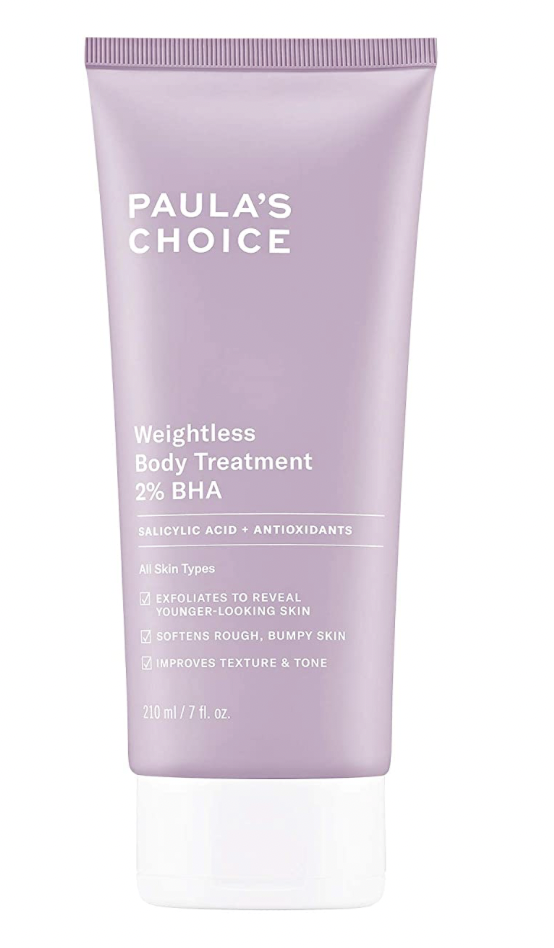 Paula's Choice Weightless Body Treatment 2% BHA, Salicylic Acid Exfoliant, KP Prone Skin And Clogged Pores, Fragrance-Free & Paraben-Free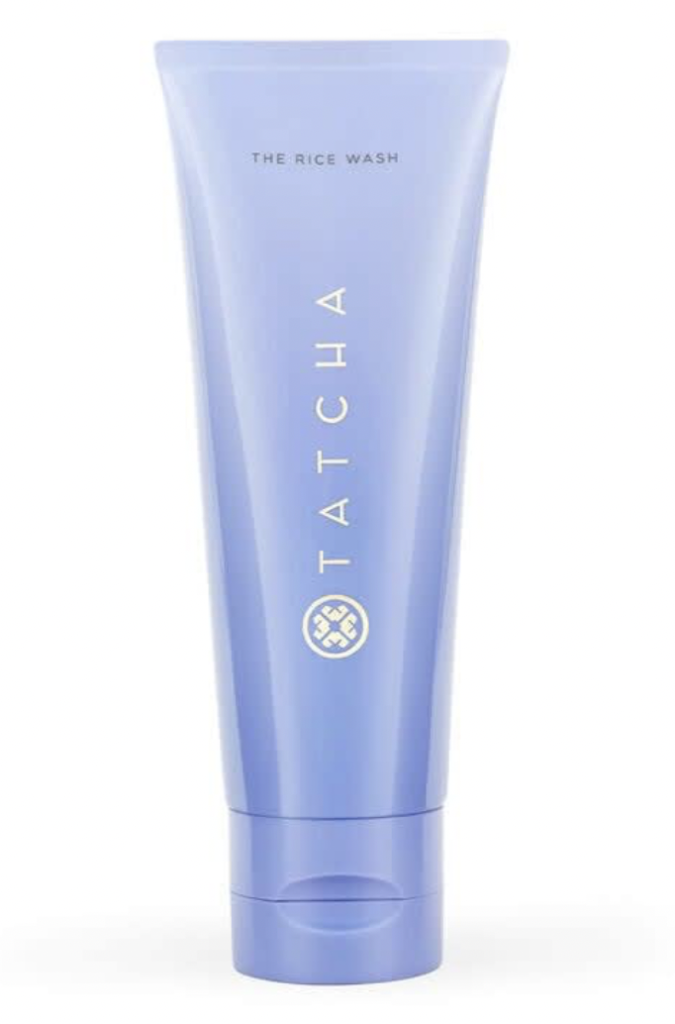 TATCHA The Rice Wash | Soft Cream Cleanser Washes Away Buildup Without Stripping Skin For A Soft, Luminous Complexion
TIP TWO Hydrate Your Skin Regularly
It's essential to keep your skin hydrated year-round. To prevent dryness and breakouts, switch to lighter moisturizers during the summer months. A light cream, lotion, or serum can help keep your skin hydrated and healthy. Don't forget to regularly hydrate your skin for optimal health. If you don't take the necessary steps to care for your dry skin, your oil glands may produce too much oil, leading to breakouts. Neglecting to address dryness can have serious consequences for your skin. Here are a variety of light moisturizers. I also included two face veils of mist that you can throw in a beach bag.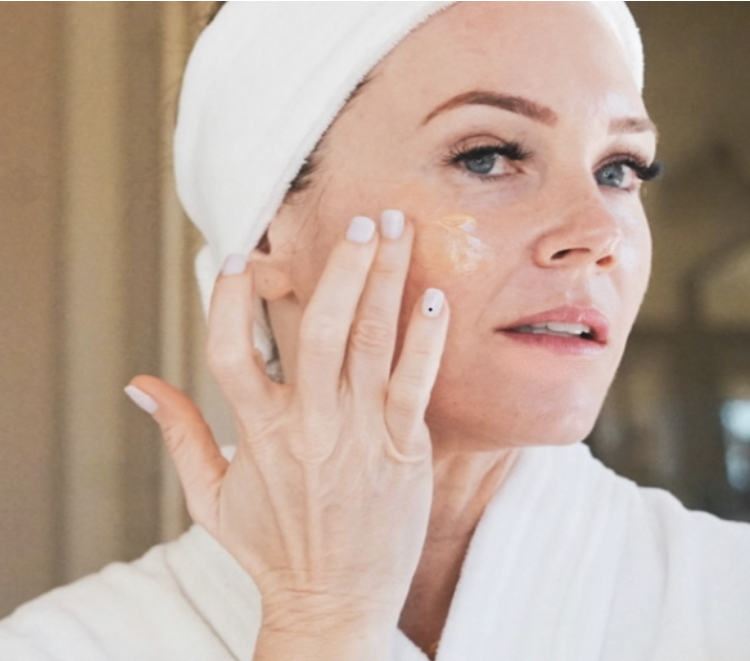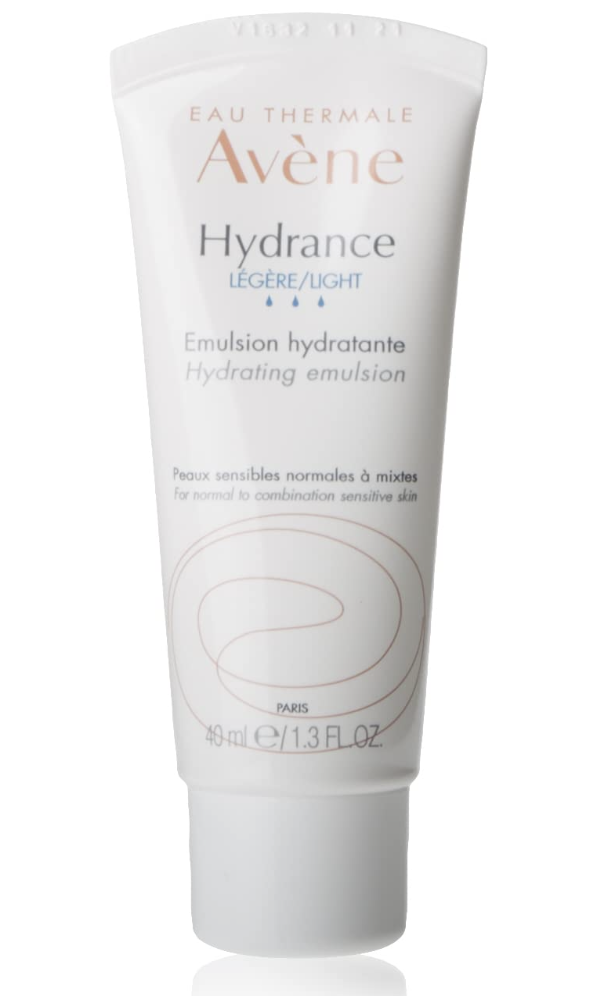 Eau Thermale Avene Hydrance LIGHT Hydrating Emulsion, Daily Face Moisturizer Cream, Non-Comedogenic.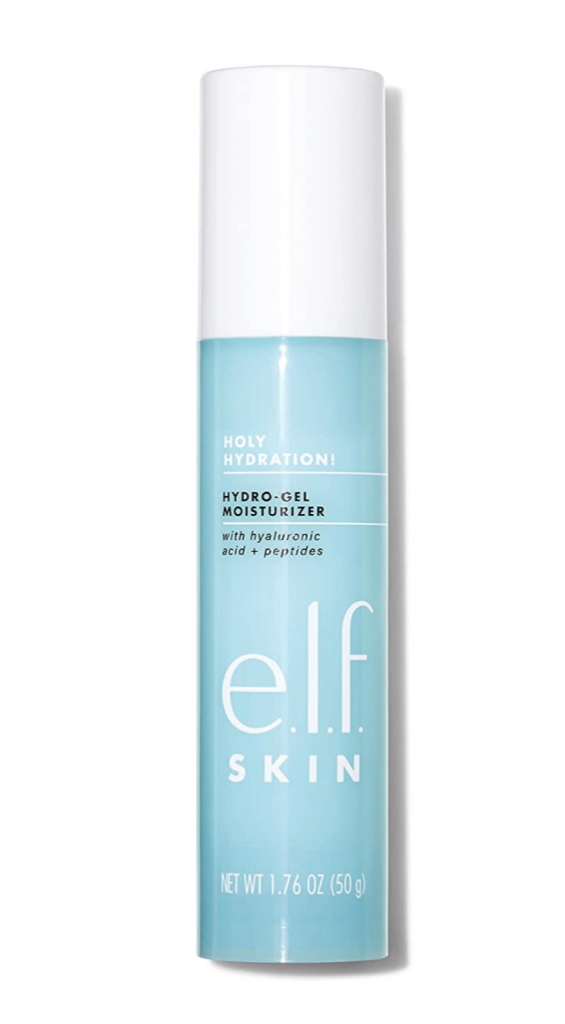 e.l.f. Holy Hydration! Hydro-Gel Moisturizer, Hydrates & Moisturizes Skin for a Plumped Up Complexion, Lightweight & Quick-Absorbing.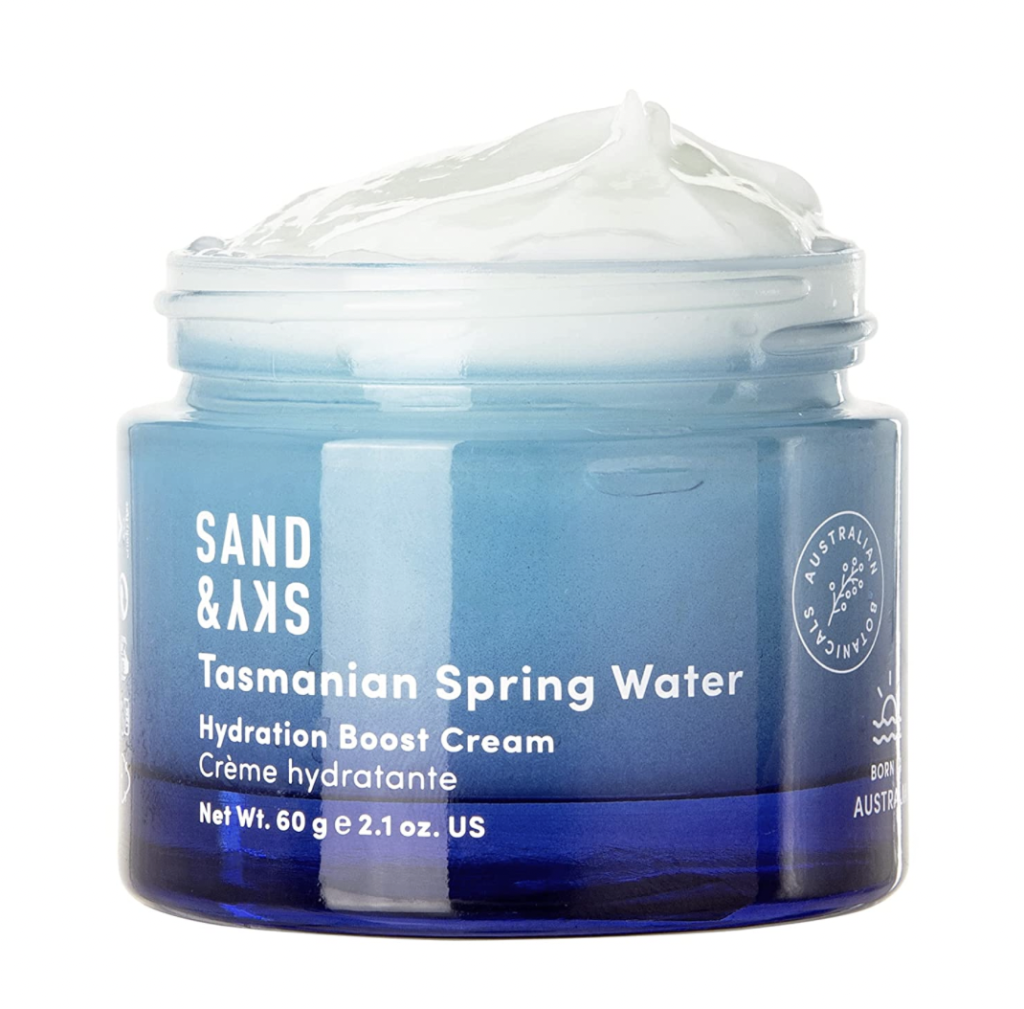 Sand & Sky Tasmanian Spring Water Hydration Boost Cream. Water-based Hydrating Cream with Hyaluronic Acid. Lightweight Moisturizer. DRENCH AND QUENCH – Get an instant burst of hydration.
FACE MISTS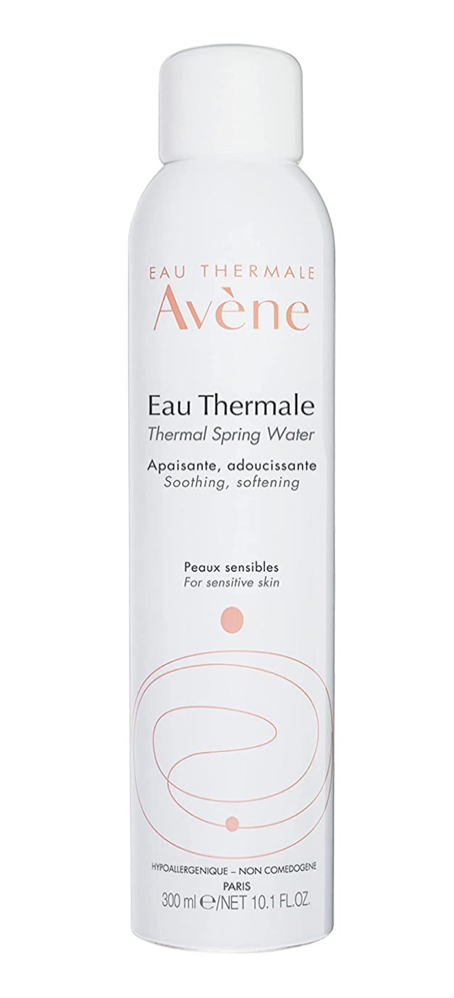 Eau Thermale Avene Thermal Spring Water, Soothing Calming Facial Mist Spray for all types and Sensitive Skin.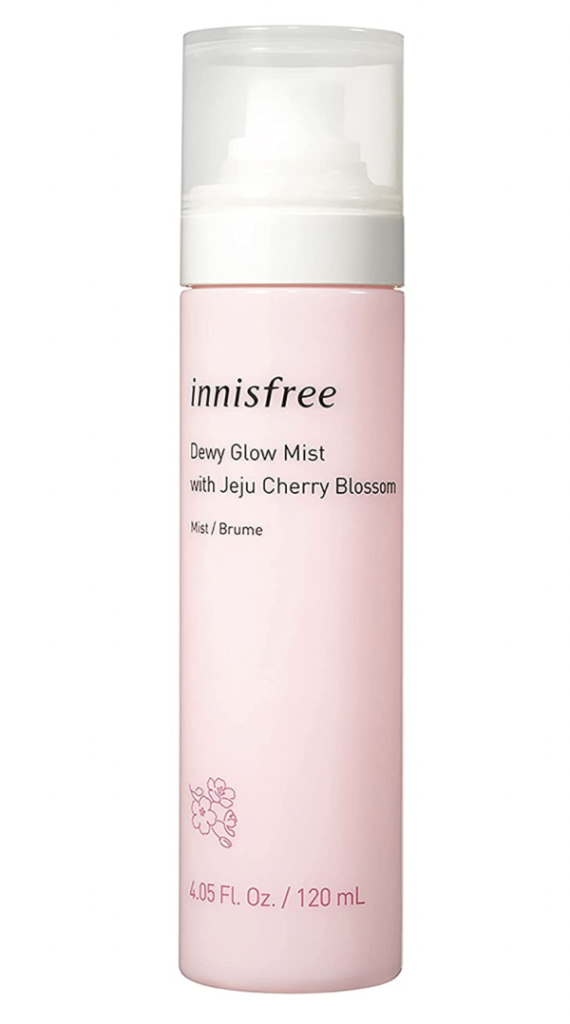 innisfree Cherry Blossom Dewy Glow Mist Hydrating Face Spray. Fine mist infused with a blend of cherry blossom leaf extract, niacinamide & betaine to help visibly brighten, hydrate & refresh skin.
TIP THREE SUNSCREEN!!
Women and Men who have a regular skincare routine should be aware that applying sufficient amounts of SPF each day is essential for protecting their skin from the sun's harmful rays and keeping it invigorated and glowing. According to experts, mineral-based SPF with Zinc or Titanium is the most effective in blocking UV A rays. When choosing an SPF, always check the labels for Zinc or Titanium as one of the active ingredients. Don't forget to apply sunscreen to your scalp and the tops of your feet, two areas that are often neglected. ELTA MD UV Spray is a great option for easy application on these areas or Supergoop! PLAY SPF 30 Antioxidant Body Mist & Copper Tone Spray, especially the near the ears and scalp. Remember to reapply your SPF every two hours when exposed to natural sunlight. I have a whole in-depth blog post and video on sunscreens I will link below.
TIP FOUR , Stay Hydrated, DRINK UP H20!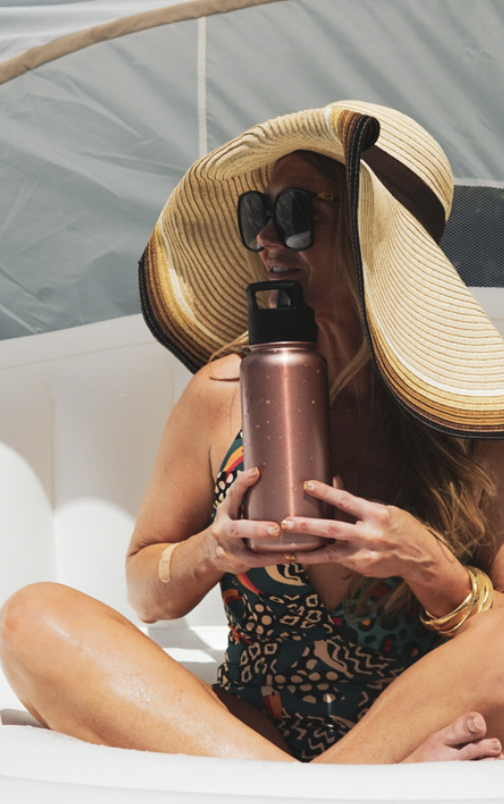 If you're exposed to UV rays daily, you may find yourself sweating to keep your body cool. To counteract the loss of bodily fluids, it's important to drink plenty of water. Not only does water improve the elasticity of your skin, but it also gives it a hydrated, healthy look. Consuming several glasses of water a day can make a big difference in the quality of your skin. Make it a priority to drink water every hour, and always carry a bottle with you. Hydrating the skin by drinking water is important because it helps to keep the skin cells plump and hydrated, which can help to reduce the appearance of wrinkles and fine lines. It can also help to improve skin tone and texture, as well as reduce inflammation. Drinking water can also help to flush out toxins from the body, which can help to improve overall skin health.
TIP NUMBER FIVE Have your Accessories Handy!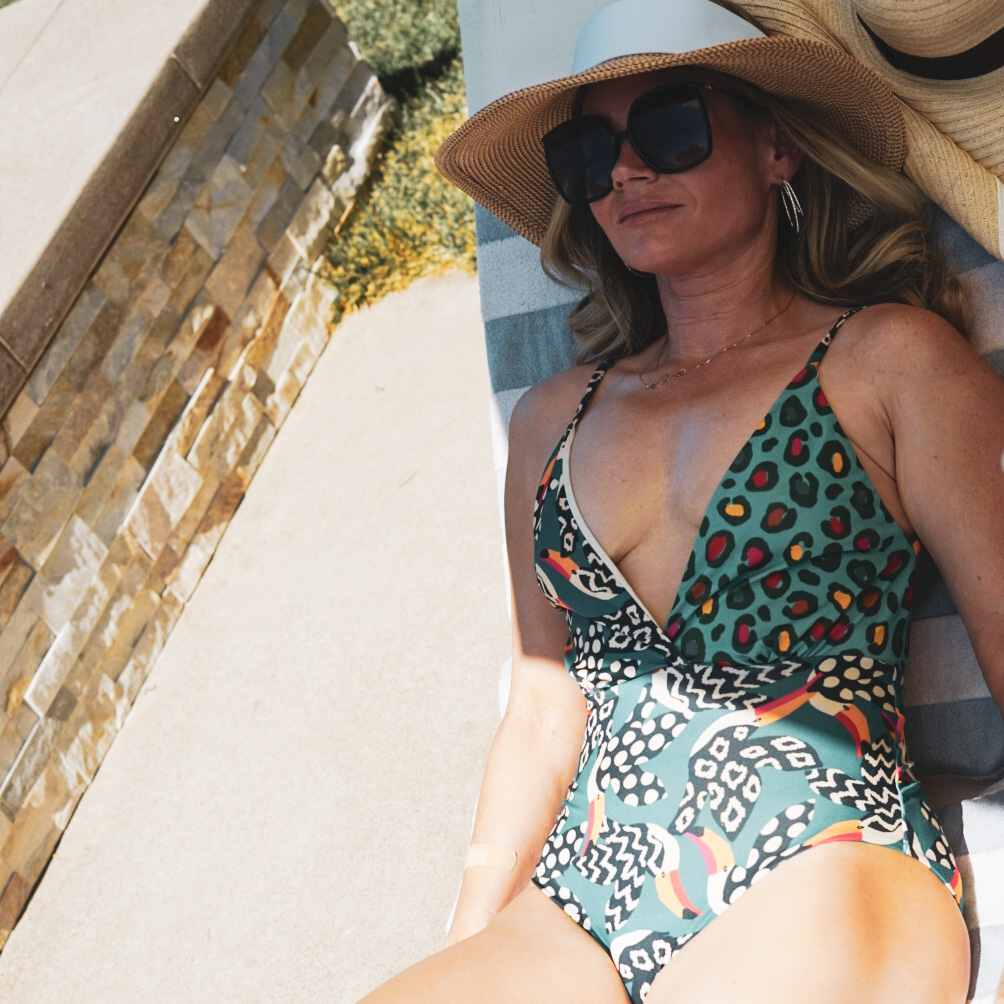 Preparing for the summer season ahead of time is a wise decision, as it allows you to take the time to find the perfect items that suit your style and needs. This way, you can avoid the last-minute rush and ensure that you have everything you need for the summer season. If you're going to be in the sun, make sure to plan your outfit accordingly. Look for quality sun-blocking sunglasses, lightweight cover-ups, and wide-brimmed hats to protect your skin from the sun's rays. Protection from the sun keeps our skin from aging faster and staves away any type of skin issues in the future. Get your skin moles checked if you suspect anything. Sure I love a bit of flair when it comes to sunglasses and hats, but if I am honest I really do use them to protect my skin. I didn't take care of my skin in college and now I regularly get my skin checked.
Extra Tip: If you do get a sunburn, natural aloe vera is a great remedy. It's easy to take care of and you can get a plant for easy access to burn relief without any chemicals. Eating healthy is also a great way to take care
Lastly, Summer is the most enjoyable time of the year but it is crucial to prepare and take care of your skin with the changing season. Make the time to adequately hydrate and moisturize your skin before enjoying the warm temperatures. Cleanse your skin regularly and don't let your busy schedule throw off your daily skin routine. Always remove your makeup before bed and remember to exfoliate to keep your skin glowing. Make the best of your summer by invigorating your body and rejuvenating your skin's appearance. xo -Kim
LINK TO ALL PRODUCTS: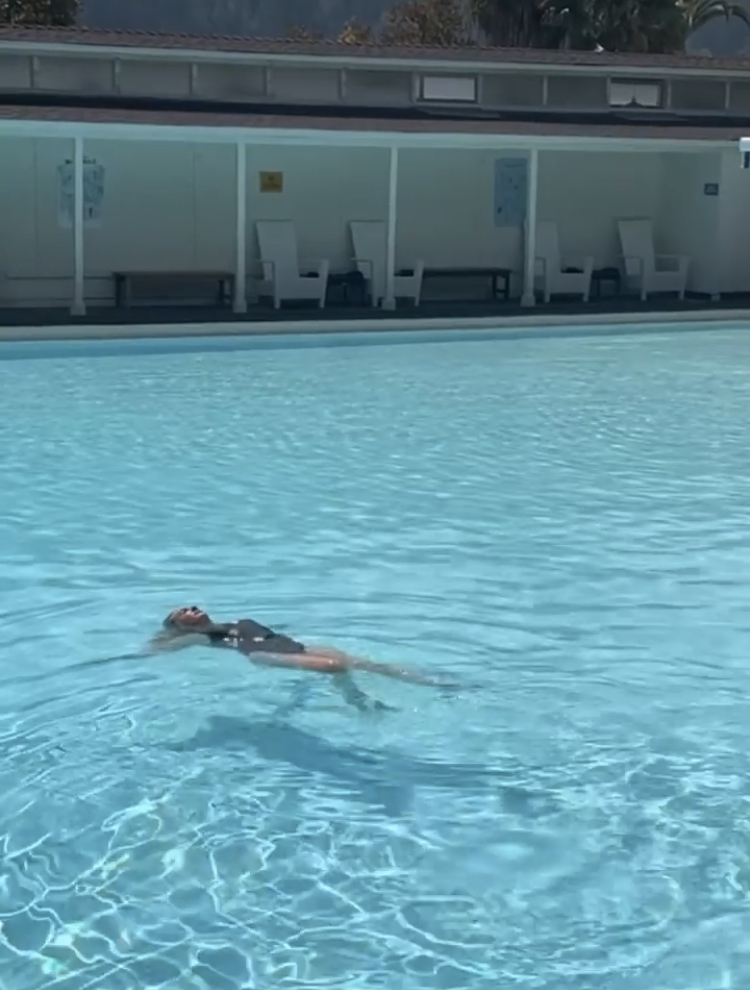 ---
This error message is only visible to WordPress admins
There has been a problem with your Instagram Feed.